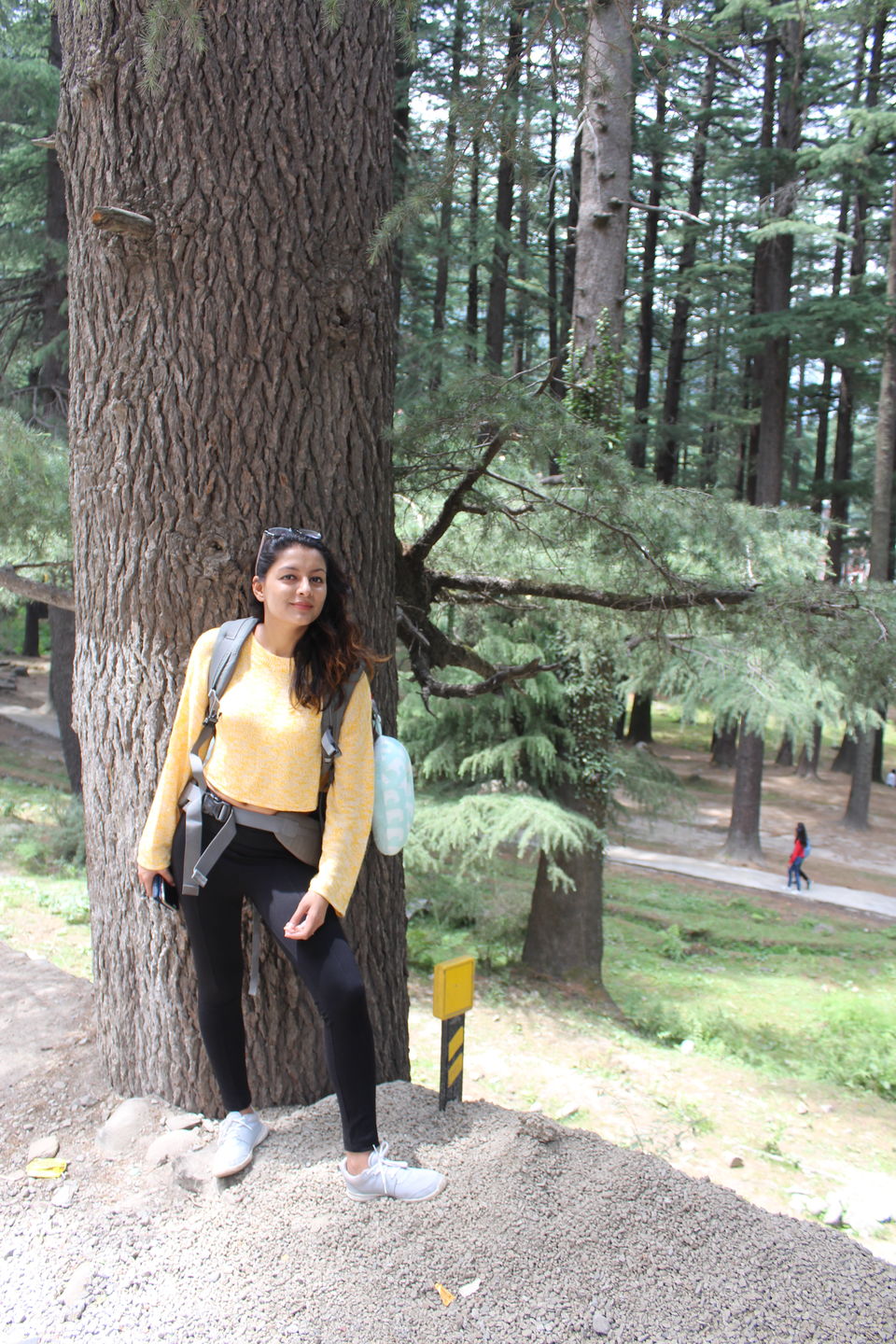 Why should trips always be well-planned? Once in a while, we must loosen up, leave room for surprises and get spontaneous. Wouldn't it be great to just live in the moment?
Defying the inner planner in me, my boyfriend and I set out to spend a week in Himachal having planned only the first 2 days and in total oblivion of the rest! We picked Manali for the initial trip and decided to live one day at a time.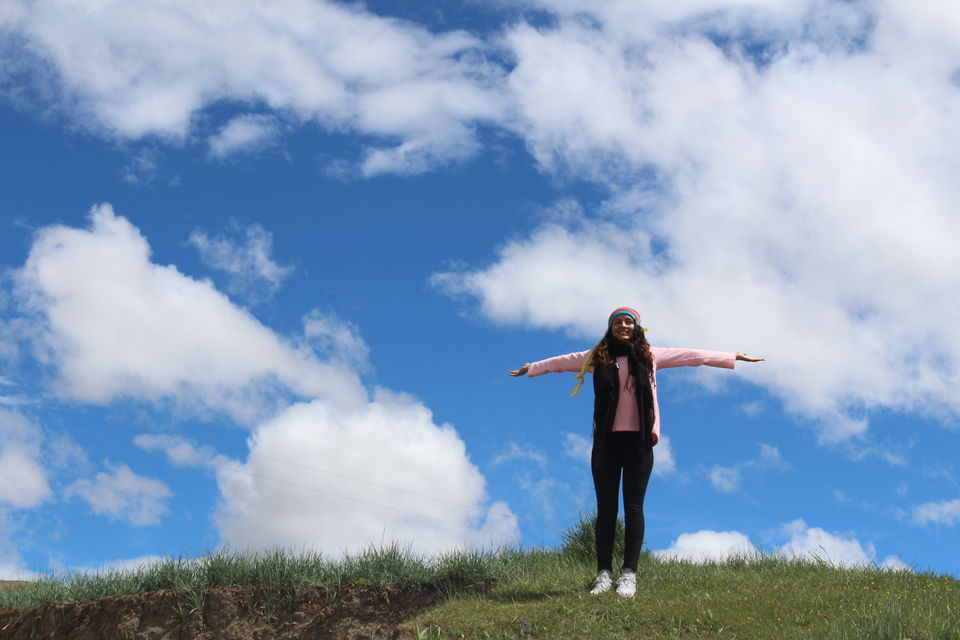 It took us 15-hour by Volvo to reach Manali from Delhi. To get the best of both worlds, we stayed one day in New Manali and the spent the other in Old Manali.
We enjoyed the peaceful view of the snow-capped mountains at the Hosteller in New Manali and the cozy ambience at Terrys B&B in Old Manali. We spent two days exploring places and cafes, spending quality time, enjoying the breezy weather, playing chess and beating each other at Jenga!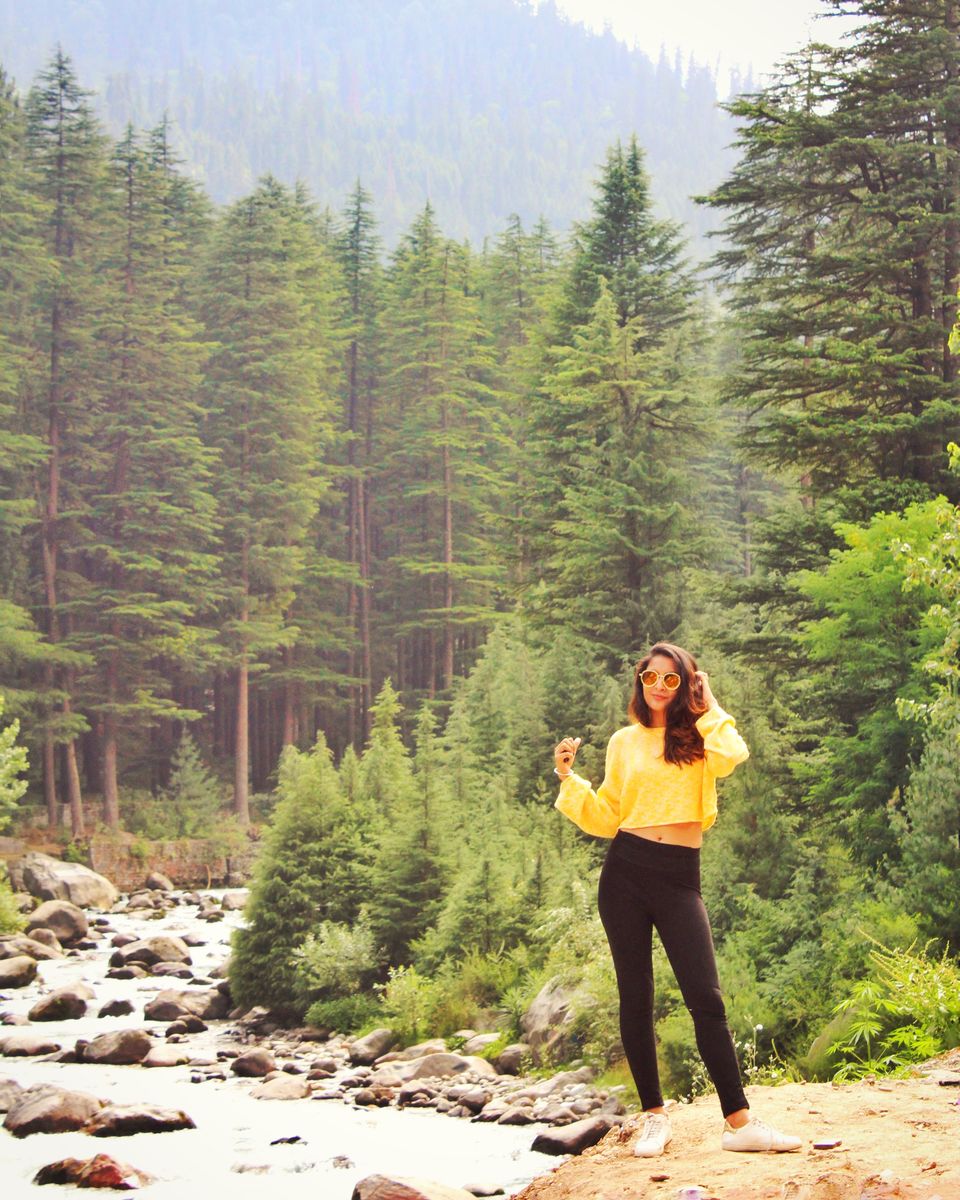 Old Manali proved refreshing from the over-crowded and polluted New Manali but the hangover of the hippy town faded quickly as we longed to travel someplace colder, secluded and cleaner than Manali. After cancelling out on Kasol and Palchan, we headed straight to a local travel agent, who convinced us for Kaza and there we were boarding our tempo traveller for Spiti at 4 the next morning (Rs. 800 per person).
The road journey from Manali to Kaza via Rohtang pass and Lahaul was so adventurous that I was high on adrenaline throughout the twelve-hour journey. The road trip is full of breath-taking picturesque views as the landscape changes every 20 km from lush green mountains to barren lands and from rocky terrain to beautiful meadows. From a proper highway to driving on literally NO road, from 6k feet to 12.5 feet height via Kunzum Pass (15k feet), the journey is one of a kind and it makes you fall in love with the valley! Not to miss the yummy inexpensive food at the stalls en route as nothing beats Maggie, rajma rice, egg-bread and garam chai!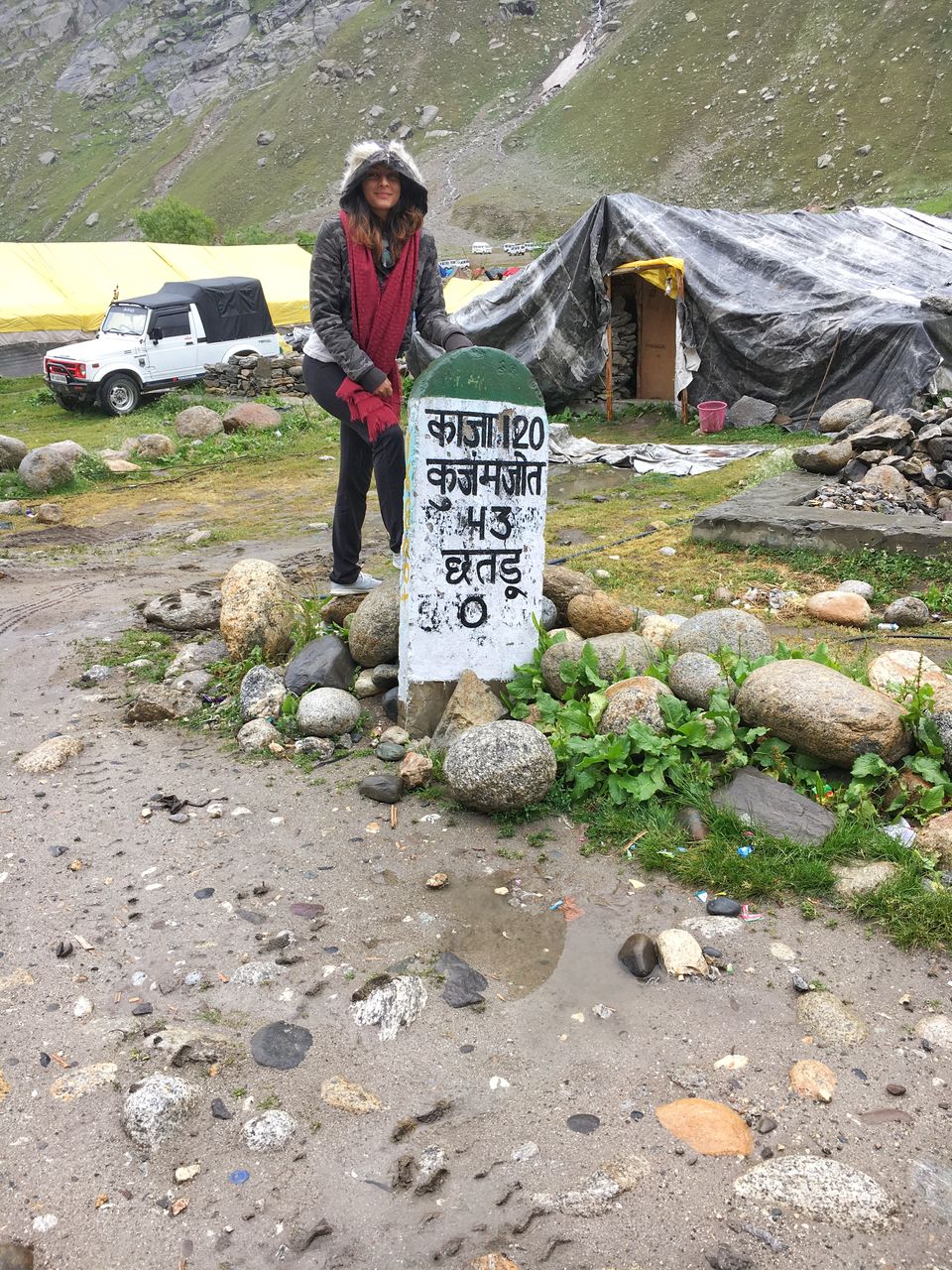 Upon reaching Kaza, the first thing we did, was to book a budget hotel and we got a great deal at Rs. 1k per night. We spent our evening attending a free event at Hotel Deyzor with great food (tandoori chicken, cakes and momos) and live music! Slept like babies that night to acclimatize properly.
After a basic breakfast the next day, we decided to explore Key Monastery and Kibber (12-15 km from Kaza). Low on budget, we sought help from the ITBP camp and got ourselves a Scorpio to roam around - perks of being a fauji kid! The first stop was Key Monastery, the biggest in the valley. It has pin drop silence and a mesmerizing view of the valley that captivates you.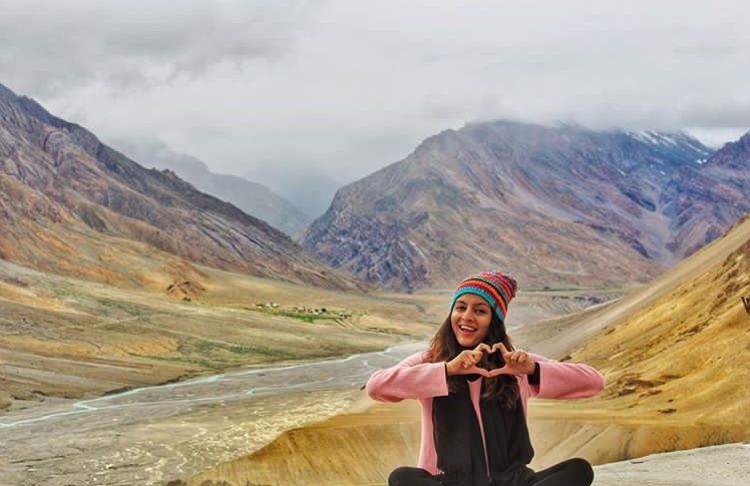 Next stop was Kibber and the road to this tiny village is full of hairpin curves, so hold on tight! I think I've never seen meadows so lush green and the sky so deeply blue as I saw in Kibber that too at a height 15k feet.
Later, we squeezed in some time to stroll around the little market at Kaza, window shopping, sipping hot coffee at the German Bakery and breathing in some fresh air. Since we had saved some money hitchhiking, we decided to go lavish on our dinner at Deyzor. The aura of the place was so homely that within no time we befriended an Australian guy and an old lady who was on her solo trip!
To avoid ending up broke, we returned to Manali the next morning. Our den for the last night in Manali was YOLO Backpackers Hostel, Old Manali where we enjoyed a live music night hosted by some great artists which made us forget how tired we were and kept us swaying in love.
As hurtful as it may be, but all good things come to an end and our last day had arrived. We had our departure at 6 in the evening for Delhi, however, we seized every moment, ate lunch at the Lazy Dog café, sipped some frothy macchiato at a bakery and bid farewell only to return soon!