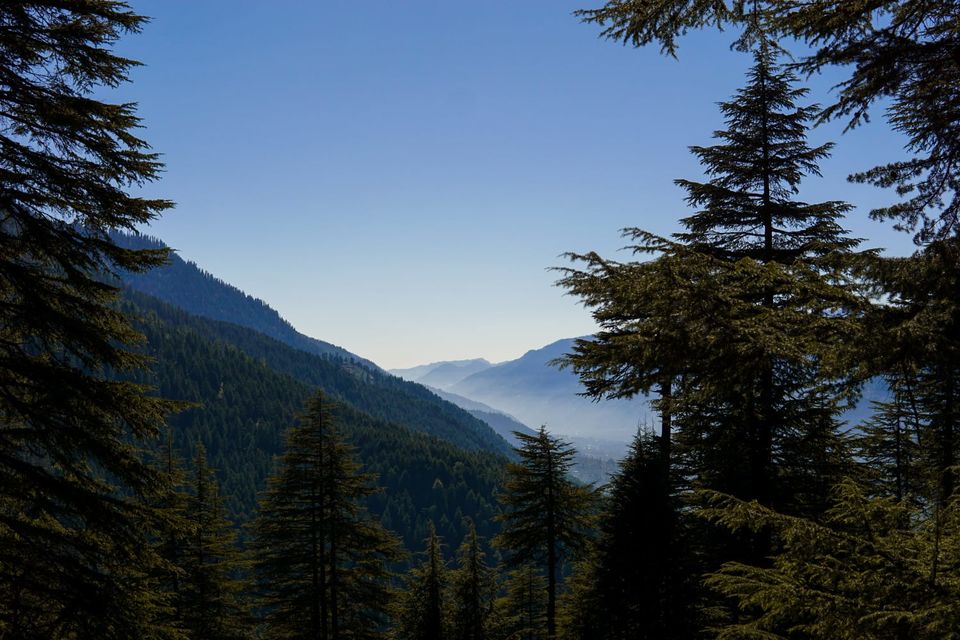 As we stood at an elevation of 3200m, right in front of a golden sunrise, the cold winds rang like knells in our ears and grasped at us with their freezing hands. I huddled closer to my friends and even though the temperatures were dropping, I could feel the warmth of our friendship reigniting.
A wondrous sight unfolded in front of us. The yellow of the rising sun soon took over the snowcapped mountains of Hanuman Tibba and slowly, the entire sky. The bright white snow shone like a vampire's skin exposed to sunlight and we heard wake up calls of birds we hadn't seen before trying to inform us of their tiny existence in this giant world.
These moments, as I write about them, still live in my memory as if they happened only yesterday and I'm happy to reserve a space for them in my head and my heart forever.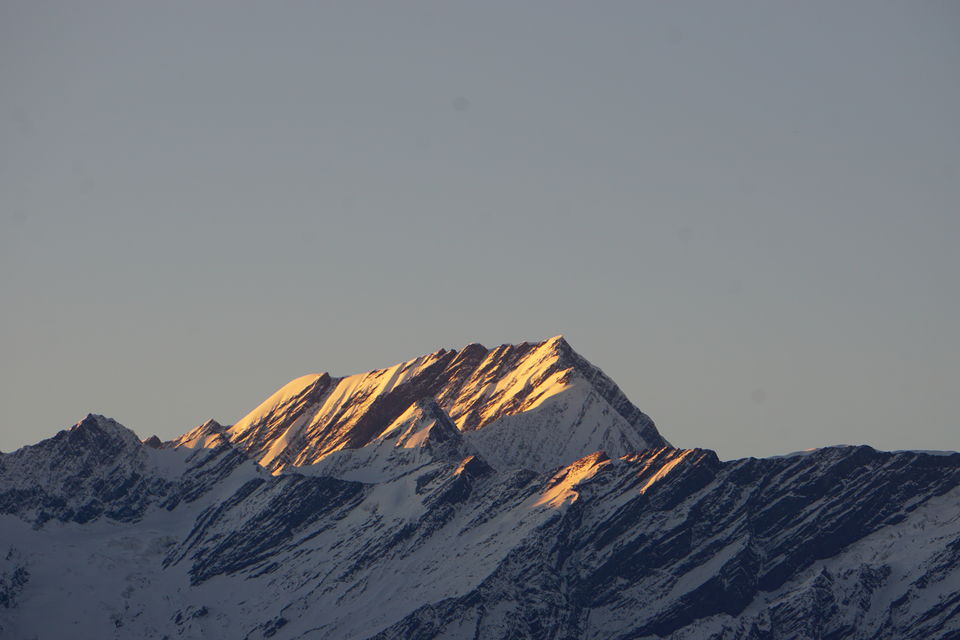 So, what led to these moments?
Well, let me take you way back in time to when I was a kid. If there are two things that I've always admired since childhood, it is travelling and the winter season. My best childhood memories include hiking trips across hills with cold winds freezing our faces. After the shitstorm of covid experienced a little calm, I decided to plan a trip with my friends to relive this childhood nostalgia of travelling in winters.
While looking for options, I came across this very interesting option called "Learn the basics of camping on a scenic trek in Manali" and I was smitten. It was a recently launched program by Tripoto called "Tripoto mindful retreat" and everything about it called out to me, like it was some cosmic trick!
Having been associated with Tripoto as a feature writer, I also thought of it as a great opportunity to use my accumulated credits, but I wasn't aware back then that I'd not only get to travel for FREE but also trade those credits for some exceptional memories.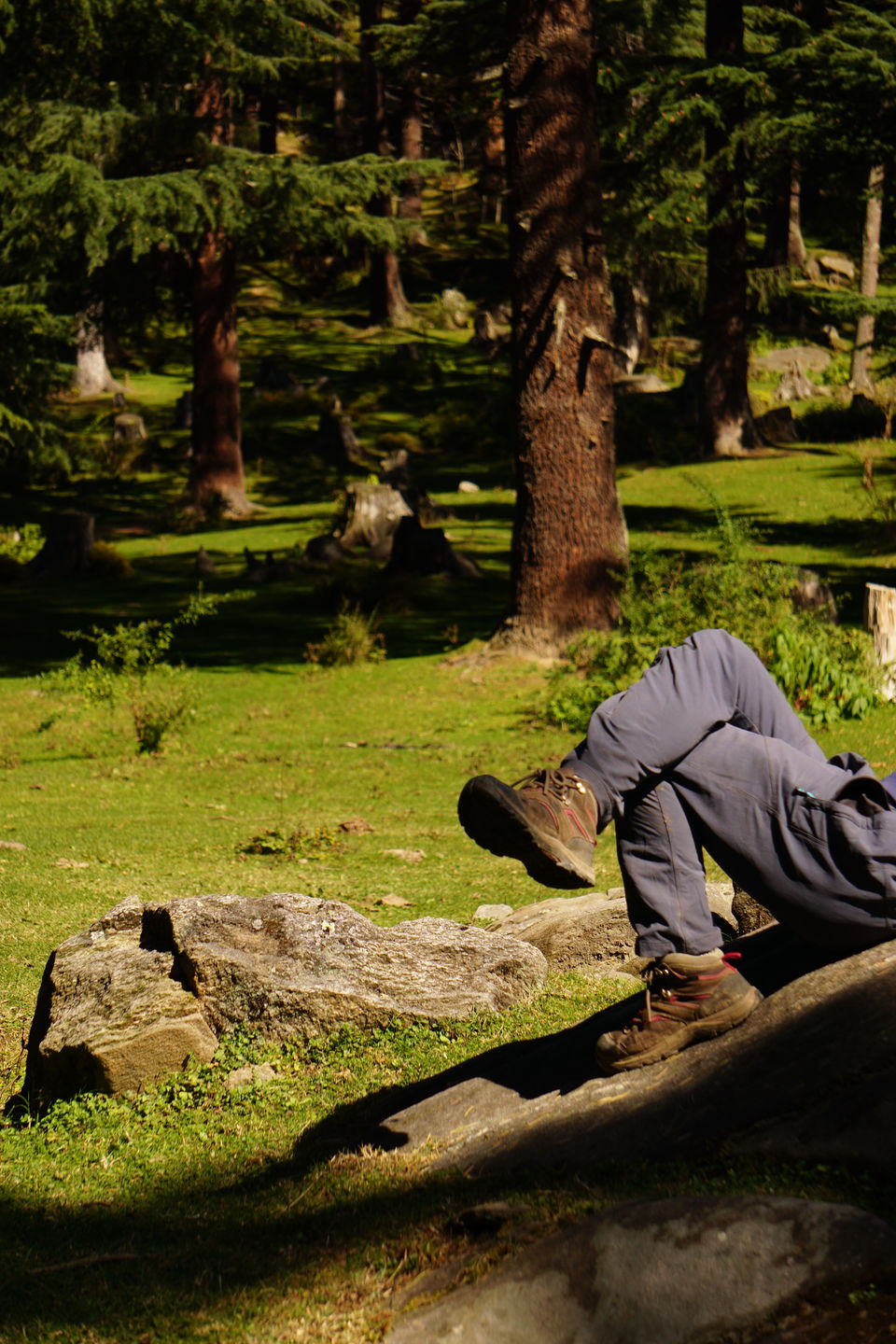 Here's all we did during the Tripoto Mindful Retreat in Manali!


We arrived in Manali in the evening of Day 1 and were welcomed with open arms and wide smiles by our hosts at Green Mountain Lodge. The lodge was a rustic yet luxurious homestay nestled in the valley of Old Manali overlooking some majestic hills.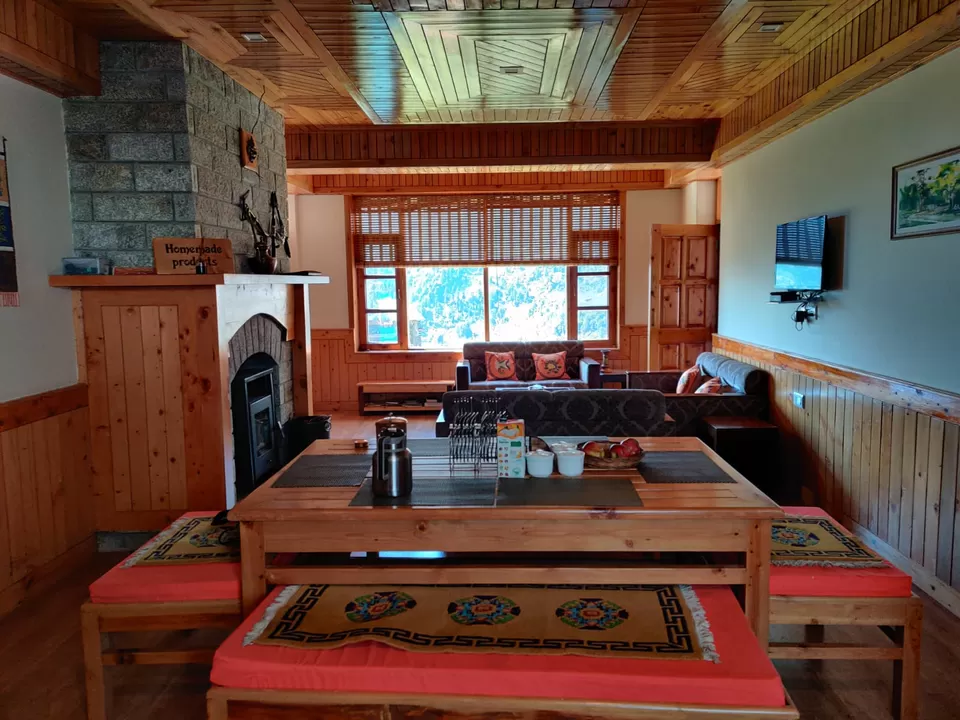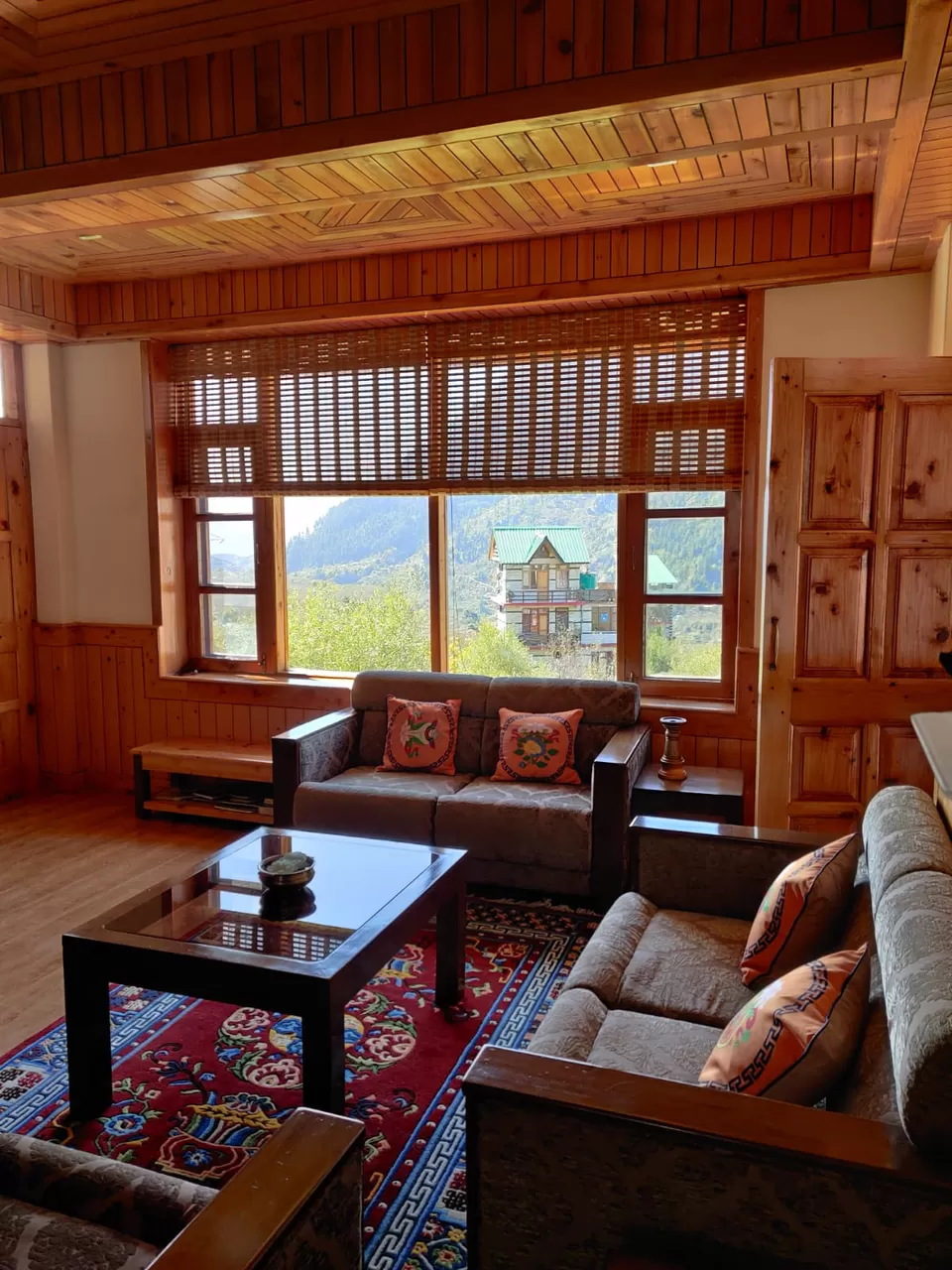 Our first hour here was spent only in admiration of the attention to detail that our hosts had put in to ensure a pleasant experience for anyone who chose to spend some time at their lodge. This was followed by my favourite time of the day -- dinner!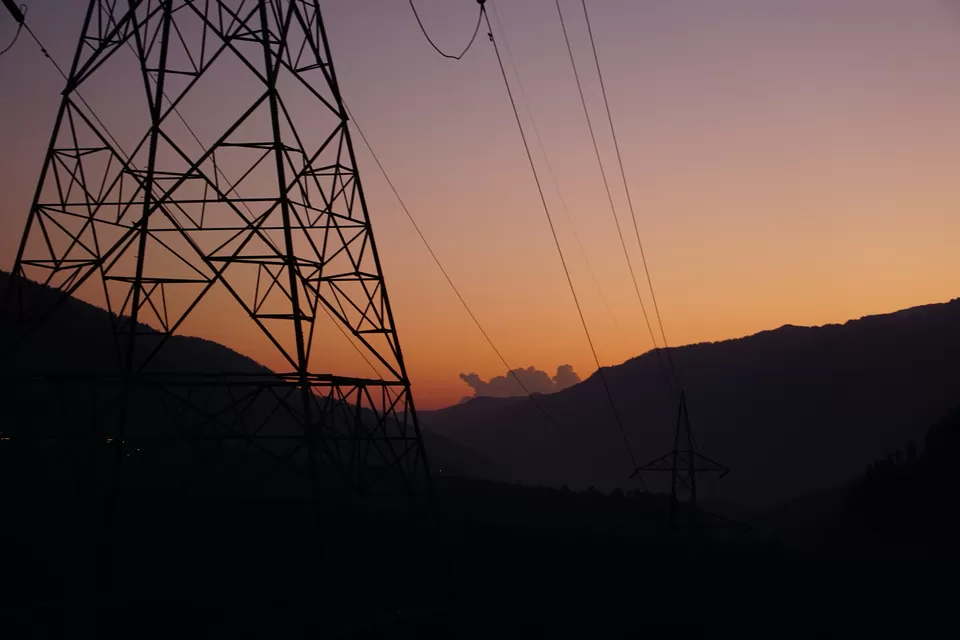 We were served some delicious Himachali food including the very popular Siddu, which trust me, if you haven't tried so far, is an elixir in the Manali winters.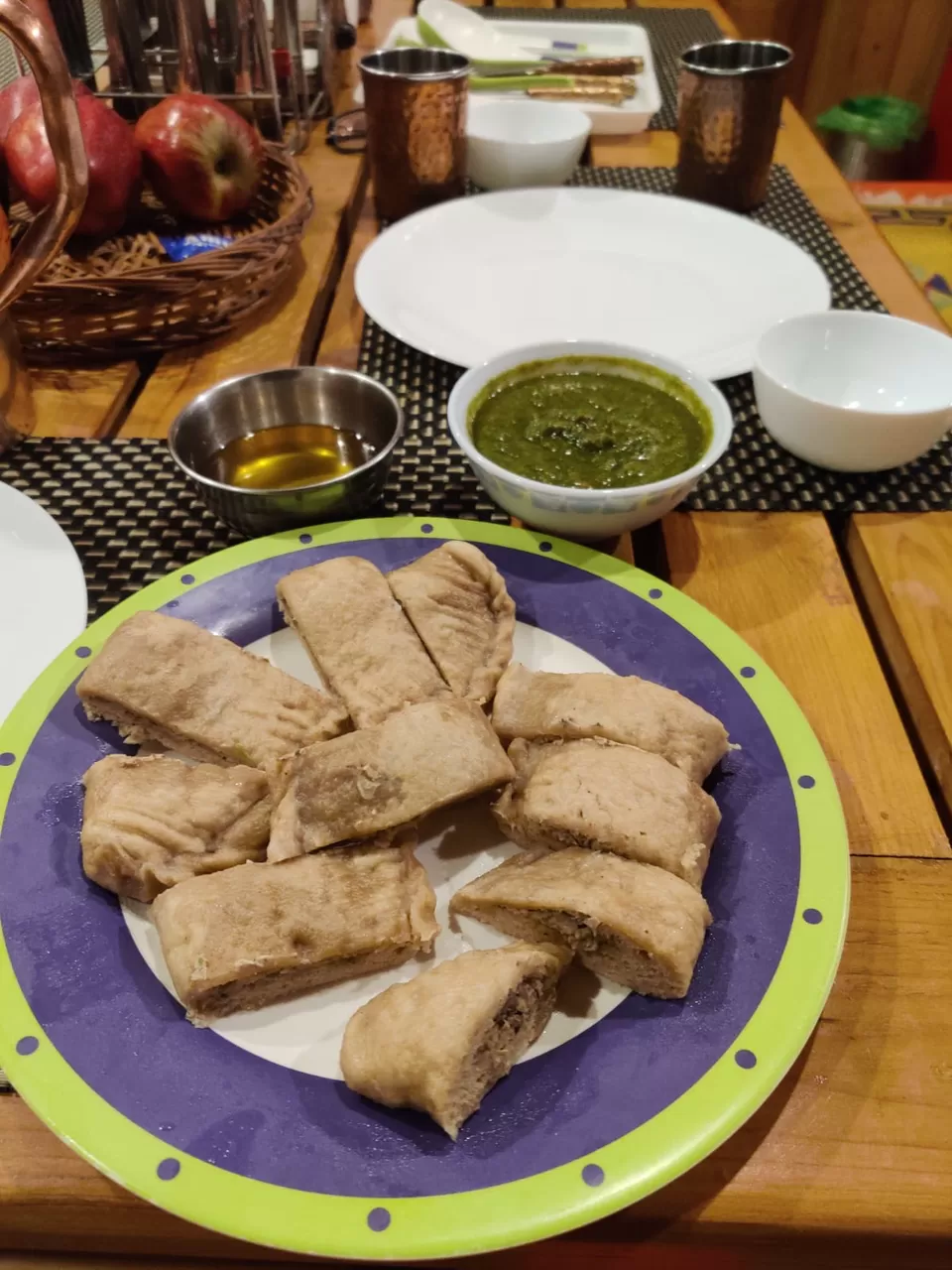 We rested for the day since the next day was going to be long.


Our day started early with a stroll on mall road shopping for woollen supplies for our trek that day since we weren't completely prepared for sub-zero temperatures.
After shopping for supplies, we headed back to our homestay where we met Mr. Raju from Offbeat Treks who was going to be our trek leader. He drove us to the spot where we started our trek to Tilgan. It was a beautiful walk through some apple orchards, wild oaks, tall deodars, all supported by a surreal background of snow-covered mountains.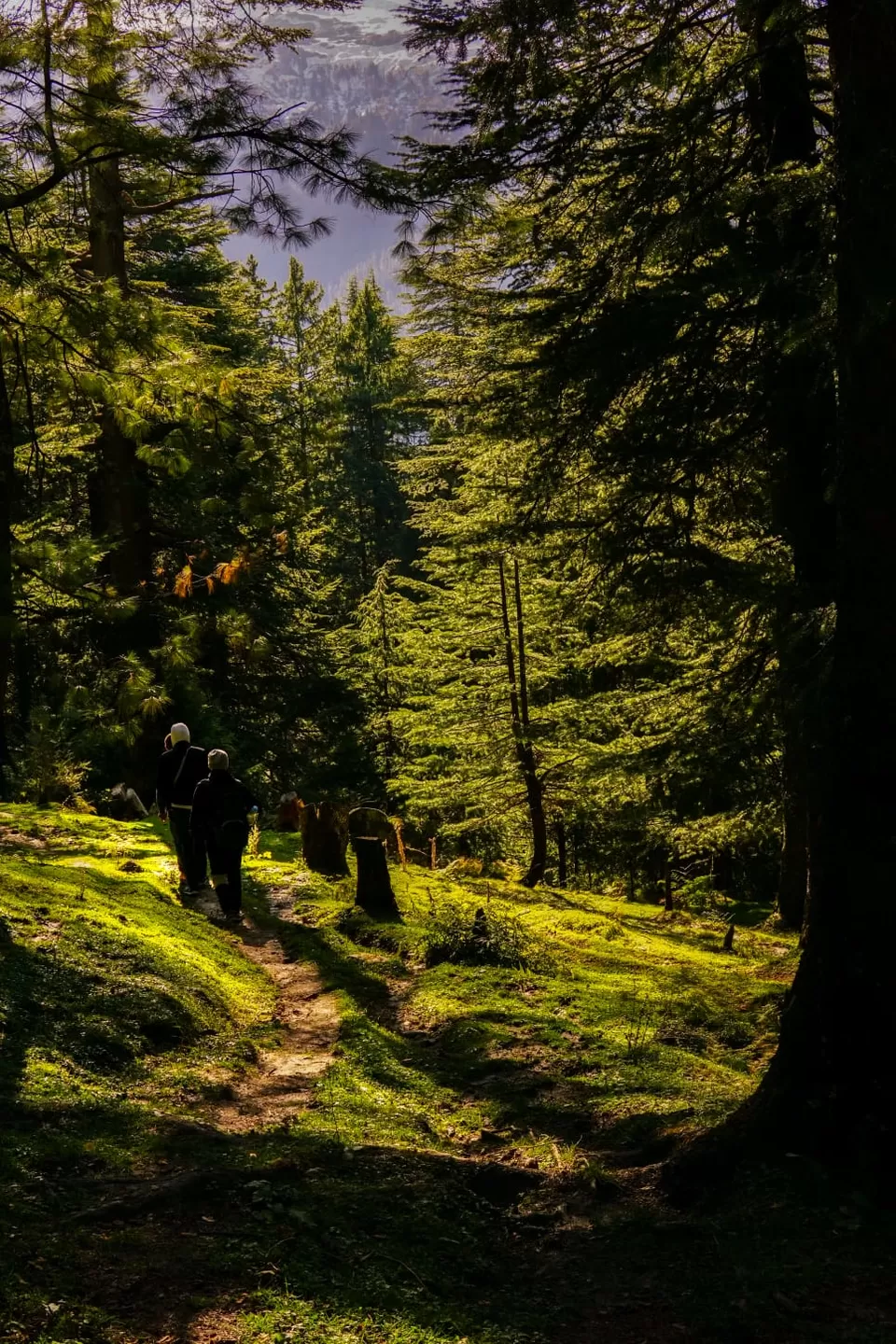 We passed through a Shiv temple, some lush green meadows and fresh brooks that were nothing less than a paradise. Every spot we stopped at to catch a breath, we were smitten by the beauty and purity of these virgin mountains that looked like a painting.
After walking and multiple breathless breaks, we finally reached our camping location, a beautiful meadow besides a creek overlooking the whitest mountains.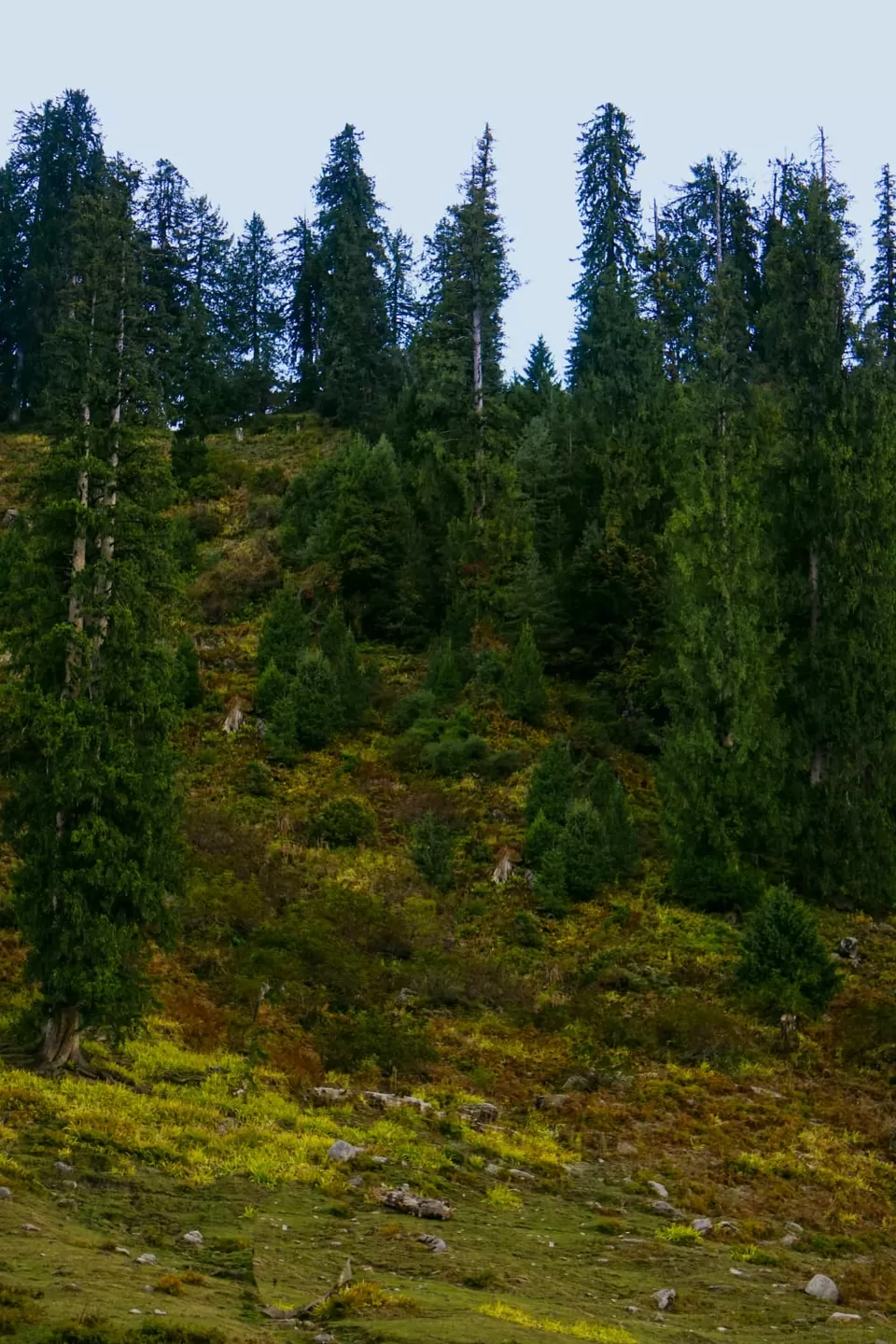 We learnt how to set a camp here and we proudly, "almost" set up our own camp. Our hosts were kind enough and had already arranged sleeping bags to ensure that we don't suffer in the cold.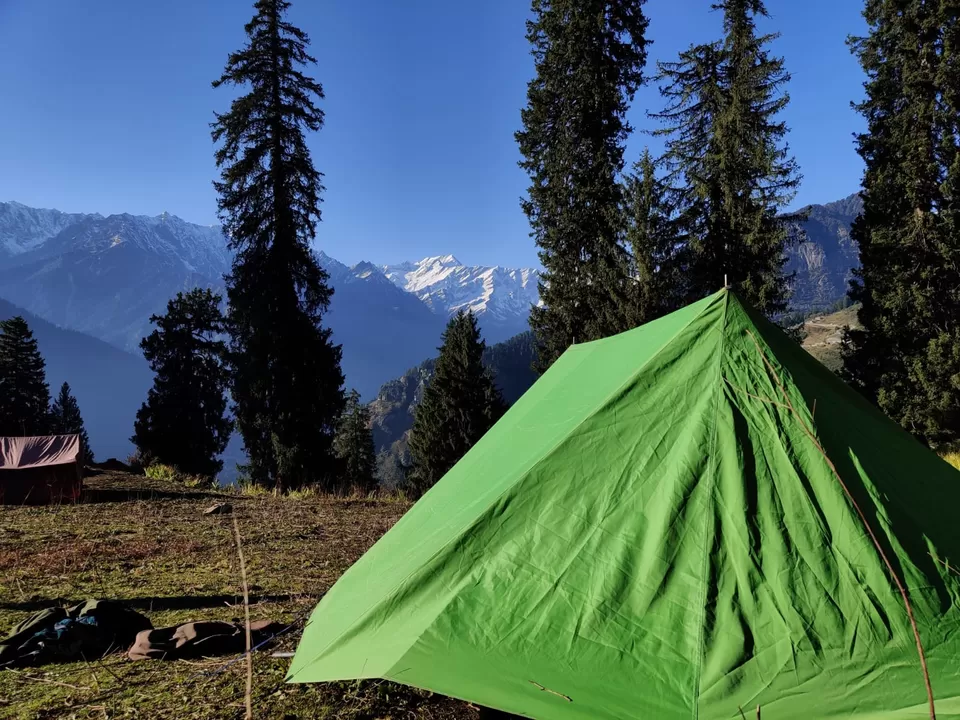 After this, we started the search for wood, hogging on delectable snacks and setting up a campfire. As the sun went down and the winds got a little eerie, the campfire was our solace and the conversations our happy place. As it got darker, we looked up and were spellbound by the stars in the sky, it was as if, there was a festival in sky and all stars were out in procession to pray to the mighty nature.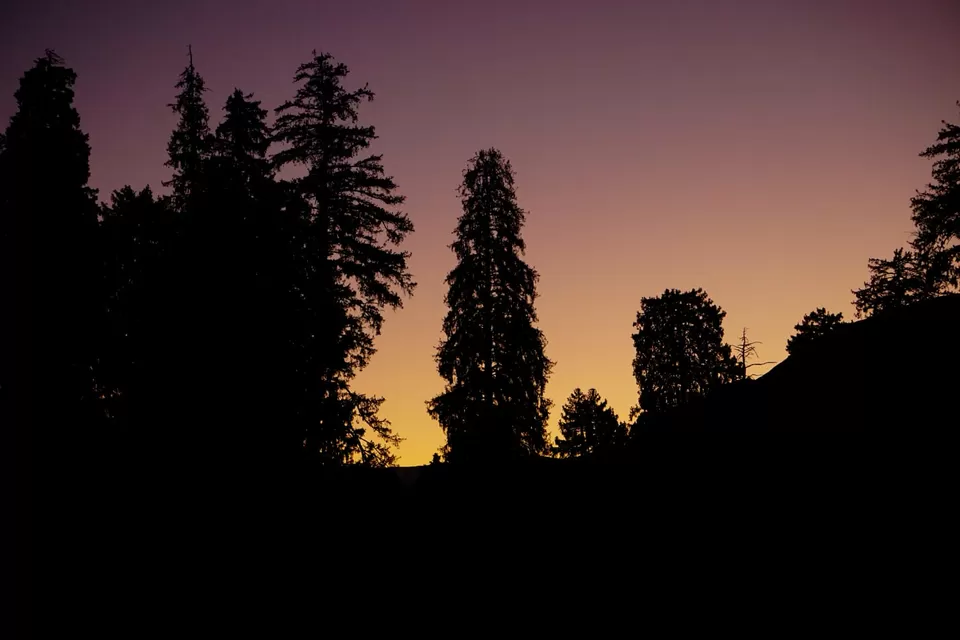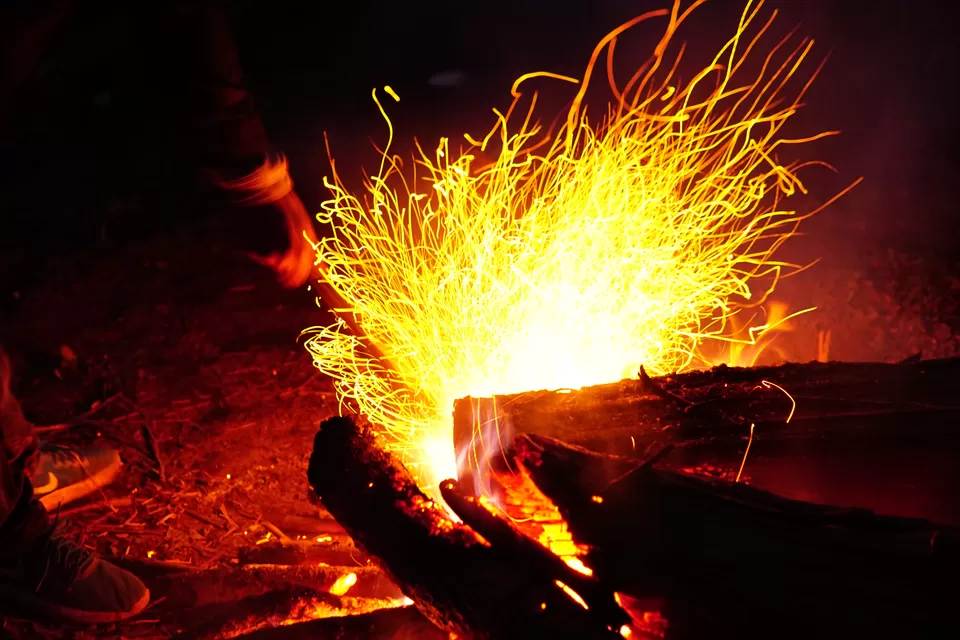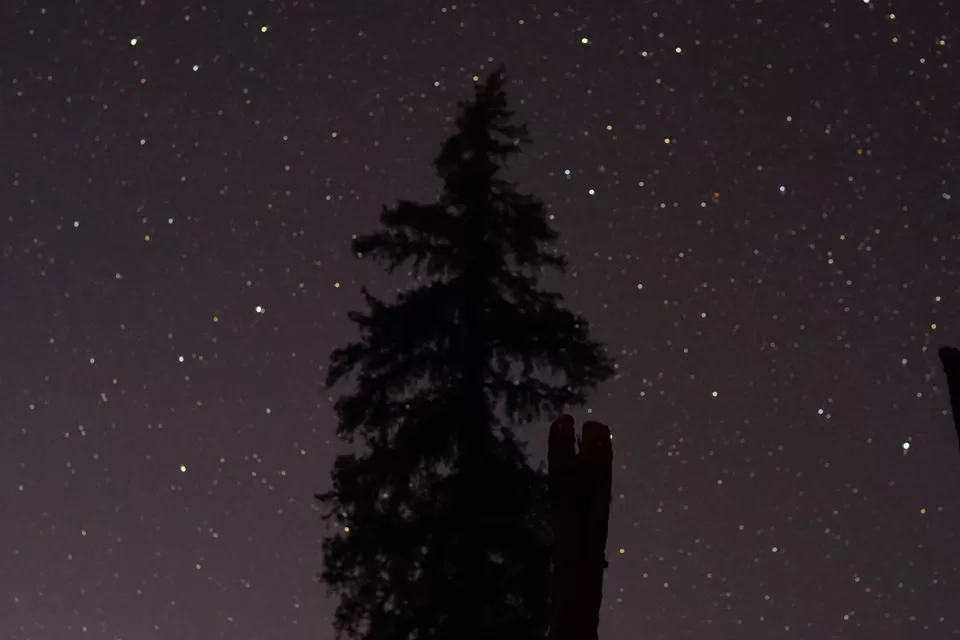 In front of us were the beautiful snowcapped mountains staring down at the city of Manali in the valley, like a mother cradling her children as they sleep peacefully in her lap.
These moments were like magic unfolding in front of our eyes and the cold in our hands was beaten by the warmth that filled our hearts.
After enjoying some chicken and rice for dinner, we resorted to our tents where we slept dead after all the hard work of the day.


The next morning is when we witnessed the sunrise that started my story, after which we started our descent back to our starting point. And like they always say, descents are always easier, we were soon back with tired bodies but energized souls. Mr. Raju bid us adieu at the homestay and we took a power nap before starting our "Manali Darshan".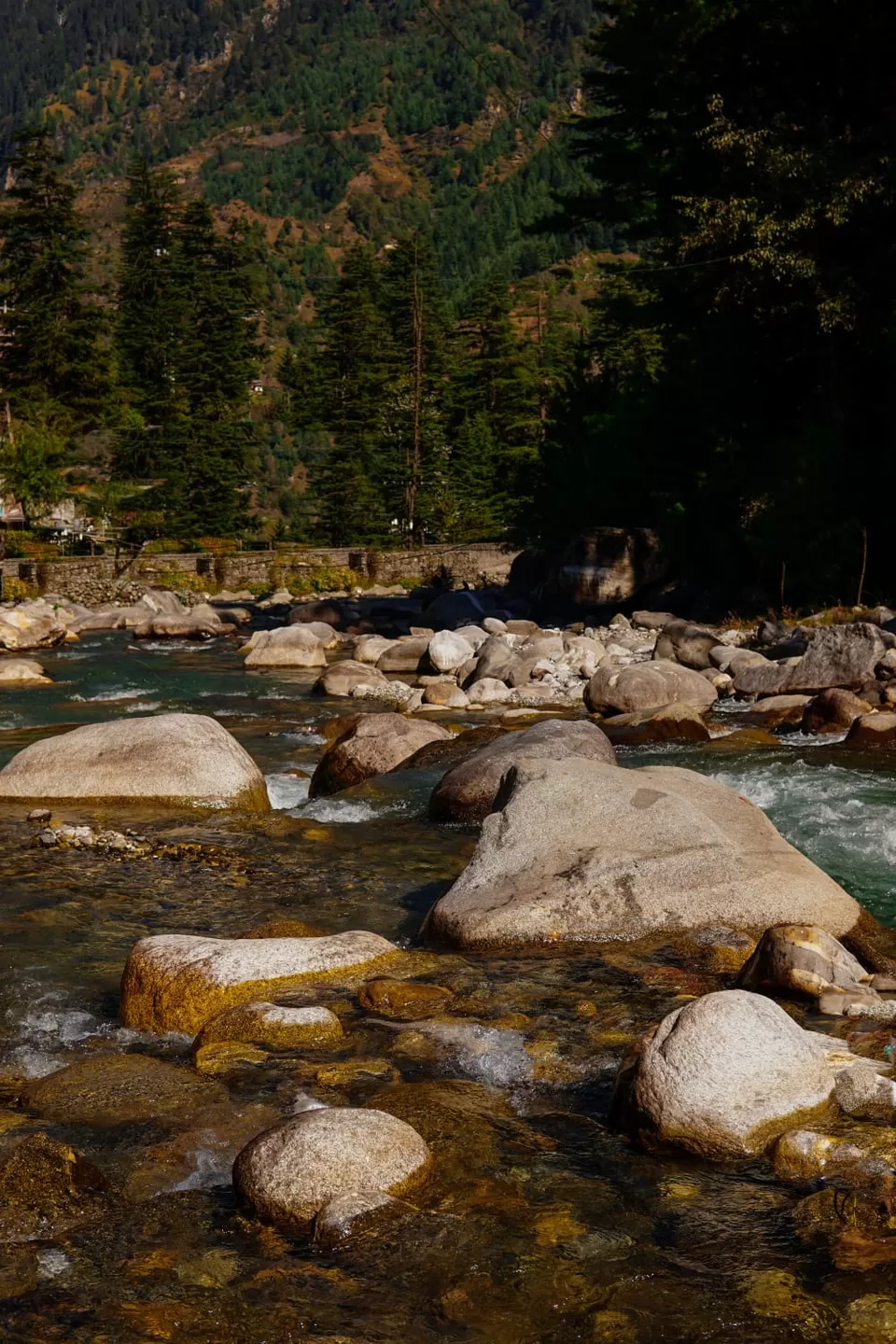 The whole afternoon, we explored different local cafés, food, tourist spots and shops.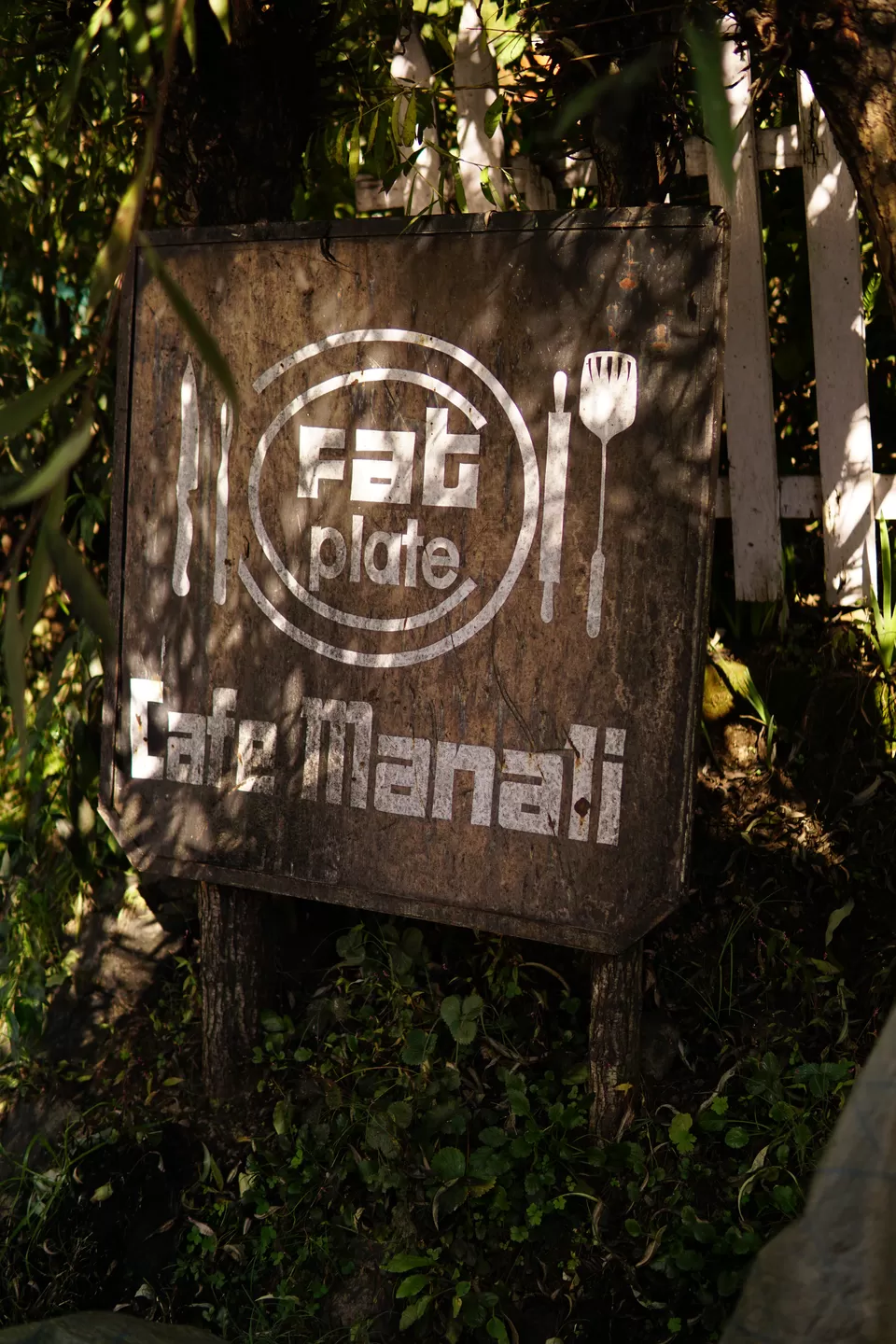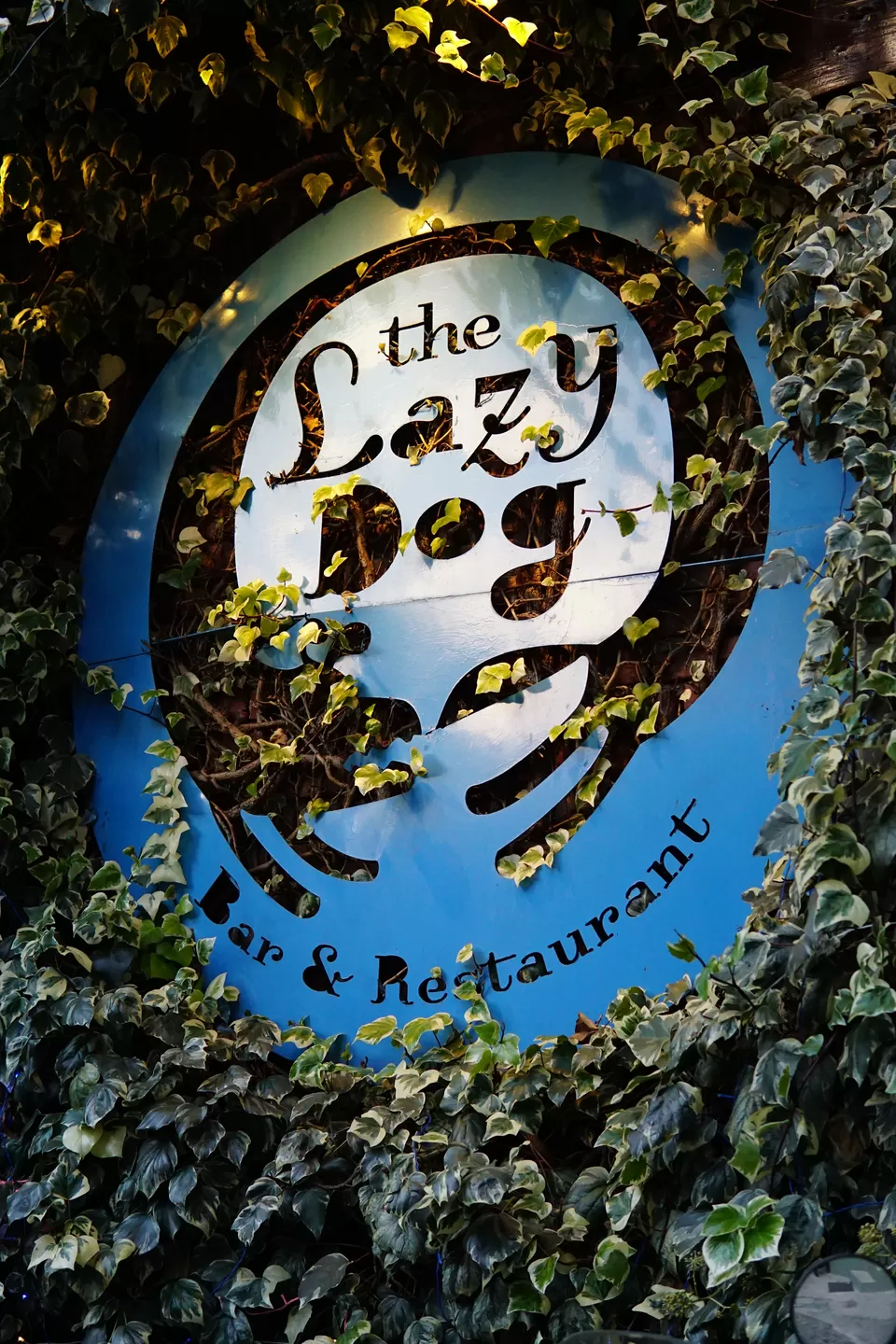 After spending the whole afternoon exploring Manali, our evening was studded with a BBQ night under the starry sky.
We enjoyed the company of our hosts who told us about their journey and life, and obviously, now I want to open a homestay too!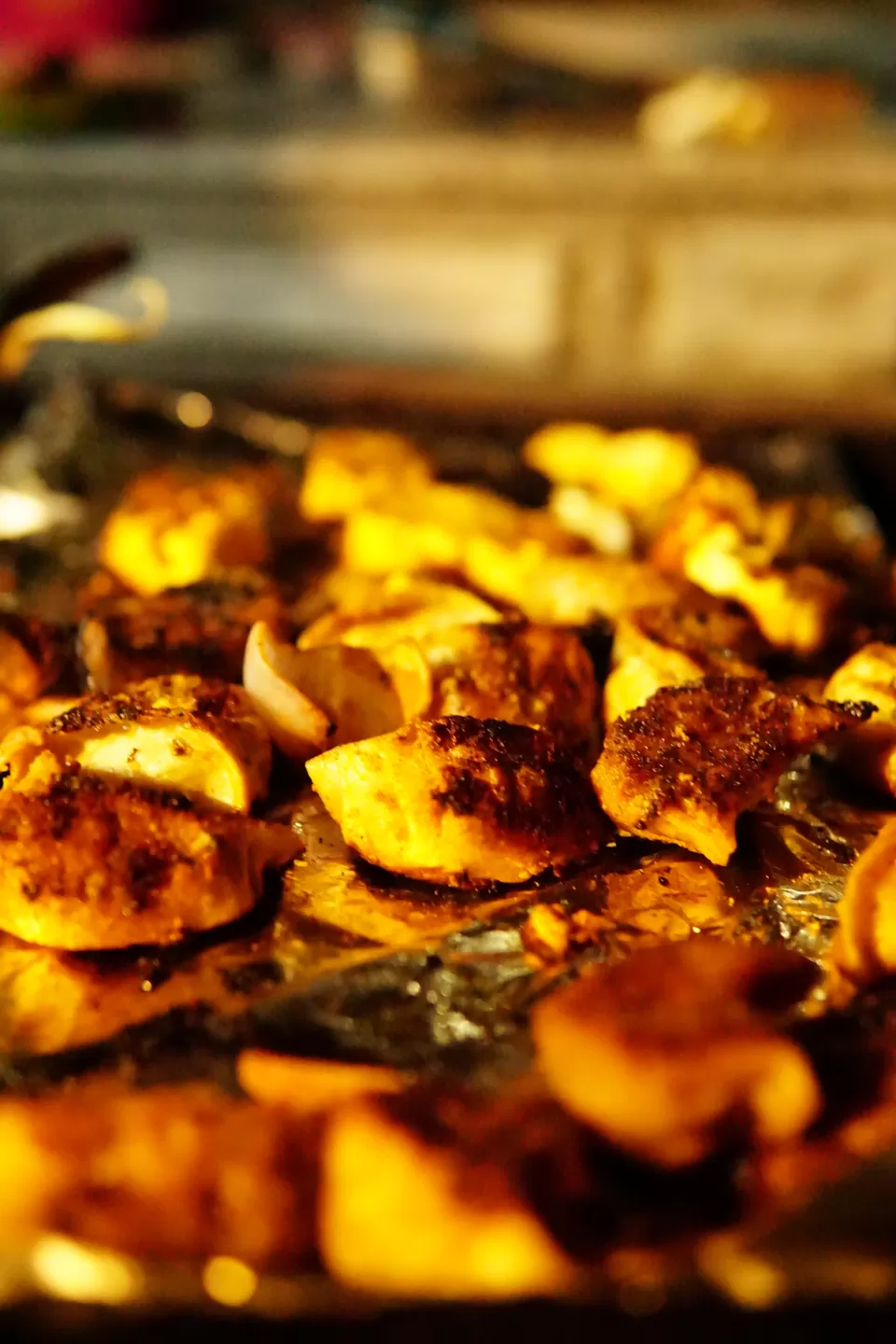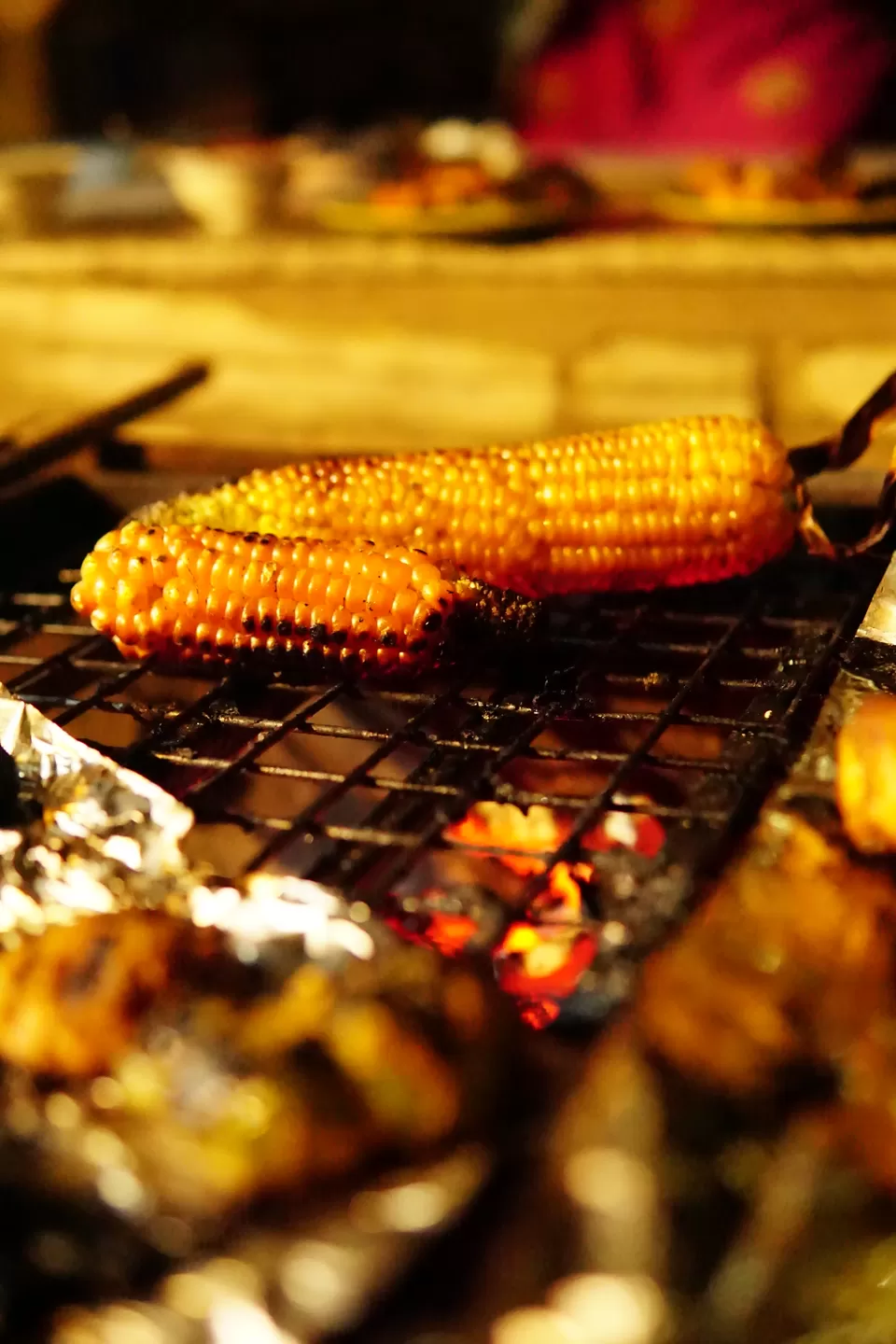 This was followed by some delicious dinner in our cottage and our reunion continued over conversations and a lot of nostalgia!
Trust me, the transition from Day 3 to 4 happened without us even realising.


Our final day in Manali went in materialising our memories, which is a sophisticated way of saying that we shopped. We bought souvenirs for our friends and family, from colourful dream catchers to pashmina shawls. Manali would be a nightmare dressed like a daydream for a shopaholic, trust me.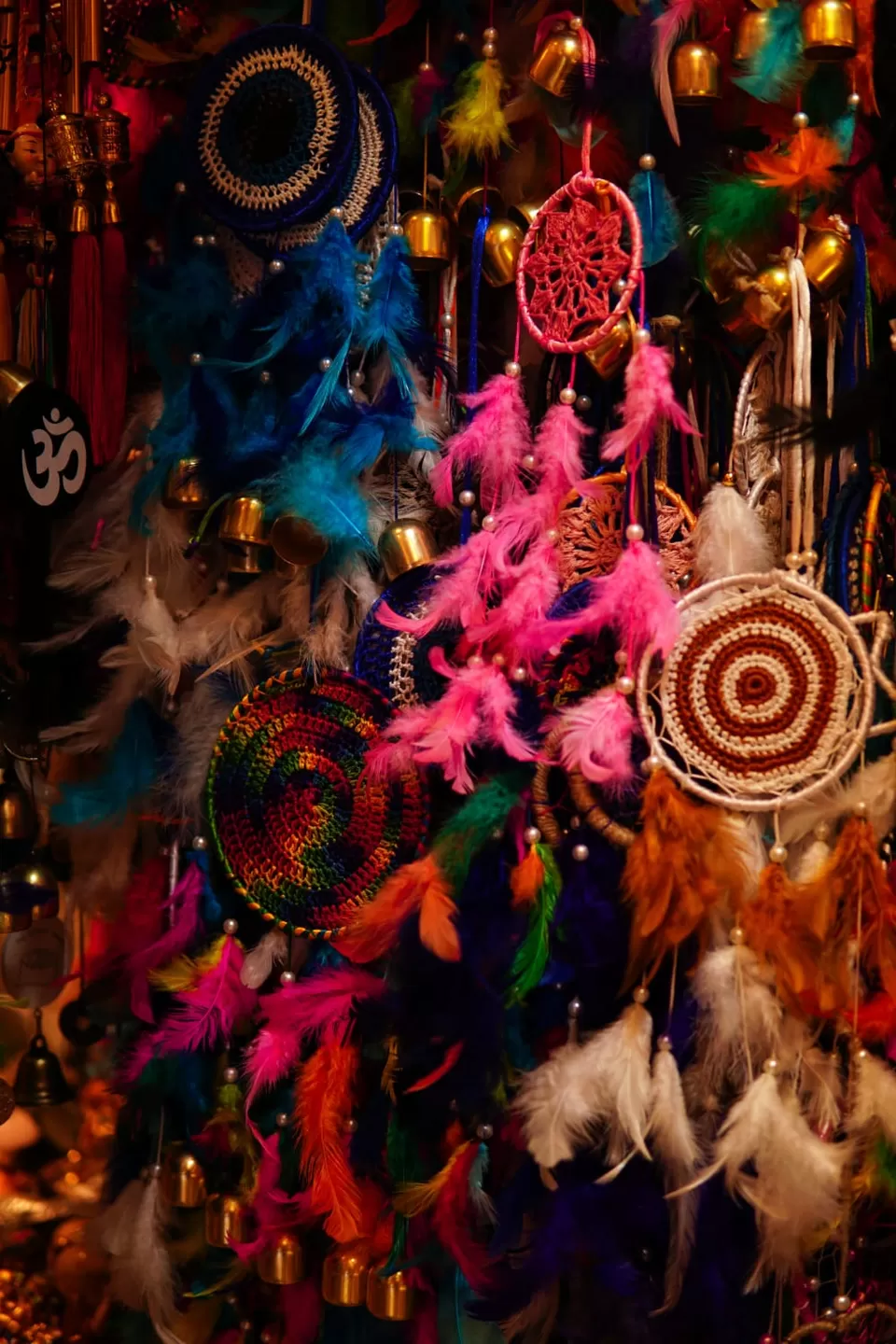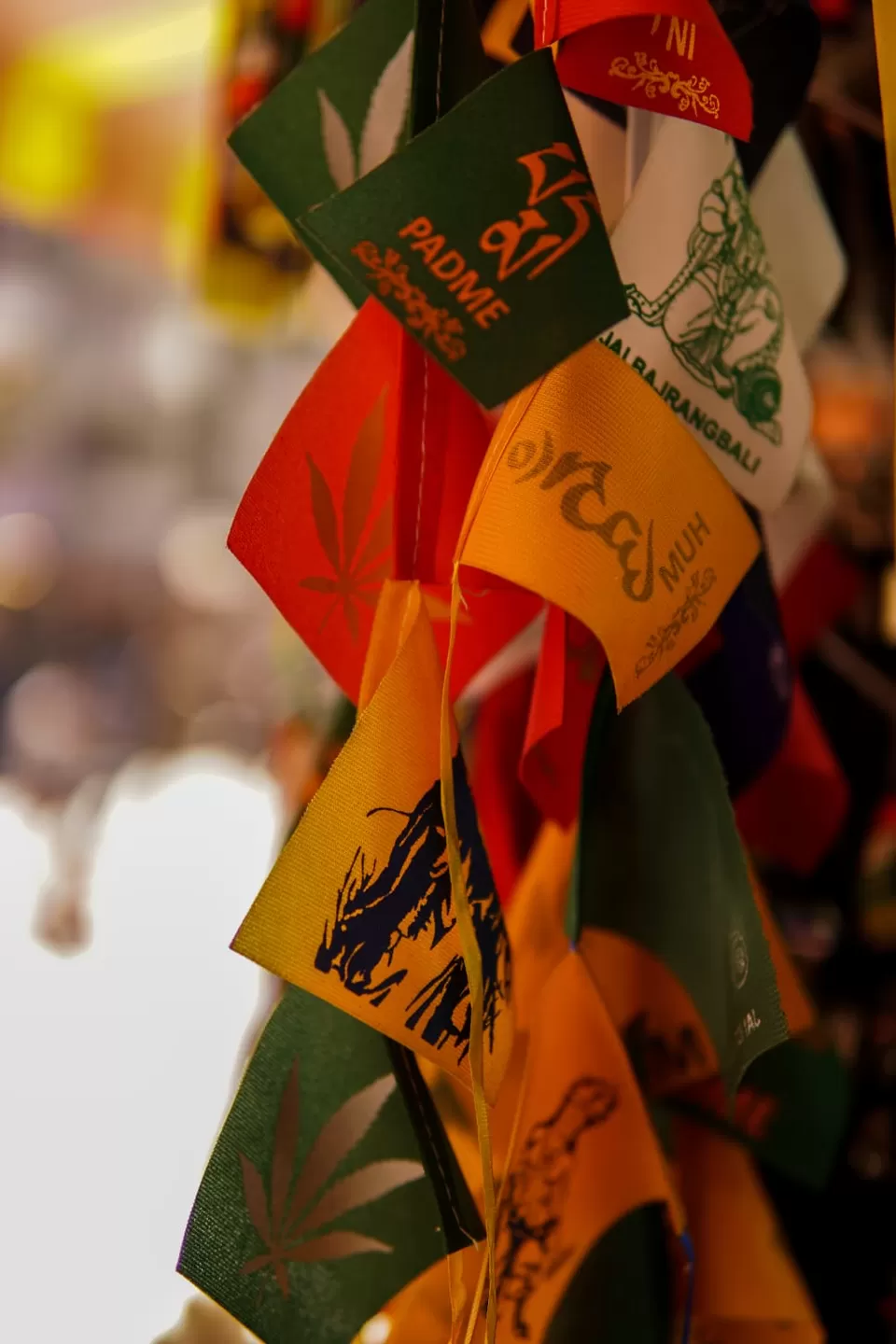 After a little more exploring and a little more feasting, we finally headed to the bus stand bidding our farewell to this magical town.
These 4 days passed in the blink of an eye but also felt infinite in their own way. We did so much, yet not enough and maybe that's the definition of an ideal vacation. Whatever the case be, after a long break of sitting at home, I finally traveled and met my friends and nothing could have been better.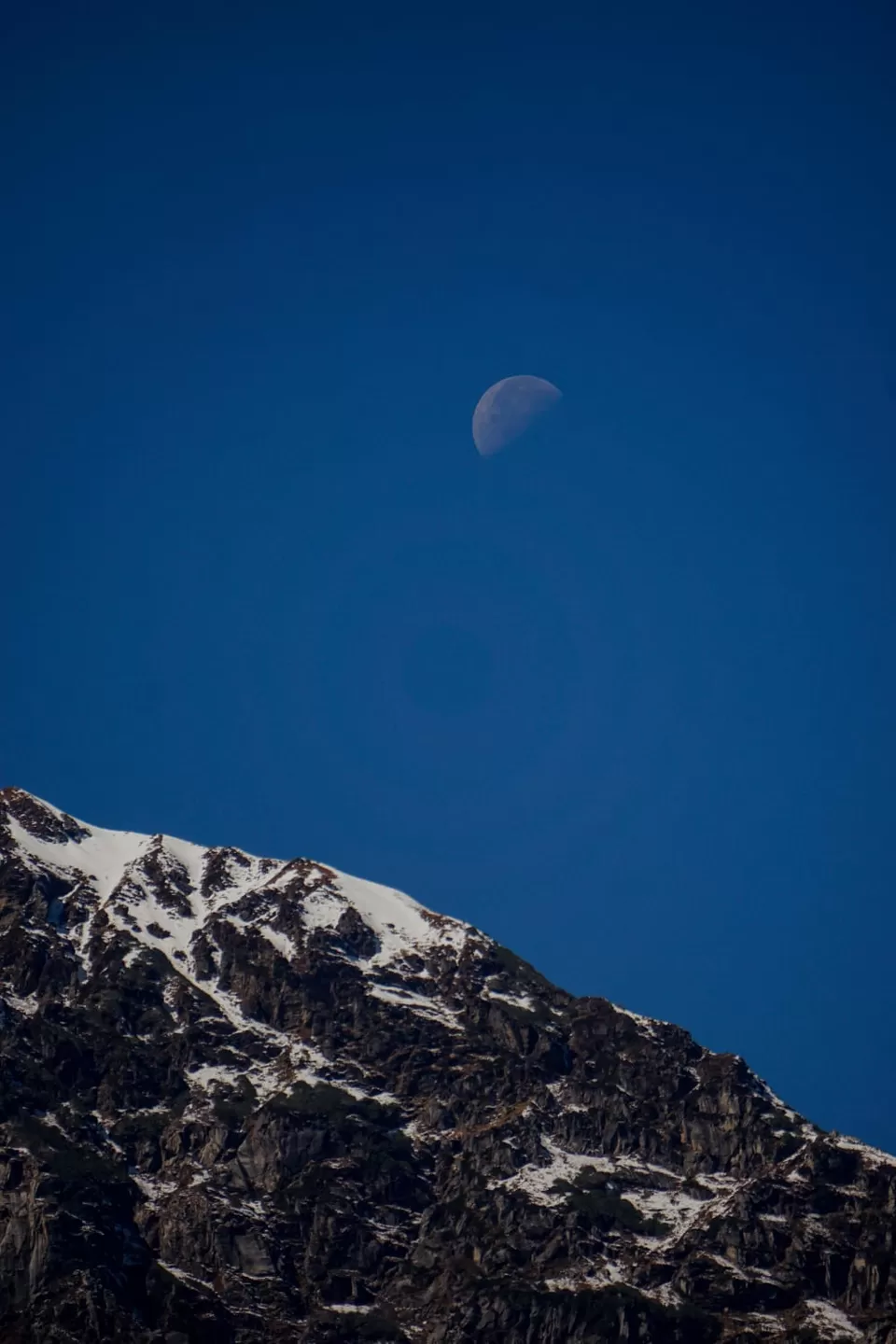 If anyone's ever told you that Manali is too "touristy" now and just not offbeat, trust me, go for this Mindful retreat and you'll be ready to join me as I tell everyone how beautiful and offbeat Manali can be. And if you want to experience it for free like I did, its time you start sharing your stories on tripoto to become a part of this travelers community and travel for free!
#tripotomindfulretreat #manali #trips2021