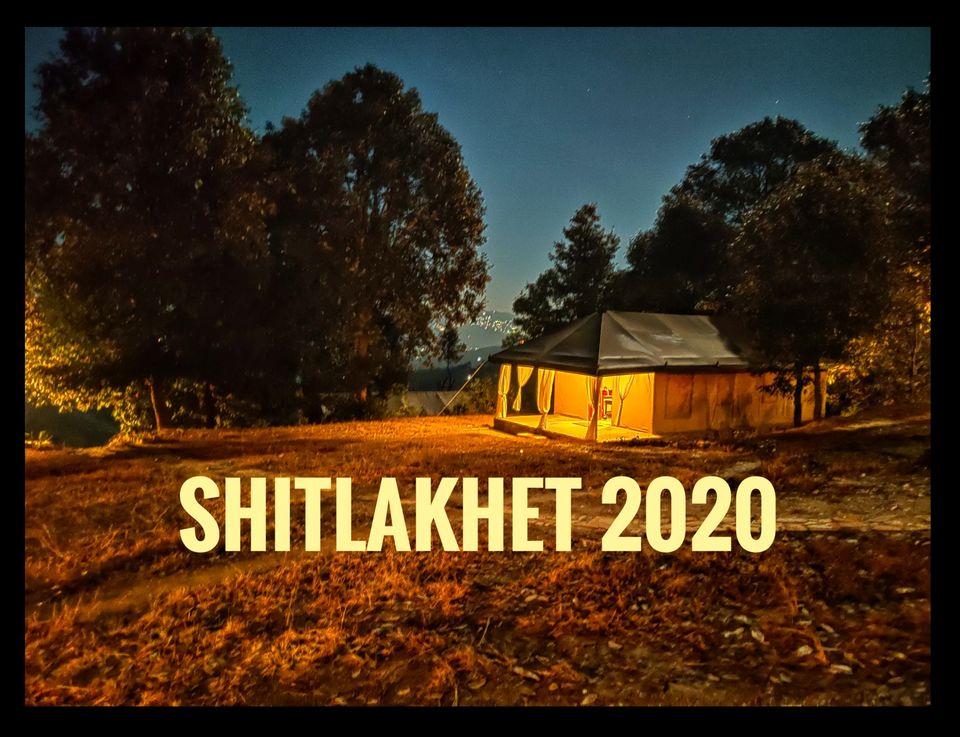 The lush green valleys of Uttarakhand act as a home to multiple tourist attractions and is insanely popular amongst mountain enthusiasts.
This blog is about one of those attractions that needs to have peoples attention and for all the right reasons.
Now, anyone who's been to Uttrakhand has certainly heard of Almora and Ranikhet, but, there is a hidden gem that lies between these beauties that gives you everything but with much less crowd. I'm talking about Shitlakhet.
75 kms from the nearest railway station (Kathgodam), Shitlakhet houses dense green forests, colorful fruit orchards, magnificent himalayan views, welcoming homestay and the peace that I'm sure every city dweller needs to experience. And the best part? You can do all this over a long weekend! So, no need to convince your boss for a leave.
Here is the itinerary and experience I had when I visited Shitlakhet in March 2020 and fell in love!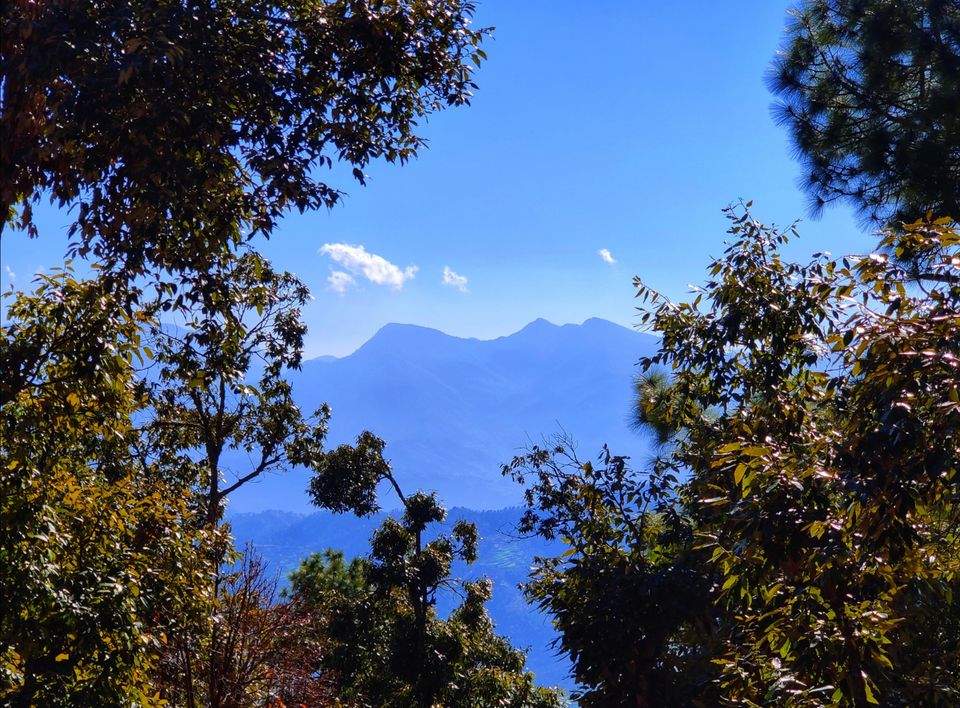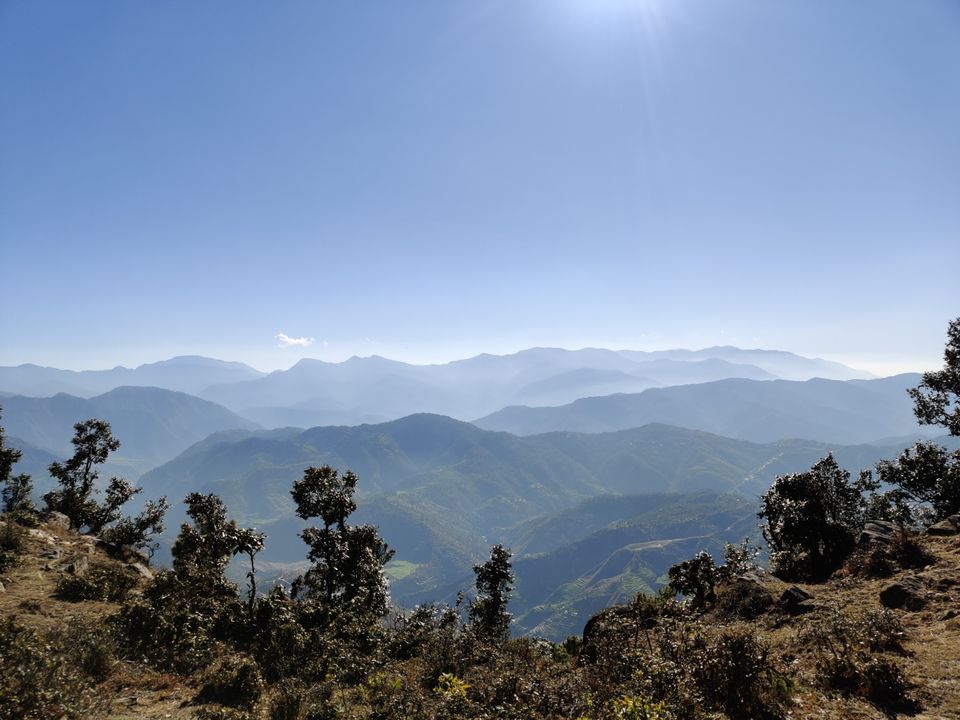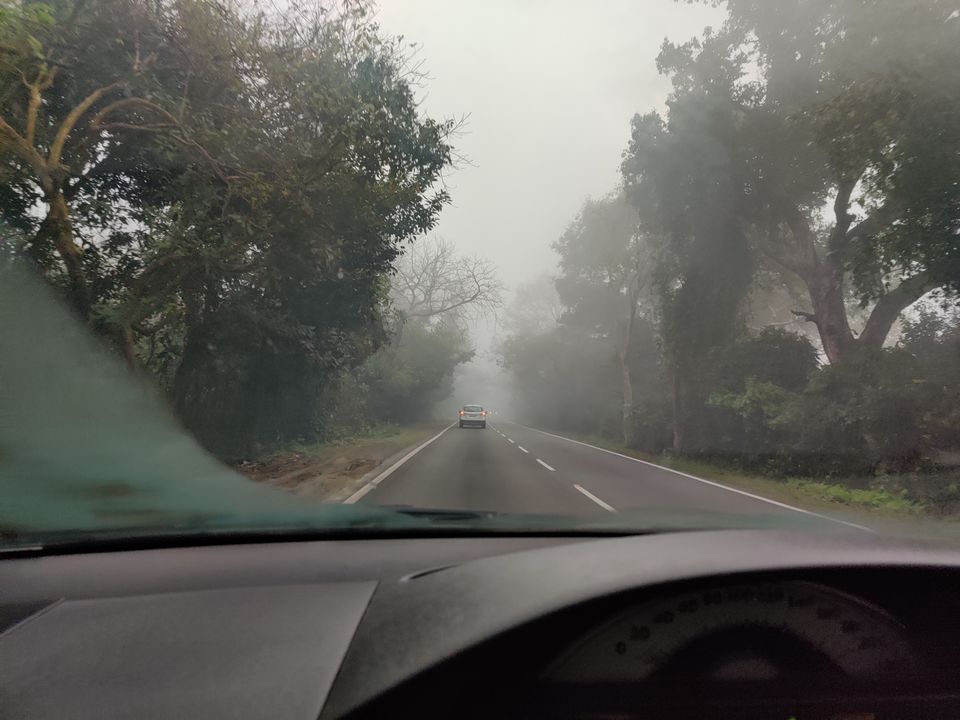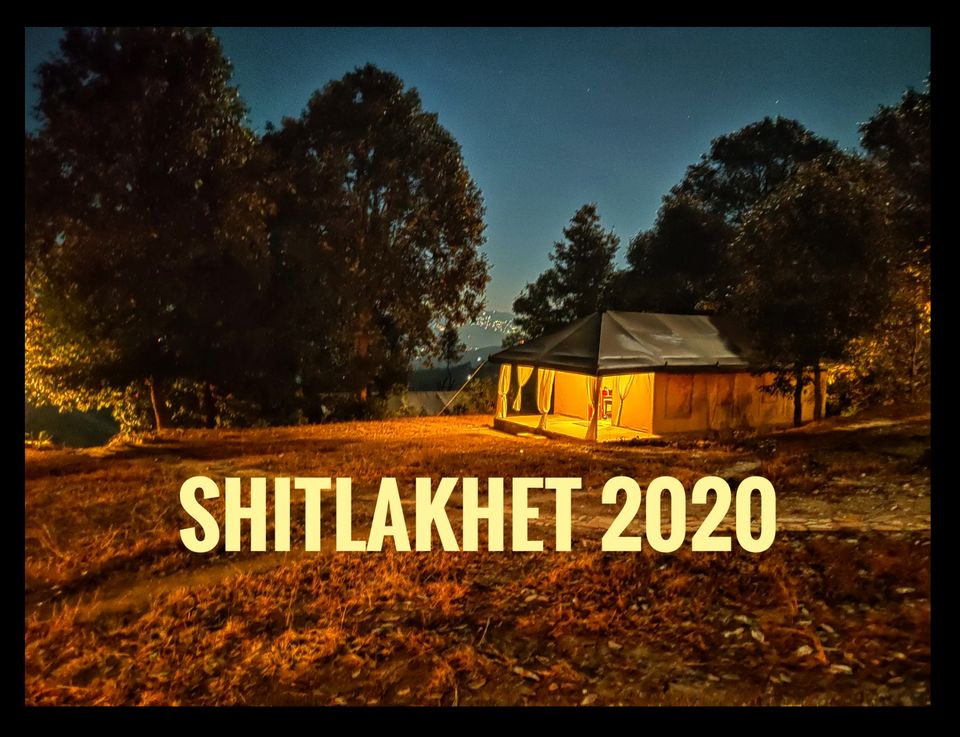 We left early in the morning to reach Kathgodam by 7:00 a.m. The route that you follow lets you enjoy the beauty of the valleys and rivers of Uttarakhand.
We stopped for breakfast and after another few pit stops to enjoy the view of snowcapped Himalayas, we reached our Homestay at about 12:30 p.m.
While booking our homestay for this trip, we were looking for something new, something we hadn't done before. That is when we got introduced to the idea of "Glamping".
Glamping: A form of camping involving accommodation and facilities more luxurious than those associated with traditional camping.
This definition was successfully fulfilled by this beautiful place called "Nayalap".
Situated in the quaint and dense forests of Shitlakhet, is a traveller accomodation facility that provides a taste of true nature with a touch of luxury.
What amazed me more was how this idea originated in the minds of the owners. 'Nayalap' is 'Palayan' spelt backwards. Palayan/Migration of residents towards the cities is one big challenge that our state faces and that is exactly what initiatives like these try to solve. Employing people from the local community and giving them an opportunity to create livelihood in their own village intends to keep the community intact.
This experience introduced us to some amazing people. They placed us in luxurious tents that were built without troubling the ecosystem. We were served some amazing kumaoni food. The host took us for a trek to the mountain top which served a beautiful view of the Himalayas. When you reach the top you come across this beautiful temple called the Syahi Devi temple. After enjoying the warm sun, cold winds and breathtaking views, we started our descent. Once we were back, we were treated with some delicious Rhododendron pakodas. At about 7:30, we enjoyed a bonfire along with some snacks after which we had dinner and went to sleep.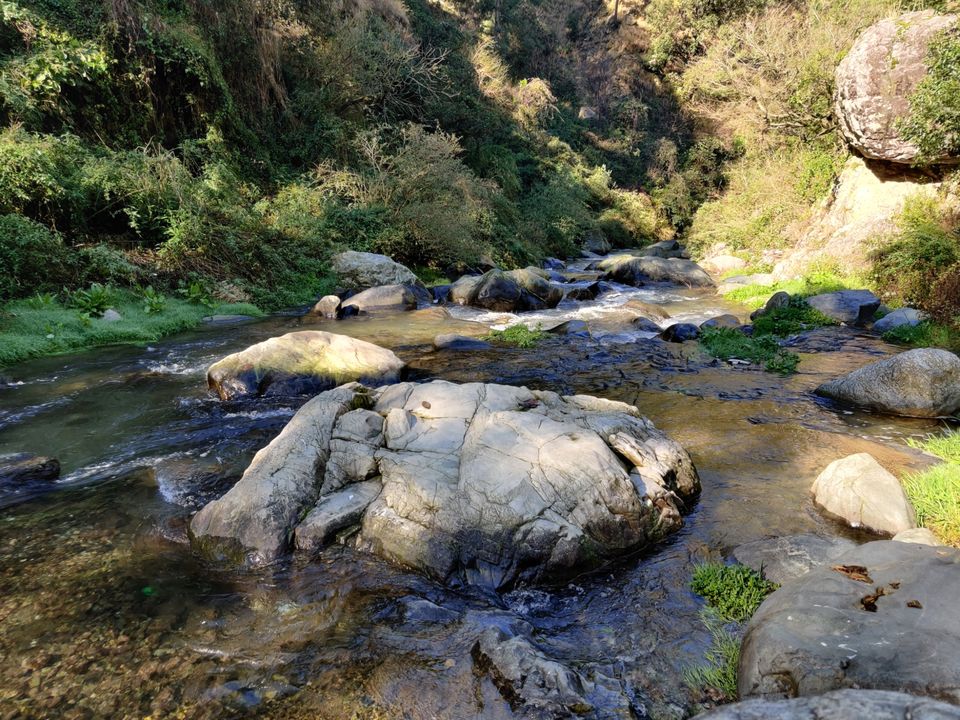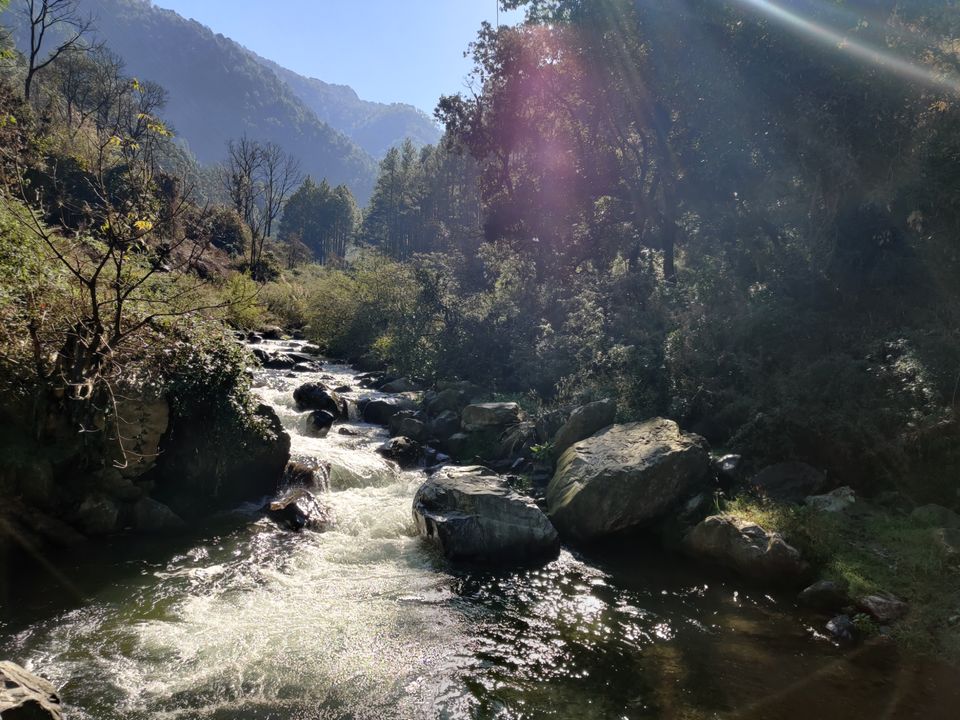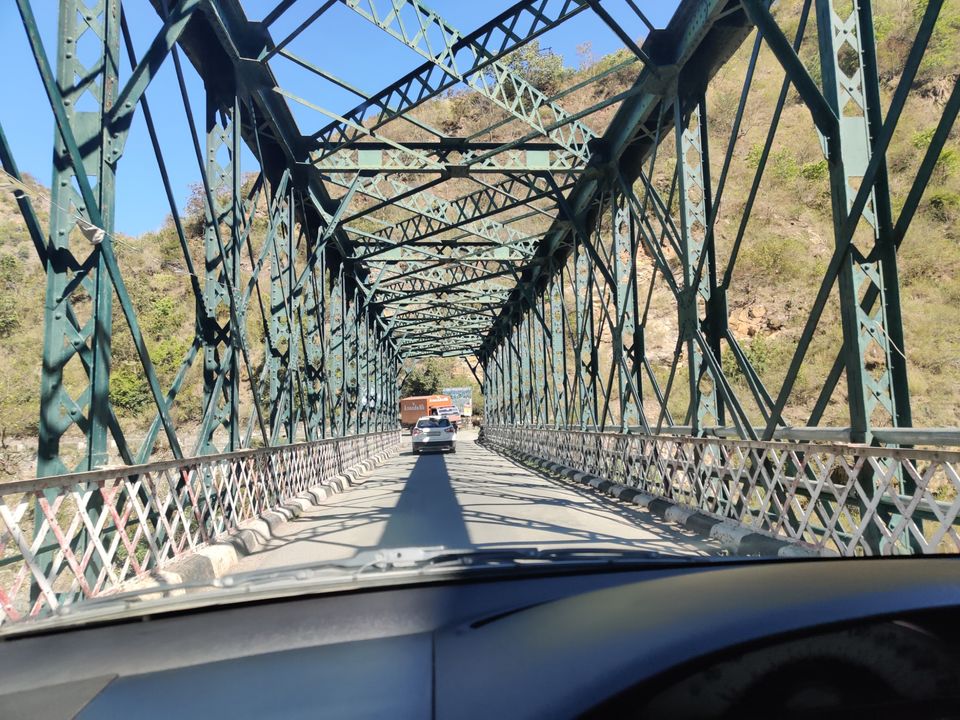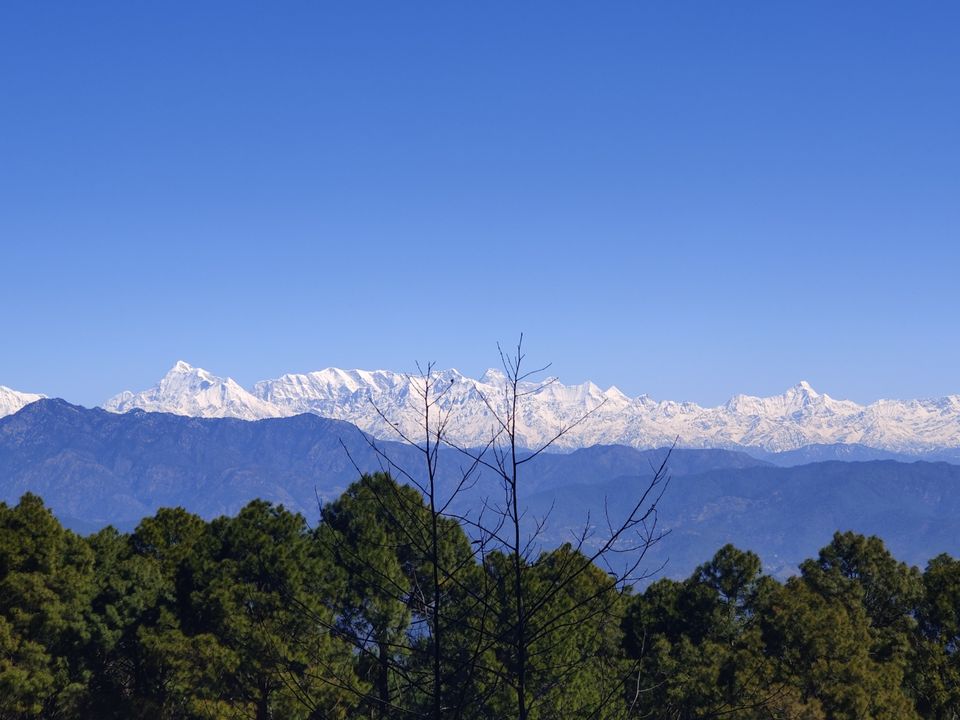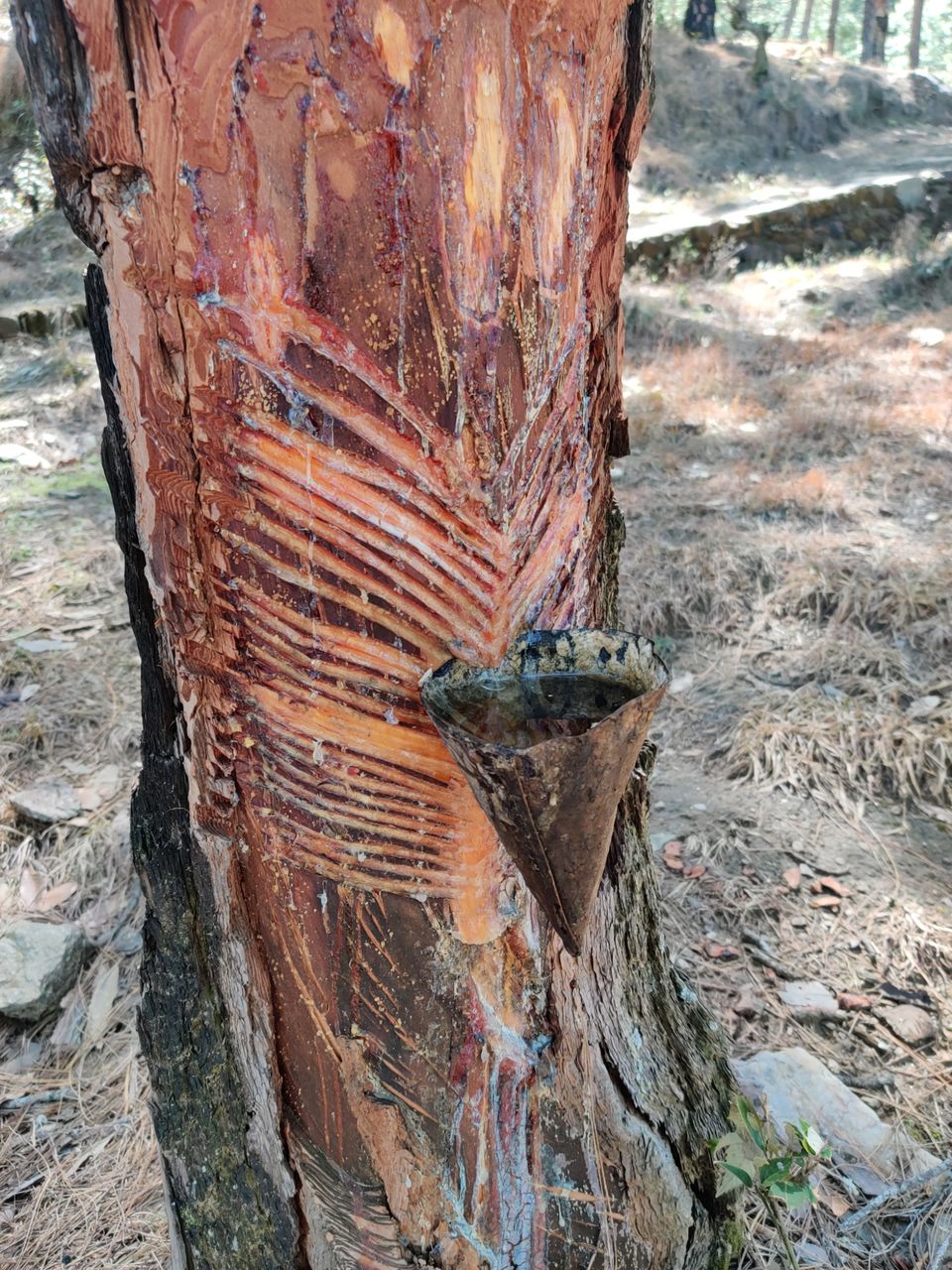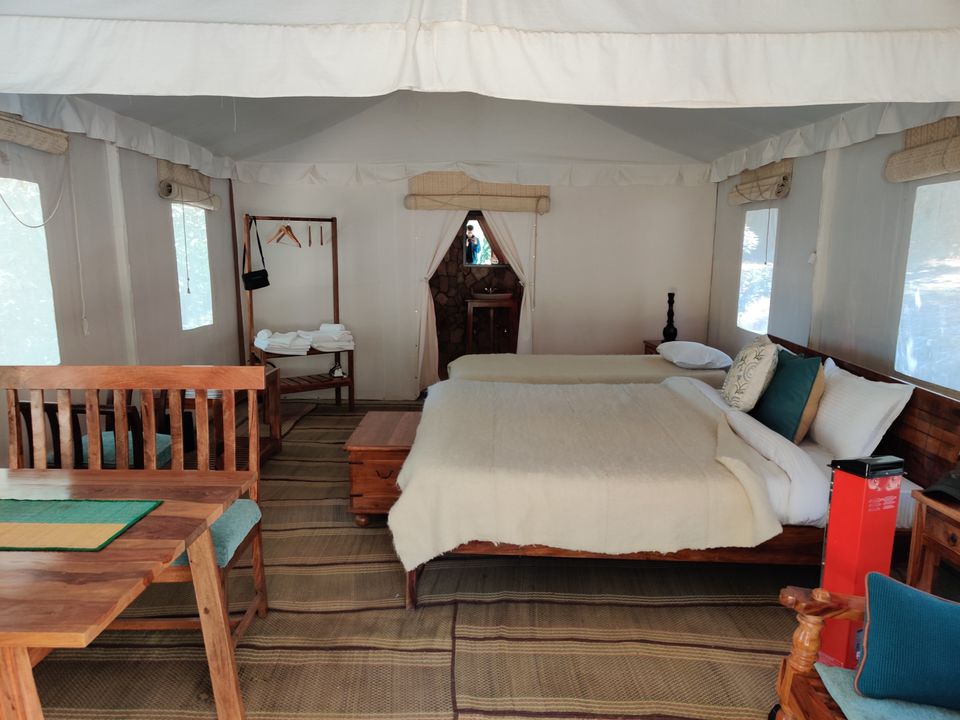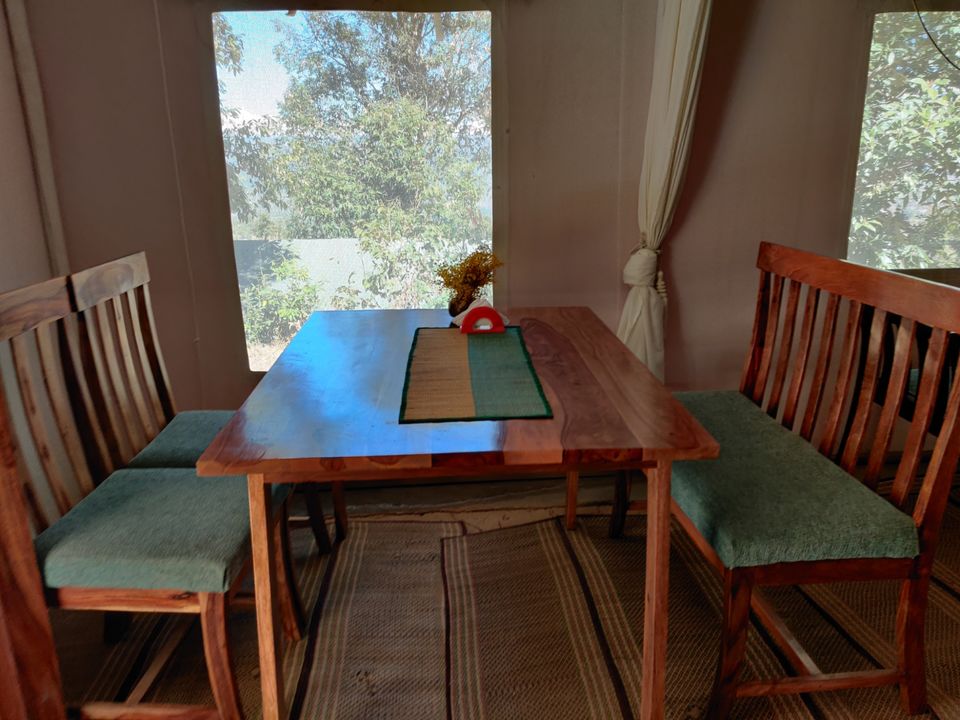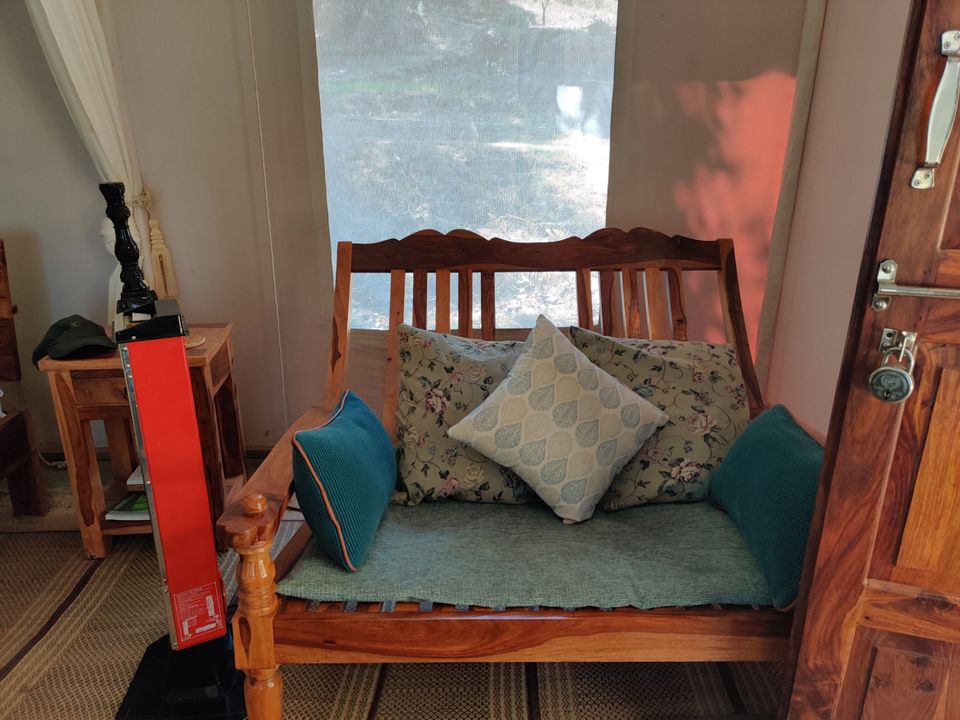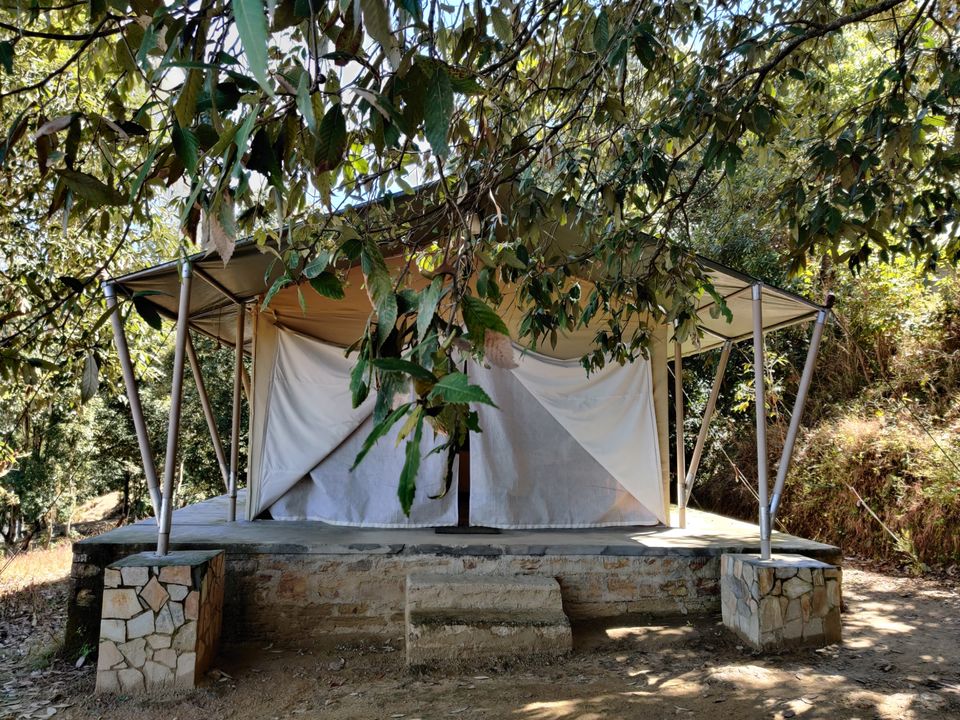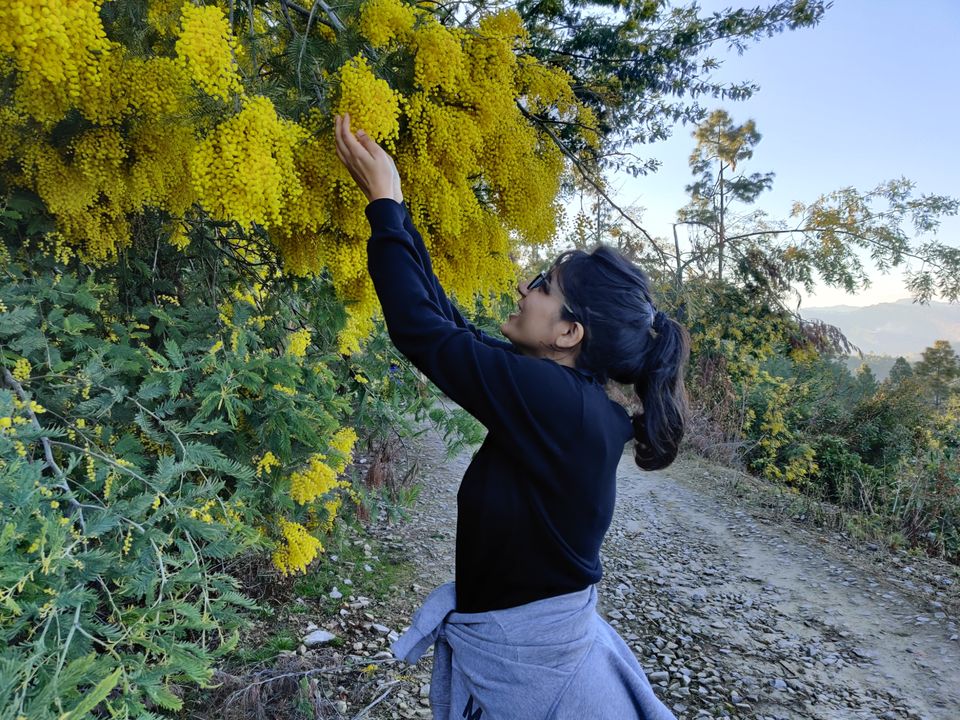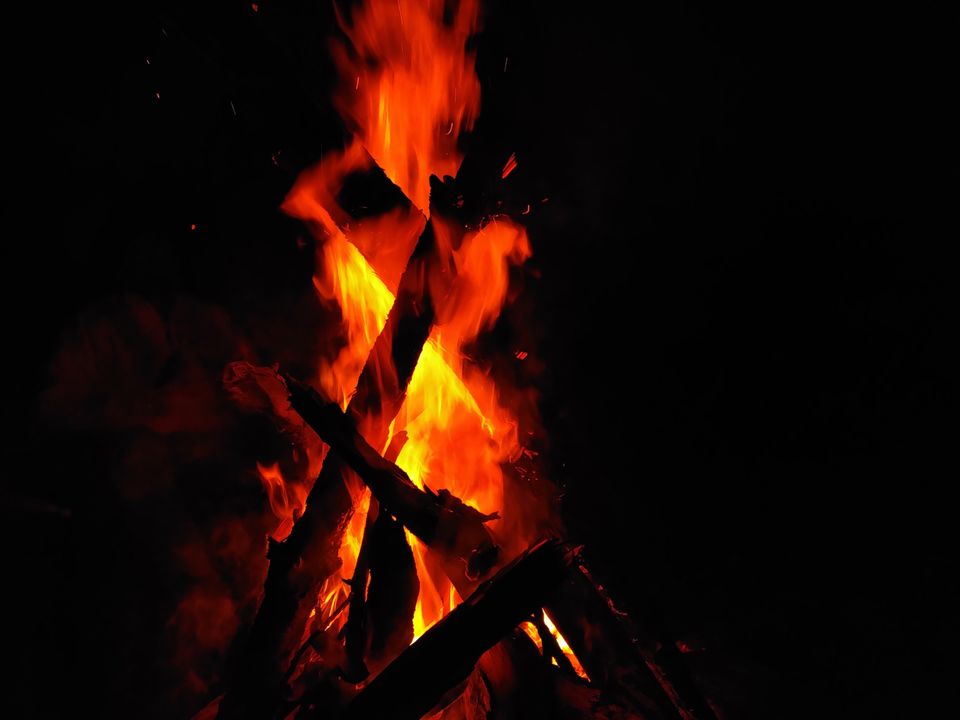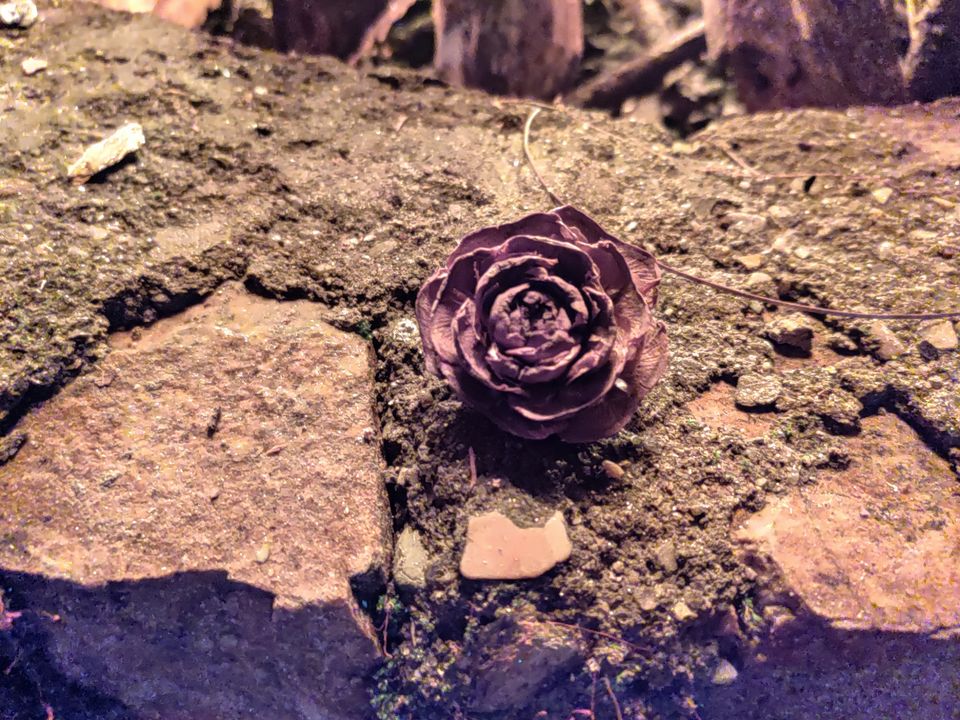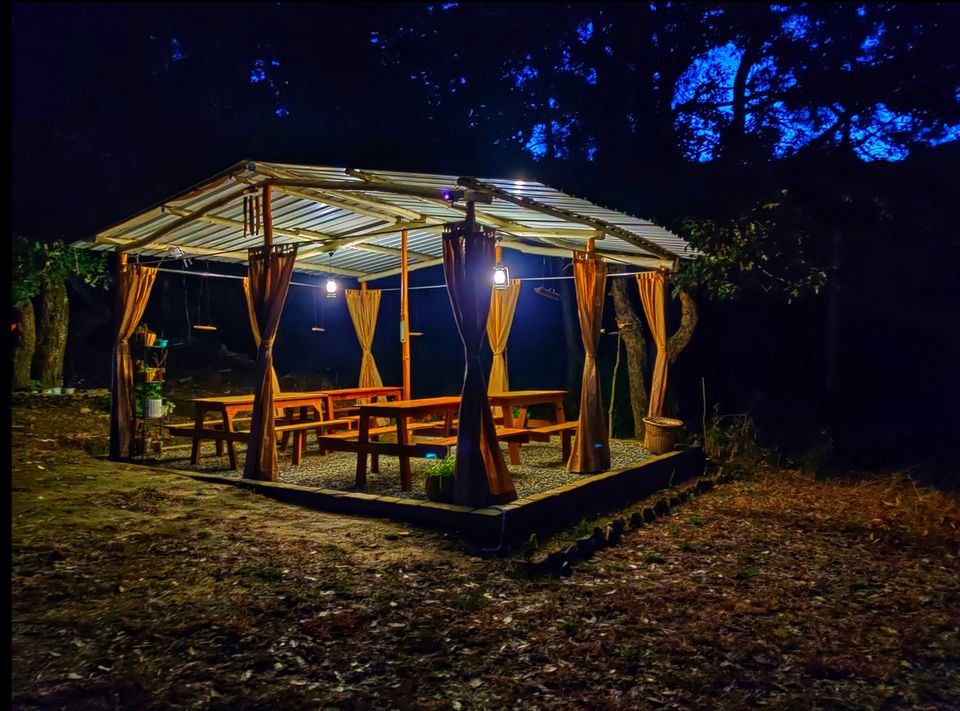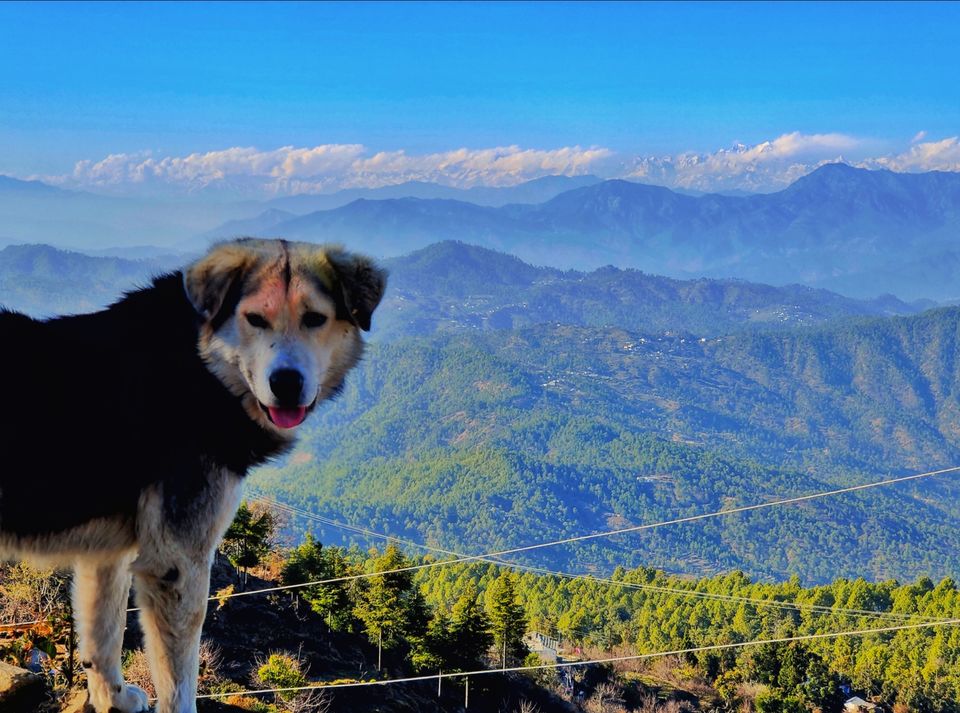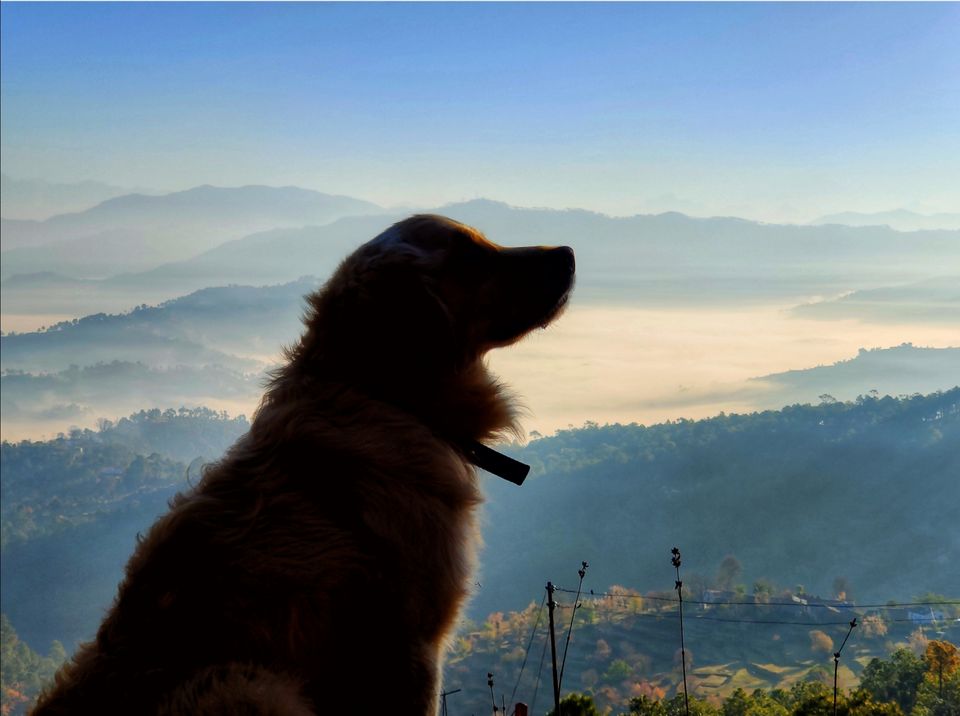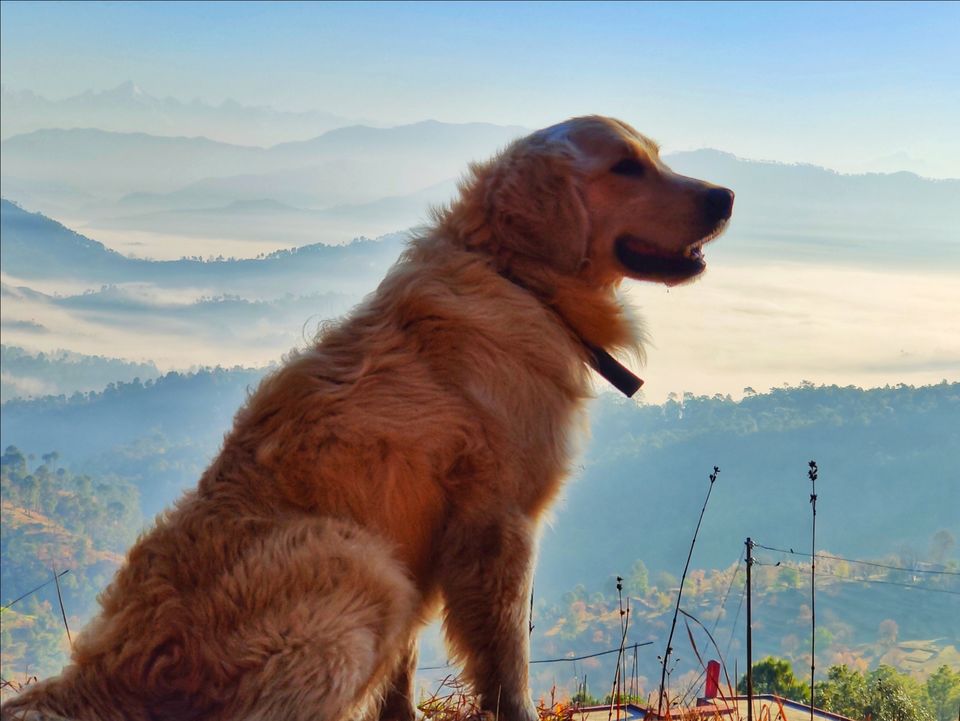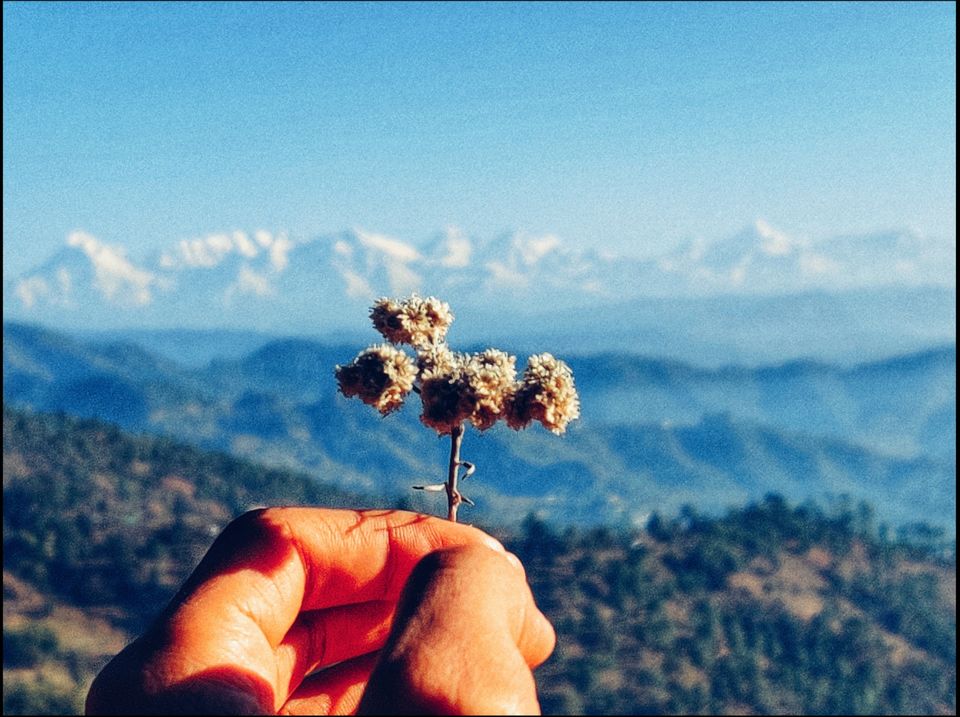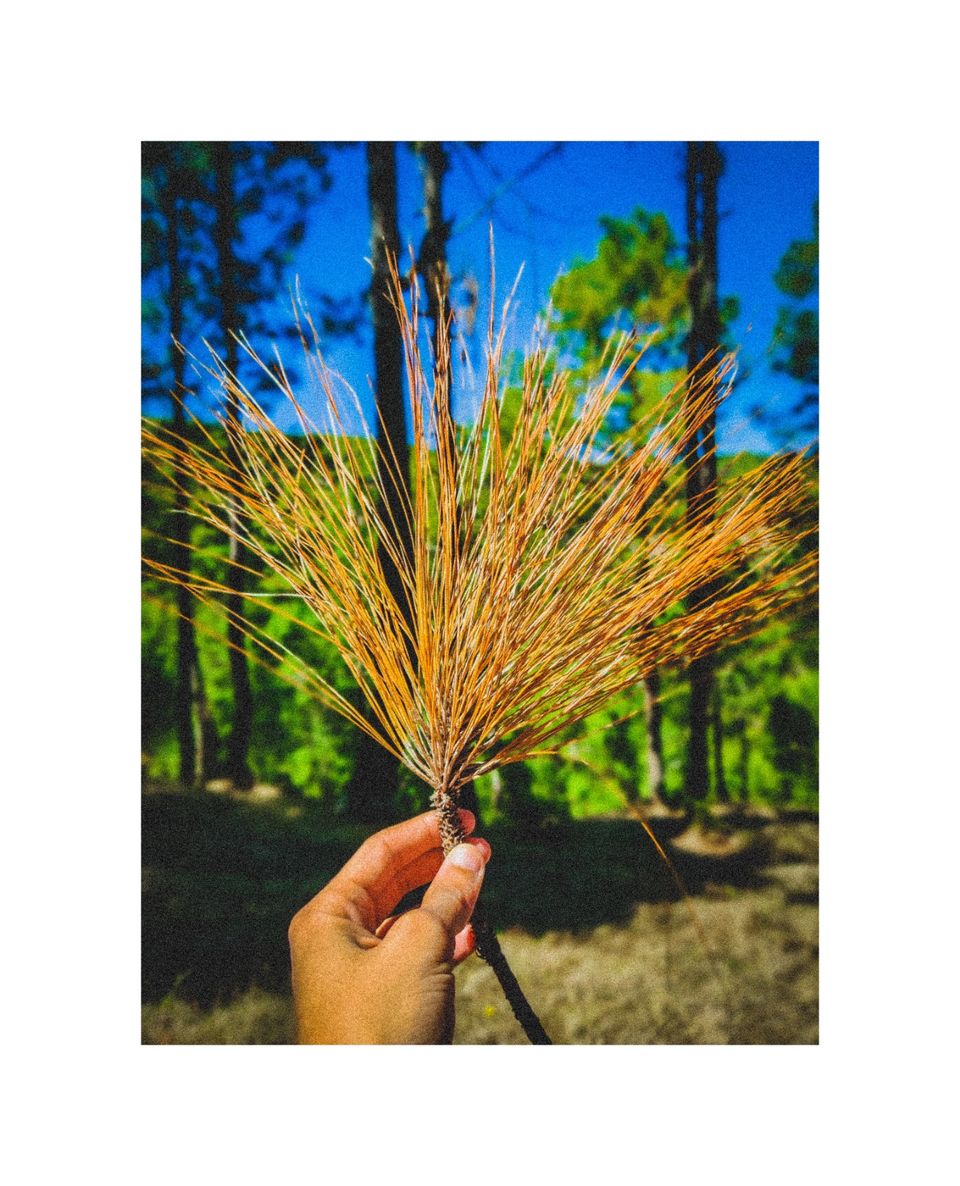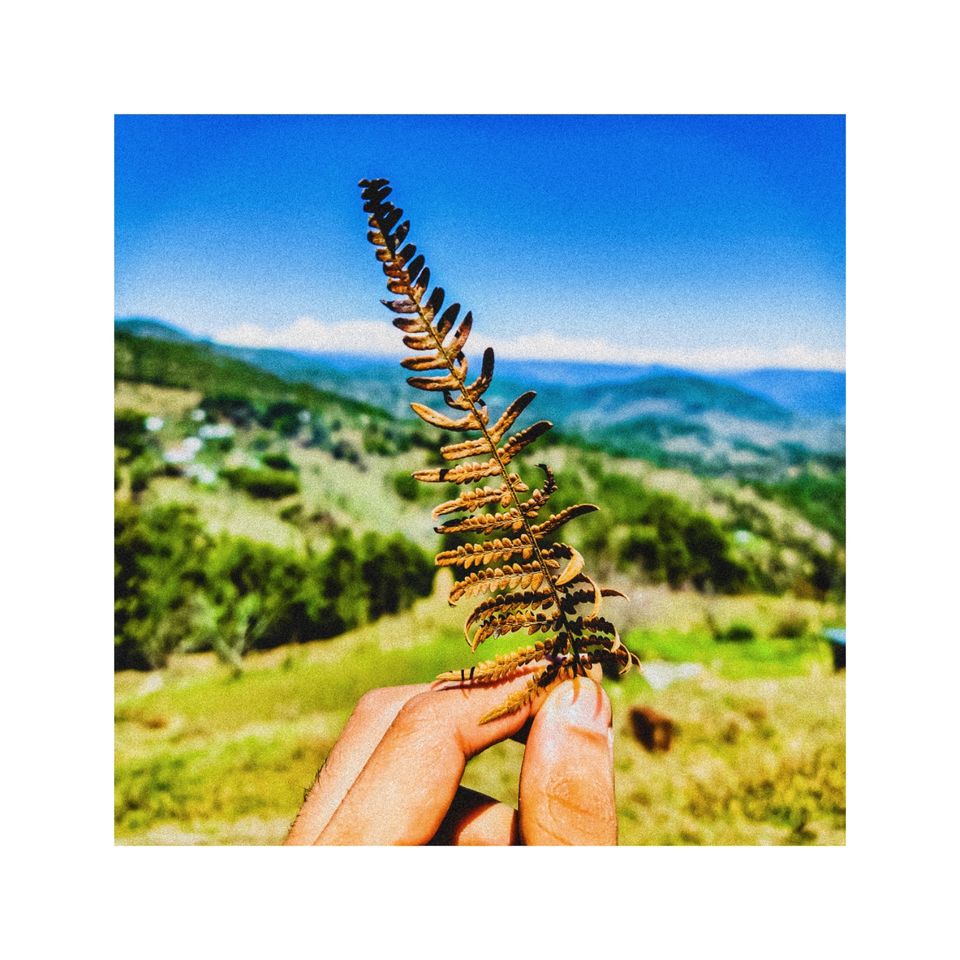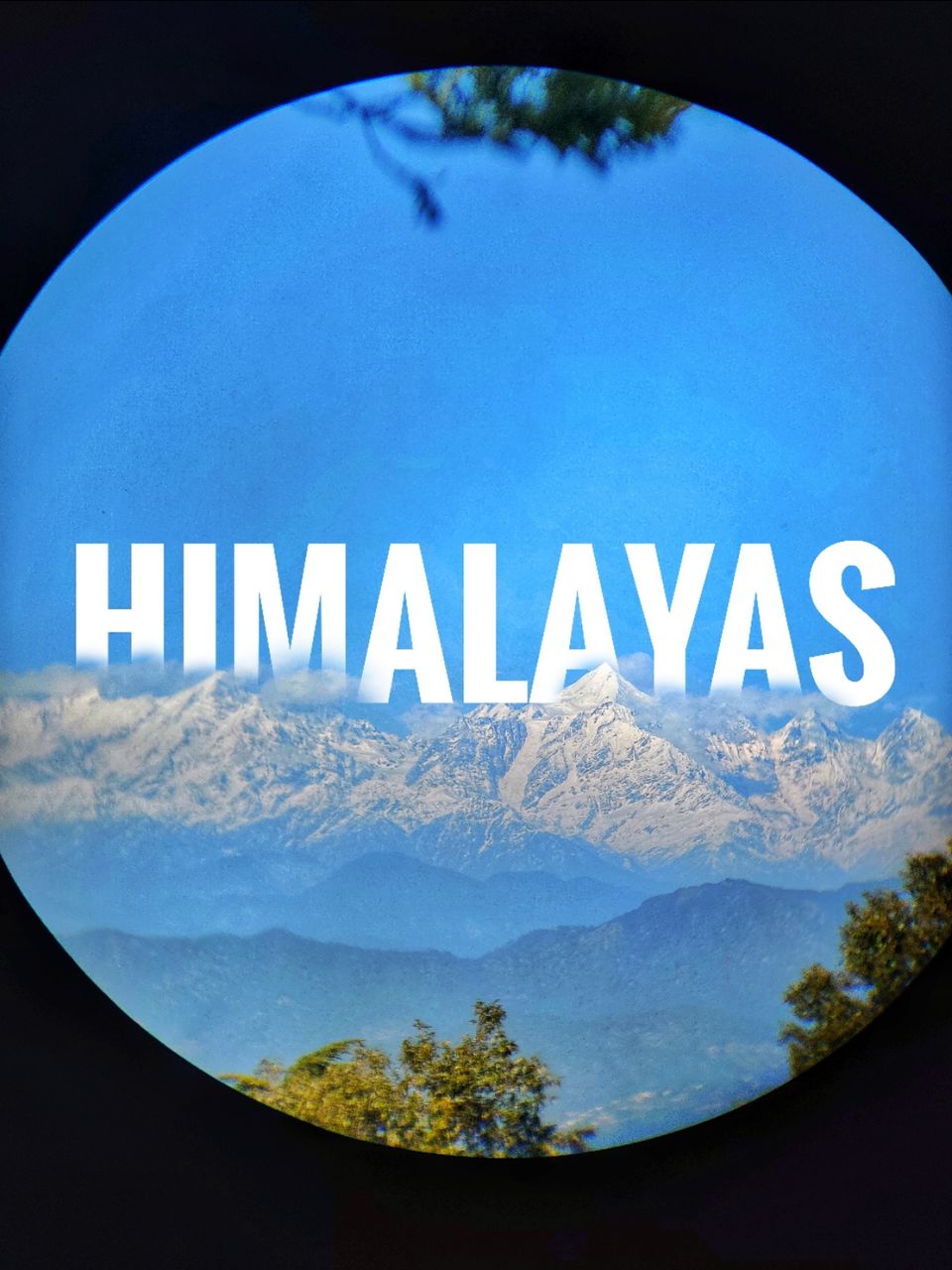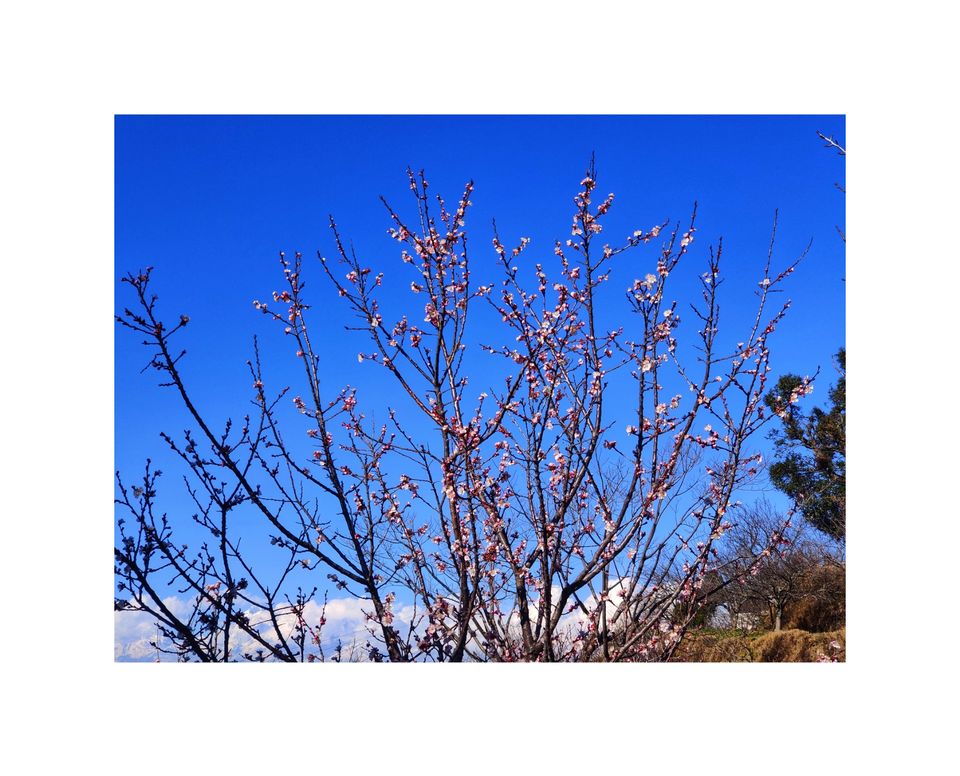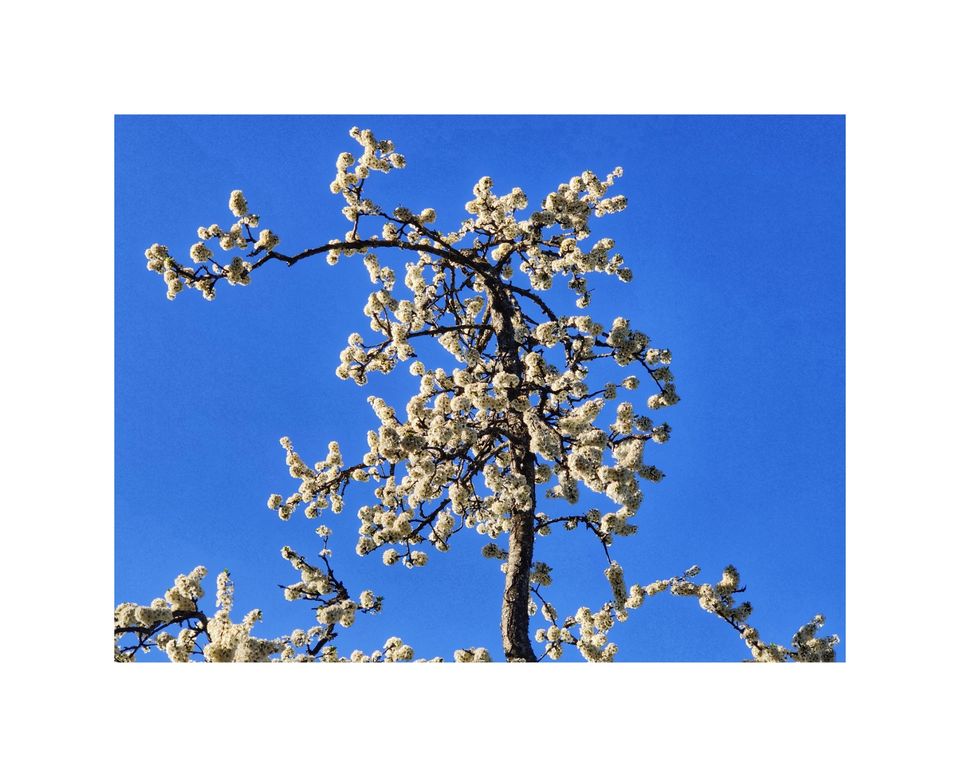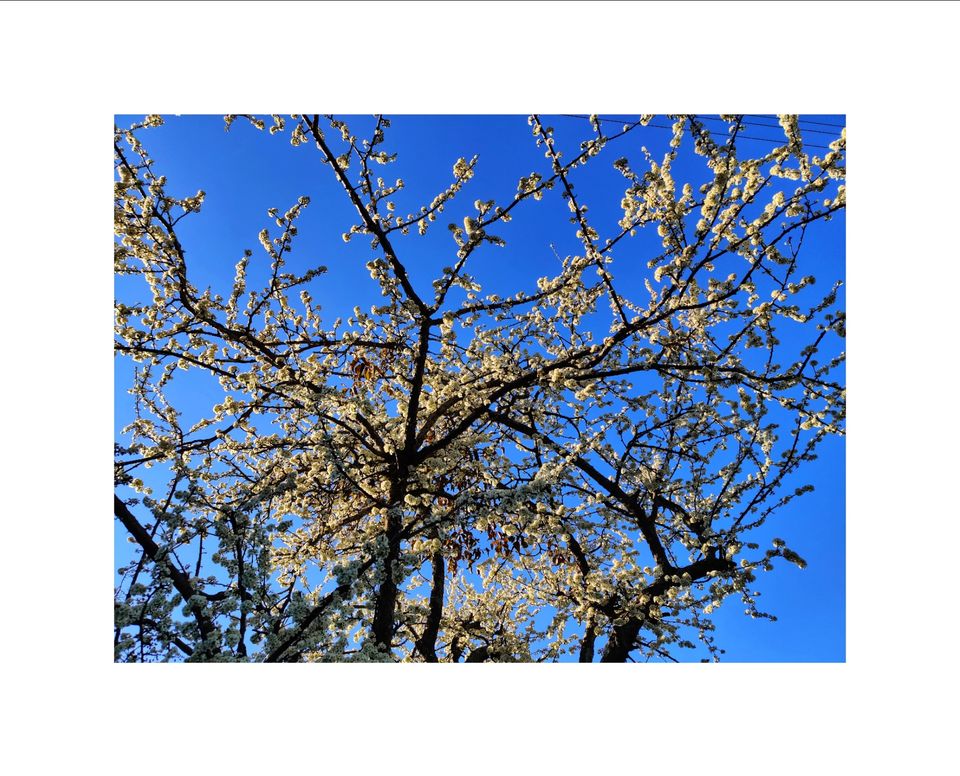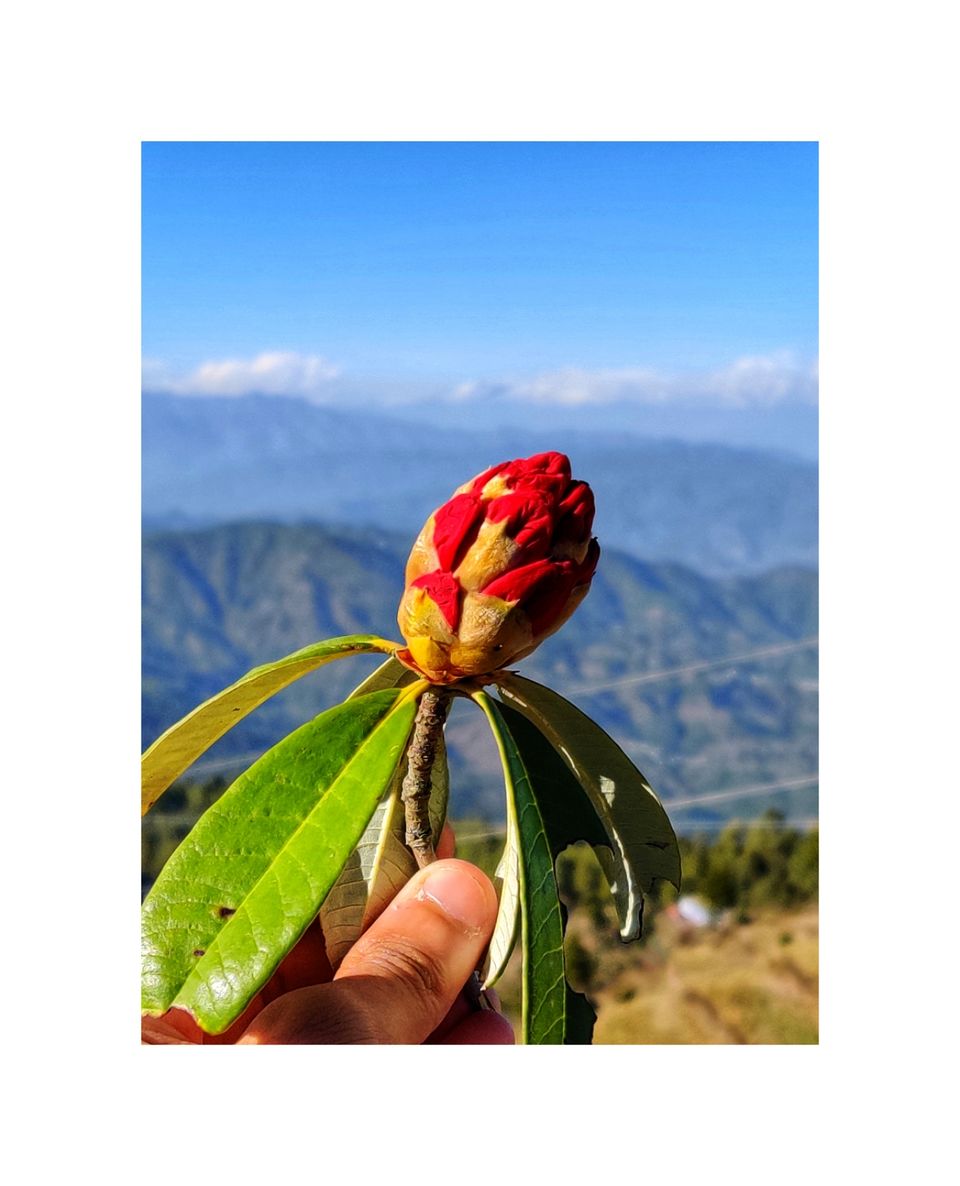 We got up to the energy and enthusiasm of Bollywood Holi themed songs.
The sun was shining bright and its brightness made the snow on the Himalayas shine like diamonds.
Being tired from the trek on Day 1, we decided to keep the Day 2 more relaxed and went out for a walk through the curvy roads enjoying the view of plum trees and mountains.
After an hour of walking, we returned to an amazing North Indian breakfast after which began our Holi fun.
We played with colors, listened to music, relived some old family stories, learnt about the experiences of others and you know, when we get to talking, we TALK!
It was 11 already, which was our time of departure.
With lots of amazing experiences and a bag full of memories we bid adieu to our hosts and headed back home.
I recommend everyone to experience Glamping atleast once in their life, and at Nayalap, if possible.
THINGS TO DO:
1. Trek to Syahi Devi temple
2. Exploring the rubber cultivation
3. Walk through fruit orchards
4. Bird watching
5. Campfire at your homestay
6. A peaceful walk through the forests