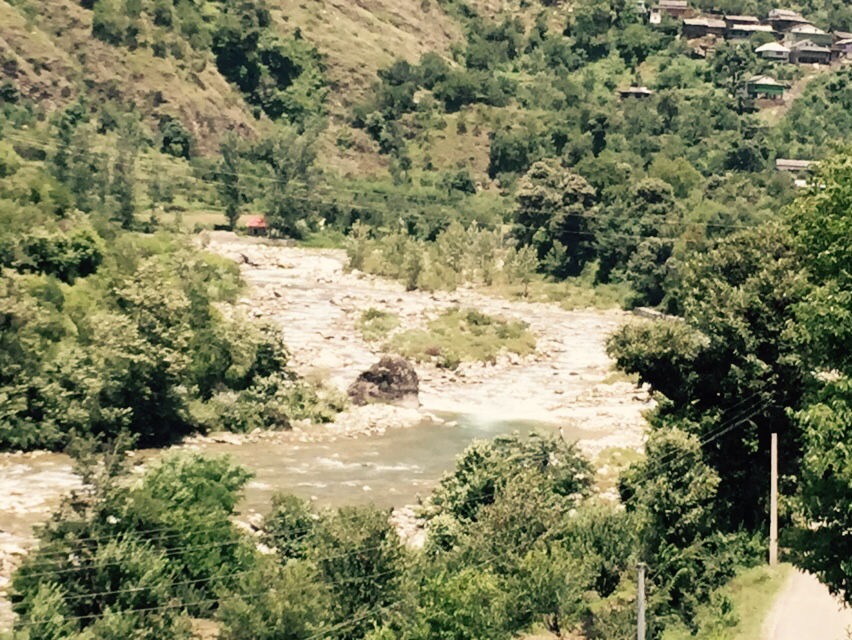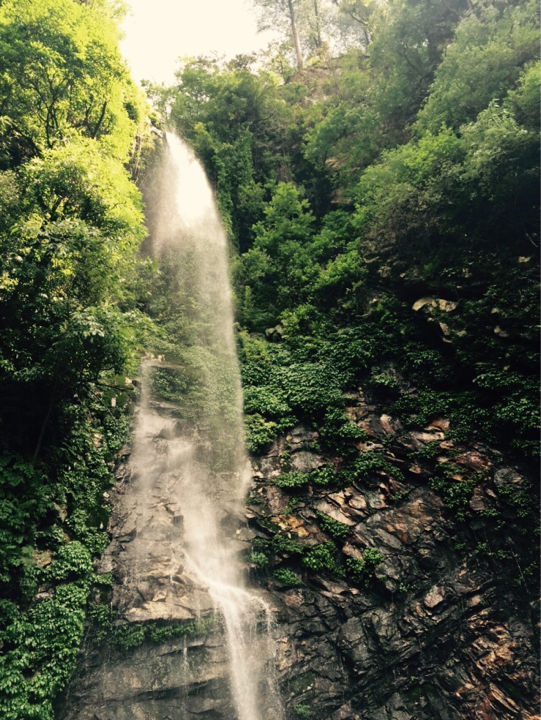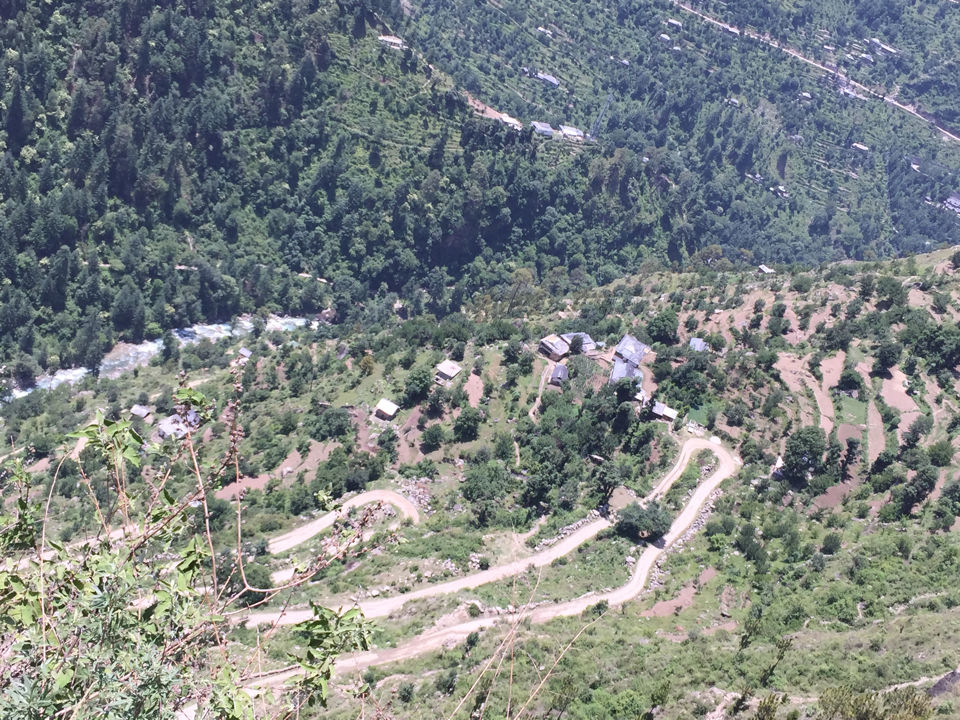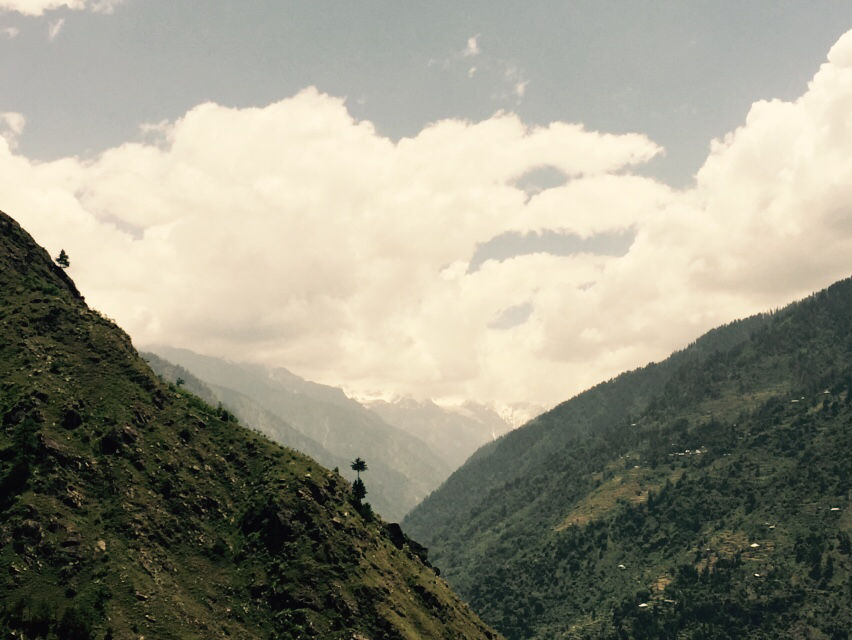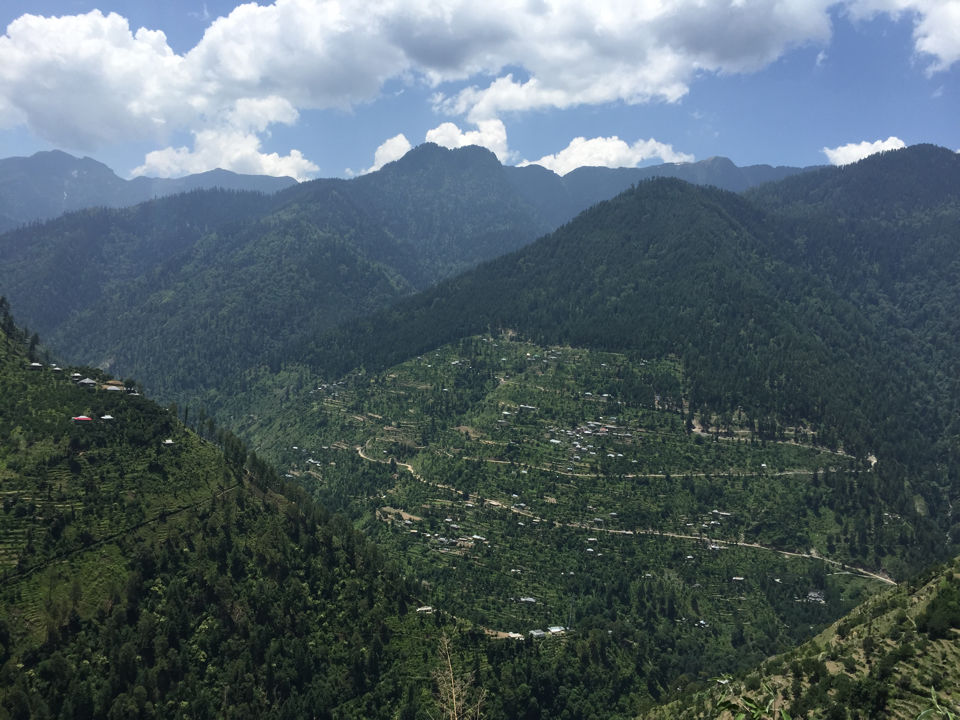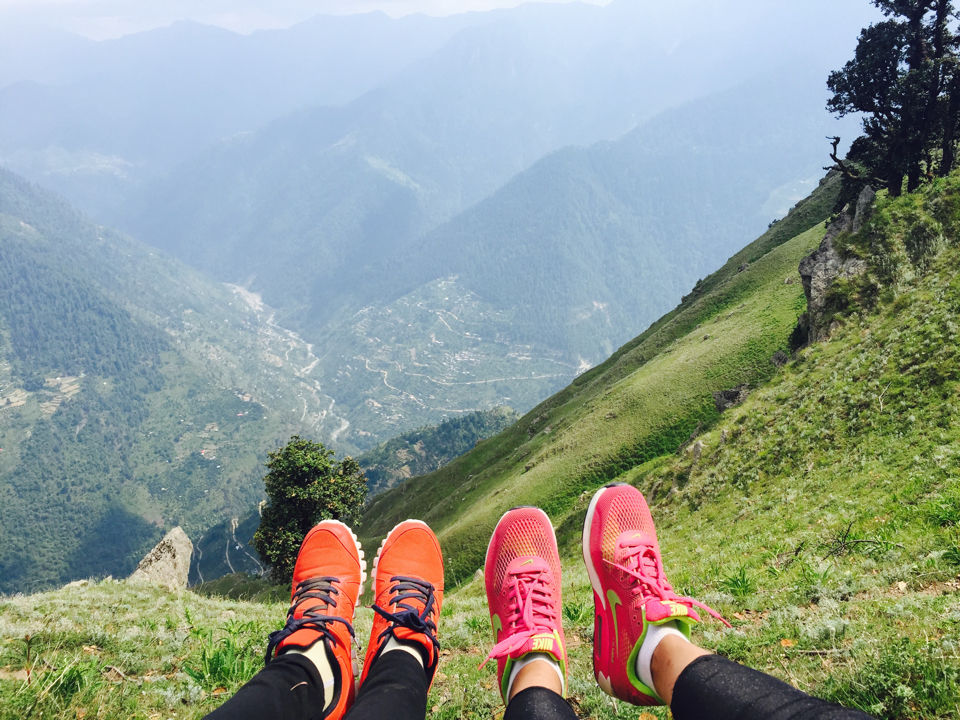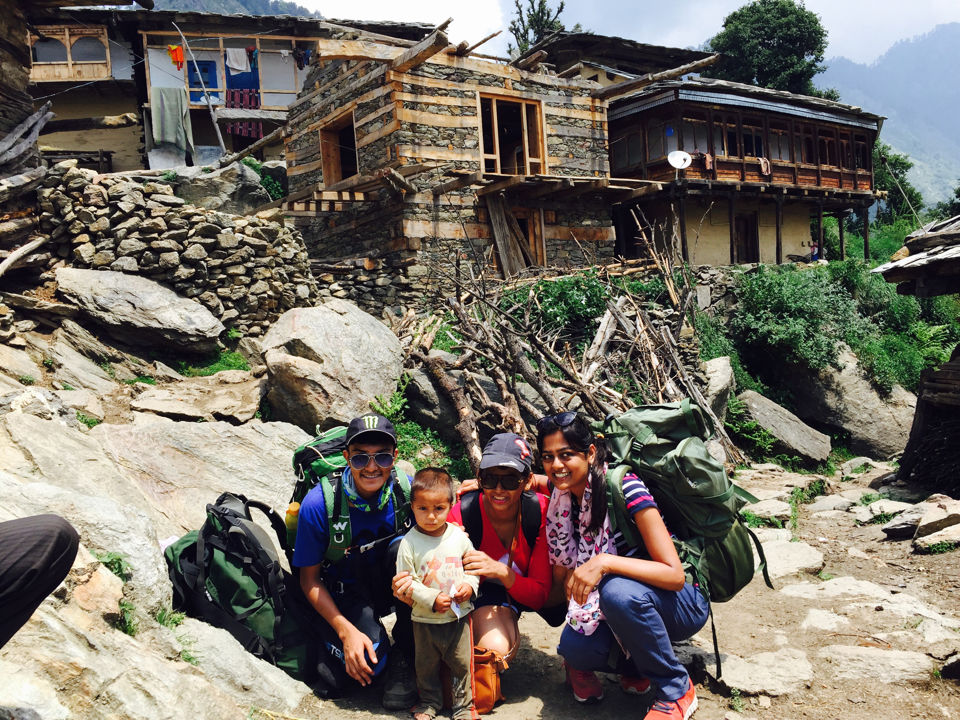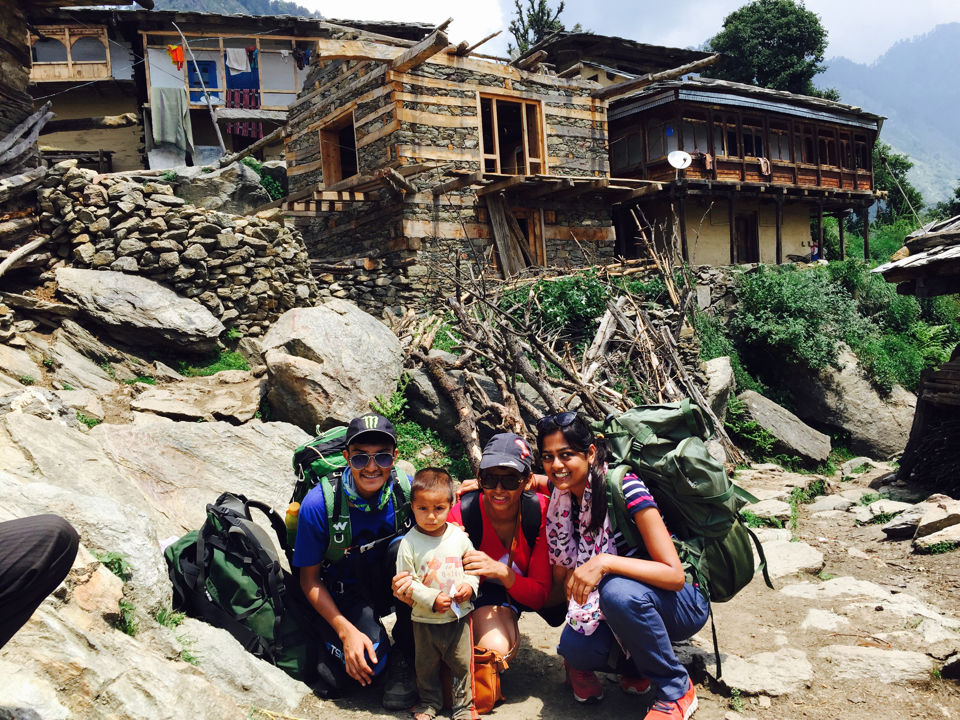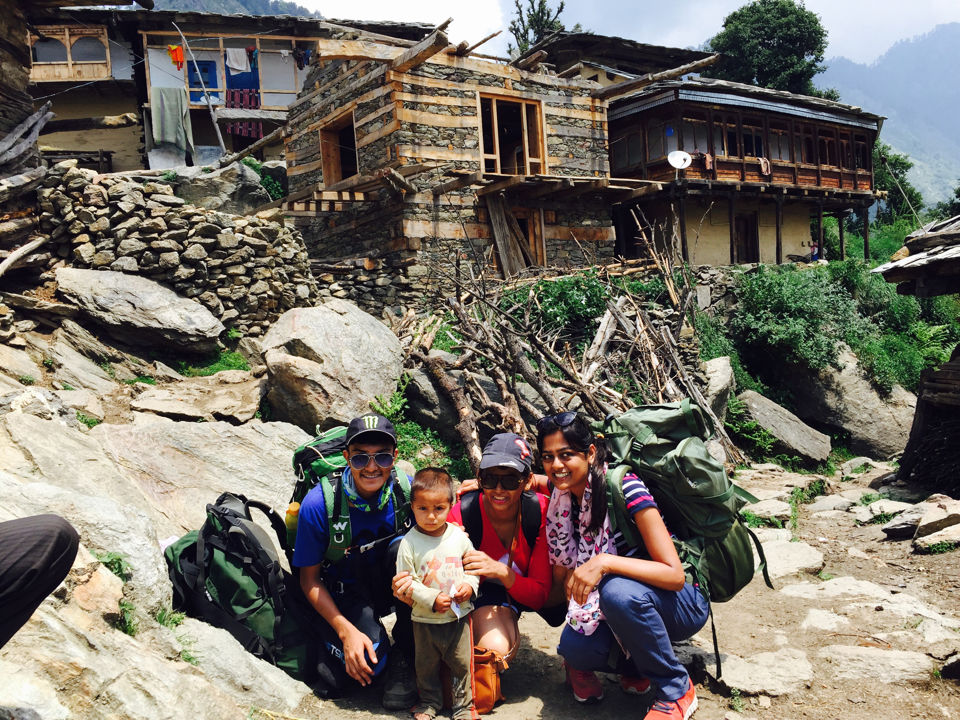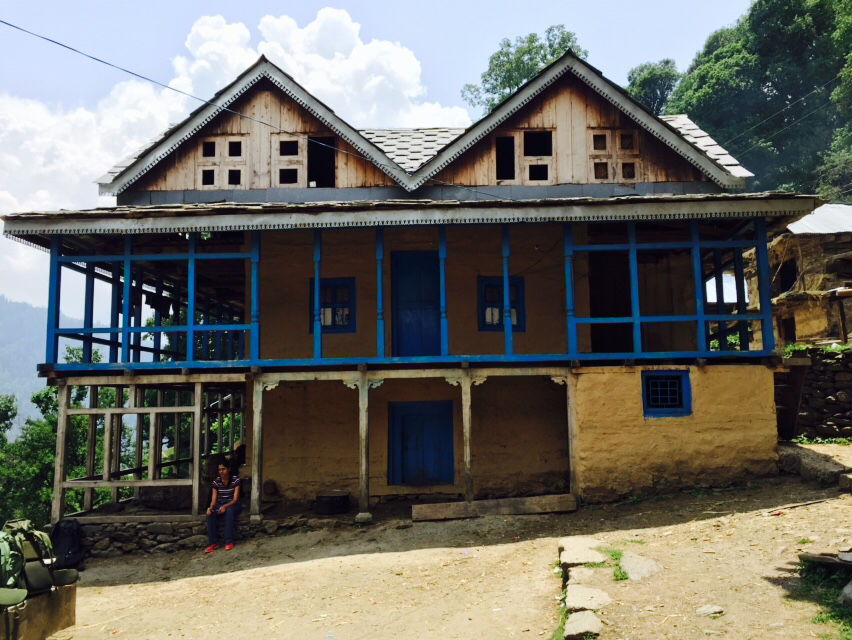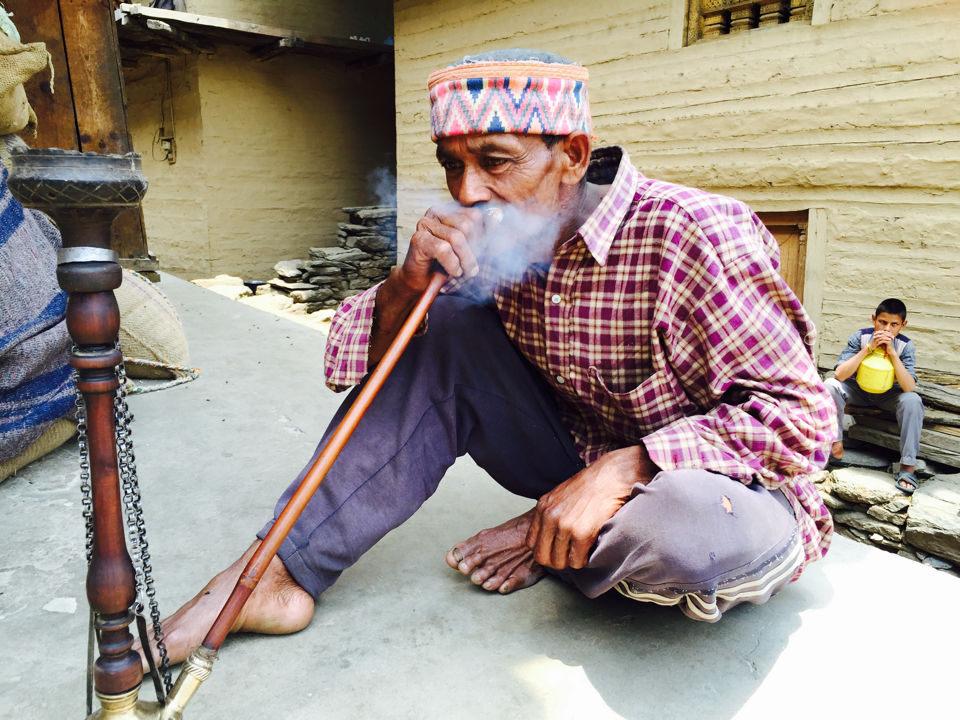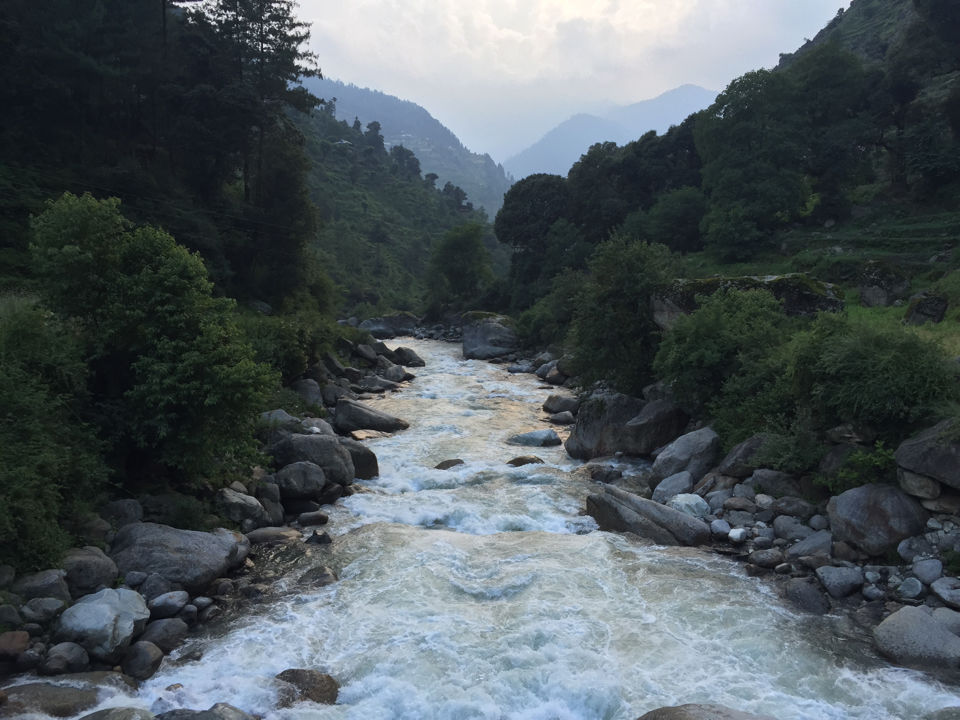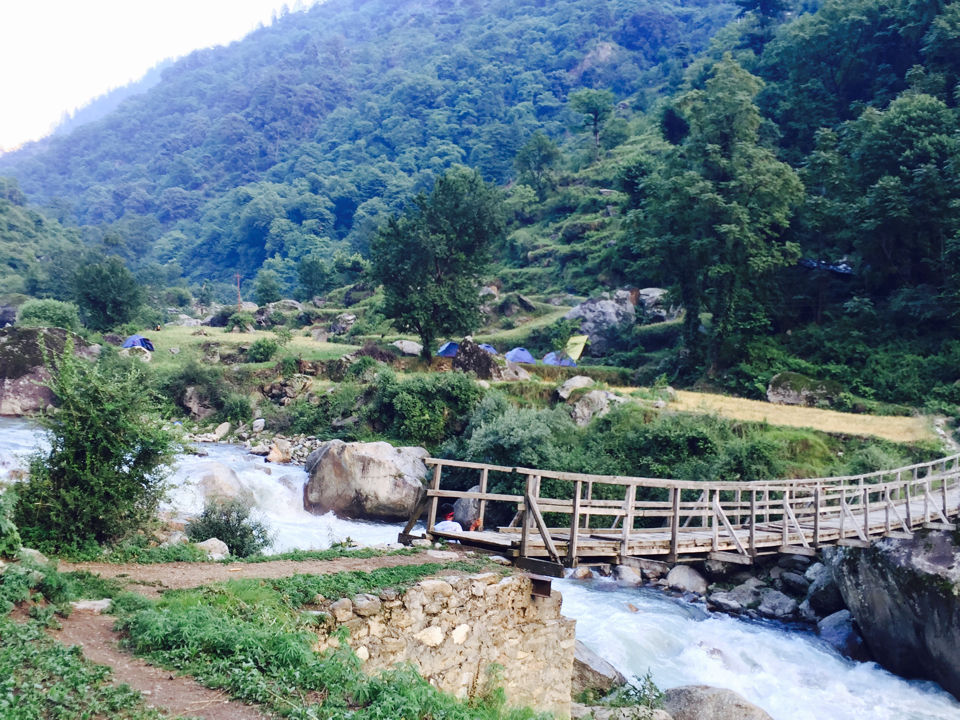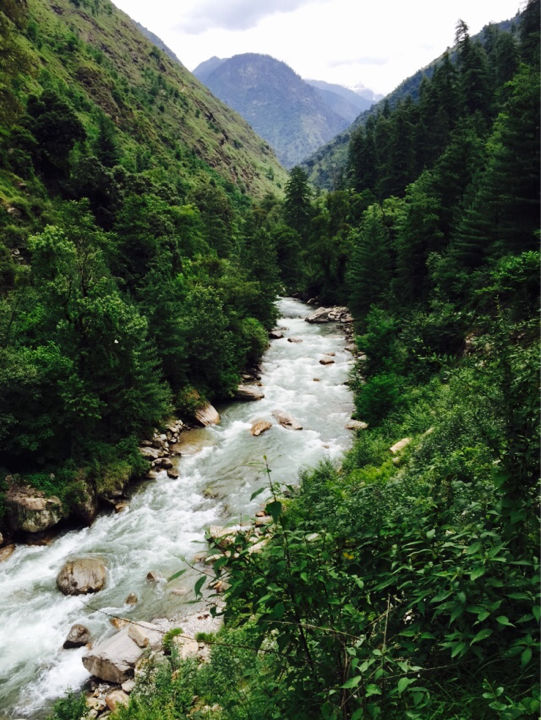 Trekking was one thing in my bucket list since a long time but due to studies and office never got to do it. But this year it was time I had to go for it. I wanted to experience the whole idea of leaving all the materiality of life and live to admire and appreciate oure beauty.. A trek is something you need to have the right mindset for otherwise there are chances your entire trip is ruined by thoughts of how you will not bathe for days and sleeping without a bed.
Day-1 We reached Sairoppa at 6 in the morning after travelling for some 12 hours from
Delhi
airport and crossing 3 states in one night. We were 9 people from
Mumbai
so we had booked an innova from Delhi with the help of our organiser Mr. Panki Sood. He was a very co operative and sweet man and made sure our trip was a success. So after taking rest in the morning Mr. Panki shifted us to a beautiful small wooden homestay nearby. Then we went for a small hike to see the waterfall. After coming back to the homestay we had lunch and rested for a while. In the evening we wentfor river crossing with the use of a pulley. 
Day-2 When the actual adventure starts!
So after transferring our things into the rucksacks and leaving behind the unwanted things we left from the homestay for the most awaited trek. Panki drove us for 45 minutes when we finally reached 
the place from where we had to start our expidition. We had a team of 9 people with us including ing a team leader who would guide through the entire trip. We started climbing which was not at all easy and everytime we reached the top of a cliff there was a hill higher than that. We were panting and crying with pain when we finally halted for lunch. So we were provided with packed lunch everyday that included one banana, one mango juice, one snicker, two chicolates, and one sandwhich. How simple as it sounds this food use to feel like heaven with the beauty around us and the view with which we use to eat food while sitting on the edge of the cliff.
Finally we reached the destination at soem 6 in the evening with beautiful meadows of small white flowers in between the lush green grass. The tents were ready when we reached there and after looking around for sometime we were given Wai wai noodles (since the maggie was banned). The place the beauty had some magic in it. After dinner we were star gazing under the sky jus lying on the mats alongside the campfire and everything felt beyond imagination. 
Day-3 skipped marhani trek
So due to some weather problem we could not go to marhani and we were taken to this other top which was like the tallest point of the mountain we were on. We git to see some beautiful golden oak trees. We had lunch played mafia and came back by evening to our campsite. 
Day-4 procced downwards towrds the riverbed
Just as difficult it was climbing getting down was no less. It became more difficult when it started raining with slippery mud along the way. Again after trekking some 5-6 hours we reached the village bawda where we could see our campsite from the top because our tents were ready jus by the river tirthan and to reach there we had to cross a an old wooden bridge. The place looked so filmy. At night we all sat by the campfire with their team and sang songs with them. Later at night it was raining cats and dogs with the lightening and the thunder. It was scary imagining ourselves sleeping in the tents just by the river but the night passed.
Day-5 end of the adventure
In the morning after breakfast we left from the place; Carrying our rucksacks and singing the most randomest songs aloud.  After i think two and half hours we reached the base where we found a shop to buy lays and biscuits. We reached the dorms in a pickup where we stood at the backside like we see in small villages. After reaching we bathed after like 3 days and repacking our luggage we left for Kullu which was 40 kms away from tirthan valley. There we did river rafting and then left for delhi at around 7pm.