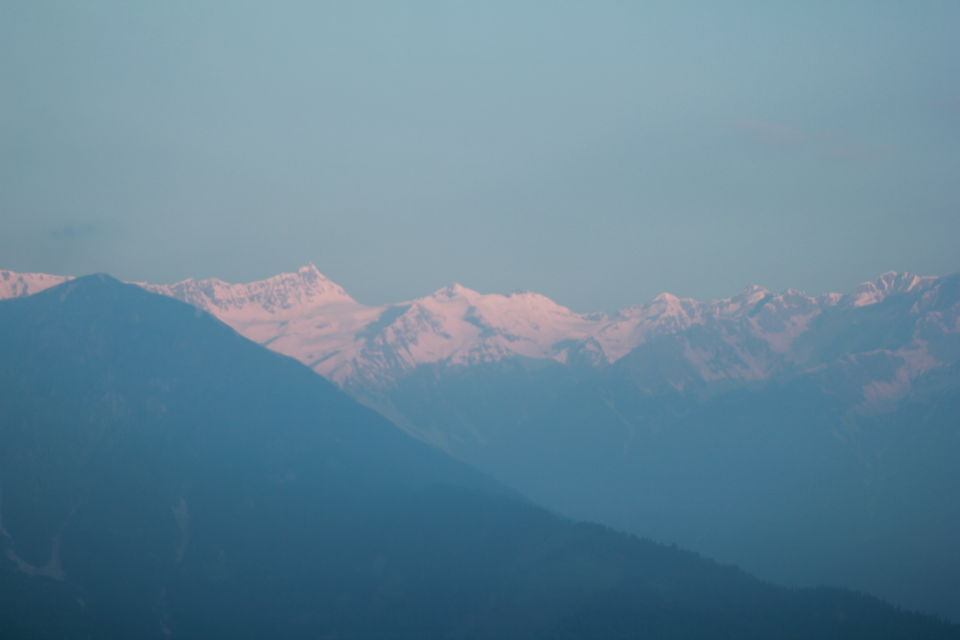 #SayYesToTravel
Mumbai-Amritsar-Mcleodganj-Dharmshala-Manali-Delhi-Mumbai
Ok so this was in the month of April I was preparing for MBA entrance from last 1 year and like every other student, I was also frustrated. On top of it family pressure and career tension. And one day I was like Ab bass!! I need a break. And after some research and with the help of Paa I've figured out a trek for my Shoestring trip. My dad used to love travelling (May be that's why Travelling is in my genes hahaha). He has done many treks with YHAI. So I also chose to go with YHAI ( http://www.yhaindia.org ), but but but it's not just a trek. There are many more things.
So are you ready for the storytelling session?
Mumbai to Amritsar by train.
Golden Temple is one such place where I get peace of mind because my mind is always full with thoughts, just like sky with stars. And I always crave for that rare peace so I have decided to start my trip with Amritsar. And Atari border (or Wagah border), how can I miss the evening parade when in Amritsar. Every Indian should visit this place at least once to experience the level of energy by Indians and Pakistanis.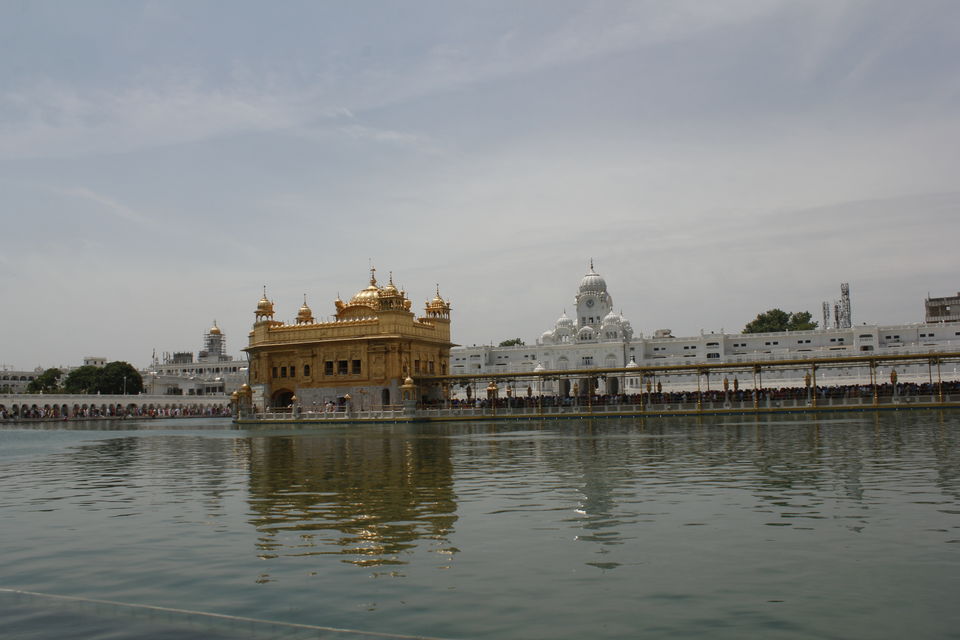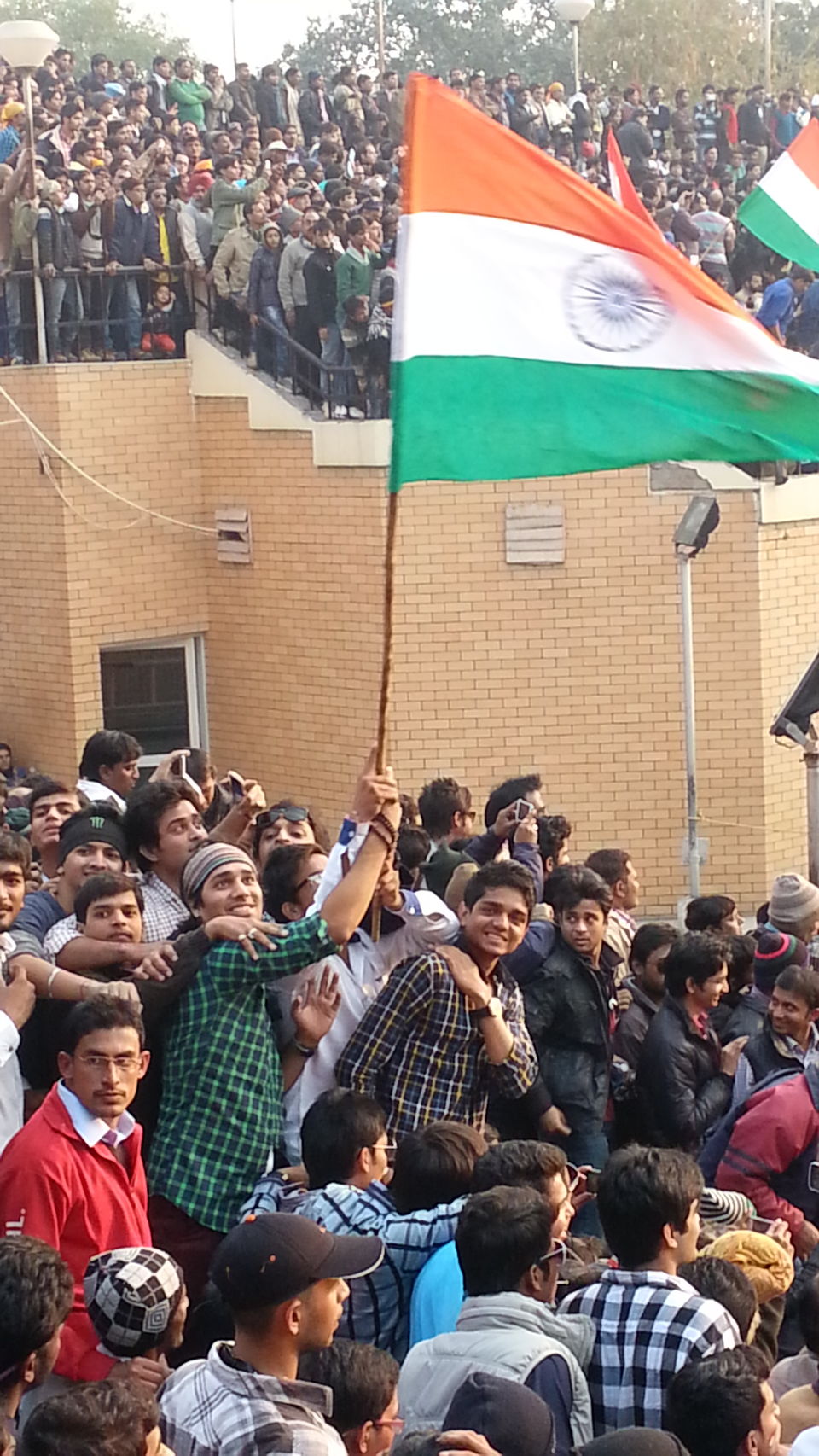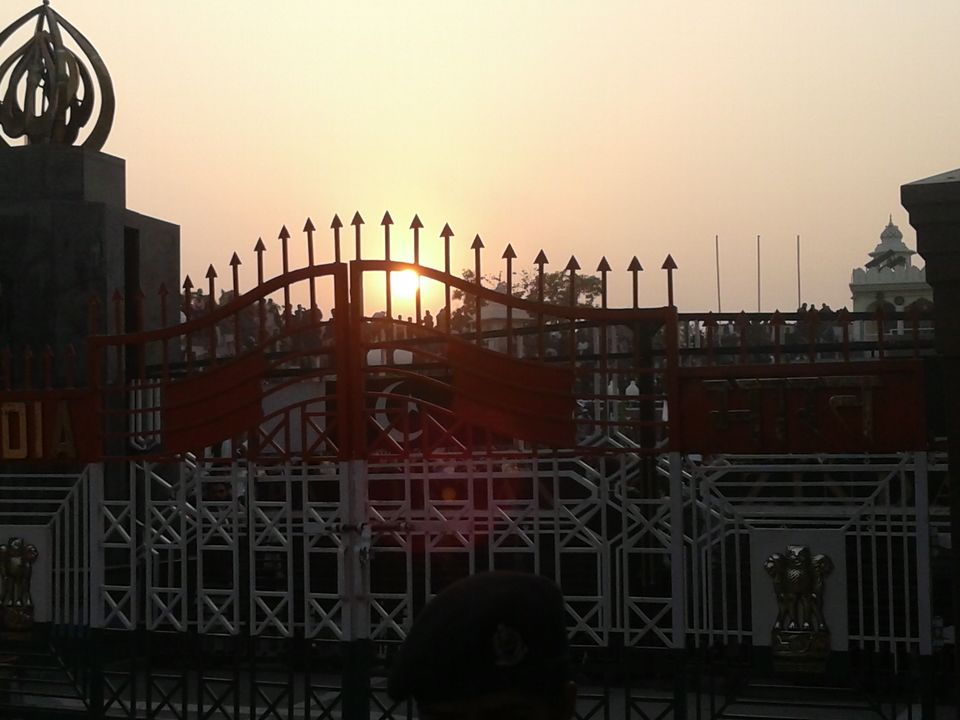 This tiny place of Himachal was in my bucket list since very long. Vibes of this place is so pure. And Café Illiterati was cherry on the cake. That morning when you wake up with sound of wind, touching Tibetian Buddhist Prayer Flag along with chants of monks in monastery. By the way Buddhist Monks are the coolest monks I've ever seen (wink wink). Two days went smooth with momos. And on top of it we have decided to watch Bahubali 2 not in Delhi, Mumbai or Amritsar but in Dharamshala because we wanted to compare our sound system with theirs (Weird no? I know I know :P)
Visit St. John church at night- for some real thrill. Illiterati café- if you are a book and music lover. Maximus mall- for the beautiful sunset view. Norbulingka Institute- to experience typical Tibetan culture. And near Norbulingka there is one hidden beautiful waterfall where my phone took an awful dive. :(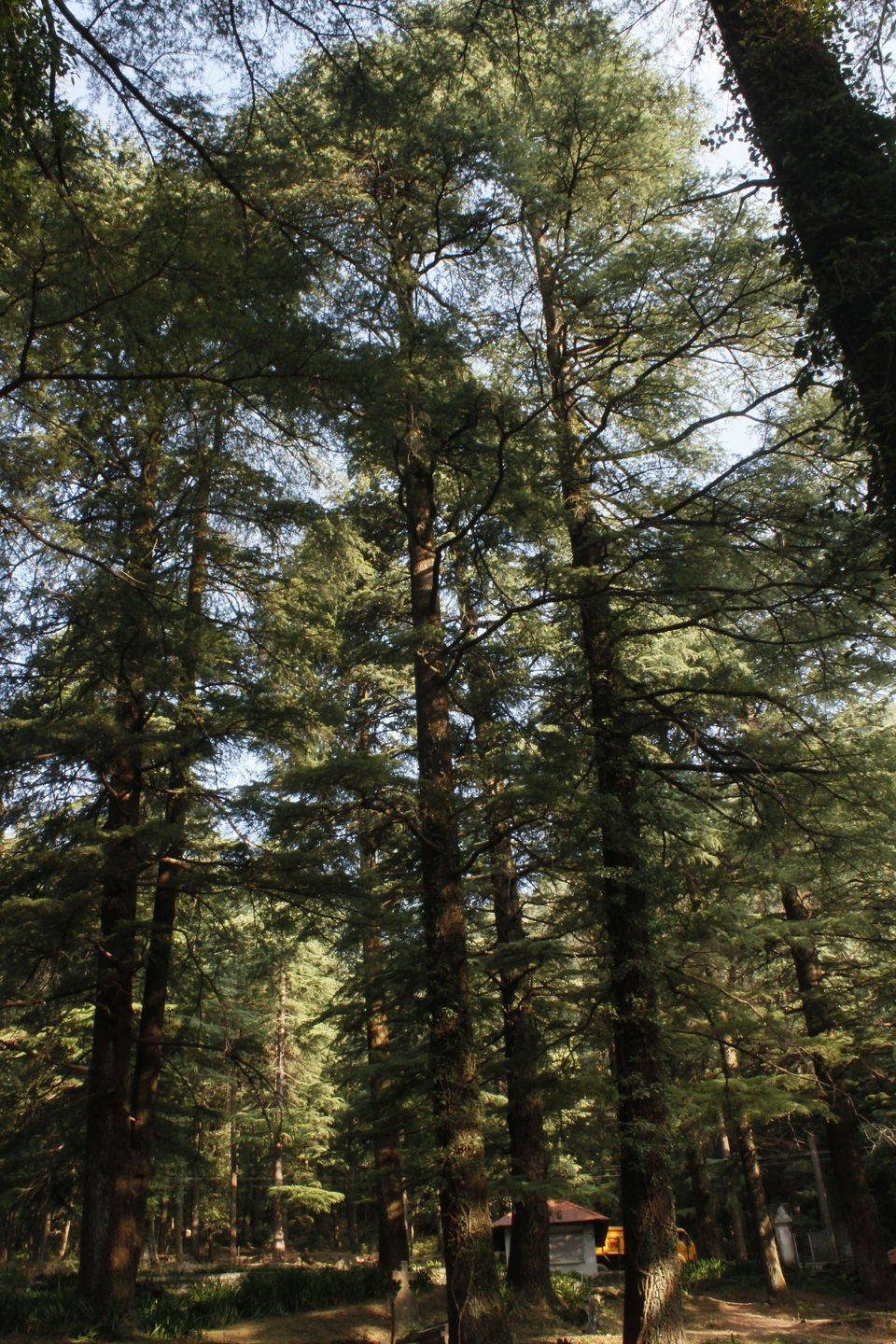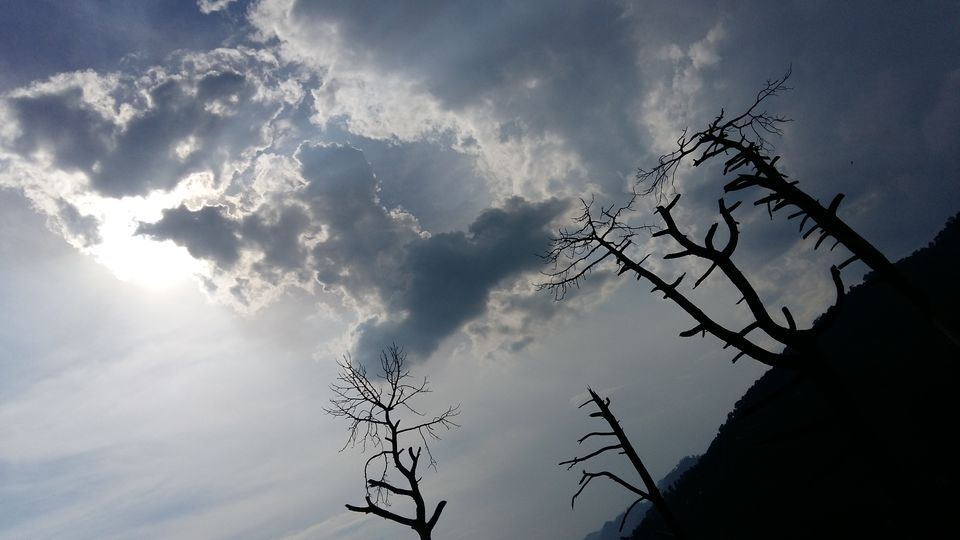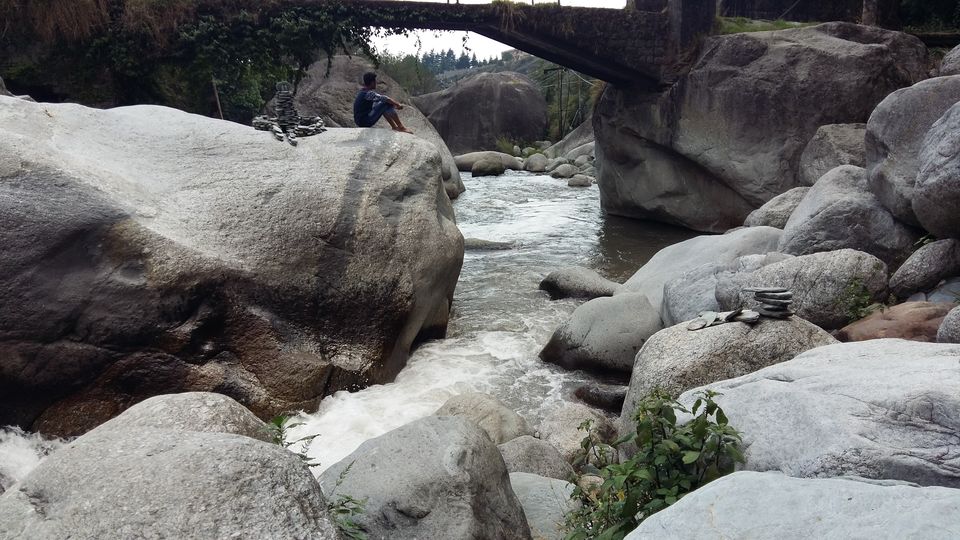 In one word "overhyped". If you are a traveller and not tourist, dude this is not your place. Because you will find all kind of people here, starting from selfie for PDA kinda teenager to Honeymoon couples. You can't even go for walk in the morning because the so called famous (which is actually Infamous) "Mall road" is filled with garbage because there is hardly any dustbin. Hidimba temple- less for prayers and more for check-ins and selfies. Oh God Bless those people.
This is tiny village 25k from Manali, sharing bank of beautiful Beas River. First 2 days we spent at base camp to explore Katrain and its local life along with rappelling.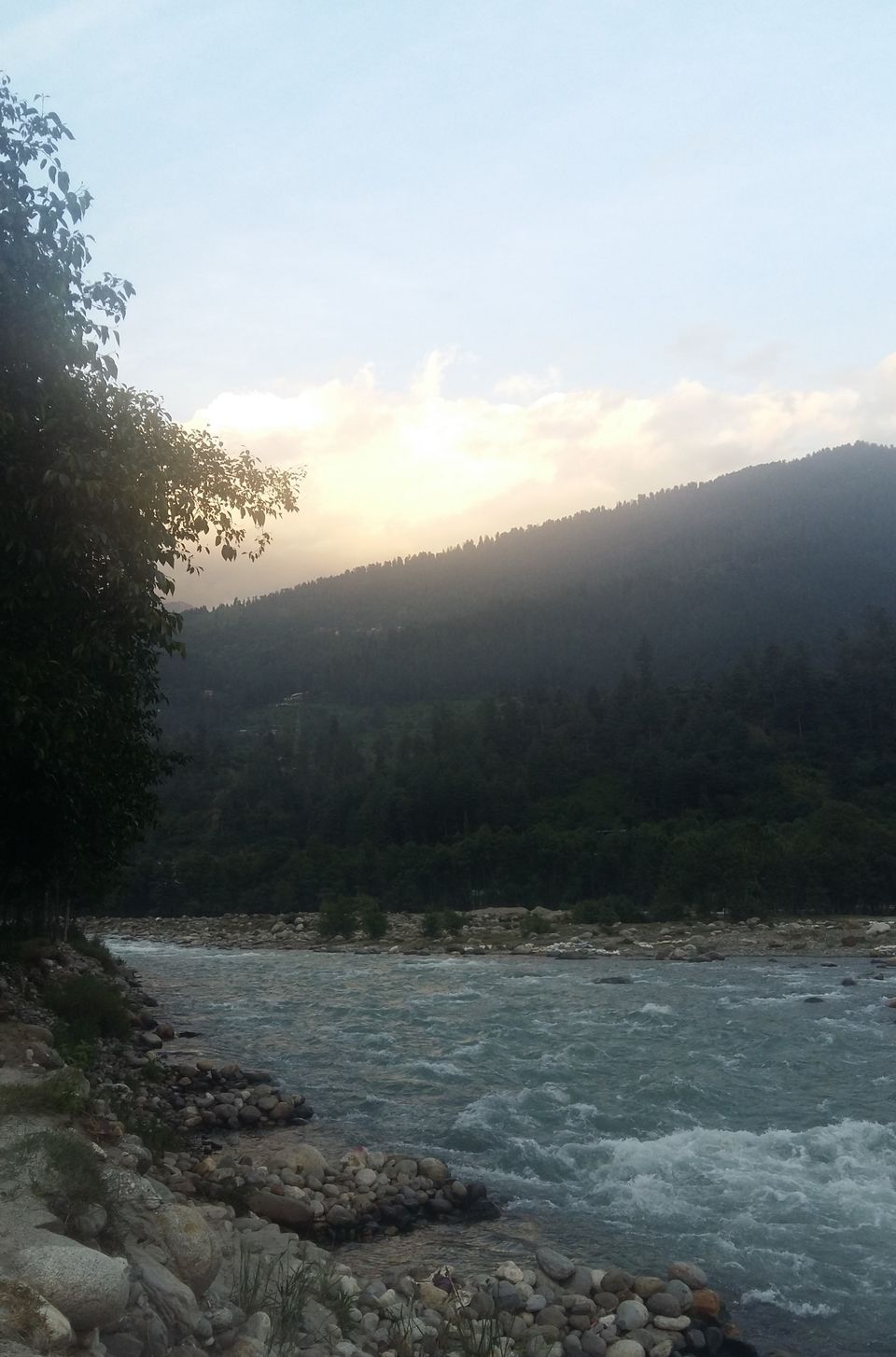 10 days of trek, 53 people, eldest is of age 63(but youngest by heart) youngest is 16. With people from different parts of India. From times when we 15-20 people were eating from one plate to the time we said goodbye with eyes filled with tears. We have become family. We fought initially but stood by each other and all of us touched 12,500 ft and came back safely.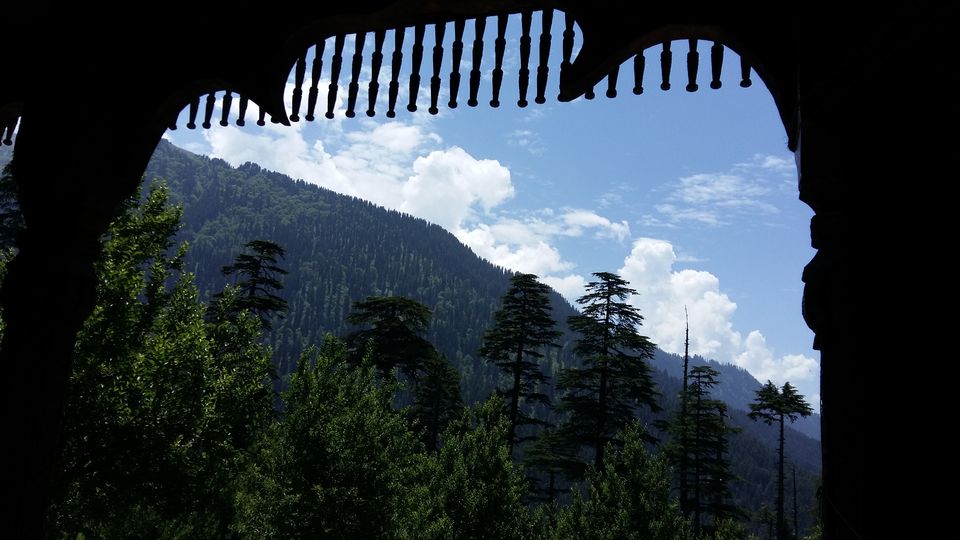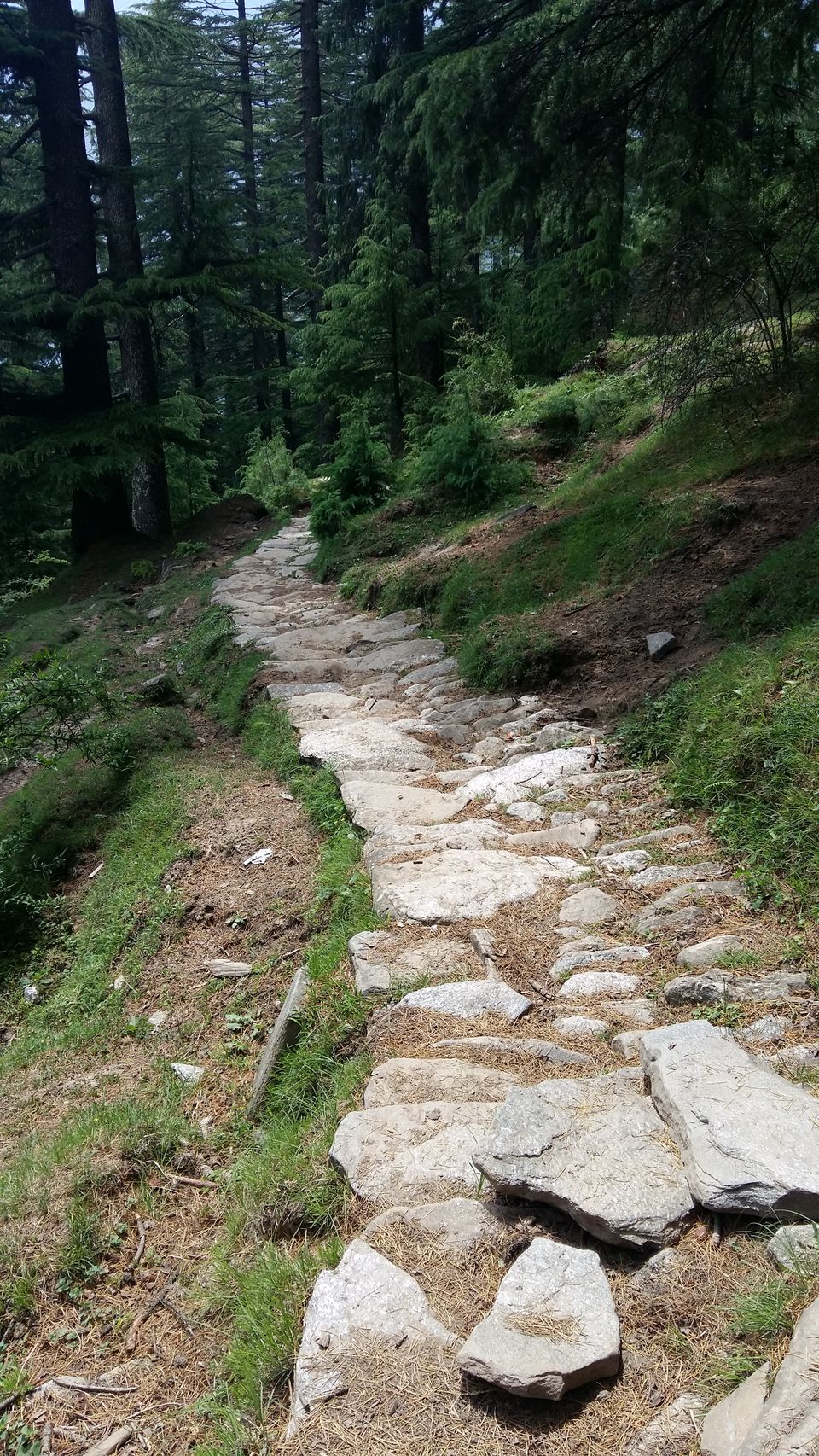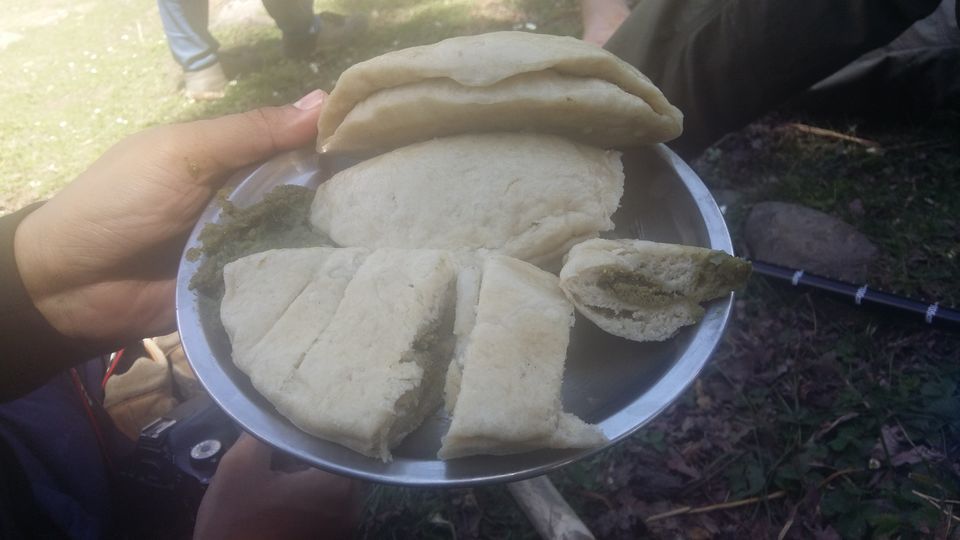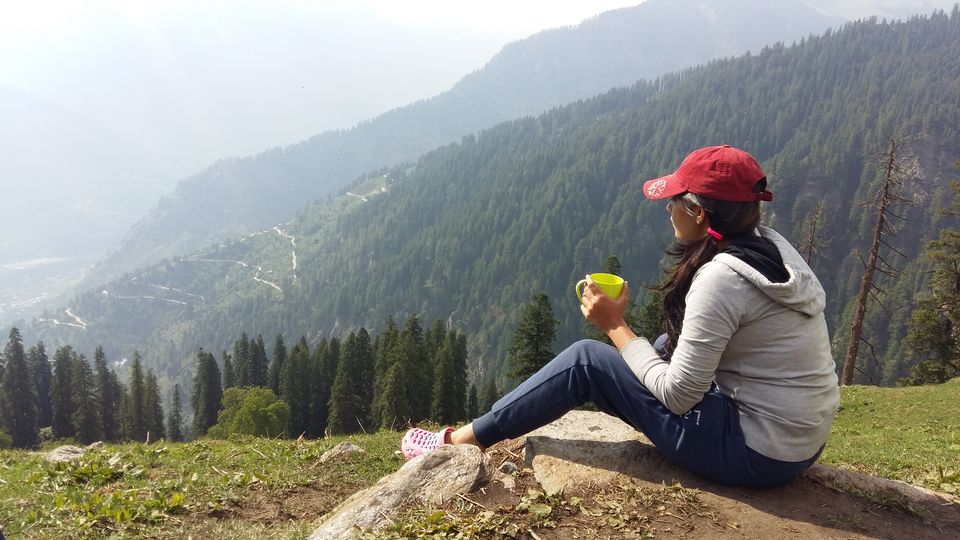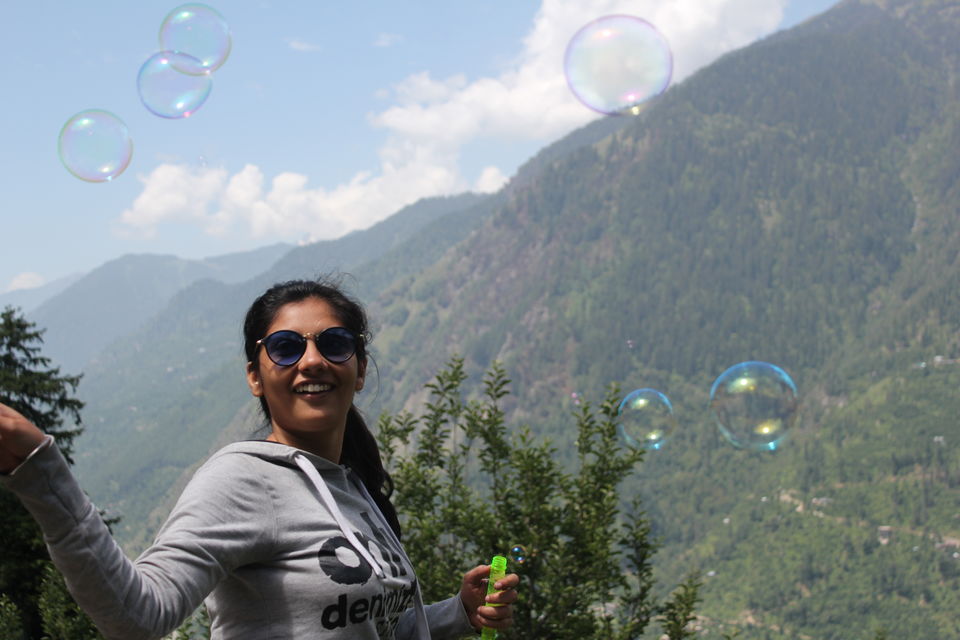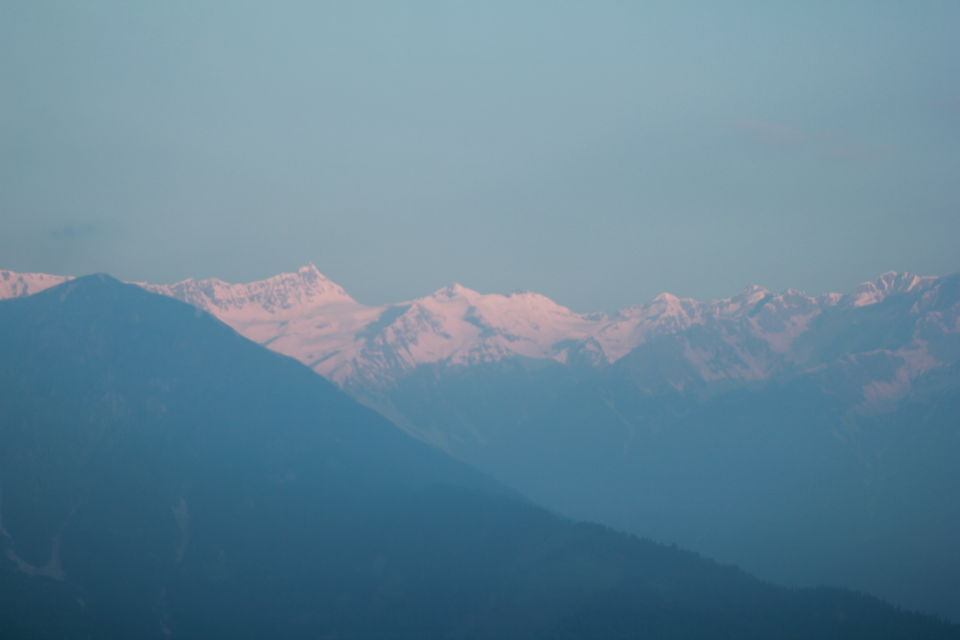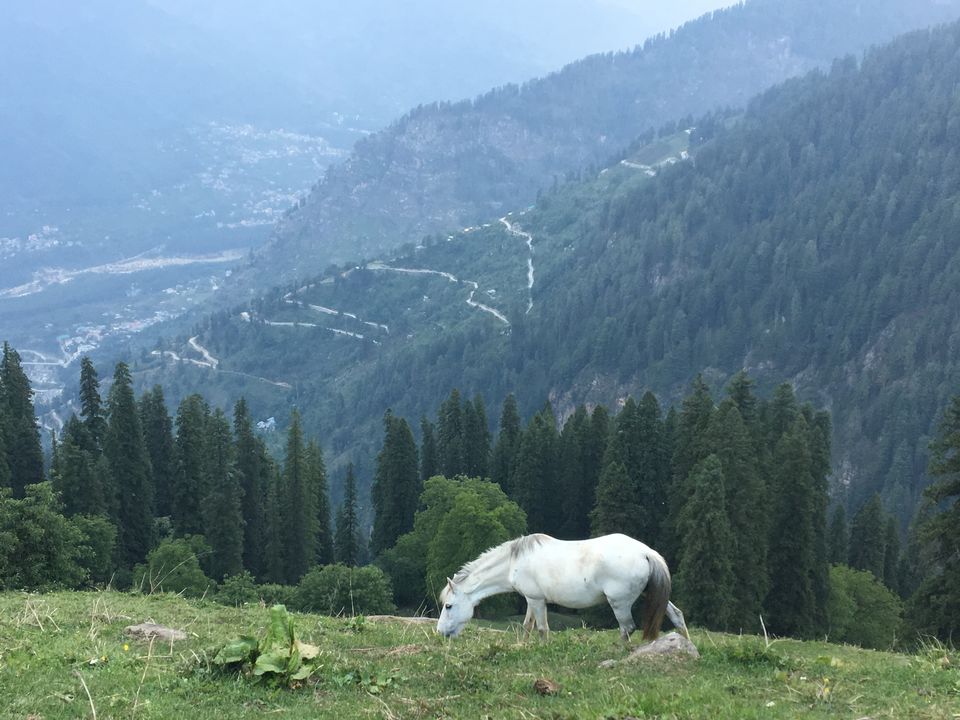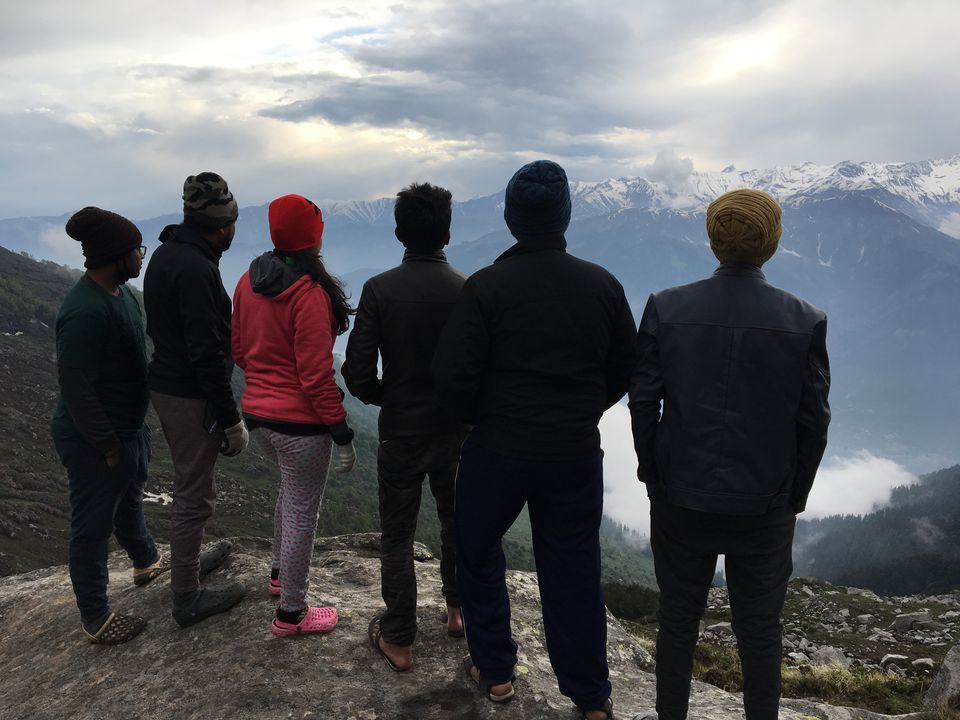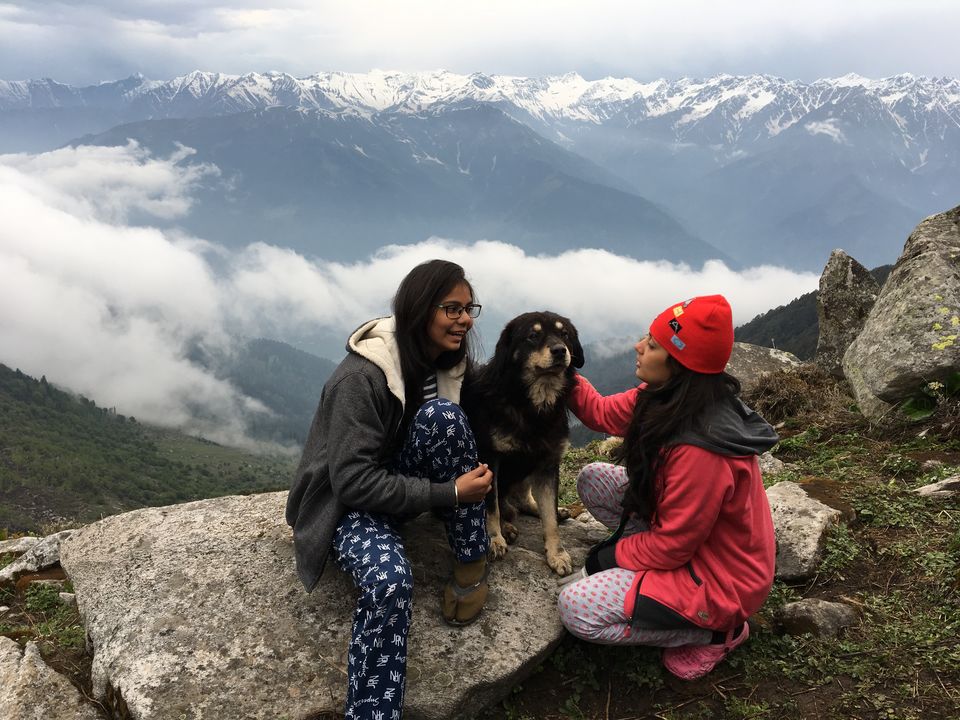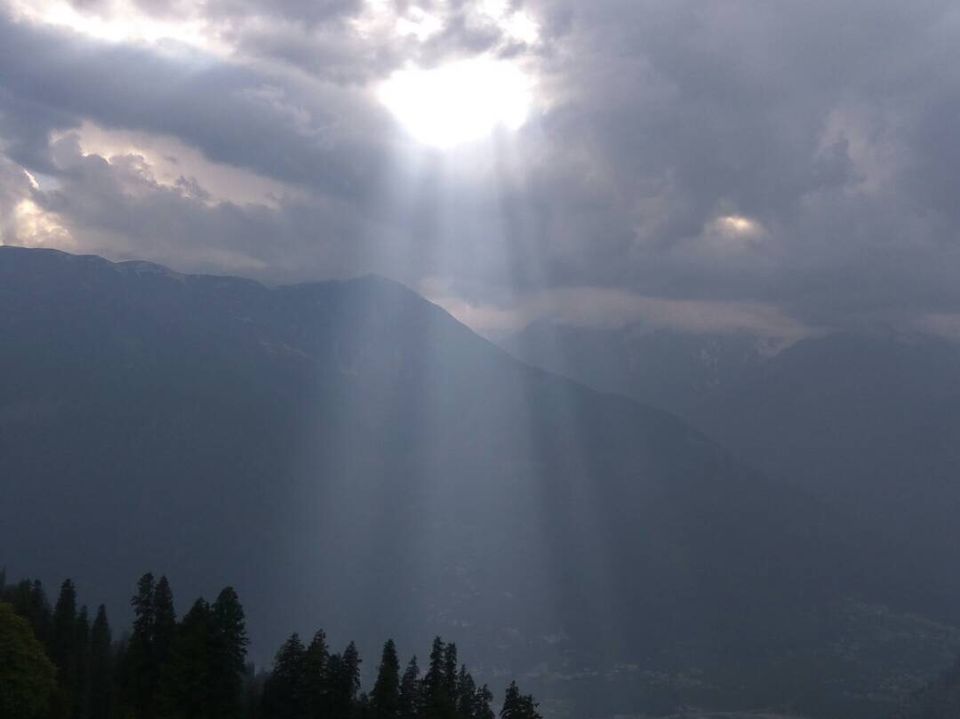 Back to Home with sweet pain of sunburn and luggage full of memories
We were not satisfied even after hiking 12.5k ft k hume Dilli bhi ghumna tha hahaha. From 2 degree temperature to 39 degree we were trying to manage but then Baarish happened and God saved us from Delhi's heat.
My favourite places in Delhi from the short trip: Humayun's Tomb & Hauz Khas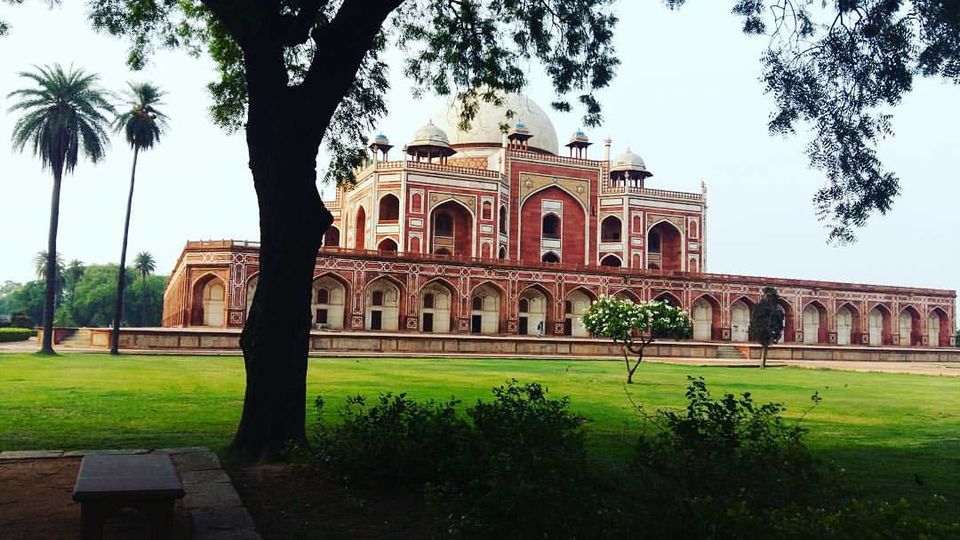 We were hiking and exploring small villages on our way and our camps were at Tilgan, Sarotu, Dumdumi, Kharabhandari and Jobri Nala.