Life is short. Create Memories. Click Pictures.
It was the pandemic year of 2020, as we all know we haven't been out for a while, for a person like me I make sure at least once in the year I should live at least a day without the stress of the busy life.
So I had been to my native Mulki, Karnataka. So I had one friend who introduced me to a place for kayaking in my native. I had a mixed feeling of excitement and I was very scared as well because I was aquaphobic.
So it's just 10 mins from the Mulki highway. So the day had come for the kayaking. It was kinda scary at first but I look a single sitter boat and there were other groups of friends who took a double sitter boat. It's like "Khudki jaan khud k haath", so there were some trainers who were teaching us about how to handle our boat and other kinds of stuff.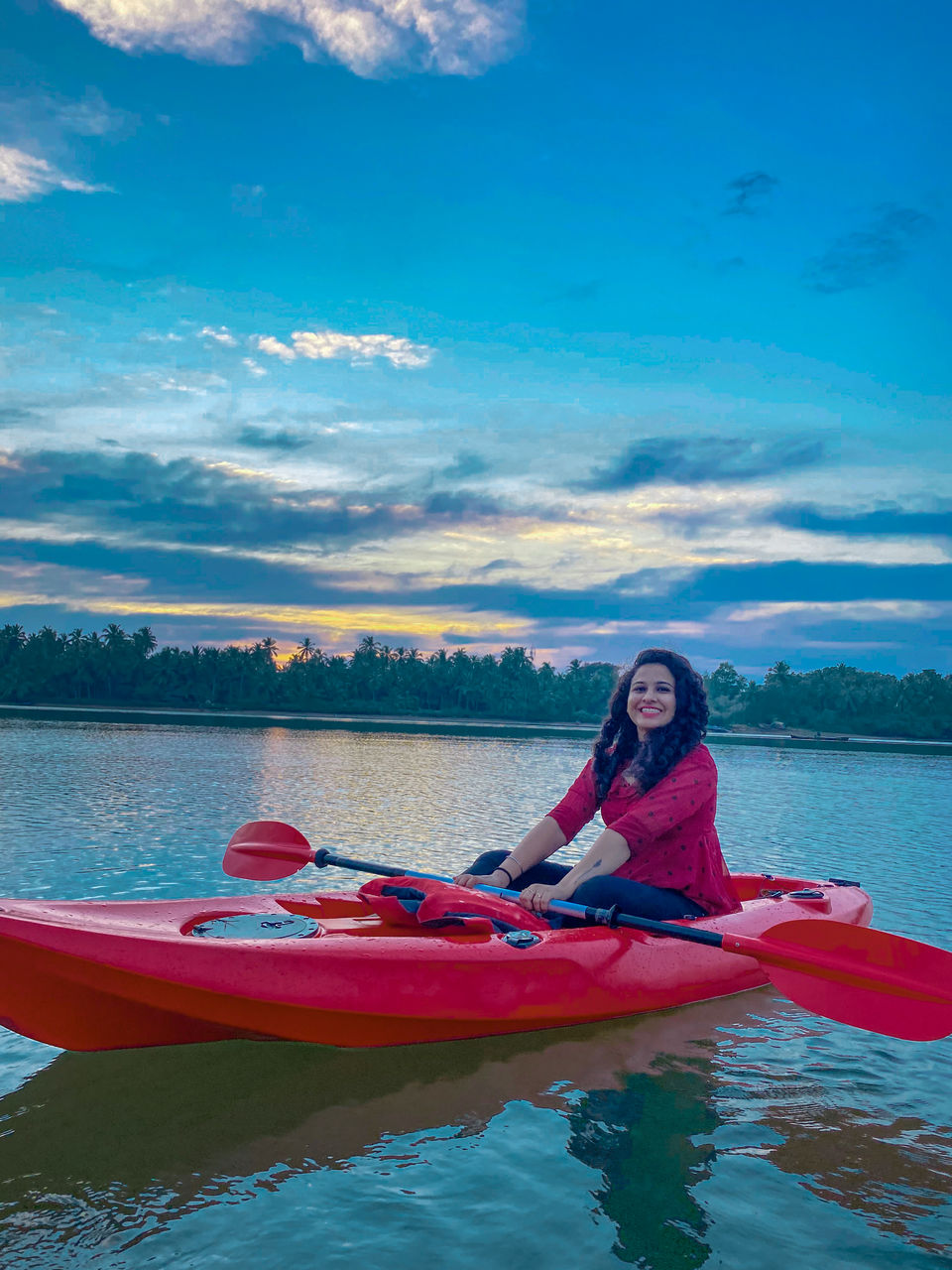 Then I stepped in the boat and it was kinda fun and started liking it. I found out that water below me was not that deep as well and I could see jellyfishes. DONT TRY TO TOUCH THEM, they can sting you and that burns a lot. Then we took a whole round of that river, at the end of the journey, it was time for the sunset point. Better take the kayaking time of around 3.30 pm because after around you can reach one of the best sunsets.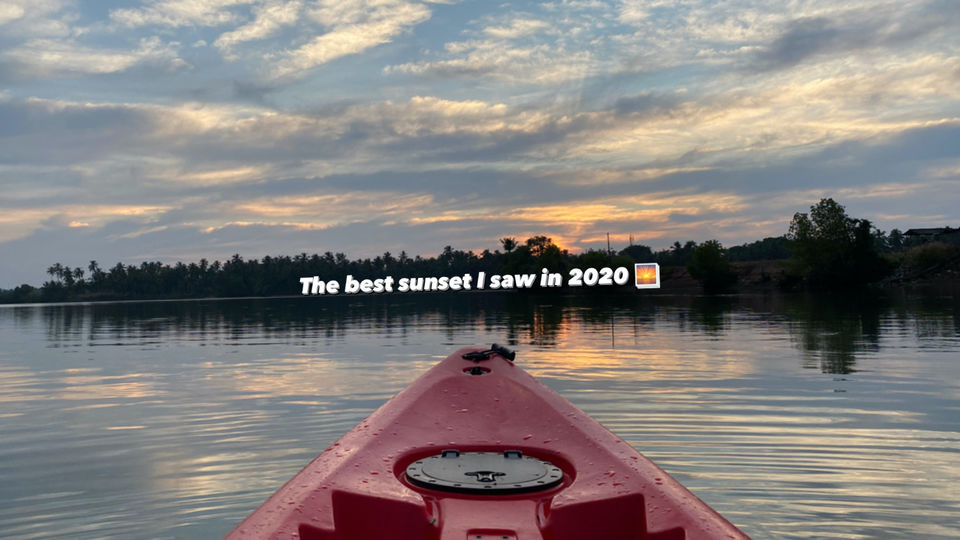 The details about the kayaking if you wish you visit.
Kayaking Boy visit this website and you will get all the information needed about your best sport