"Live with no excuses and travel with no regrets" ~ Oscar Wilde.
Mulki - This place is the most underrated place and has definitely provided me with good memories that I can cherish and remember for lifetime. They say "We travel not to escape life, but for life not to escape us."
Mulki, It was earlier known as Moolikapur, turned to Mulki. It is on the banks of Shambhavi River. It's a town between Udupi and Mangaluru. Though it doesn't appear prominently on Karnataka's tourist map but it does attract lots of tourists who visit Mangaluru and Udupi.
I would like to recommend below few good places and things to do in Mulki if you ever wish to visit.
How to visit ?
From Bangalore - any Mangalore bus if you take you can get to Mulki as it comes on the way.
From Mangalore - you have express bus that drops you to Mulki.
Nearest airport is Mangalore airport.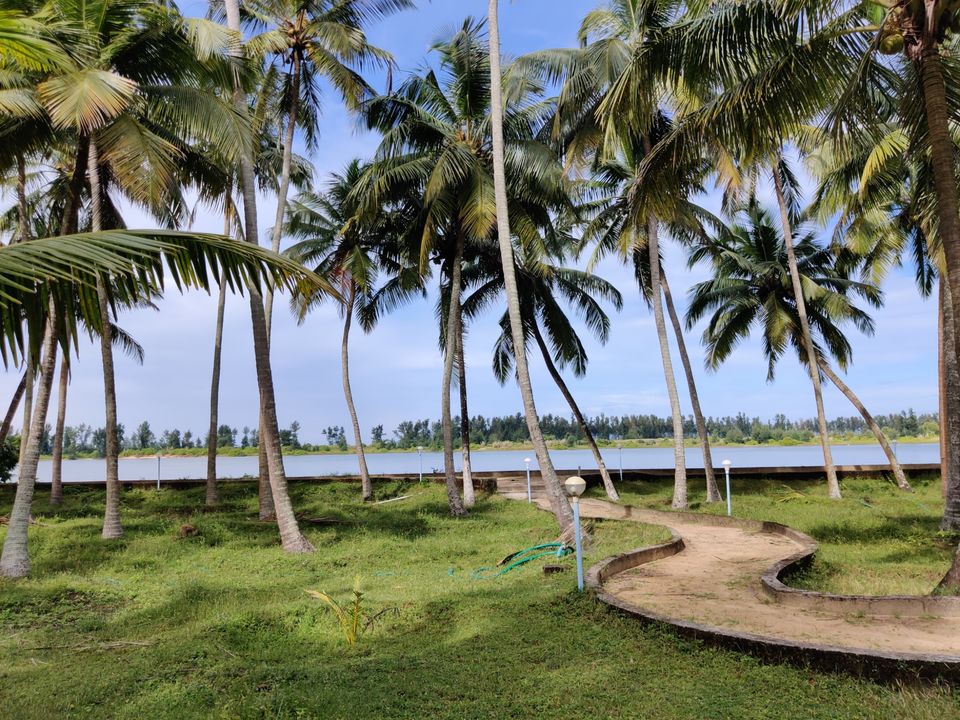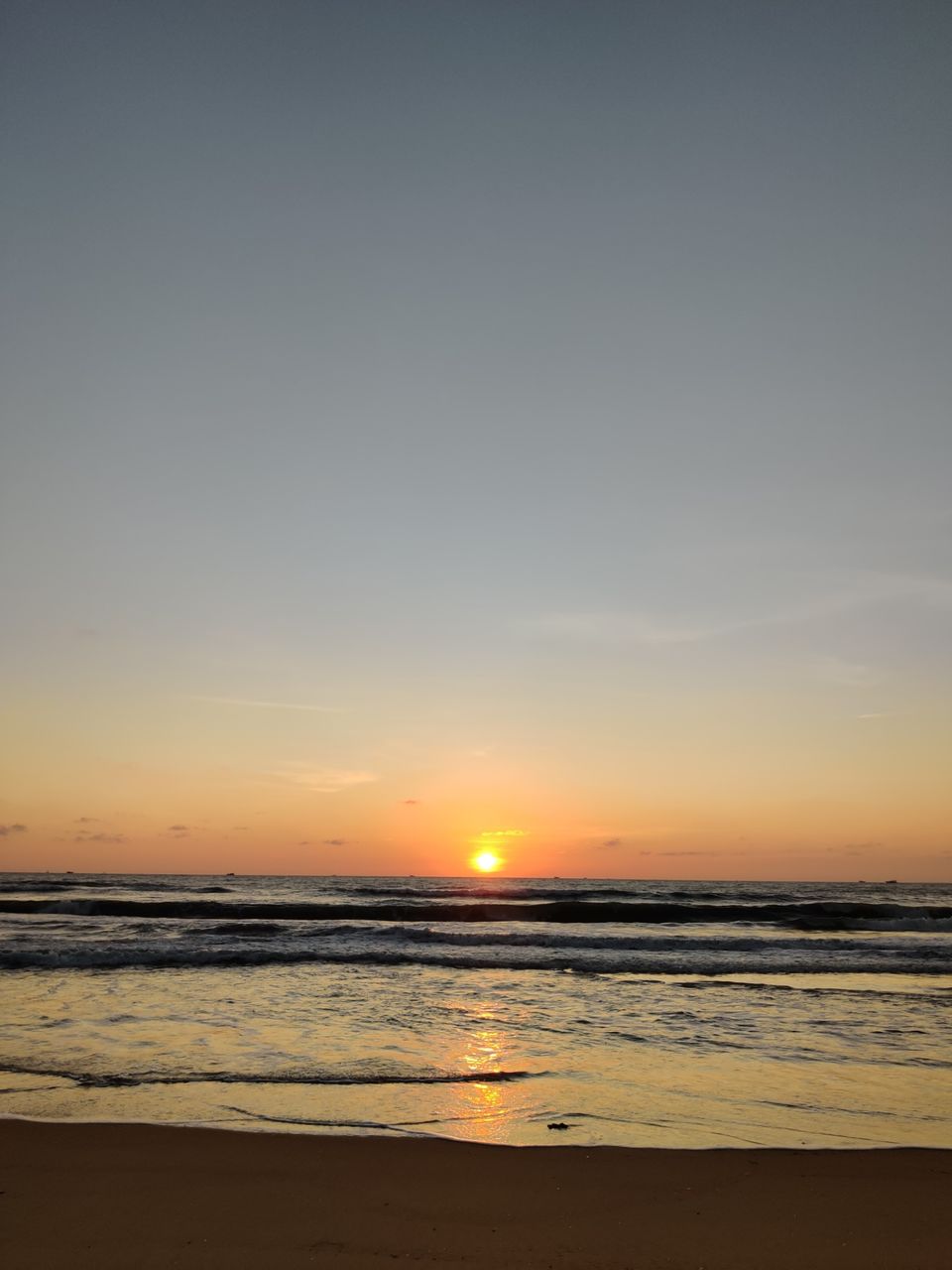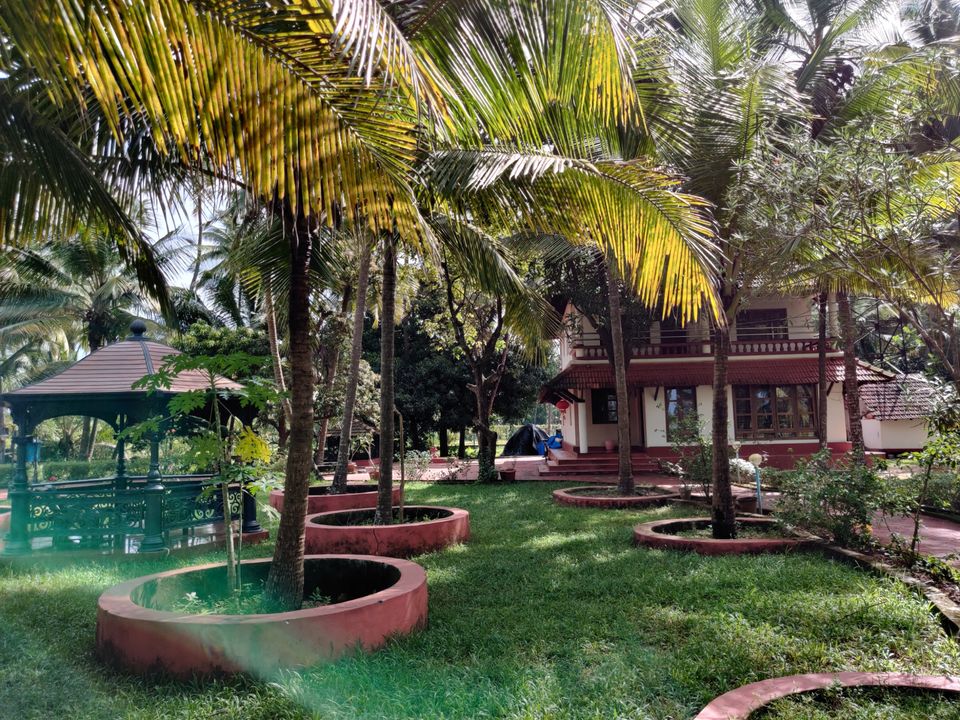 What are the things to do ?
Mulki has many places to visit including temples, backwaters and beaches. It's a perfect weekend getaway and offers a lot for adventure seekers that includes - kayaking in Shambhavi waters , surfing on one of the most cleanest beaches , snorkeling, bird watching and beach activities.
Kayaking experience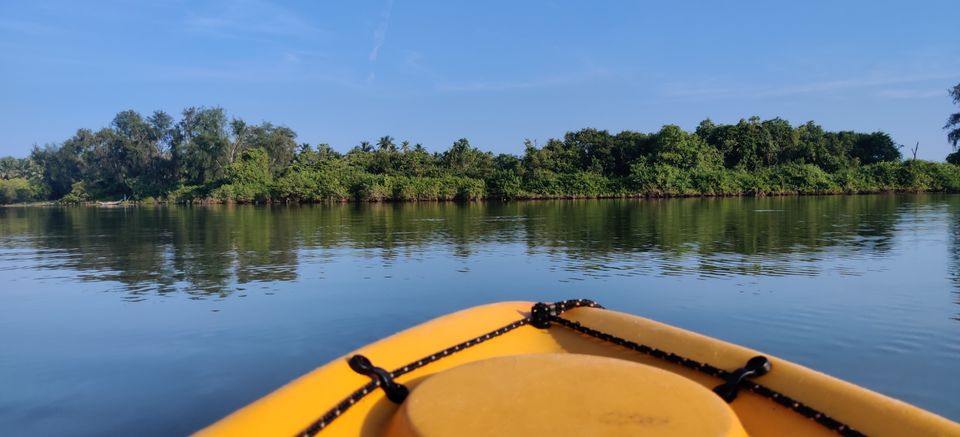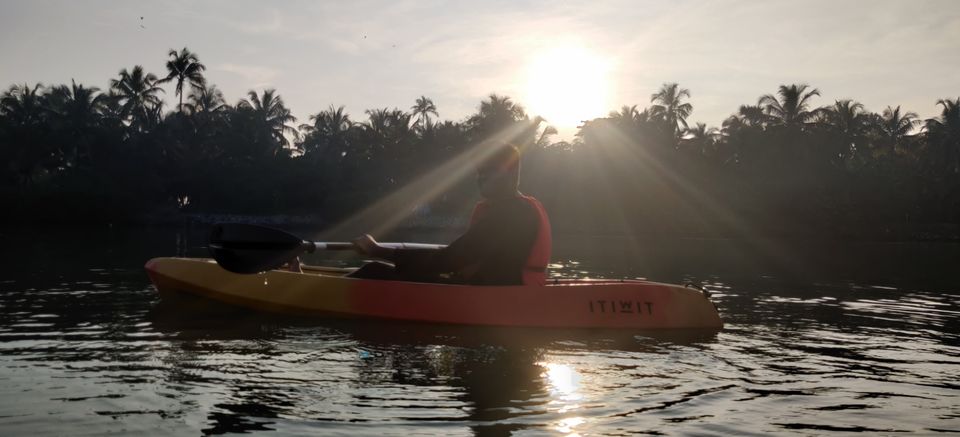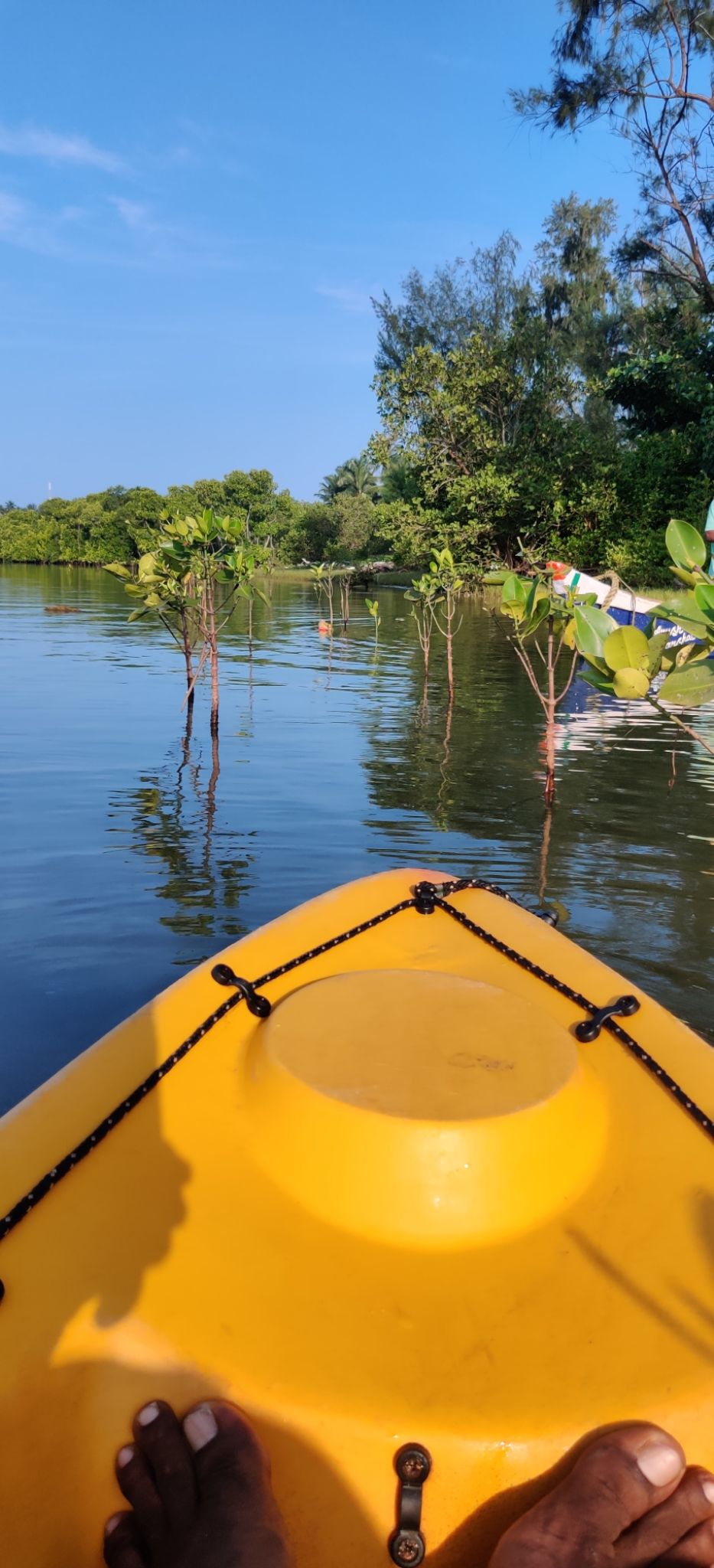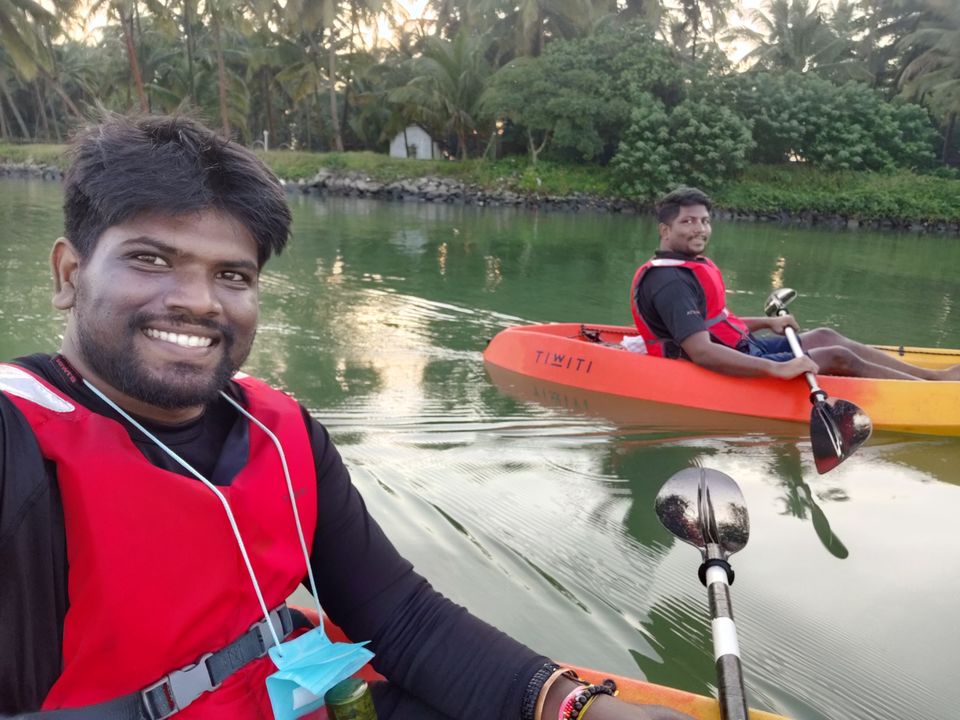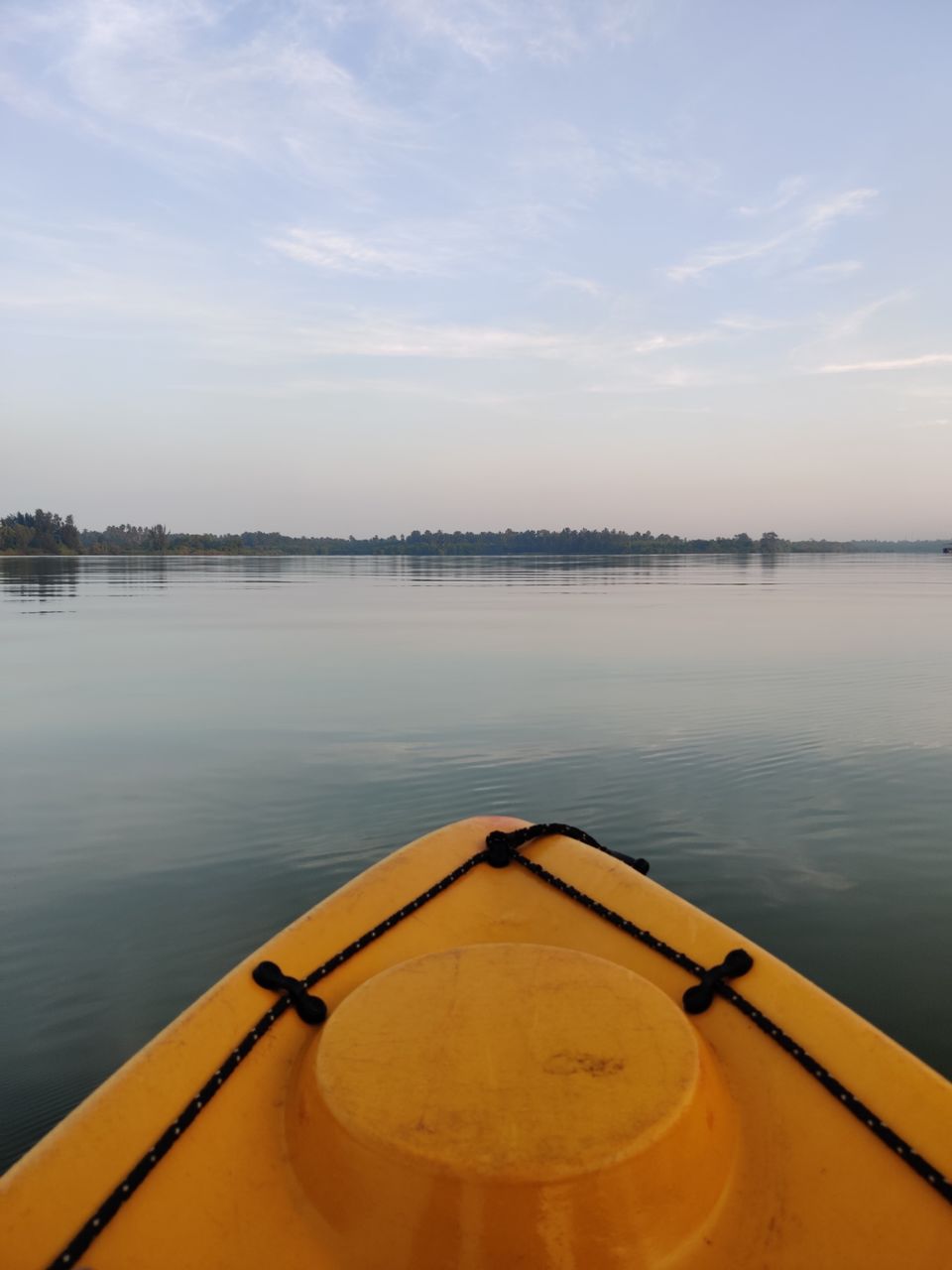 Kayaking is the use of a kayak for moving over water. Its provided by Kayakboy in Mulki, He provides both recreational and camping. Nothing can give you the dopamine hit.
We went for early morning sunrise kayaking and it was a serene experience - we learnt how to use kayak , how to paddle, how to do forward stroke , sweep stroke , body rotation concept and few basic safety guidelines, we had our life jacket on and the water was flat and all safety precautions were already taken care.
We saw coconut trees , mangroves and private beach.
We had quick breakfast - Mangalore special dosa, kadala curry - some seasonal fruits and good strong coffee. A good way to start our day.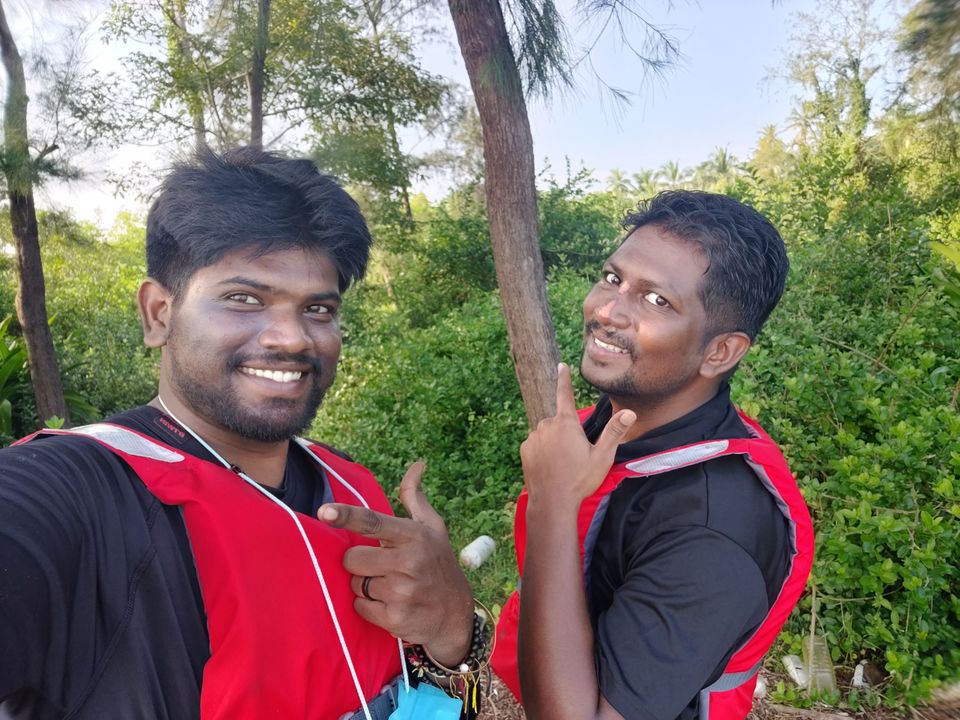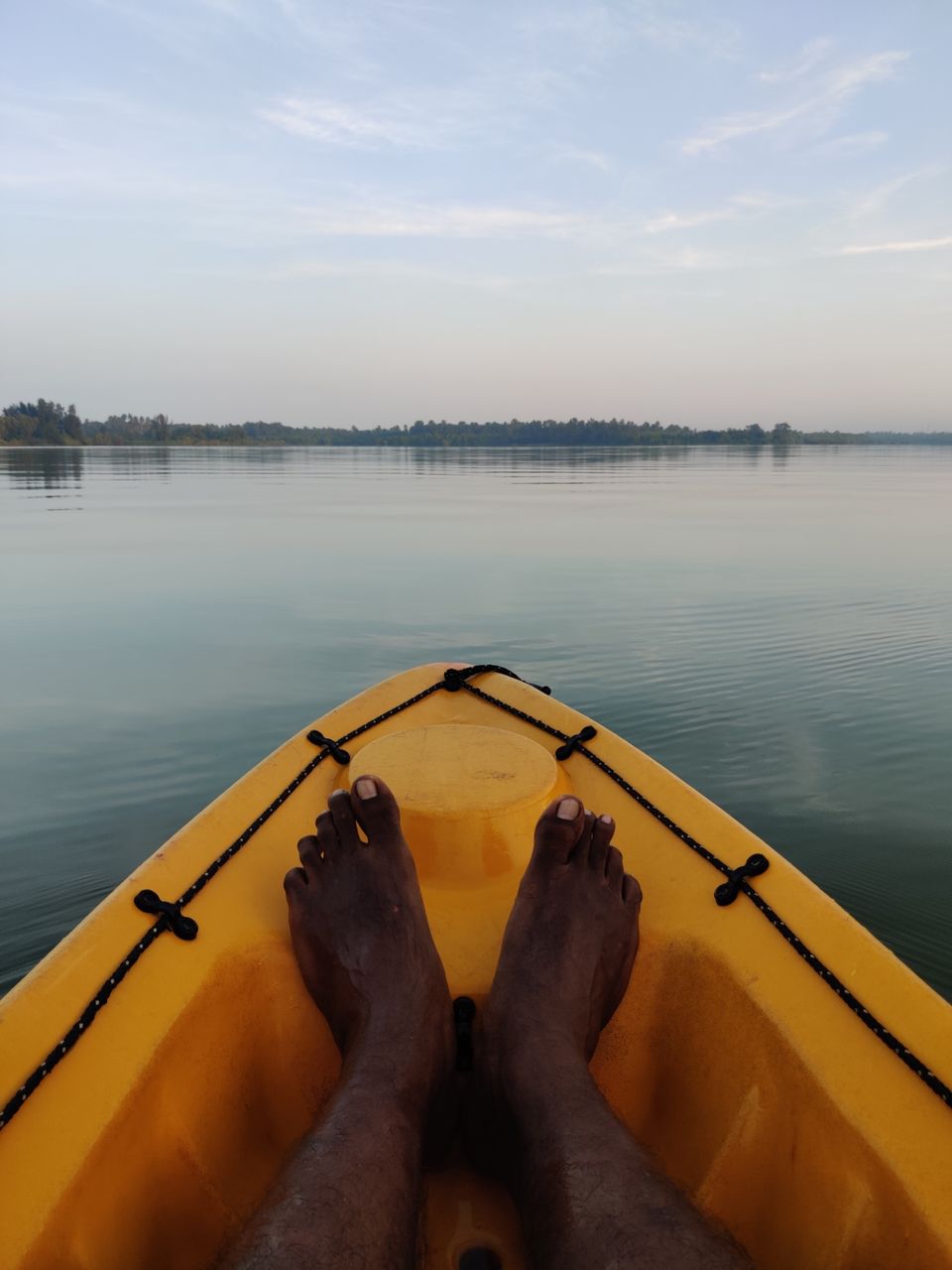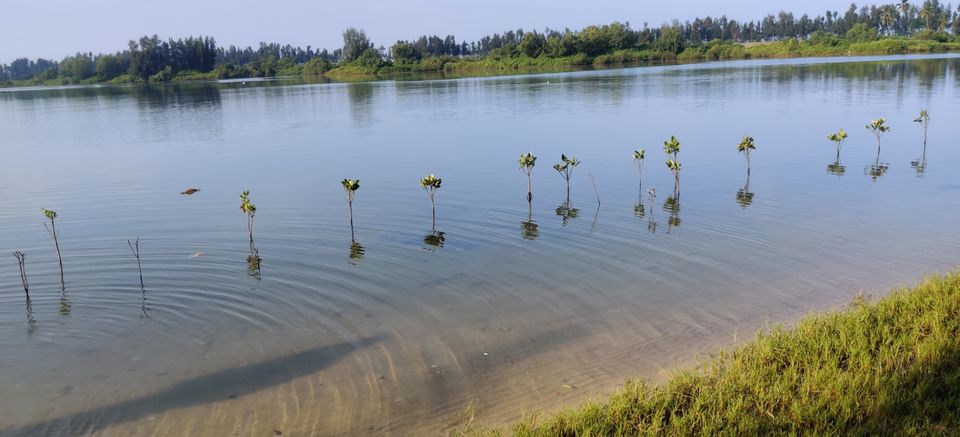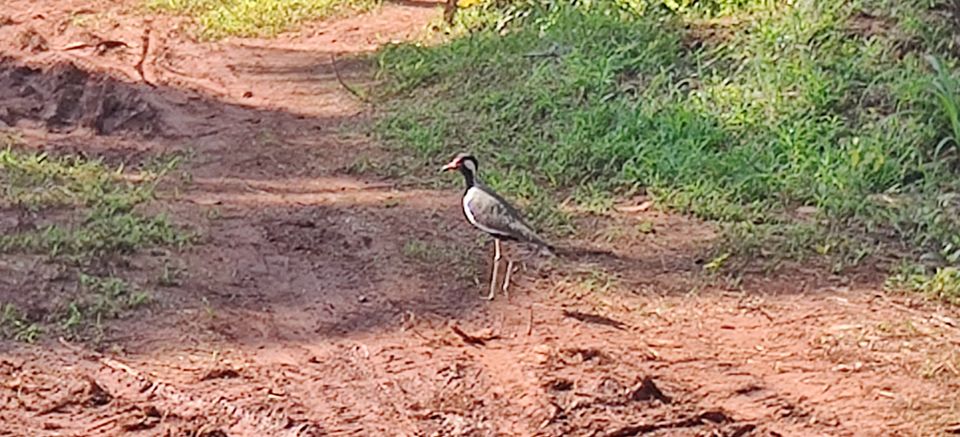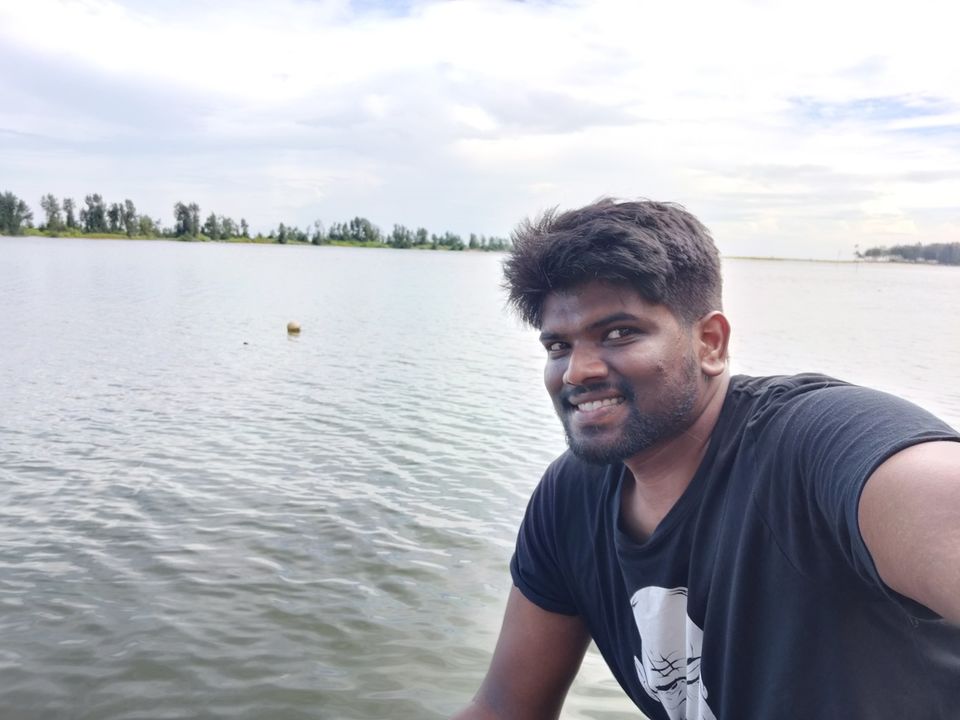 we freshened up then went to a local temple - shree Durga parameshwari temple (Bappanadu temple).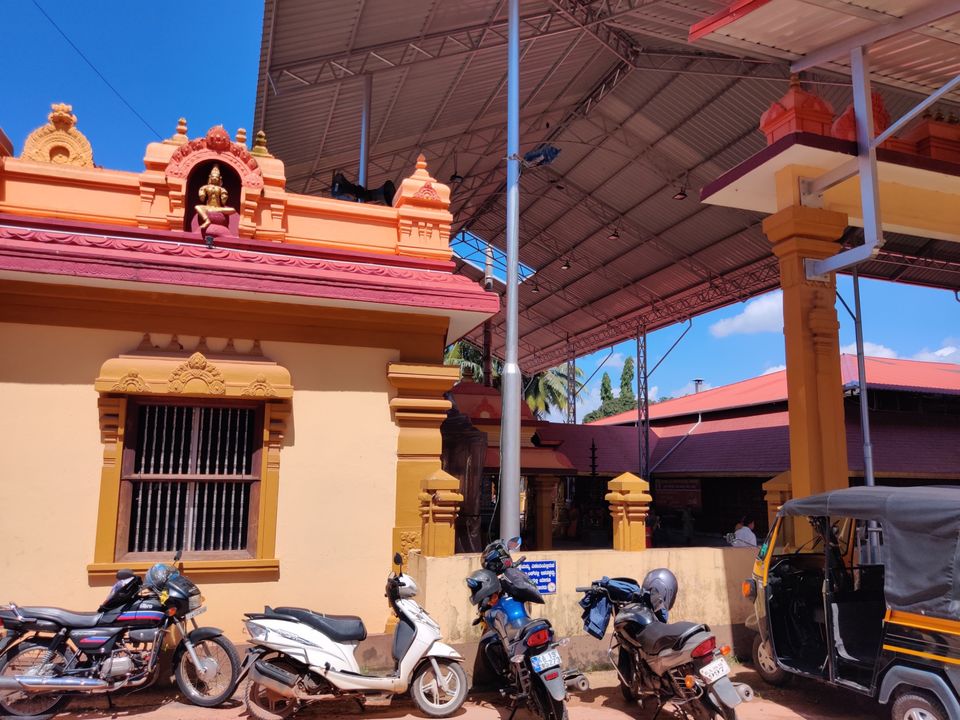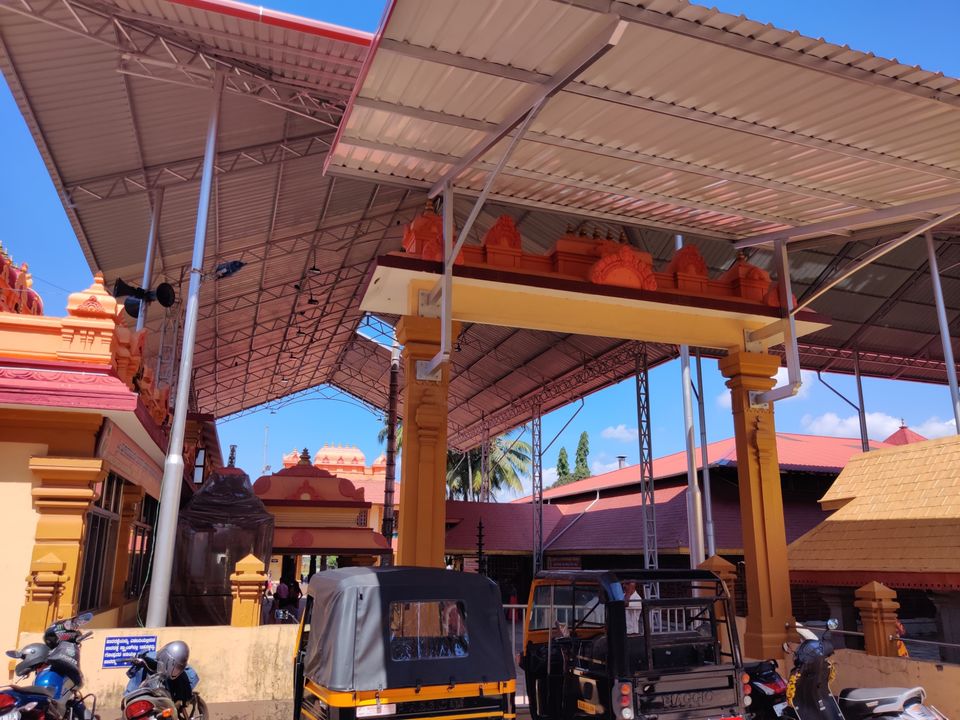 After the blessings of mother Durga we went for surfing.
We have several surfing centers like Mantra surfing club (one of the oldest established surfing places in India) and Indica surfing by Dhruv both are good and it completely depends on your budget and preference.
Mantra surfing -
They teach as well as provide good accommodation. I would definitely recommend this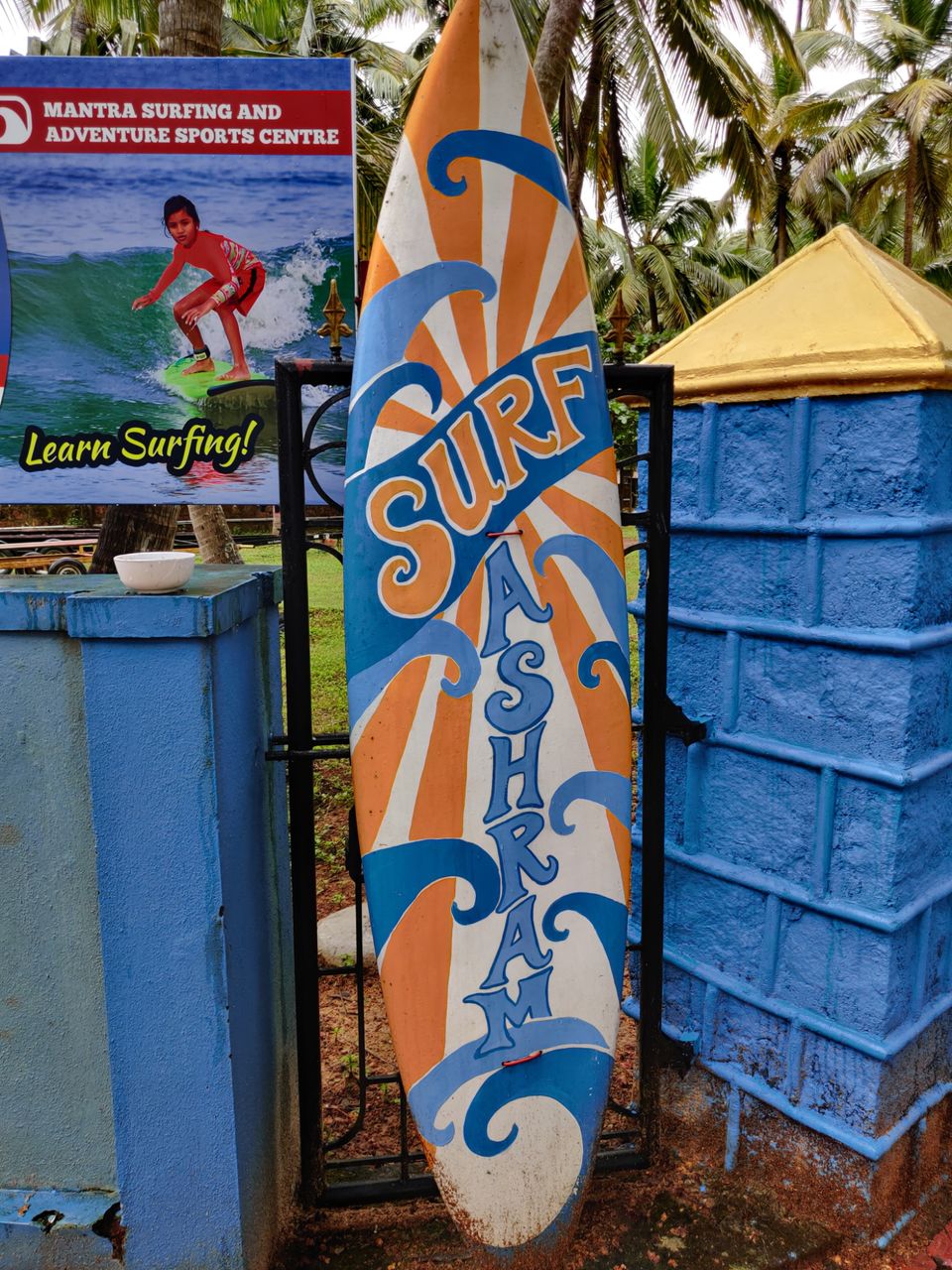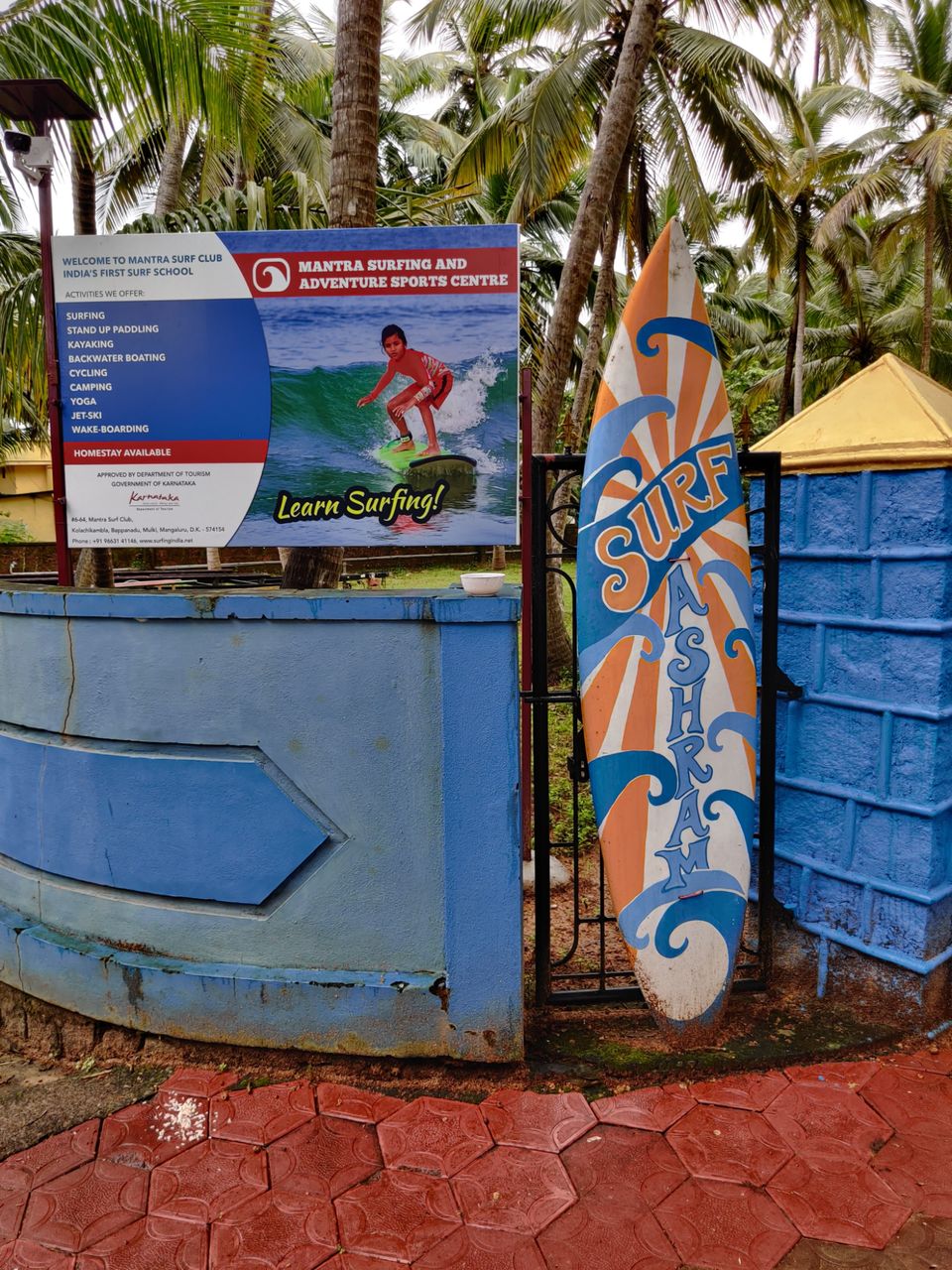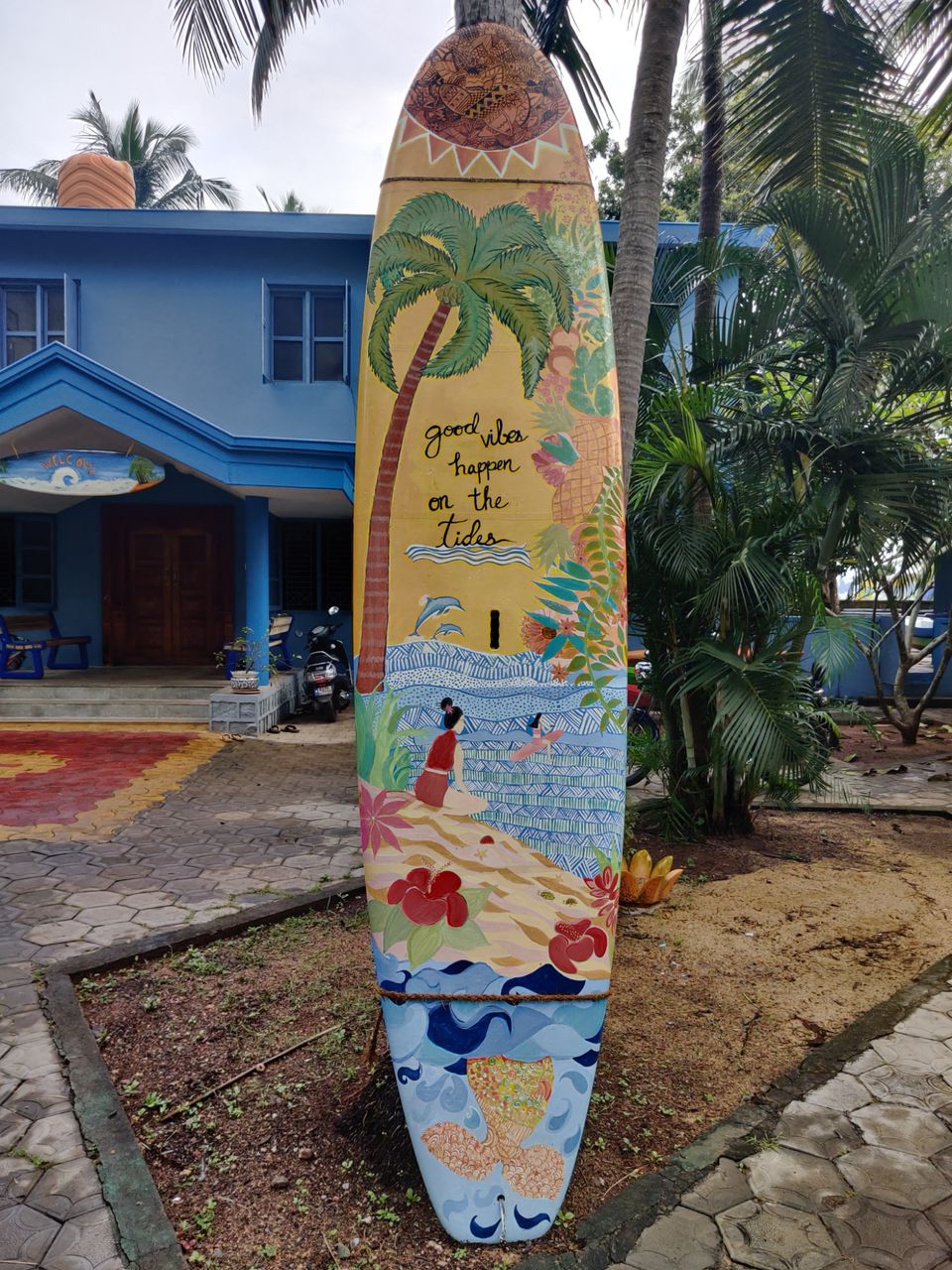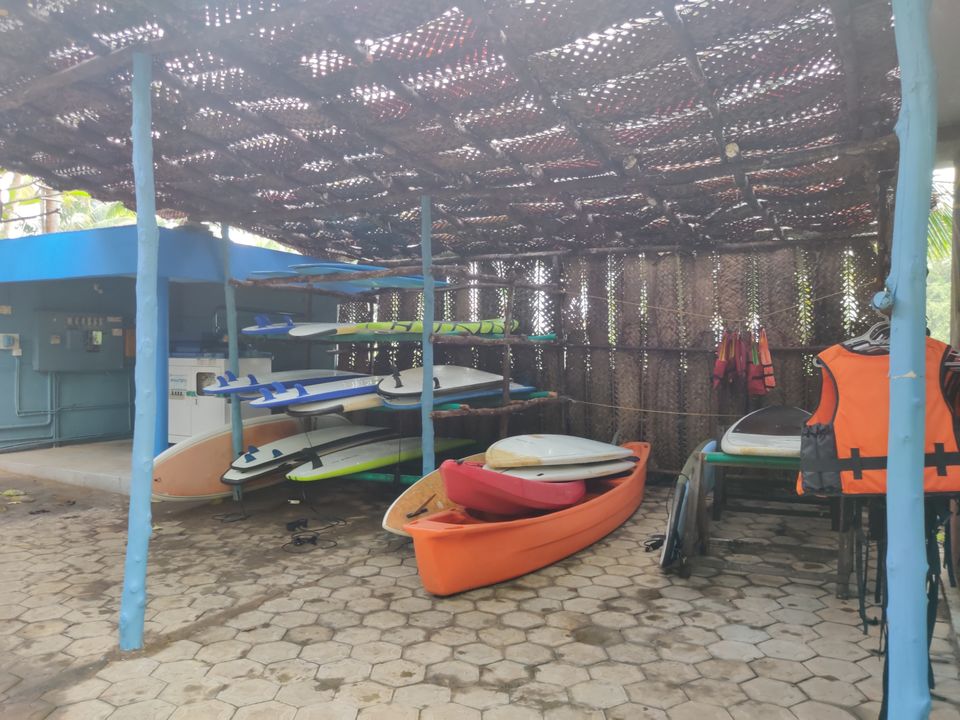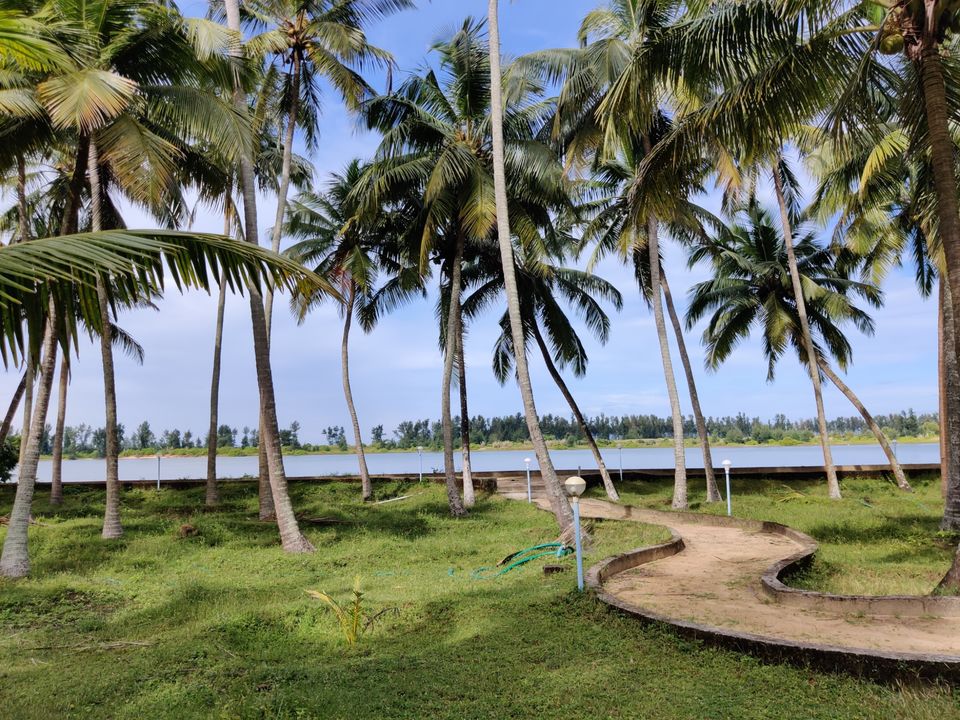 They teach you surfing stance , how to catch and ride a wave it's an amazing experience to ride on wave 🌊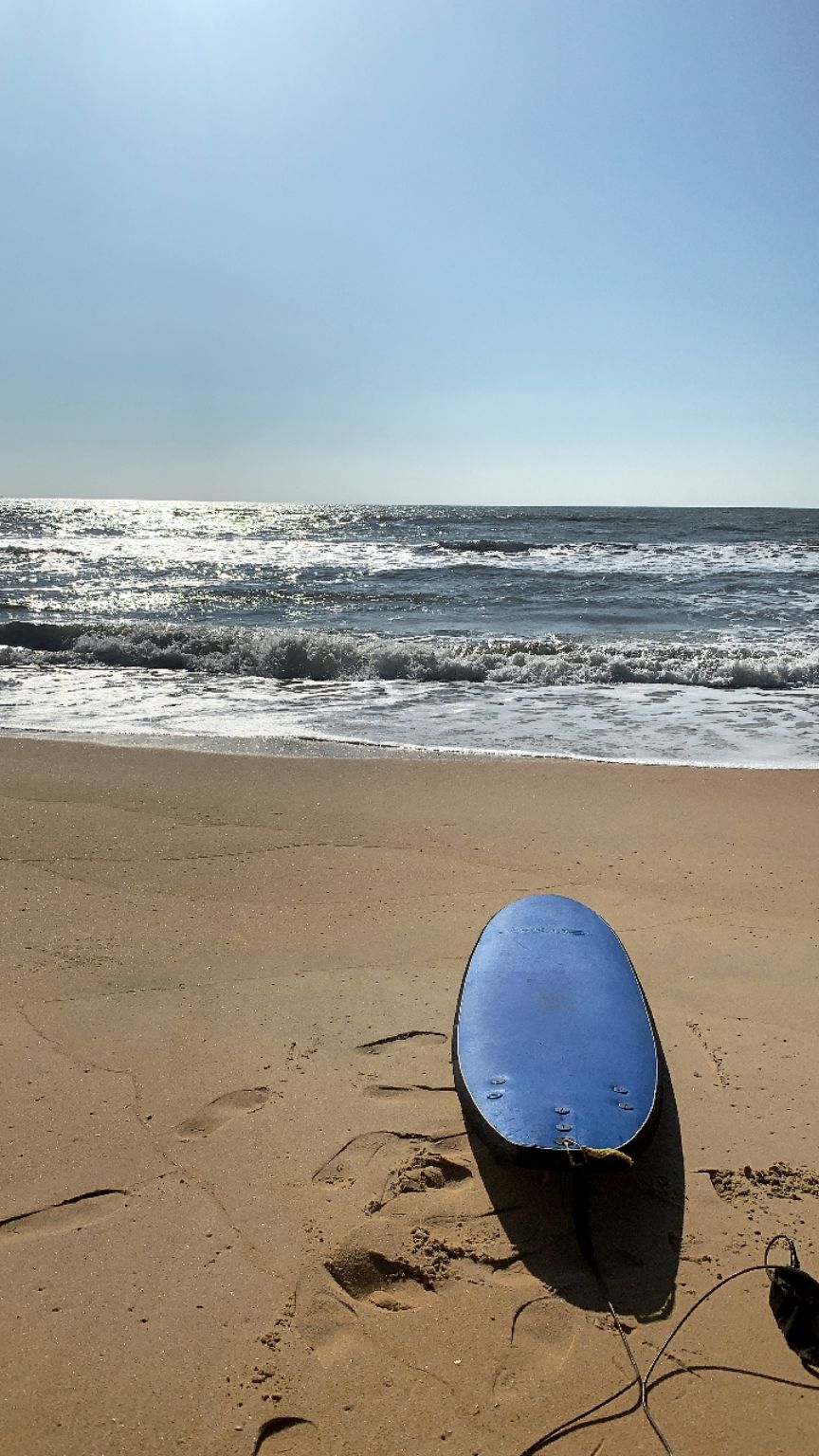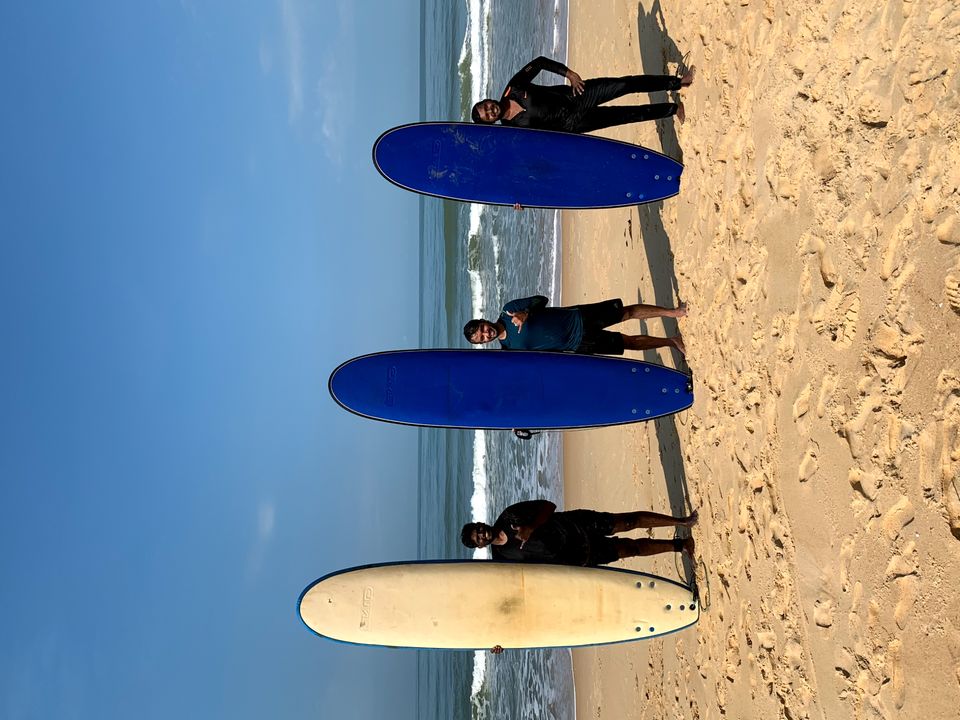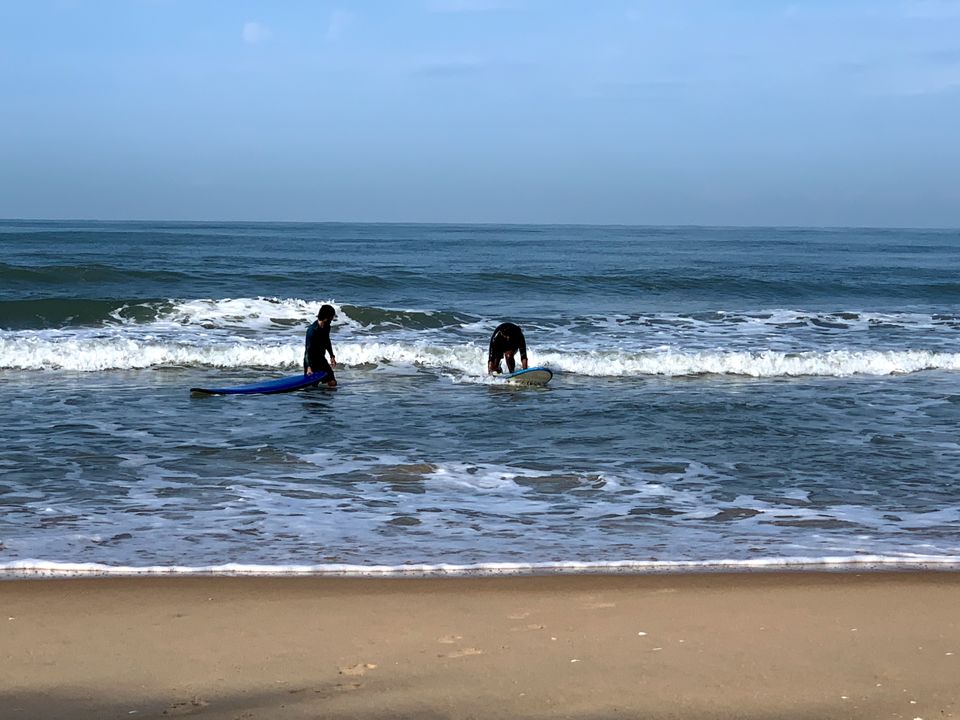 After 2 hrs of good surfing we went for sightseeing around mulki
We visited kere basadi jain temple. It's also called chaturmukha basadi temple It's just beautiful and unique experience, as the temple is sorrounded by water and we had to use a small boat to visit temple. We had Darshan and it was peaceful to be just there.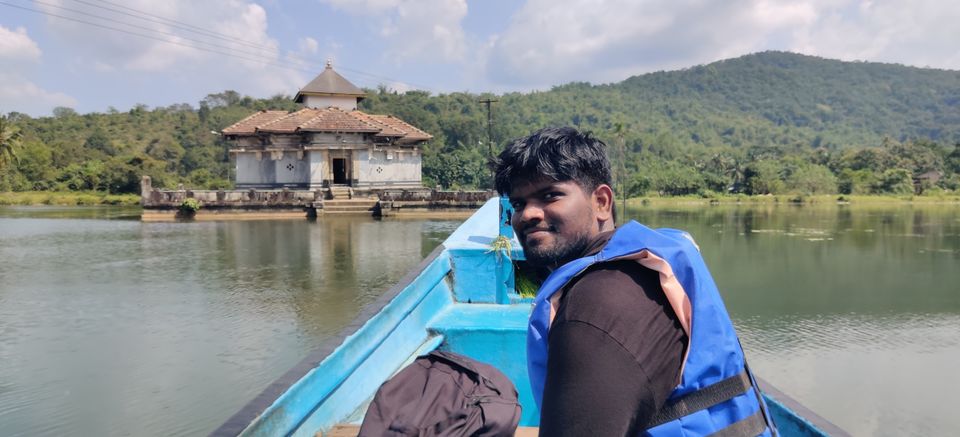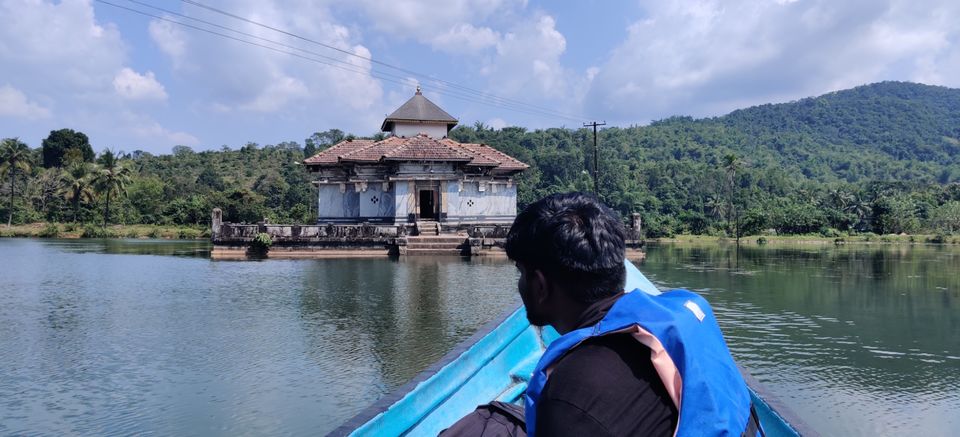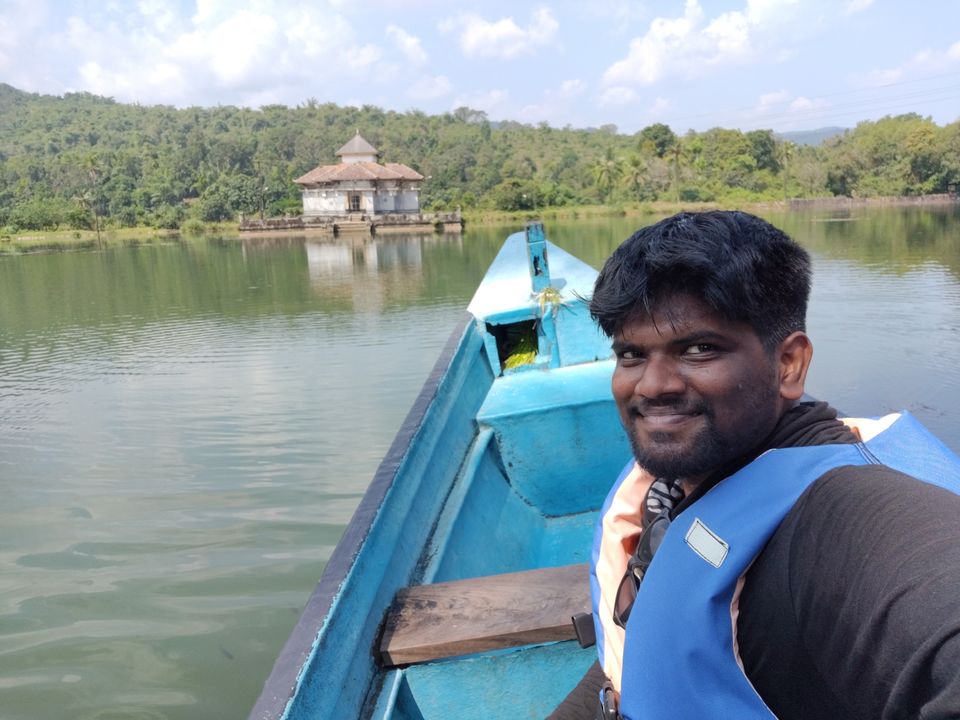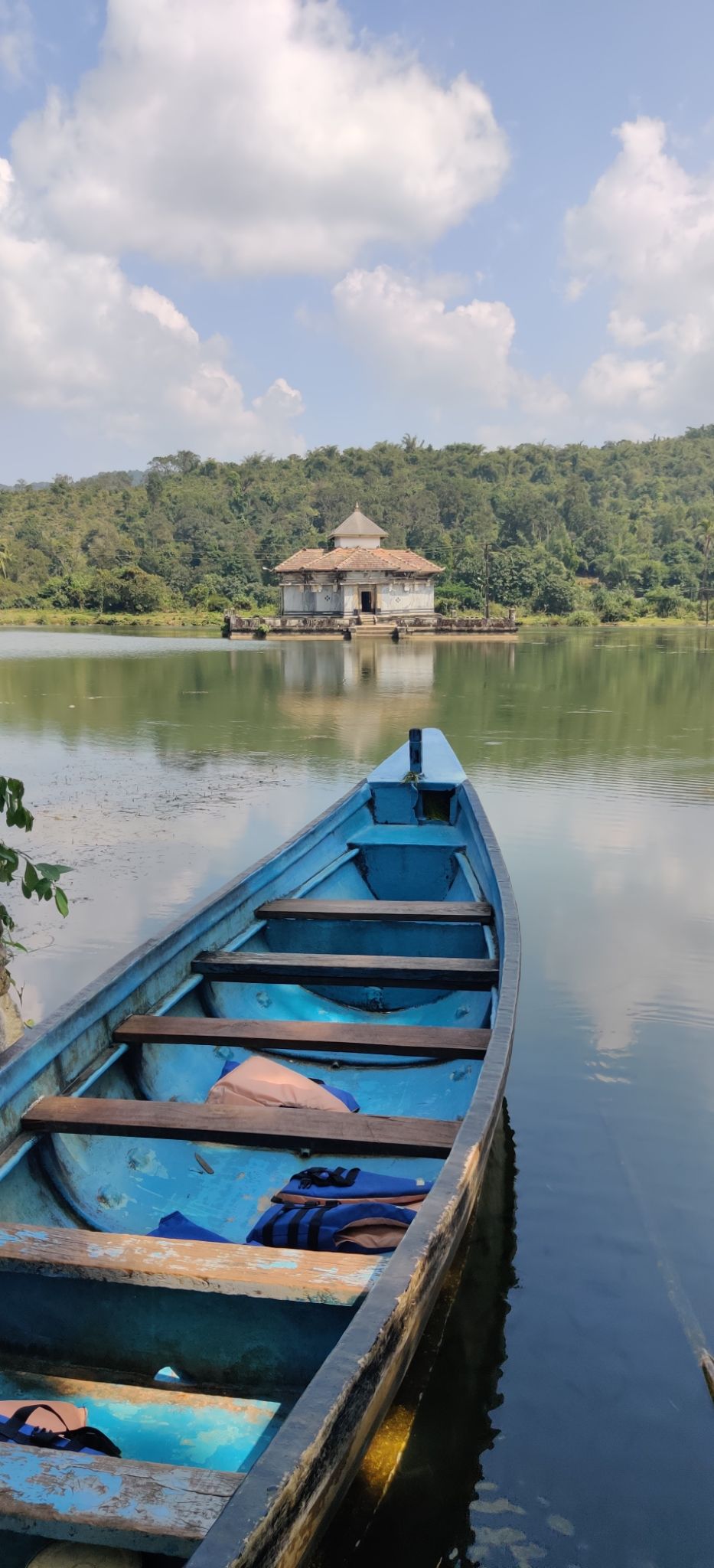 post the temple visit we arrived back and had Mangalore boiled rice and local fish curry it just tasted like heaven. After a heavy meal we took few hours of rest the place was peaceful and can be a good stress buster.
Post that around 3 pm we went to beach for surfing again.
I started loving this sport , it was fun and challenging. After good three hours. We spent lovely time on beach hearing the wave splashing on the rocks. We came back and took some rest.
Evening we had hot fresh fried fish, Mangalore buns , bondas and some coffee.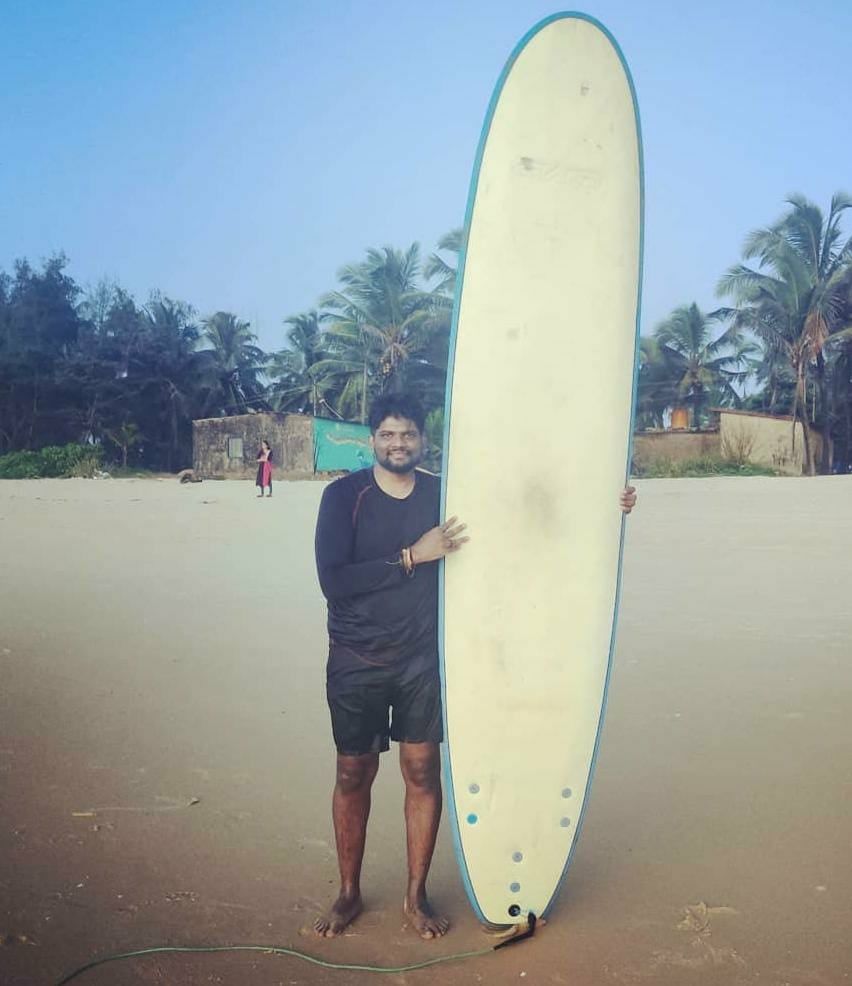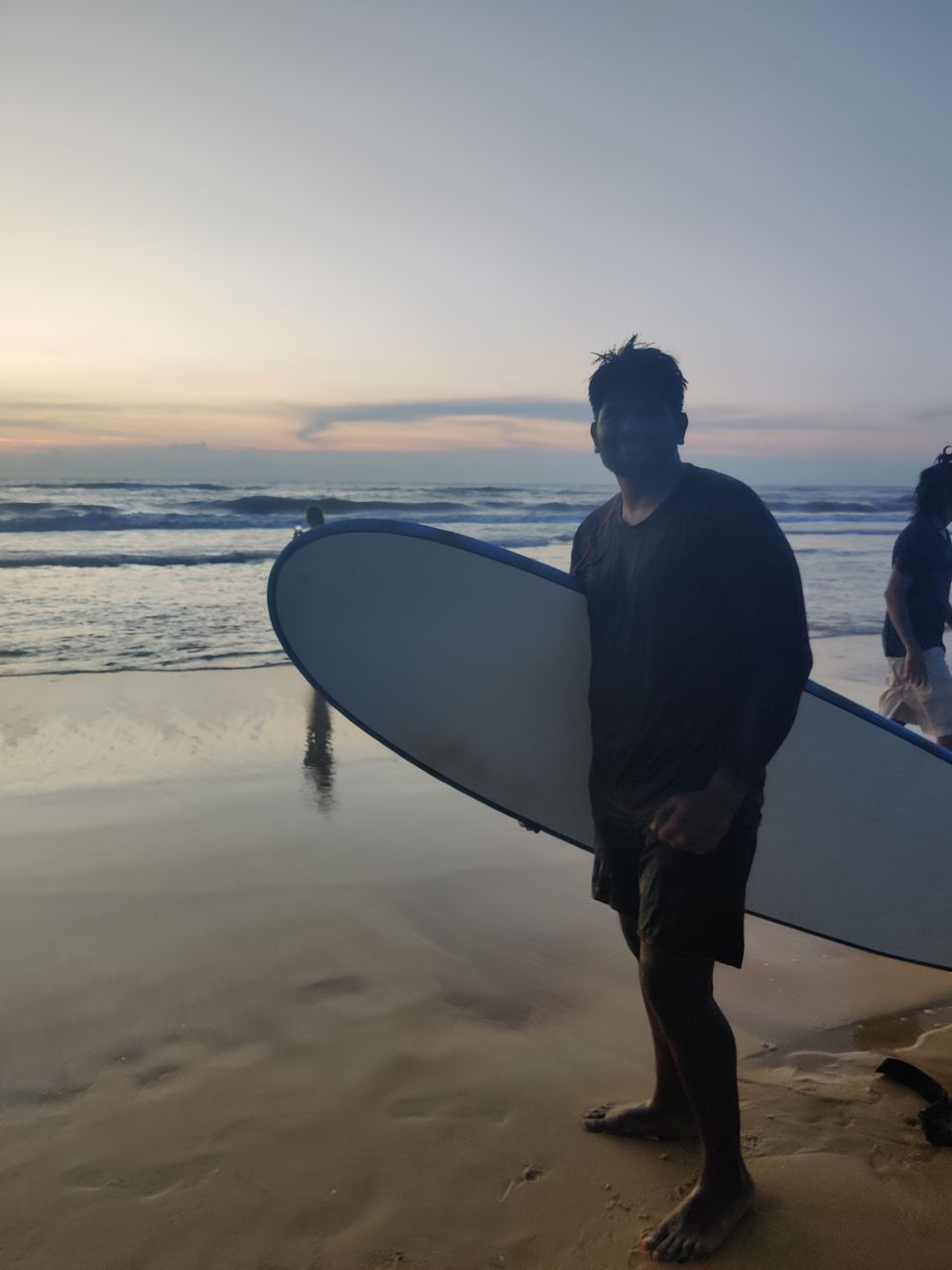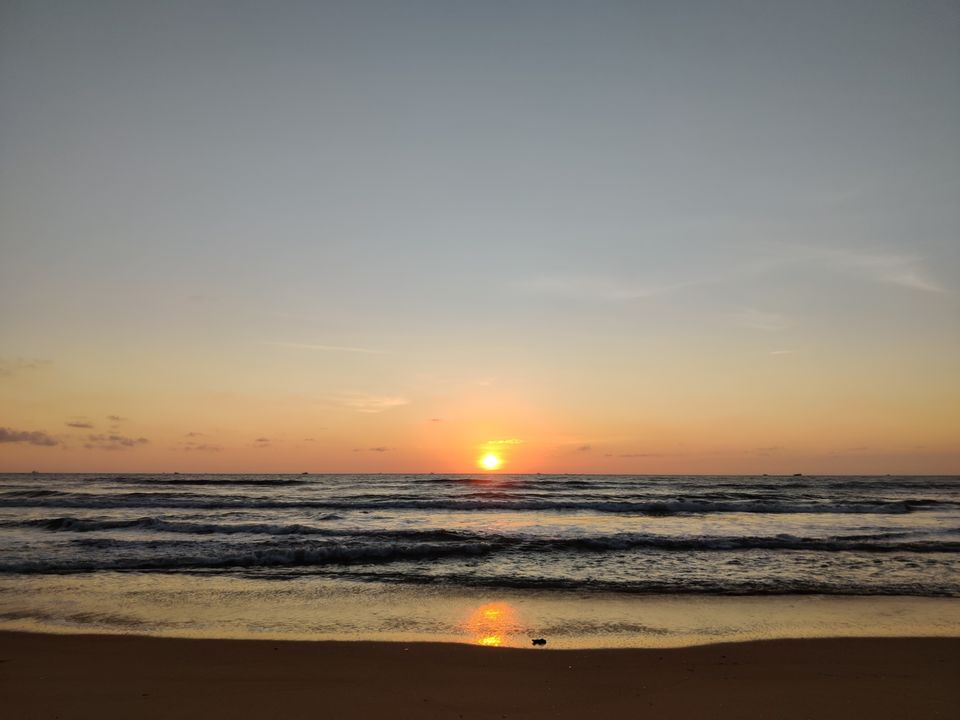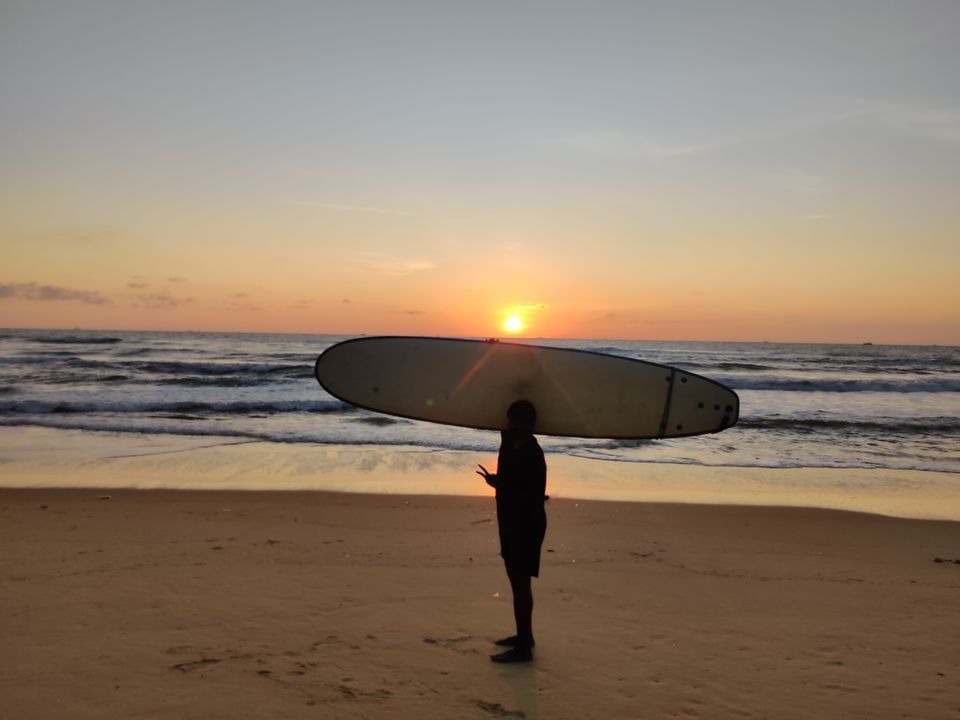 next day I had to meet couple of my friends in Nitte college and amazing Mangalore buns and some chat near college and spent lovely time with them.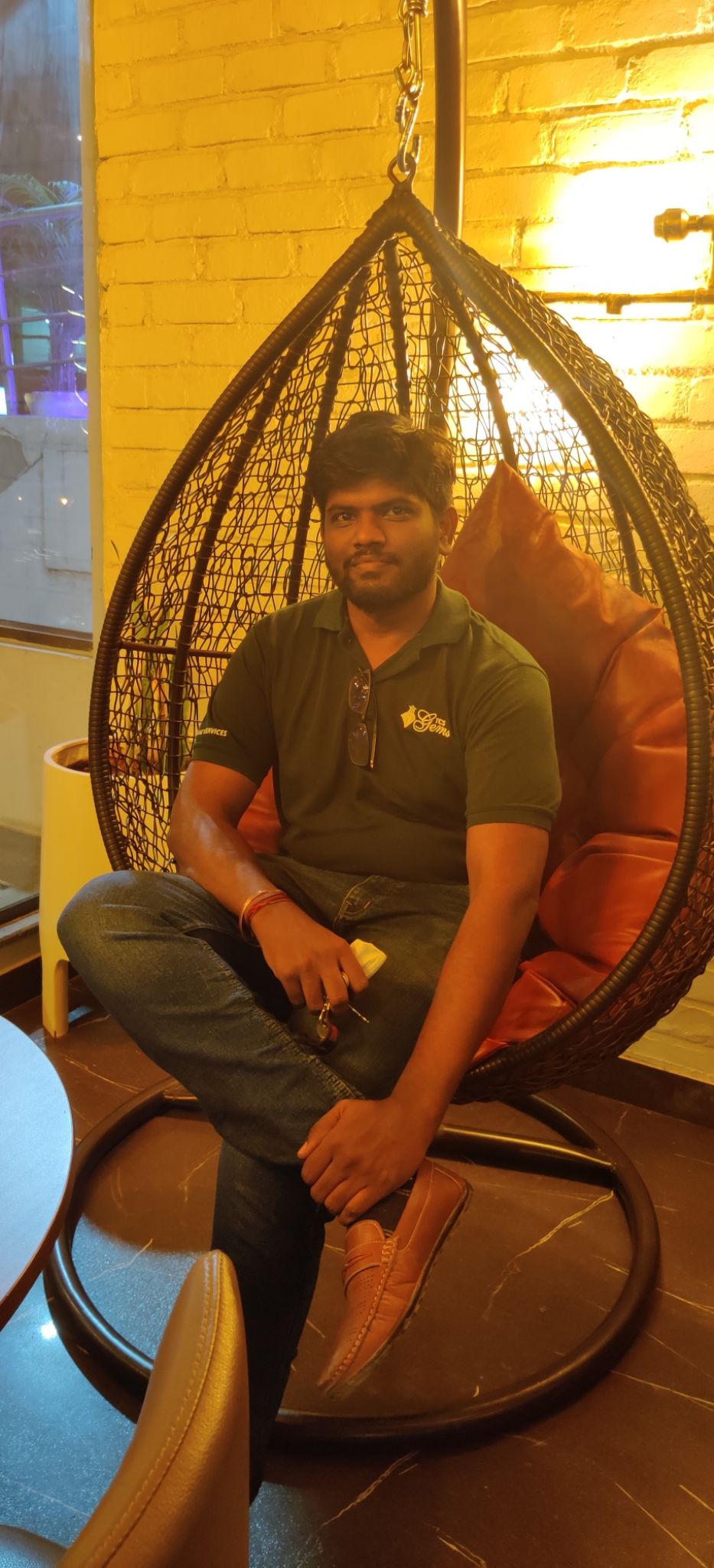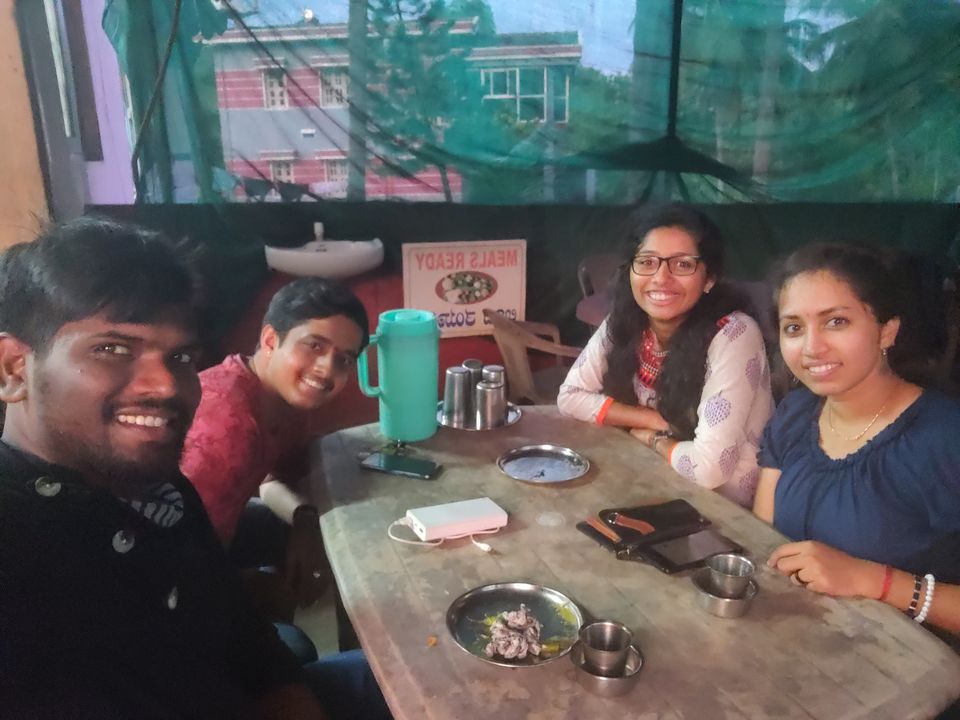 evening started back to Bangalore and reached home.
All well that ends well.
#mulki,#trip2021,#TE2021
#adventure,#stories