I have always been comfortable in water but I wasn't sure how comfortable I would be in surfing. Surfing along the ocean waves was a distant dream placed on the bottom of my wish list because without perfect swimming skills, I didn't see it happening for myself. But guess what? It happened, and that too on a precious trip to Mulki!
I found a perfect place to make my dream come true in the most beautiful village where very first Surf School of India has started - Indica Surf School. I got admission at Indica Surf School and took a 'Surfing for Beginners' course of 3 days.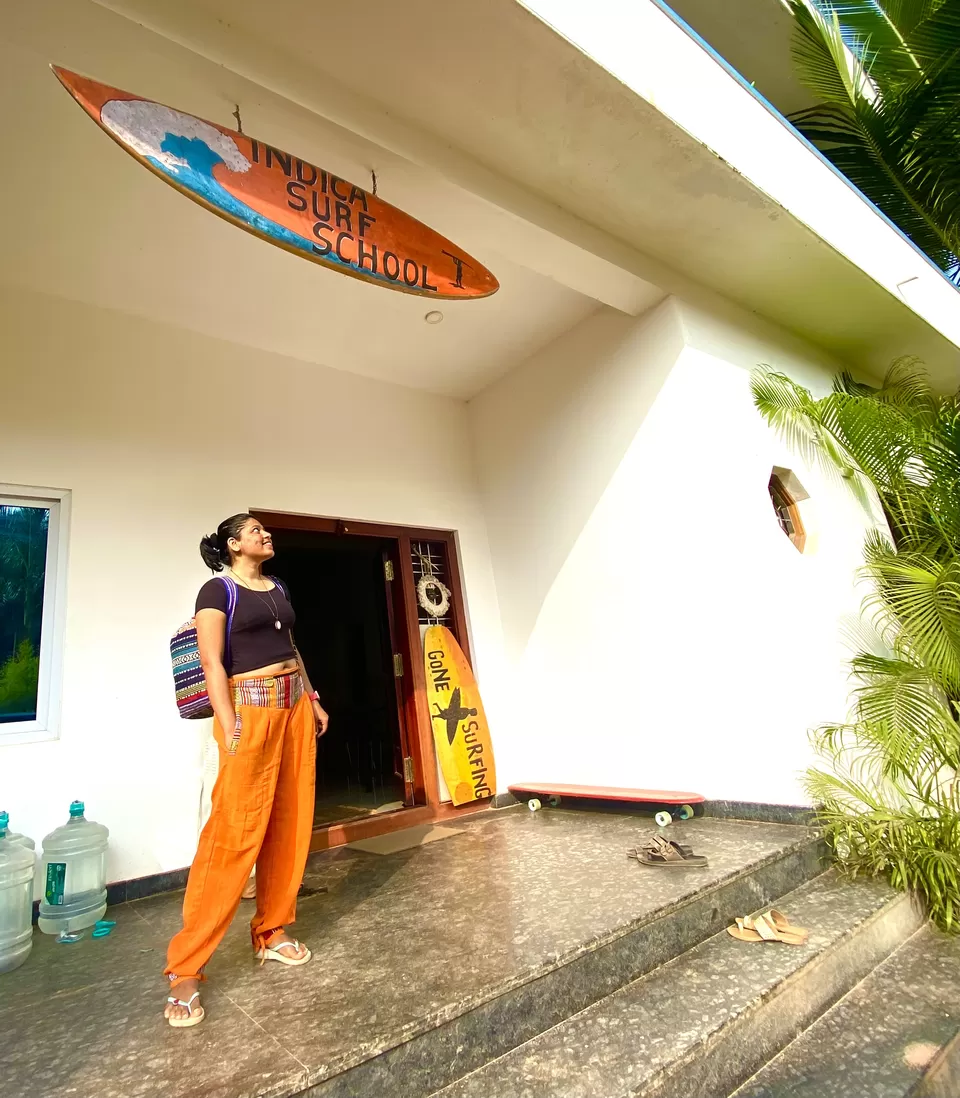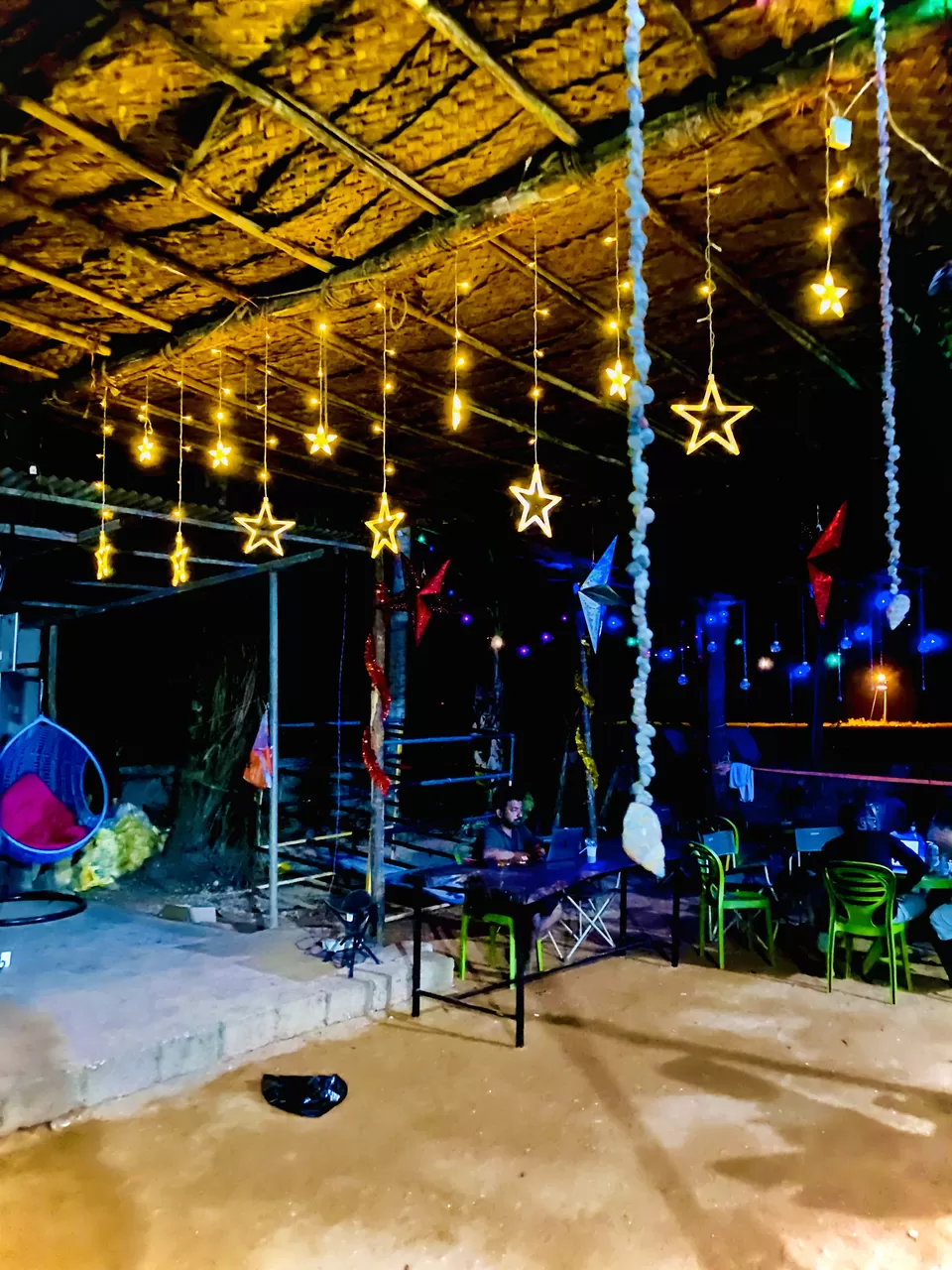 How to reach?
Situated between Udupi and Mangalore, lies the beautiful town of Mulki where the Indica Surf School is located on the backwaters of a river. The nearest railway station is Mulki (3kms) and nearest airport is Mangalore (30kms). Indica Surf School is 1.5 kms away from the Mulki Bus stop. An auto to school from Bus Stand would charge Rs. 50 and if you are not so tired of walking then it would take 15 mins beautiful scenic road to the school.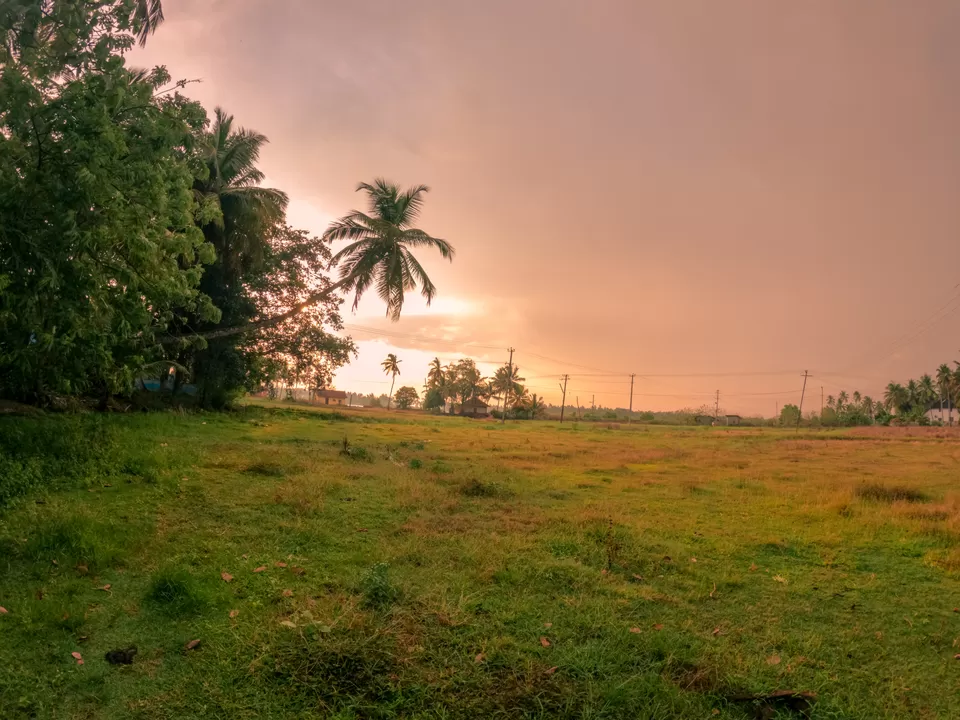 What the Surf Sessions Looked Like
With the amazing instructors, Indica Surf School has been an absolute blast to learn surfing. The surf session starts everyday in the morning at 8am. Indica provides pick and drop facility to the beach. A warm up session is be conducted for the first half an hour followed by the instructions for beginners on how to surf.
In 3 days of the surfing course, you can learn how to:
1. You can learn how to paddle
2. How to stand up
3. How to ride whitewater waves
Each session generally last for 4 hours. I could not believe but I learned surfing in this 3-day course and the experience was out of the world!
One can also go for a 5 days/ 10 days or even 15 days course as per their interest. The good news is, you also get Surfing photo-shoot at Indica for free of cost.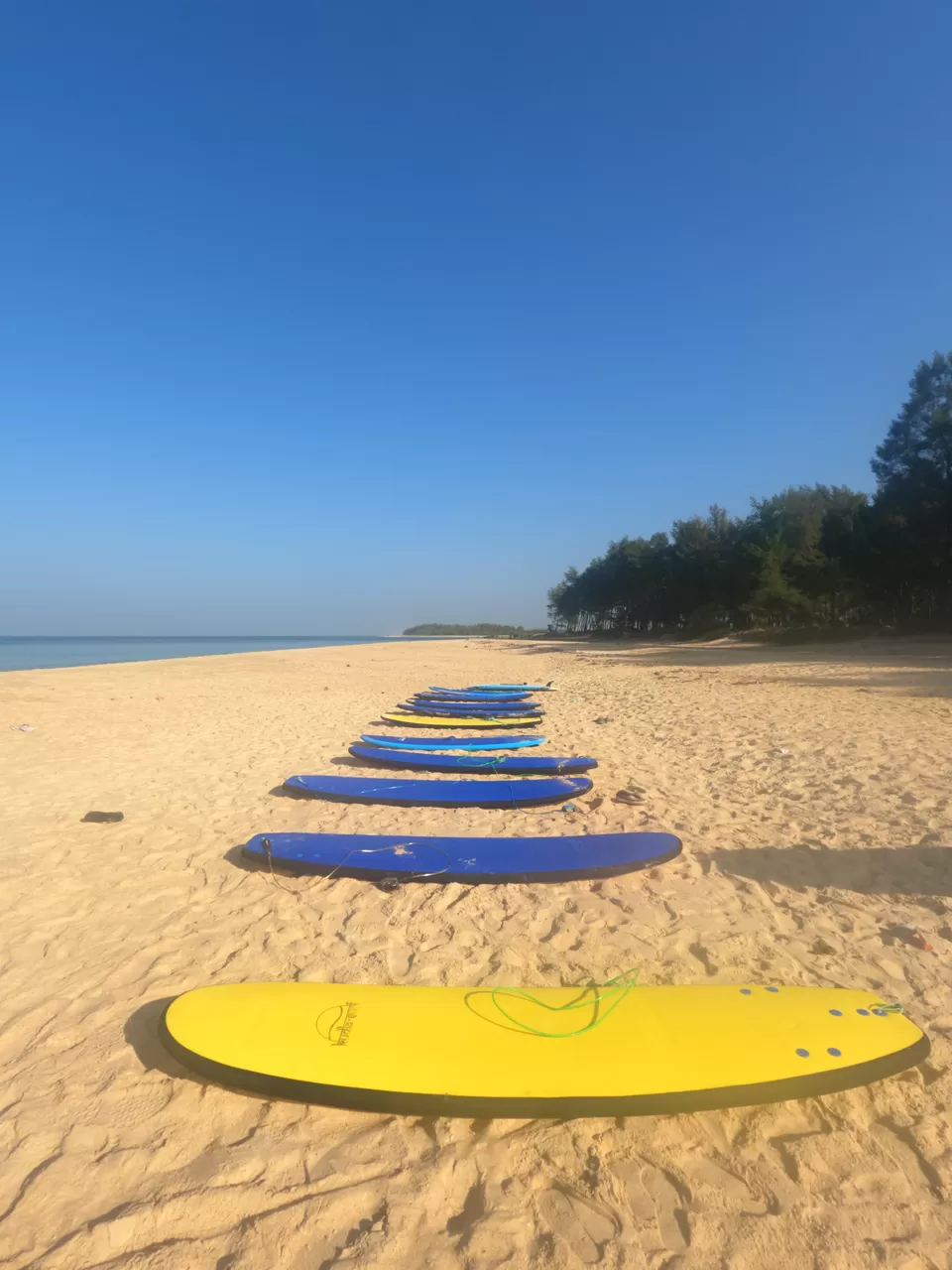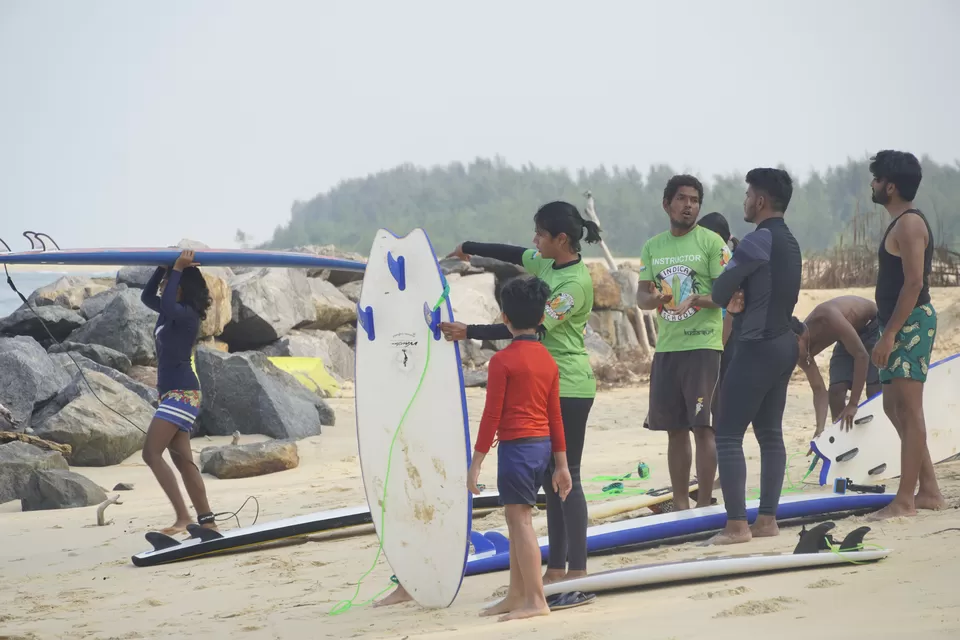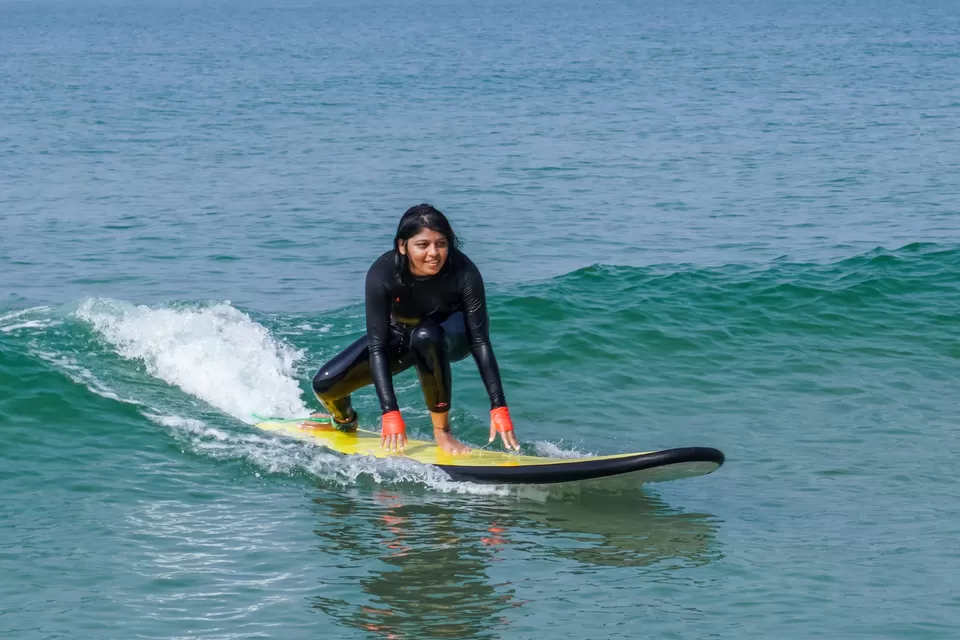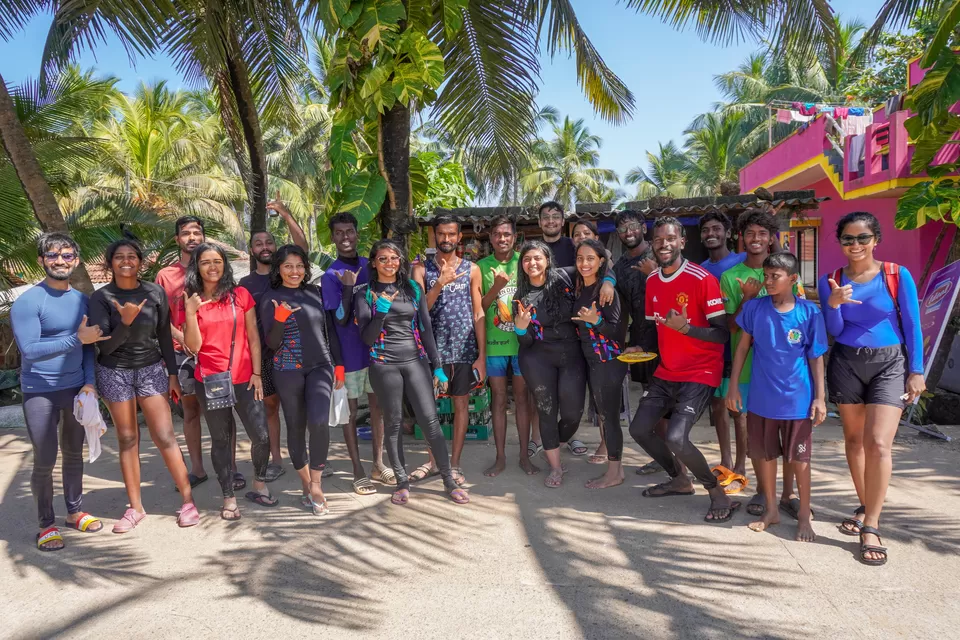 Homestay and Other Activities:
The Indica Surf School has their own homestay where they provide stay in private rooms and dorm rooms as well. They offer 3 homemade meal with other beverages. The food is simply delicious and nutritious which revives you after a day's play and learning by the water.
There are many more activities you can do after the morning surfing session. Right from kayaking and stand-up paddling in the backwaters to cycling and camping on the beach, the experience was second to none. The volunteers at Indica are super friendly and the instructors are extremely professional and well trained. They also offer good wi-fi in the entire property so we could even get on the zoom call without the problem. If you are looking for a workstation away from home, this place could be a great choice.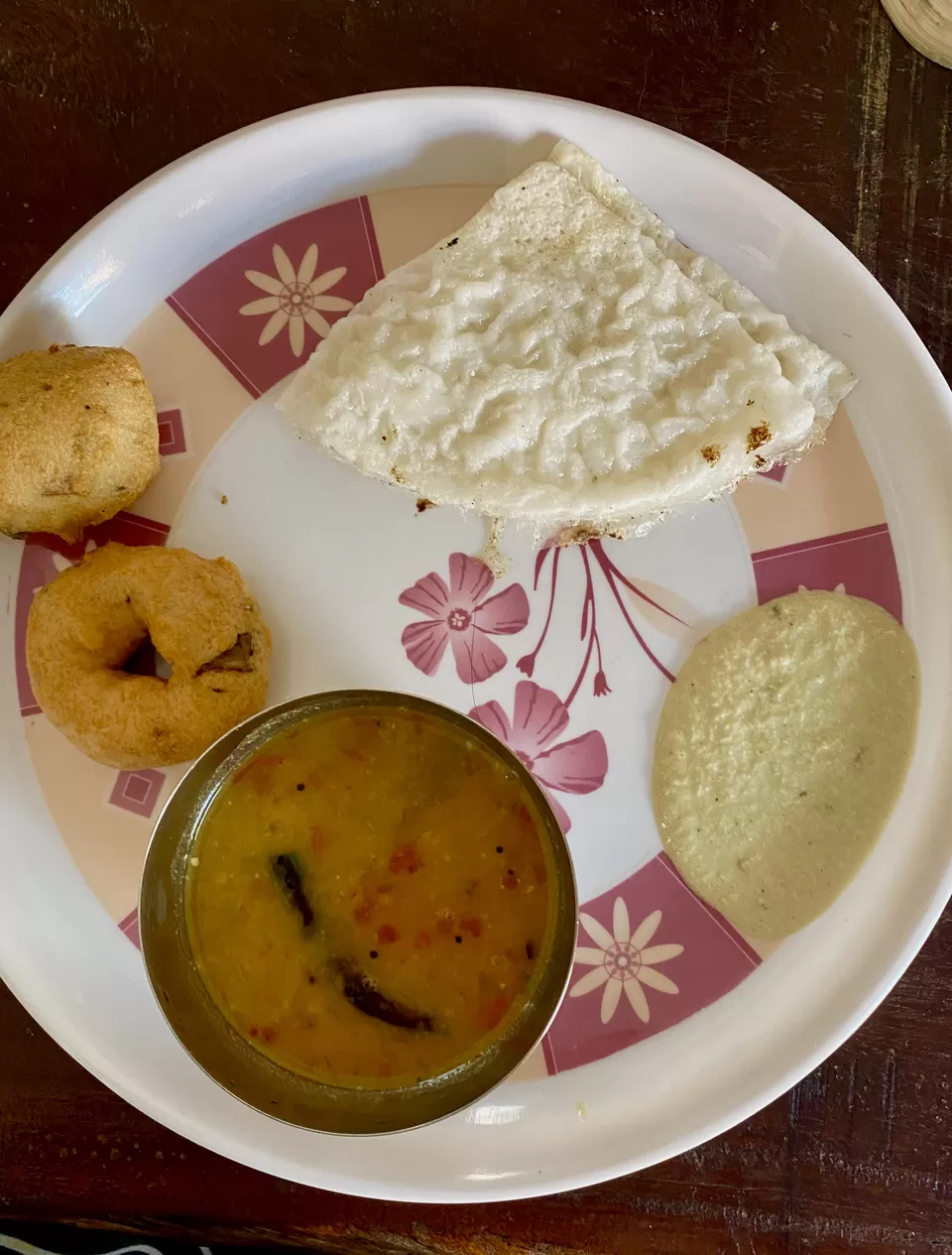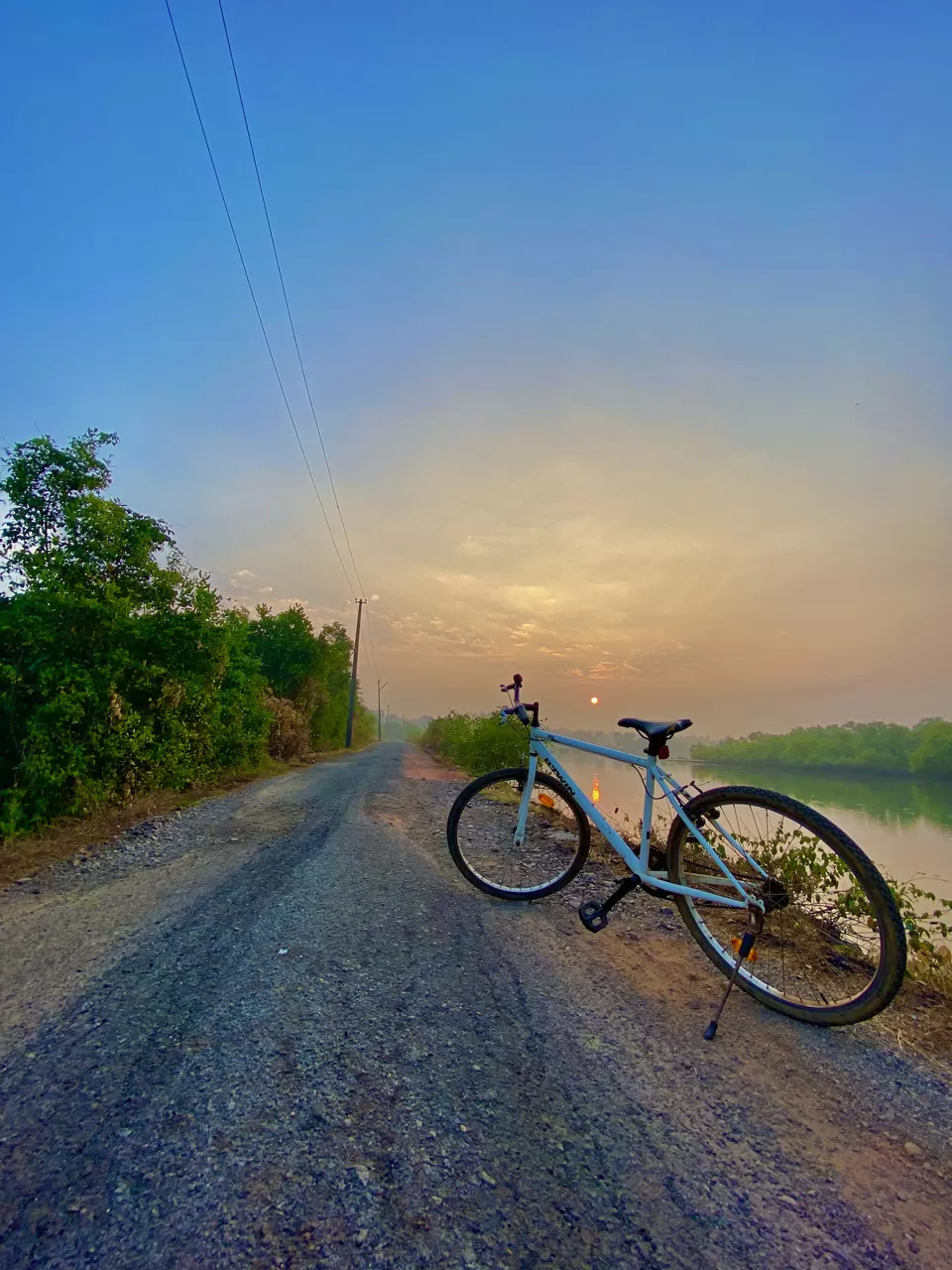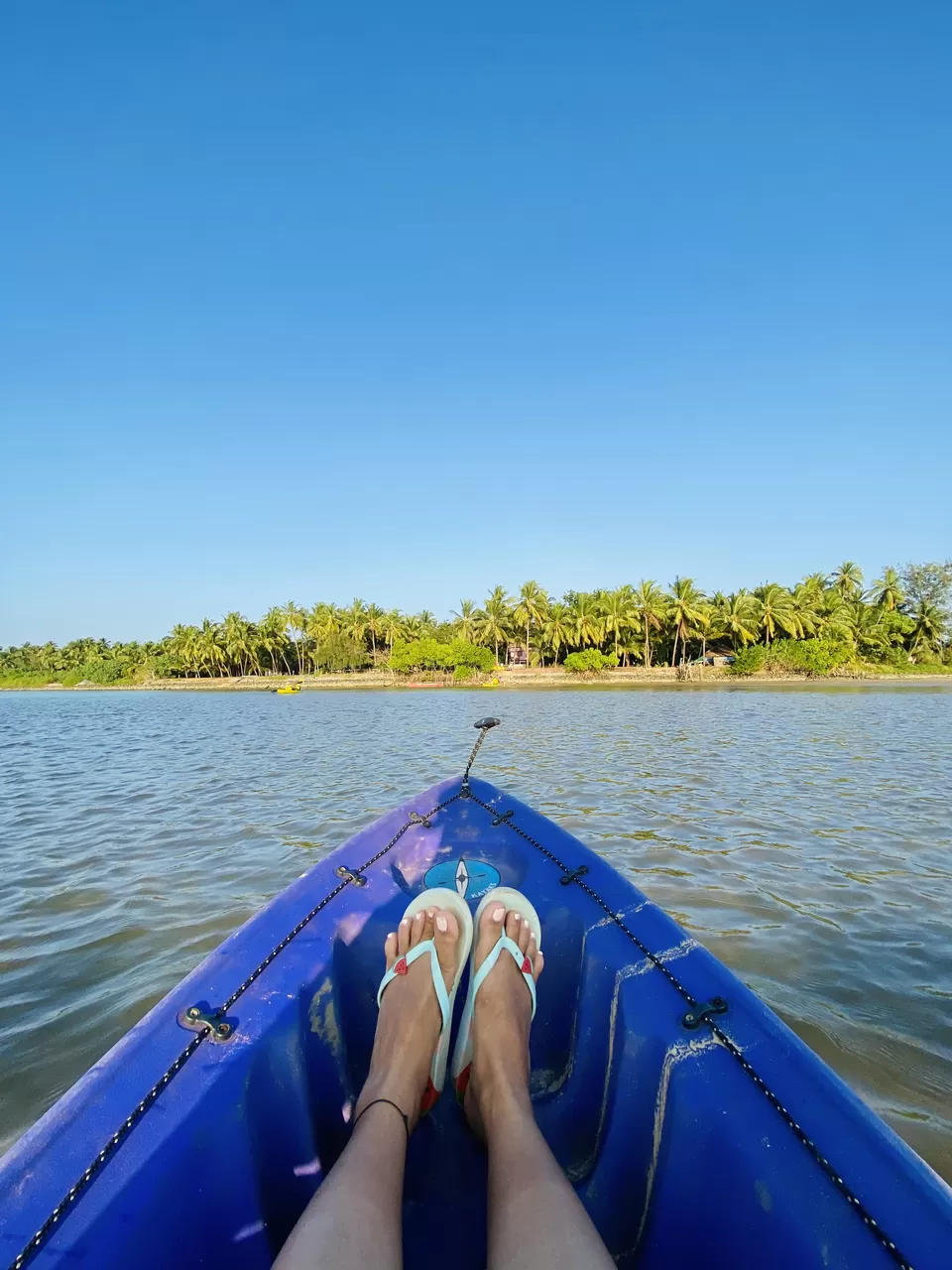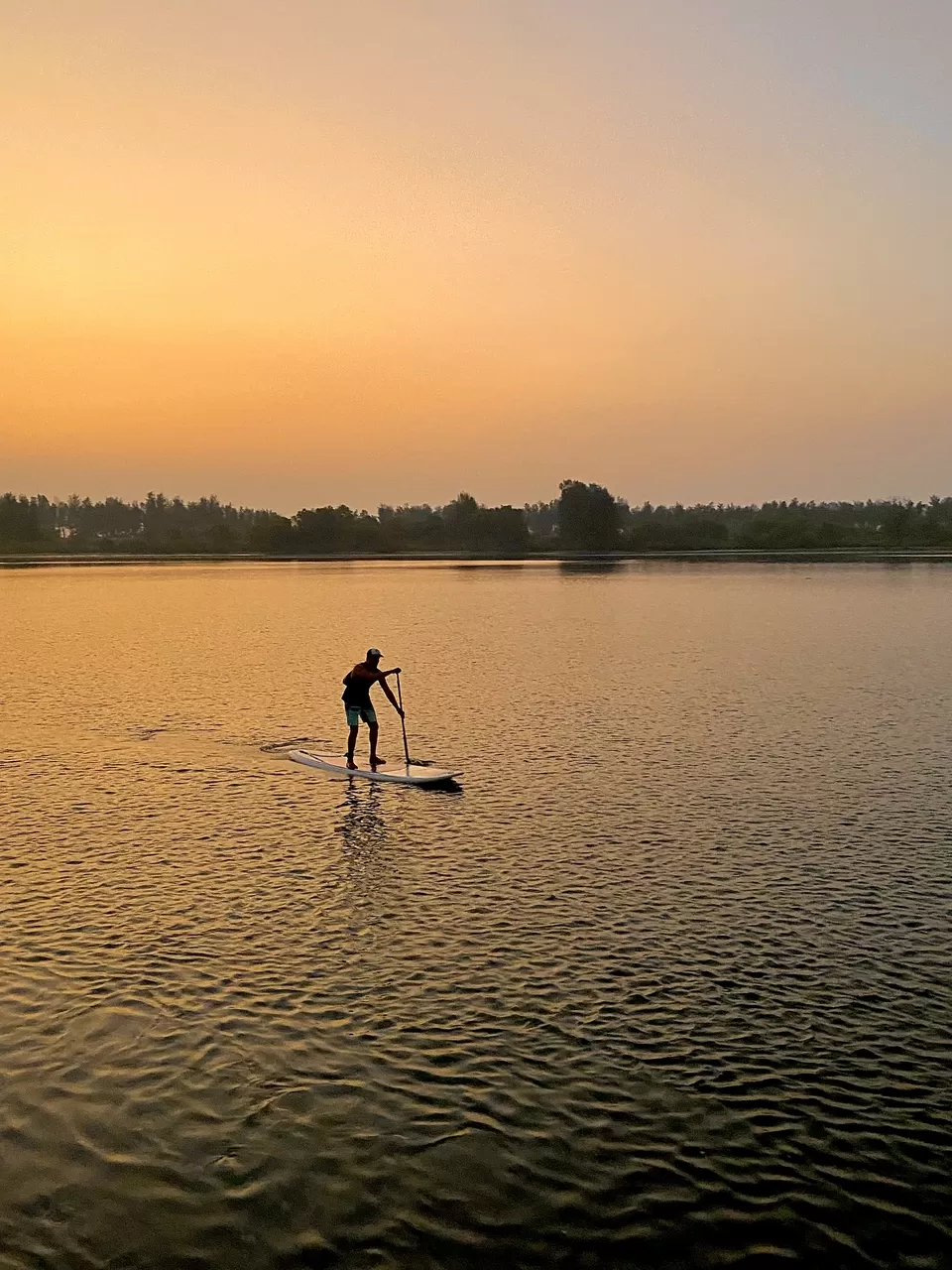 How much does a surfing lesson cost?
Stay
Deluxe Room - Rs. 3900/- ( Including 3 Meals )
Semi-deluxe Room - Rs.2500/- ( Including 3 Meals )
Dorm room per day - Rs. 1200/- ( Including 3 Meals )
Surfing
1 days Session - Rs. 2000/-
3 days session - Rs. 5000/-
5 days session - Rs. 8000/-
Other Activities
Stand Up Paddling - Rs.700/-
Kayaking - Rs.500/-
Bike on rent - Free of Cost (Just fuel up as per your need)
Cycle on rent - Free of Cost
Skateboarding - Free of Cost
Slacking - Free of Cost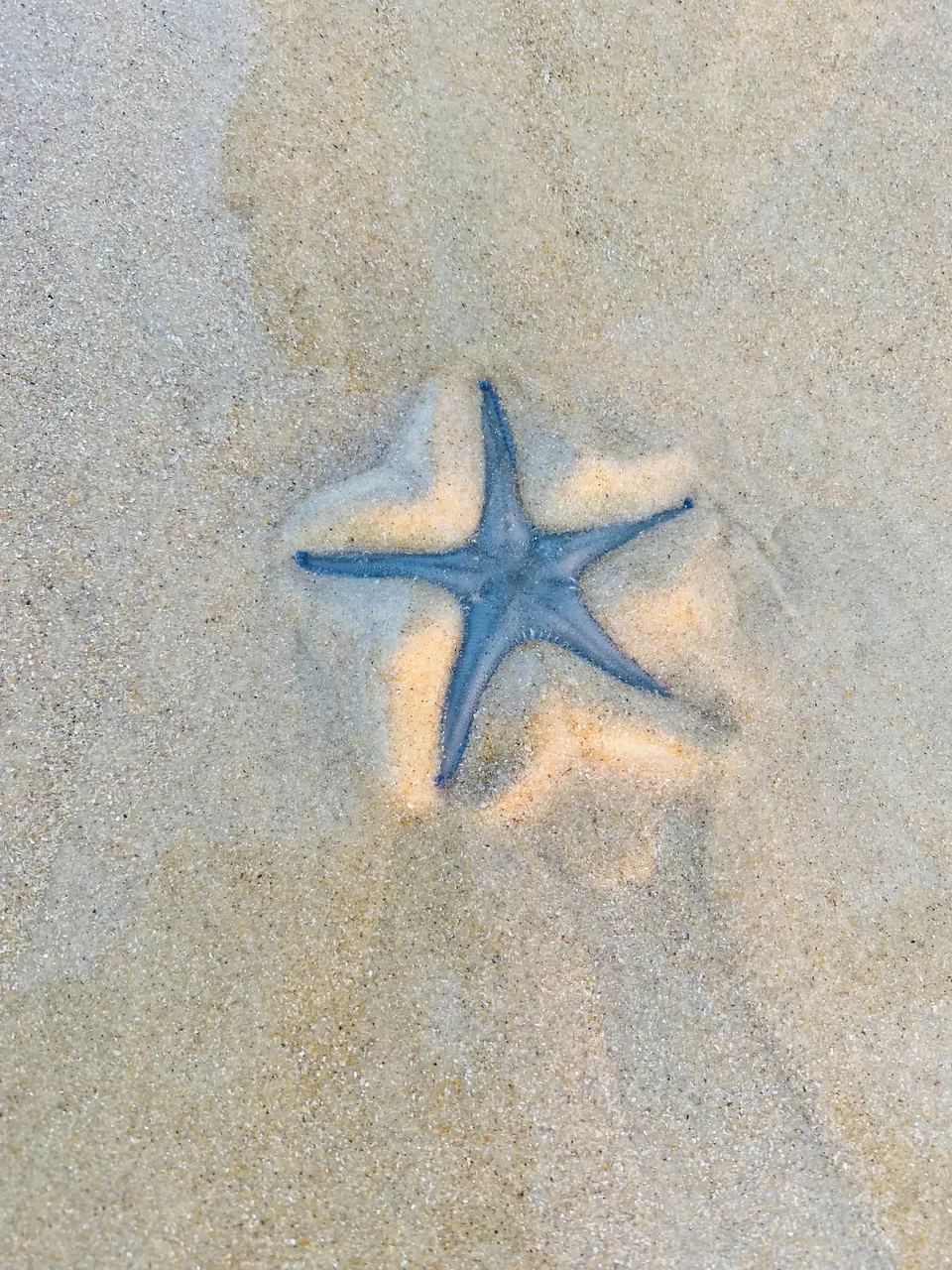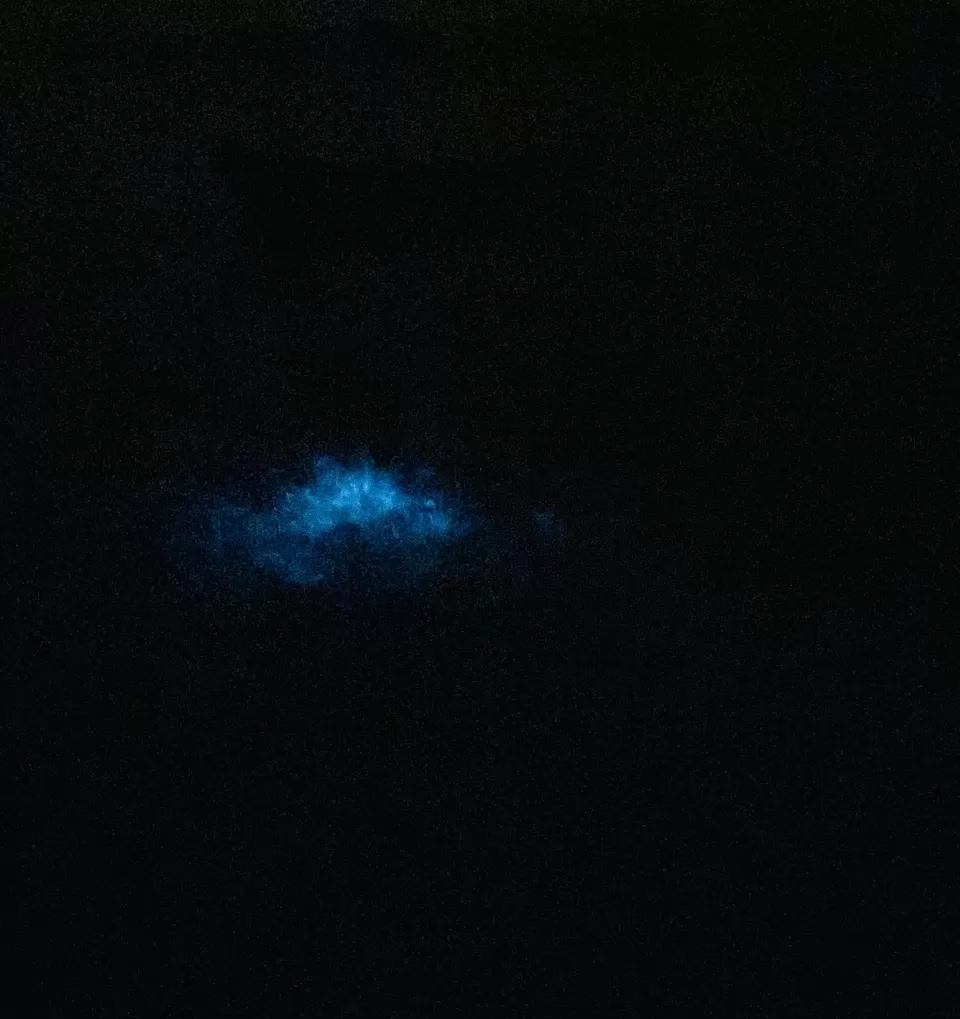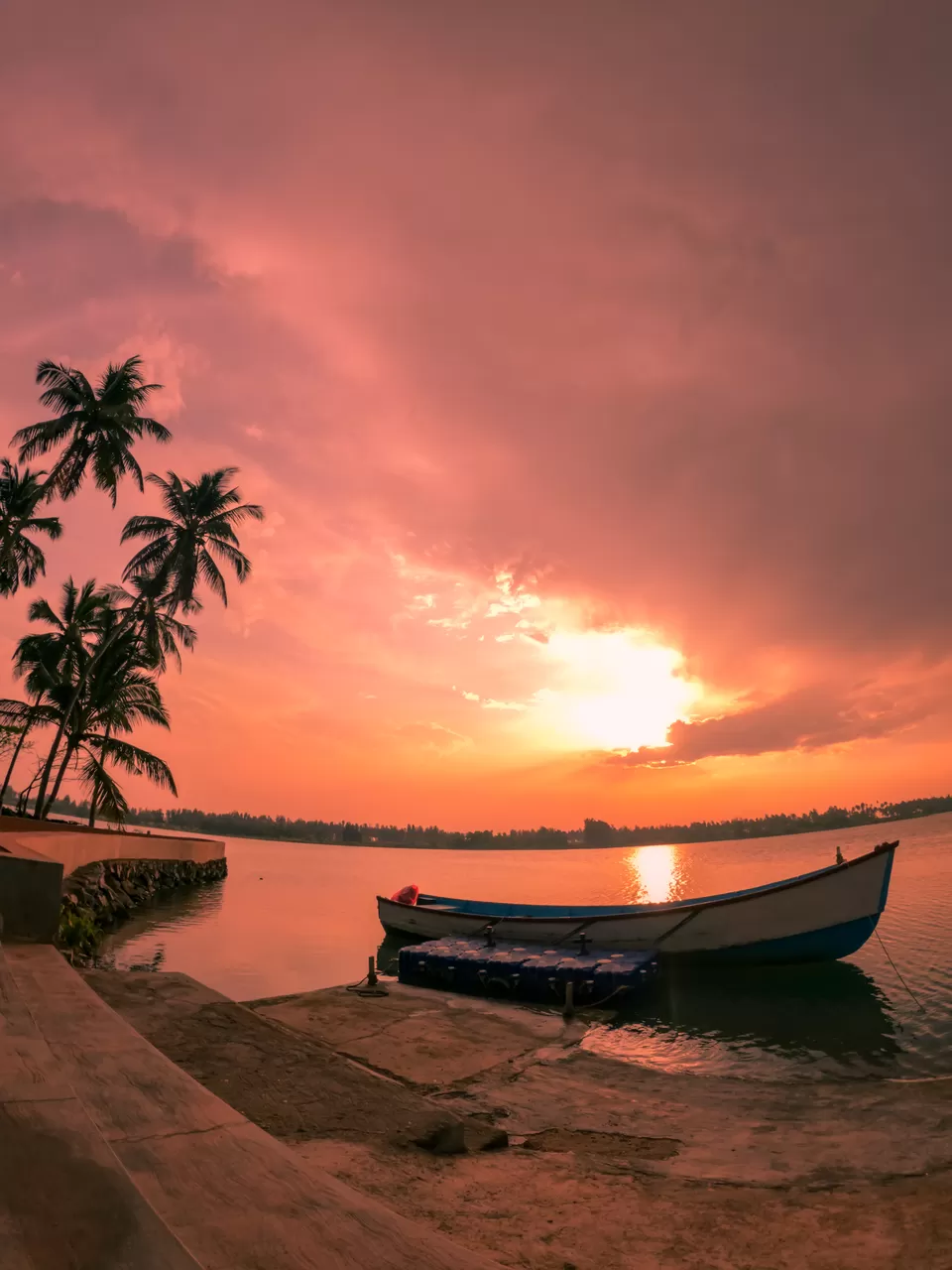 Things to Carry
A water bottle - You feel dehydrated after 3-4 hours surf session, so it's safe to carry a water bottle or some energy drink with you to feel energetic.
Rash guard - It's mandatory to carry a full body rash guard for beginners as you are going to fall a lot and get some bruises on your body. So don't forget to pay a visit to Decathlon before you go for surf.
Sunscreen - Since you will be exposing yourself to the Sun for longer, it's good to carry a good quality sunscreen with you.
Waterproof case for your cameras and phone - If you are interested in photography/ videography at the beach, it's safe to use a waterproof case for your phone or cameras.
Some Tips Before You Go For Surfing
You are going to fall off your board. A lot. Get used to it. It is all part of the fun at the start of your learning curve.
Another thing to remember when you are in the water is to keep hold of your board at all times. You should have an ankle strap or leash but do your best not to let go when you fall or when you are paddling out.
Surfing is very demanding on the body as well. Make sure your basic fitness is up to it. You need to have a strong chest and arms to paddle out. So, get fit and you will go a long way to making sure you are safe.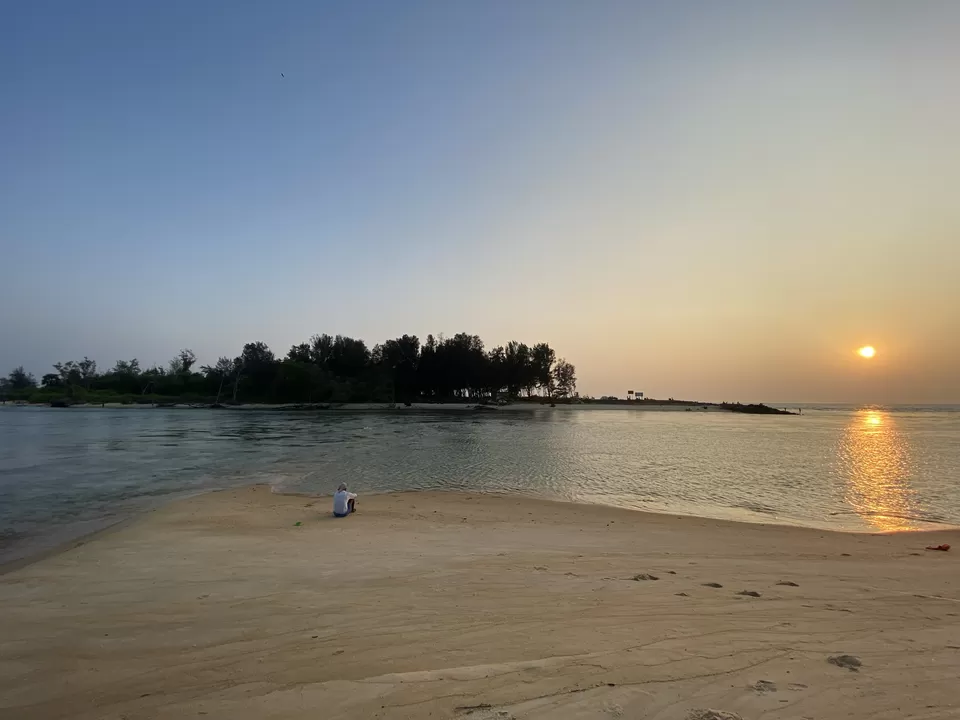 Surf legend Philip Edwards, famously said that "The best surfer out there is the one having the most fun". After taking a 3 days surfing course and after experiencing the joy of it, I strongly agree with him. I also believe that surfing is so much more than just a sport; it is a lifestyle and, for some, a religion! Even if you go out for a surf session and only catch one wave in 2 hours it doesn't matter. It's about being out in the water, with the waves crashing over you and the sun beating down from above!
Click here to follow me on Instagram, where I share snippets of my travel-tales. Cheers!
Ready to travel for free? Earn credits and redeem them on Tripoto's weekend getaways, hotel stays and vacation packages after the pandemic is over!