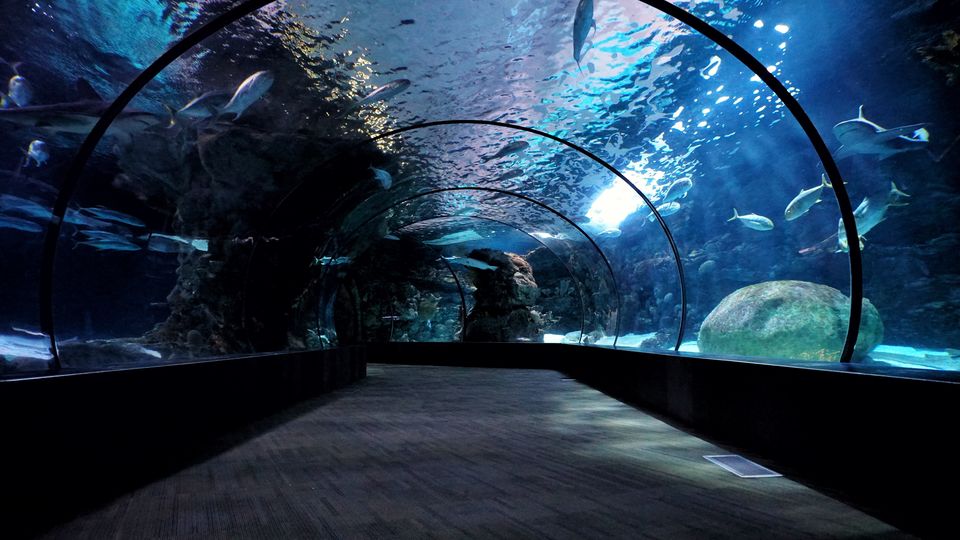 Take a break from the sun, the beach and the mountains and try something different—like walking through a shark tunnel and its mirrored walls putting you into a trance to the ever-changing views. It is no more a dream space for the Indians.
Science City complex in Gujarat's Ahmedabad is all set for a new facelift with India's first ever aquatic gallery, robotic centre and a nature park. Prime Minister Narendra Modi has inaugurated his ambitious project on the 16th of July through a virtual platform.
What's the deal?
Intending to culture kids in the world of science and its discoveries, the Science Museum housed an IMAX 3D Theatre, in 2002 alongside, 'hall of space' and 'hall of science' in its main dome-shaped building.
It also features an energy education park, a life science park, a children's activity centre, simulated thrill rides, an amphitheatre, and a planet earth pavilion. Since its inception the museum has done more that housing rare collection of curios, including fossils and meteorites.
This time, additions are way up notch ! See for Yourself.
Aquatic Gallery: The largest Public Aquarium Of The Country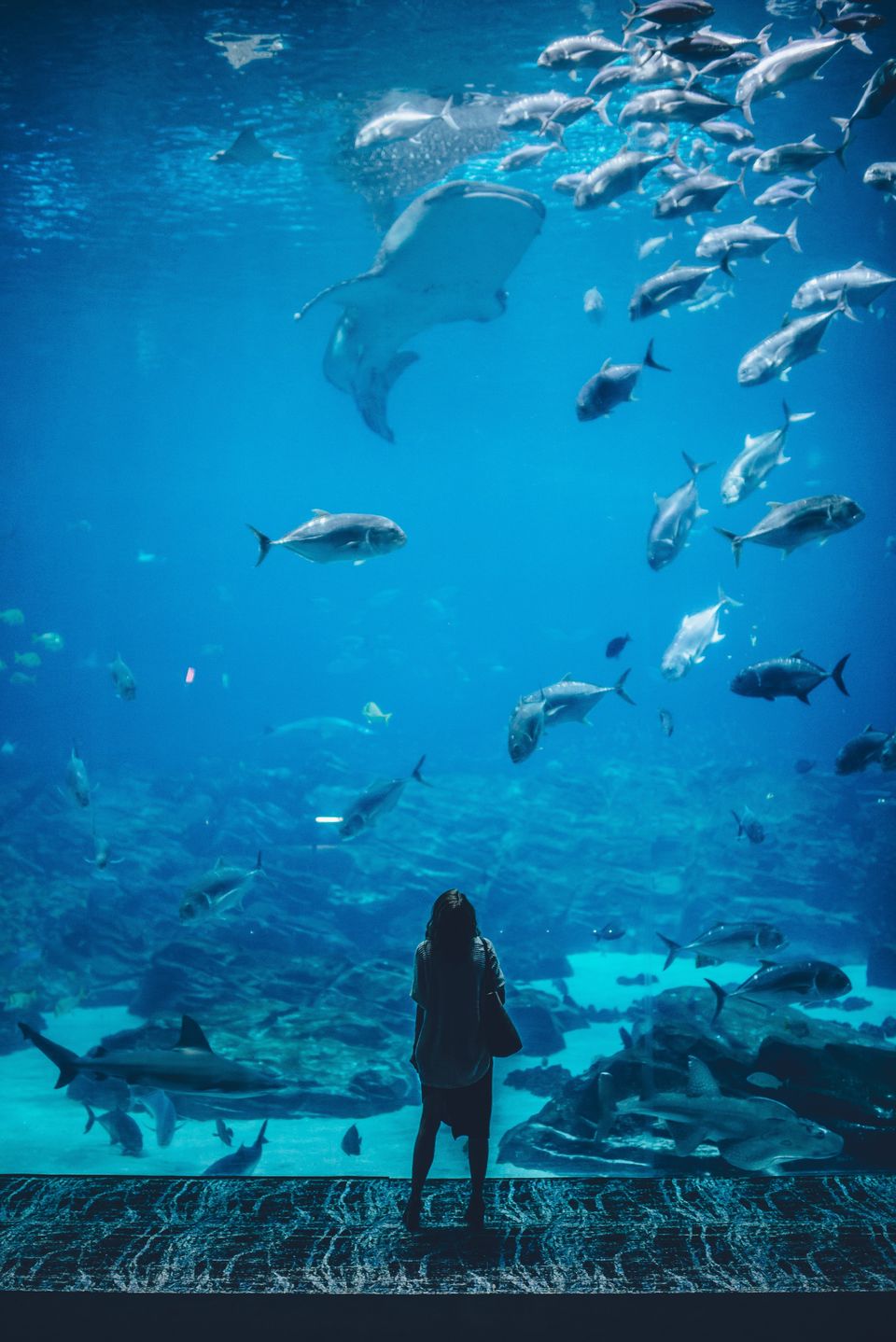 You could escape the hustle and bustle of city life to the sight of reef sharks and other marine giants swimming. The aquatic gallery is a picture window that looks out into a marine landscape and is a perfect break from your smart phones.
The highlight is the 28-meter shark tunnel which will have grey reef sharks, bonnethead sharks and zebra sharks.
According to media reports, 15,000 square metre of an area will be the water world over which 68 tanks of freshwater, brackish water and marine water shall house 188 marine species including amphibians and penguins.
Multiple eco-systems are being generated within the tanks to reproduce the same eco-systems, the species are coming from.
When you're done exploring the vast array of marine life, you can play with the on-site touch pad which allows visitors to select their favourite species and learn about them. The 5D theatre and an interactive exhibit in the gallery are other added attractions. How's that for a unique experience?
With I Robot yet another time but at the Robotics Gallery
Can you imagine living in a world where there are robotic cafes and the human-like robots serving you. That might be a world we're going to have to adapt to soon inside the Robotics gallery, Ahmedabad.
Vadodara-based Cube Construction Engineering Limited constructed this ambitious project, also will maintain it for the next five years, as suggested.
The three-level robotics gallery has a self-driven car track on the perimeter. According to reports, they include a cafe on the ground floor manned by robots acting as servers.
Visitors will also explore alongside 3D photo booths, a courtyard showcasing pop-culture robots as in Transformer, Wall-E and the humanoid robot Asimo.
The Robotic gallery is a run through in the history of evolution of robots- from the automaton to space robots of future. The gallery is too much more than just a museum — A play area dedicated for air hockey and a game with the robotic opponent. Who do you think should dictate in the future: man or machine? Questions such like might nudge you for a while but in the end, the Robotics gallery might leave you fully entertained and educated.
For some, the real joy of staying here, might be to escape into the speedy world of car racing through VR glasses at the virtual and augmented reality space.
As per plans, a performing troupe of robots are a part of the entertainment factor and this is an experience promised.
Don't miss out on the new forest walk at Nature Park
Eight hectares of green space including Indian botanicals is sure to delight nature lovers. As per media reports, they plan to develop this nature park in collaboration with the forest department. Challenge yourself to get the names of each flowers right which is the primary aim behind the nature park: Flora is science.
The real joy of such out-of-the-box education pushes a child to think beyond and for us travellers why watch a documentary when you can watch the real deal.
There is a lot on offer for a day at the new aquatic and robotic gallery in Science City, Ahmedabad.
Let us know in the comments on what you think about this high-tech infotainment park.
Follow Tripoto on Telegram to get early access to top travel stories every day.
Share your stories on Tripoto's Clubhouse channel!