The city that is a home to about 20 million, and a dream to a gazillion people, offers the best of everything; Food, People, Architecture and Stories. 5 Islands that are well connected via bridges and underwater tunnels form New York City i.e Manhattan, Bronx, Brooklyn, Queens and Staten Island. NYC was on the top on my bucket list and finally I've put a tick there ! I loved this place so much that I'd love to keep going back for more.
There are a lot of wonderful places in the city to explore, here's a few of them :
STATUE OF LIBERTY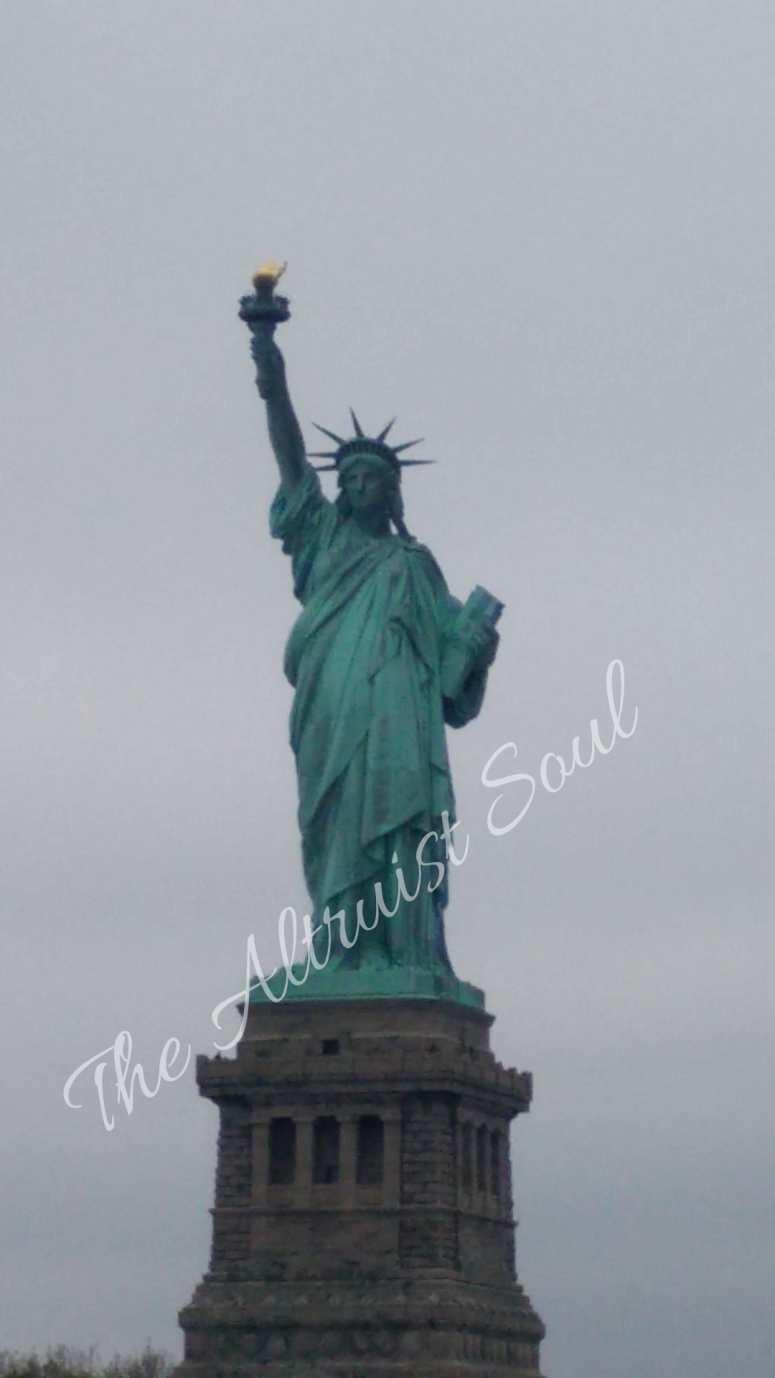 Amidst the skies and waters stands the majestic and beautiful copper statue. It was gifted to the USA by France in October 1886. One has to ride the 'Lady Liberty' a boat, to reach Liberty Island, which can be boarded from either 'Battery Park' or 'Ellis Island'. At the Liberty island, you can take a walk around the periphery of the statue or choose to climb up (which requires prior bookings). There's a souvenir shop where you can purchase souvenirs P.S : There are a score of amazing photo/selfi spots around.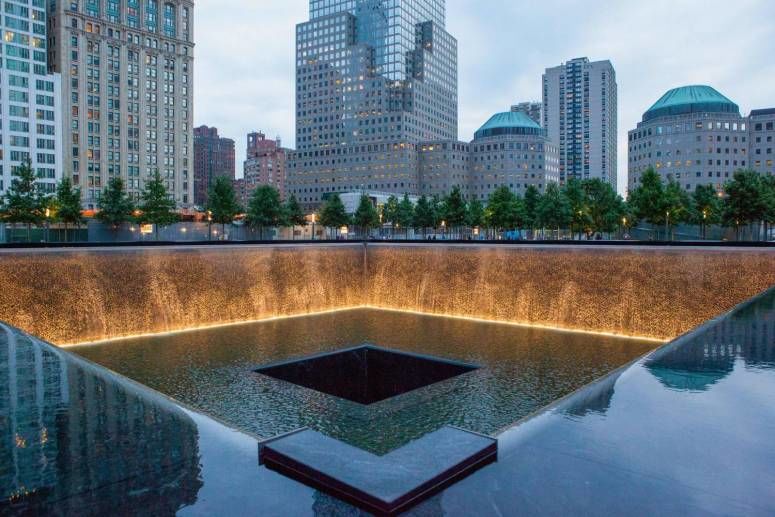 The Twin Towers Memorial is located in Manhattan, at the same place where the Twin Towers once stood. The memorial has names of all those who lost their lives in the unfortunate incident. The place where the twin towers fell is now a beautiful fountain below which are condolence rooms for those families who lost their own. There also stands a Freedom Tower which is one of the tallest buildings in Manhattan. It is taller than the Twin Towers and is a symbolism of Strength and Unity.
BROOKLYN BRIDGE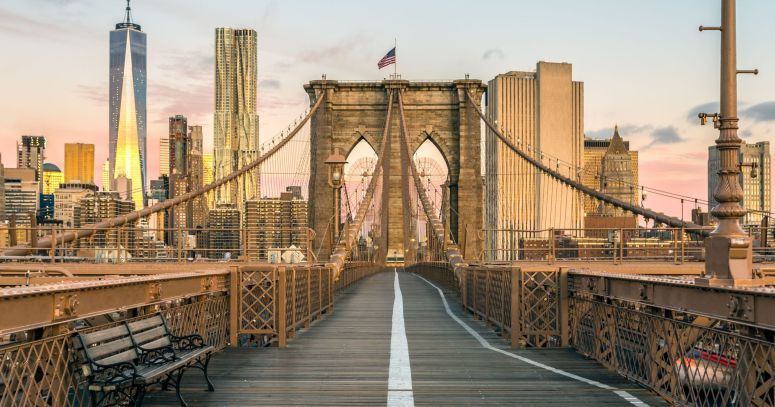 The Brooklyn Bridge links Manhattan and Brooklyn. The 125 year old bridge stands strong and is one of the iconic structures of the New York skyline. In olden times it was believed that lovers who took vows on the this bridge would be together for the rest of their lives. A number of movie/ TV series shots have been taken on this bridge.
ZUCOTTI PARK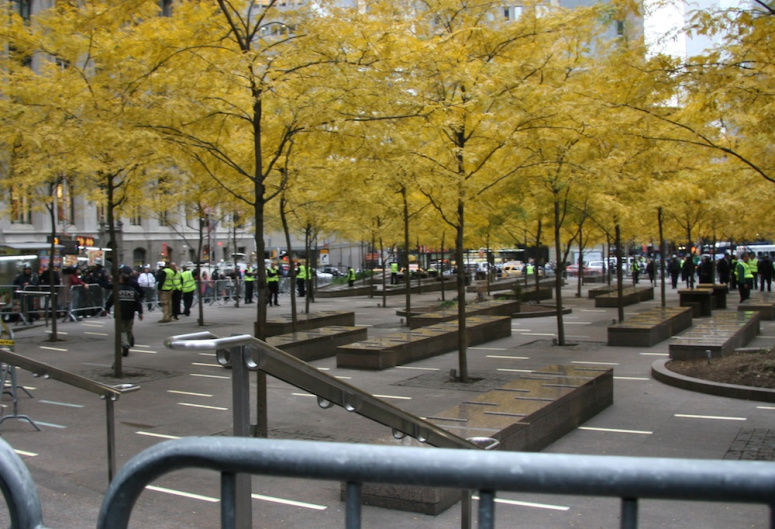 With a backdrop of the tallest buildings in Manhattan, and a view of Broadway this park is a beautiful place to imbibe the beauty and charm of New York. Its serenity is appealing and one can sit amidst the thin canopy of trees on benches all day and enjoy the ambiance. For the hunger pangs, there are multiple restaurants and food trucks around. Personally I loved the place and could spend an entire day there without complaints.
EMPIRE STATE BUILDING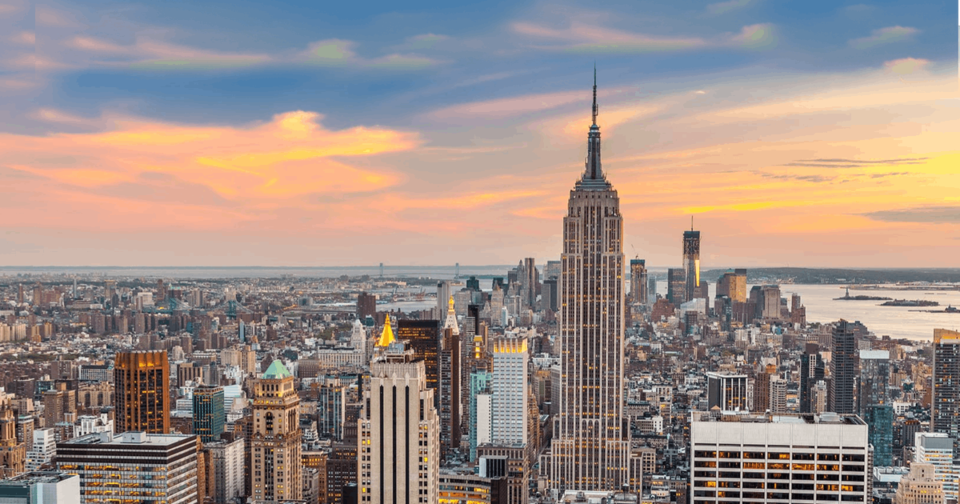 If heights and 360° views tickle your fancy, then this is a Must Visit! Offering the best views of the Island, and freezing cold temp, the Empire State Building is an iconic tourist structure and one of the many beautiful sky scrapers that form the NYC Skyline. Ticket prices range from $35- $500 depending on a number of factors. The common Observation Deck is one at 86th Floor and a special one on 102nd Floor. Didn't get a chance to go on the 102nd floor as it was shut due to low temperatures, but if you visit in the summer, you can give it a shot.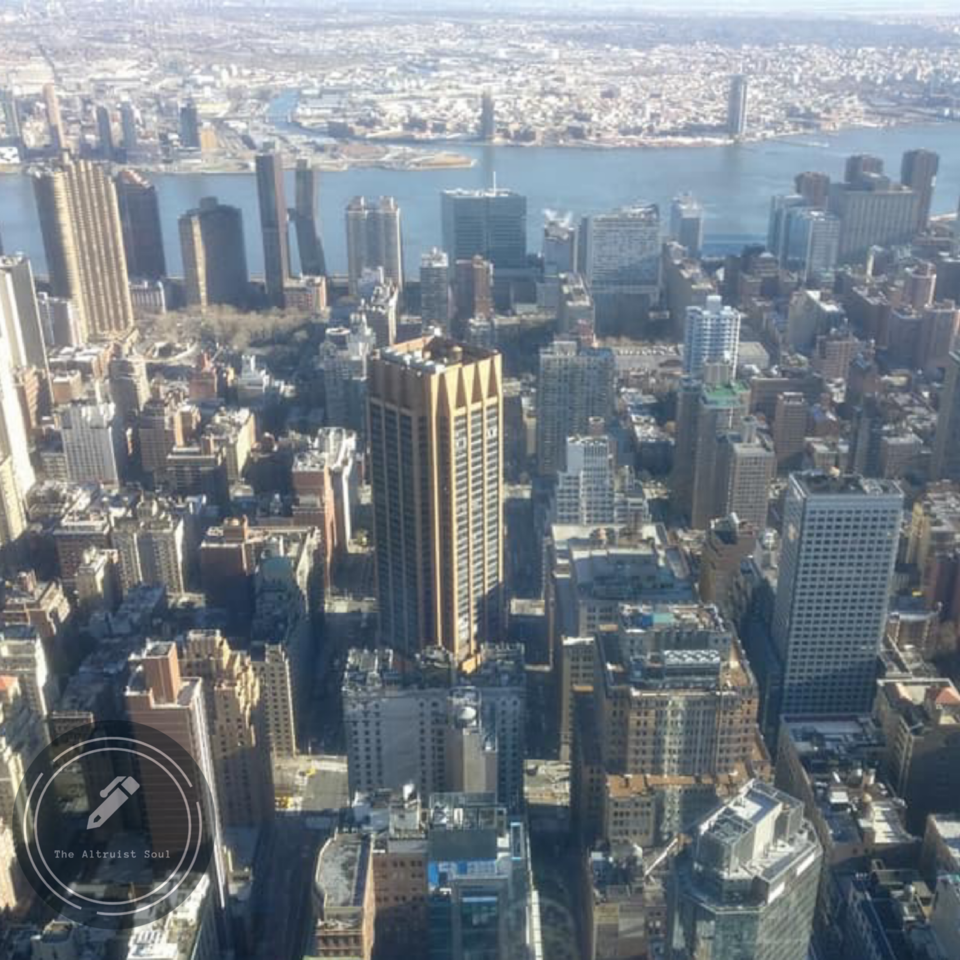 Newyorkers are extremely warm and friendly people. They're more than helpful and make you feel like New York is your own city. The food choices are amazing too. Right from american cuisine to our desi stalls, everything is available. The roadside stalls are also a must hit, they serve amazing food that wont go deep on your pockets.
There are a lot of other beautiful places ( Central Park, Times Square, Night Clubs etc) and experiences in store, for those who wish to explore. If you love the city life with a dash of luxury then NYC is a must visit.
P.S : The cost mentioned is for a day trip only.
© Manali Jobanputra, All Rights Reserved