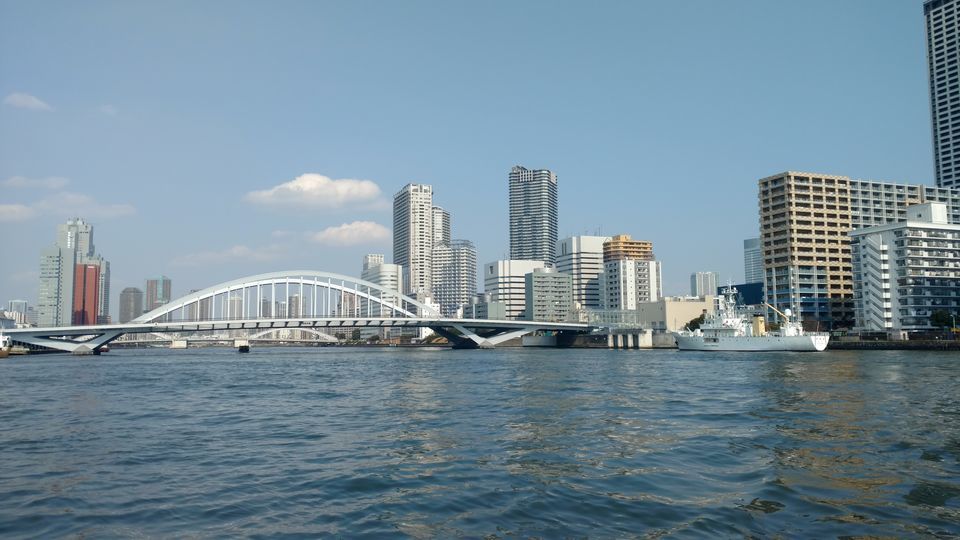 Tokyo is the vibrant and colorful city which has so much to give to the tourist. I was there for 5 days and barely scratched the surface of this amazing place. I visited the main neighborhood of Shinjuku, Shibuya, Ginza, and Akihabara, as well as made it out of the city for several day trips.
Here is how I spent my time in Tokyo.
Shinjuku Station is the world's largest train station. Over three million people per day pass through this station which is an incredible number.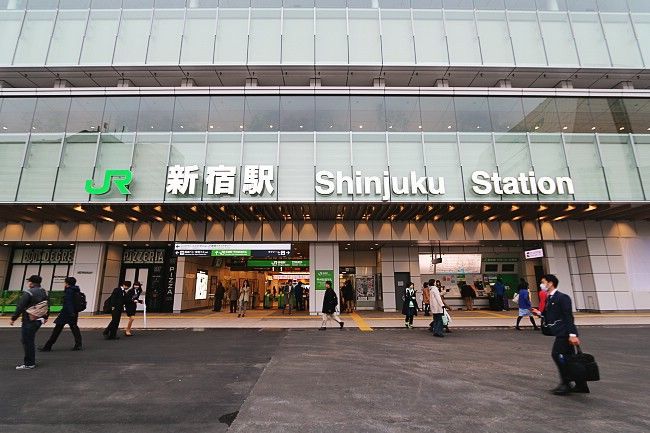 Sumida River, one of the city's most famous rivers. Located on a bay and having the rivers as convenient transportation routes, Tokyo offers some amazing water bus services. The Water Bus services are an enjoyable alternative to trains or subways when travelling between destinations that are near the water.
Head to Sumida Park and board a sightseeing boat to Hama Rikyu Garden.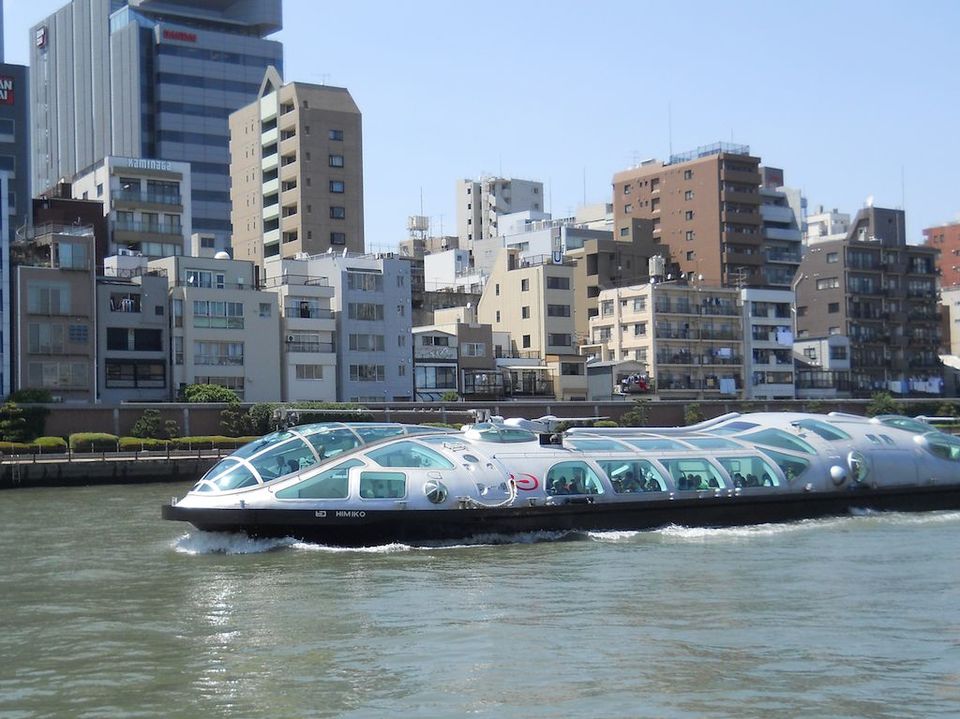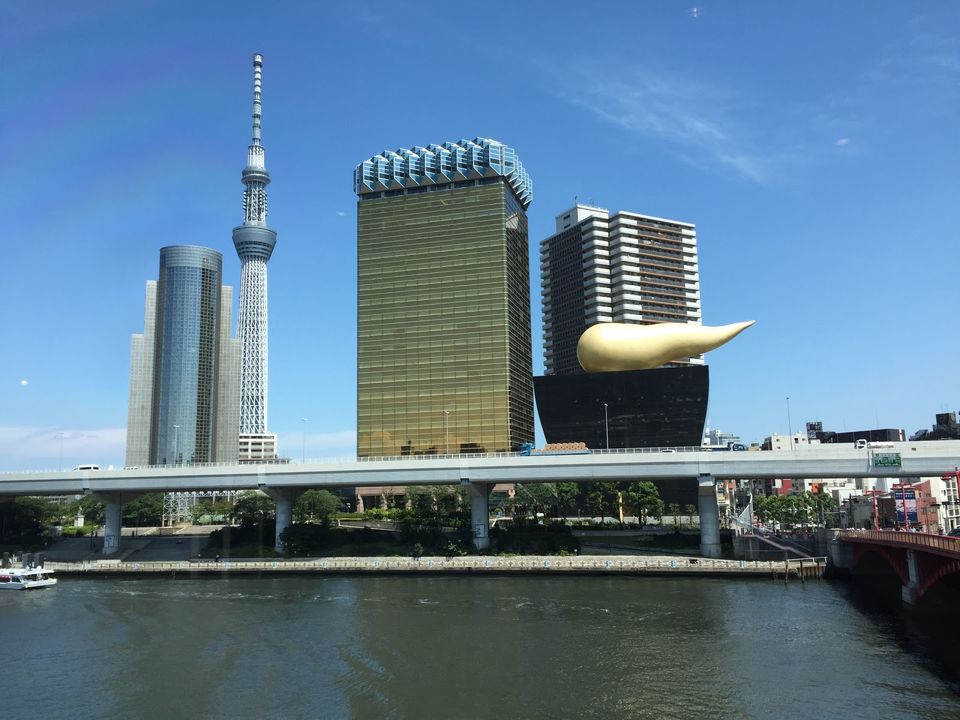 Meiji Shrine is a shrine dedicated to the spirits of Emperor Meiji and his consort, Empress Shoken.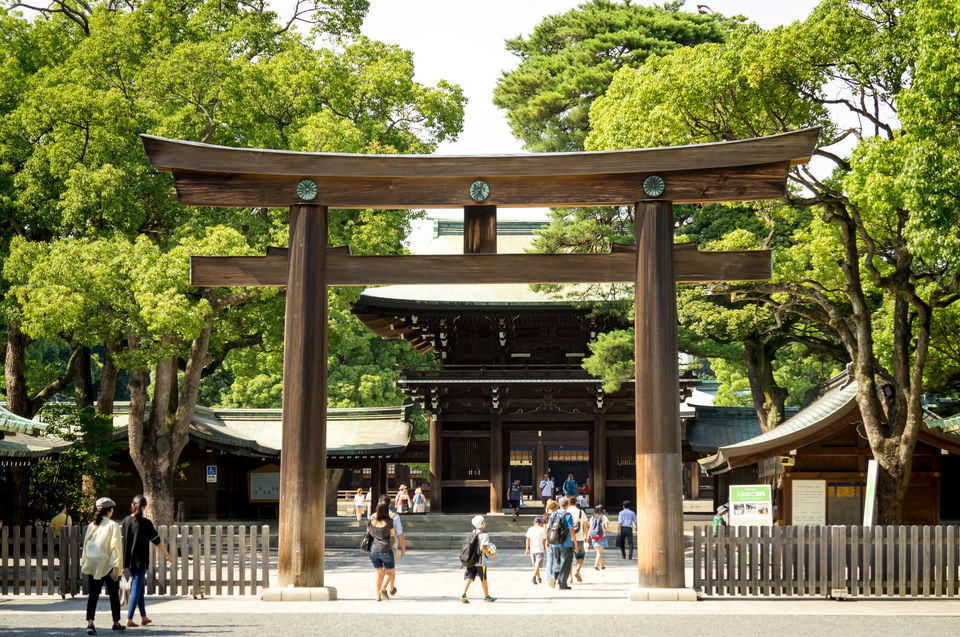 Leave the shrine through its main gate next to Harajuku Station. Cross the street in front of the station and explore the trendy shops and boutiques of Takeshita Dori Street.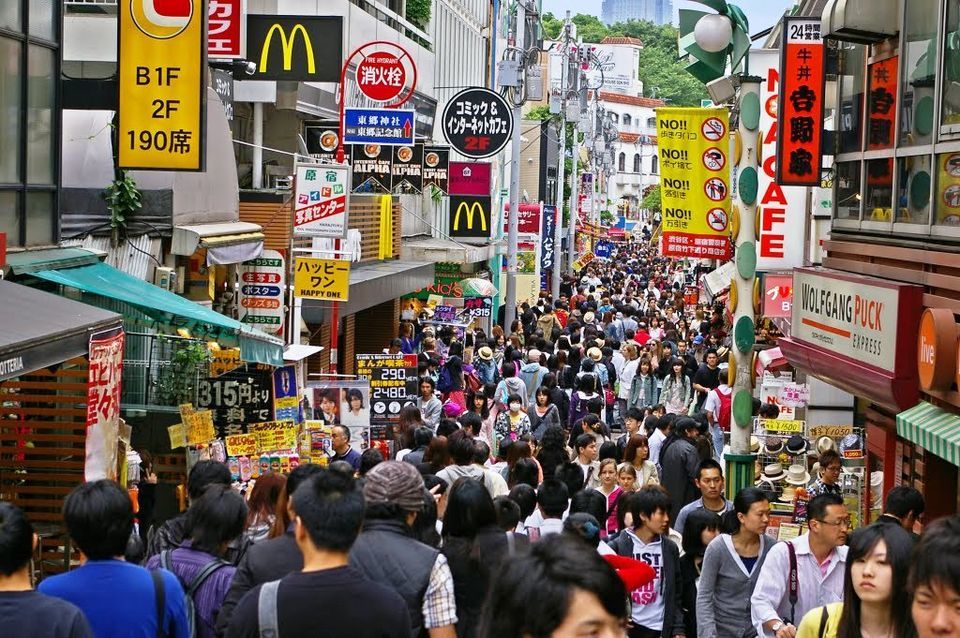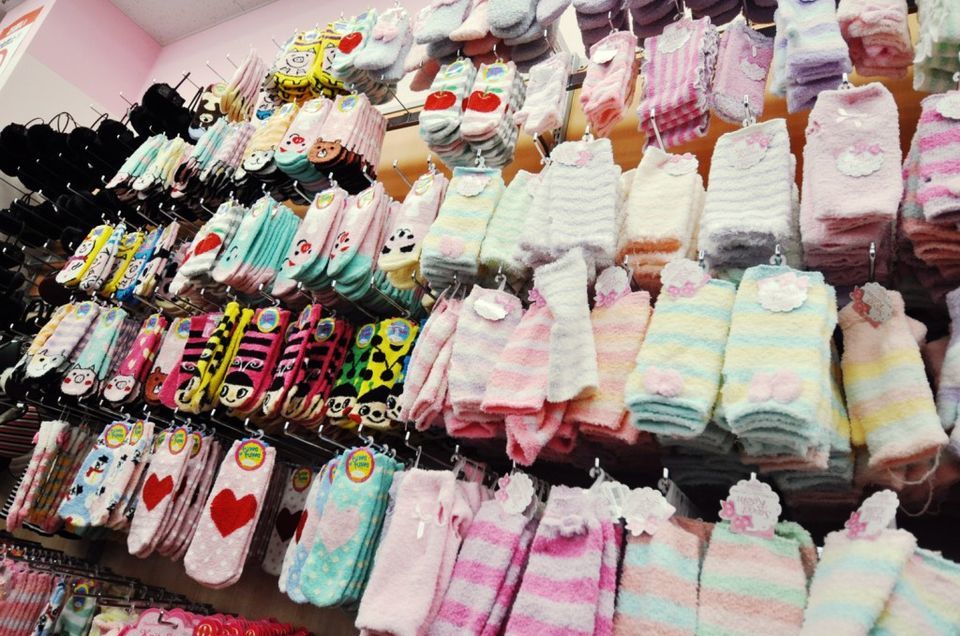 Sensoji is also known as Asakusa Kannon Temple is a Buddhist temple located in Asakusa. It is one of Tokyo's most colourful and popular temples.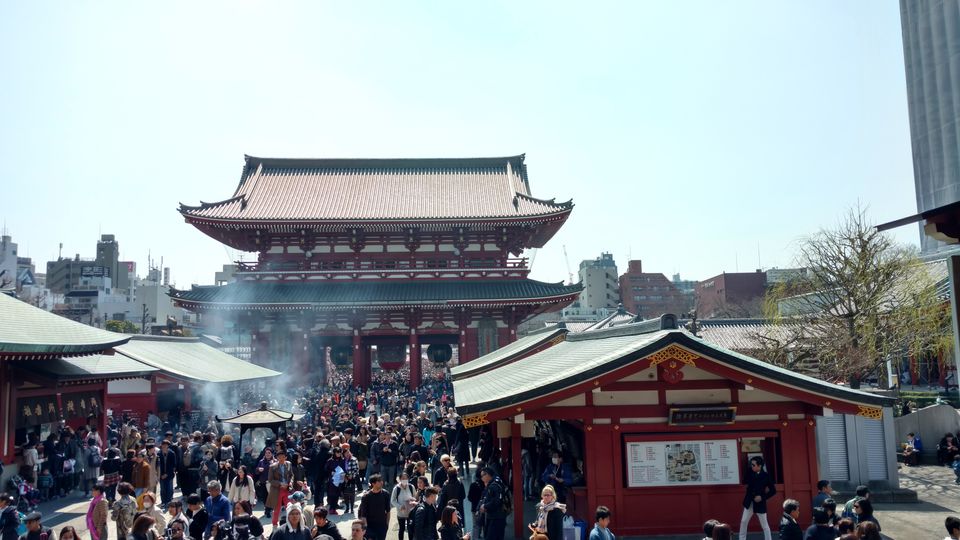 Hama Rikyu is a large, attractive landscape garden in central Tokyo. Located alongside Tokyo Bay, Hama Rikyu features seawater ponds and a teahouse on an island where visitors can rest and enjoy the scenery.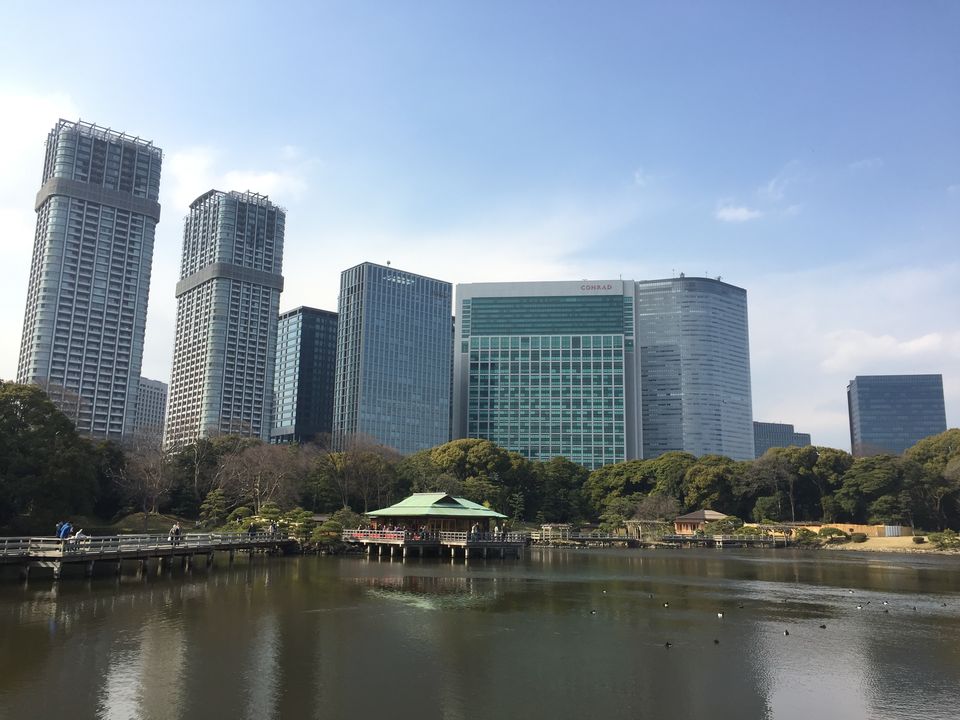 Akihabara, or Akiba for short, is arguably one of the hottest places to visit during your stay in Tokyo. If you are an anime lover then you should definitely visit.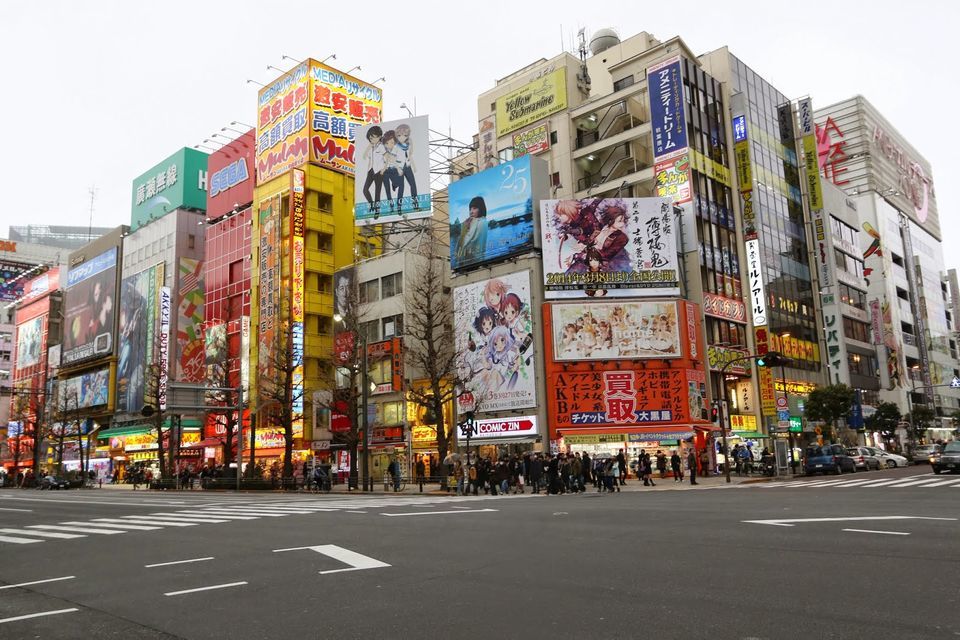 Shibuya is famous for its Shibuya Crossing, one of the busiest streets in Japan or moreover Asia. Millions of people walk the crossing near the main JR rail station every day.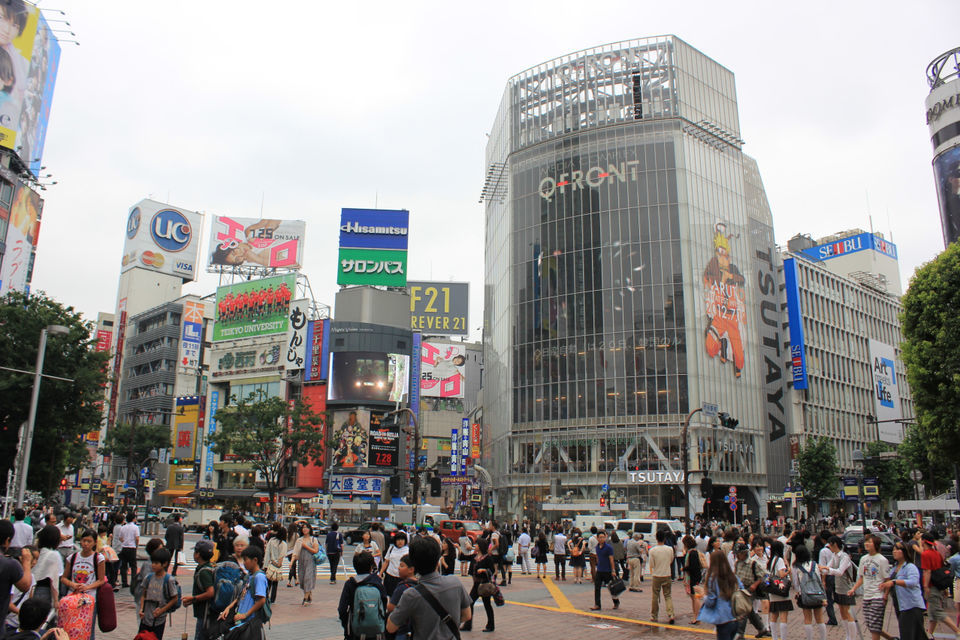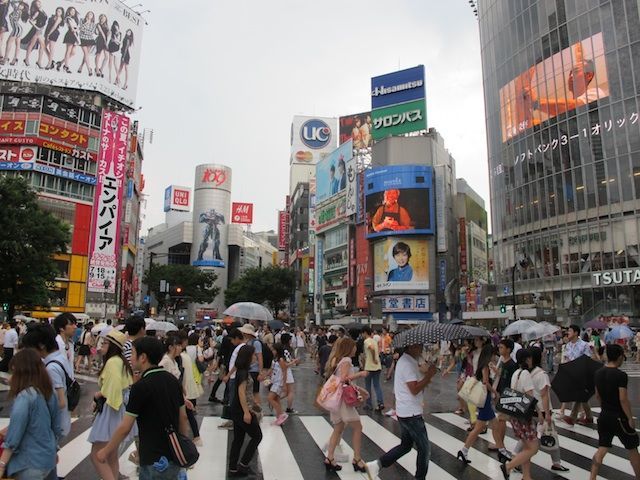 Akihabara is lined with shops filled to the brim with electronics, Computer parts, video games, manga, and plenty of things scattered throughout the district.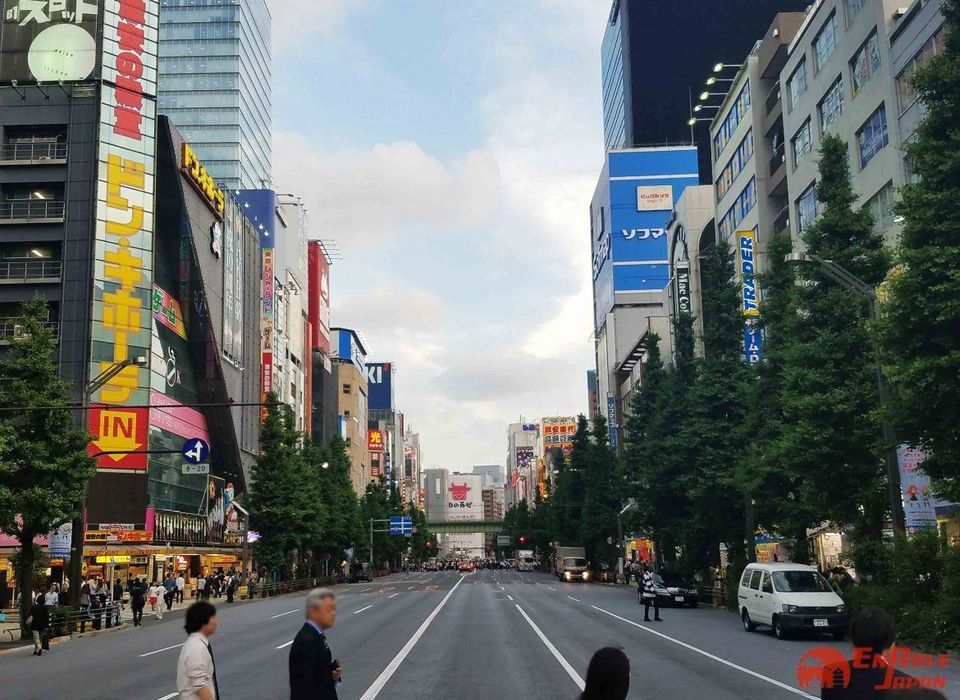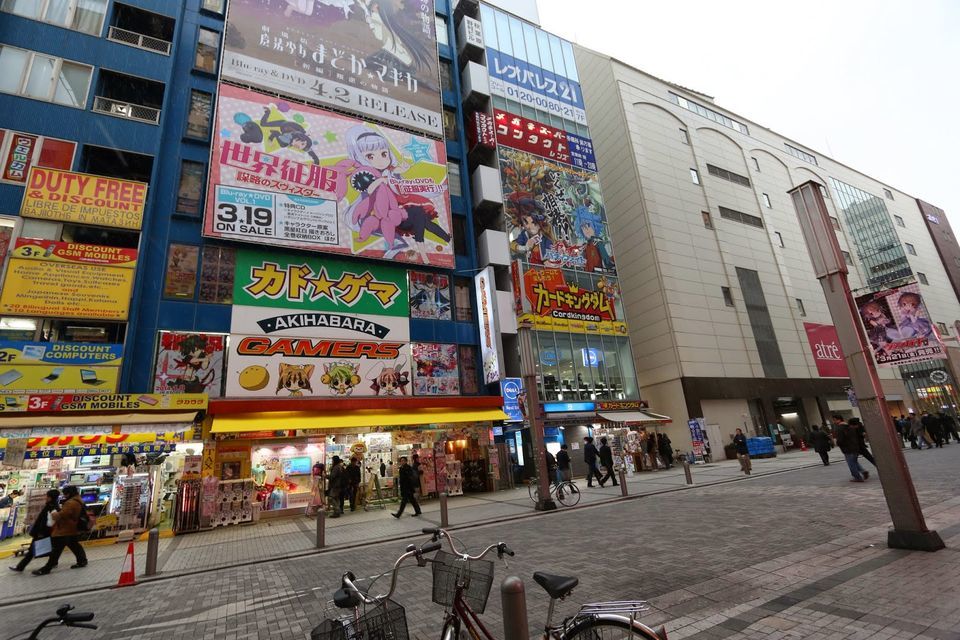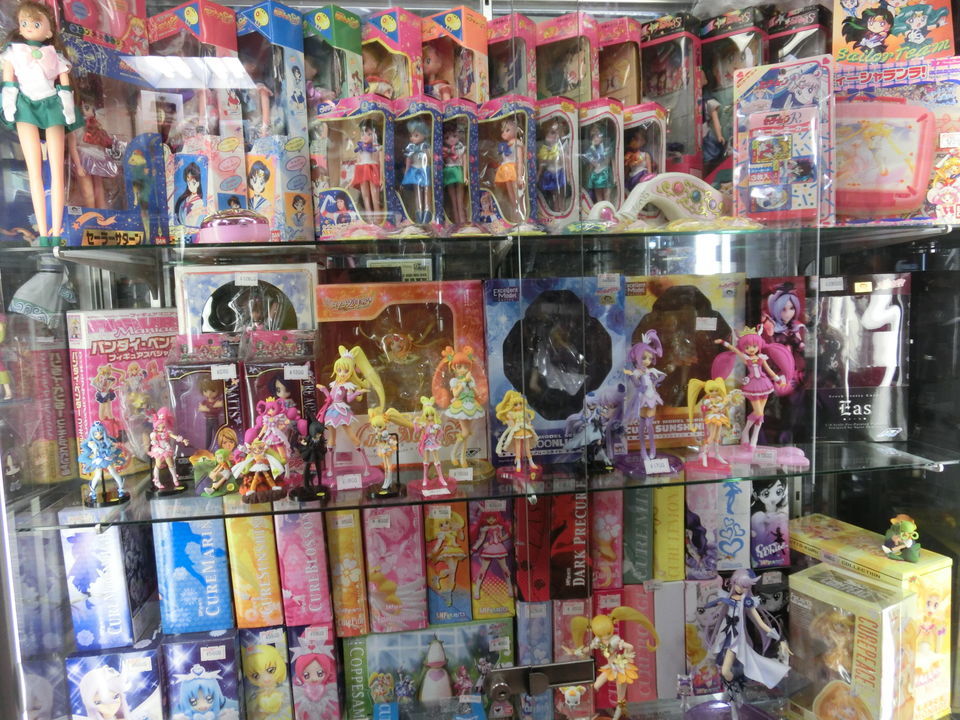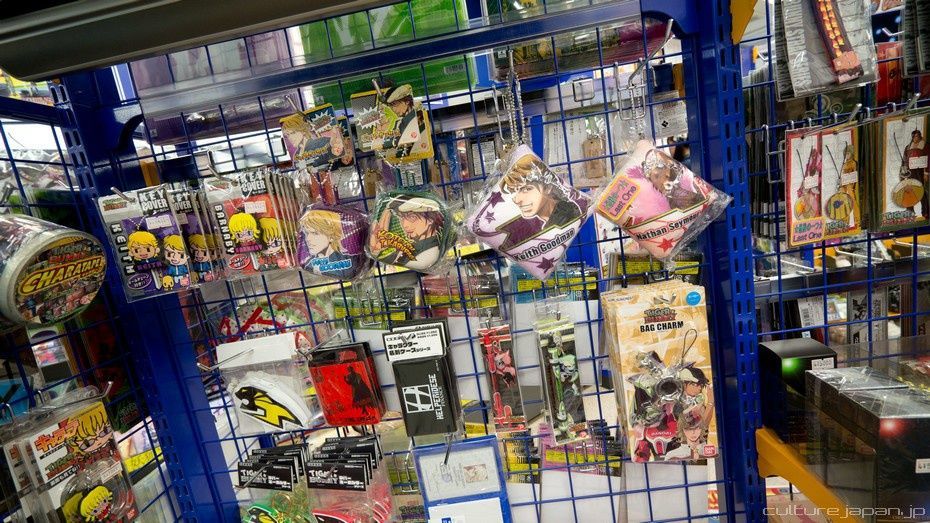 Western Tokyo
The following is a suggested, fast-paced, full day itinerary of Western Tokyo's busy shopping districts of Shinjuku, Shibuya and Harajuku.
This station has almost 200 exits and contains 36 platforms. The area around Shinjuku Station is filled with all kinds of shopping stores, plenty of eating options and the entire place is decorated with neon lights.
Located just beside the JR Yamanote Line's busy Harajuku Station, Meiji Shrine and the adjacent Yoyogi Park, which is a large forested area within the densely built-up city. The spacious shrine grounds offer walking paths that are great for a relaxing stroll.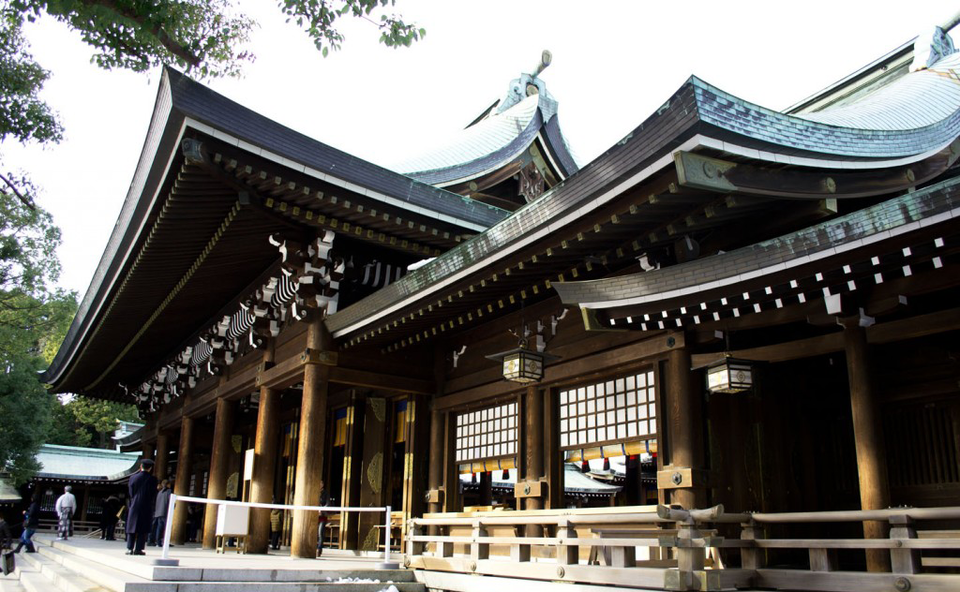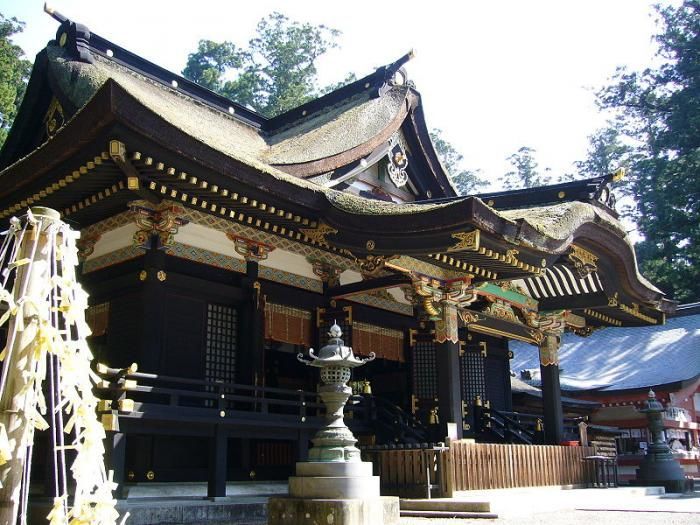 Asakusa and Odaiba Full Day
The following is a suggested 1-day itinerary combining Tokyo's historic Asakusa District and ultra modern Odaiba District.
In the year 628, two brothers fished a statue of Kannon, the goddess of mercy, out of the Sumida River, and even though they put the statue back into the river, it always returned to them.
Consequently, Sensoji was built nearby for the goddess of Kannon. The temple was completed in 645, making it Tokyo's oldest temple.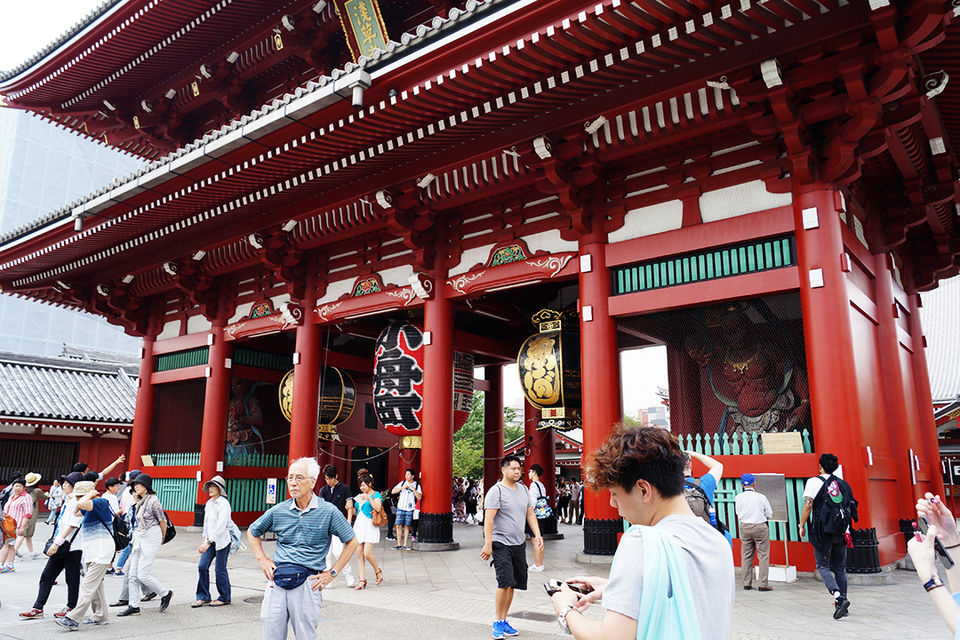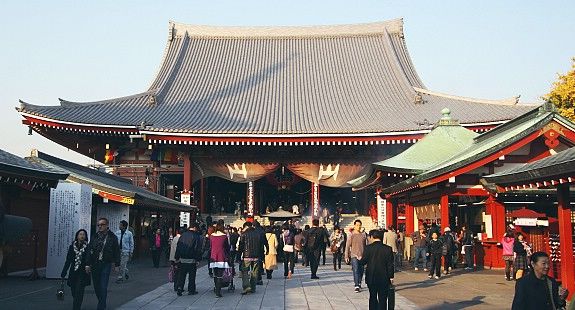 The traditionally styled garden stands in stark contrast to the skyscrapers of the adjacent Shiodome district.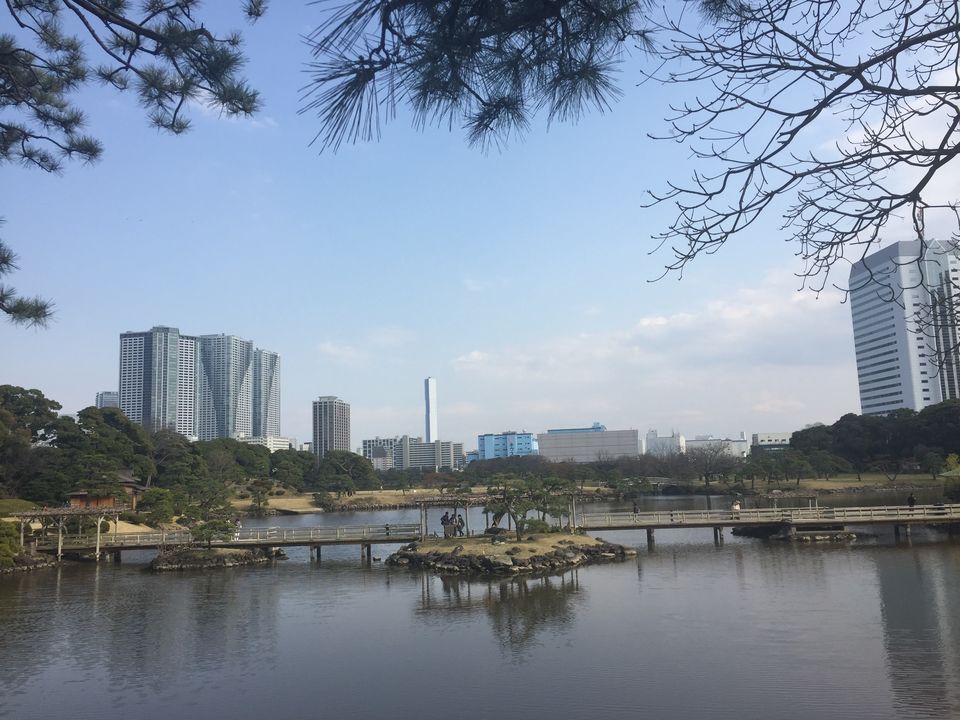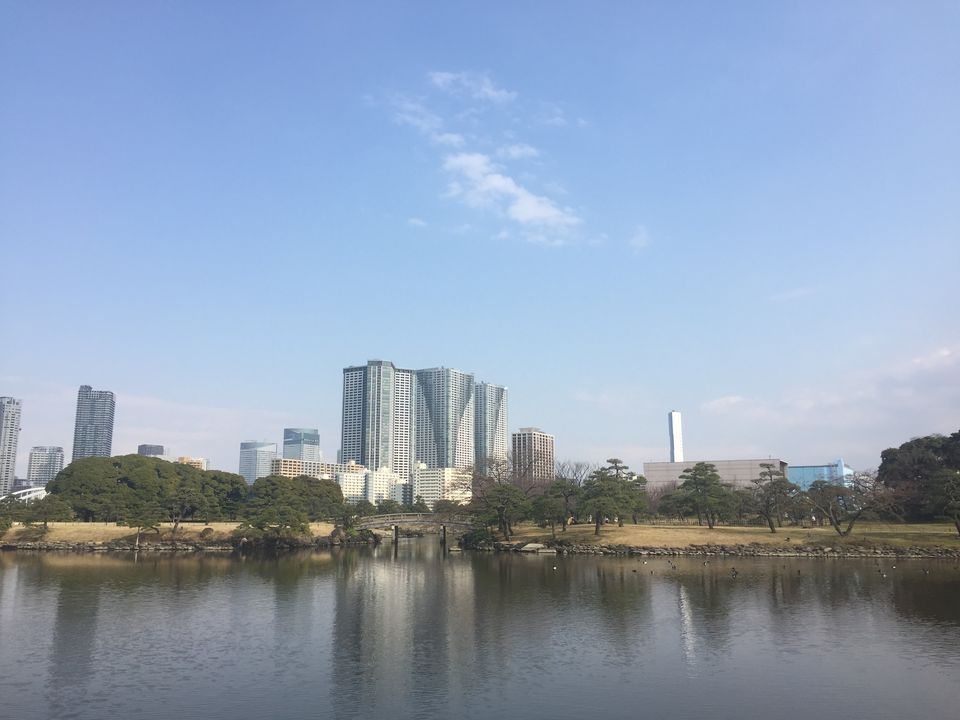 Tokyo offers a seemingly unlimited choice of shopping, entertainment, culture and all kind of dining.
Contrary to common perception, Tokyo also offers a number of attractive gardens in the city centre and within relatively short train rides at its outskirts.
I had a very good time in Tokyo and I hope my itinerary helps you to plan your Tokyo trip in the future.
Keep Exploring!