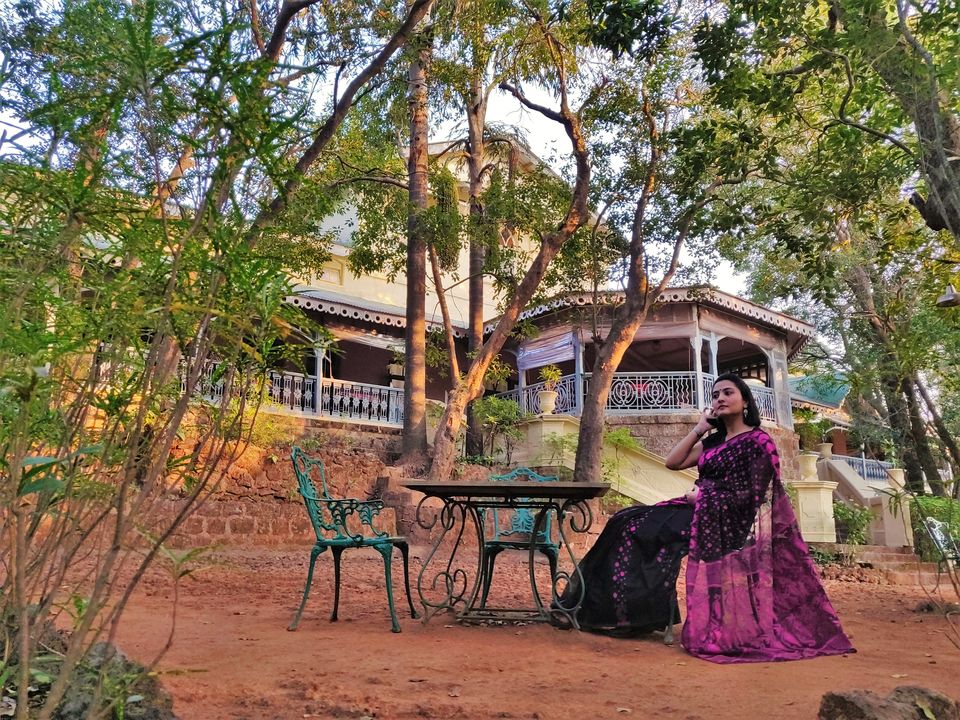 Recently, in order to spend some quality time together on the occasion of our sixth wedding anniversary, we decided to visit our favourite hill station near Mumbai, Matheran.
We stayed at the most beautiful heritage property (almost 170 years old) at Matheran, Dune Barr House (also popularly known as "Verandah in the Forest"). One thing is for sure, with old colonial architecture, coloured glass windows, antique wooden furniture and numerous artefacts, the Barr House is the most Insta-Worthy Property at Matheran.
To know more about this property, please check out my detailed blog post - Hotel Review: Dune Barr House, Verandah in the Forest, Matheran - on my blog lifebeyondusual.com. Also, follow me on Facebook and Instagram for more travel updates and stories.
Meanwhile, enjoy the pictures!