Staying at a heritage home can truly take you back in time, right from the knowledge of the owner who may have lived there for several generations to the antique furniture, artefacts and collectibles of the heritage home!
One can experience and stay at such Heritage Houses across India like the colonial English bungalows of Ooty to the typical Kerala architecture Tharavadus, from the luxury Heritage villas of Goa to the restored rural homes in Hampi. There is something for you all!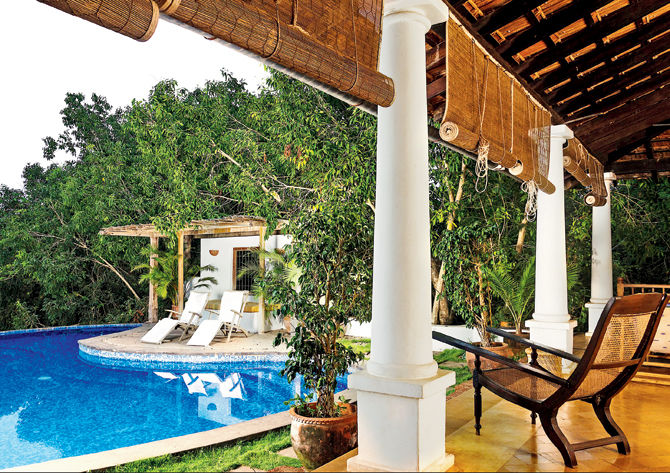 ~Experience Parsi hospitality at this Family run Heritage Home in Panchgani
Highlights
-Run by different generations of the same family since 1923.
-A homely and comfortable stay with great home-made Parsi cuisine.
-The main building maintains the look of 1920's.
-The benches outside, amidst the flowers and trees are the best spot to gaze dreamily at the river at a distance.
From 1900/-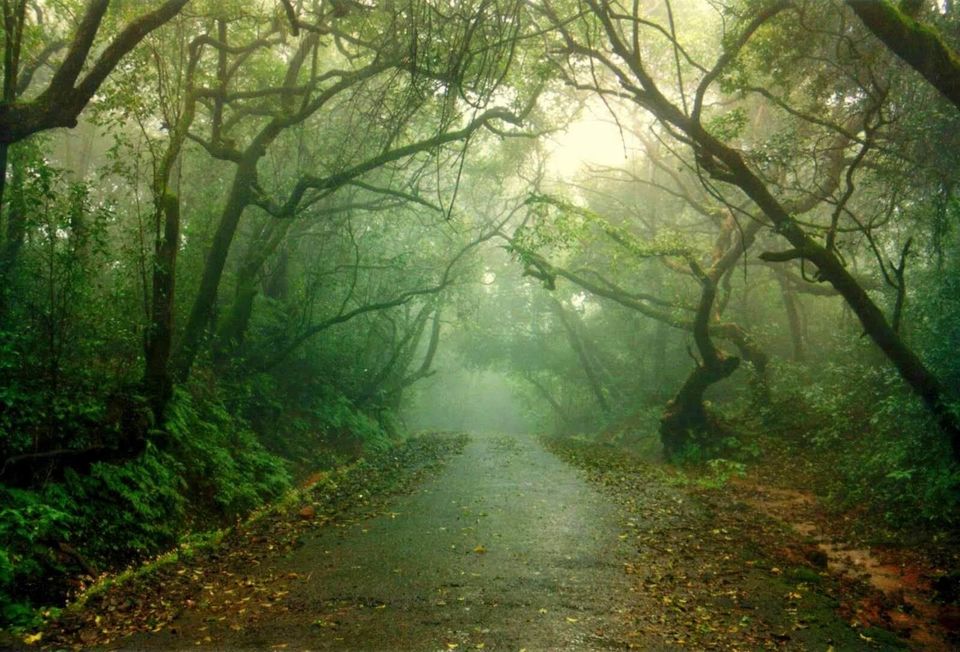 ~A charming Heritage and Plantation Getaway on a 100 acre setting of native Trees, Water bodies at Gudalur, near Ooty
Highlights
-With its polished floor and fireplaces, this heritage stay is a great setting for a relaxing and luxurious break away.
-A beautiful front garden numerous flowers is an ideal spot to sit in the sun.
-Play cards or choose a board game from their selection.
From 4137/-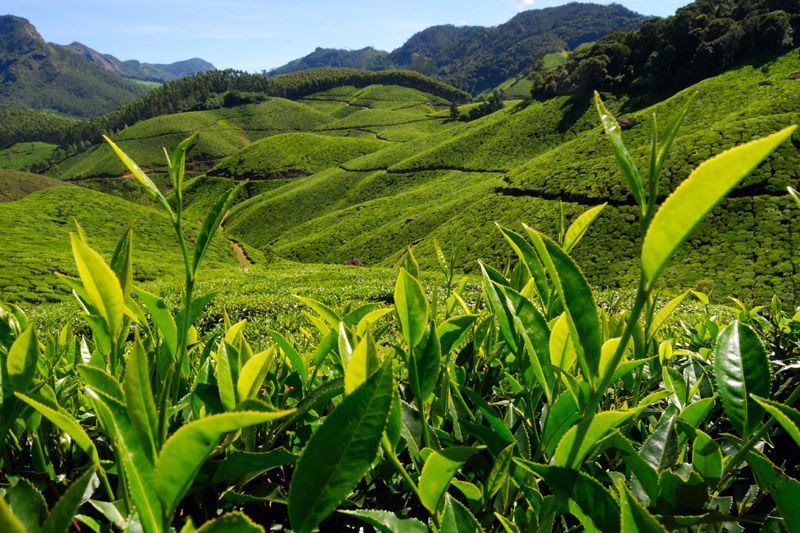 ~A clean budget Heritage Homestay with an Ayurvedic Centre in Alleppey, Kerala

Highlights
-Traditional Bamboo rooms available
-Government approved Ayurvedic Centre
-A well maintained Library
-Homemade Keralian cuisine (veg and non-veg) without any kind of artificial flavours or tastemakers.
From 500/-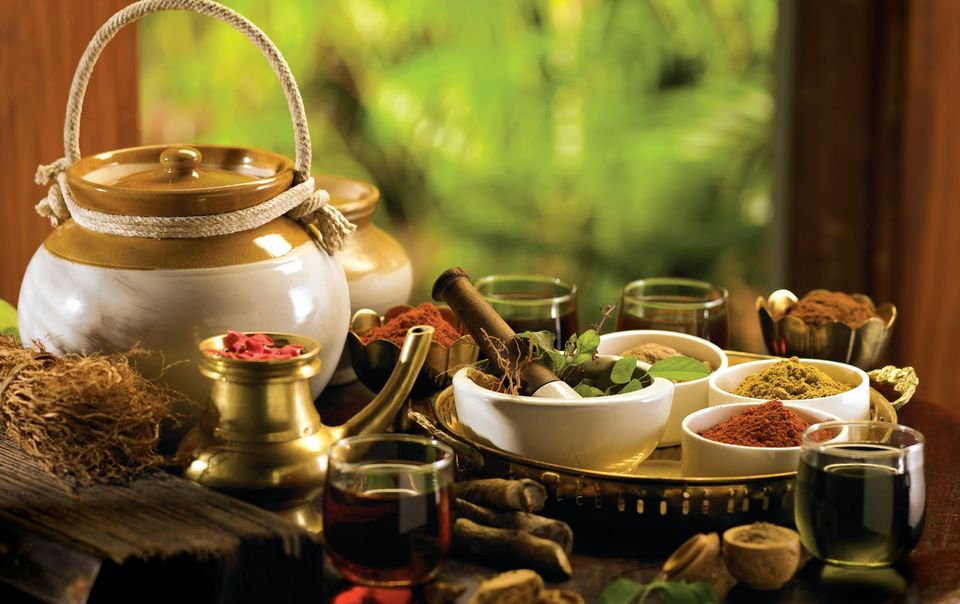 ~Luxurious Heritage Homestay at affordable prices in Alleppey, Kerala
Highlights
-100 years old House, built by the British.
-Located in the Heart of the city, but very quiet and peaceful!
-Authentic Keralian food and Continental breakfast.
From 600/-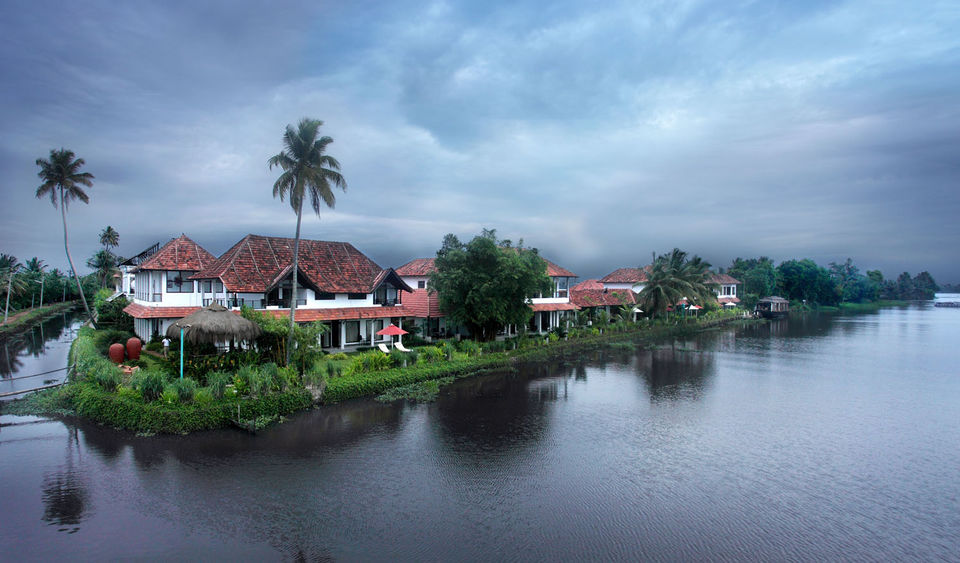 ~A Cafe and Heritage Homestay in the Heart of Fort Kochi
Highlights
-An old heritage building dating back to the Portuguese with large rooms.
-A unique cafe with music, good food, good ambiance and young vibe.
-Located in the heart of Fort Kochi, all monuments, beach are chinese nets are within walking distance.
-Nearest beach is just 5 minutes walking distance from the Homestay.
From 1000/-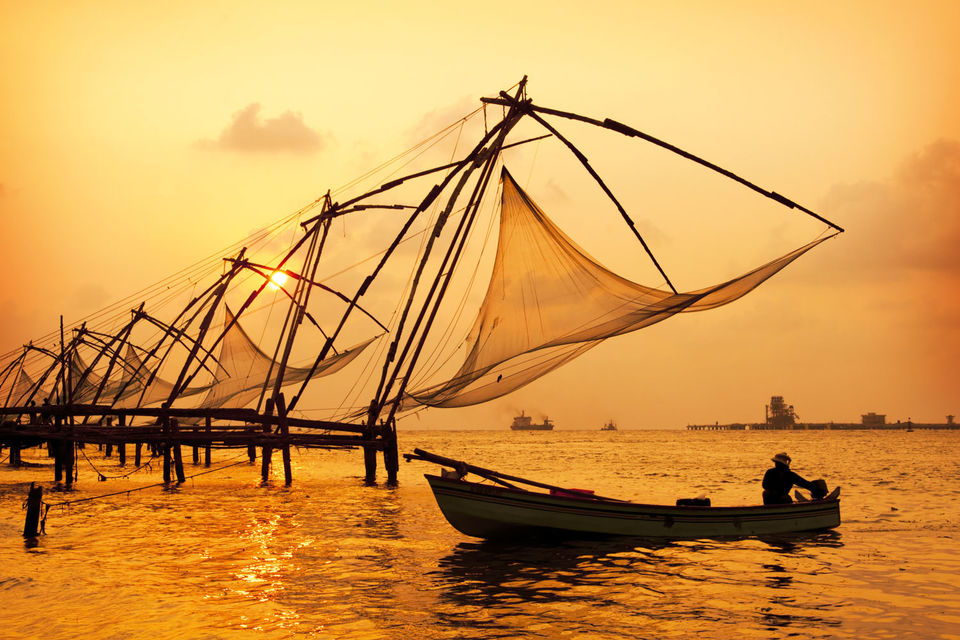 ~A Colonial Luxurious Heritage Jungle Lodge on 98 acres of Coffee plantation on the edge of the Mudumalai Sanctuary
Highlights
-Each room at this Heritage House is refreshingly different, rustic and eclectic.
-Rooms fitted with bathtubs and other essential luxuries.
-A common room with plenty of reading material from- wildlife to biographies.
-A quaint dining hall with antique chairs and dining table.
-A raised platform with perfect 360 degree view of the plantation and the forest beyond.
-Experience a thrilling rough ride with a naturalist through the jungle in an open 1942 ford jeep and watch untamed Wildlife at its best!
From 4080/-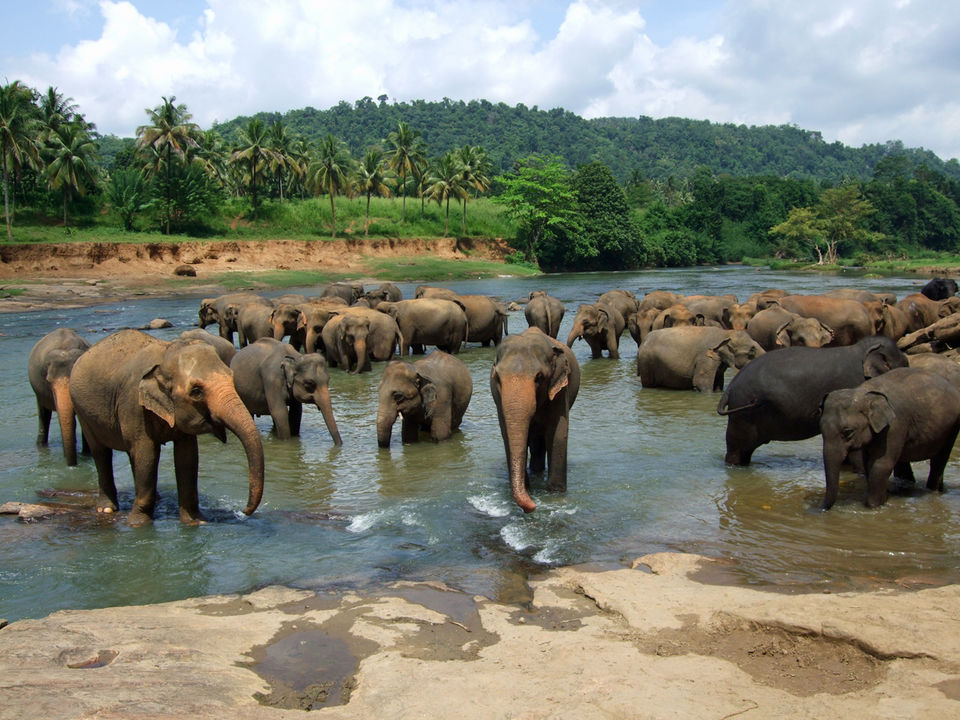 ~A Colonial Heritage Bungalow amidst picturesque gardens and lawns right near the heart of Ooty!

Highlights
-100 year old Colonial bungalow on one acre of land, only a km away from Ooty town.
-Wooden flooring and panelling, Victorian furniture and bay windows overlooking the lawn.
-Surrounded by a huge garden with walnut, tomato, peach and passion fruit trees and two quaint waterfalls crafted from springs.
-Local sightseeing and trekking
From 1800/-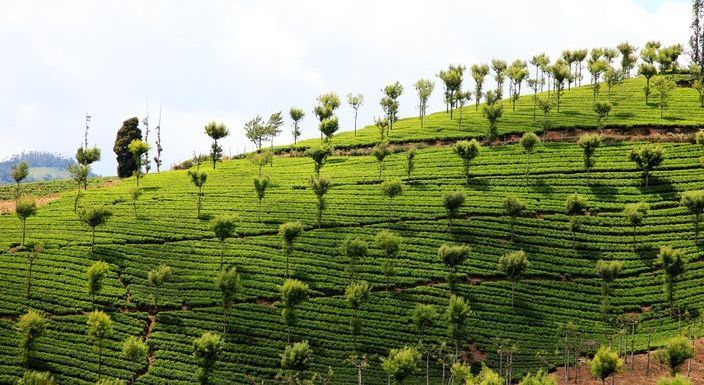 ~A Luxurious Heritage and Organic Stay on a Tea, Coffee, Spice and Fruit plantation 40 min from Ooty in Kollacumby, Tamil Nadu

Highlights
-Eco friendly luxury accommodation, organic produce and wildlife experiences all together on a 140 acre organic estate.
-A unique experience of exquisite handmade Mosaic baths, plantation, wildlife, trekking, lots of greenery and luxury!
From 500/-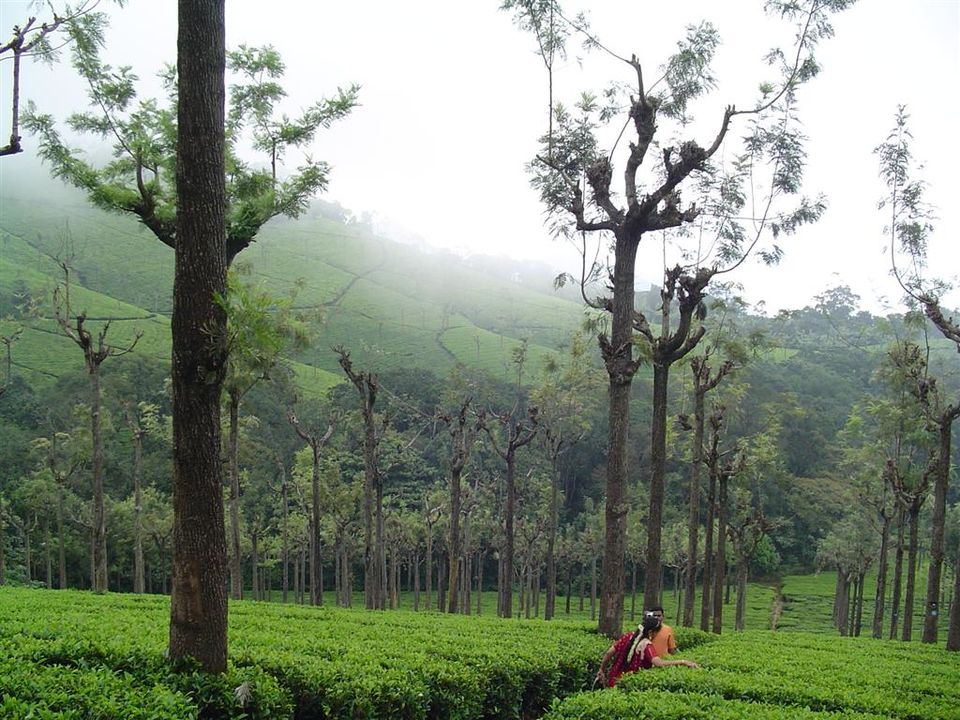 ~Homely hospitality with a professional touch in a 150 year old Heritage Home in Kumarakom, Kerala
Highlights
-A 150 year old traditional wooden Kerala home.
-A small courtyard and a beautiful verandah to sit outside.
-The antique furniture has been well preserved in this homestay.
-Delectable Indian and Western cuisine served!
-There is a canal on the property where one can go boating or fishing.
-Activities such as Farm Tours, Canoe rowing and visiting the nearby temples!
From 2000/-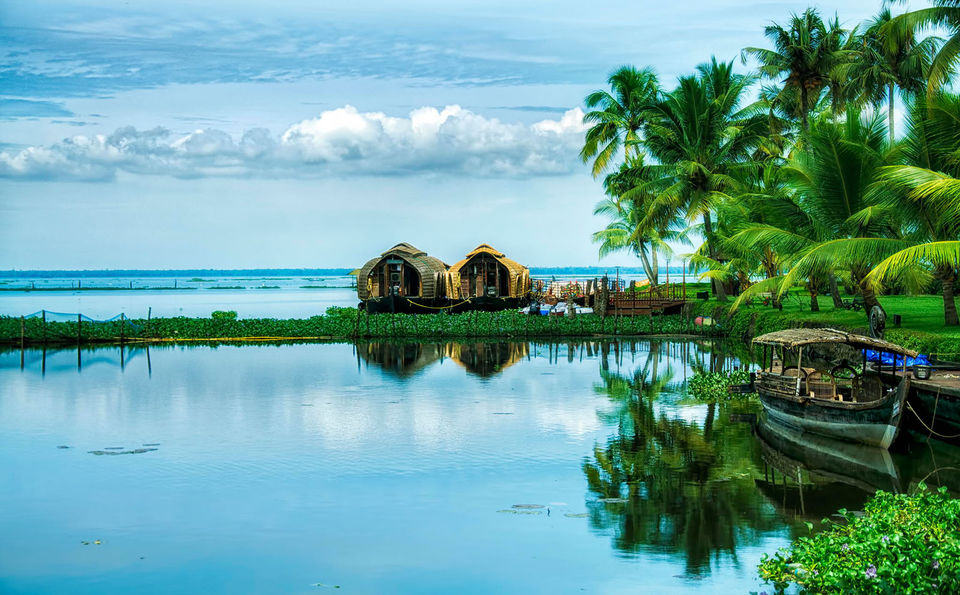 ~A Homestay located on an organic Rubber, Coffee and Pepper plantation with quiet surroundings and breathtaking views in Wayanad

Highlights
-Set on a 5 acre organic farm, this two storeyed Heritage Homestay is in the Heart of Wayanad.
-Traditional Kerala Vegetarian cuisine
-Meals prepared from vegetables grown in the farm
-Activities like rubber tapping, fishing, farm tour and camp fire can also be organised.
From 2500/-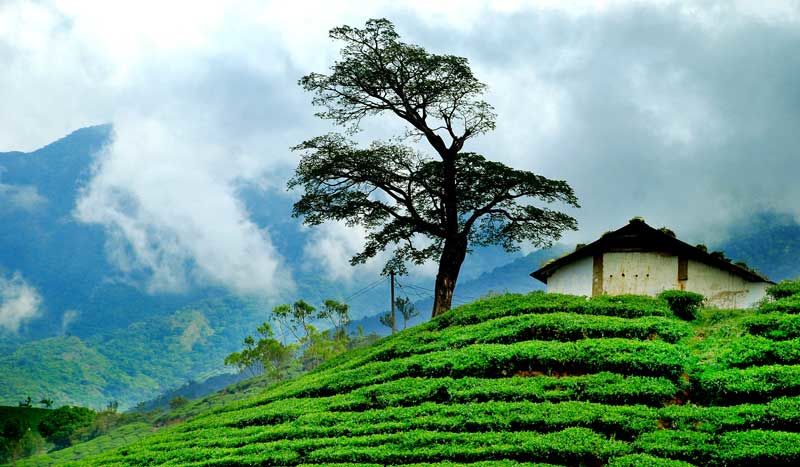 ~A Luxury Villa in pristine Loutulim, Goa that has been featured in the October 2010 edition of the Conde Nast Traveller among the Top Villas!
Highlights
-Comforts of modern living with an earthy charm
-Loutulim is only 20 mins from drive from South Goa's pristine beaches.
-Courtyard is a blend of Goa's Luso-Moorish architectural style.
-A perfect Heritage Homestay with red clay roof tiles, wooden rafters, old furniture, old Tamil wooden pillars and natural rock stone used in the flooring!
From 13000/-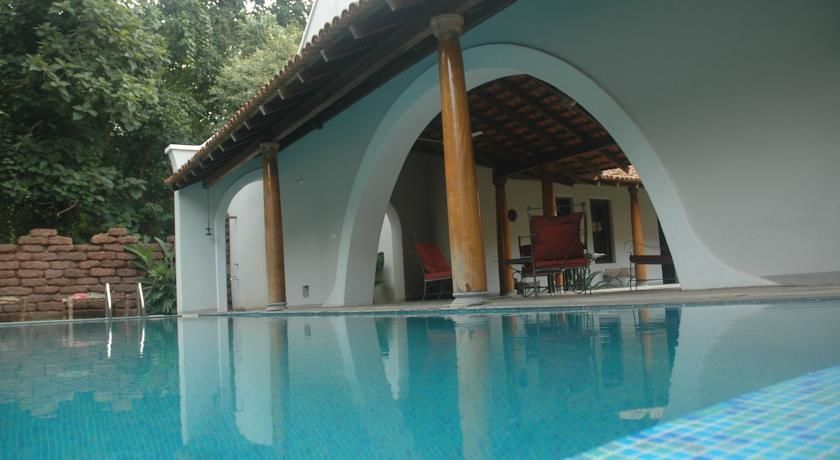 ~A Holistic home on a 12000 sq ft Sapodilla (Chikoo), Coconut, Mango, Avacodo, Frangipani and Bouganvilla plantation, Canacona , South Goa
Highlights
-Space designed according to ancient Vedic practice of Vastu balancing all the five elements of Earth, Water, Fire, Air and Space.
-Meditation room for guests where they can practice their belief system.
-Organic local cuisine available to guests on request.
-The Spa has Ayurvedic treatments where a doctor can diagnose your Dosha or Excess element in your constitution and recommend custom-made treatments.
From 2500/-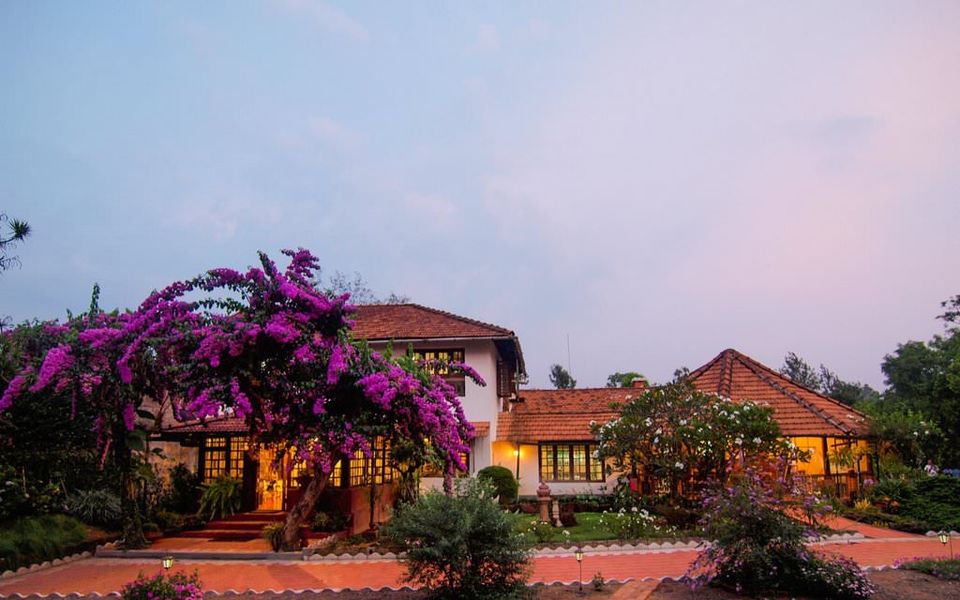 You can confirm availability and tariff of all the above accommodations at +91 9920807280!