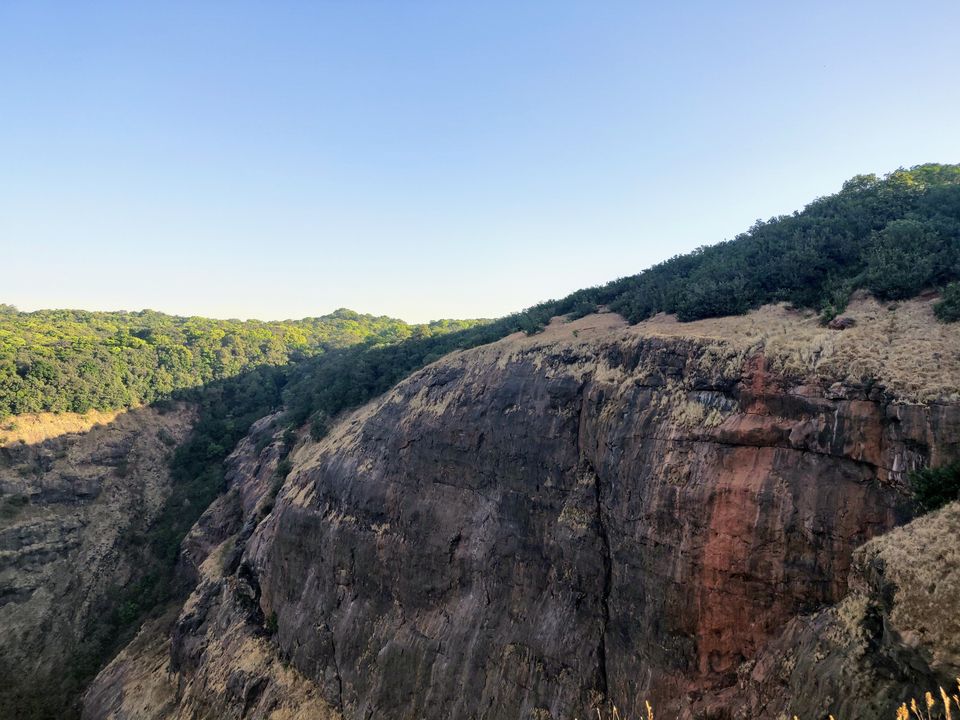 Matheran is a charming little hill station in the Western Ghats, about a hundred kilometres from Mumbai. It is best suited for those who wish to take a quick break from the city life and want to indulge in a quick nature immersion, with a little twist.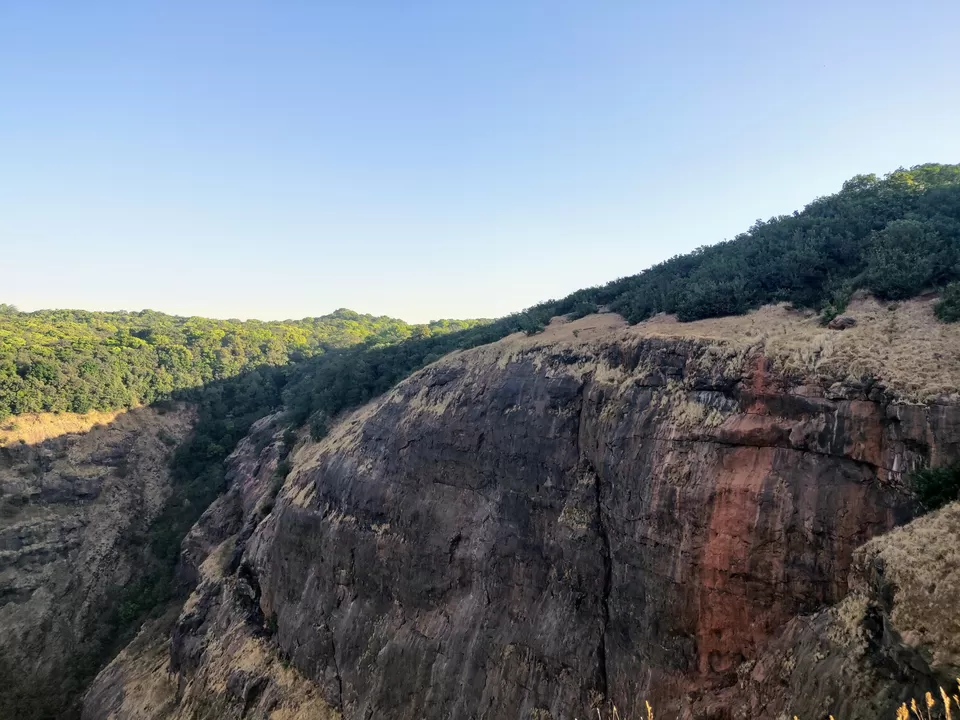 Matheran does not allow vehicles inside the town, so you get to experience life free of vehicle pollution and noise. But, the hand pulled and horse carts running on the muddy roads make just enough dust, to not let you miss the regular pollution you are used to. I repeat – Matheran is not meant for people with dust allergies.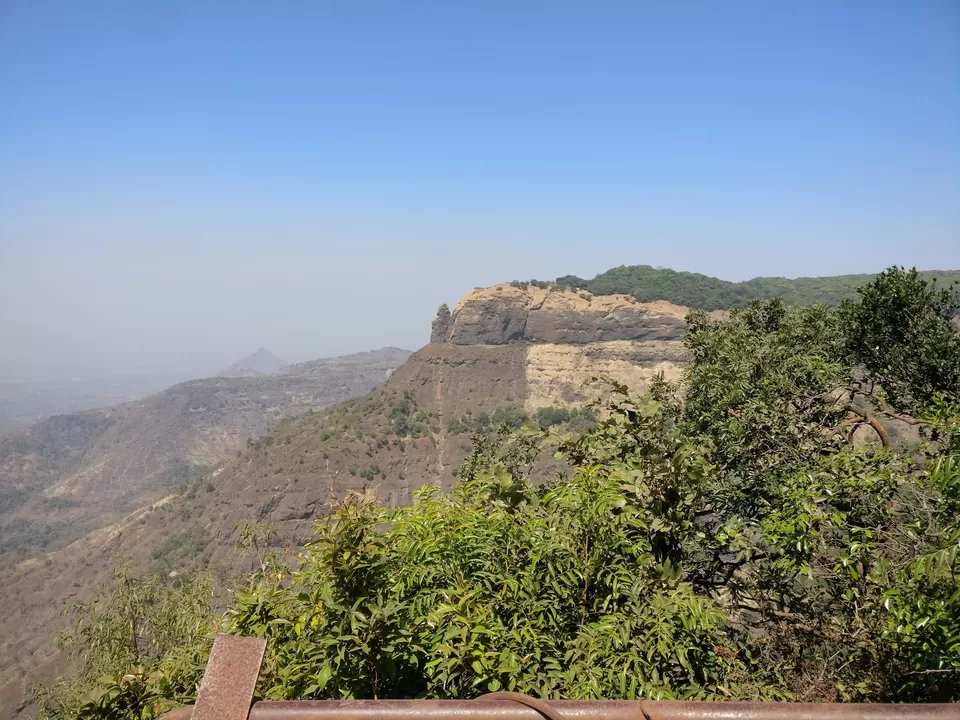 You have to park your car at the car park just outside the town, and take a toy train that connects Nerul to Matheran. The train works great if your hotel is near the train station. In case your arrival time doesn't match the train schedule or your hotel is farther away from the train station, you can opt for the hand pulled / horse carts to get to your hotel. If you don't have a lot of luggage and would prefer to walk instead, that's an option too. You can walk by the railway track, slightly off the main road, and reach the train station in around an hour. Well, the people there will tell you it's a 20-30 minutes walk. So, make whatever you want of it, but let me say upfront, I warned you. If you have a toddler, s/he will get tired and become an additional piece of luggage. Account for that. I won't recommend the mode of transport for you, because there isn't a right answer here. Just… be strong, buddy. No, I mean it literally - physically strong. Emotional strength will be an advantage too, especially when you are dealing with the monkeys who will spring up on you, when you least expect them to. The town has a large monkey population. I am not scared of them. You are scared of them.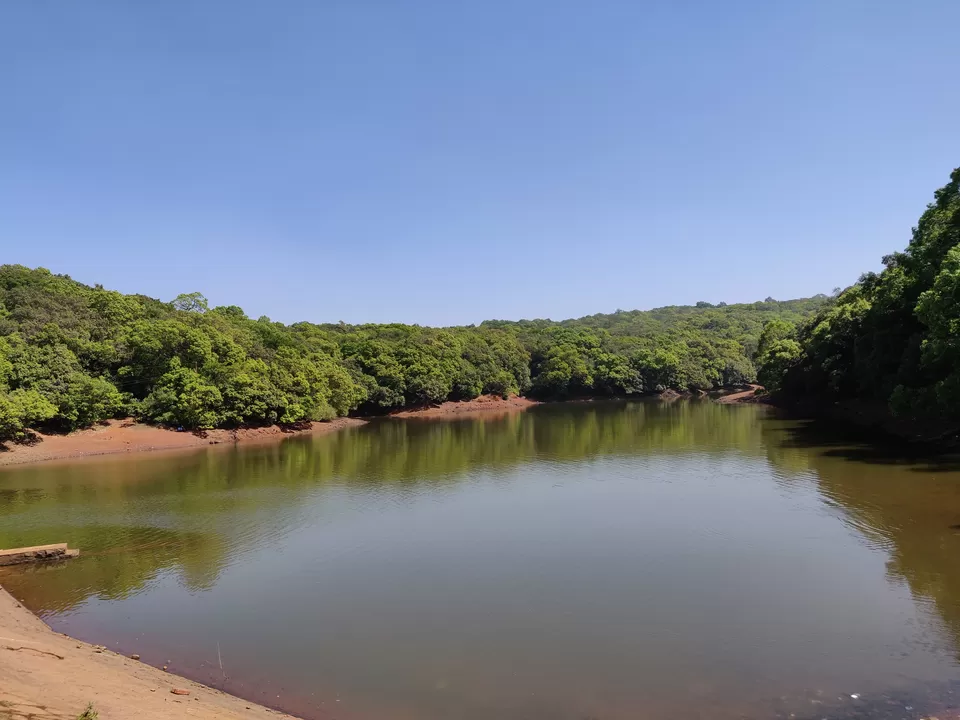 The weather is consistent throughout the year, but I am sure it must be more beautiful during the monsoons. That, in my mind, holds true for all of Western Ghats. Well, if nothing, it would at least wash away all the twenty seven layers of mud from the leaves.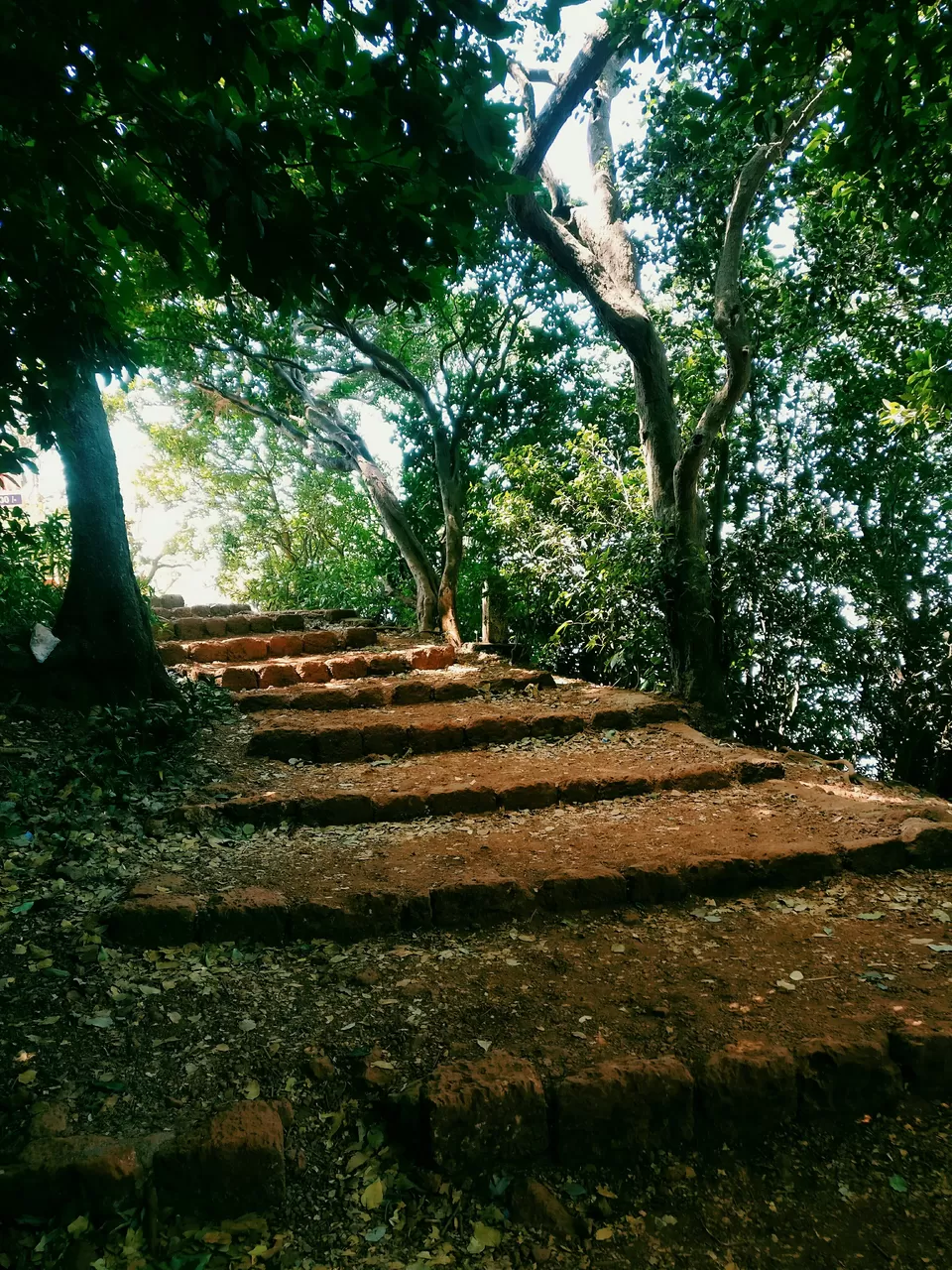 We stayed at Dune Barr House - Verandah in the Forest, which is a beautiful property surrounded by thick greens on all sides, as the name suggests. It is an eleven room, 170 year old British mansion. Peaceful and relaxing is what one needs after a pretty moving ride to reach the hotel. The road to reach the hotel is quite rough, and by the end of the Mumbai to Matheran car ride - walk - cart journey, I can guarantee your liver and stomach would have exchanged places. No, there's no remedy for it. Just zip your mouth and lie down to get your brain, or whatever is left of it after being swirled in a blender, functioning properly again.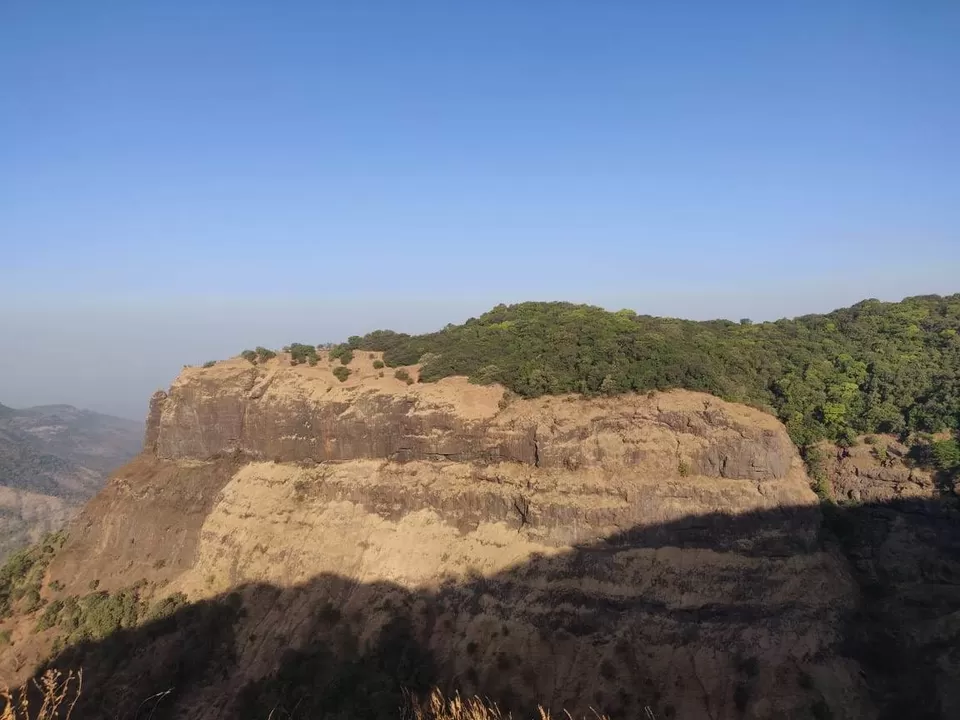 Once you get all your senses back, fuel yourself up with the amazing food at this hotel, and plan your day/s ahead. The Charlotte Lake is very close to the property, and so is the Echo point. There are a few easy hiking trails around, where you wouldn't mind if you were to lose your way.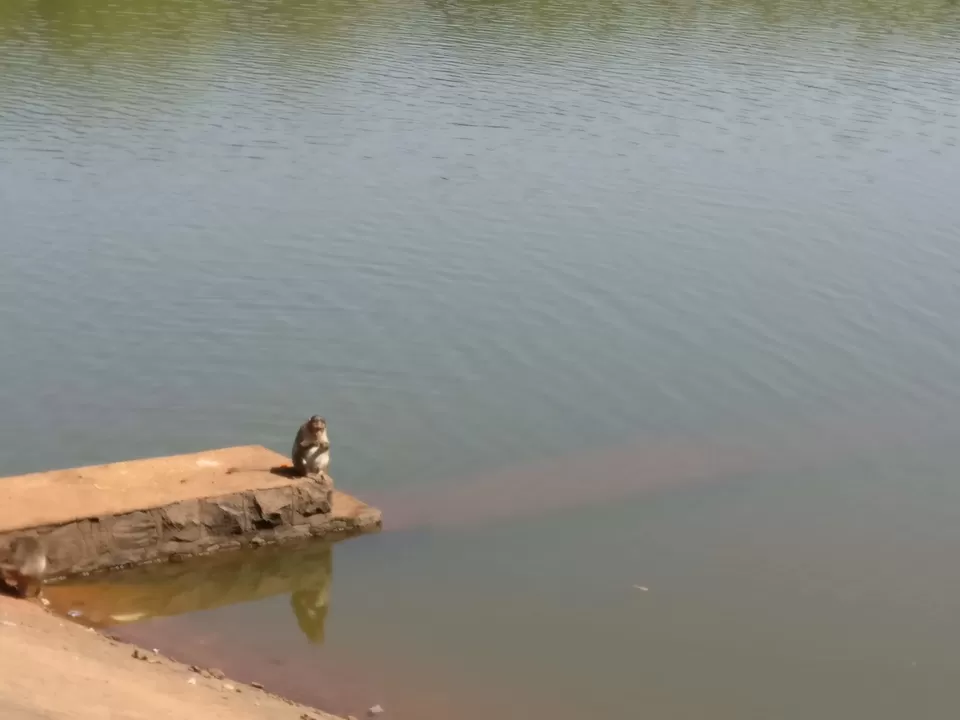 It's a great weekend getaway to run away from the routine grime. Although, I feel if you are going there, add a day or two to the weekend trip. All that effort, dust inhalation, and all the clang-thump-rattle cart rides just for a weekend seems a bit excessive.
Happy tripping! Aachoo! Hand me my Allegra someone.