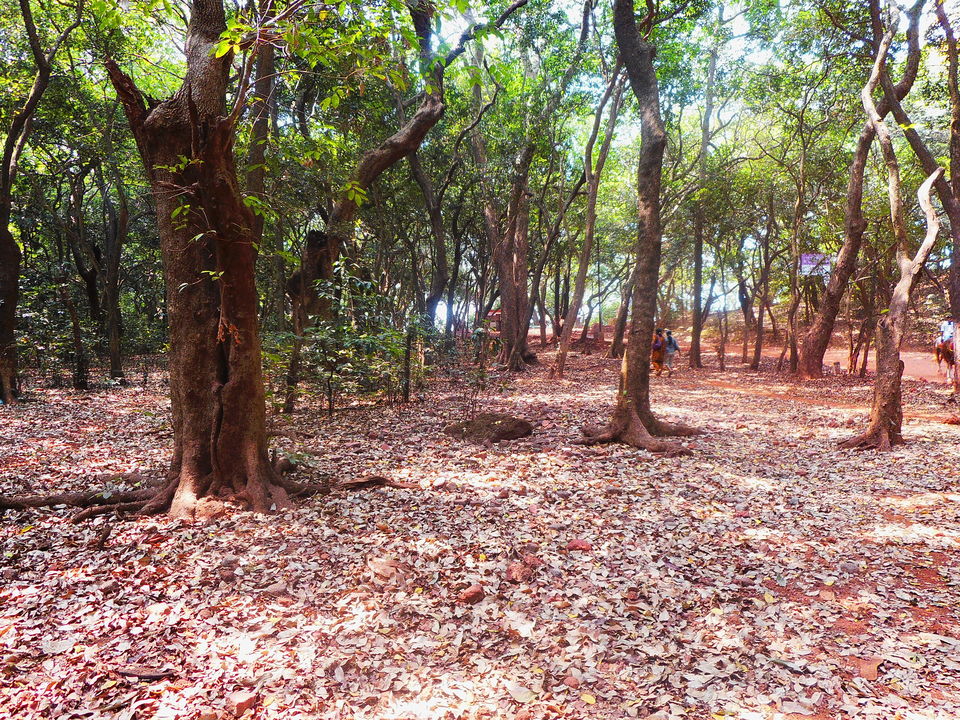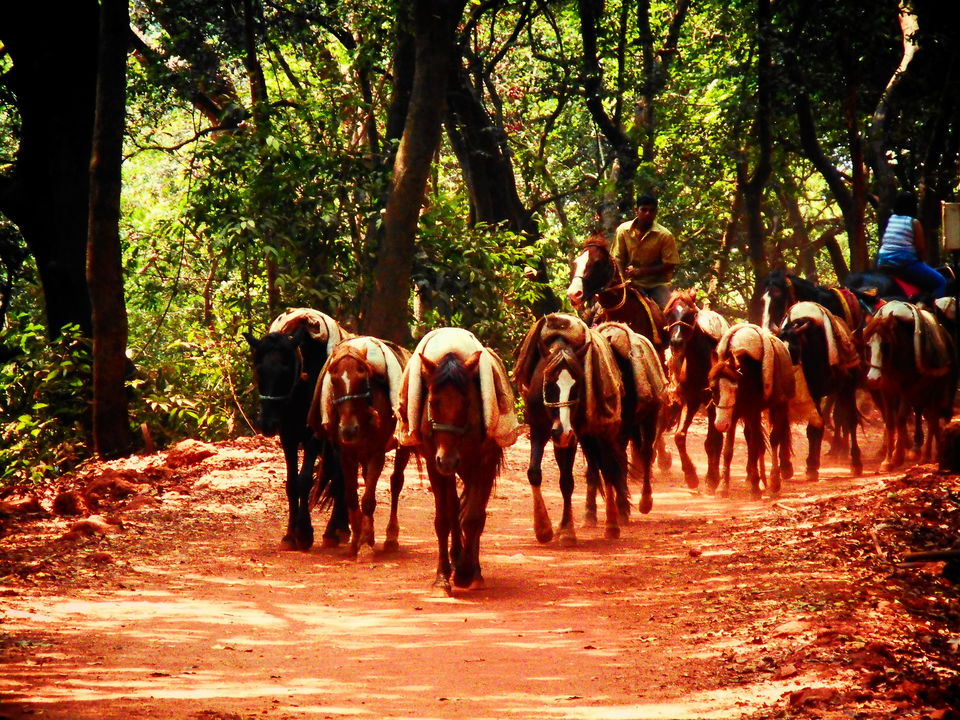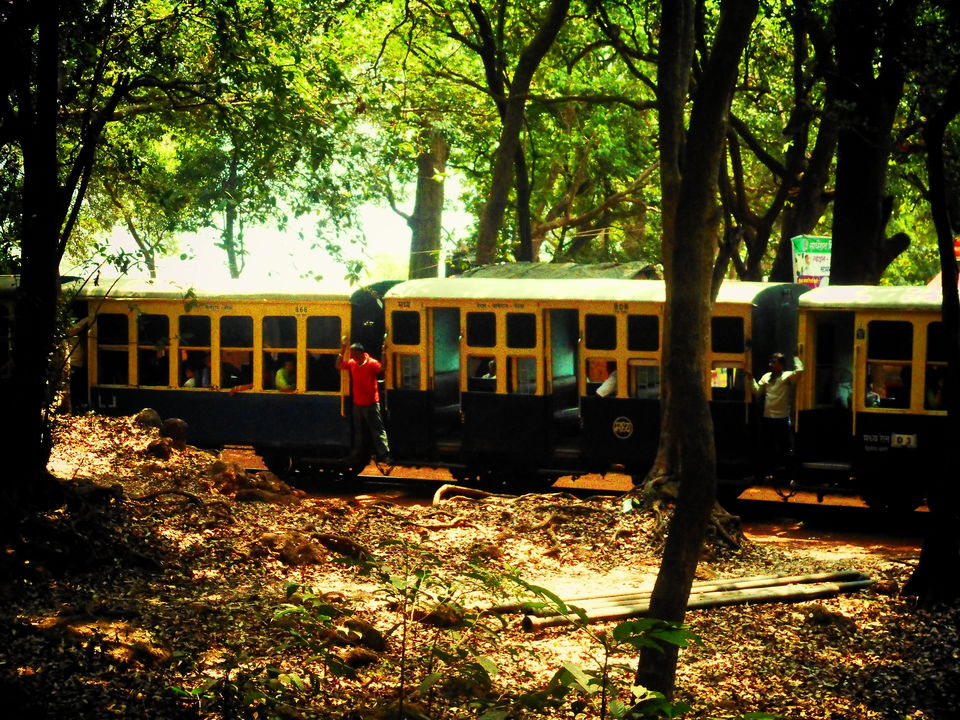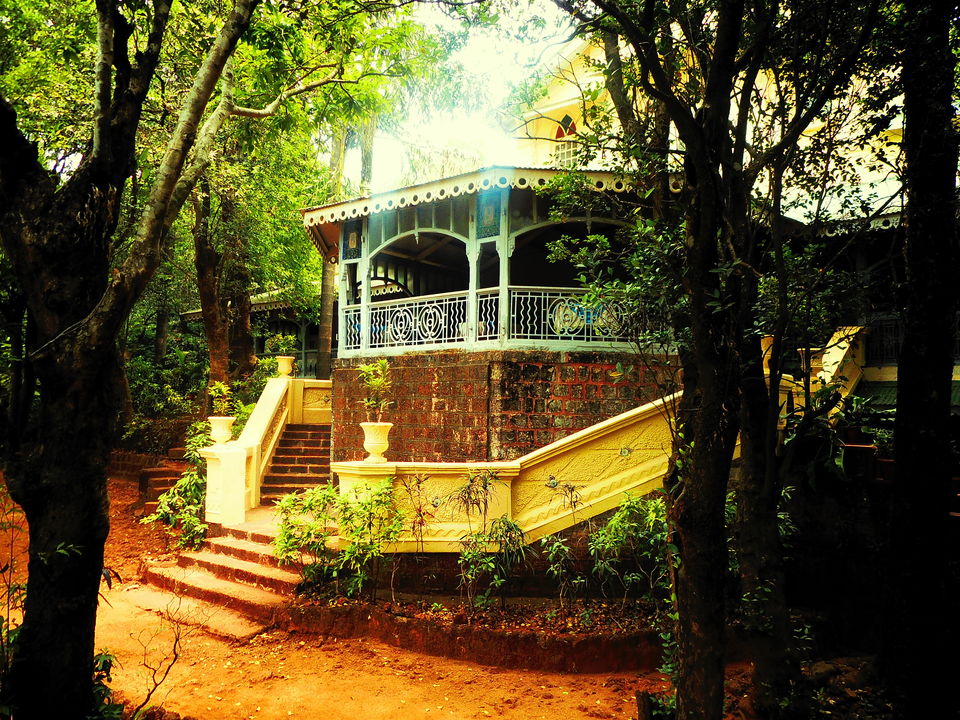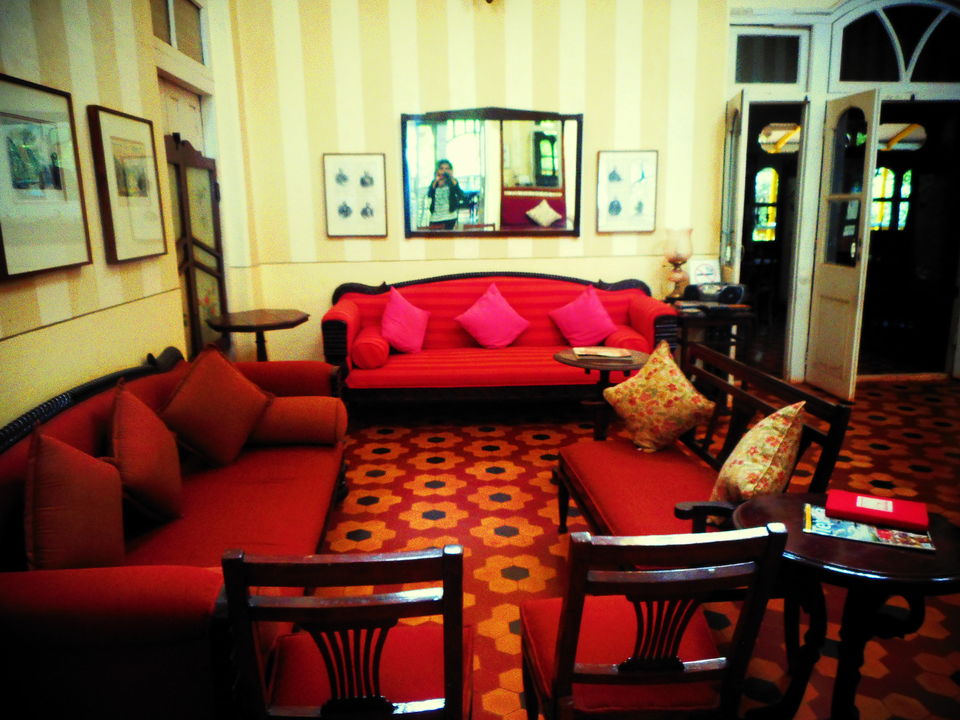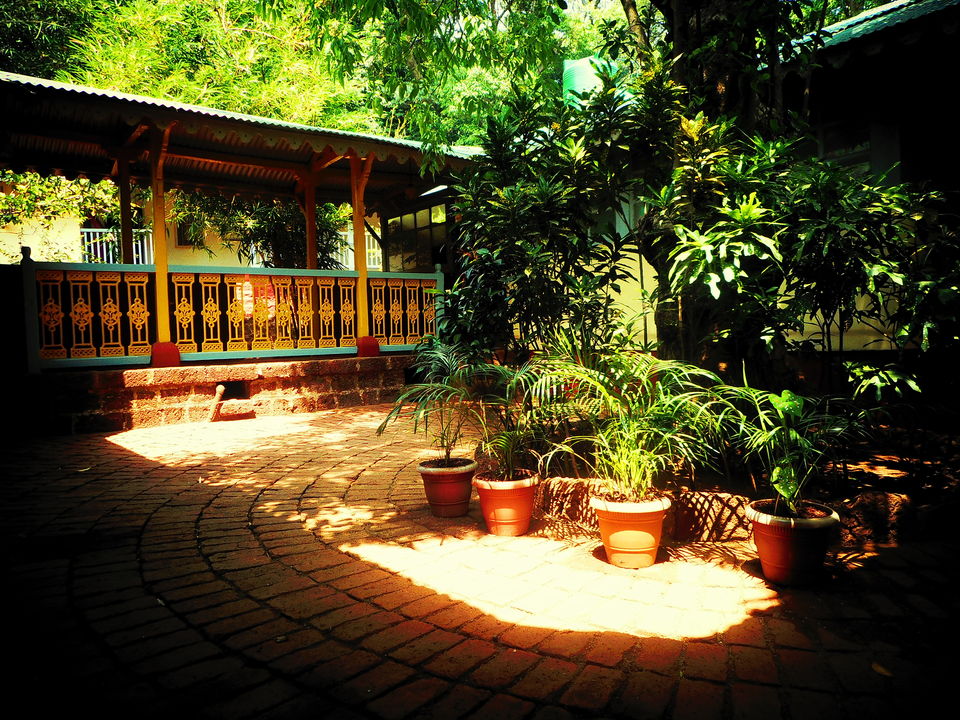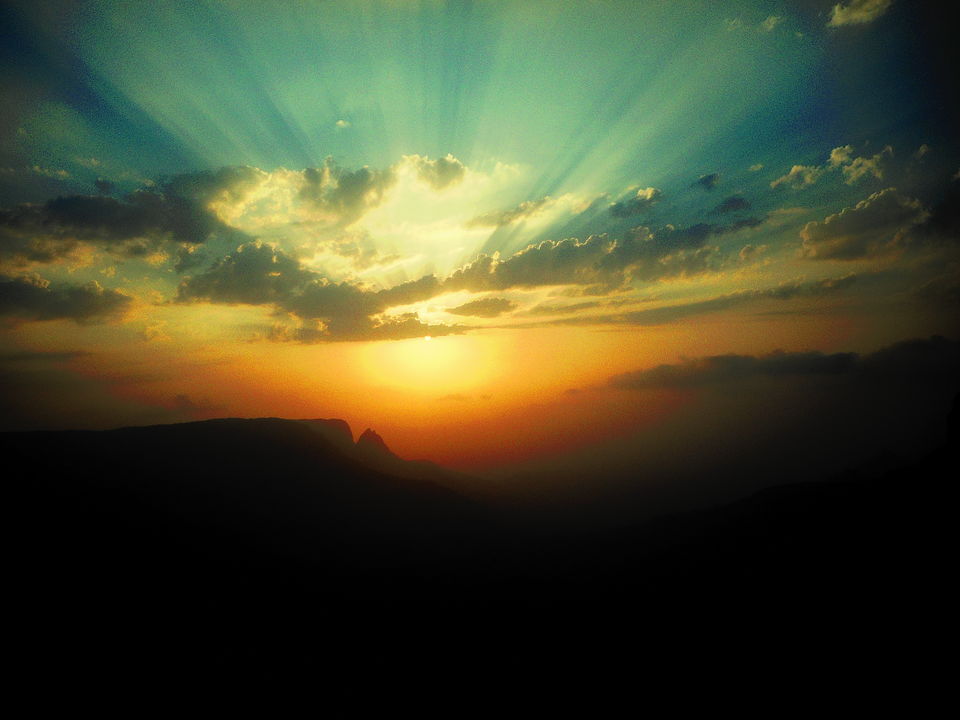 The undulating hilltops, covered in shades of brown... barren, thirsty, lost. The incredible steep drops, the panoramic vistas, the bullying monkeys, the strong heartstrings pullers (read the world-famous renowned horses), the old world charm of Britishers… that's Matheran For you.
Special Note: This trip to Matheran was an impromptu weekend getaway. A special thanks to the Neemrana Group's The Verandah in the Forest for their warm hospitality and complimentary 2-day stay. The Verandah in the Forest is acclaimed as the second house to be built on the isolated Western Ghats, by the Britisher Captain Barr. Now, with every facility in place, it is reputed to be second to none!
A note on Neemrana Properties- All Neemrana properties are 'non–hotel' Hotels, as they were originally built for other purposes. All efforts have been made to maintain the old charm of The Verandah in the Forest while ensuring the basic comforts that have come to be associated with the changes in lifestyle since the 19th century. Neemrana offers guests a unique opportunity to lounge like never before.
Matheran is a very touristy place. More than hundreds of Mumbai, Pune citizens flock to this tiny little place every weekend. Matheran has most famously earned itself the sobriquet of being 'Asia's first and only auto mobile free station. Therefore, the best way to experience the stillness of Matheran is stay put at The Verandah in the Forest. Now, a property of The Neemrana Hotels, this 100 year old place takes you back to the Victorian era of taste, luxury and royalty.