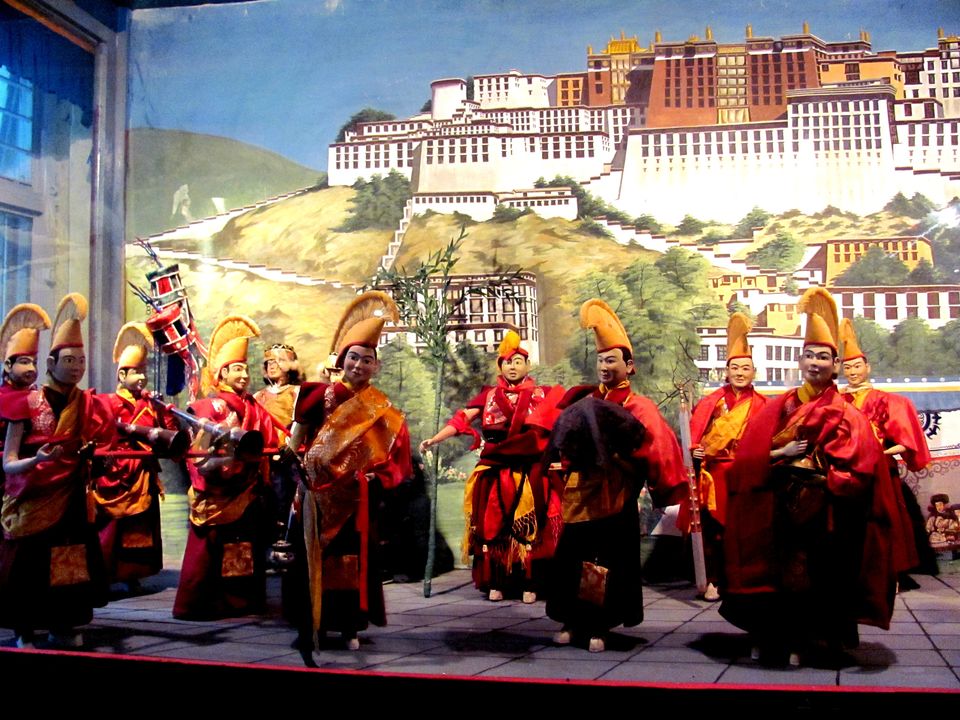 To miss this place in the mountains is a sin!! Trust me its beauty is beyond words.
The Tibetan artifacts are colorful and so is the school that teaches the art. The place is simply breathtaking. The name of the place is Norbulingka Monastery. People call it Monastery because there is a Buddha temple inside but actually it is an institute for learning art. Also this place is no less than an exhibition of artistic heritage of the Tibet.They teach students the cultural art so that the heritage never dies.
There is a library inside the Monastery having all the books speaking about their culture. There are various studios inside where students learn, like Silk screening studio, Thangka painting studio, metal sculpture studio, wood painting studio, design studio, weaving studio, tailoring section etc. The mission of this place is to train people so as to keep the culture alive.
Ok do you know what does "Norbulingka" means? It means "Jewel Park"…so true!!
What NOT to miss if entered the premises of this holy place:
1. Norbulingka Temple
This place is built in Tibetan architectural style. The temple is really peaceful and beautifully decorated with the traditional Thangka paintings across its walls. It is mesmerizing to see 14 foot Buddha sitting right in front of you with surreal calm on his face. I loved every single thing about this temple starting right from the door to enter. I have also captured a few pictures for you. Have a look but you should actually visit this place to have a feel of it.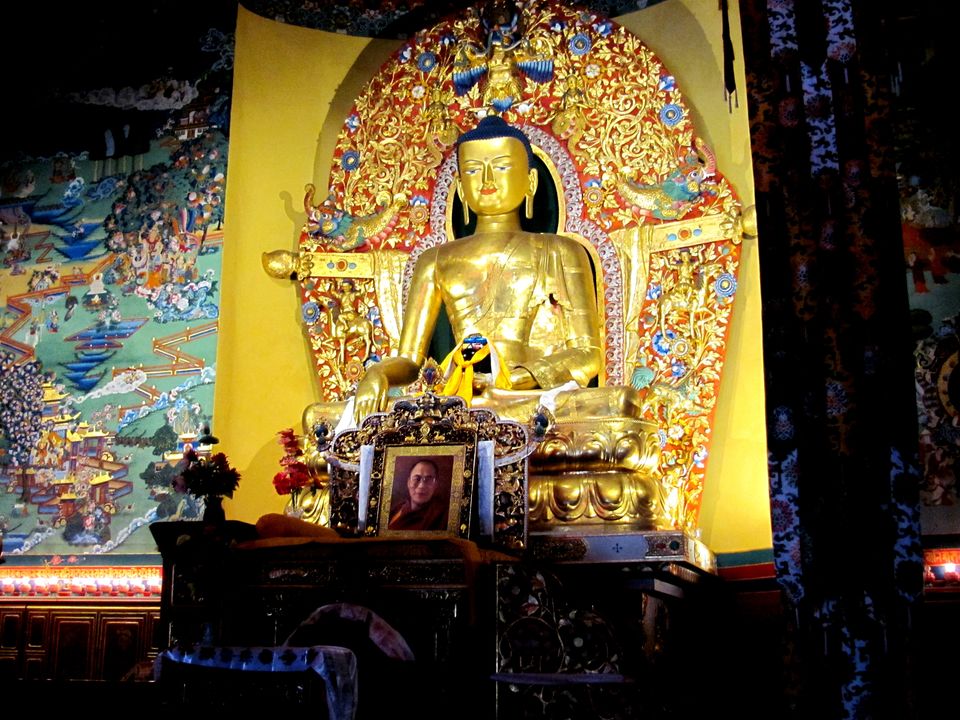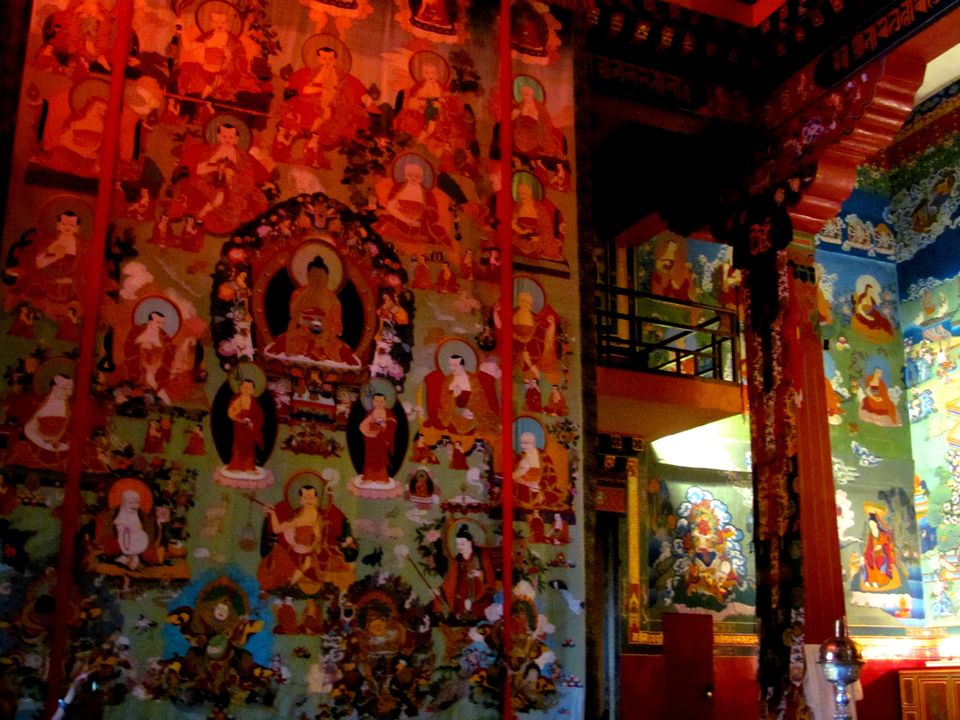 2. Losel Doll Museum
Now this is an amazing place for both history lovers and art lovers. This museum depicts the journey of Tibetan people all this while through dolls. They have beautifully dressed dolls in Tibetan outfits. These dolls tell the stories of various parts of Tibet through their clothing and setup in which they are placed. It is a must visit place.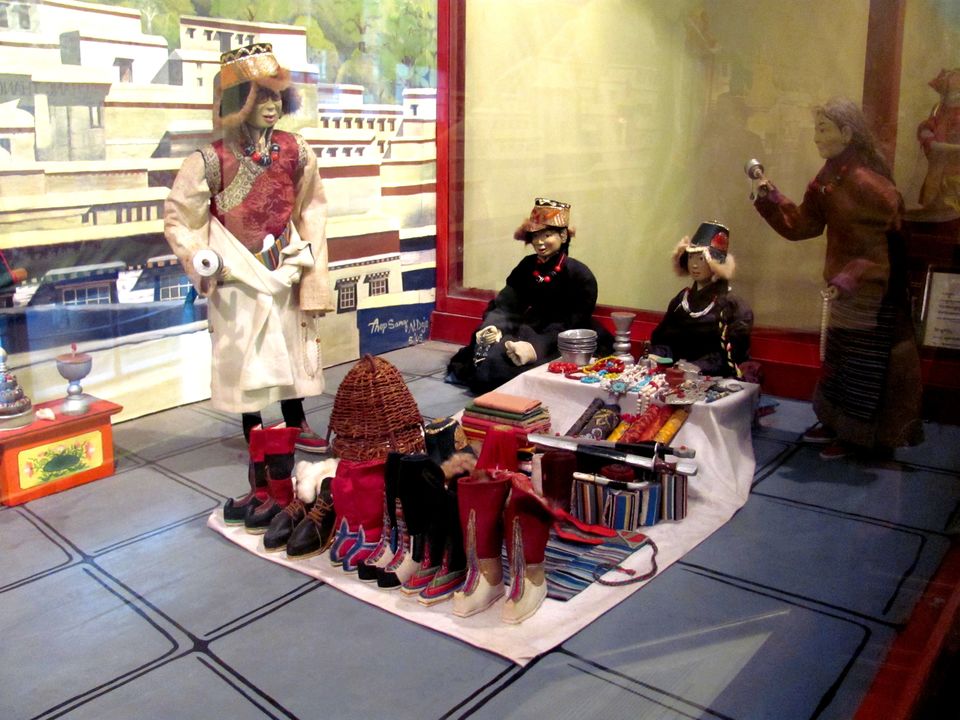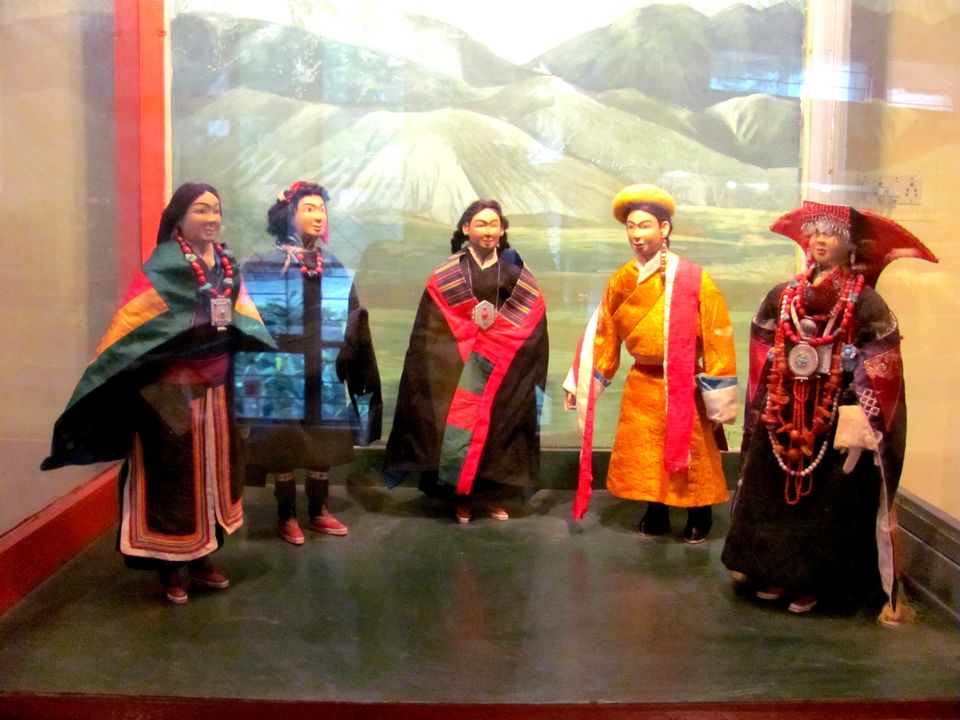 ok...want to read the description??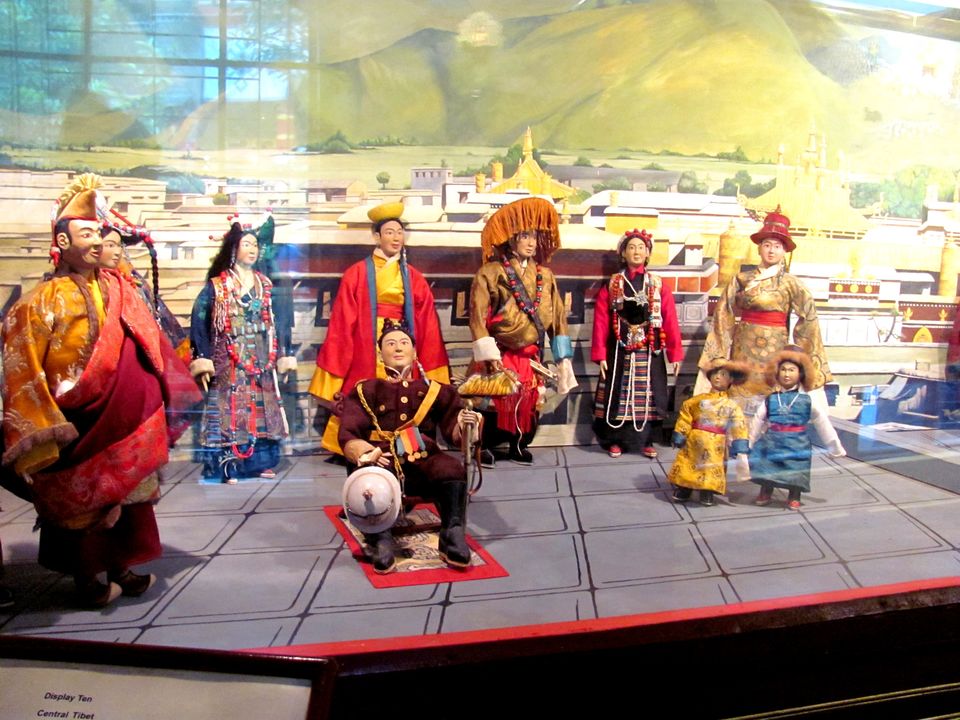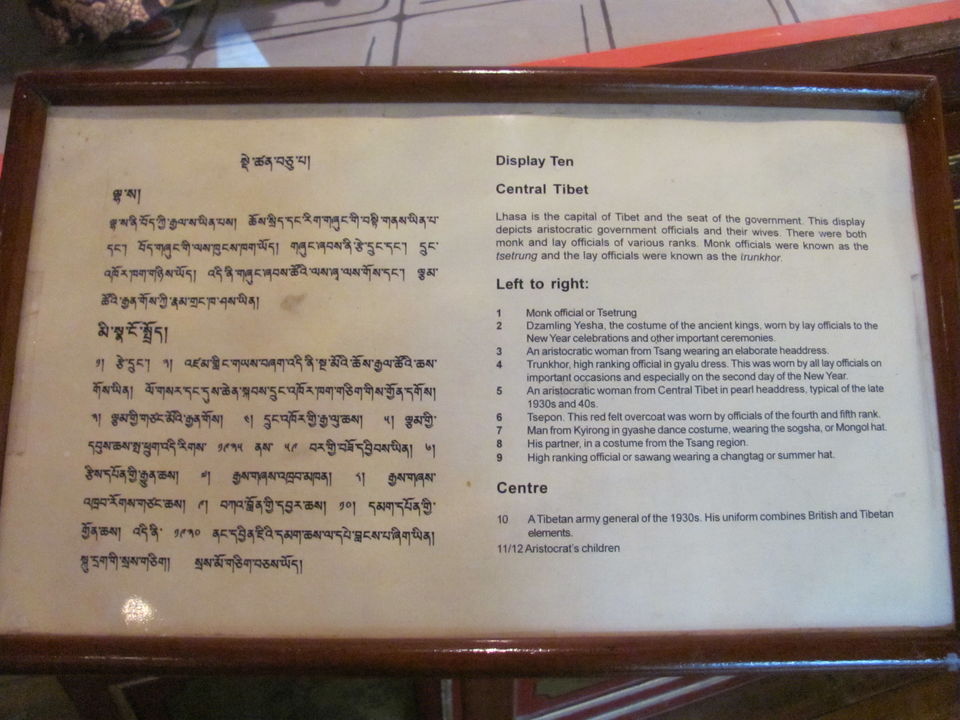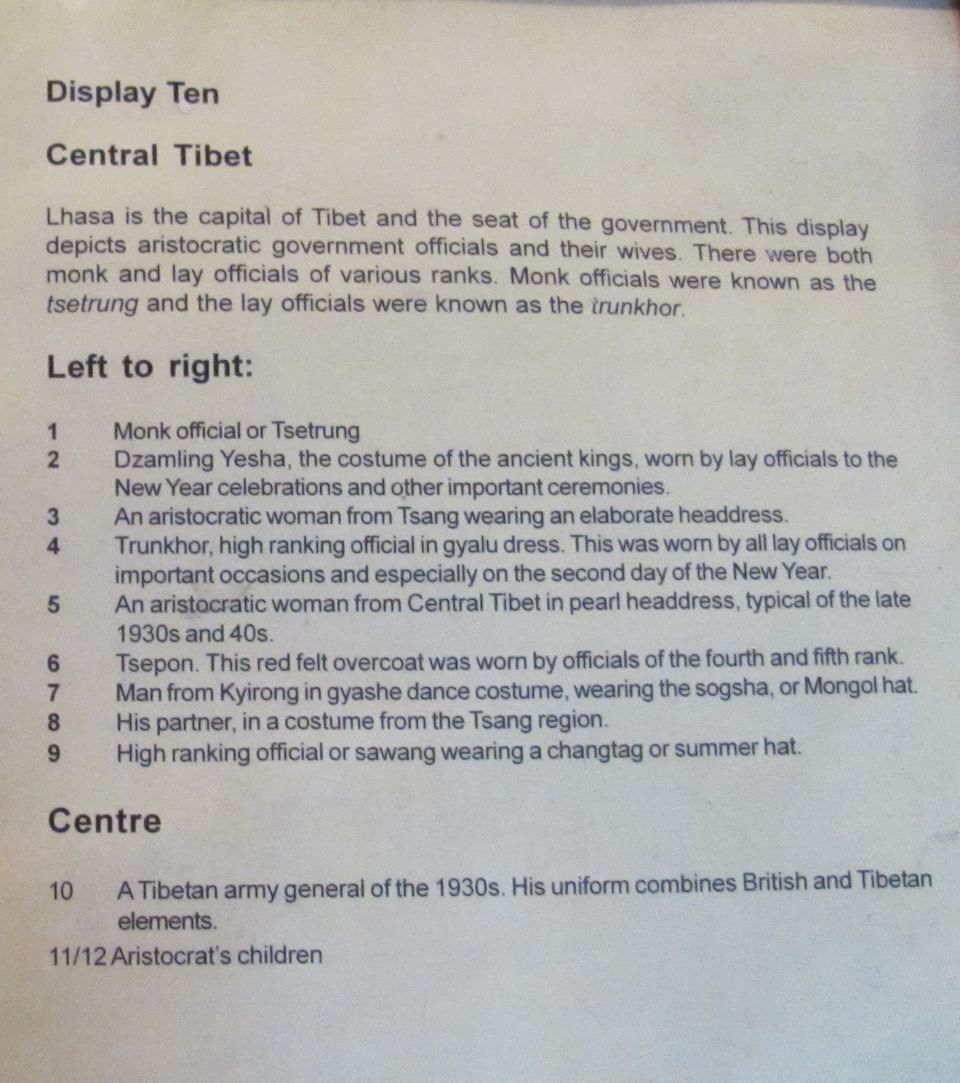 3. Norbulingka Shop
This is a place where no photography is allowed and they have a close check on people who enter the place. This is a storehouse of all the art forms taught here. They have showcased handmade bags, pouches, Thangka paintings, applique Thangka paintings, cushion covers, bed sheets, wooden carved lamps etc. You can also witness handmade wood crafted furniture like beds,chest of drawers etc. The beauty of each product will make you feel buy everything around, But that's handmade and hence it's a little expensive. The products are one of their kind. It is an amazing place to go to witness colors, art and beauty of the Tibetan culture. It is again a must visit.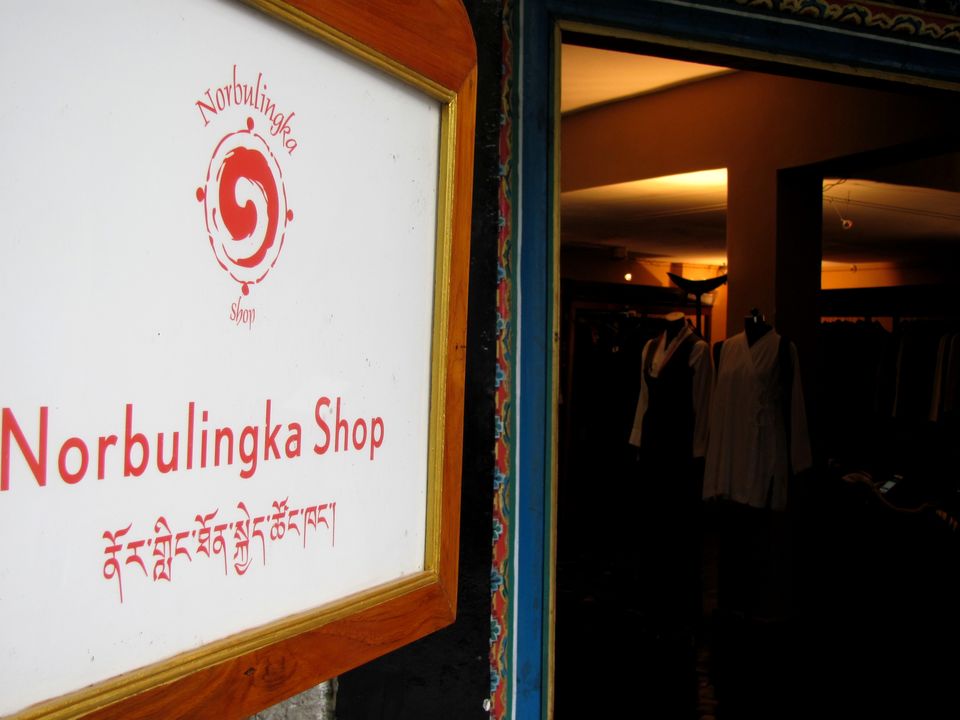 4. Hummingbird Café
Amazing Amazing Amazing.An open café in the lap of nature amidst greenery, water streams, ponds and mountains is an amazing place to sit and have something to eat. Its location is as beautiful as its name. I was not hungry so I didn't try food here, but to sit in this cafe and admire nature actually turned out to be a great idea.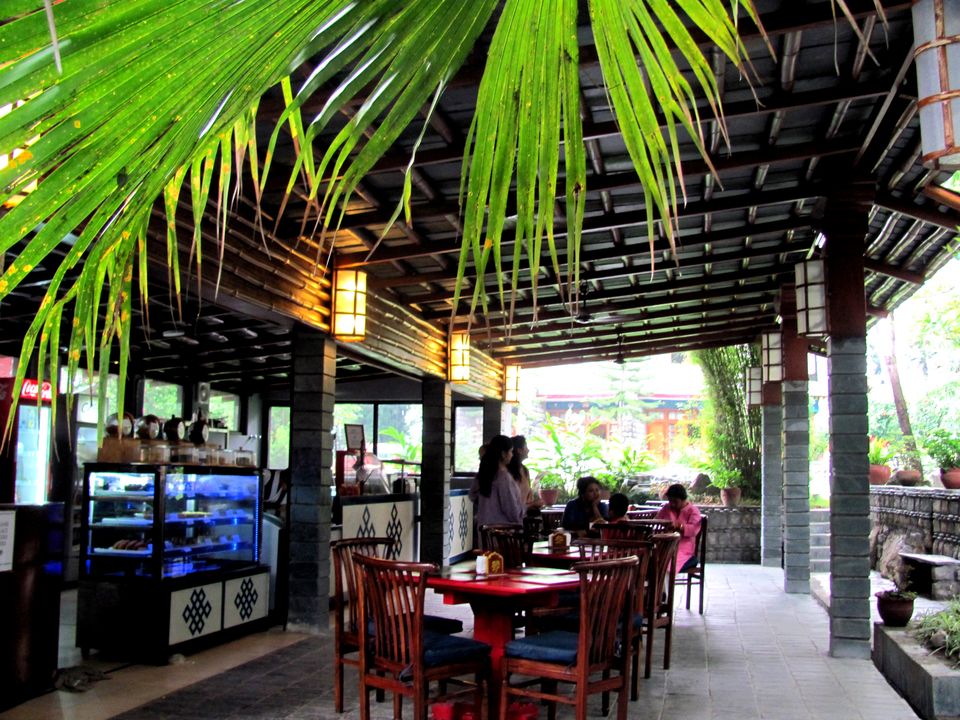 5. Norling House
Norling House is a small guest house in its premises. Who would not want to have a stay in such a paradise? This is a guest house, where rooms are decorated with the art and architecture of Tibetan culture. They offer their guest houses outside the Norbulingka Monastery as well. One such guest house is in Mclodganj and its name is Chonor House near the Dalai Lama Temple. Other one is Serkong House which is near Main Squire.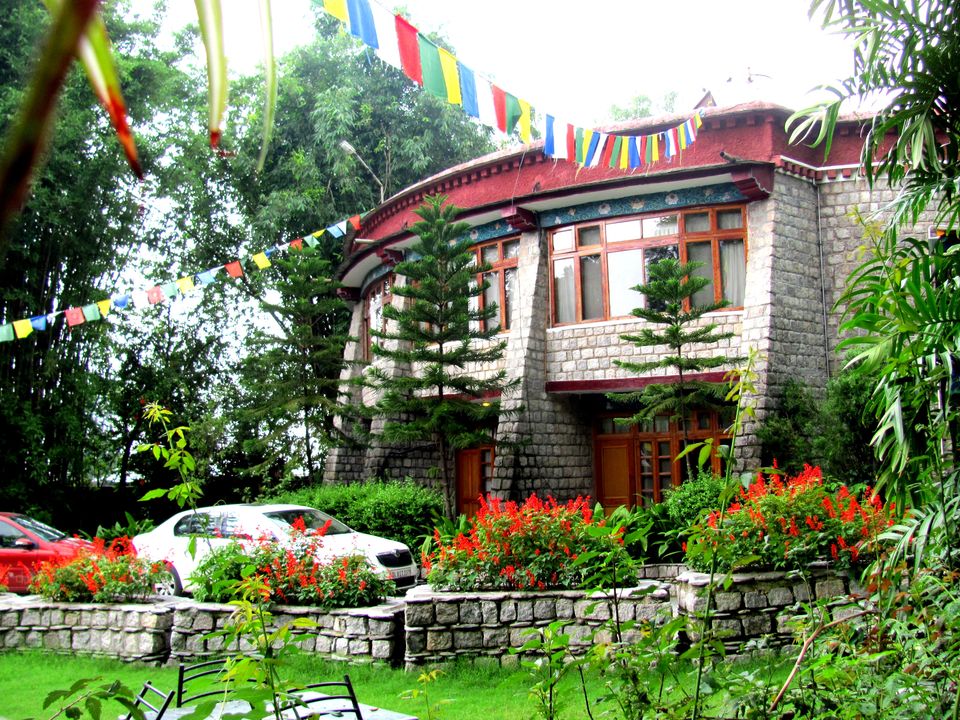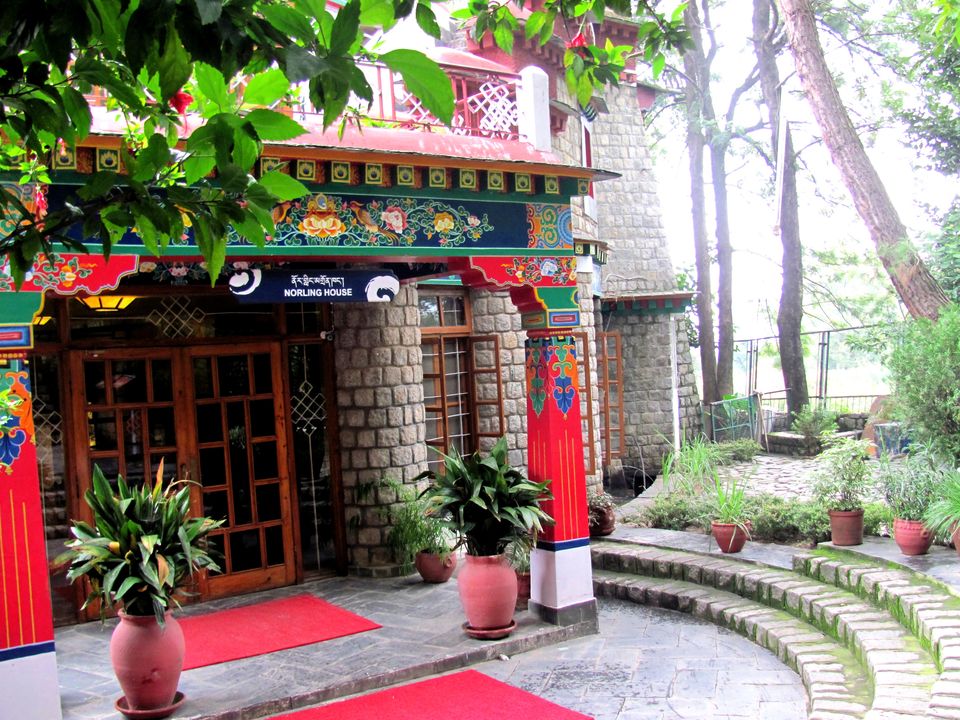 I am sharing a few more pictures to show you the glimpse of how beautiful this place is and how every nook and corner reflect the culture of Tibet.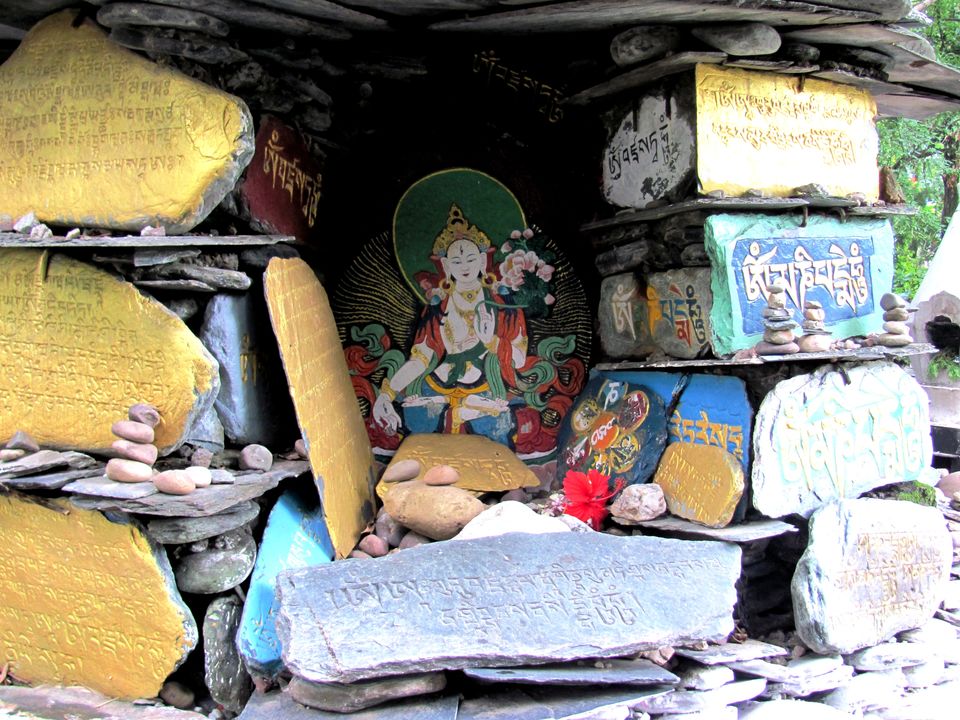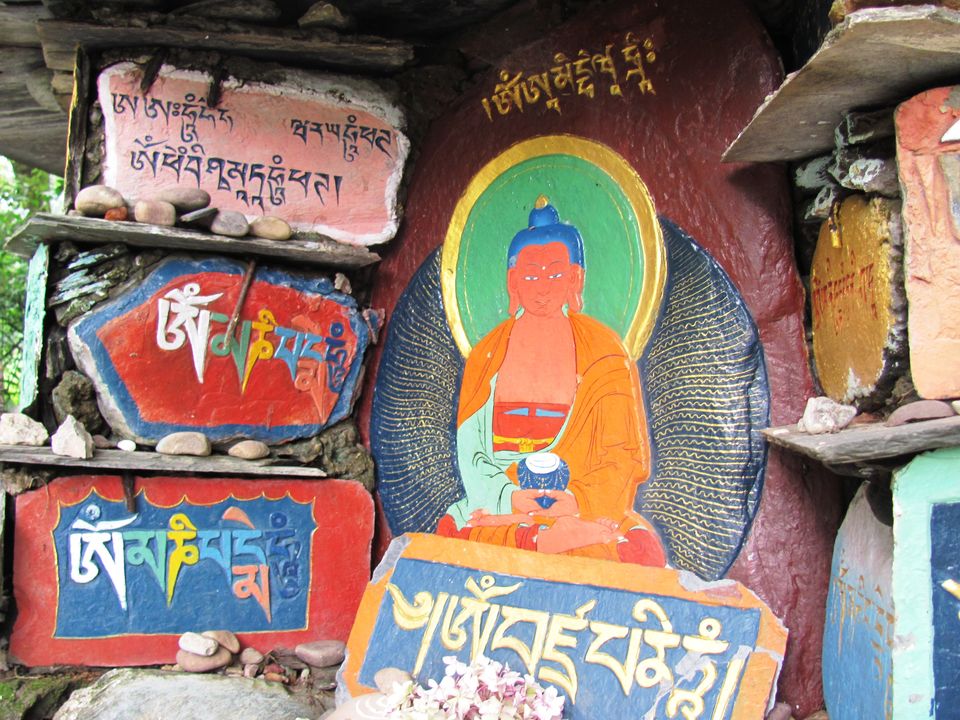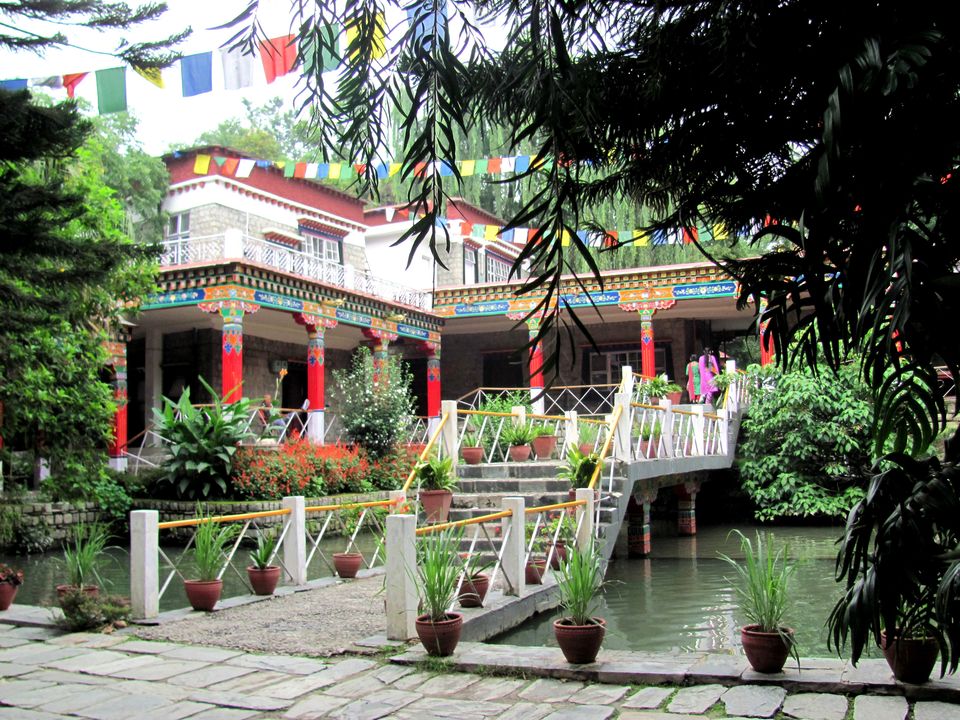 Do visit..you will thank me for sure :) Happy travelling !!