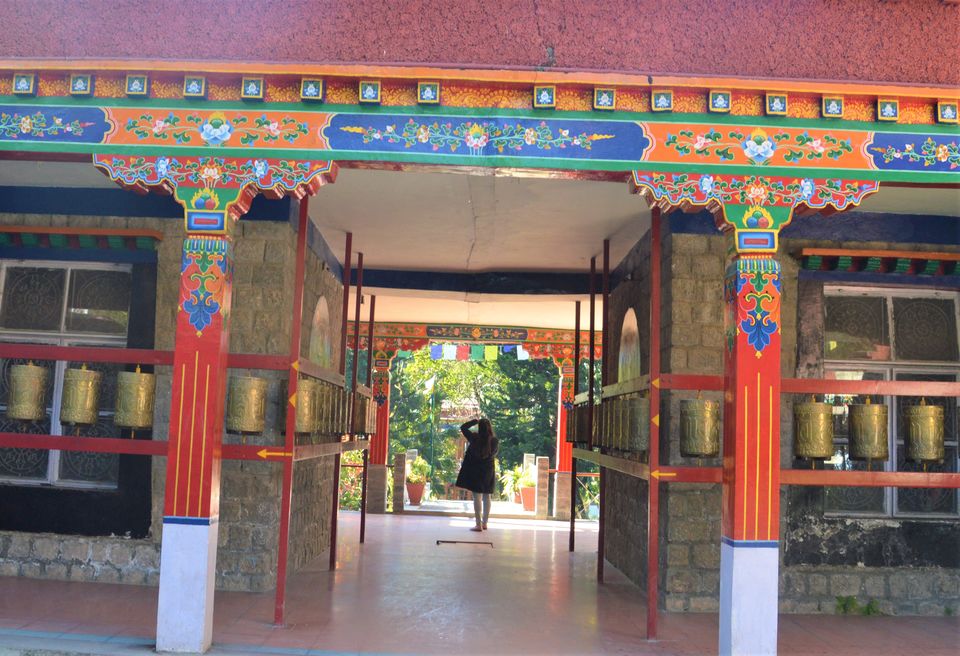 Whenever I am traveling, I always try to explore all the offbeat places that come on the way. If are also an opportunist like me, read on!
Dharamshala, the district headquarters of the Kangra district of Himachal Pradesh is one of the most visited hill stations of India. But do you know that there is an educational and training institute just at a distance of 8 km from Dharamshala, Norbulingka Institute? This offbeat institute primarily works towards preserving Tibetan traditions and heritage by providing training, education, and employment to Tibetans in the region. It was established in 1995 by Dalai Lama and is named after Norbulingka, the summer residence of the Dalai Lamas in Lhasa, Tibet.
The moment you step into this institute, you will be enthralled by the magnificent and gurgling streams that smoothly run through flawlessly maintained Japanese-styled gardens. You may get astonished to see different species of Himalayan birds flocking and fluttering among the treetops. It comprises of a temple, stupa with deities who are worshiped in Tibetan culture, workshops for embroidery, paintings, statue making, wooden art, lush green gardens and hummingbird cafe for munching and chilling out!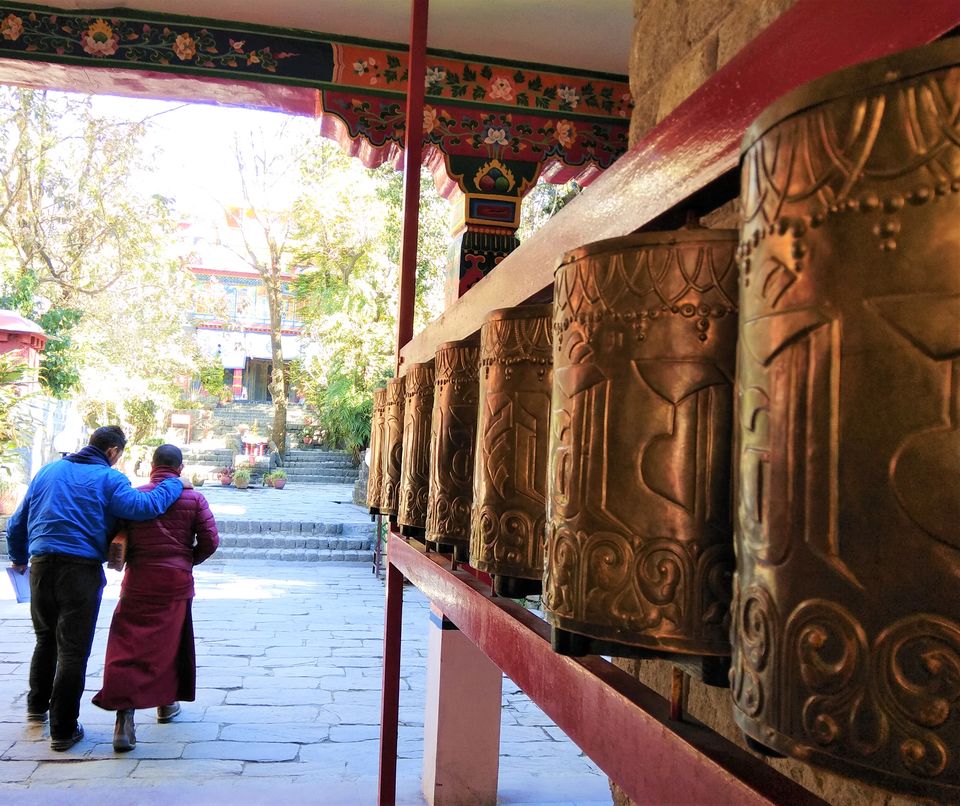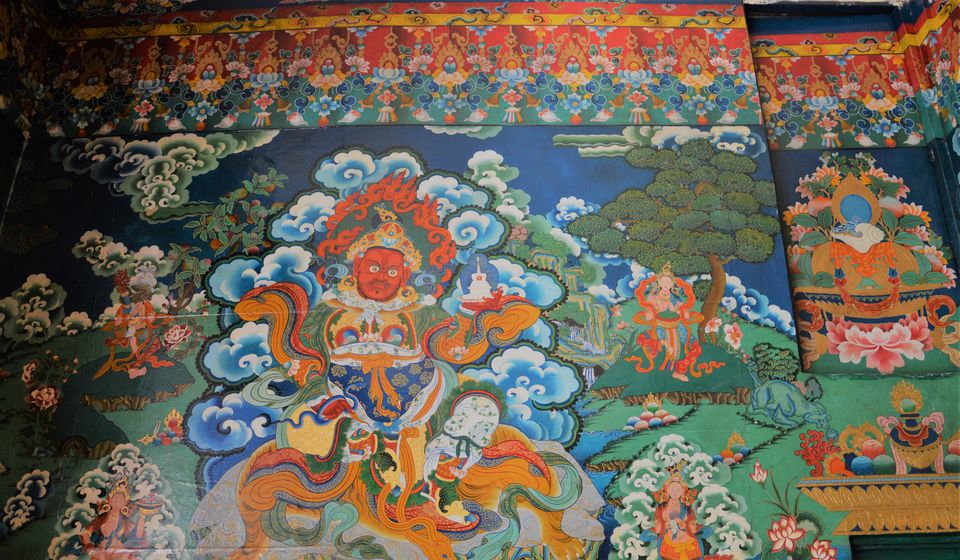 Every year thousands of visitors come and explore the Norbulingka institute and take part in the workshops. The workshops give you vivid knowledge and understanding of intricate art form and culture of Tibet. You can take the workshop as per your choice of art form; there are workshops given on thangka sketching, wood painting, wood carving and applique workshops. Do not worry! you are always under the supervision of experts who would make you professional in the respective art form. After the completion of the workshop if you wish you can be offered to volunteer or work as well.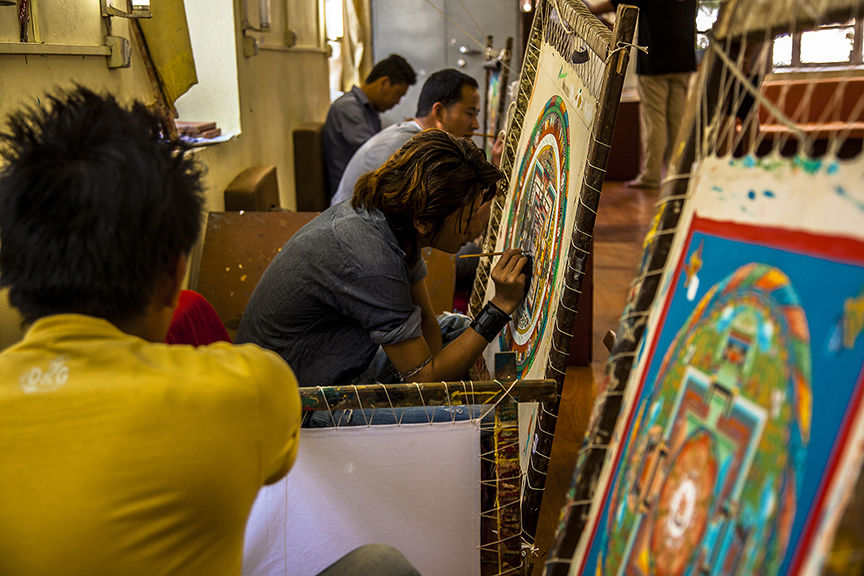 If you haven't been to Lhasa and want an insight into life in Tibet, drop by at the Losel Doll Museum at Norbulingka. It displays traditional Tibetan scenes, including Lhamo-opera, presenting an ancient Indian Buddhist tale; market scenes in Lhasa with shopkeepers selling turquoise, pears, and carpets; and Cham dance.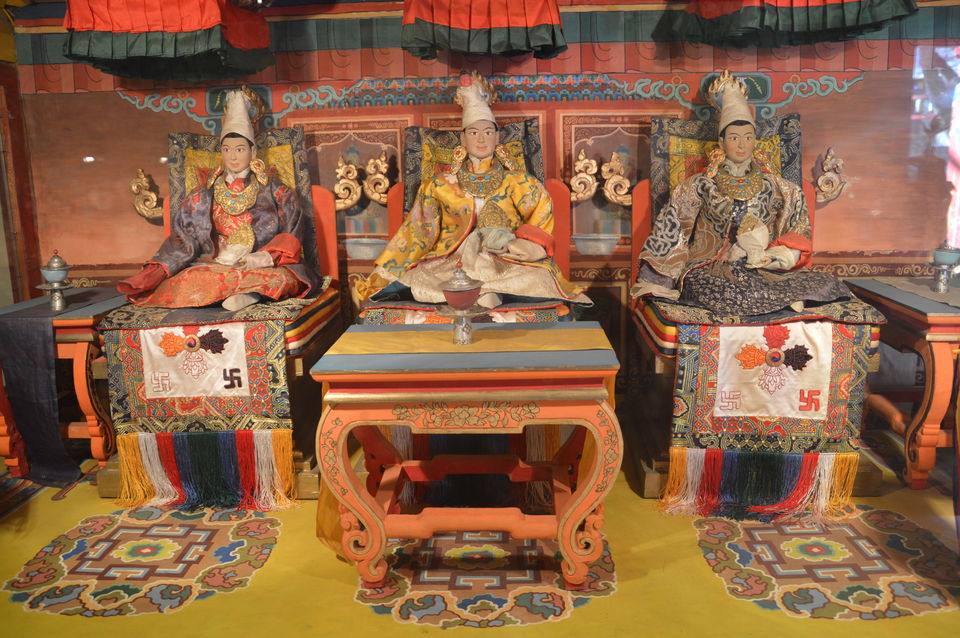 The Academy of Tibetan Culture, established in 1997, offers a three-year course of higher education in traditional Tibetan studies, as well as English, Chinese, and world history. So, if you are a history lover, this place will surely be heavenly for you.
The institute also runs two guesthouses - Norling Guesthouse and Chonor House. Each room is designed after motifs like dragons, snow leopards, ibexes and so on. Apart from a restaurant, there is a cafeteria that offers apple tarts, carrot cakes and doughnuts. Dressed in 'chuba' or traditional coats, the staff is helpful, and very welcoming.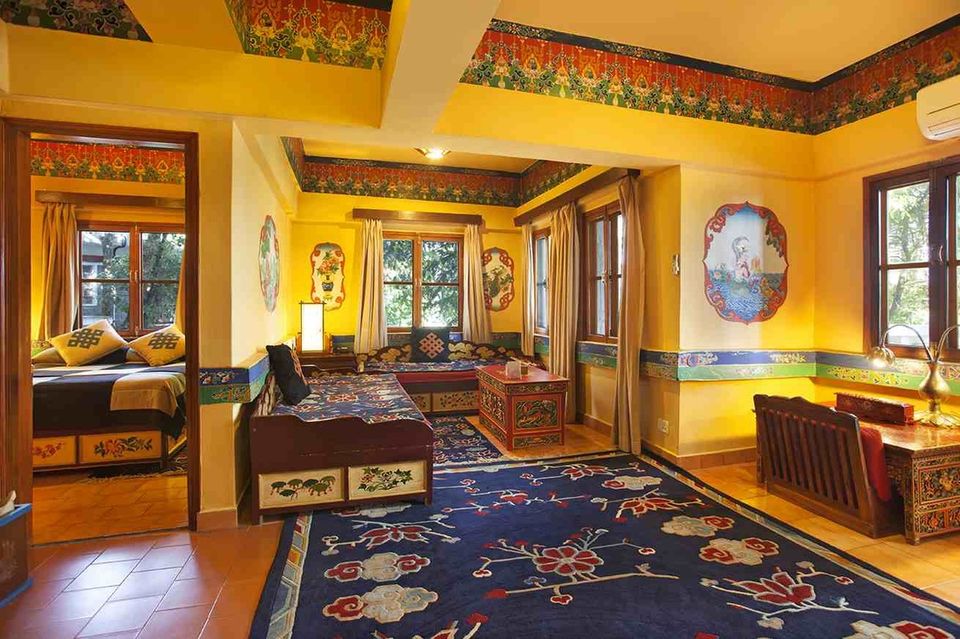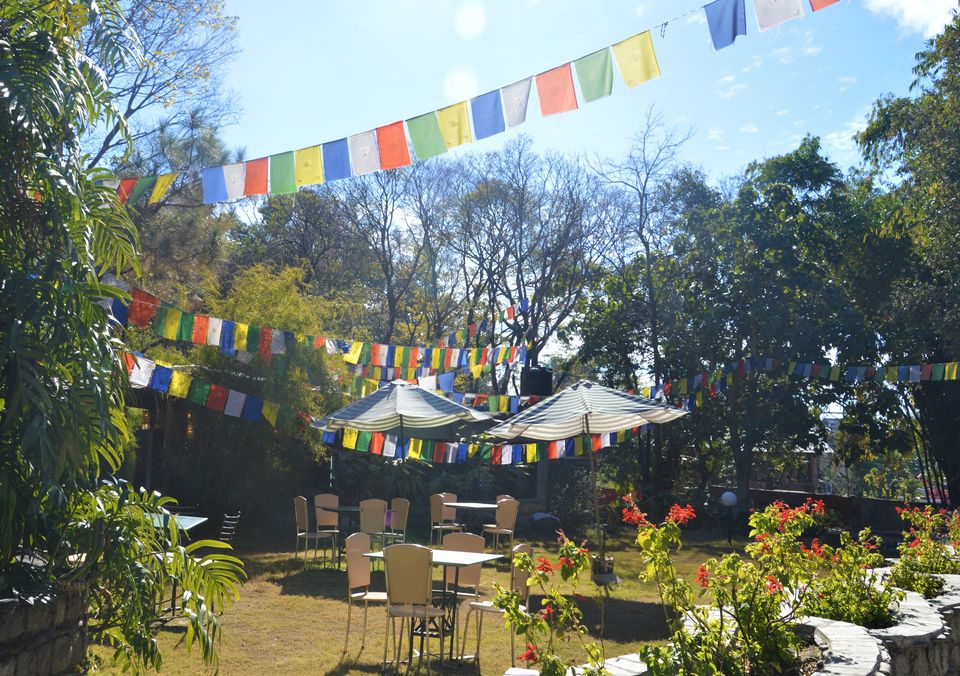 You must also pay a visit to their temple, Deden Tsuklagkhang, which is a magnificent example of Tibetan religious architecture, displaying some of the finest work done by Norbulingka artists, and the perfect place for prayer and reflection.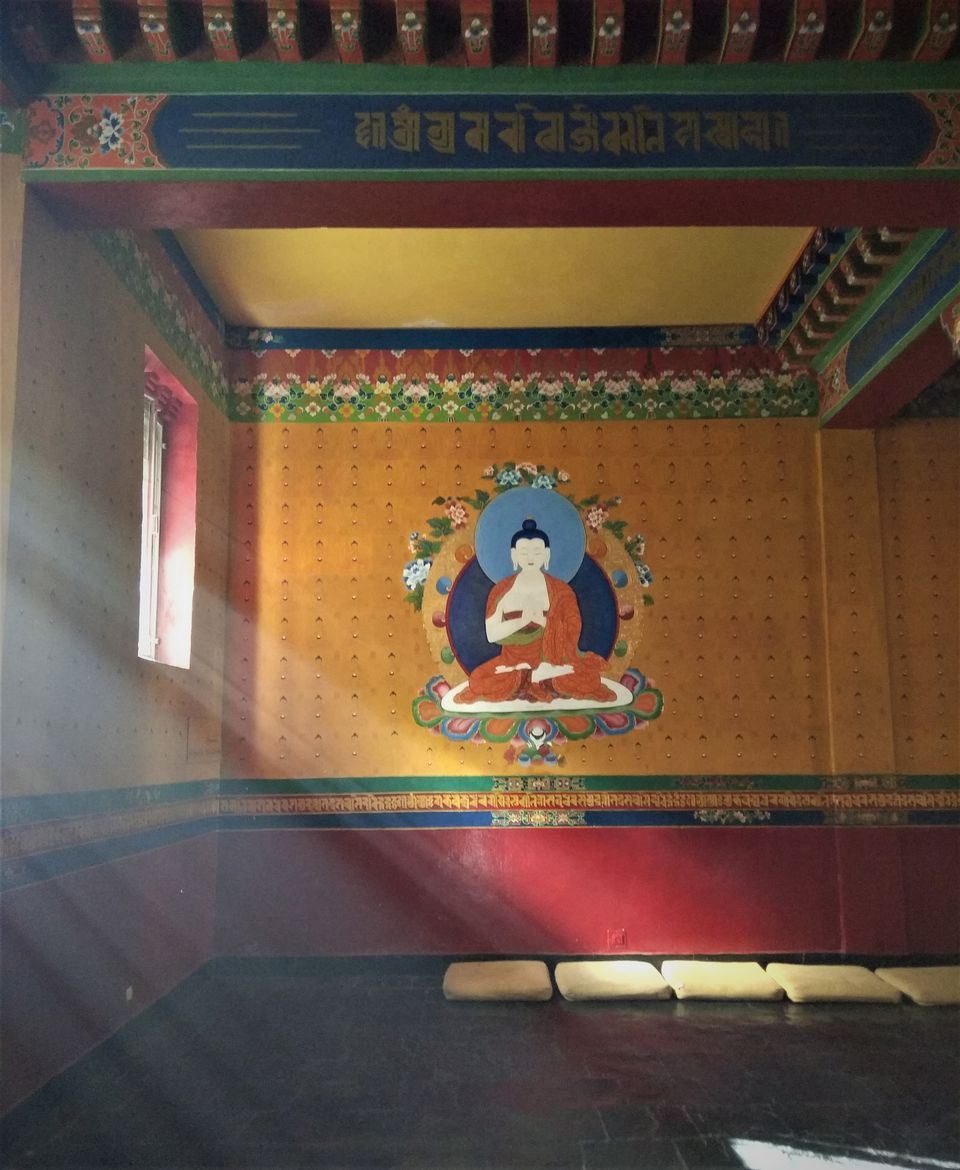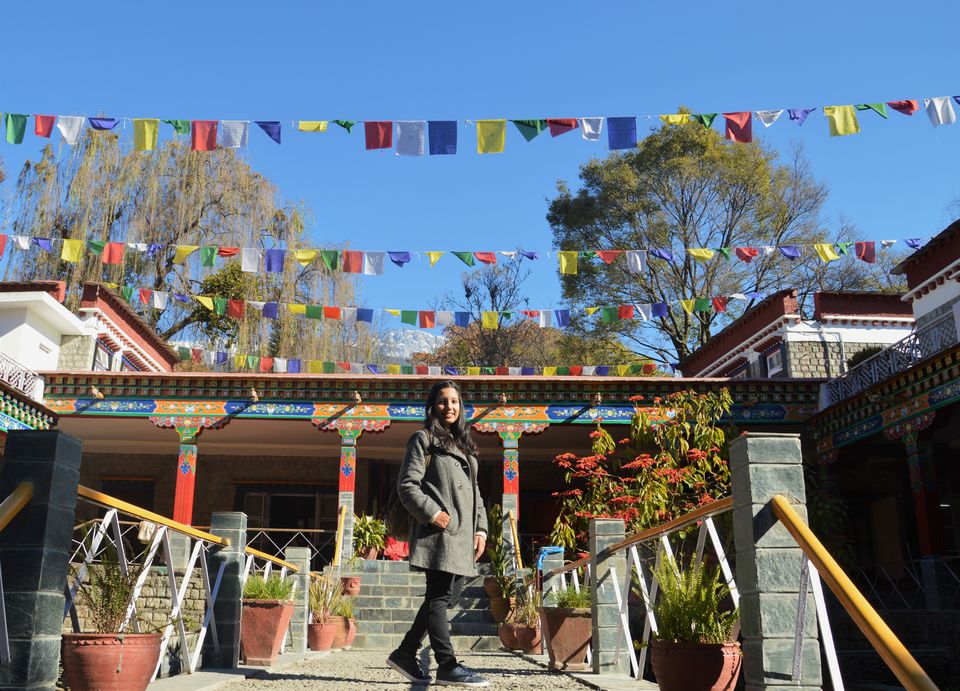 Norbulingka acts as a self-sustaining community, where all members contribute to the larger vision of preserving Tibetan culture, and where the income generated is re-invested to create a better life for our staff and future Tibetan generations.
If you visit this place, I urge you all to shop something from the complete range of handmade products it offers. By purchasing their products, you will not only be promoting the preservation of rare art forms , but you will supporting the lives of artists, staff members and their families, and by extension the community in which they live, which acts as a cradle for Tibetan values in exile.
Opening Hours
Norbulingka is open every day from 9-5:30. The best months to visit are March-May and October-December. Winter is quite mild in Dharamsala, but the monsoon, from July-September can be very wet.
Getting Here
Norbulingka is located in Sidhpur, a suburb of Dharamshala, about 30 minutes from McLeod Ganj.
By Plane: There is an airport located in Gaggal, about 20 minutes from Norbulingka. SpiceJet and Air India run daily services from Delhi to Dharamshala, however, these flights can be unreliable, especially during monsoon season.
By Train: The nearest large train station is in Pathankot, located about 2 hours from Dharamshala.
By Bus: Probably the most reliable and cheapest way to reach us is by bus. Several buses run to and from Delhi daily. The journey lasts about 12 hours.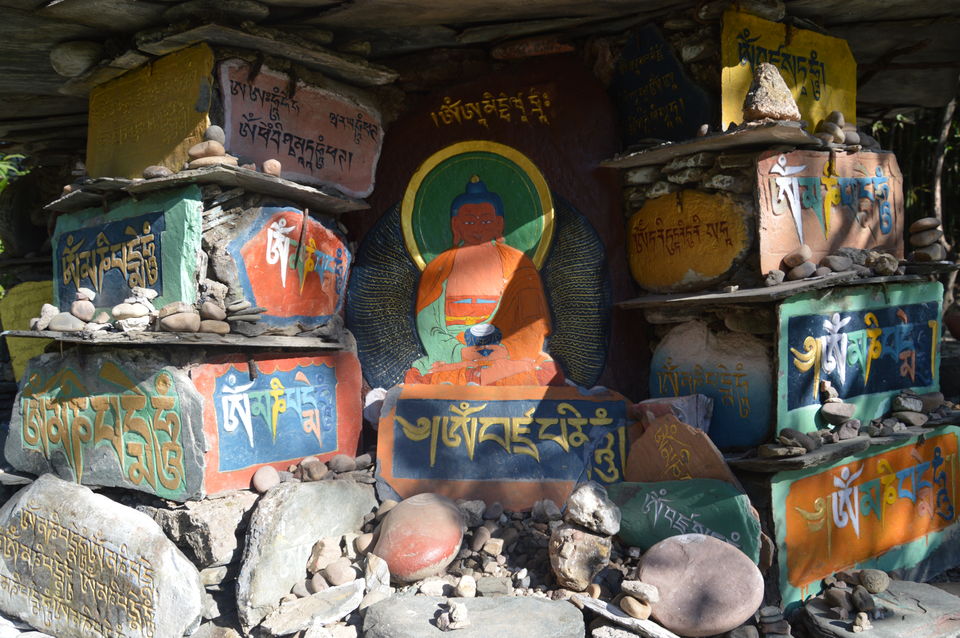 Now more than twenty years later, all of their original masters have passed away and it is now their students who carry the legacy forward. The quality of their craftsmanship remains at the highest standard today, a testament to the dedication of our masters, and their faultless transmission of their craft.
So if you are planning to visit Dharamshala, don't forget to explore Norbulingka's beautiful campus and witness firsthand the splendor of Tibetan art.
Happy Reading!
Love,
Sushmita