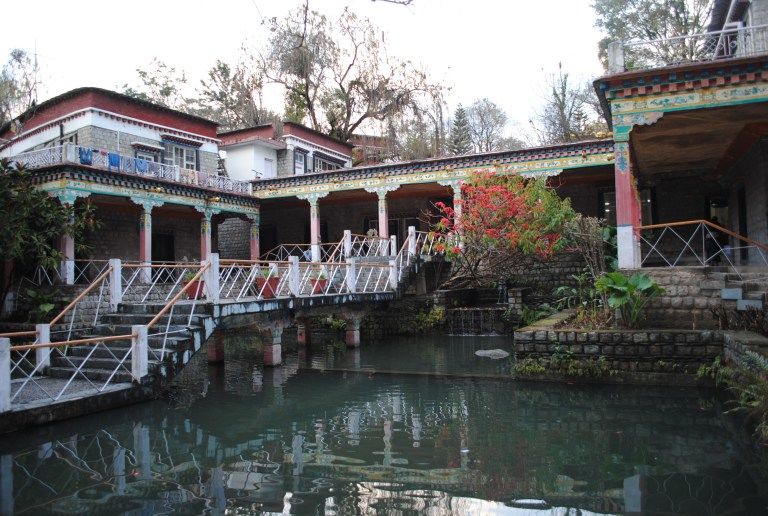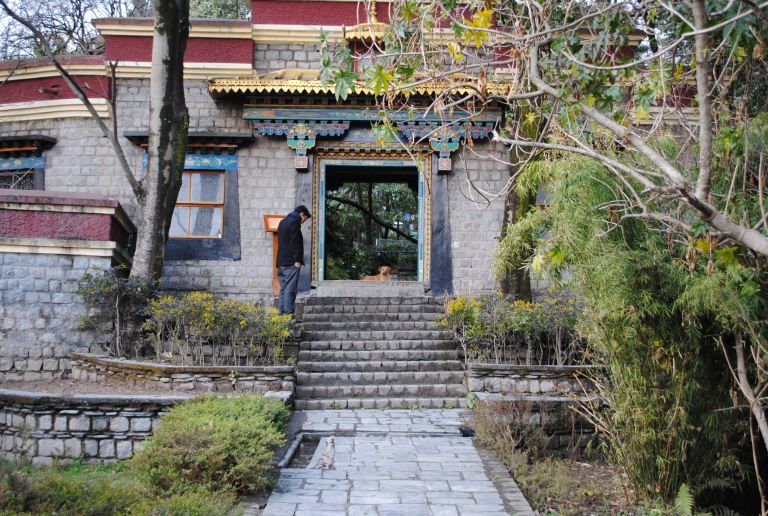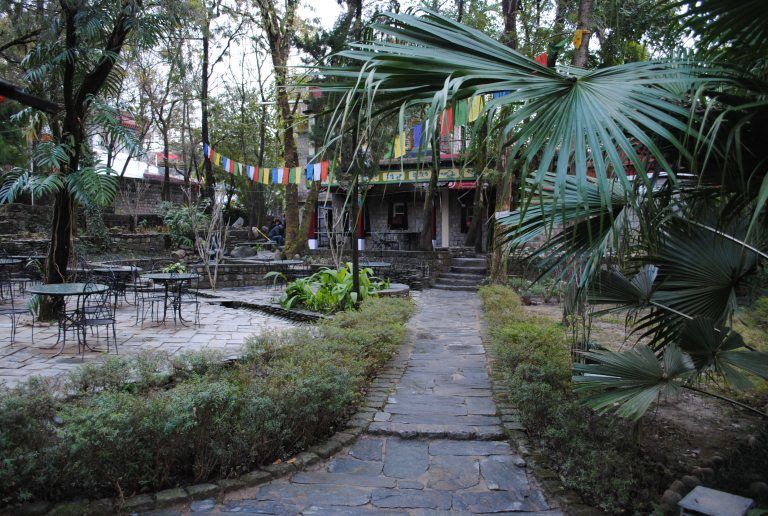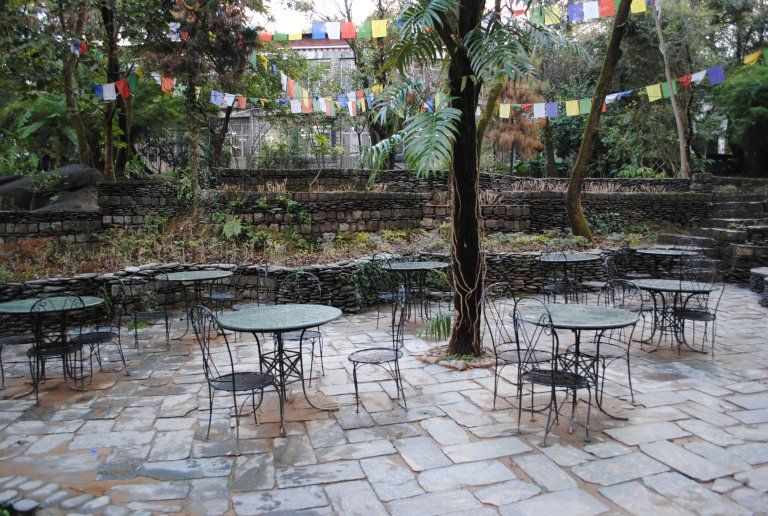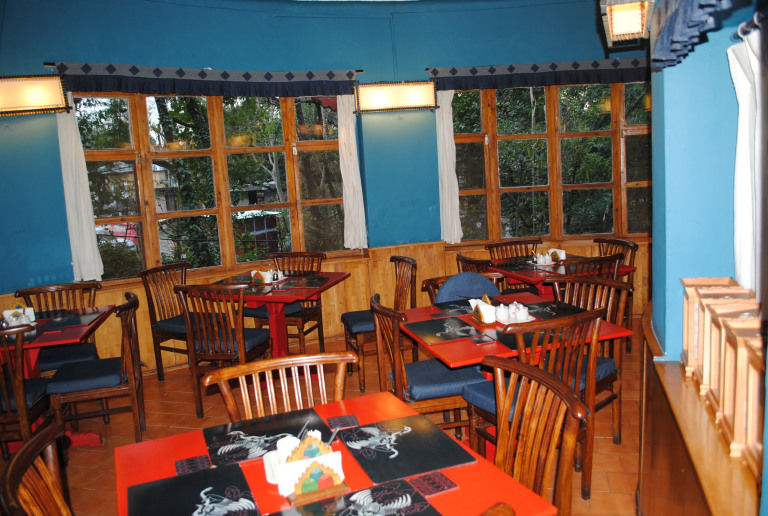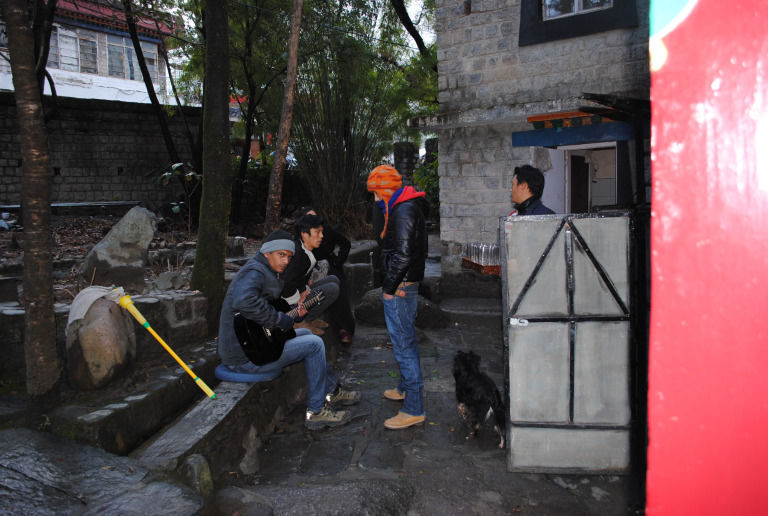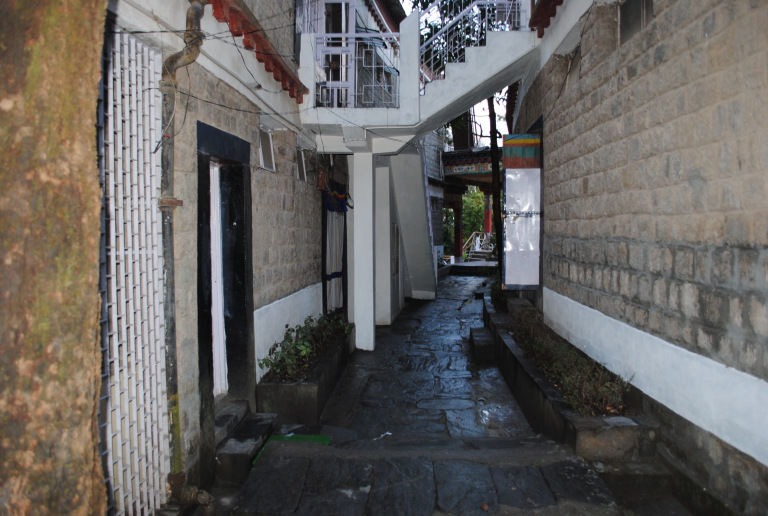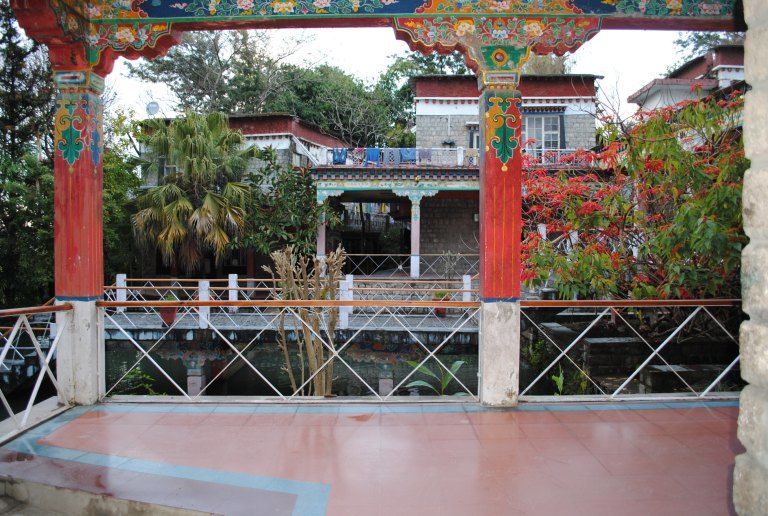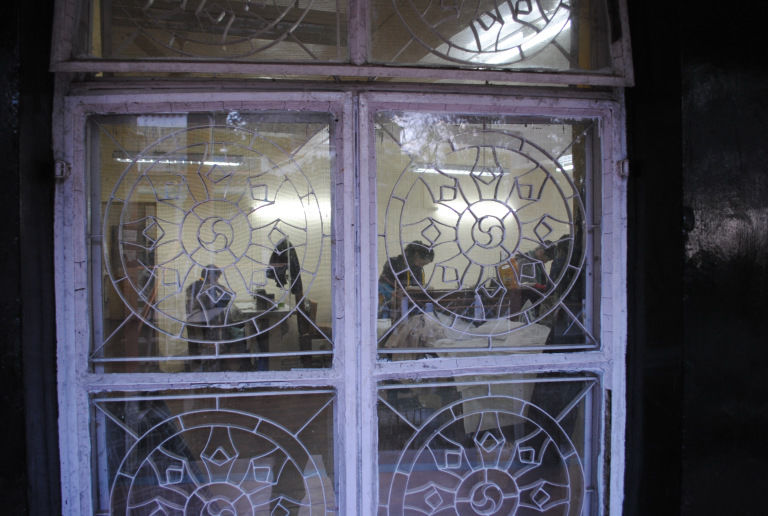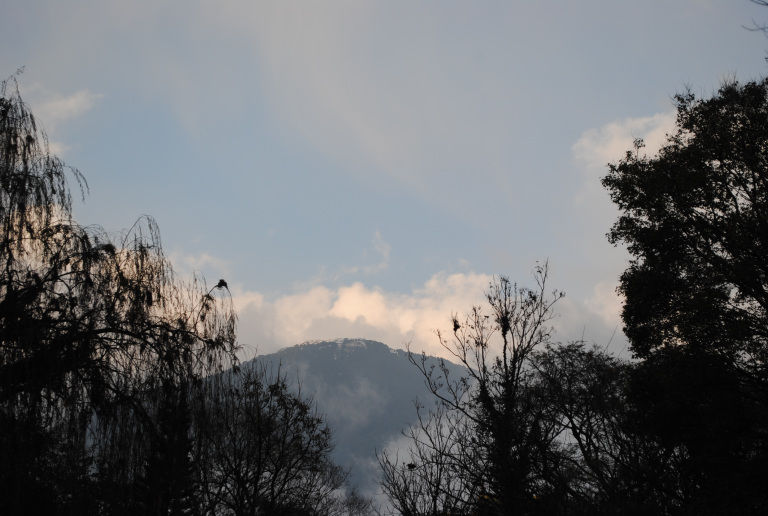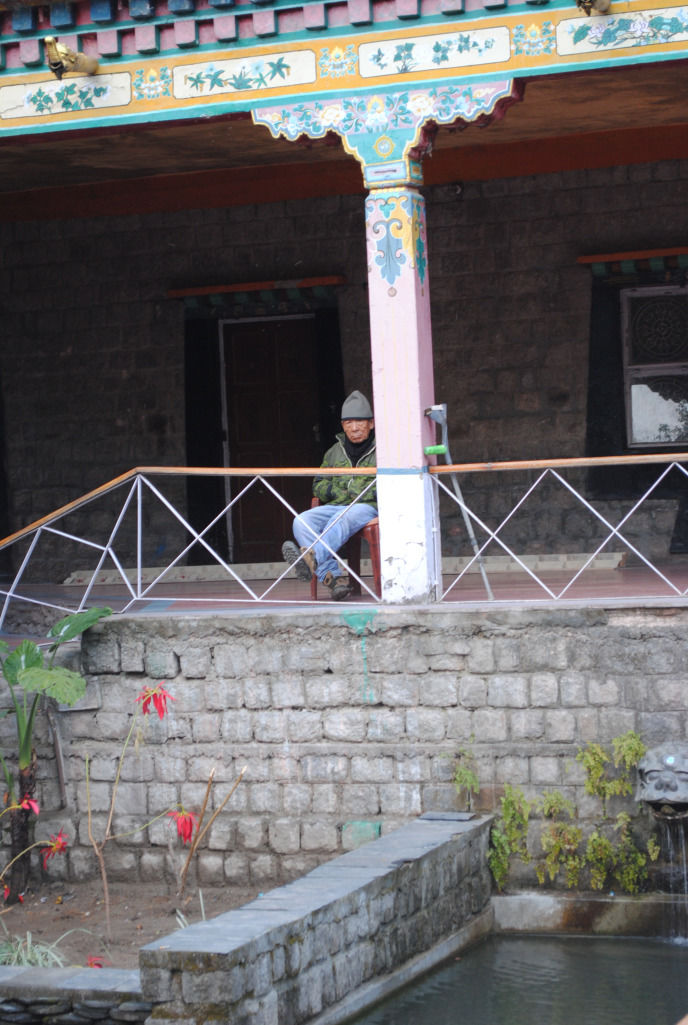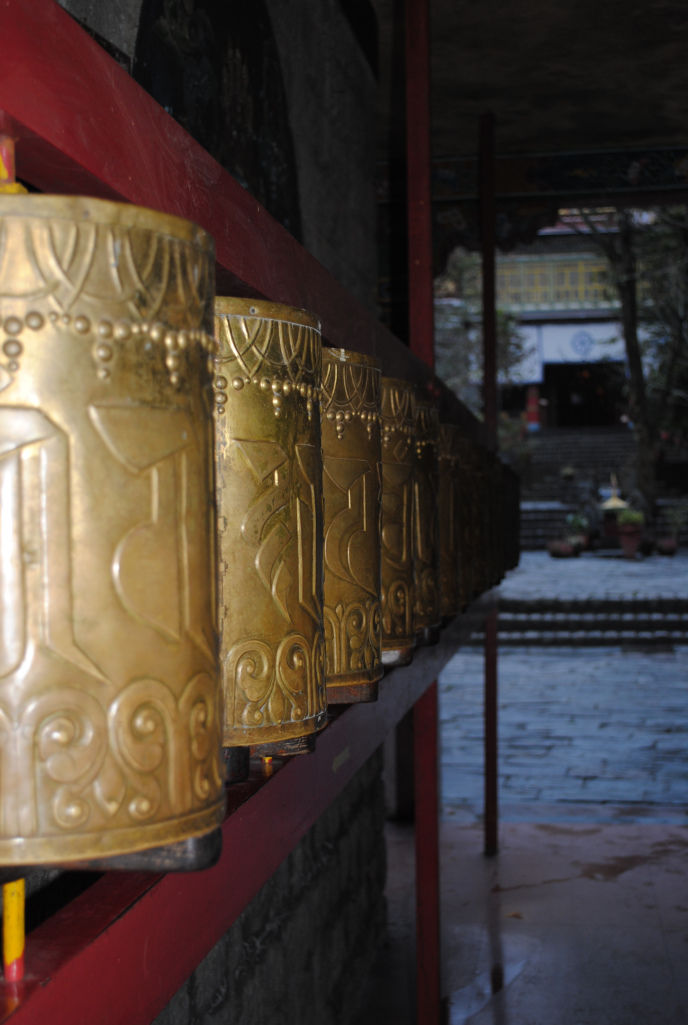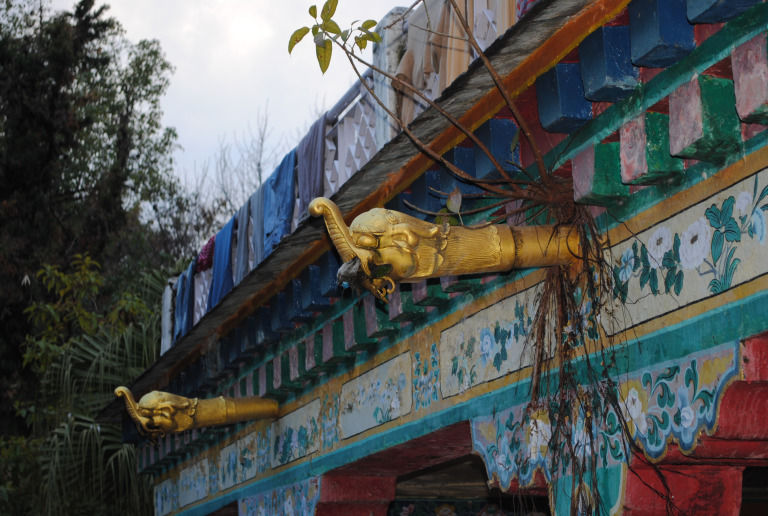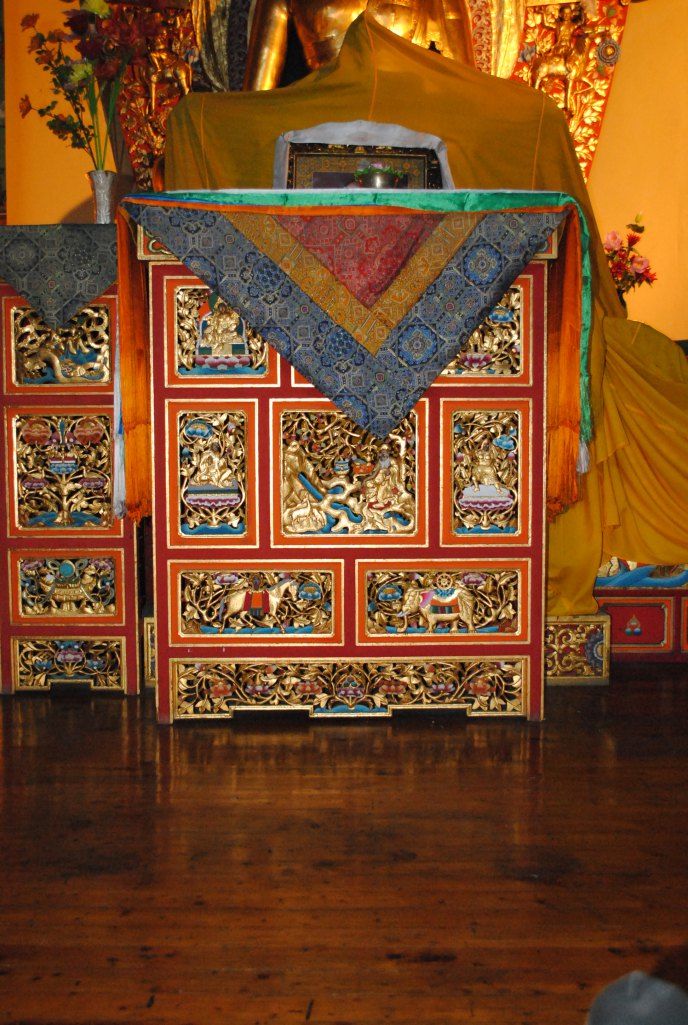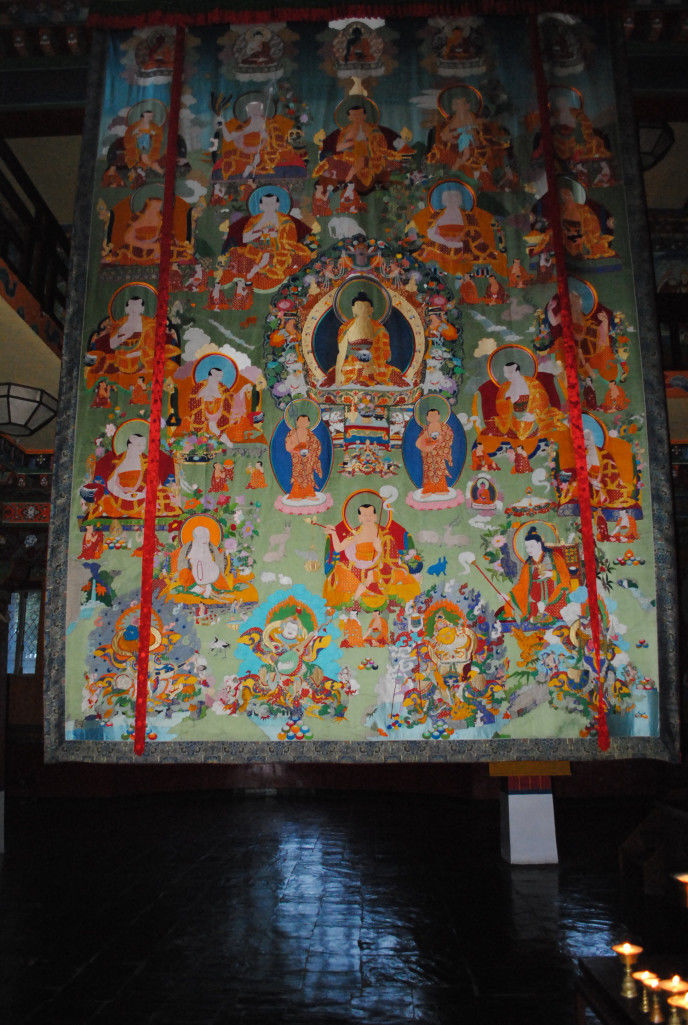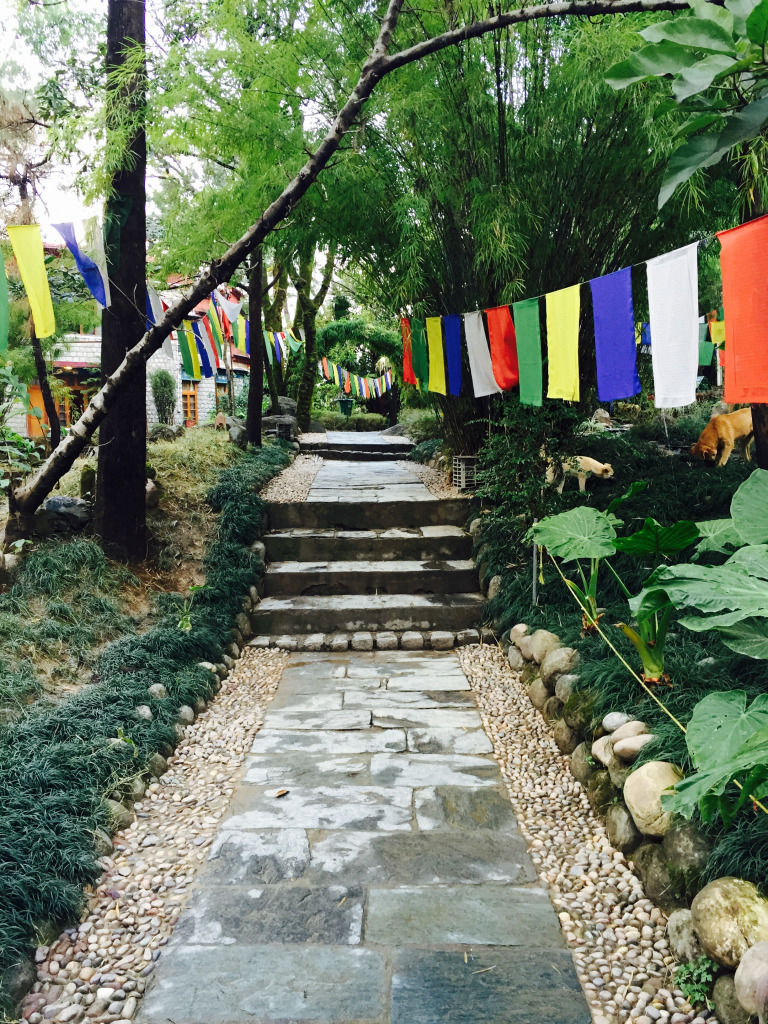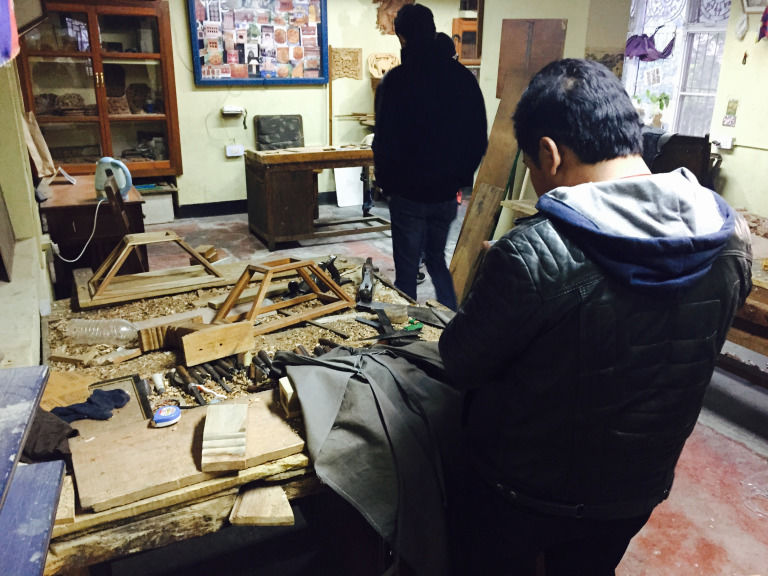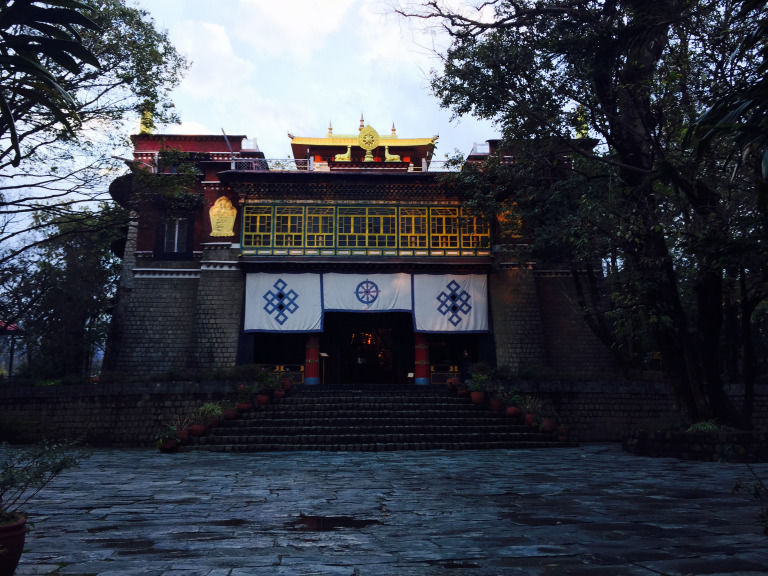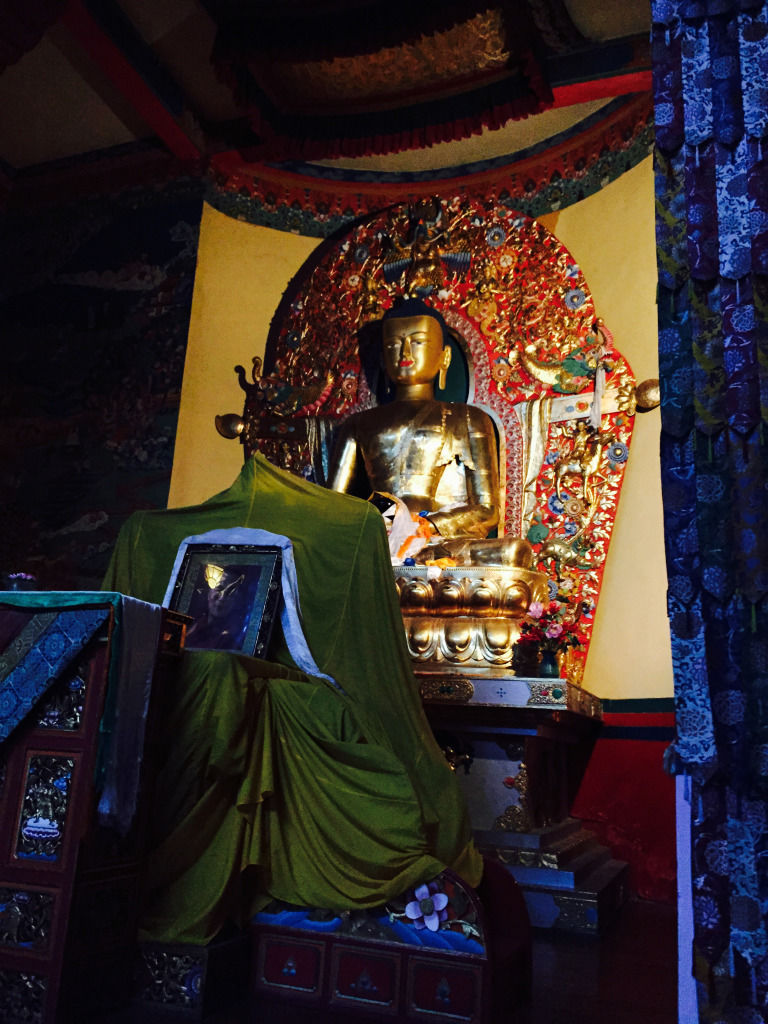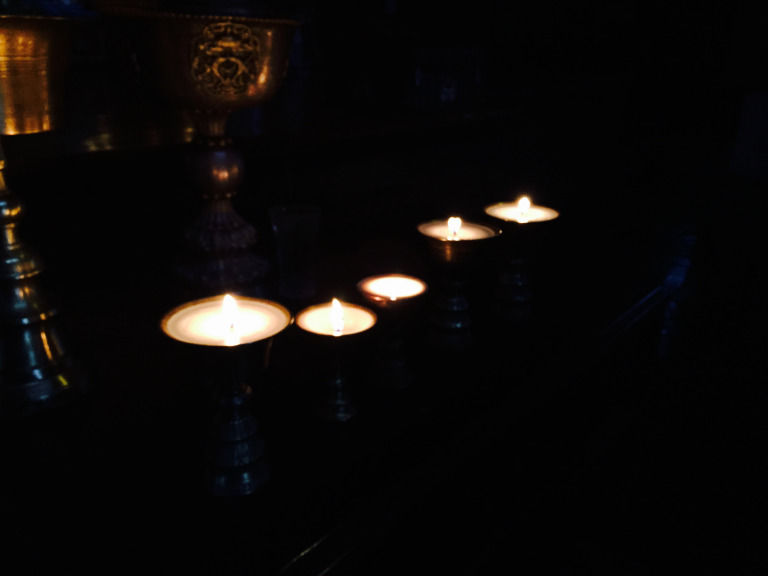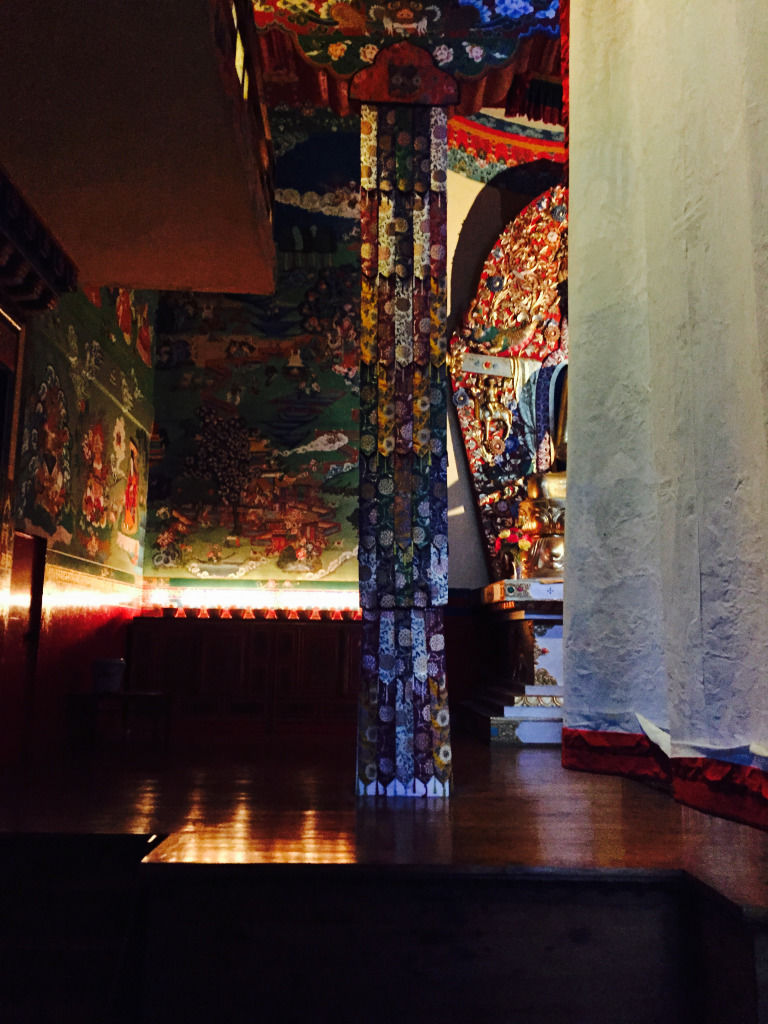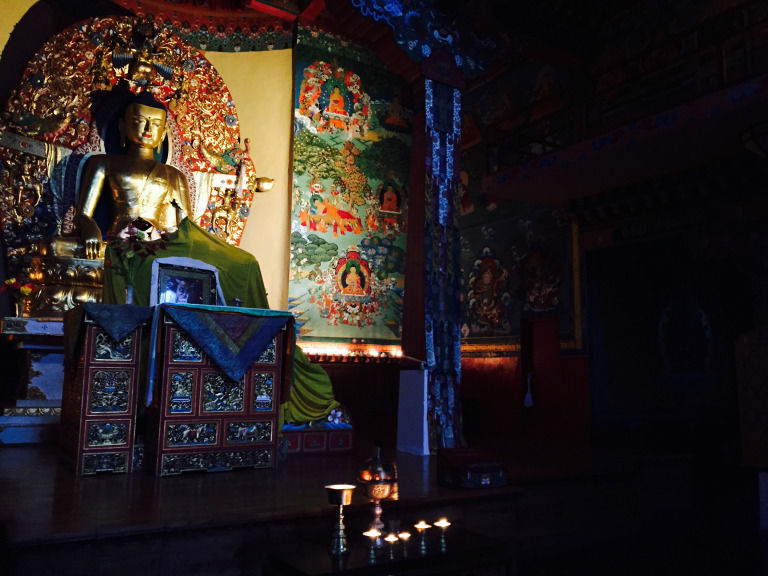 Situated at a distance of 4 km from Dharamsala, Norbulinka Institute has a mission to preserve and promote. It is a picture of old rural Tibet with all its shady paths, wooden bridges, small streams and tiny waterfalls, along with wooden carvings, Tibetan Thangka paintings, Doll Museum, Tibetan handicrafts and arts. The setting of the institute makes it look paradisiacal. Department of Religion and Culture founded the Norbulinka Institute of Tibetan Culture.
The aim behind his was to keep the coming generation of Tibetan refugees, living in exile, in touch with their culture. The name 'Norbulingka' means 'Jewel Garden' and it has been derived from the Summer Residence of His Holiness the Dalai Lama, situated at Mcleodganj. Today, with occupied-Tibet undergoing the bleakest period in its history, the Norbulinka Institute in Dharamsala has taken the initiative to preserve the roots of Tibetan culture in exile.
The institute comprises of a traditional temple as well as museum buildings, housing thangka paintings, ornately carved woodwork, carpet weaving and other crafts. The visitor can see craft demonstrations and buy souvenirs in the institute's boutique. There is a nunnery close to the institute where women are taught the advanced levels of Buddhist philosophy. The blooming gardens of the institute further add to its attraction.
K.A.: When you go in Norbulingka Institute, the medilious sound of flowing water is heard everywhere. There is so much peace over there that one can rejuvenate himself.
Accomodation facilties is available there but it is quite costly. Package starts from Rs 3500 per day per room.
Timings to visit the institute : 10:00 a.m – 6:00 p.m
Entry Fees : Rs. 70 per person along with guide.