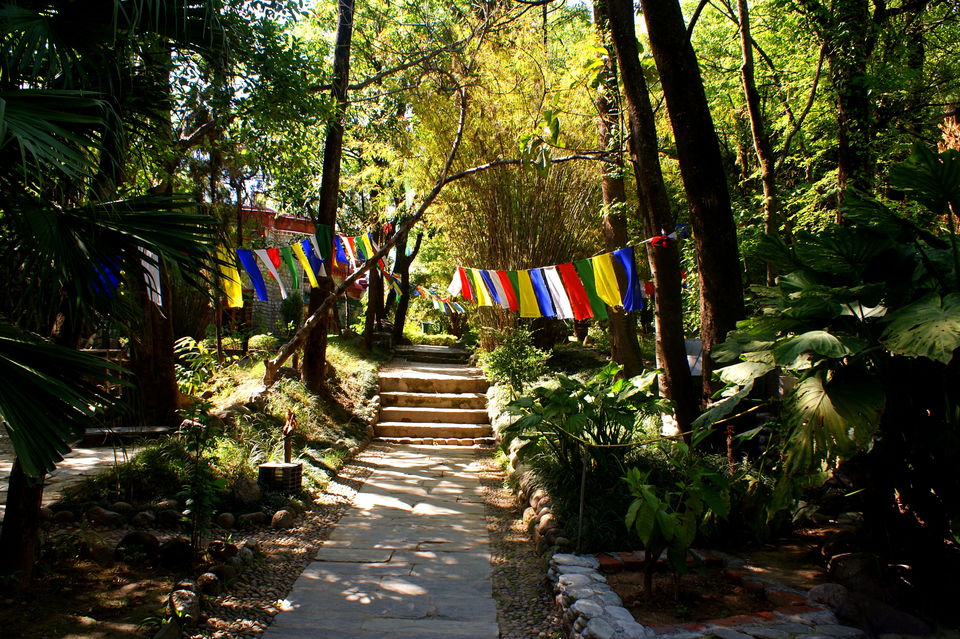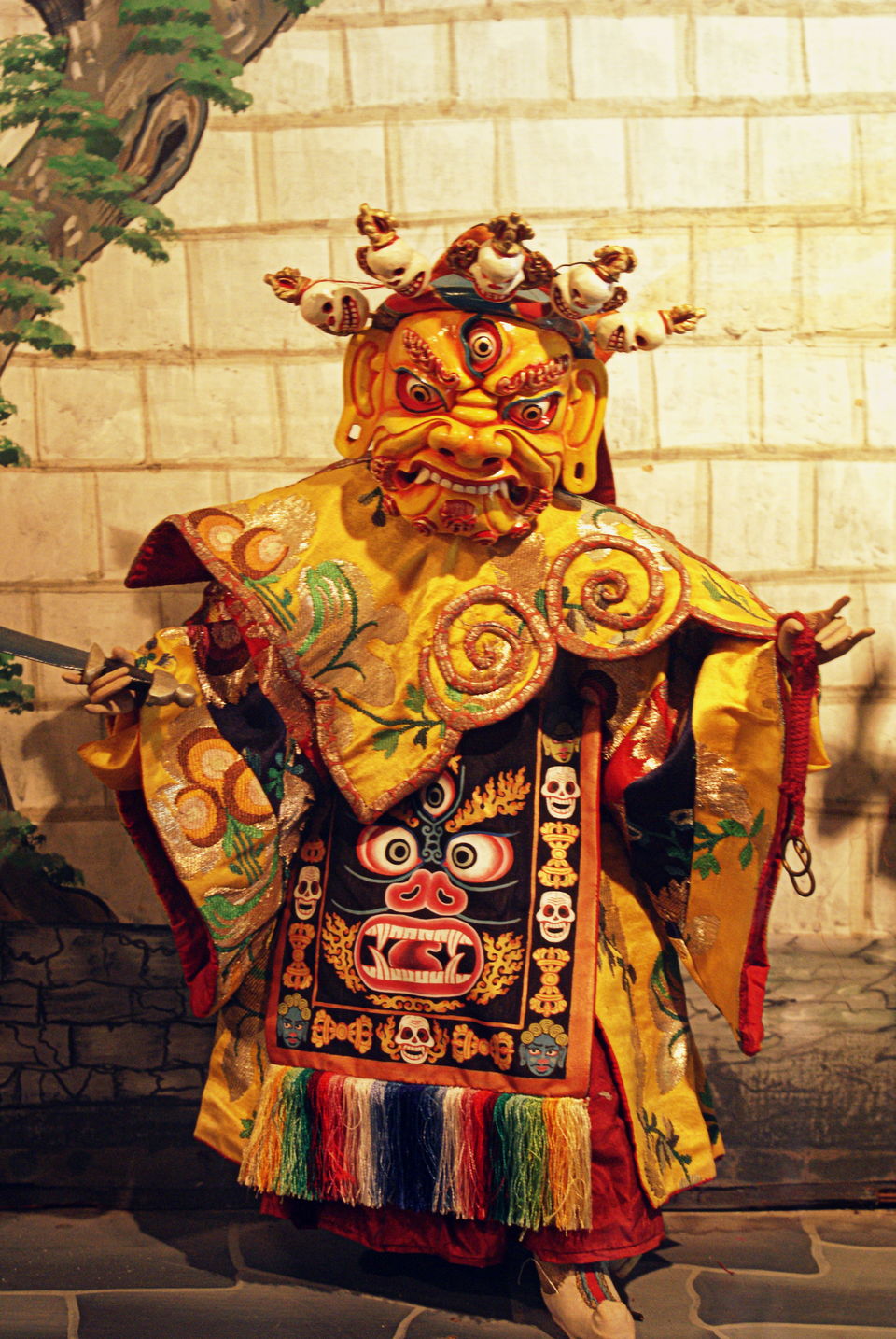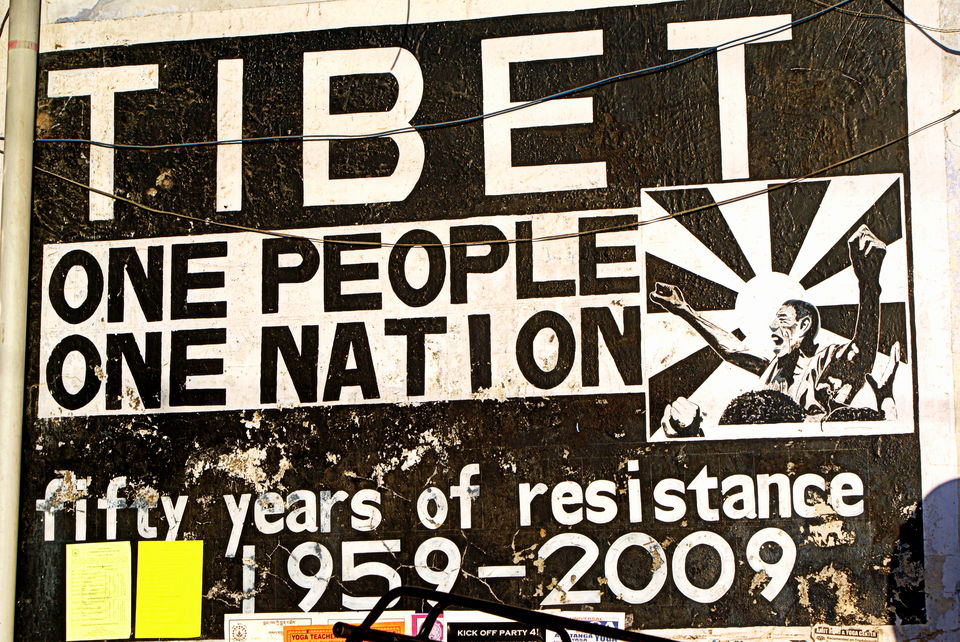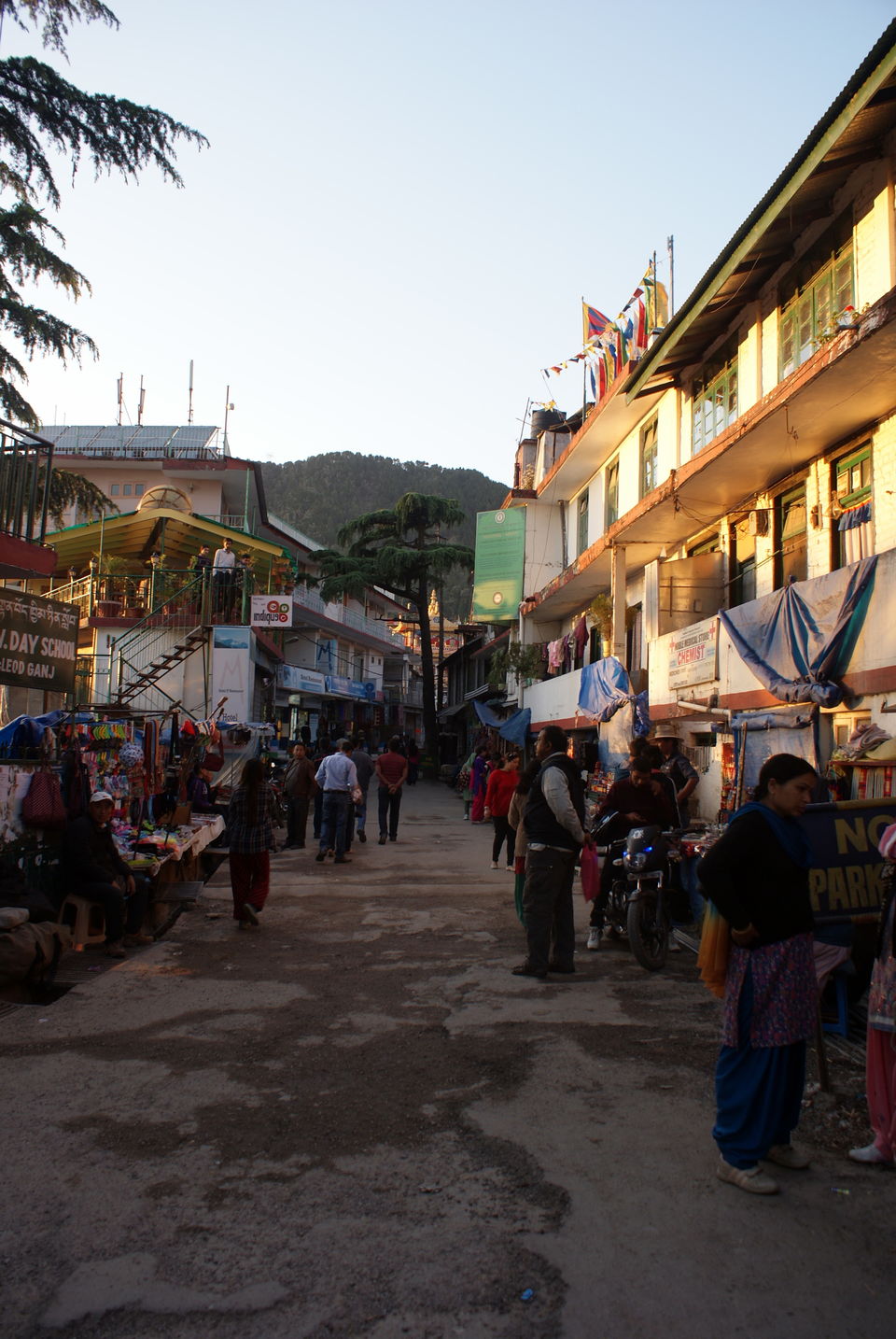 A quiet town tucked away between the Dhauladhar ranges and nestled in the Kangra valley, Dharamsala is as popular for it's borrowed Tibetan culture as it is for it's pristine beauty.
P.S: Carrying arm clothes from November to March and rain coats from March- September is recommended.
Mcleod Ganj is a tiny traveller town that has established itself as the centre for Buddhist and Tibetan studies in India. The headquarters of the Tibetan government in exile and the home to the 14th Dalai Lama, this town is dotted with refugee homes. A narrow road circuits through the town, with loud jazz playing out of dim cafes and Buddhist chants playing out Tibetan souvenir shops. You can volunteer to provide the refugees help or just watch a folk opera at the Tibetan Institute of Performing Arts.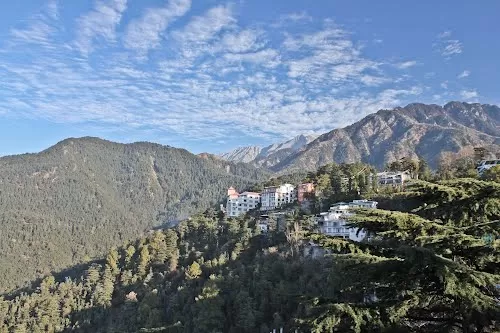 A 20 min walk from the Bhagsunag temple and a kilometre from Mcleod Ganj, this waterfall is a long stream that snakes through the green rolling hills of Dharamsala. While the short (or long depending on your health) but steep trek may leave you short of breath, the crisp water that awaits your weary body is well worth it. The base of this waterfall is a secluded region amidst the bustling tourist spot. Sleepy shopkeepers will sell you piping hot Maggi and crunchy pakodas after your cold bath.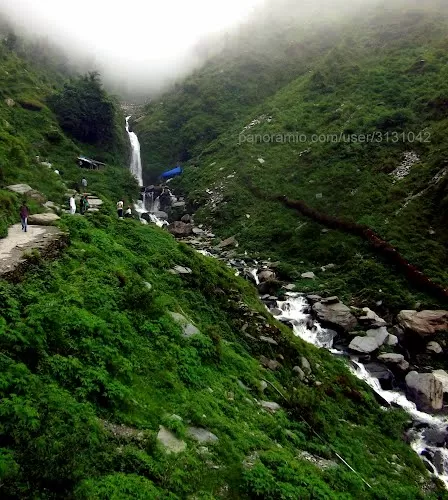 The steady sound of flowing water and the warm bodies of sleeping dogs rising and falling with it are the sights and sounds that greet you when you enter this institute. Established in 1998, in order to preserve Tibetian culture, the Thangka paintings and the Loslem Doll House do just that. You'll balance precariously, or hop from pebble to pebble to get your way across the Japanese gardens and to the Seat of Happiness Temple. A 40-foot gold plated statue of Sakayamuni Buddha smiles down at you in quiet contemplation in the temple. Tibetan prayers flags fluttering in the wind, monks in crimson robes humming their prayers and koi fishes darting in the water, make time slow down while on your trip here.