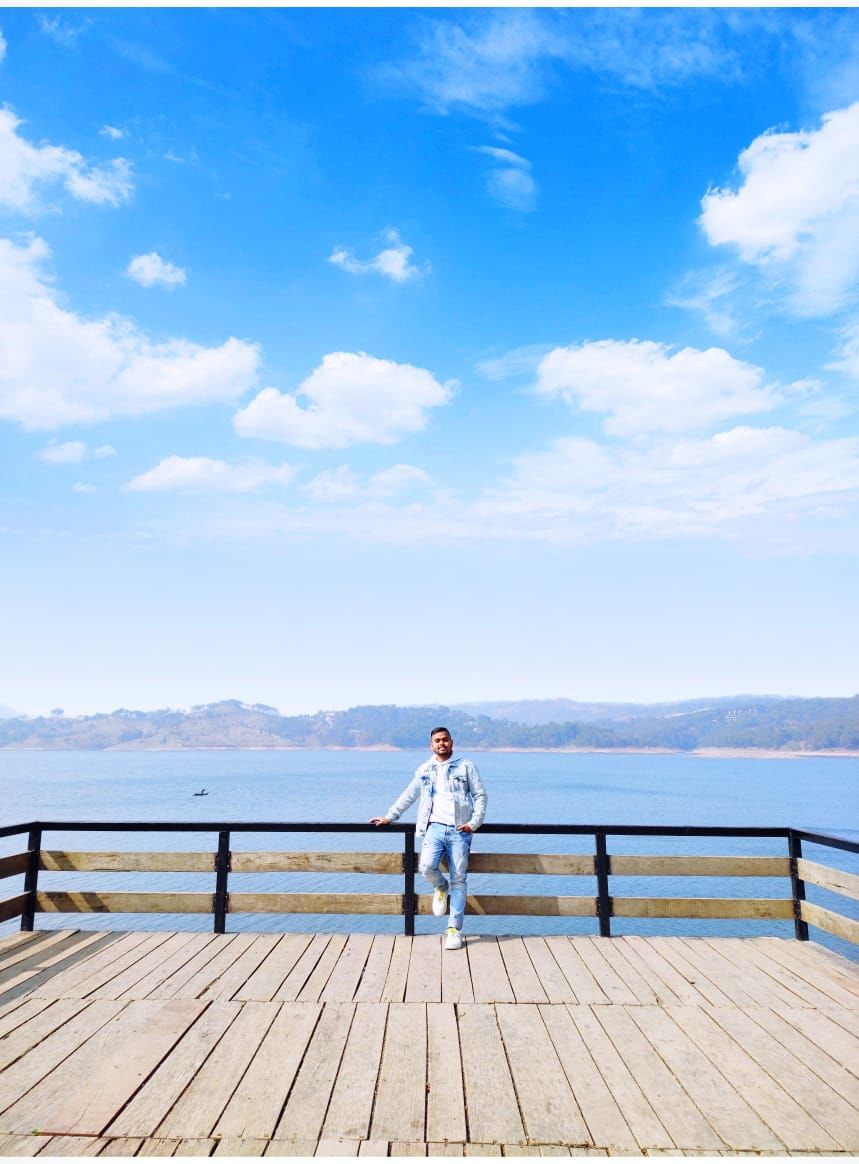 Hey there! So today, I am writing about Meghalaya again because I have visited this beautiful state multiple times and I absolutely love exploring all the amazing places it has to offer. This time, I visited the Orchid Lake Resort, also known as Umiam Lake, and let me tell you, it was one of the best places I have ever been to!
The resort is truly a nature lover's paradise and offers some of the most unique experiences I have ever had. One of the main attractions here is the forest bridge, which takes you on a breathtaking journey through the lush green forest. It was so amazing to be surrounded by nature and experience the tranquility of the forest.
Another amazing experience you can have at Orchid Lake Resort is riding a boat in Umiam Lake. The lake is absolutely stunning and the boat ride is an adventure in itself! It was so much fun and definitely an experience that I will never forget.
The best part is that the entry fee is only Rs. 50, which is very reasonable and makes it accessible for more people to visit and explore. I have visited this place twice and both times I went with my partner, who loves exploring new places as much as I do. We had an amazing time together and it's a memory that I will always cherish.
To be honest, I really miss those days when we used to travel together and explore new places. But, I hope that my travel story has inspired you to visit Meghalaya and explore all the amazing places it has to offer. If you do end up visiting Orchid Lake Resort, I'm sure you will love it just as much as I did. Don't forget to share your experiences in the comments!