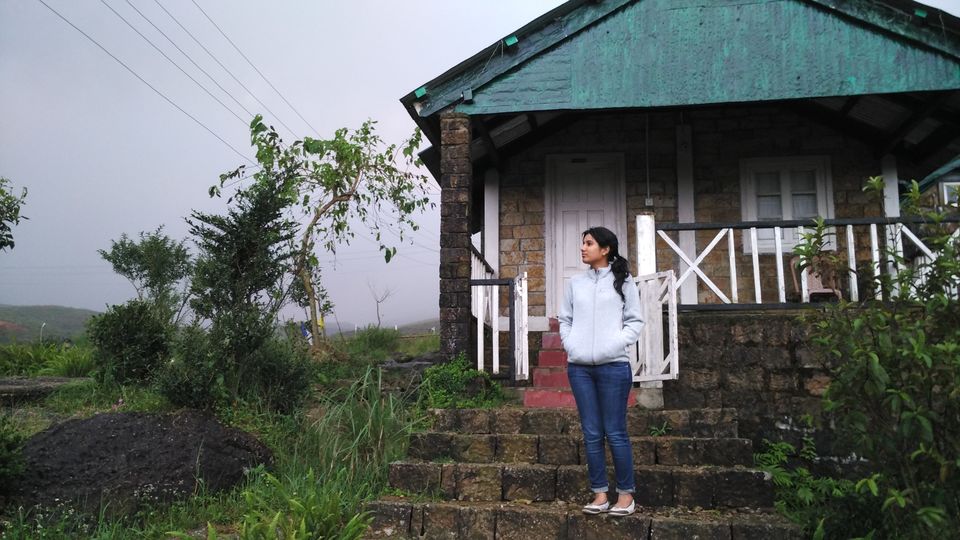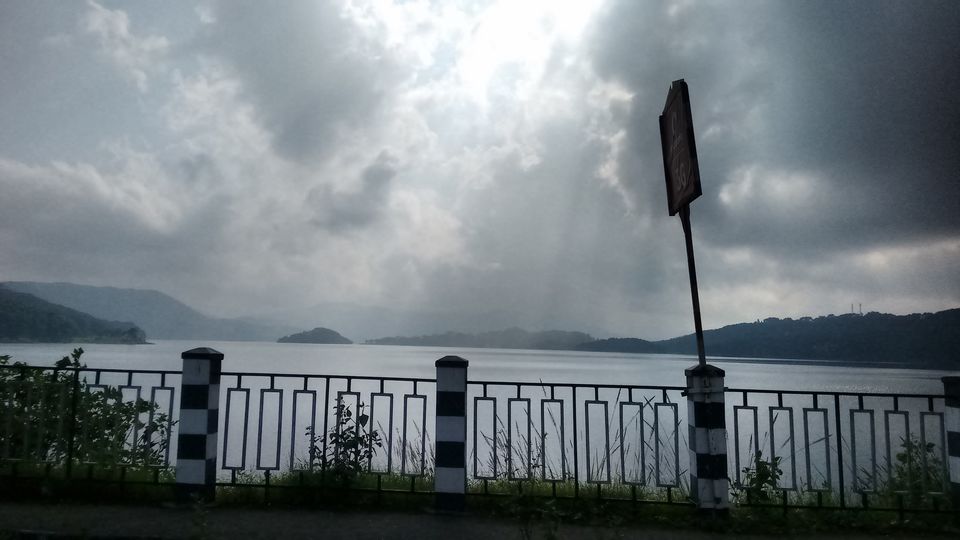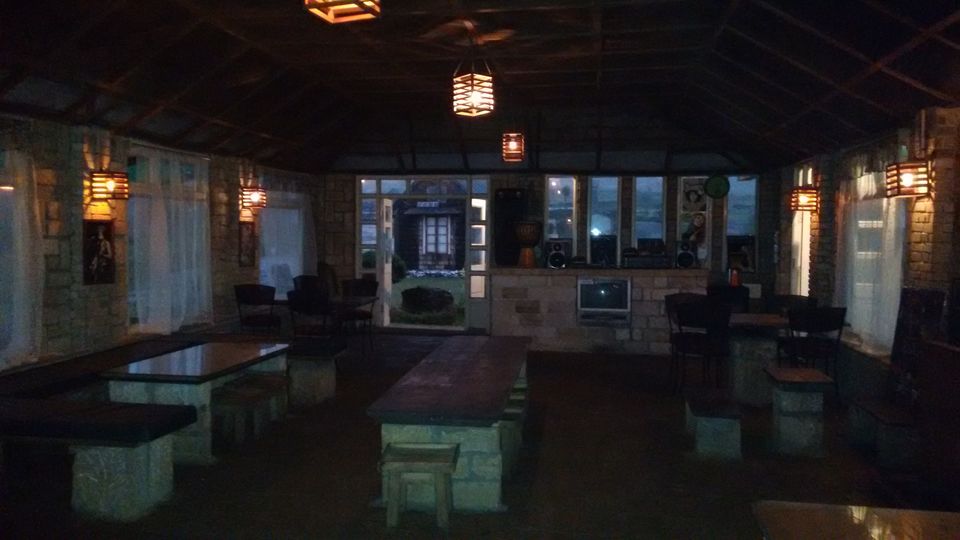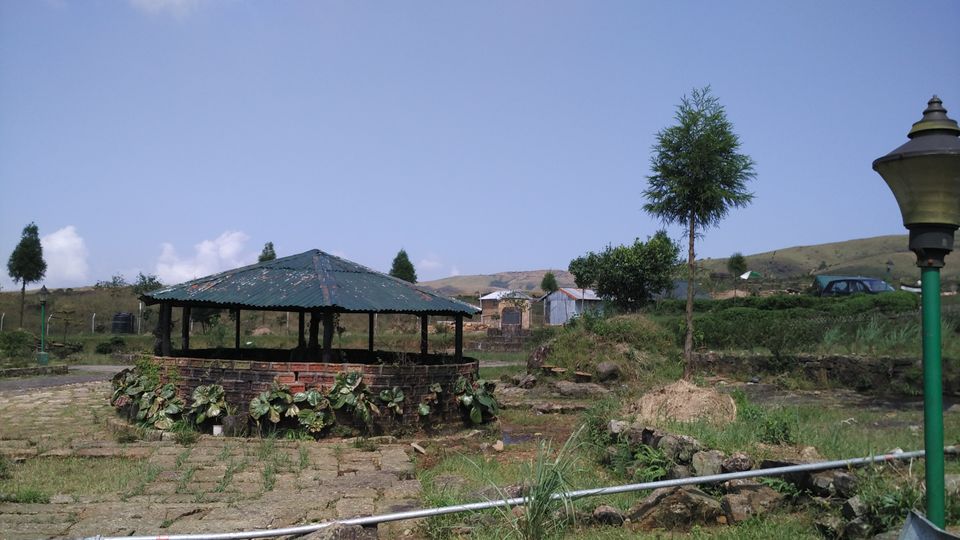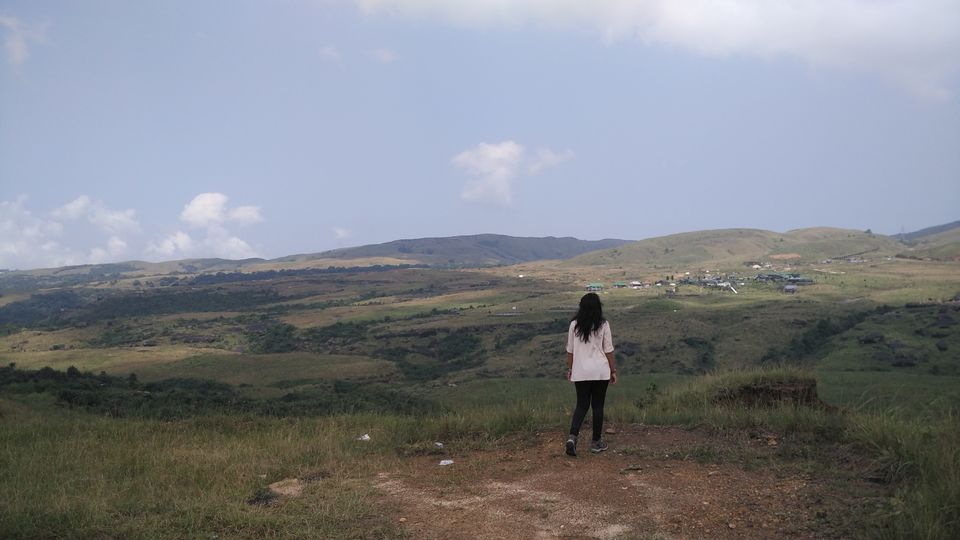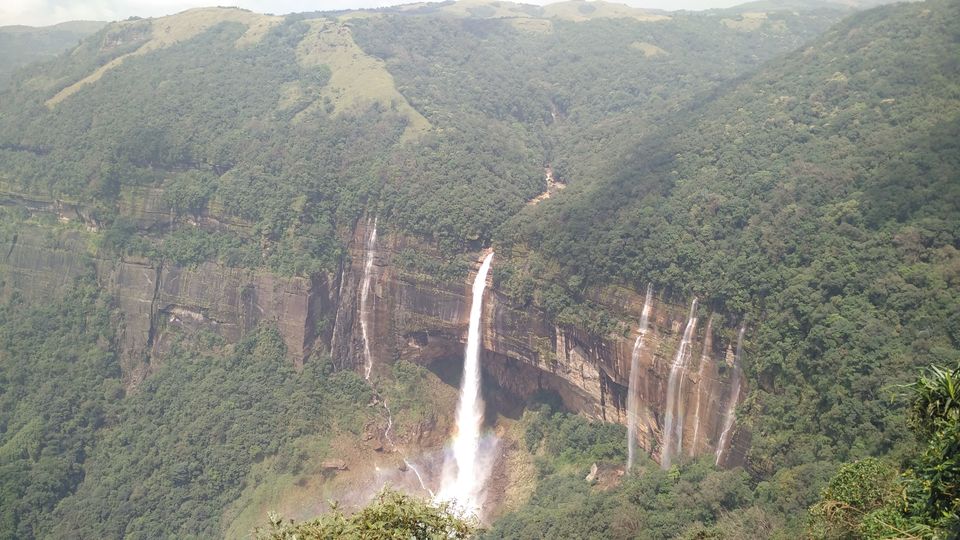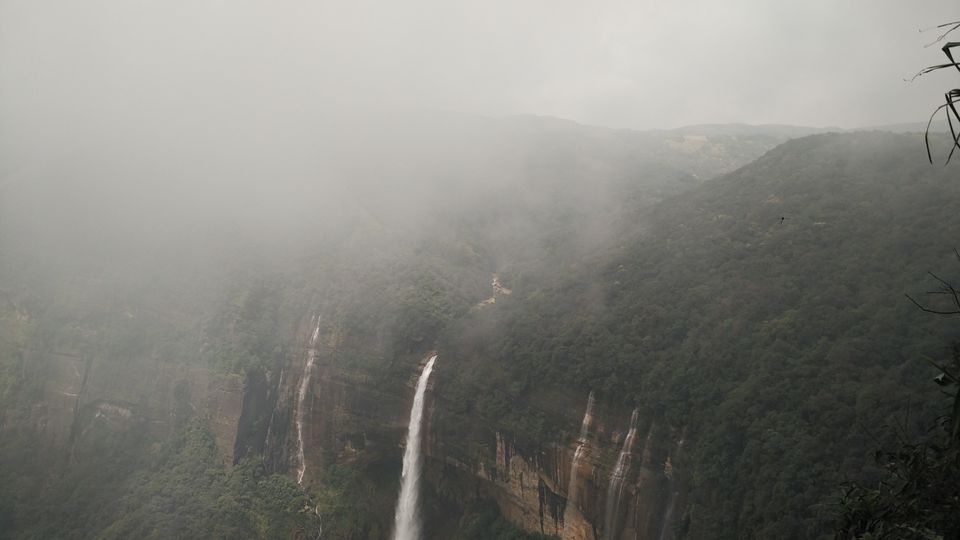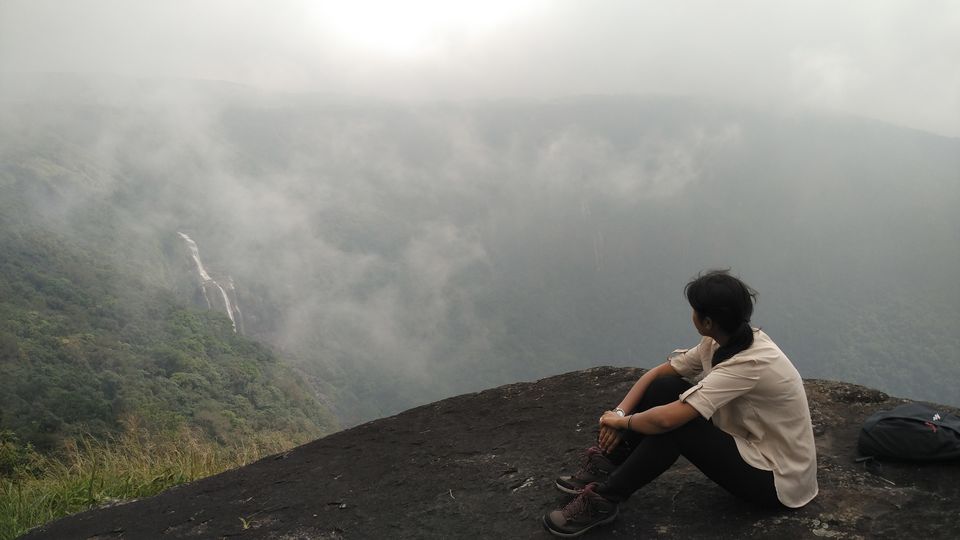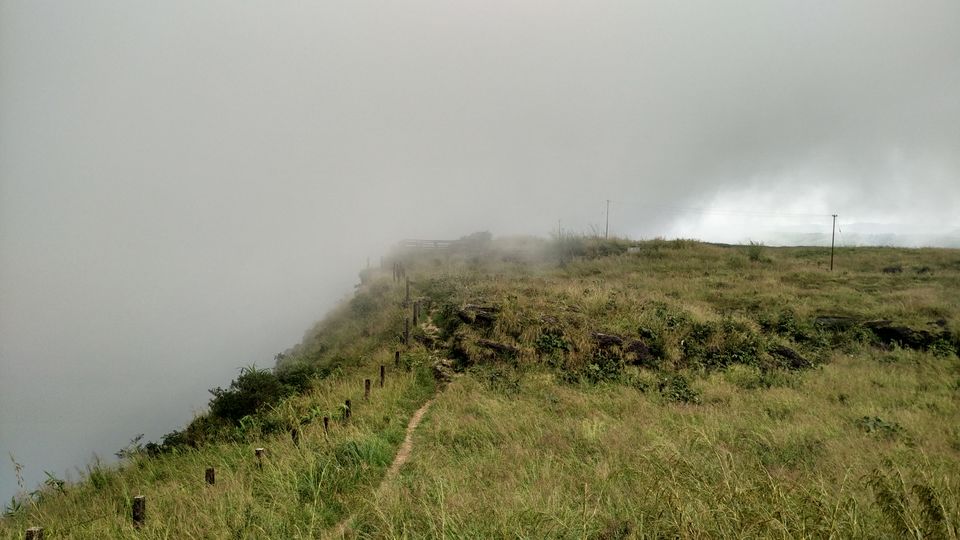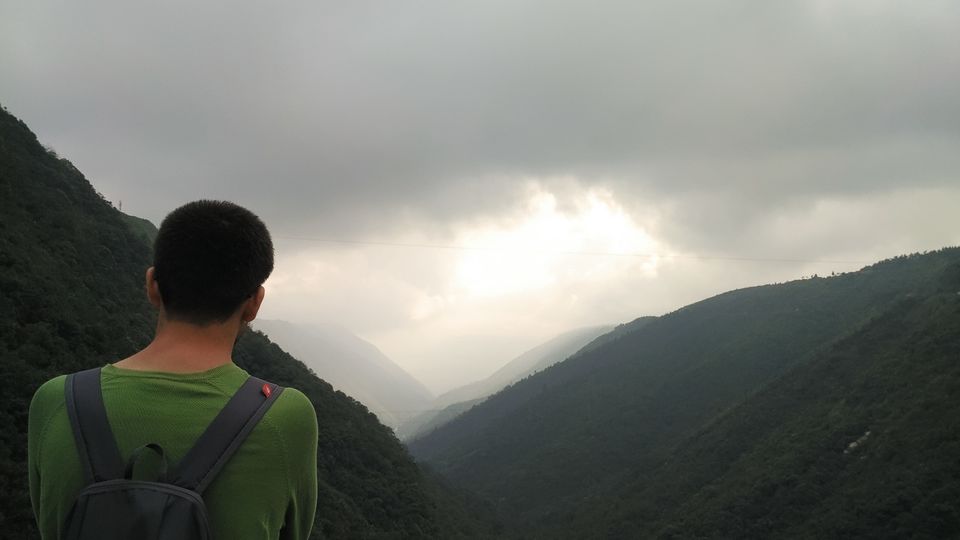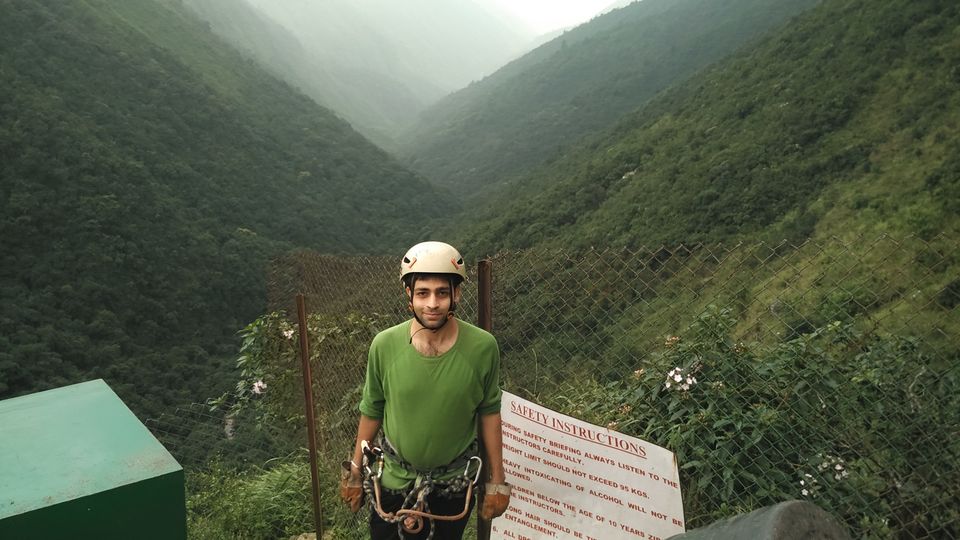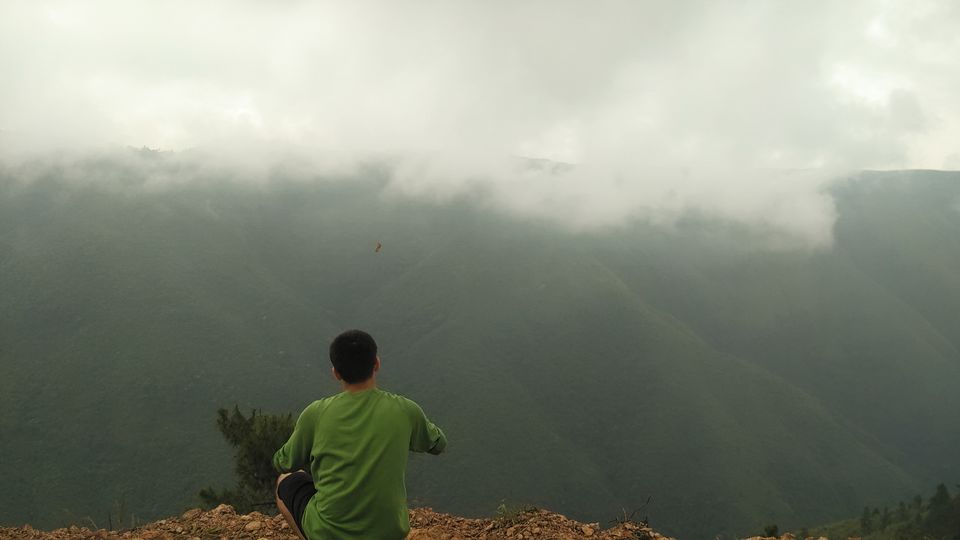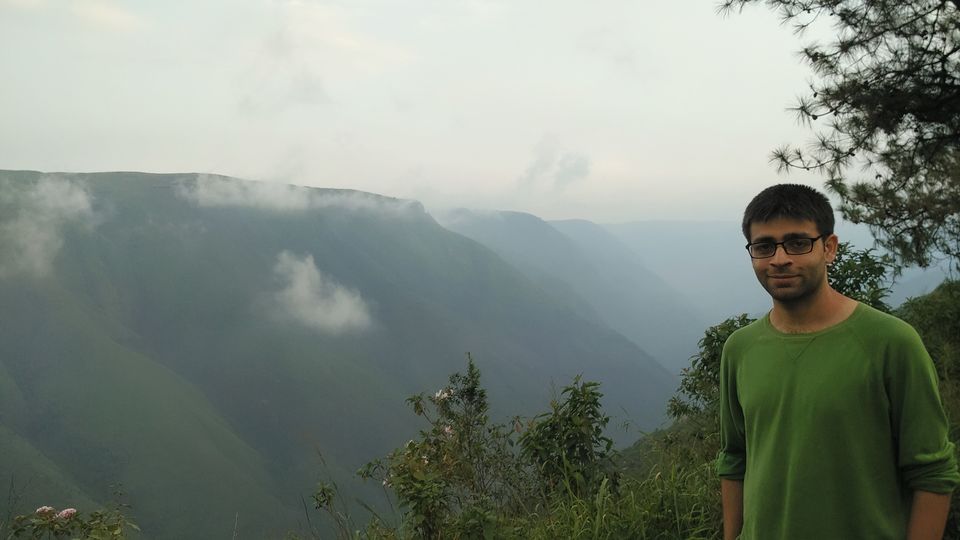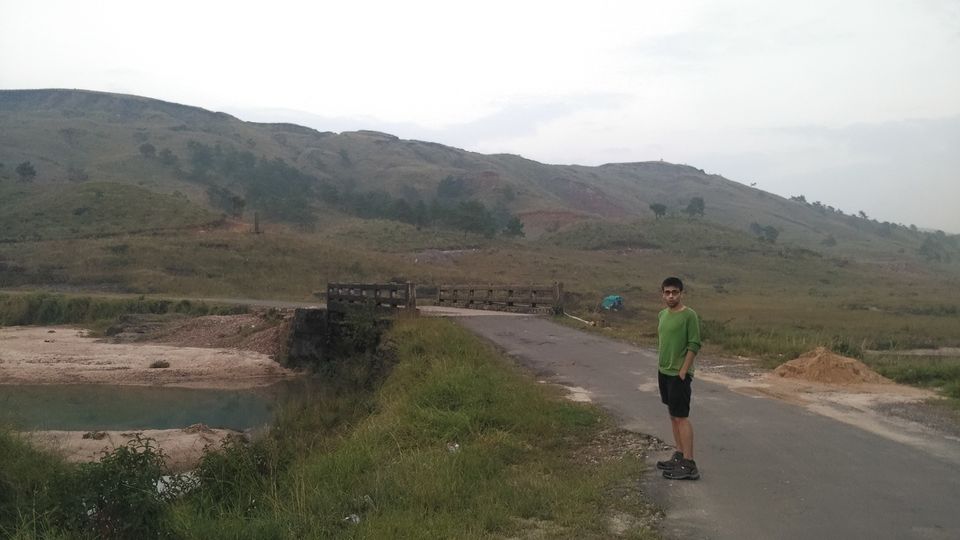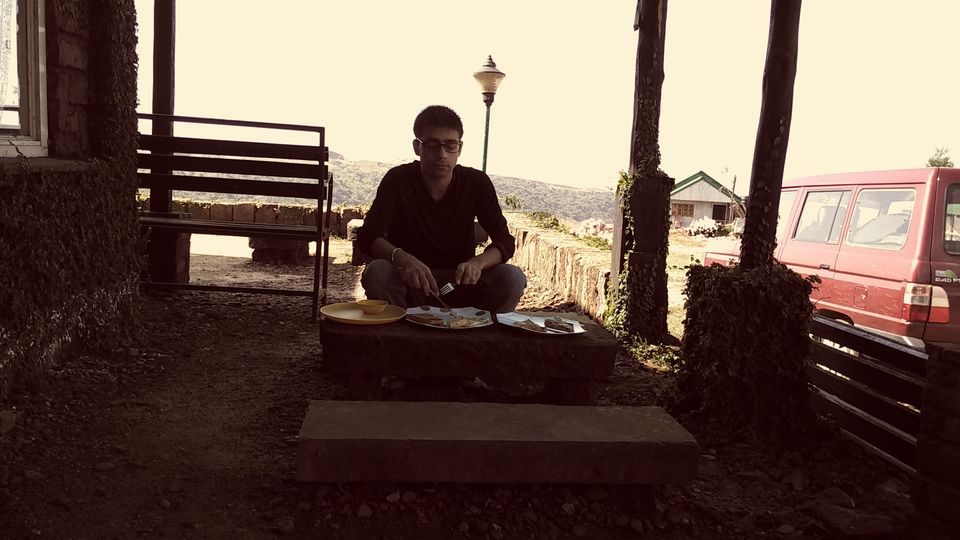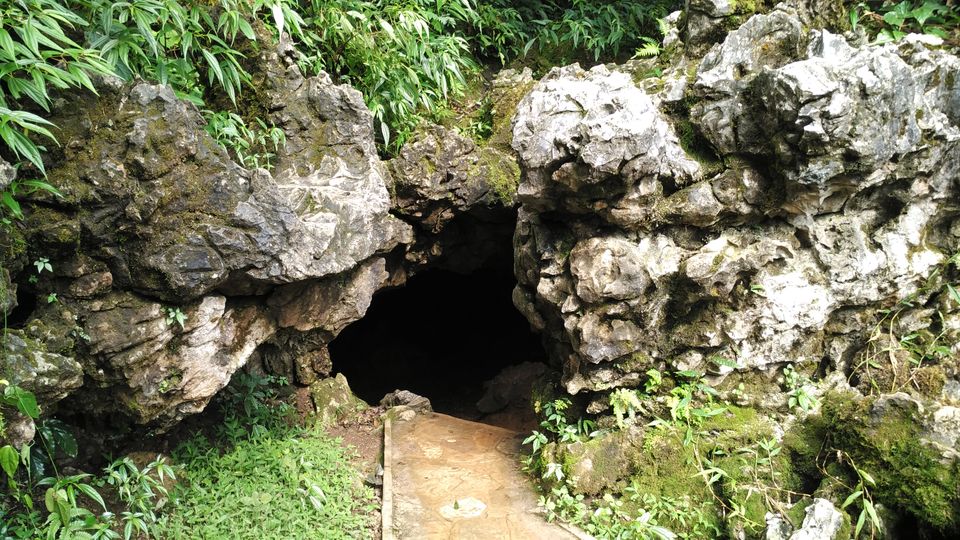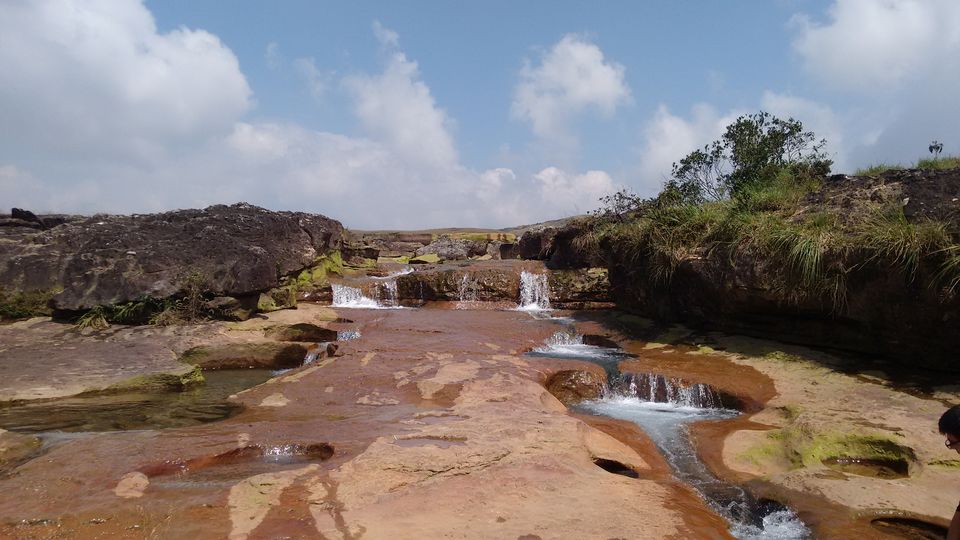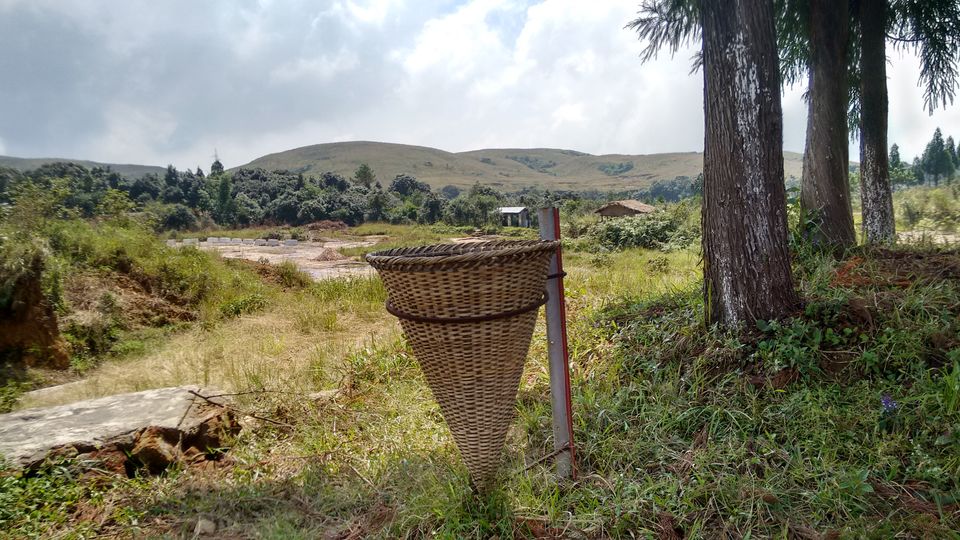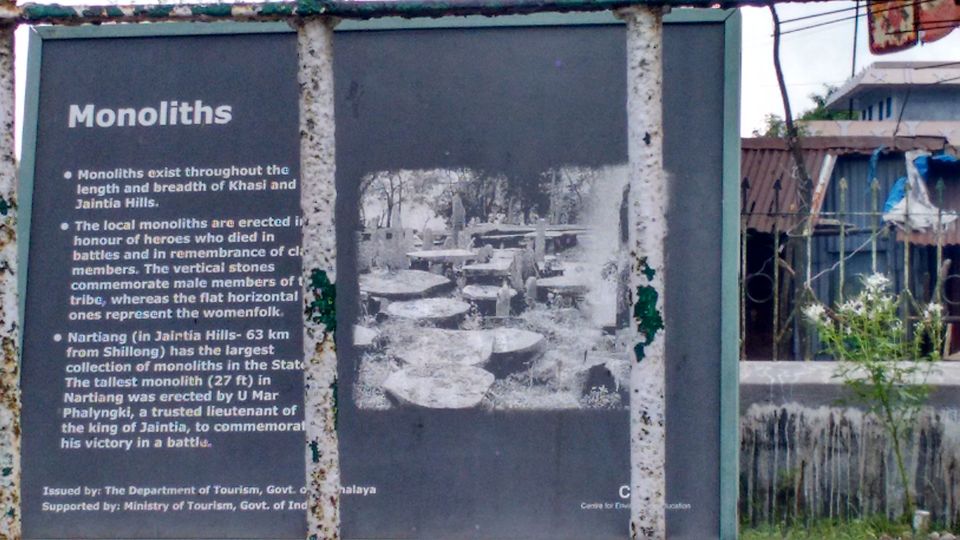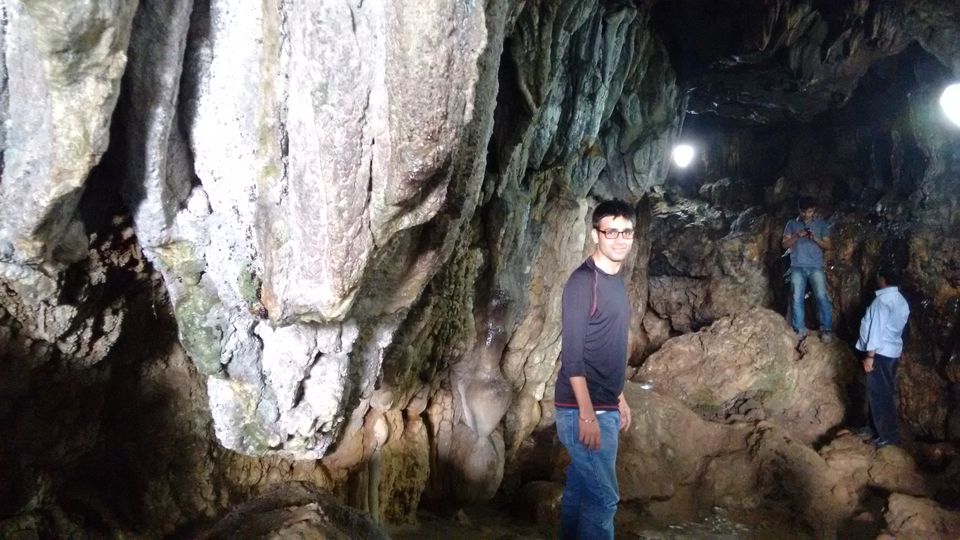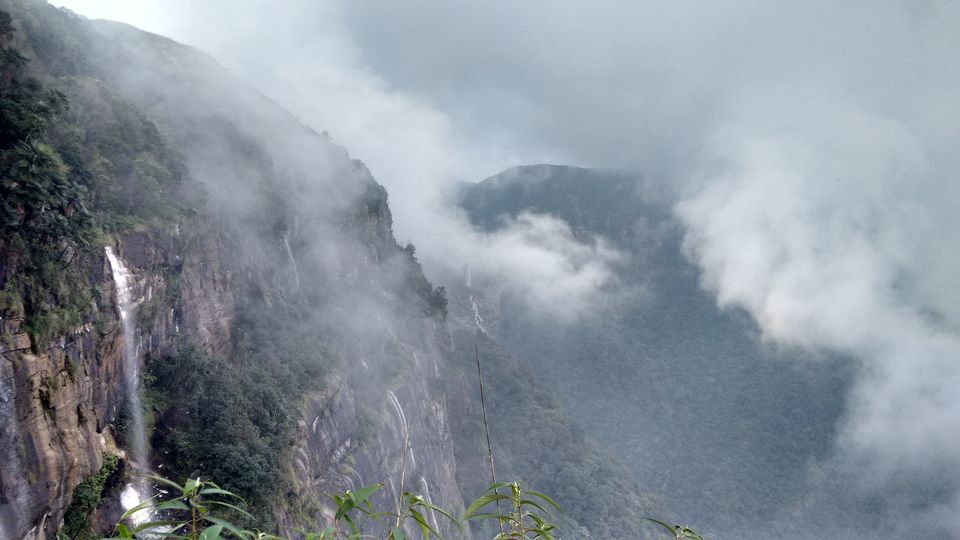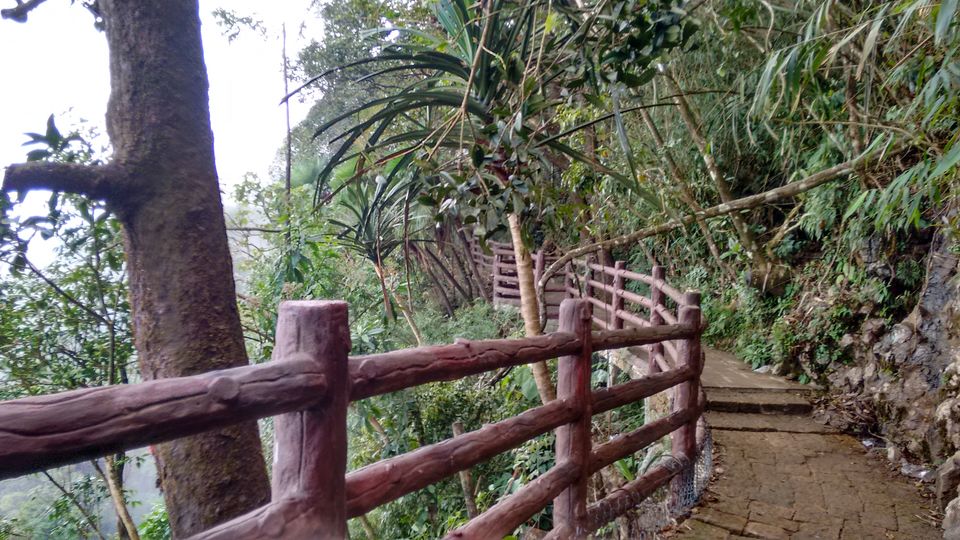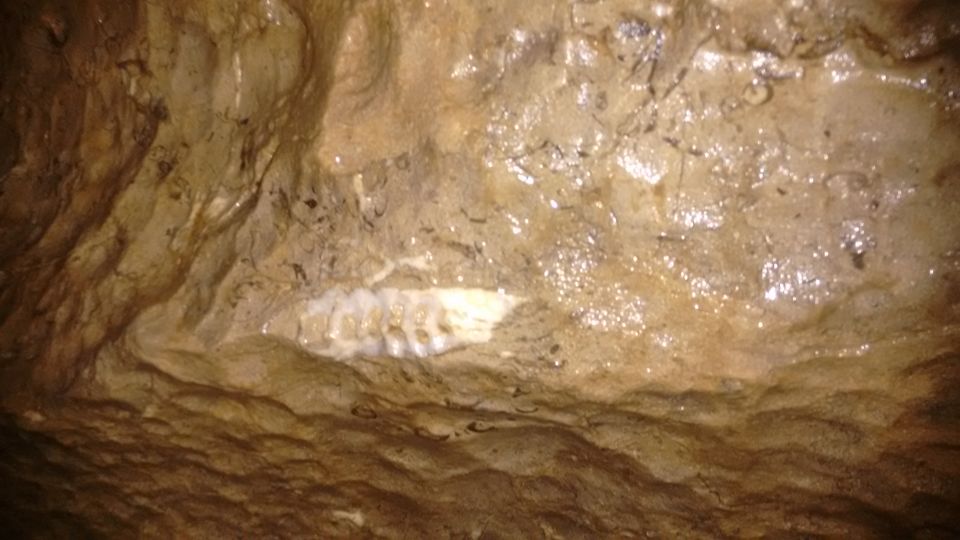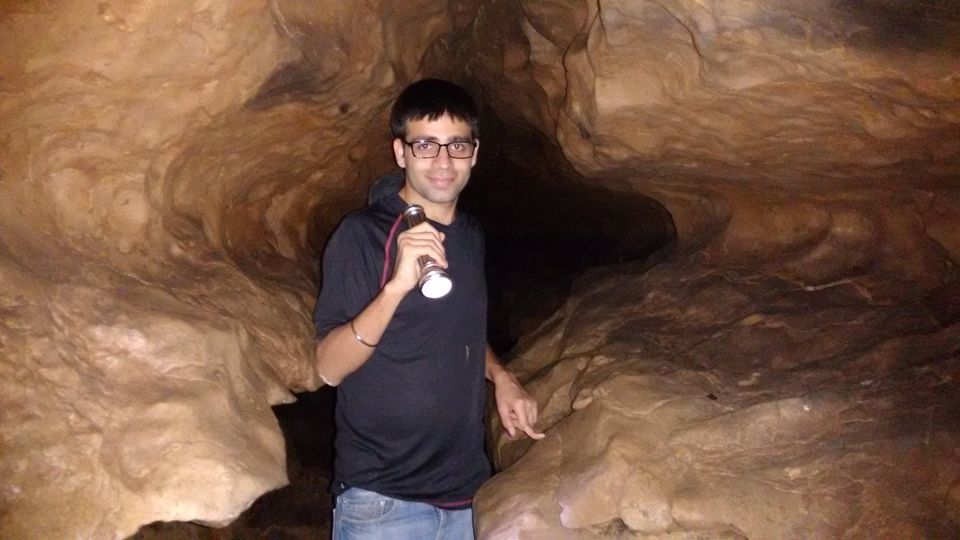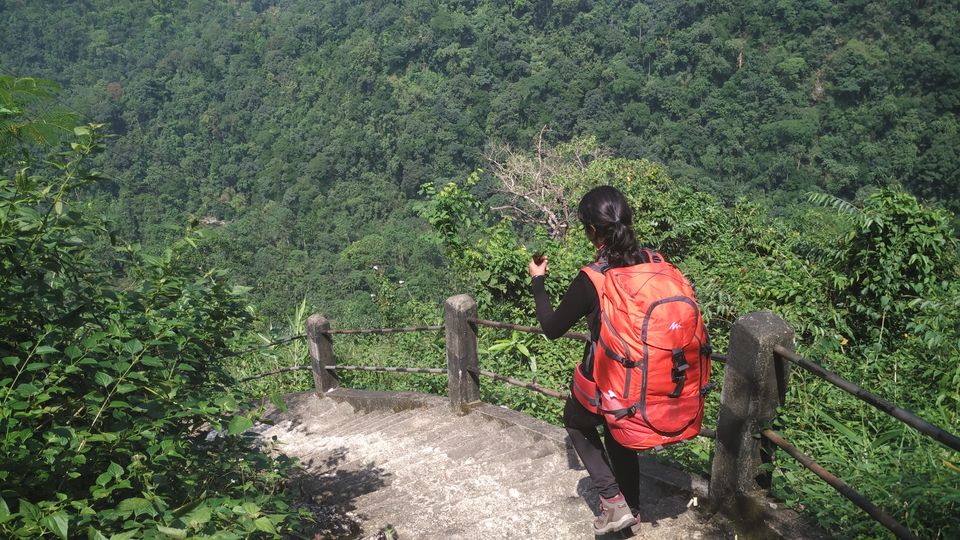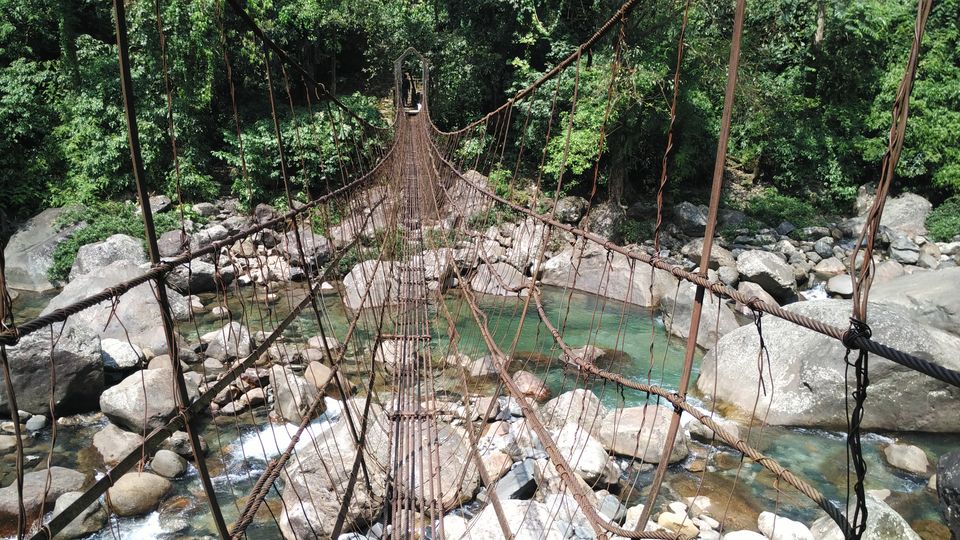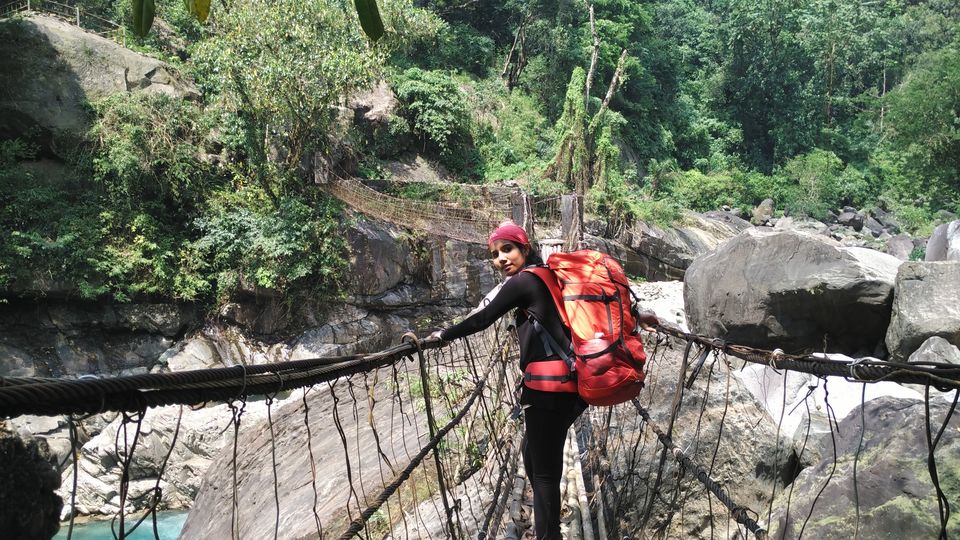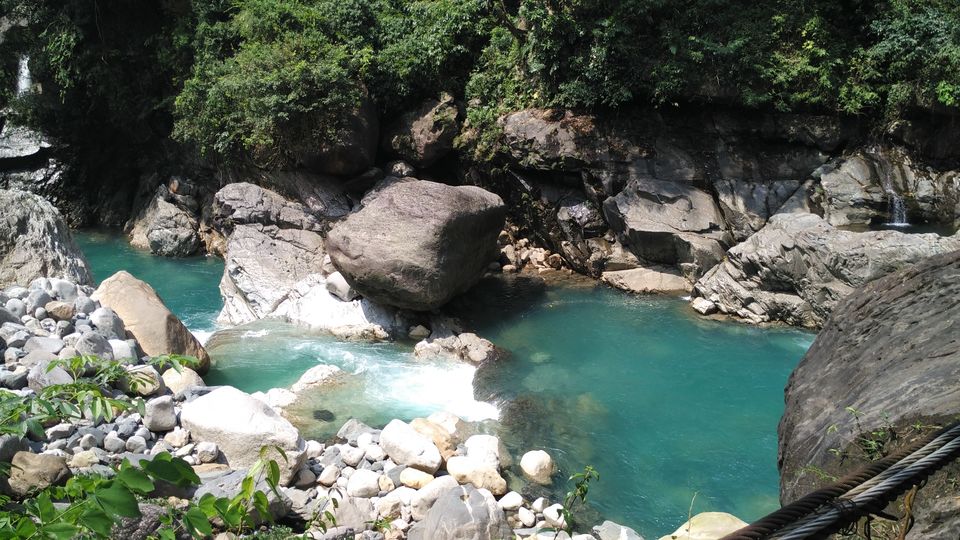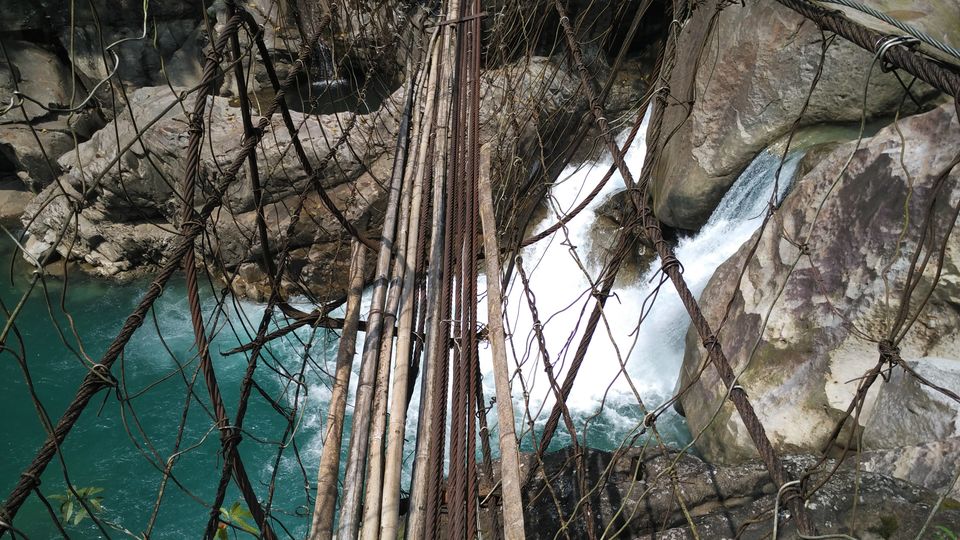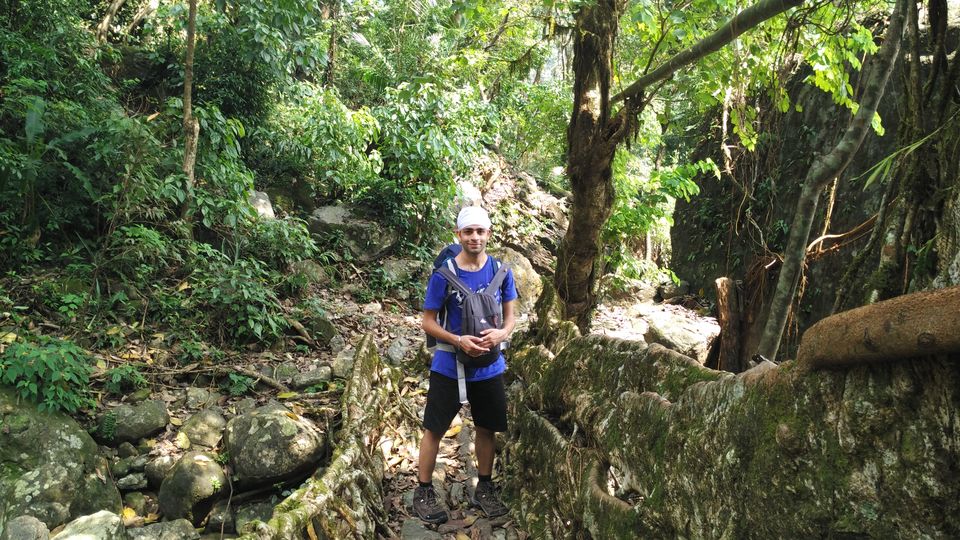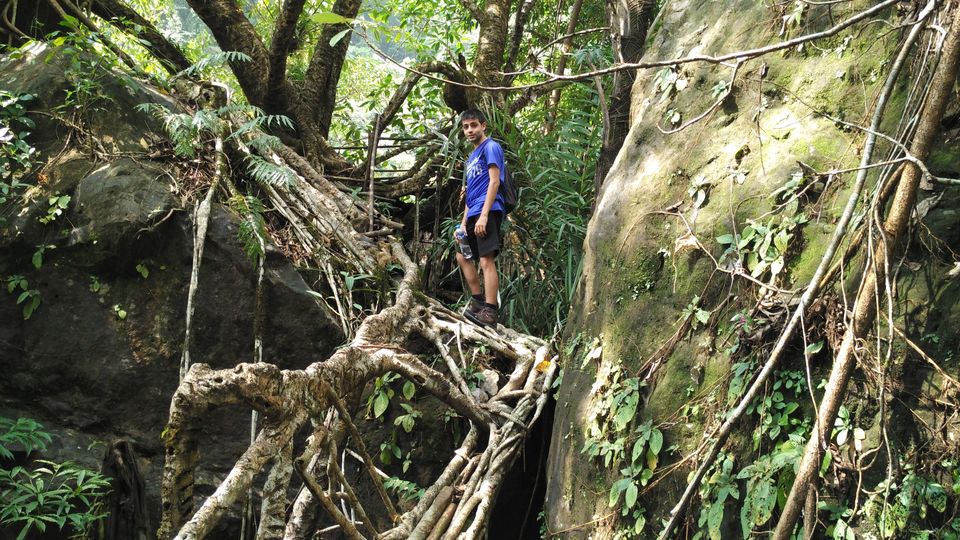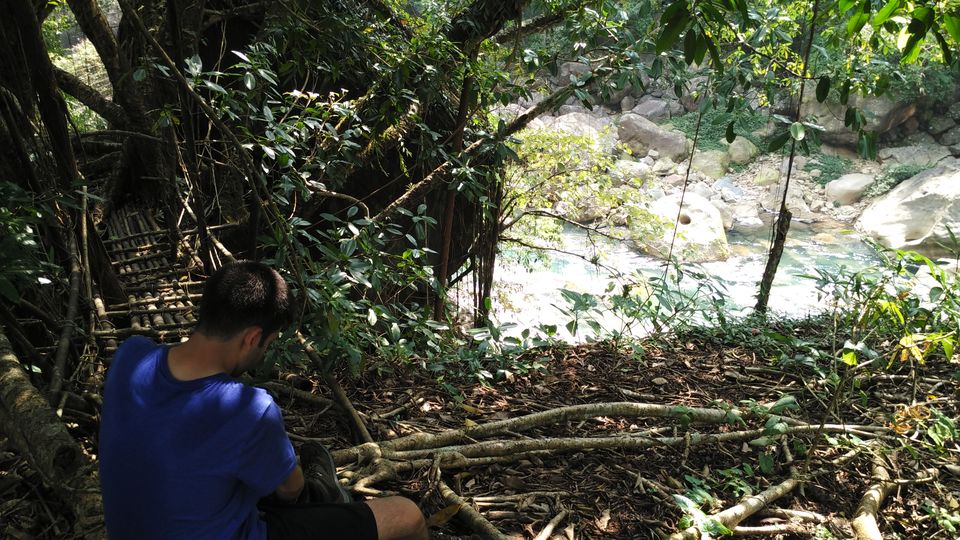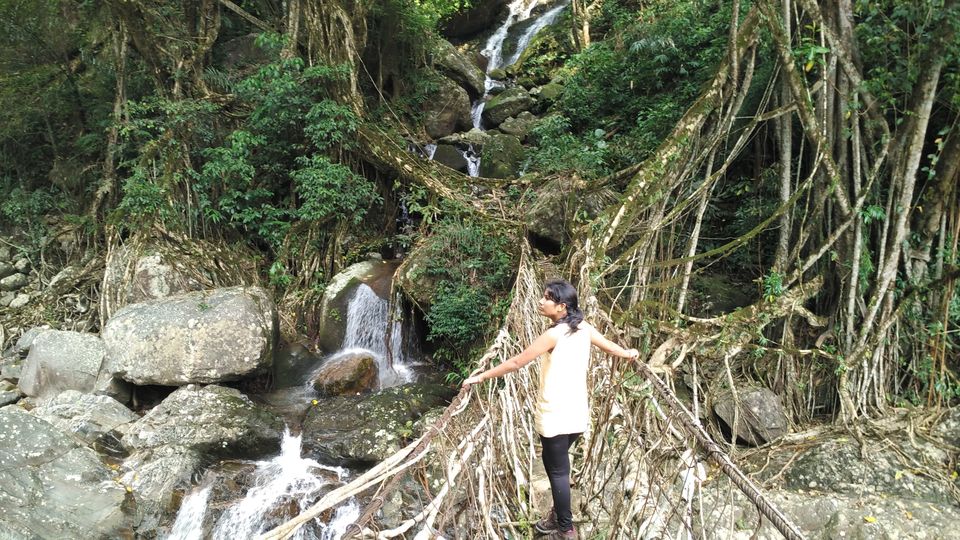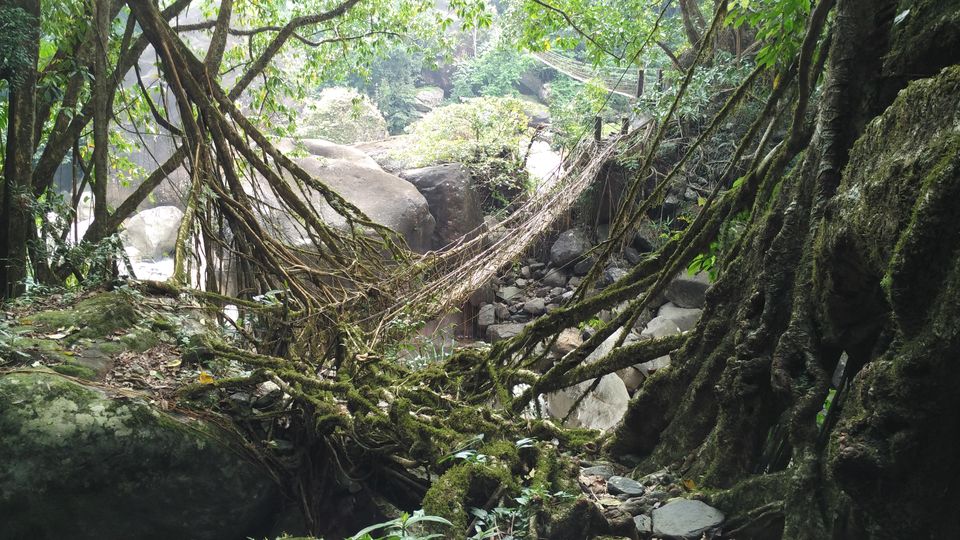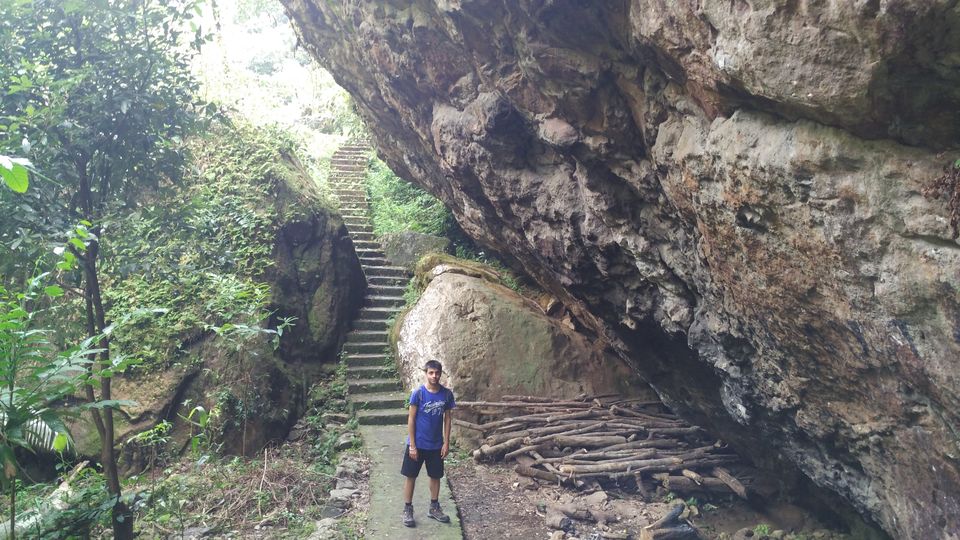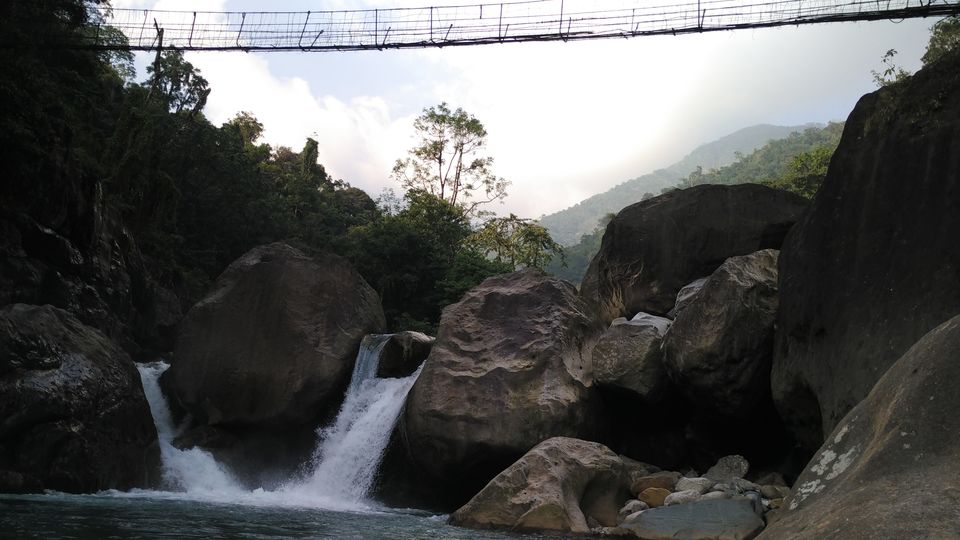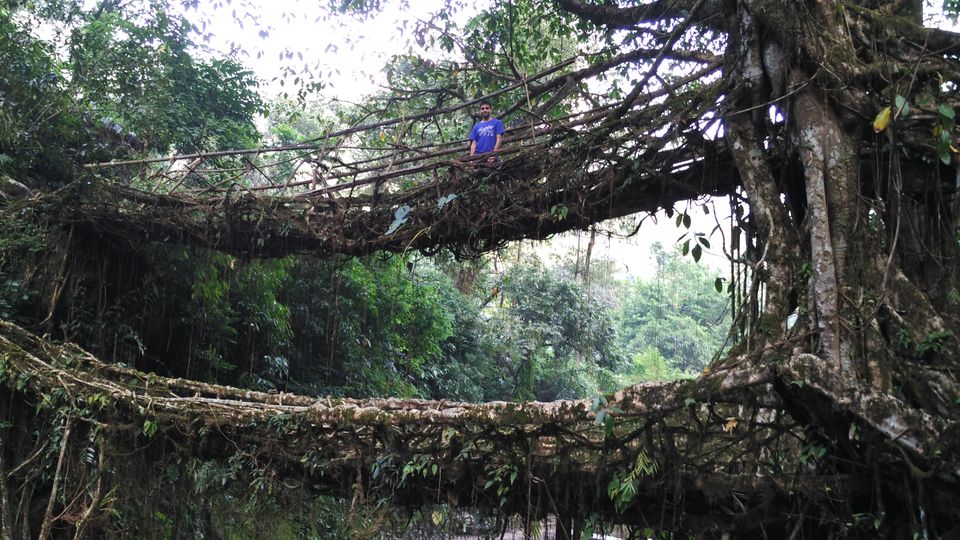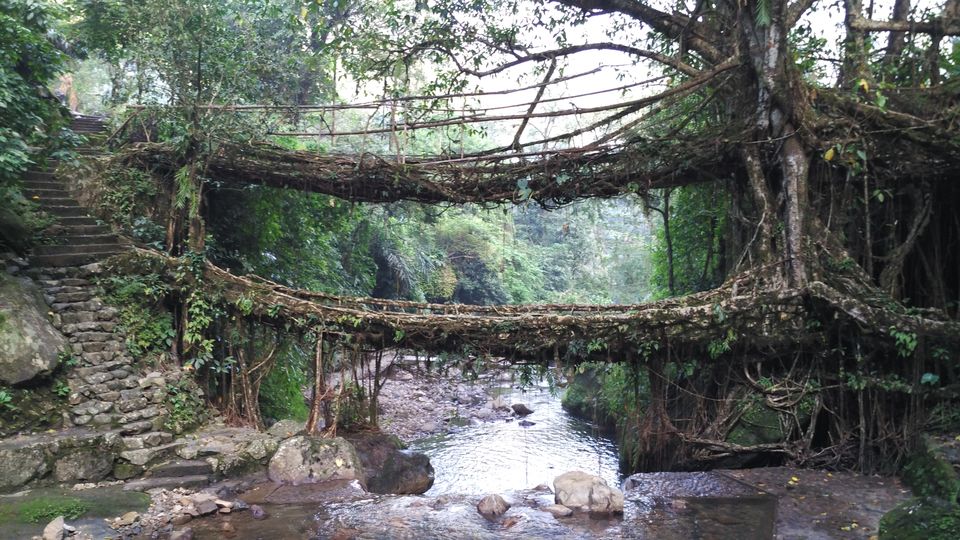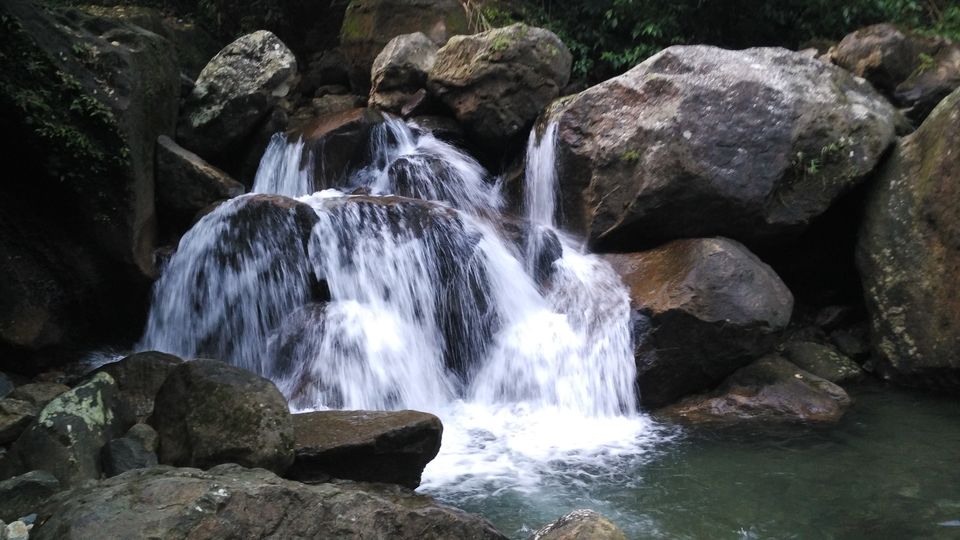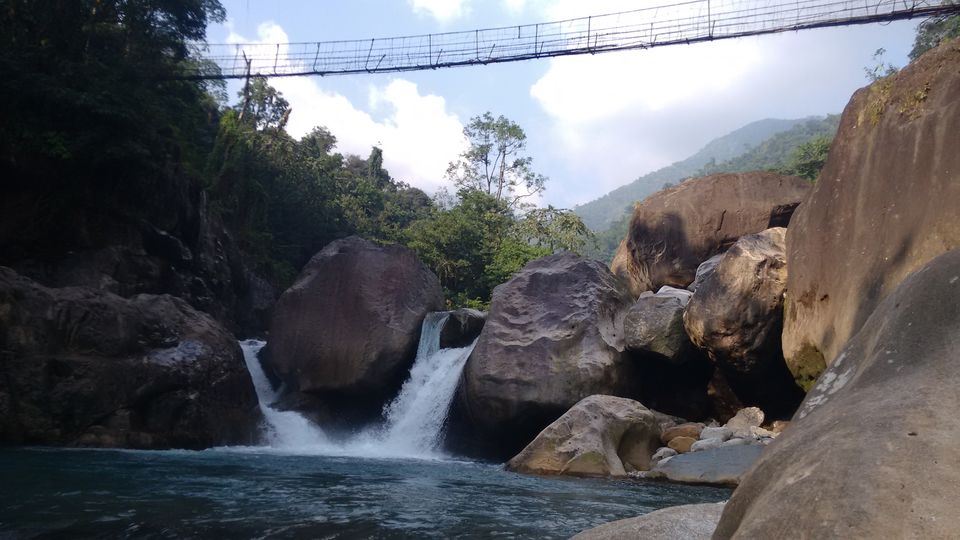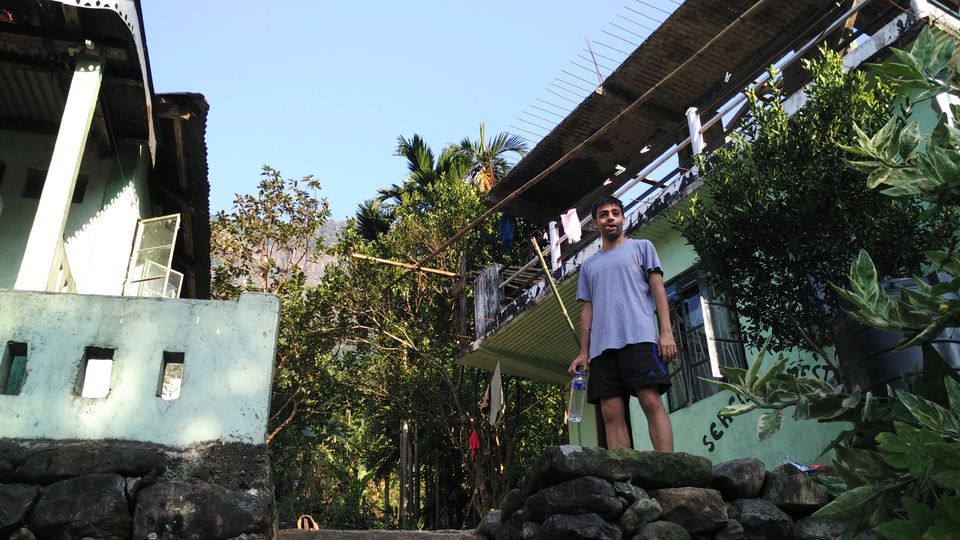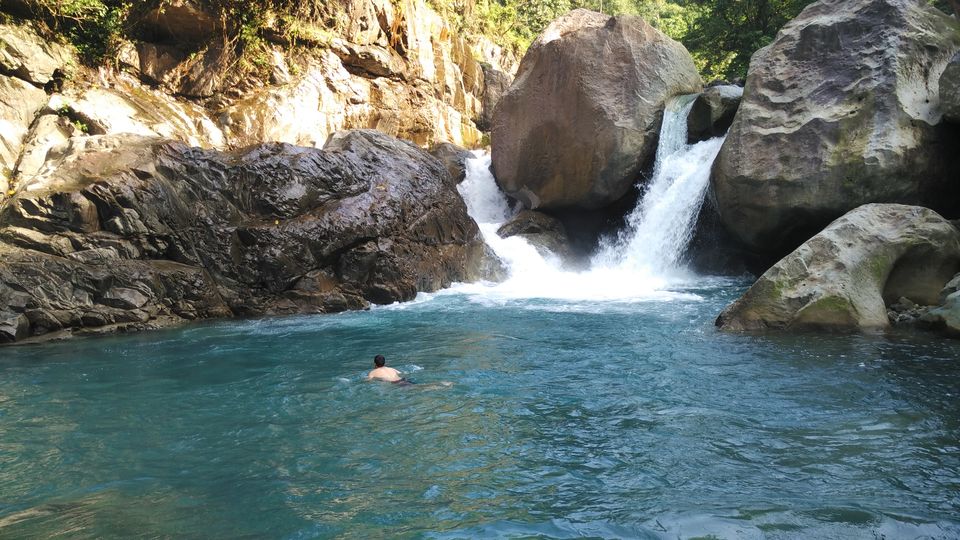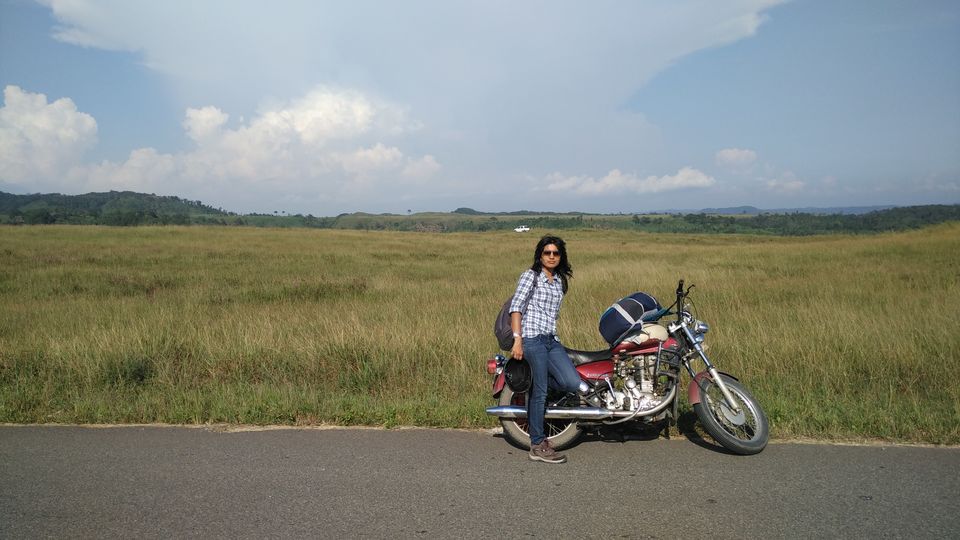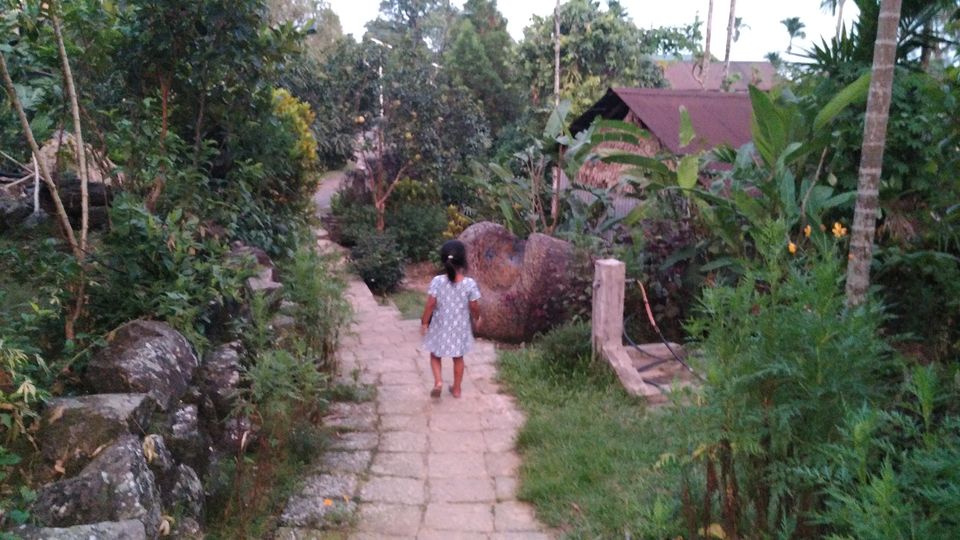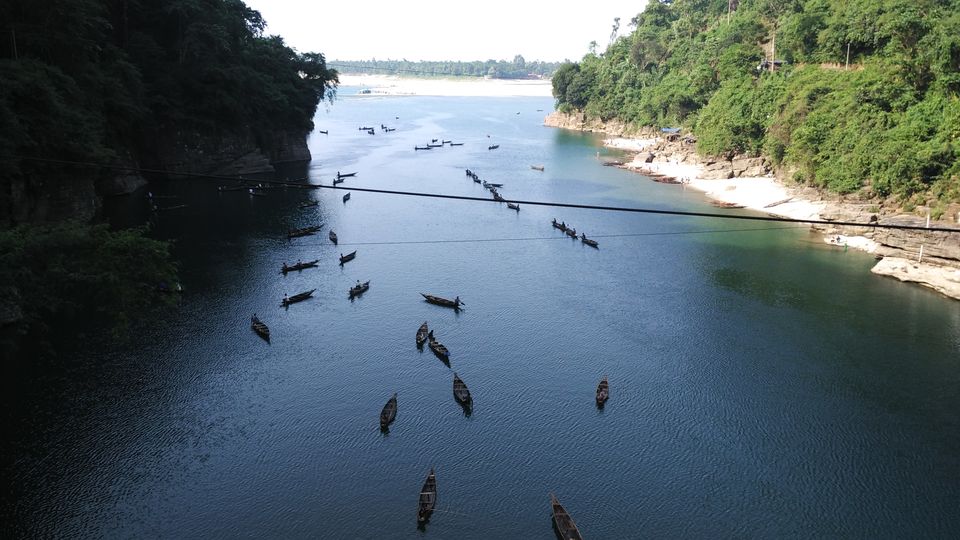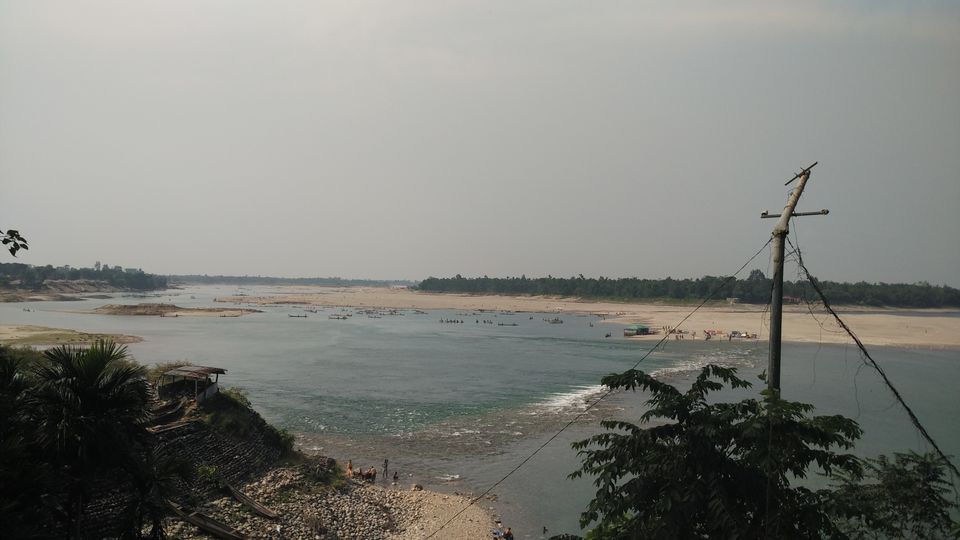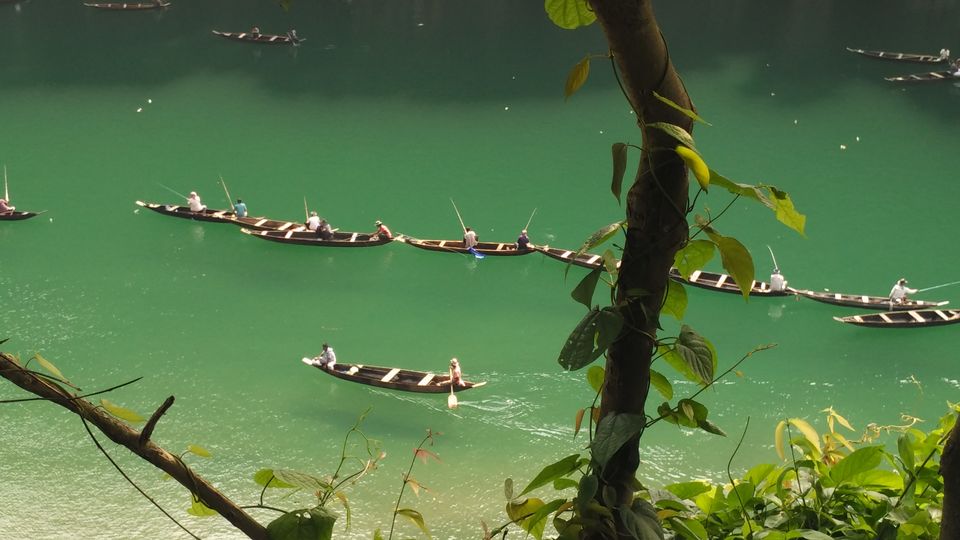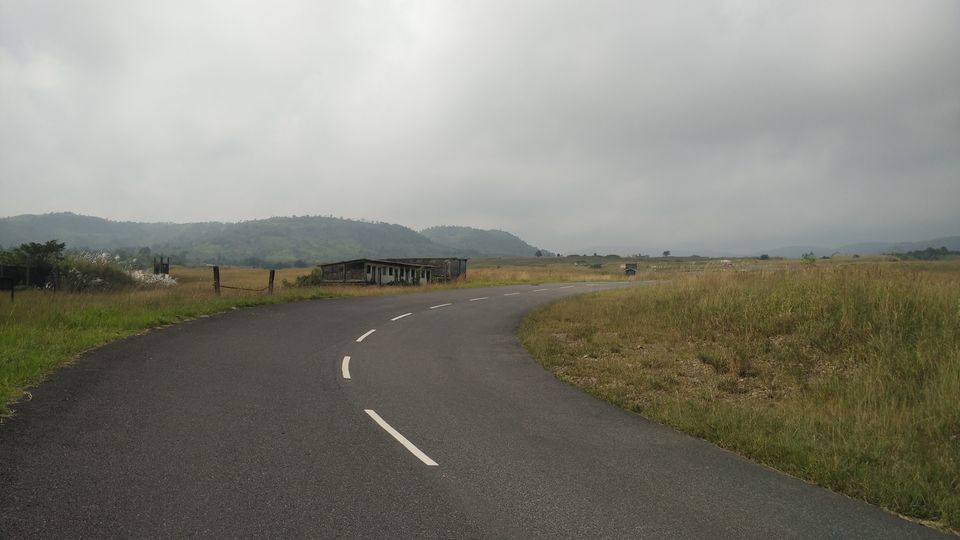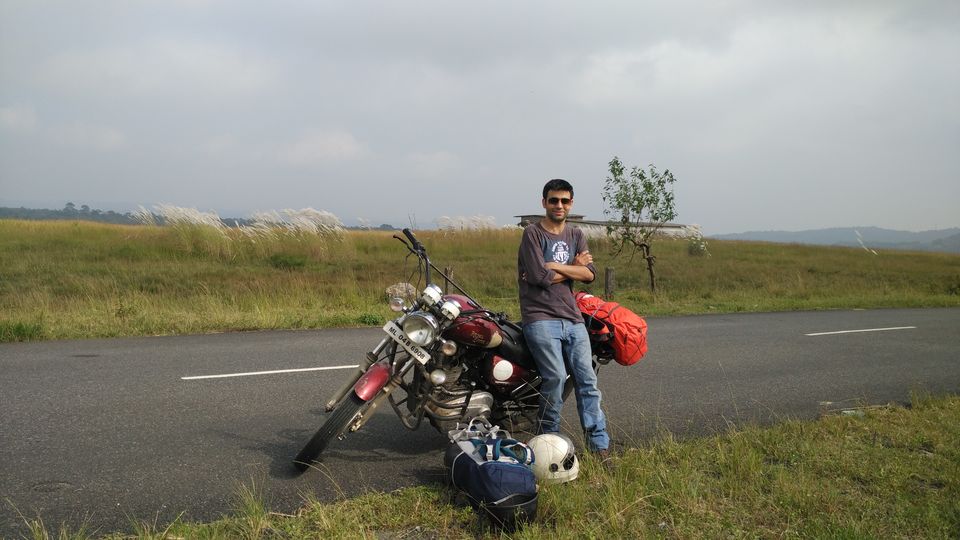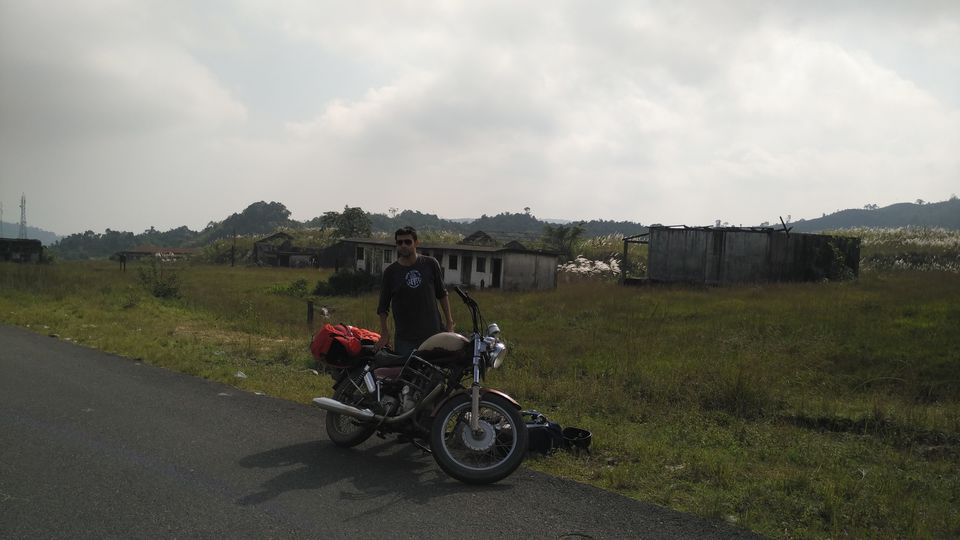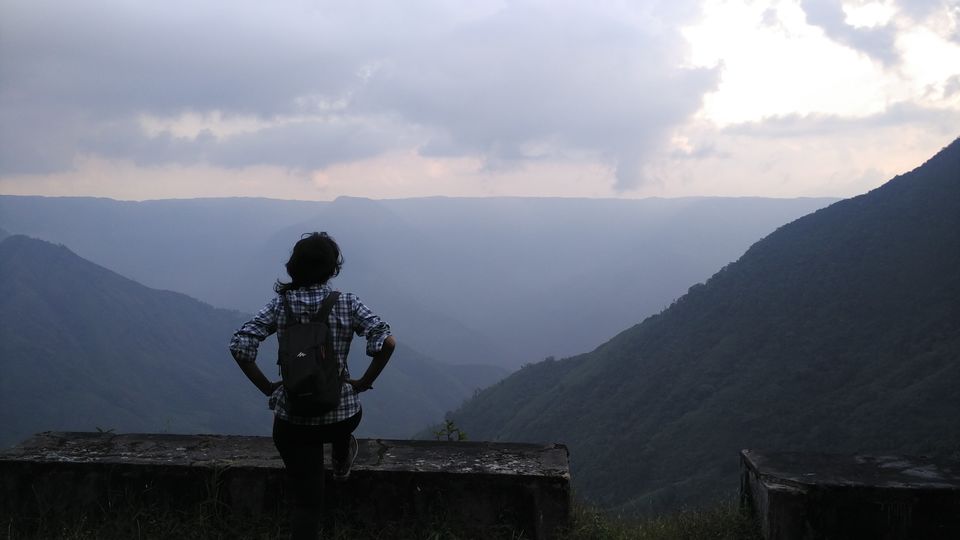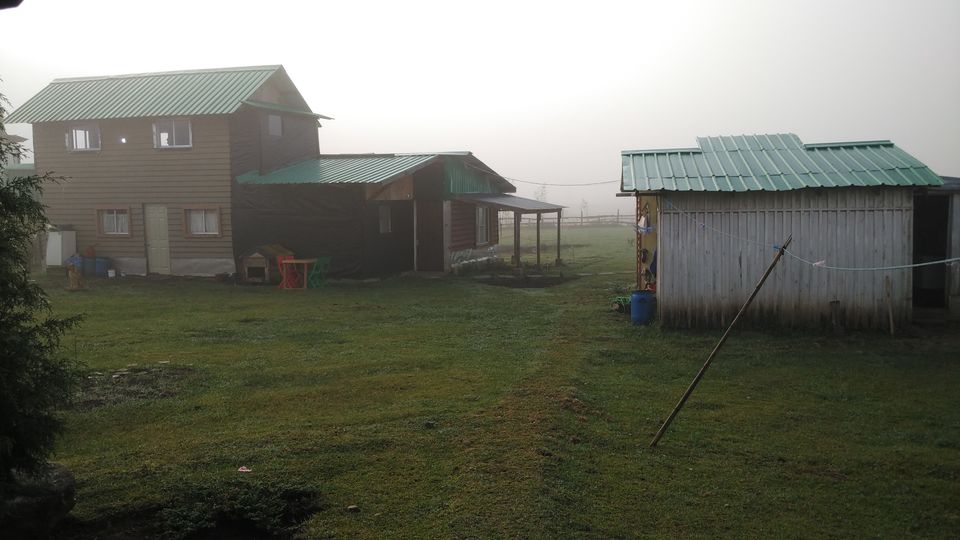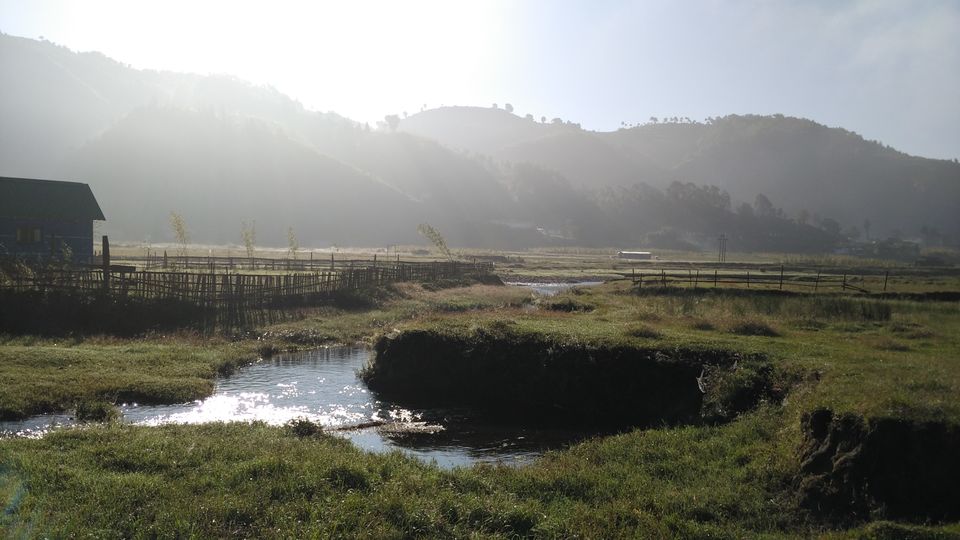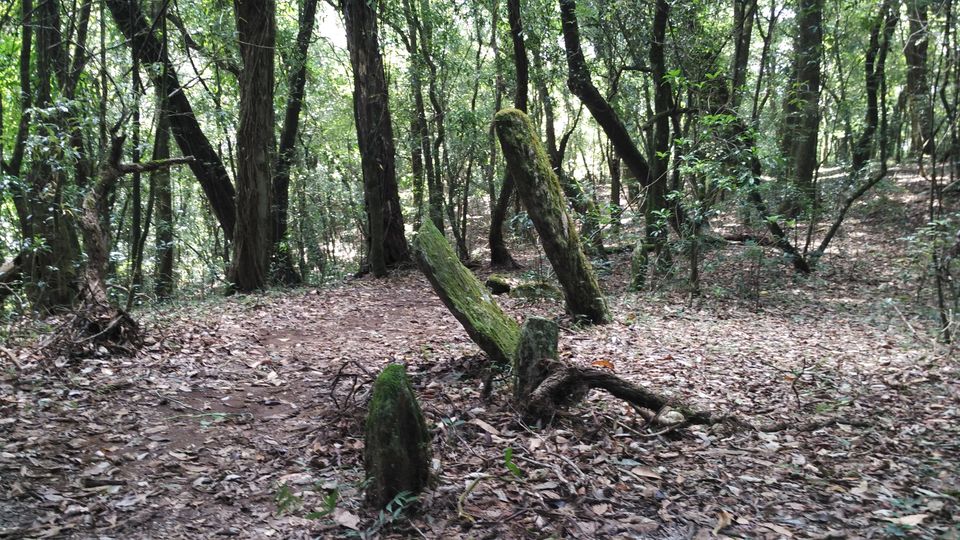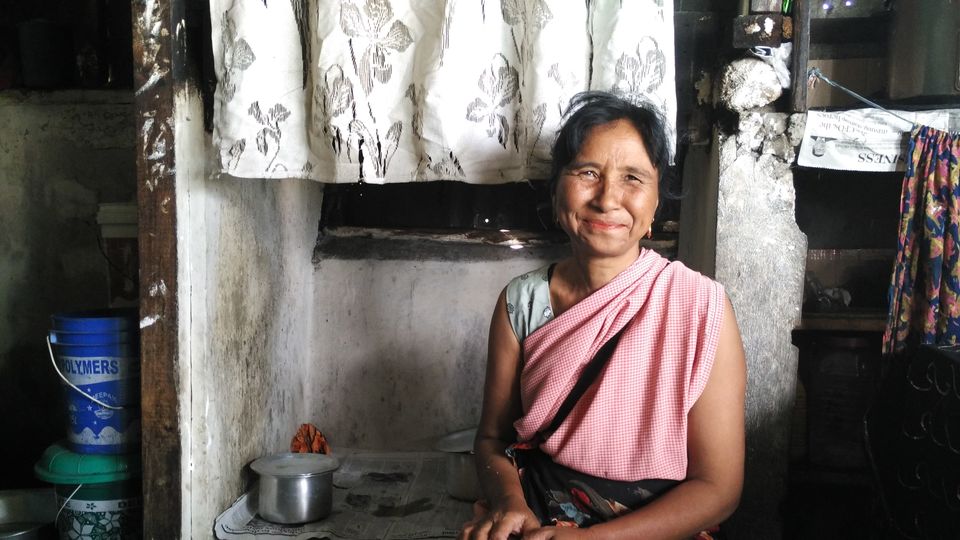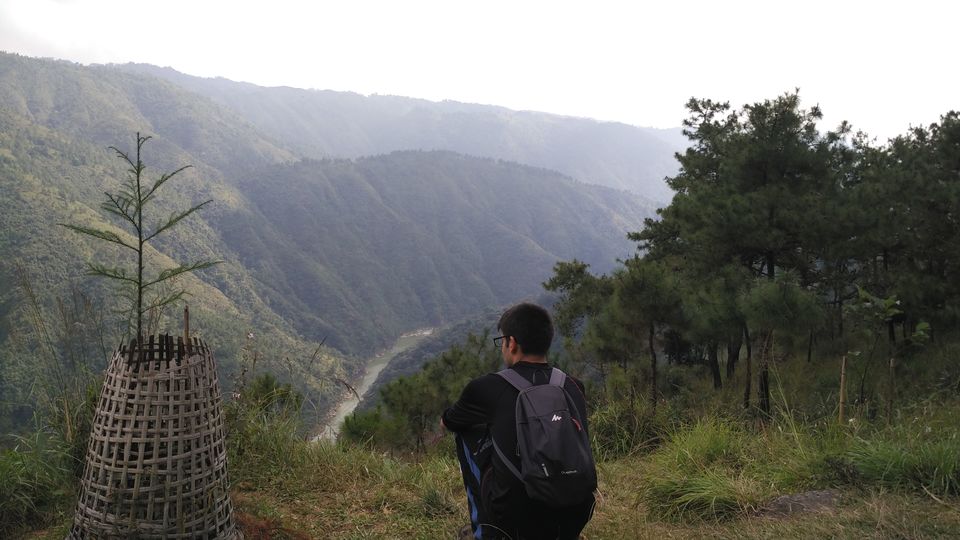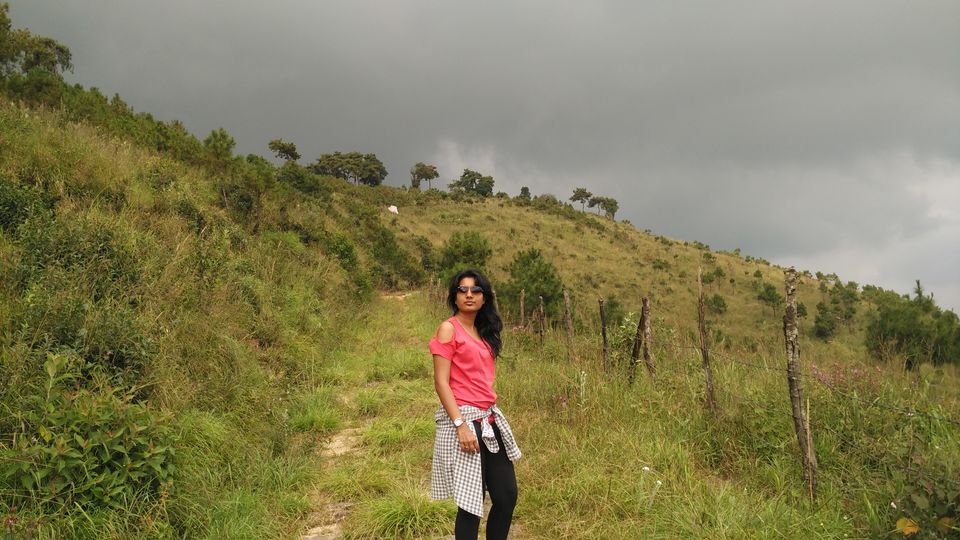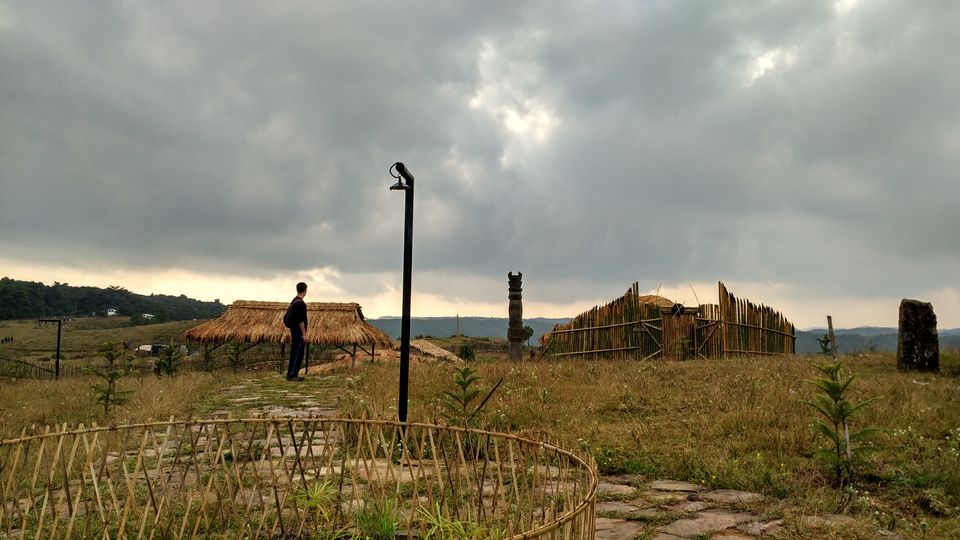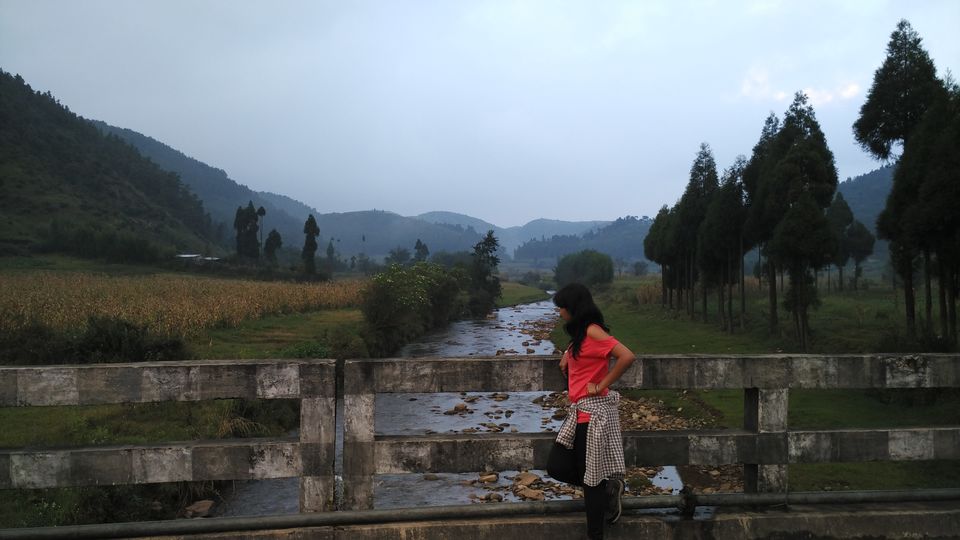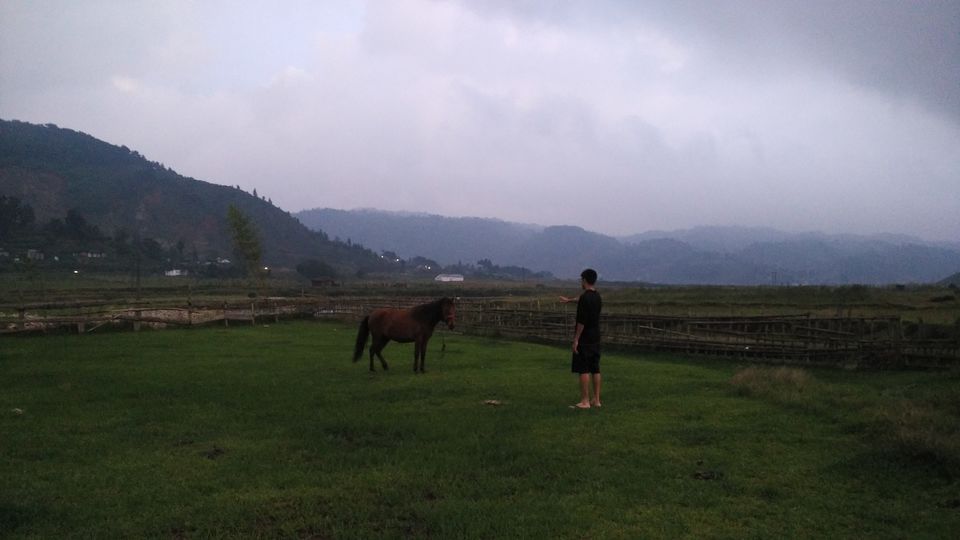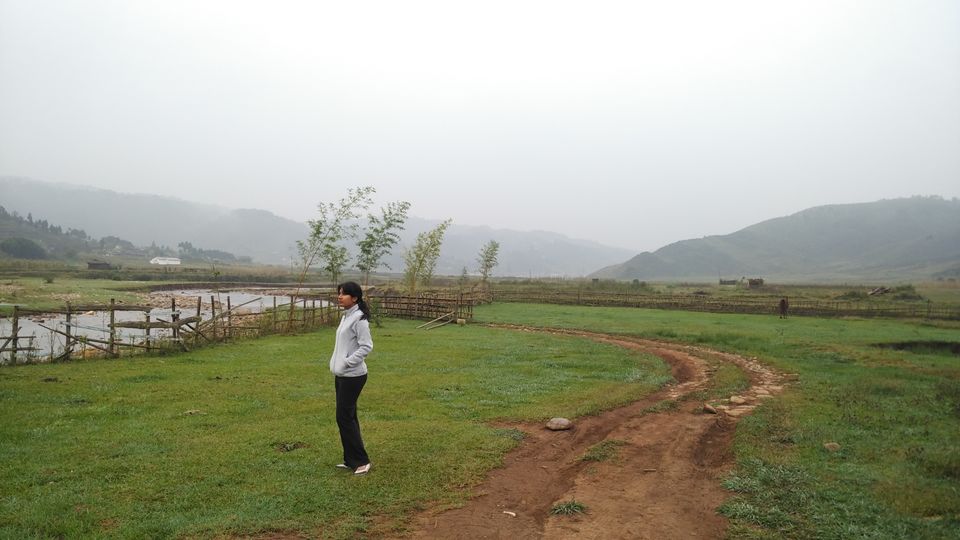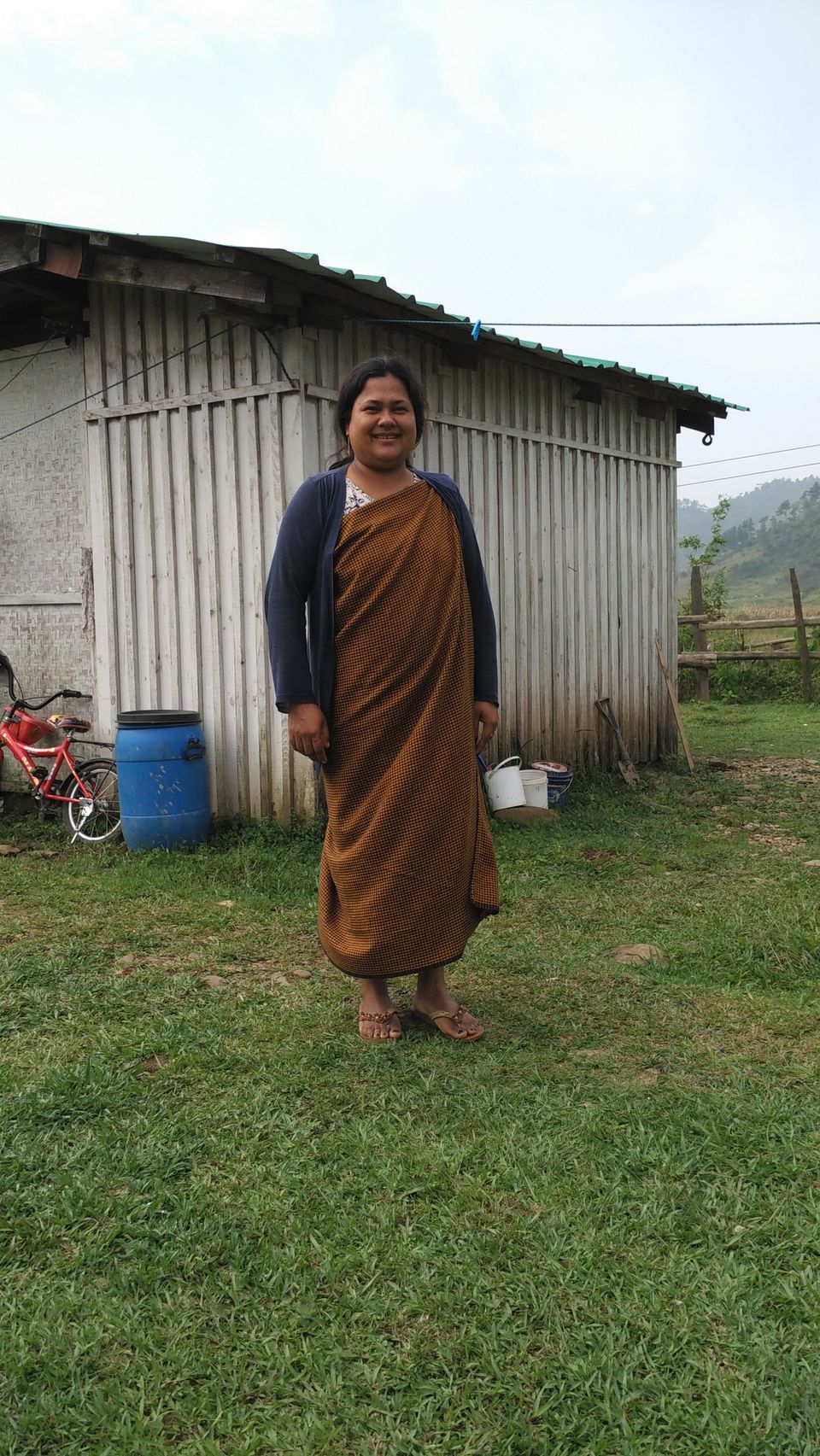 I had read many blogs and trips on Tripoto and other website regarding Meghalaya but I could not find any good information regarding everything. I have combined everything which I(along with my better half) found was interesting worth putting in the write up. If however you need more information you can contact us and also visit our blog: https://fledglingtravelers.wordpress.com/2015/12/04/meghalaya/
What is there is Meghalaya?
Meghalaya, meaning Abode of Clouds, is one of the seven sisters of India. True to its name, Meghalaya is the wettest state in India and Mawsynram (in Cherrapunji district in Meghalaya) is said to be wettest place on earth.
Meghalayan Culture
Meghalaya consist of three major ranges namely Garo, Khasi & Jaintia and these ranges derive their names from the tribes that live in these ranges. Meghalaya, unlike other states of India is Matrilineal society (not Matriarchal as thought by many) i.e after marriage husband takes wife's surname, also property is inherited by the female of the family but the major decisions in society and family are taken by the male population and not by female (as lot of people gets confused in this). A lot of books, documentaries are made both by Indians and foreigners about the unique culture of Meghalaya. I would suggest to visit the place and talk to locals, because these books and documentaries can be very misleading.
If you are planning to go for a relaxing trip then you might want to skip Meghalaya, not saying that you can't relax in Meghalaya but because this place has so much to offer, just a lazy weekend won't do justice to this place.
When to visit Meghalaya?
As Meghalaya receives high amount of rainfall, it is not advisable to travel to this state during monsoon (July to September). November to February are good months to travel (milky way is also clearly visible during these months); September end and October are also fine, but can get very hot and humid. March to June will be hot and the falls might not have a good throughput, so its best to avoid these months.
We visited Meghalaya in September end, luckily it was not raining then, so we were able to travel easily but then the day were very hot and humid but nights were pleasant. If you are traveling immediately after rains, you might not be able to visit the caves and also there is high possibility of encountering leeches.
How to plan a trip to Meghalaya?
I would suggest to have at least a week in hand in order to get the feel of the place. There are three ways to travel this place:
Landscape viewing: If you are traveling to see the landscapes and visit only very famous places of Meghalaya, and if you have less days in hand, then do hire a cab right away from Shillong. Get your hotels pre-booked. This way is also best for people traveling with children.
(Culture + Landscapes) viewing : If you want to get a feel of true Meghalaya but have a week to ten days in hand, then better do a pseudo backpacking kind of trip but with few reservations made before hand. We traveled this way.
Much More : If you have lot of time in hand and want to explore the real Meghalaya, then definitely do backpacking. Do stay at couple of villages and also near double decker bridge then you will get real feel of what Meghalaya is all about.
We are not big backpacking fans, we try to mix comfort + backpacking. For this trip we traveled with one backpack, this made it easier to travel. Also, we had done some research before hand, so had narrowed down to the places where we wanted to visit, but didn't make any reservations.
Do write to us to know in detail how Meghalaya can be planned and how we planned our trip.
Where to stay in Meghalaya (Khasi)?
We traveled to Khasi part of Meghalaya, hence will be able to give inputs about that region.
First of all, apart from Shillong, don't expect too much of luxury. Hotels in Meghalaya are expensive. For the money you pay, services and comfort would not be the same. There are few good hotels and resorts but they are bit pricey. In Shillong, Travelers Nest (Later recommended by our friend), Ashutosh Inn ( we stayed here) are decent places to stay.
Sai-mika resort ( very close to Nokhilakai Falls and caves) was the one in where we stayed in Sohra/ Cherrapunji . A very beautiful resort. A bit expensive but then amazing property. Cherrapunji Holiday resorts also has many good resorts in Meghalaya. Pre-book these resorts if you are traveling during peak season.
In Mawphlang ( near to Shillong ) there is Maple Pine farm, which is a must visit. Its something similar to bread and breakfast but in a farm with totally different experience. Highly recommend this (but do check their website before going, as they are not like normal B&B). There are few beautiful treks near this farm, hence you can easily spend a day or two here. Check their website for more details.
We also stayed near Living Root Bridge in Serene Homestay. This is suitable only for people who are backpacking.
In Mawlynnong, cleanest village in Asia, there are many homestays. But people here charge exorbitant amount of money even for a small room. So be ready to shell our 2k/night for a very small room.
What places can be visited in Meghalaya?
As we visited only Khasi part of Meghalaya, I will be listing only those places.
Nokhalikai Falls : Highest plunge water fall of India. It is very close to Sai-mika resort in Sohra. There are around 300 staircase near these falls, where one can get a good view of the falls. Also, do read on how these waterfalls got it's name(it's both interesting and weird story).
Masmai caves: The most famous and commercialized cave of Meghalaya. These are small caves and very crowded but easily accessible and open to everyone.
Arwah cave : This cave is very big and not visited by many, mainly because its very big and dark cave. Not suitable for kids and elderly people. But highly recommended for people who like exploring caves. They are near to Nokhalikai falls. Falls and caves can be covered in a single day.(Don't forget to take your trekking shoes when visiting this place, it is not cake walk).
Living root bridge: First of all there are many living root bridges in Meghalaya. One of the most famous one is Double decker bridge at Sohra. It is around 1 hr away by car from Nokhalikai falls. This place is heaven for backpackers, as there are many routes and blue pools to explore near the bridge. If you don't mind staying in a small homestay, then this is a place to be. A very important thing about this bridge is that, to reach here, you will have to take around 3000 staircases and some wired suspension bridges. If you are not planning to stay here, then start in the morning so that you have enough time to climb back.
Mawlynnong : Cleanest village of Asia. This village is very clean but then you won't miss on anything if you don't visit this village. Though the drive to this place is worth it, but the village is not. There are many homestays in this village, but unlike other homestays, these ones are very expensive (1.5k to 2k per night). People here try to make extra bucks by saying that you can see Bangladesh. The only difference we felt was that GPS and time were getting updated to that of Bangladesh but honestly you cant make out any difference so the whole idea of seeing Bangladesh is not worth it. Also, we talked to locals and according to them most villages in Meghalaya are clean and it's just that Government has done few things for this village that's why this particular village has got this fame.
Dawki : Is a small Indian village that borders with Bangladesh. This place is a must visit as it has crystal clear river water, in which hundreds of fisherman come every morning to fish. An amazing site to witness. 2 hrs is more than enough for this place. It is about 45 mins drive from Mawlynnong village.
Barapani or Umiam Lake : On the way from Gauhati to Shillong, you will pass this magnificent lake. Usually people just stop for a while, but you can also get a hotel booked near this lake. Worth stopping.
Nartiang Monoliths : An interesting place with lot of monoliths. But do read about the the significance of monoliths in Meghalayan culture.(We were not able to visit this place but was recommended by lot of people).
Sacred Forest: In Mawphlang, this sacred forest is a must visit. With variety of different plant species, this place is considered sacred. Also, it is said that you should not take anything back from the forest otherwise bad luck will follow you.
Dain-Thlen Falls : Very close to Saimika resort. These falls can definitely be skipped. There are so many falls in Meghalaya that visiting all is not possible.
Nohsngithiang Falls : In Cherra district, after Arwah caves , these falls come on the way to Mawsmai caves. Very beautiful falls. Must visit.
What is must carry for Meghalaya trip?
If you are planning to travel during September and October, then make sure you have sunscreen, summer cap, windcheater, salt (for leeches), a light jacket, good walking/running shoes. Over recent years, rainfall has decreased in Meghalaya, hence September does not receive as much rainfall as earlier it used to. Try to travel light. Post October to January, Meghalaya is cold. Summer months are pretty hot.
How to travel to/within Meghalaya ?
Shillong, Meghalaya's capital has direct flight from Kolkata and Guwahati. Another way to reach Shillong is via Guwahati (Assam). Gauhati is well connected to major cities in India by air, railway and road. From Guwahati, Shillong is about 2.5 hrs and can easily be traveled by buses, rail, taxis or rented bike. From Gauhati airport, one can get shared taxis (400 Rs) for Shillong.
From Shillong, Sohra (Cherrapunji) is about 2.5 hrs and can be reached by shared taxis, private taxi, rented bike or bus. Shared taxi are also available for travel between villages. If you don't have spare days in hand then better try a private taxi or rented bike.
We took some shared cabs during starting days of our trip, but later we rented a bike from Shillong. If you are planning to rent a bike do contact Ashley of Cacti 360 Group (greenrouteshg@gmail.com, Ph: 08119007851) before hand as this guy might also help you to get homestays in Meghalaya. Also, if you want to do some adventure sports, he is the right person to approach.
Also, from Sai-mika resort, you can get rental cycles. I think it is a great way to explore nearby places.
Some tips for Meghalaya Trip.
Try to travel light to this place if you don't have your own car or private taxi. Local transport in Meghalaya is good but it will consume lot of time as shared taxis wait for all the people to fill in.
Do carry some packed food.
Post August, it gets dark after 5pm or 5:30pm, so its better to start your day early.
Pack all that you will need, apart from Shillong, its difficult to find shops.
Do try adventure sports in Meghalaya such as zip lining ( Sohra) , tree climbing /rappeling (Near Mawphlang).
Hire a bike and travel Meghalaya on two wheels. Super fun.
Our Experience of Meghalaya.
We had planned for a 3 day trip to Meghalaya but later we decided to stay here as it had so much to offer. The thing that we loved about this state is its unique culture. This place has so many stories related to their unique rituals. From ladies Jainsem dress to betel eating habit of people to sacred forest rituals, everything in Meghalaya is interesting.
On one hand, one can learn about rich culture of Meghalaya on the other hand one can enjoy the western culture too. Meghalaya has a great western influence, hence everyone ( almost everyone) in Meghalaya plays guitar and not amateur guitar but people here have amazing bands of their own. Also, people do lot of adventure sports, biker group events and so much more.
Few things or places which I will never forget : Sitting near blue pools and listening to waterfall near double decker root bridge, looking at fisherman fishing in Dawki and Bangladesh, listening to band playing in Sai-mika resort, having amazing French toast breakfasts, looking at valley filled with clouds.
Frequent Searches Leading To This Page:-
3 day trip to Meghalaya, meghalaya personal experiences, Budget for backpacking Meghalaya, tips for meghalaya tour, Meghalaya, Cherrapunjee backpack tour.