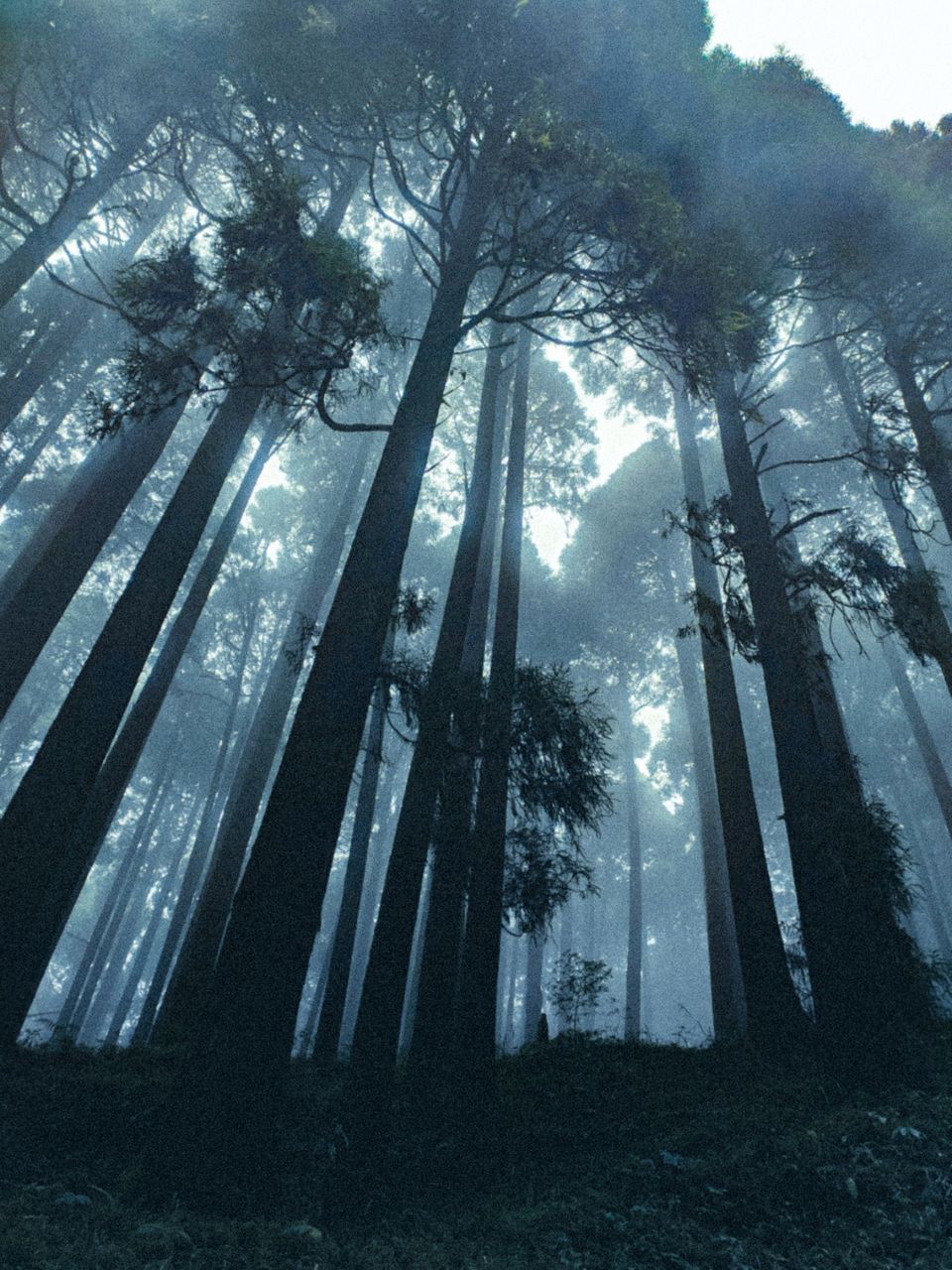 If you want to travel and climb mountains, you need to follow some rules. As said by Walter Bonatti, "The mountains have rules. They are harsh rules,but they are there, and if you keep to them you are safe." Two offbeat places in North Bengal, Relling and Kashone, which are not just pocket friendly, but can also be a perfect short weekend trips for you and your friends.
Relling
Bijanbari,relling situated from 103.5km approximately from New Jalpaigudi Station will take you around 3.5km to reach in a car. You can book yourself a private taxi from New Jalpaigudi station or you can ask for your travel agency to book one for you. The approximate cost from 6 seater will be around Rs 3000. If you're planning to stop by NJP one night,you'll get a number of cheap food and lodge near the station which will cost you around Rs500-1000 per night.
The perfect time of visiting this place is anytime other than the cold winter. While you're driving through the beautiful Mirik road you'll be amazed by the views of the mountains. It might rain bit while you're travelling upwards through the mountain,because you'll be travelling through the cloud.
At a cost of Rs1400 per night,Relling will offer your breakfast,lunch,snacks,dinner, bathing at Chota Rangeet river, beautiful cottages,and large windows from where you can enjoy your morning tea along with the view in the morning and the sound if the river and put yourself to sleep in night.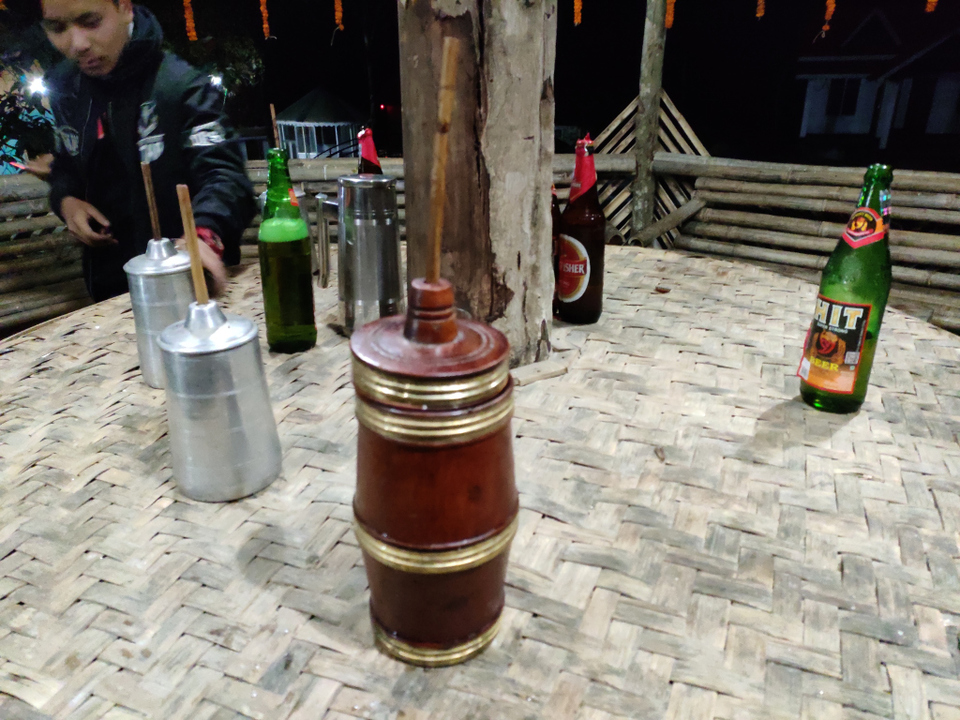 Tongba served in bamboo bottles.
You must be thinking to have some relaxing local drinks, well you can always opt for Tongba. Tongba is a Tibetan Hot beer, as the local people say,made from millets. It is served in bamboo bottles with hot water.If you're in mountain of North,Tongba is a must have.
Kashyone
Kannan Valley homestay, Kashyone is around 86 km away from Bijanbari and takes around 3 hours. If you're travelling from NJP it will take around 3.5 hours. The price for a 6 seater would be around Rs 3000 and Rs 4000 respectively.
Now one things needs to make sure is that you're travelling in a public car, because if you're not then the government will not let you enter the Sikkim zone.
Relling was a beautiful and decorated place to visit, but Kannan Valley homestay is more of a camp. If you want to enjoy at the camp, they wil make it available for you.
You can go for a small mountain climbing session, you can swim in a small pool made by the Rangpo river and Tsongmo lake,or as locally known as Changu Lake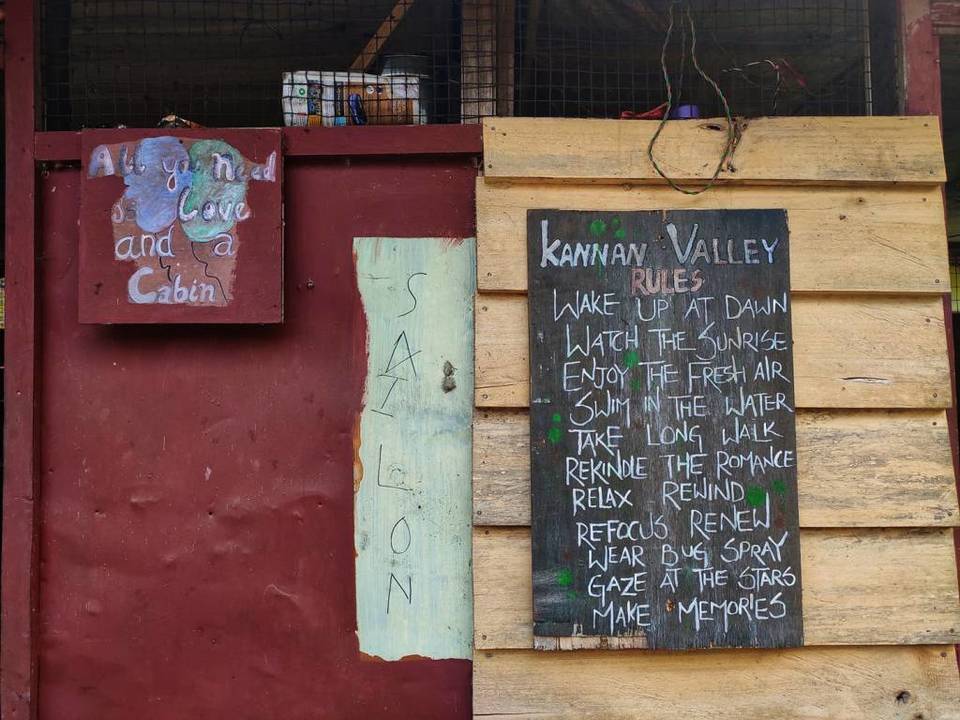 Kannan Valley rules
For lunch, both the places will provide you rice, dal(pulses),aloo bhaja(fried potatoes), vegetable curry, and egg, and for dinner you can have chicken instead of eg, and this is included in a package of Rs 1400 per night, besides breakfast and evening snacks. If you want to enjoy bon fire at night, and have some roasted turkey, you can separately opt for that.
Freshly roasted meat, along with some Tibetan Rum, while enjoying the stars and the river sound. What else do you call for a perfect refreshing vacation?
You can book your slots at rucksack.com.