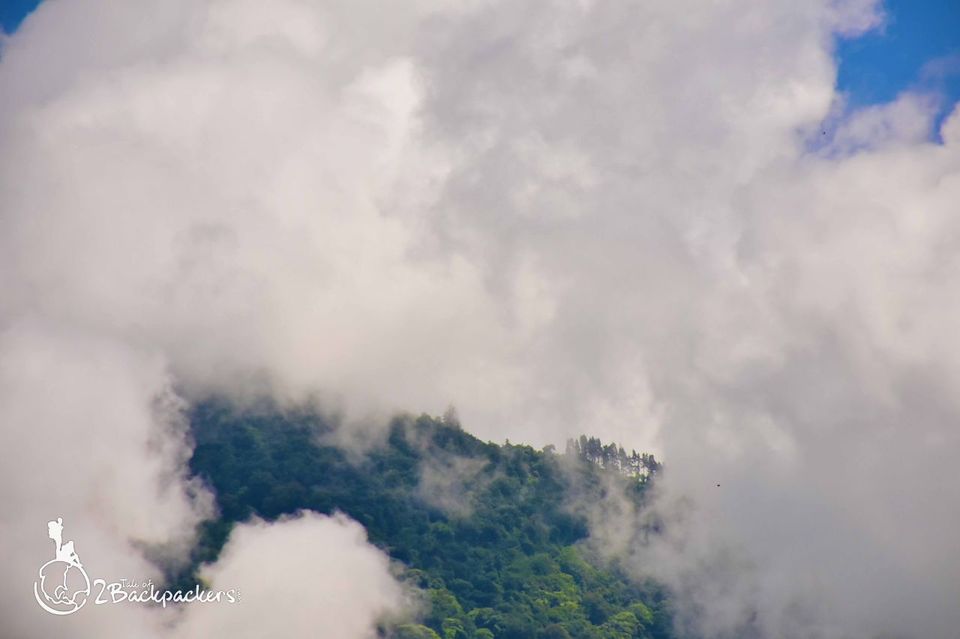 I always like to visit small mountain hamlets. Not only do I get to explore these beautiful places, but also get to meet some amazing people. I had discovered Bijanbari by chance. I wanted to visit Darjeeling, but I was wary of the crowds. It was then that I came to know about Bijanbari, a small town near Darjeeling.
Bijanbari is located at an altitude of 2500 ft. at the foothills of the Darjeeling. The valley is crisscrossed by a river, surrounded by waterfalls, tea gardens and virgin forests. The road towards Bijanbari is quite a scenic one. The winding roads from Ghoom pass through tea gardens and forests over a stretch of 22 km.
There is a farmstay at Bijanbari and a number of homestays where you can stay. The town is a small one with about a few thousand people inhabiting it. Bijanbari can be visited as a day trip from Darjeeling also, but I would suggest you to stay there for a couple of days.
The Chhota Rangeet River flows through the sleepy little town. The riverside is a great place to go for picnics. The valley around Bijanbari is full of orchards of apples, oranges, pineapples and others. There is greenery all around. Paddy fields, farms of potatoes, tomatoes and other vegetables can also be found. There are also several hiking routes from Bijanbari. Singla Bazar can be reached in about 4 hours, Relling is about 8 kms away and Som Tea Estate is about 4 hours walk from Bijanbari. Other nice places offering great walks and picnic spots include Kaizalay, Gok, Kainjalia, Jhepi, Sumbuck and Rimbik.
Things to do in Bijanbari
Enjoy the beauty of nature
The little picturesque town is a perfect place to enjoy nature. The valley is surrounded by forests and tea gardens. The place also has a pleasant weather. You can simply relax and rejuvenate here during the weekend. The place is not as crowded as Darjeeling.
Go for hiking
Bijanbari has some great hiking routes. The place is also on the way towards Sandakphu. You can go for short hikes to Som Tea Estate and Relling. You can also go for short walks along the town.
Visit the Hydroelectric Power Plant
Another place to visit from Bijanbari is the hydroelectric power plant at a place called Lodhoma. See how the water is captured at the fiercely flowing stream to generate power. On one side you will see lovely orange orchards and on the other side is a steeply rising hill.
Birdwatching
Bijanbari is a great place to do birdwatching. It is home to a number of Himalayan birds like scarlet minivet, niltava, thrushes and many more. If you are fond of bird watching, then you can hike to the forests and indulge in bird watching.
Apart from all these places, you can also visit the Hima Falls, a popular picnic spot near Bijanbari. There is a beautiful bridge that crosses over the falls stream. A little farther away, there is the Biswambhar rock, a steep 50-ft high rock rising vertically. You can also visit the numerous beautiful tea gardens.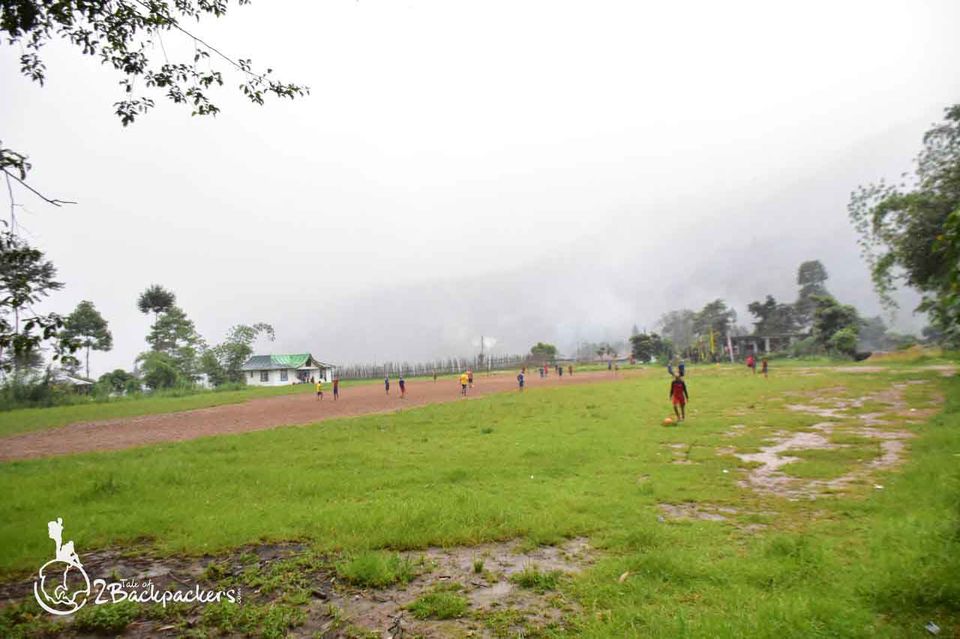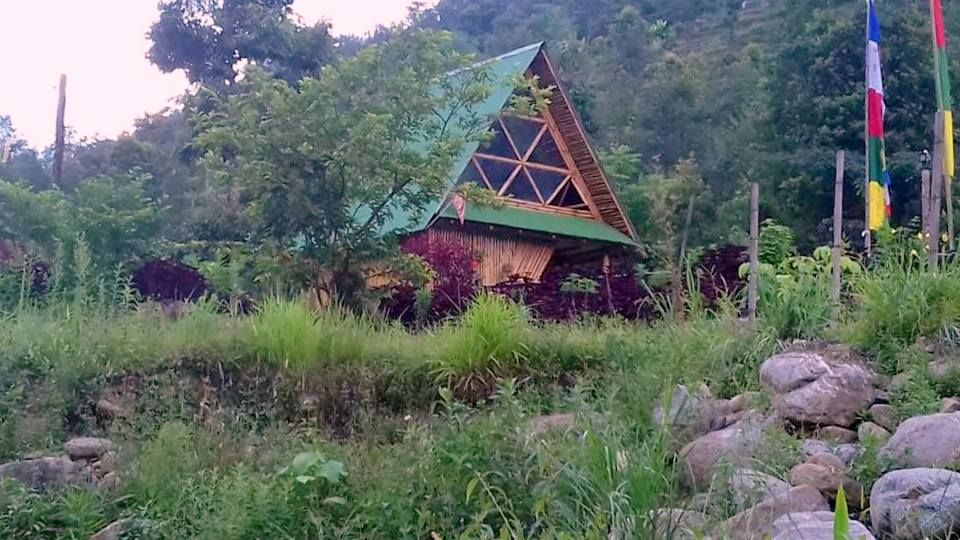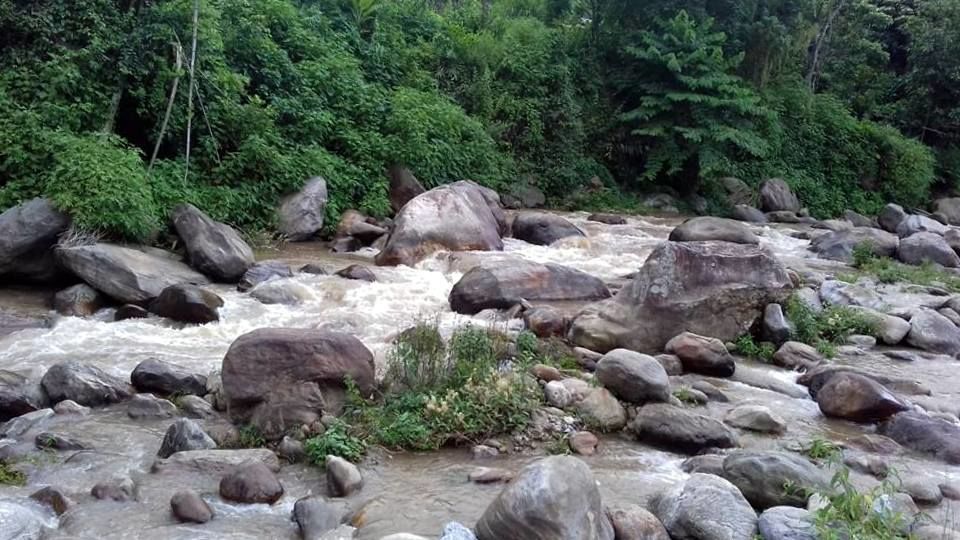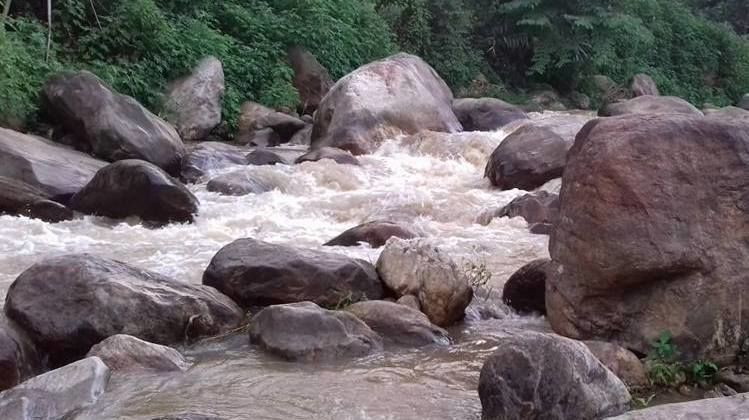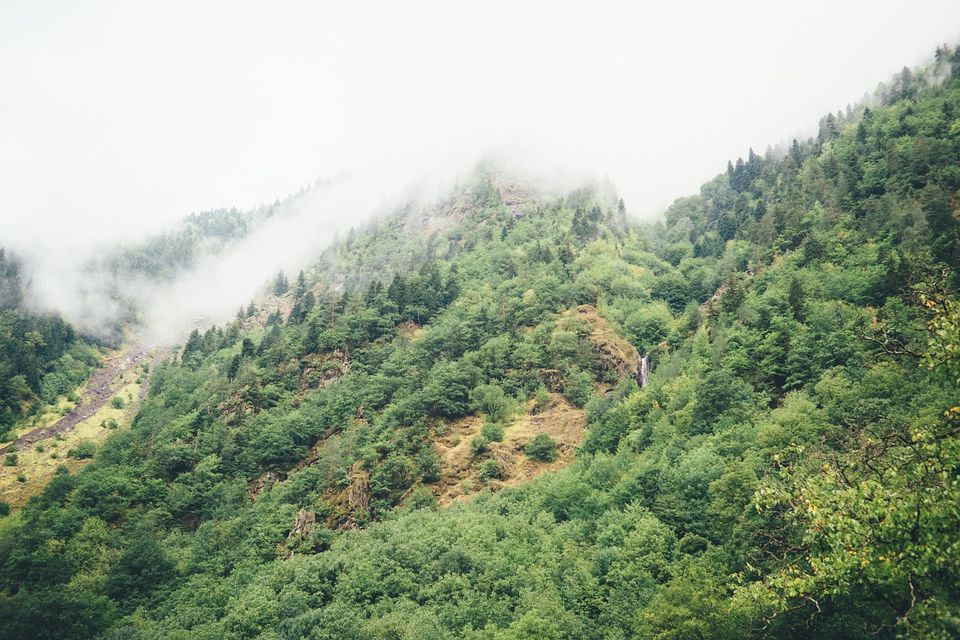 How to reach Bijanbari
Bijanbari is located about 30 km from Darjeeling. The nearest railway station is New Jalpaiguri (NJP) and the nearest airport is Bagdogra. From NJP and Bagdogra, get to Siliguri. From Siliguri, take a shared sumo towards Darjeeling and get down at Ghoom. From Ghoom, you will get shared jeeps or you can hire a cab to Bijanbari from Gandhi Road or Chowk Bazar.
Best time to visit
You can visit Bijanbari at any time of the year.
Places to stay
There are a number of homestays at Bijanbari. There is also a farmstay by the river where you can stay in the midst of nature.
Do you have a story of your own to tell? Write all about it here on Tripoto!
Frequent searches leading to this page:-
gangtok darjeeling 6 day itinerary, darjeeling 7 point tour price, darjeeling 7 points, darjeeling 7 days package, darjeeling 7 point tour