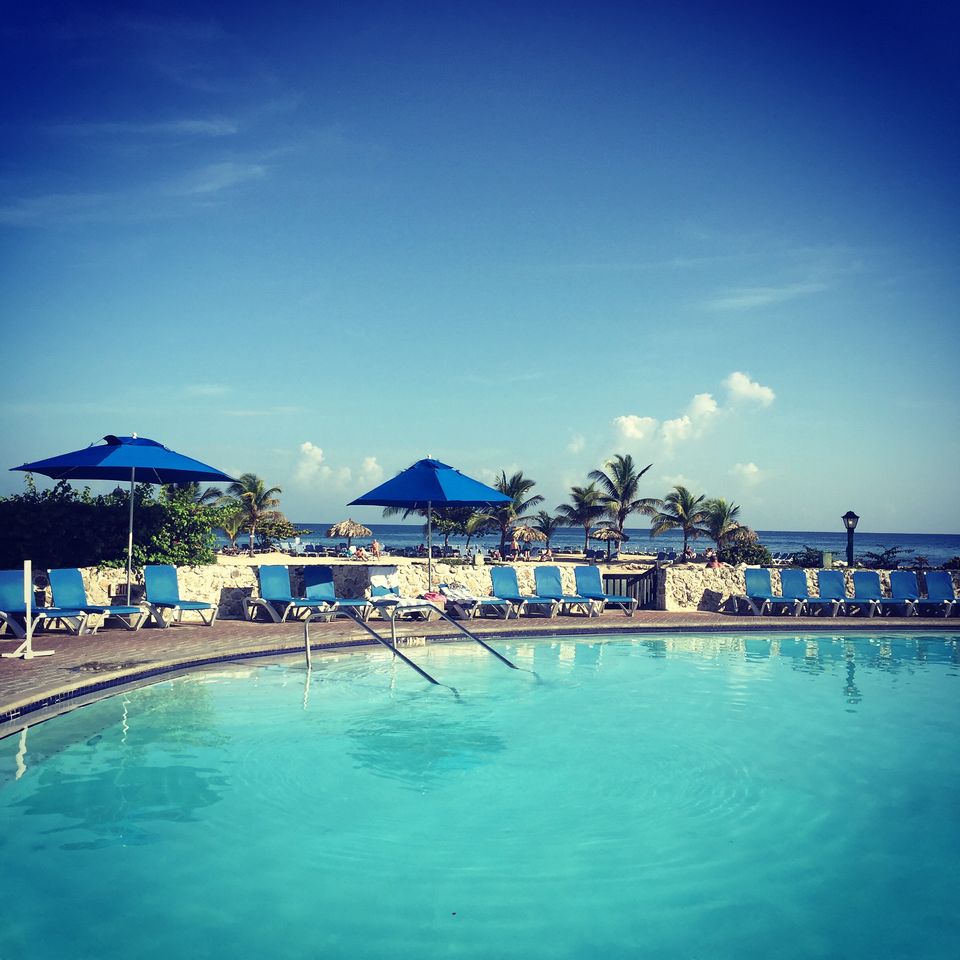 We stayed for three nights at the Holiday Inn, Mo-Bay. A great choice as they offer an all-inclusive package which includes your stay, all meals and drinks. The resort is a few minutes away from the airport so it's a perfect place to base your stay.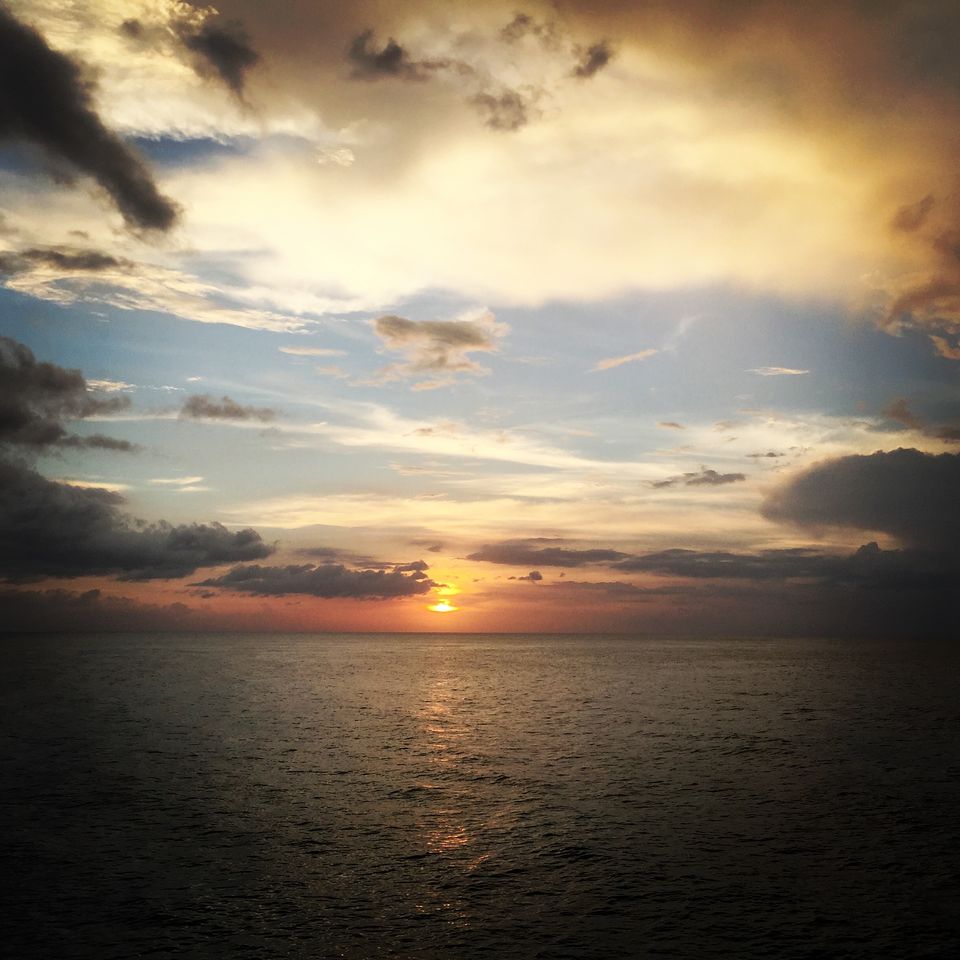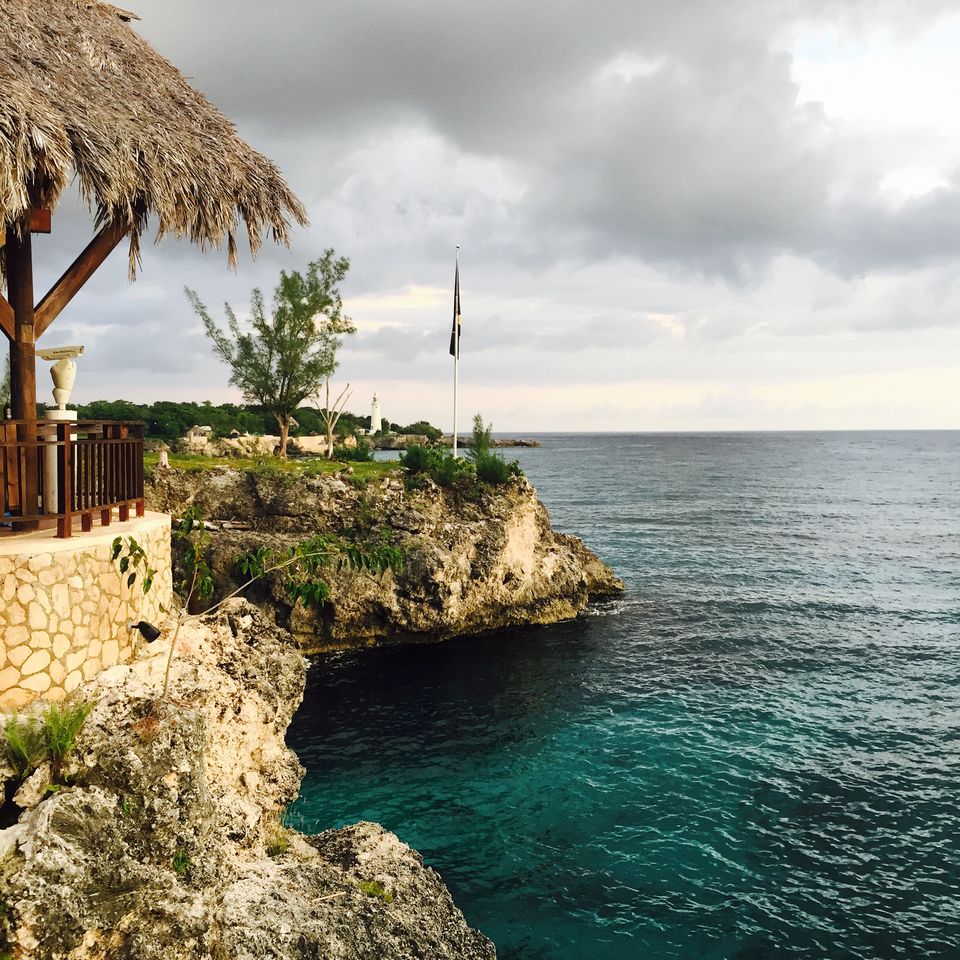 Voted one of the top 10 bars in the world, this is a popular place with amazing views and is the best spot for cliff jumping. You can sign up with one of the many tour operators for a day trip to Negril. Negril has some amazing beaches notably the Seven Mile Beach that is lined with bars, restaurants and resorts.
When in Jamaica if you do not visit the home of the legendary Bob Marley then you've not seen it all. There are many Bob Marley Nine Mile tours that takes you to his village and if you're lucky you even get to meet & chat with his relatives. Oh yes, and this is the only place where weed is legal. So smoke up & fly high here!