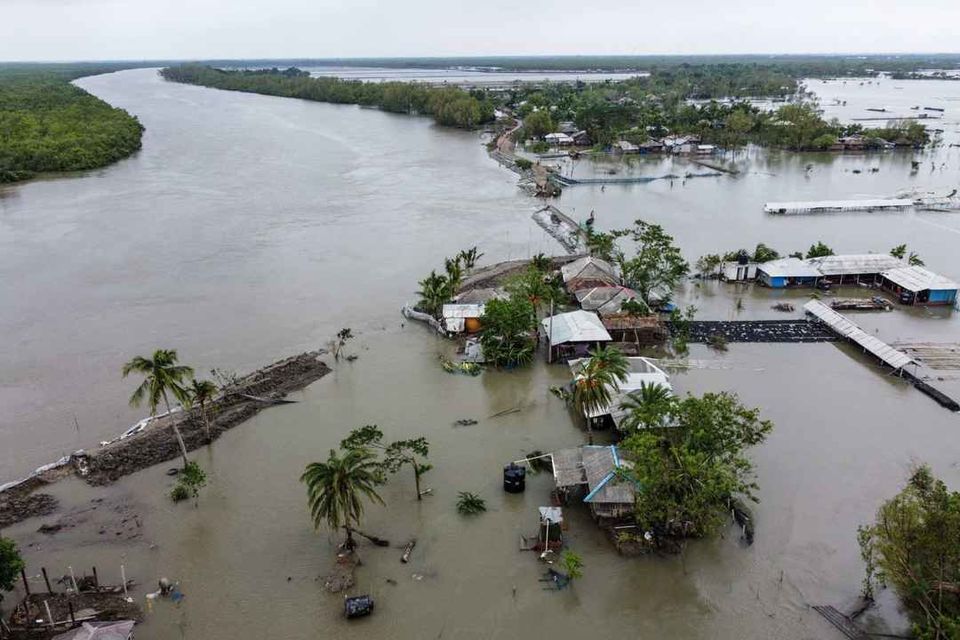 While states like Gujarat, Maharashtra, Goa, Kerala, Karnataka, and Tamil Nadu have not yet been able to overcome from cyclone Tauktae, and the trail of destruction it left behind, India might have another threat looming, this time over the Bay of Bengal.
Warning signs
As per the media reports, India Meteorological Department (IMD) has warned that a low-pressure area is likely to form over the east-central Bay of Bengal and will make landfall around May 23-24.
Named as Yass, the cyclone has been predicted based on the outlook on cyclogenesis or the development or strengthening of cyclonic circulation in the atmosphere. IMD has noticed that the sea surface temperature (SST) is at 31 degrees above the Bay of Bengal, around 1-2 degrees Celsius above average, thereby making oceanic and atmospheric conditions favourable for a cyclonic storm development.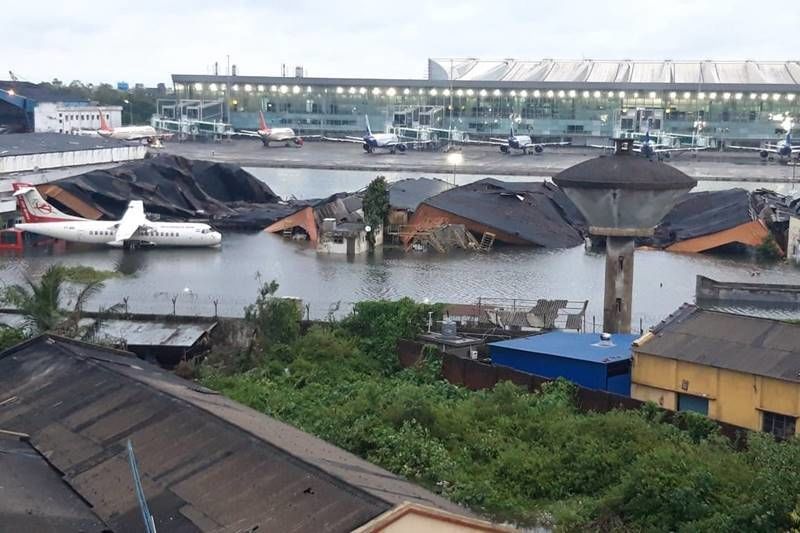 Is there a reason to worry?
While the viral social media post about cyclonic storm Yaas (wrongly spelt as Yash) caused a lot of panic, Met officials have clarified that the news and images being circulated did not originate from the Alipore weather office and warned against spreading unsolicited information.
"Formation of a cyclone depends on several weather parameters. It is too early to say if a cyclone will form in this low-pressure area and if it does, where it will make landfall," the media reported a weather scientist as saying.
Let's hope India soon gets relief from the terror of cyclones and wrath of coronavirus. But, such frequent and devastating natural disasters are a definite sign that it is high time we start respecting and preserving our nature rather than destroying it.
How about earning some points for future travel plans? Earn credits and redeem them on Tripoto's weekend getaways, hotel stays and vacation packages!
Think we missed out on something? Tell us about it in the comments below. Or write about it here on Tripoto and earn Tripoto Credits!