Welcome to Zabljak, a small town in northern Montenegro. The town is in the centre of the Durmitor mountain region and is close to Black Lake.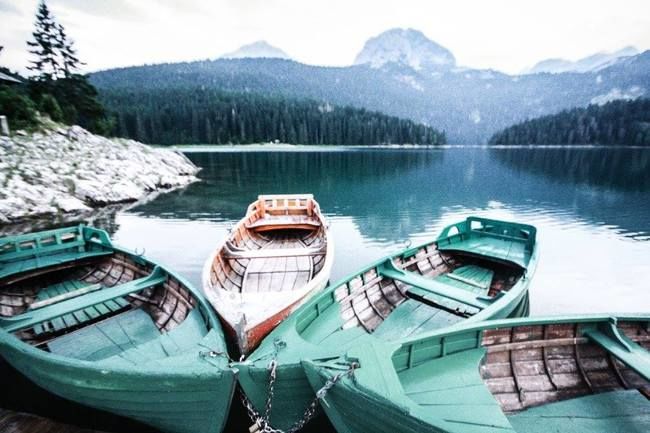 Black Lake (or Crno jezero) is simply stunning, this is 'wild' Montenegro at it's best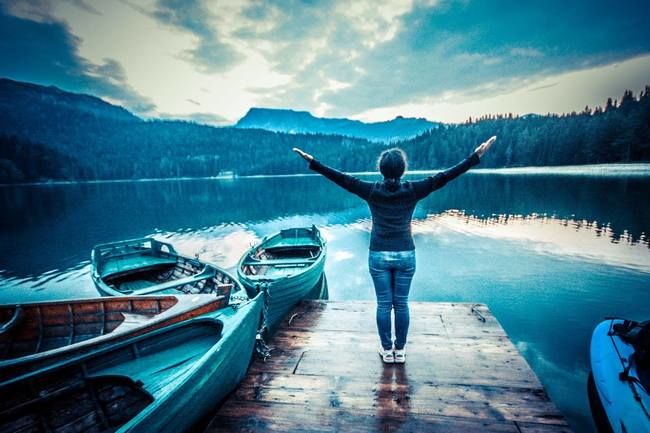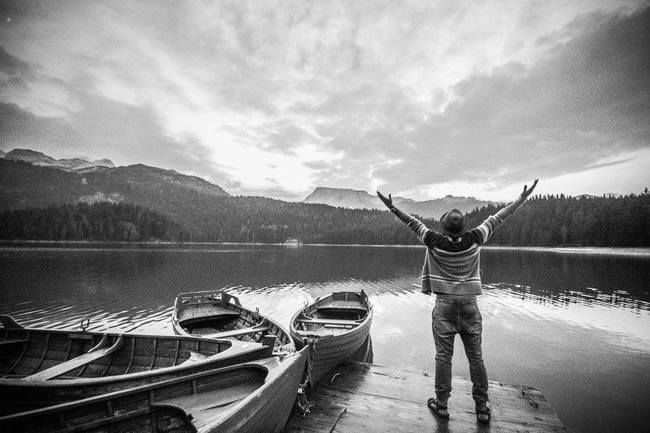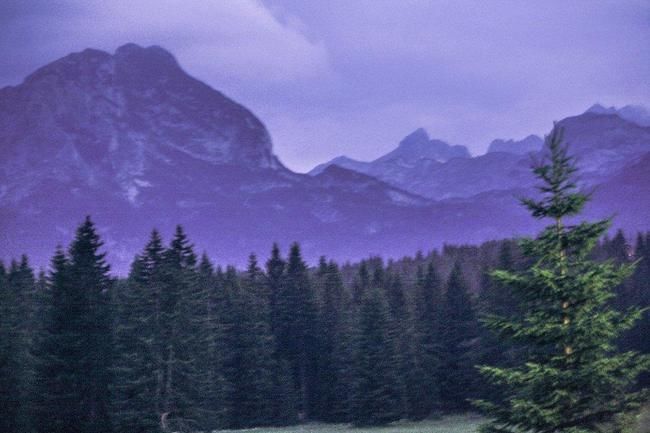 Mornings are best time to watch the spectacular north Montenegrin mountains and walk around the lake.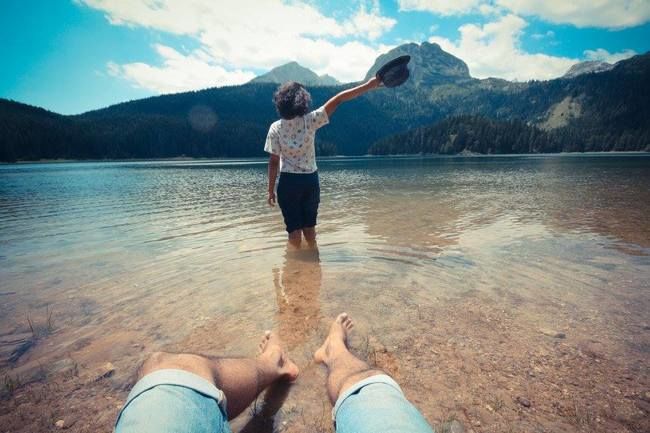 The lake is so clear and clean, ideal for swimming and the backdrop of mountains make it a spectacular setting.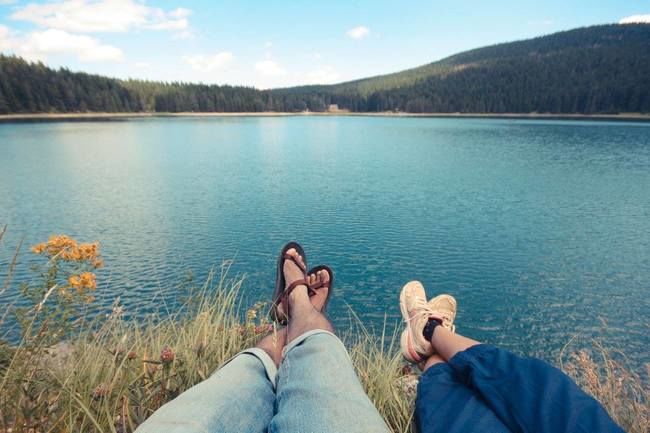 Walking around the lake takes an hour and half.