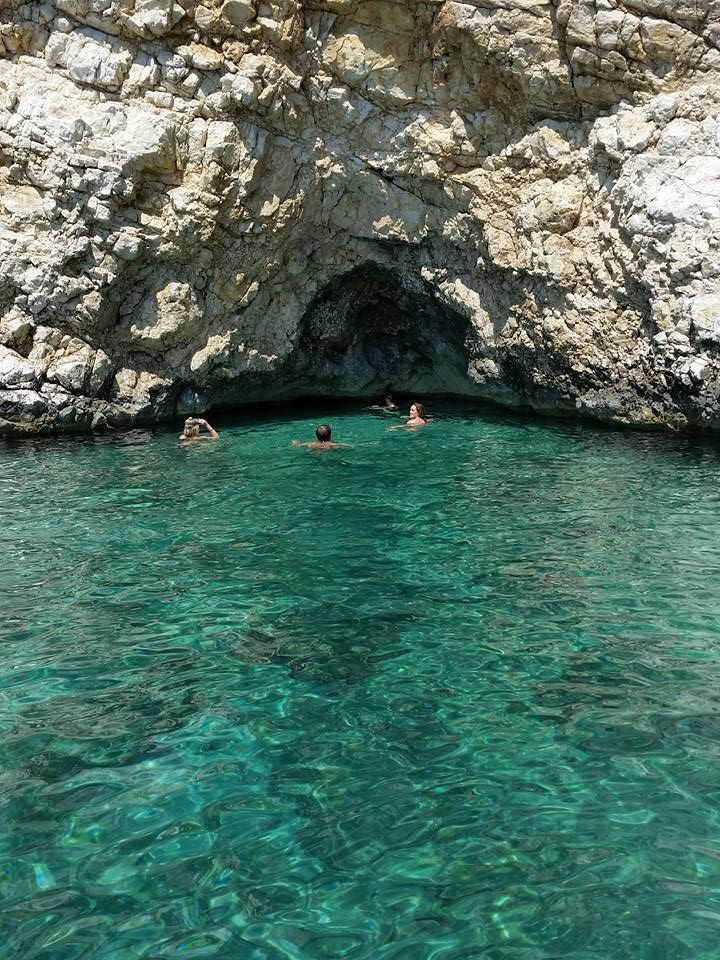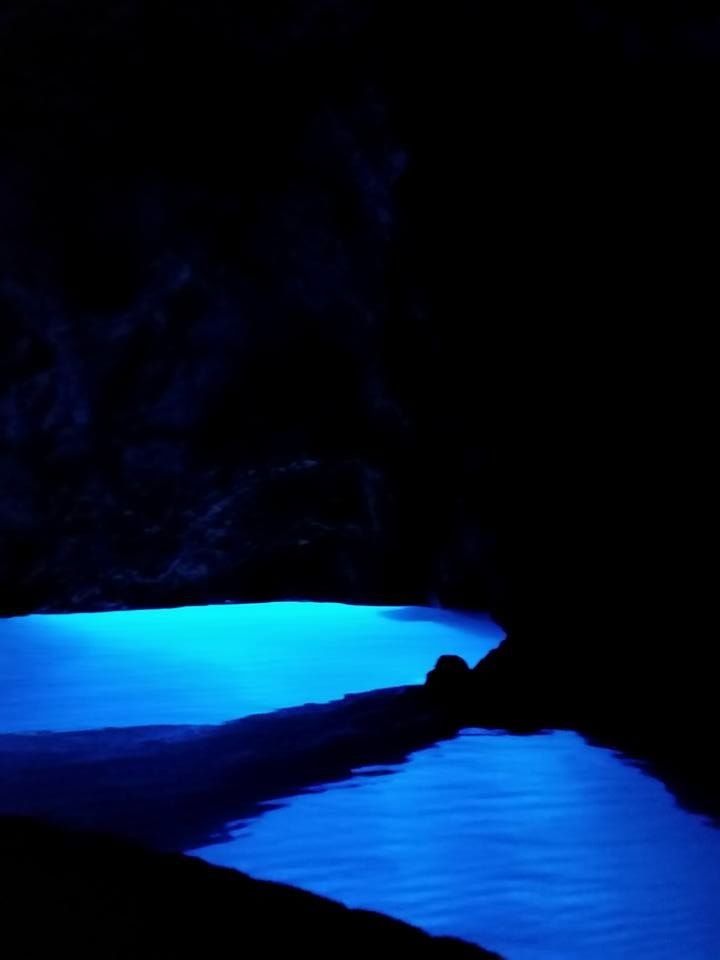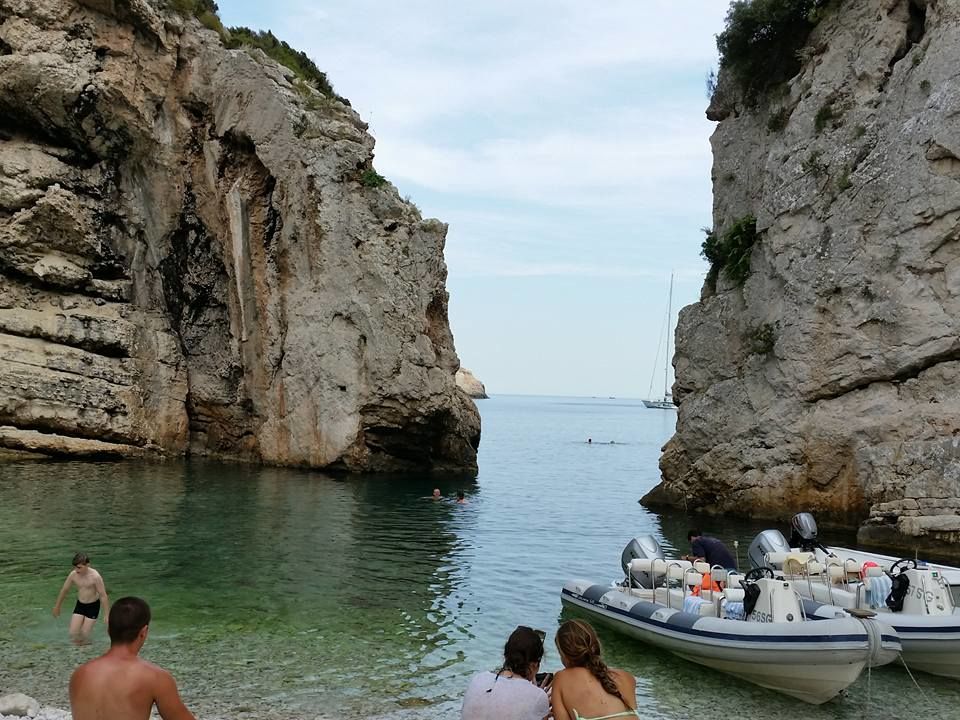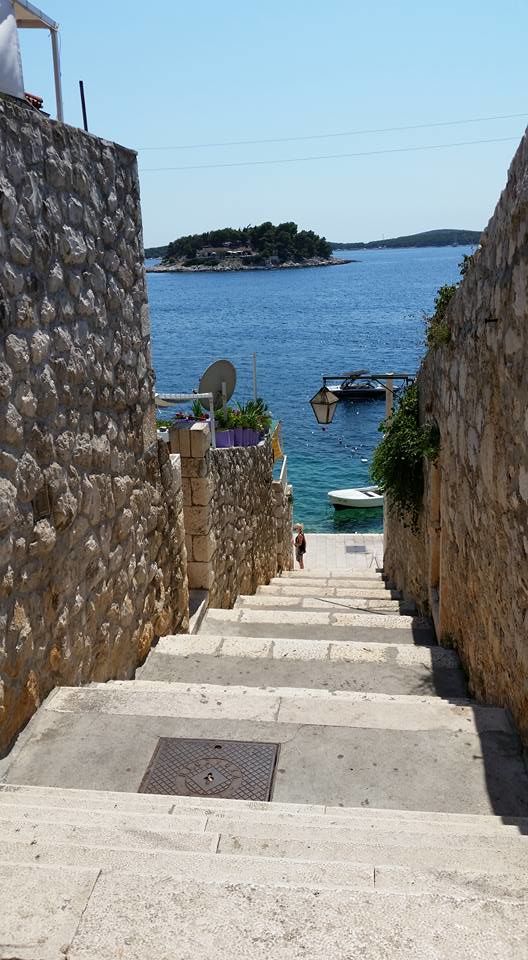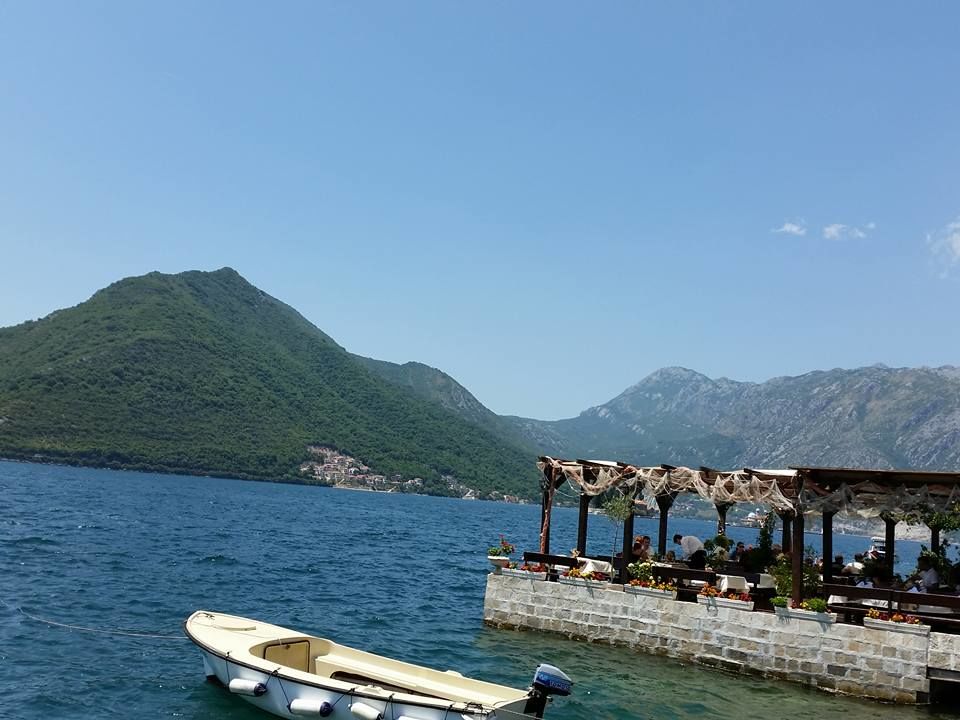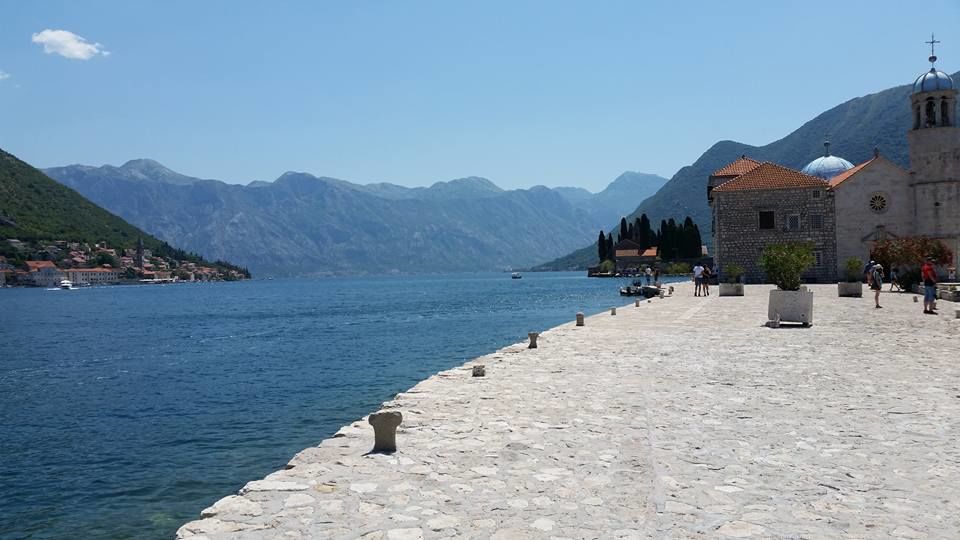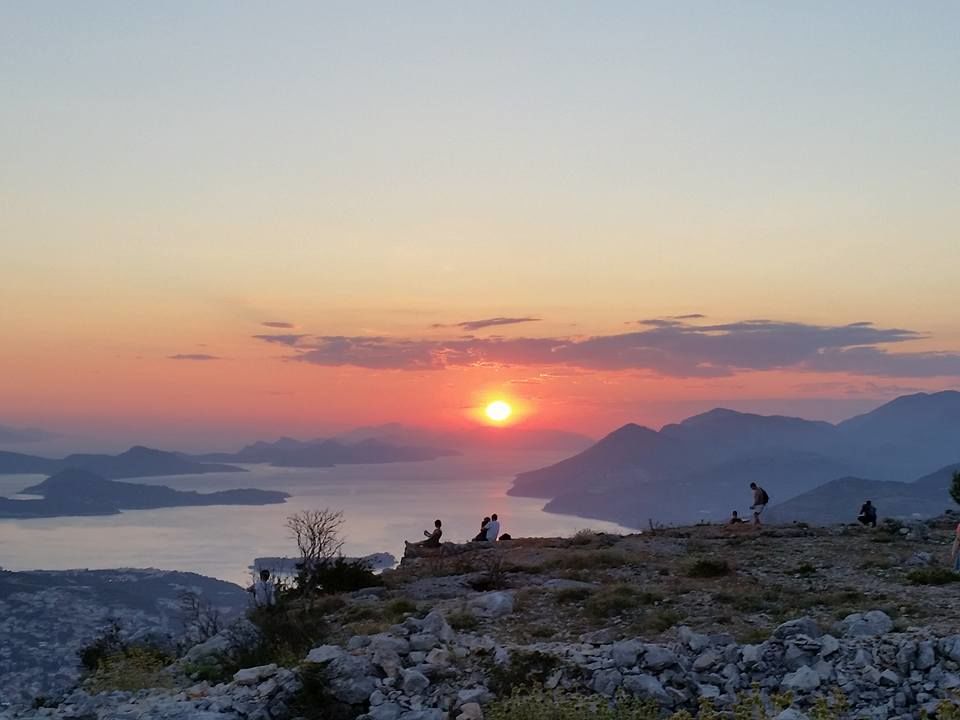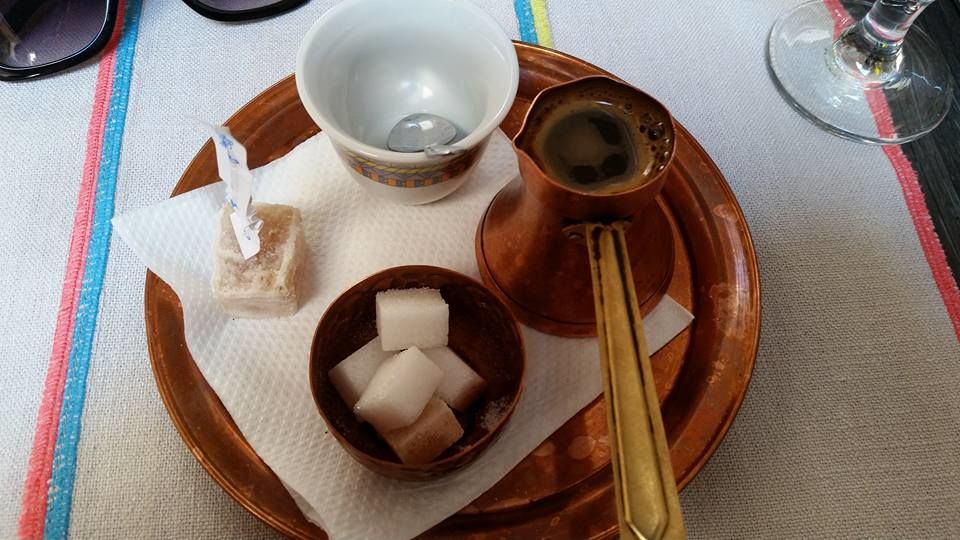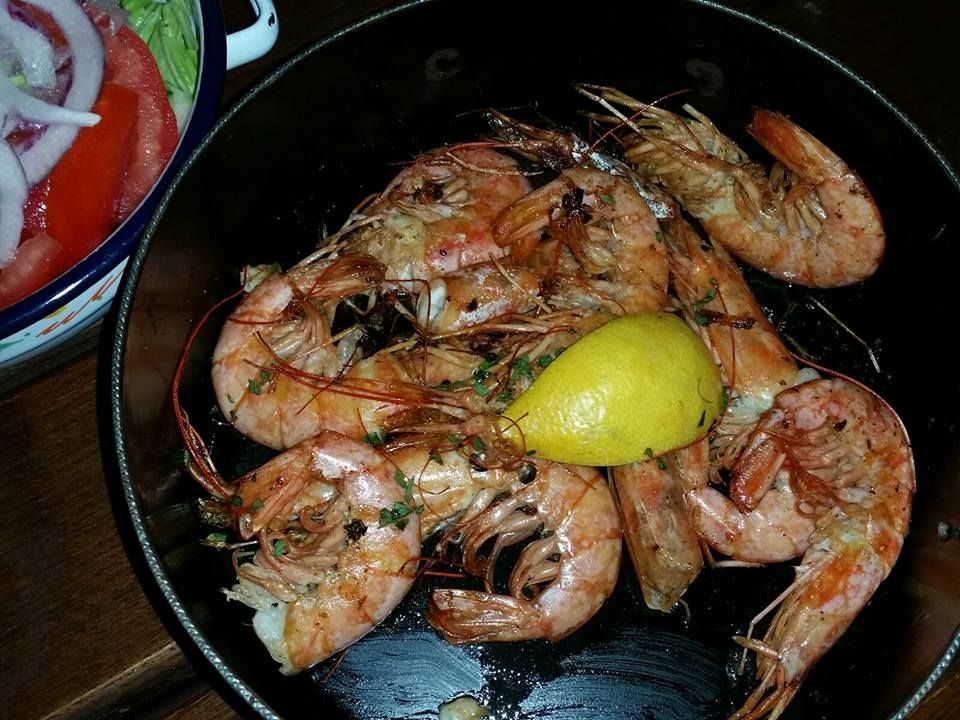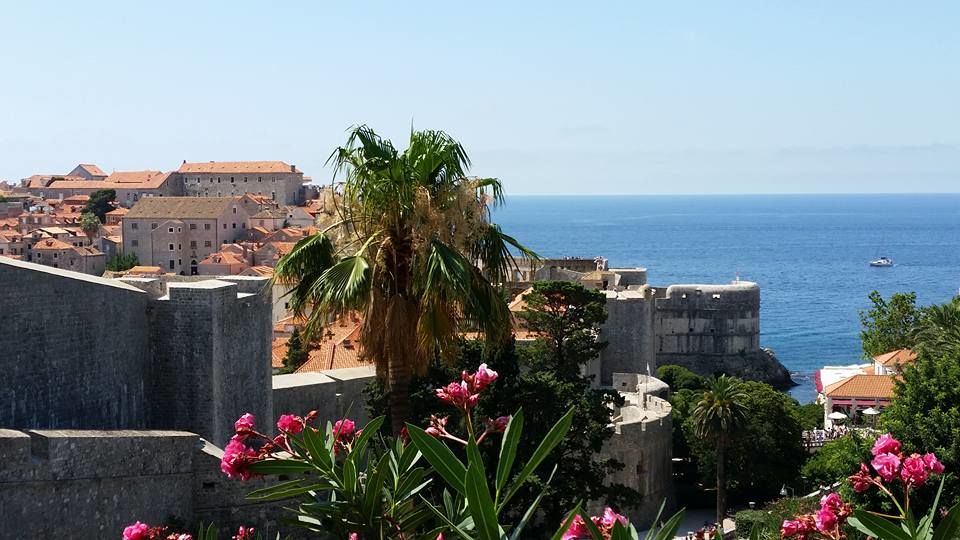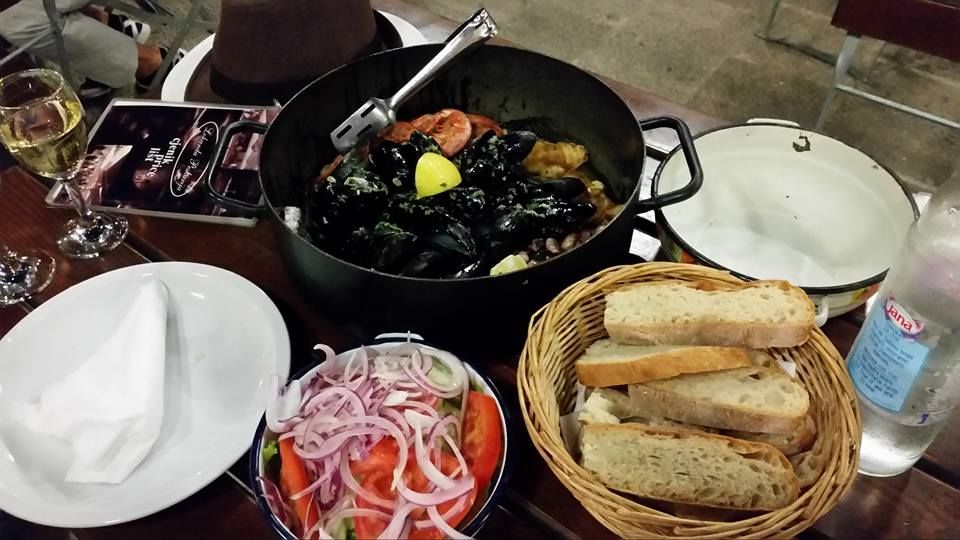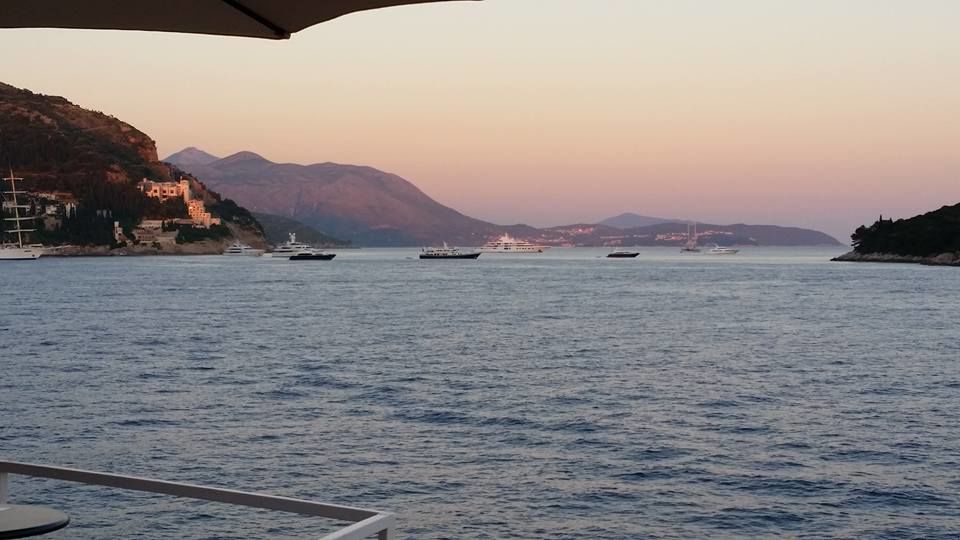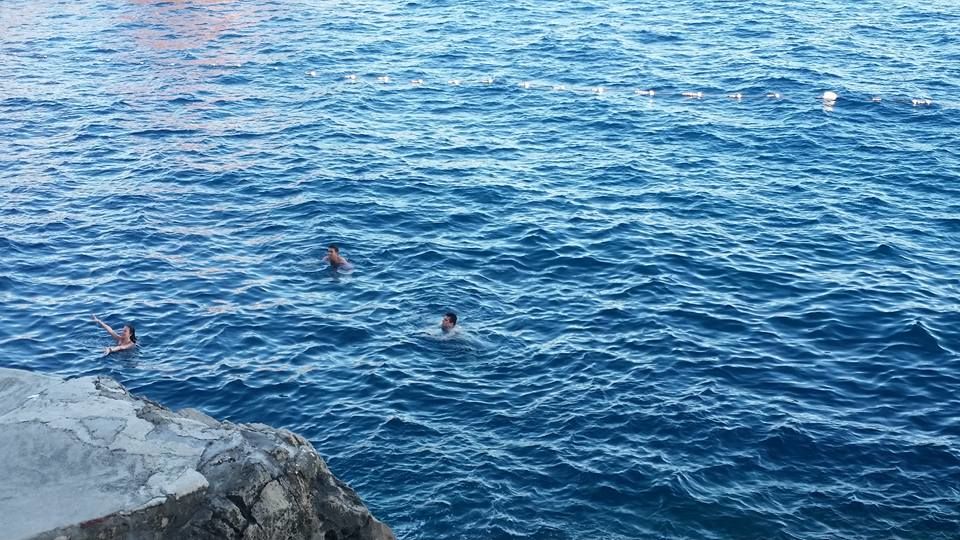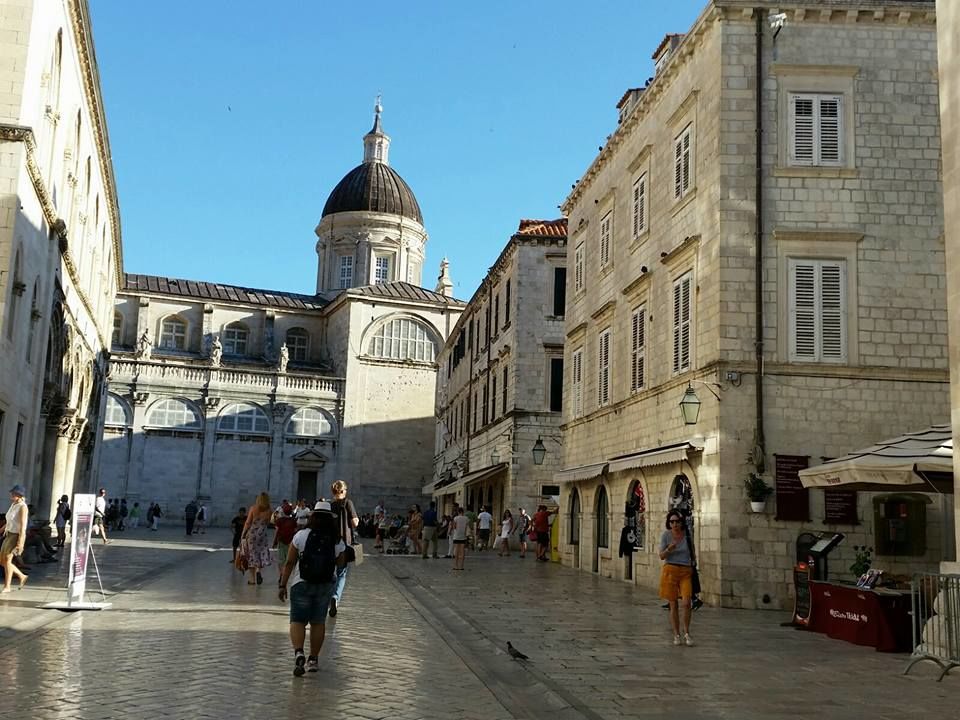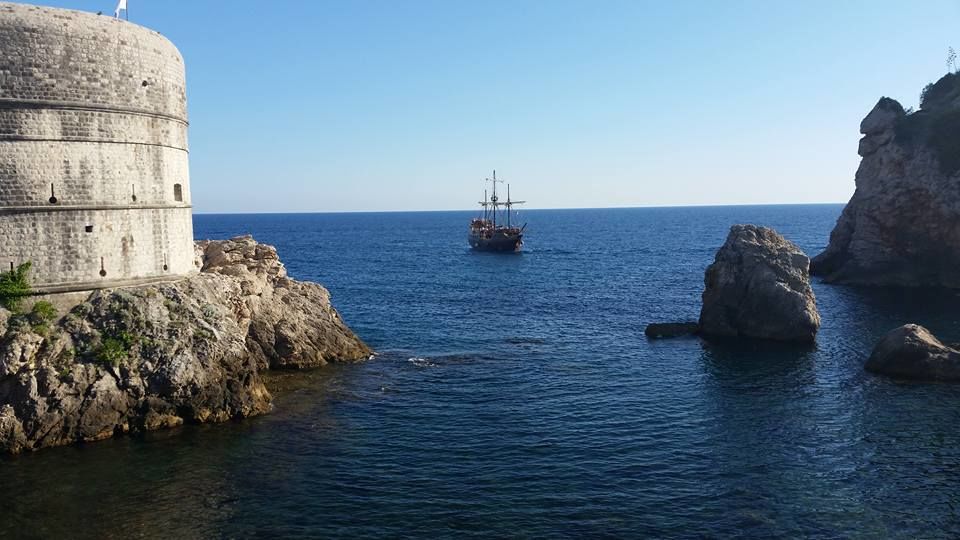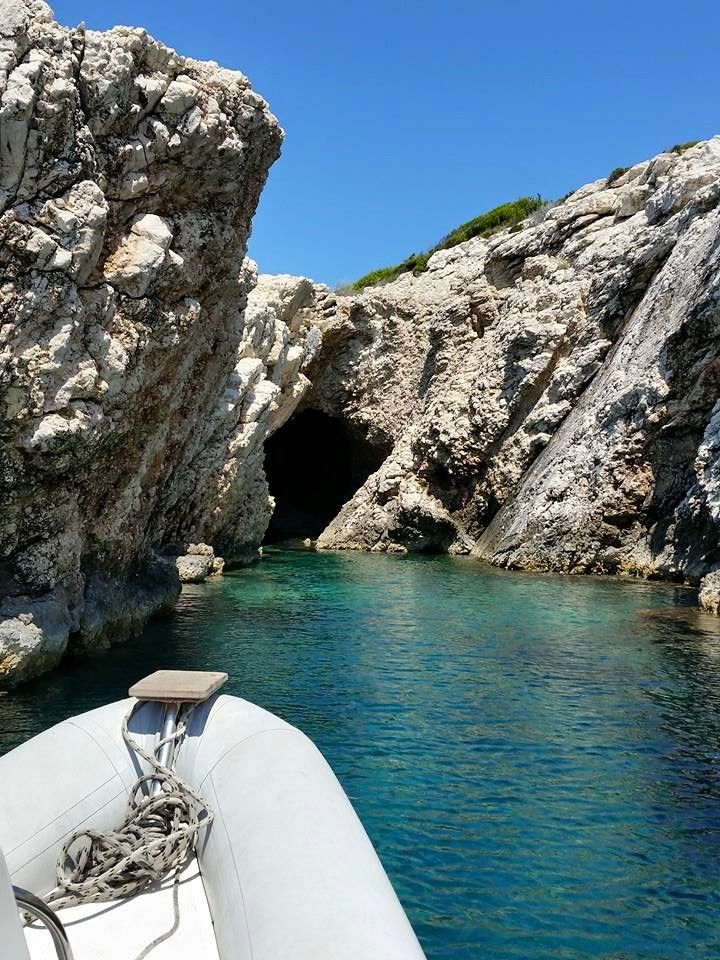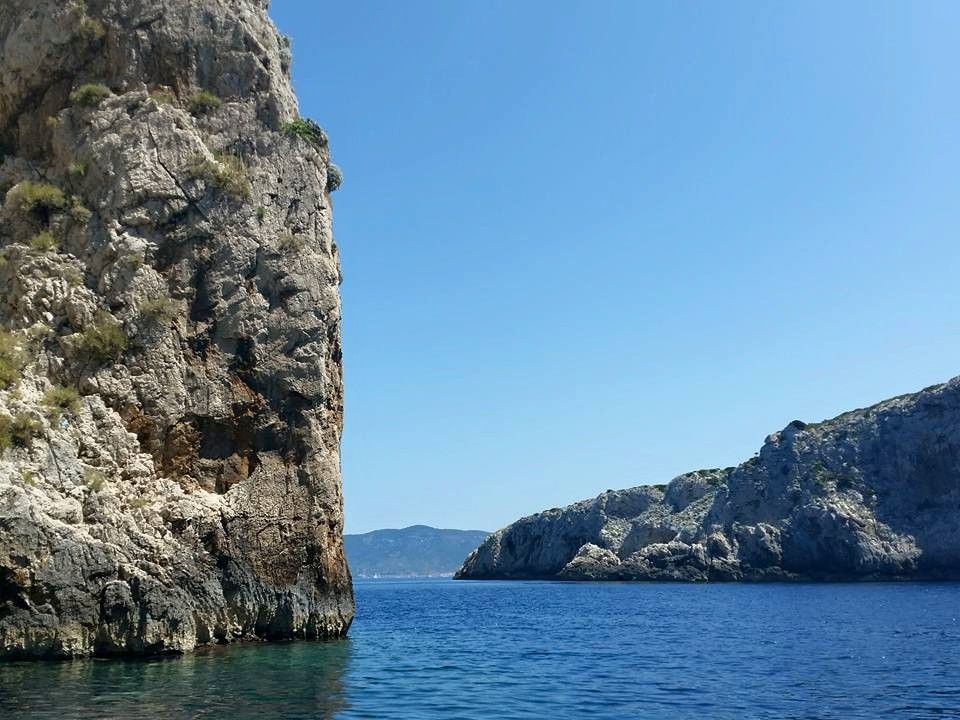 Blue waters, lots of history, and adventure galore.... all define the Pearl of the Adriatic i.e Croatia. This July we made a 7 day trip to Dubrovnik and Hvar Island. Dubrovnik Old City has come into popular culture because it served as the shooting location for the famous series, Game of Thrones. It is unparalleled in beauty. The look and feel of the old city is maintained very well. There are a number of beaches to take a dip in, basically one can jump into the water anywhere as there are no waves just clear blue water. Food is excellent, lots of seafood and also some Bosnian cuisine for those who want to try. We stayed in a Sobe and spent our time exploring the old city, swimming in the beaches and sampling the delicious wine from this region.
We spent a full day in Montenegro, not so many tourists, hence it is more peaceful. There are number of oyster farms along the ocean. The towns of Pirast and Risan are very remarkable. It's history dates back to Roman times. The city of Kotor wears the memories of the recent war.
Hvar Island is more for the sport lovers, we took a 3 island tour on a military style boat. It took us to secret caves and islands, gave us a number of opportunities to swim in the open ocean. The Blue Cave was particularly stunning. This also included a visit to the infamous Monk Seal cave. It lies abandoned, breathes smoke as if it a dragon resides there. It is mystical and beautiful.
Croatia impressed us beyond description, we were left asking for more and shall definitely go back to relive our adventures and explorations...