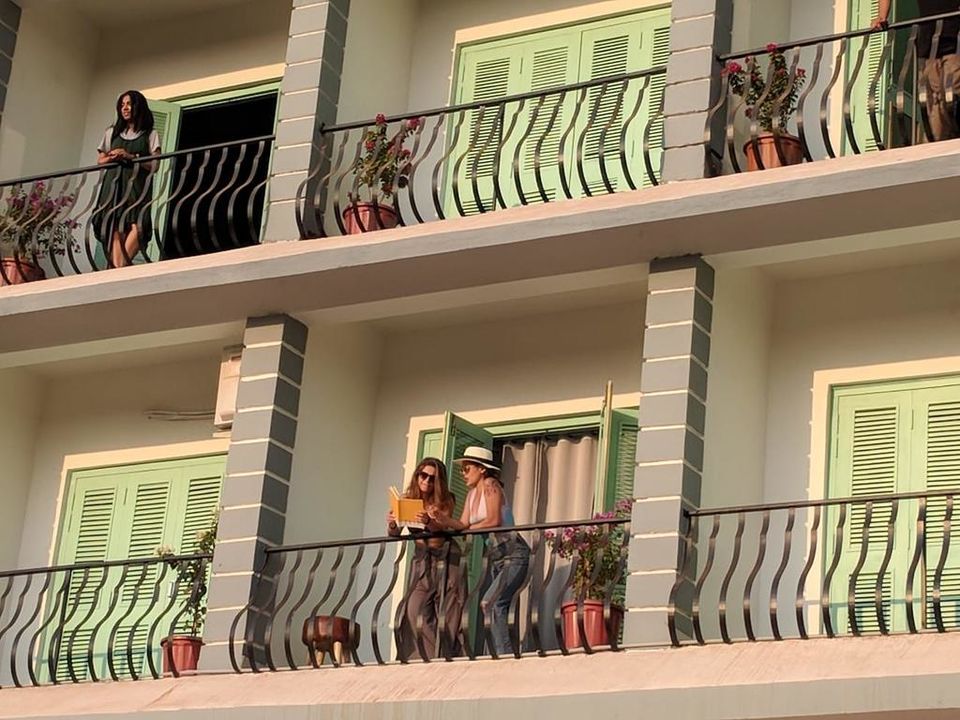 Situated along the north banks of the Chapora river estuary, Morjim is a beautiful coastal village situated in north Goa. One of the most tranquil beaches of North Goa, Morjim is known as "Little Russia" because of the concentration of Russian immigrants living there. Consequently, the place is full of Russian signboards and shops that sell Russian cuisine. The place has a number of exciting restaurants, hotels, hostels and activity hubs. If you are a backpacker looking for an affordable hostel with best of the facilities then scroll down.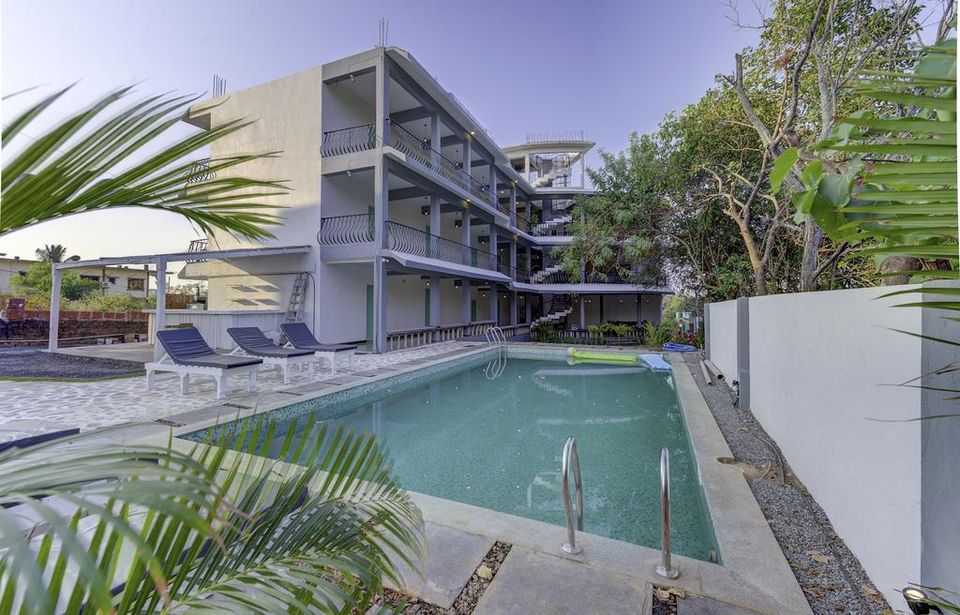 Where
Morjim, Goa
Ideal for
The hostel is ideal for travellers and backpackers looking for a posh accommodation at affordable prices.
About the property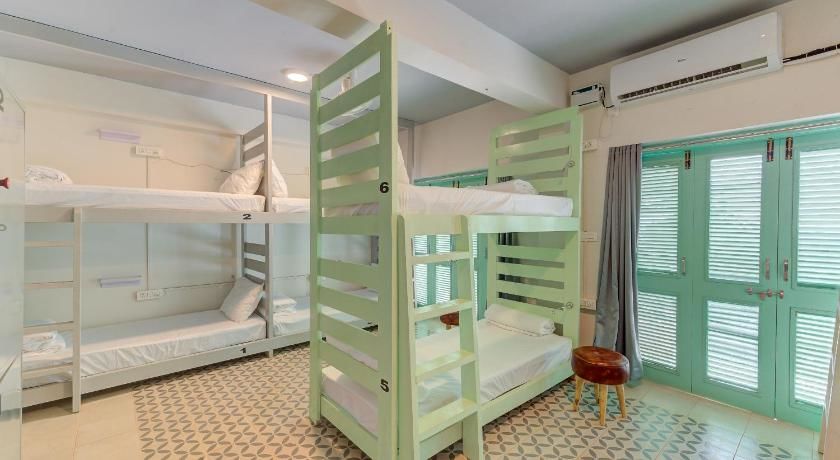 Set amid a curated garden with palm trees that shade a blissful swimming pool, Woke Morjim is a posh hostel that offers the best the services at affordable prices.
The property has an in-house cafe, a lounge, a garden, a pool and four sea-facing dorms as well as a cafe-lounge on the beach.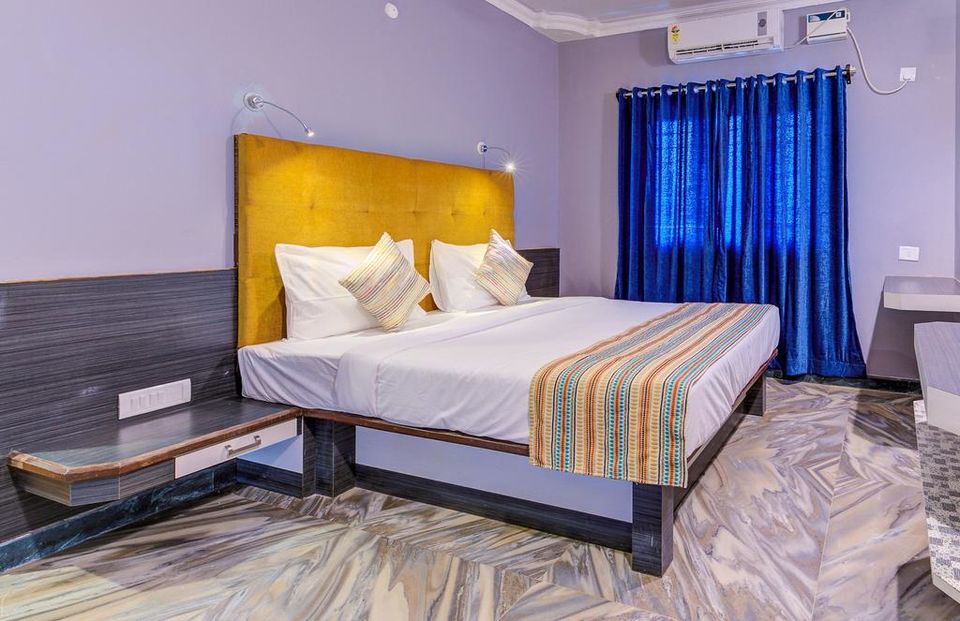 The bedrooms are aesthetically appealing with Red oxide flooring and each room has queen beds and ensuite bathrooms.
Moreover, they share space with Base so your meals and evening parties are well taken care of. And when Base organises the party, they are bound to be LIT and happening. Some of the deals covered under the deal include a wholesome brekkie at Rs 95 at Base and a dedicated happy hour (1+1) every day from 5–6 pm on beer, cocktails and select spirits.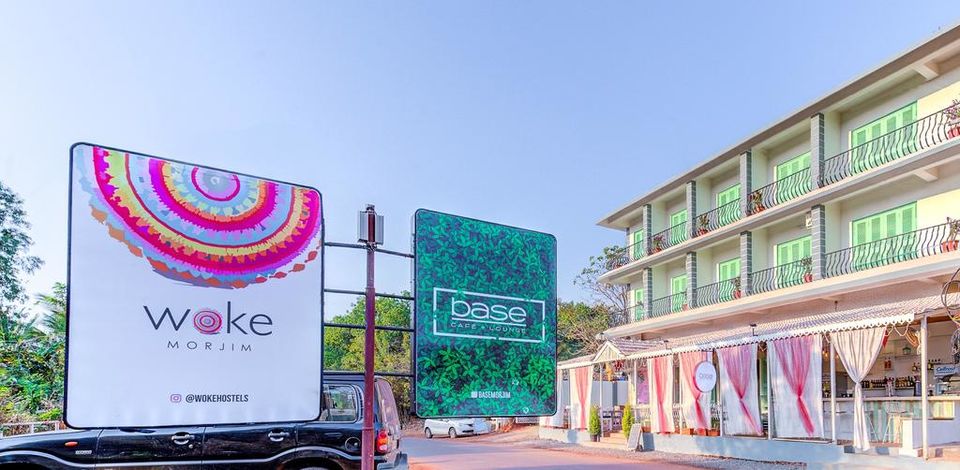 And that's not all, they even have a daily calendar where they plan activities and places you can explore. Besides, you also get to enjoy beach activities with fellow Woke guests and curated ethical dolphin spotting tours with Terra Conscious.
Cost
Rs 595 for dorms and Rs 1,995 for the rooms.
Share your travel stories with Tripoto community here.