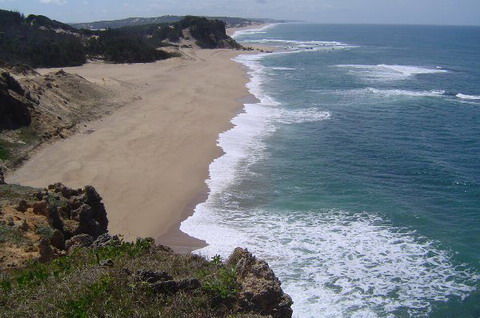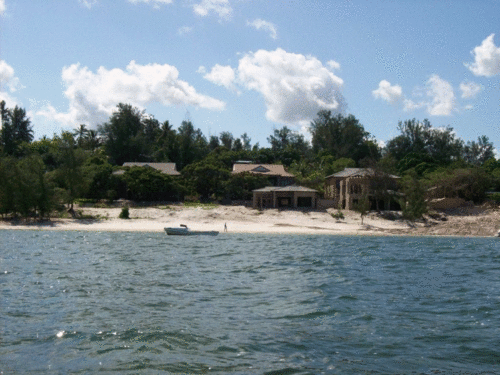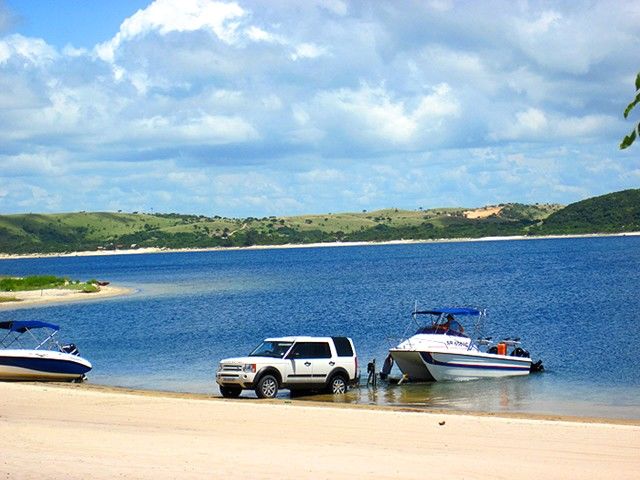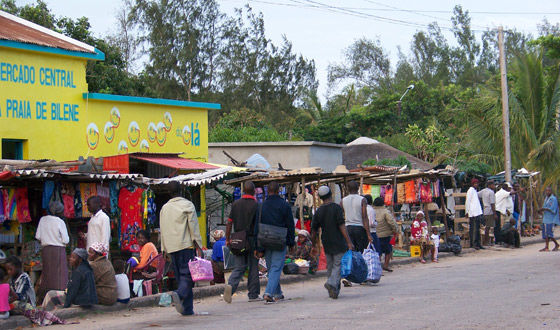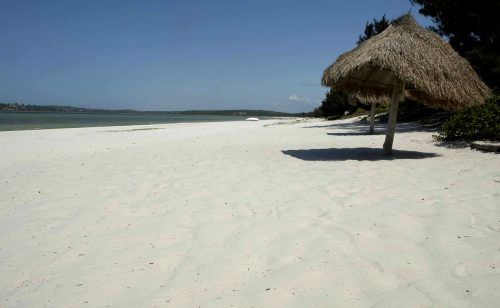 Bilene, Xai-Xai, is one of Mozambique's most renowned party hubs.
Lying just under 200 kilometres away from the capital city, Maputo, the small town of Bilene is a truly pristine beach-side haven. Throughout the majority of the year, it is a small, sleepy town with modest, reserved residents. The people are friendly and will offer help wherever possible, and coconut juice can be found aplenty by the beach.
A lunchtime trip to the local market will yield the indescribable pleasure of warm, fresh fish almost melting on your tongue - there is absolutely no way one can leave the town without tasting the local fish. Several varieties are available, and everything is accompanied by french fries, salad and rice/chima (a staple South-Eastern African dish)  "Frango a Zambeziana" is also a must try for any visitor to the location; it provides visitors with a good idea of how Mozambican cuisine works, and the limey taste of the food makes it sumptuously simple. In summary, it is a perfect place to go in order to unwind after a long working schedule.
But when a long weekend or New Year comes around, a third of Maputo converges upon the sleepy town and turns it into one throbbing, massive beach festival.
After exhausting working weeks, many youngsters and visitors to Mozambique take the 3-hour drive to Bilene to liven the entire town up! Music blares from massive speaker systems and the sounds of merriment abound. For those who like big, wild beach parties - do not miss this! In every major stretch of the beach, youngsters throng to listen to music and dance to everything and anything from hip-hop through house to pandza (a Mozambican genre). The atmosphere is inviting and everyone is willing to share in the good times! 
For those who are not so interested in the party life, many of the much quieter beaches will remain undisturbed. Praia Do Sol is one of the more familial beaches, and things do not get very noisy there, giving travellers an ultimate feeling of relaxation.
It is a great place to get a good feel of Mozambique's night-life whilst also having the option to retire at one of the quieter beaches.