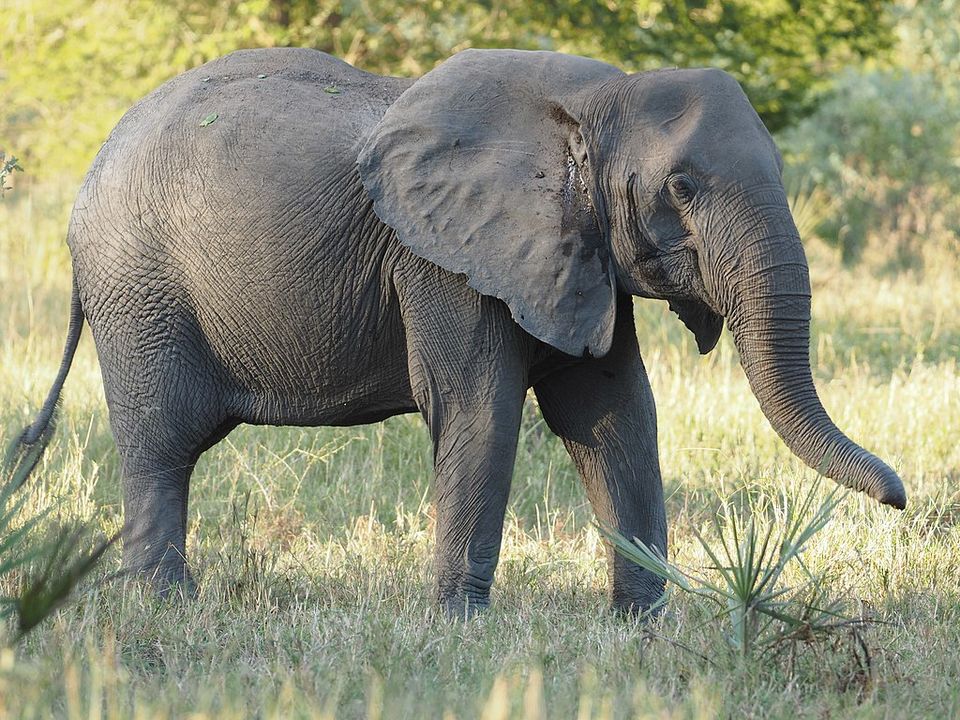 Providing thrilling adventures in southern Africa, Mozambique has some sites which not only go off the beaten track but offer intrepid travellers unforgettable experiences too.
Gorongosa National Park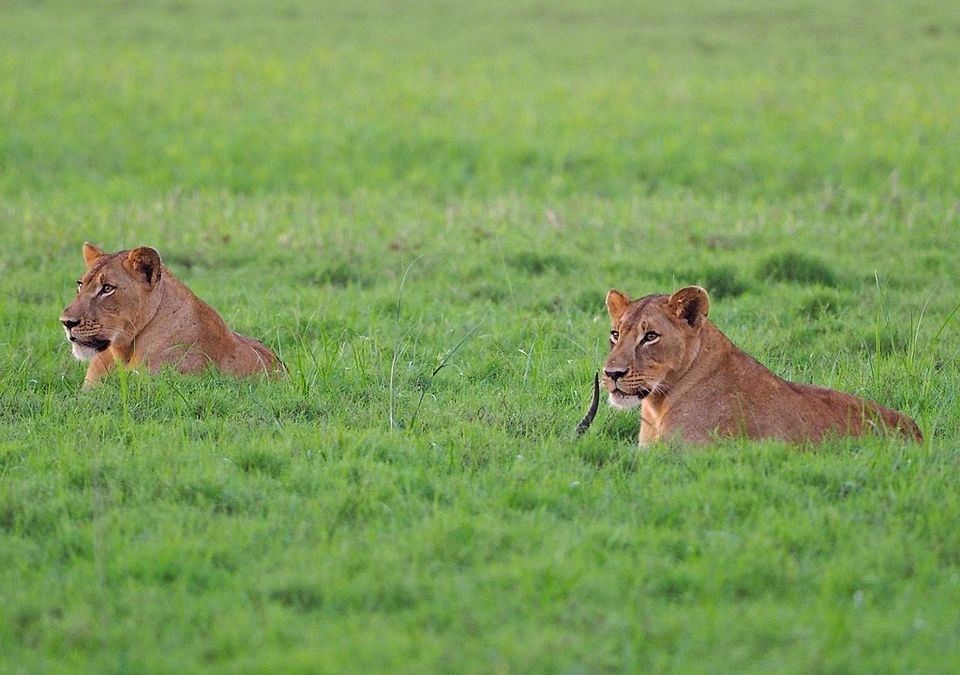 The City of Xai-Xai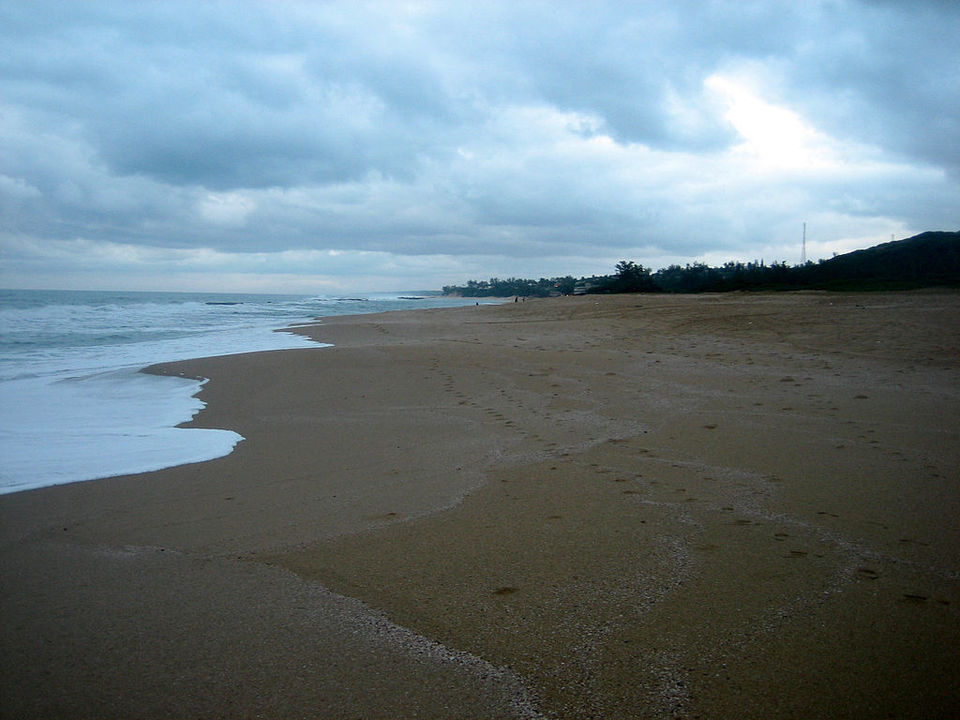 Xai-Xai can be found in the Gaza province and has a chilled-out atmosphere, perfect for spending lazy days at the beach. Away from the shore, there's a reef for snorkelling and diving, while the underwater blow-hole known as the Wenela Tidal Pool is amongst the local attractions.
Bazaruto Archipelago National Park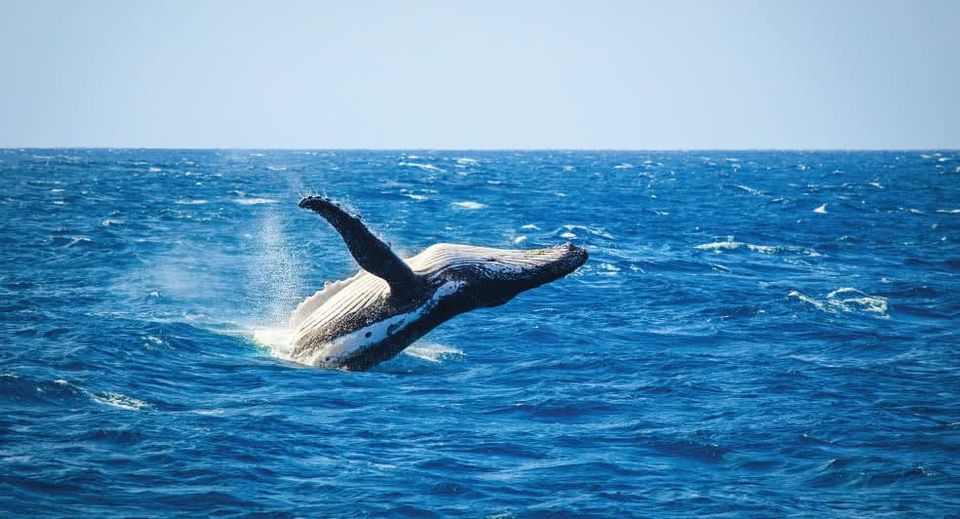 The Bazaruto Archipelago where you will find this marine national park is ideal for whale watching in Mozambique.Holiday resorts in the archipelago offer excursions during the season to spot majestic humpback or southern right whales. When here, you have a chance to see dolphins, dugongs and turtles too!
Ilha de Mozambique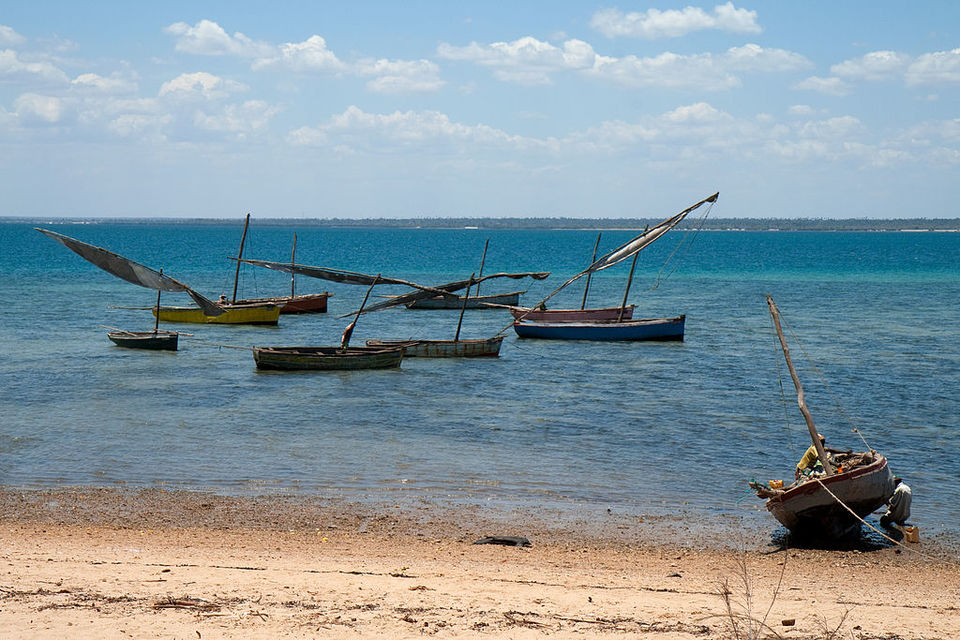 The small island of Ilha de Mozambique is a place where time seems to have stood still. A former administrative hub in the region for Portugal, it is home to colonial structures such as Fort of São Sebastião and the Chapel of Nossa Senhora de Baluarte. At the beach, you can see traditional dhows (boats) and fisher folk which lend to the island's charm.