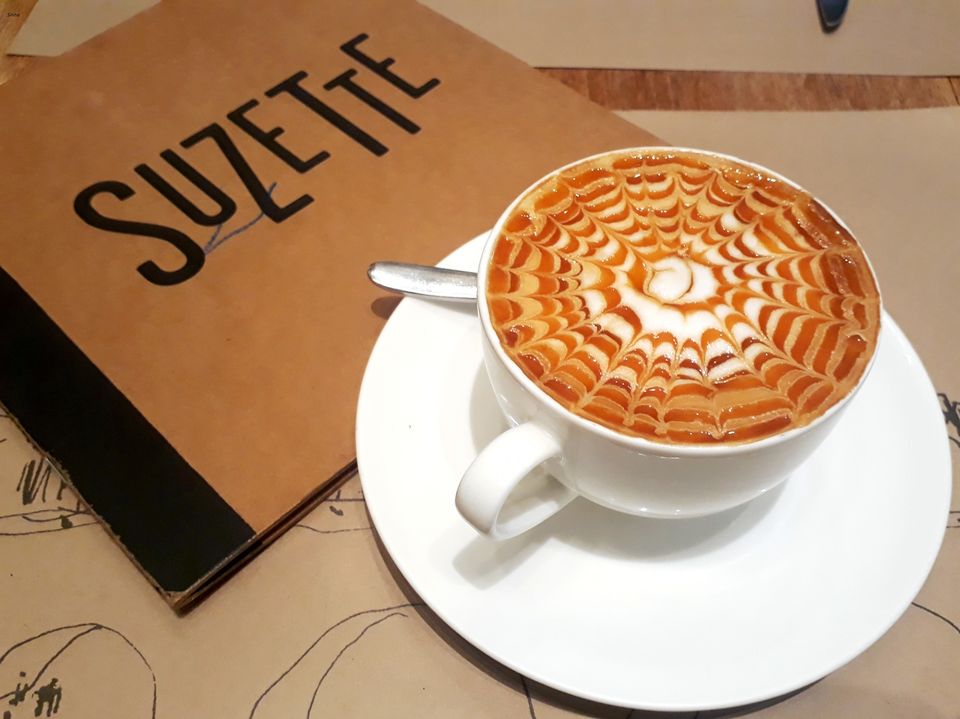 "A cup of gourmet coffee shared with a friend is happiness tasted and time well spent"
We have come to love the hot steaming cup of coffee as much as we love our 'cutting chai'. Here are few of my picks of cafes in Mumbai, where they not only serve delicious coffee, but have quirky, cool decor and you can also nibble on other munchies that are on the menu.
1. La Folie Lab, Hill road, Bandra
A modern, chic cafe which will win you over by the pretty looking desserts on display. Indulge in some pastries and their coffee, which I am sure you'll love.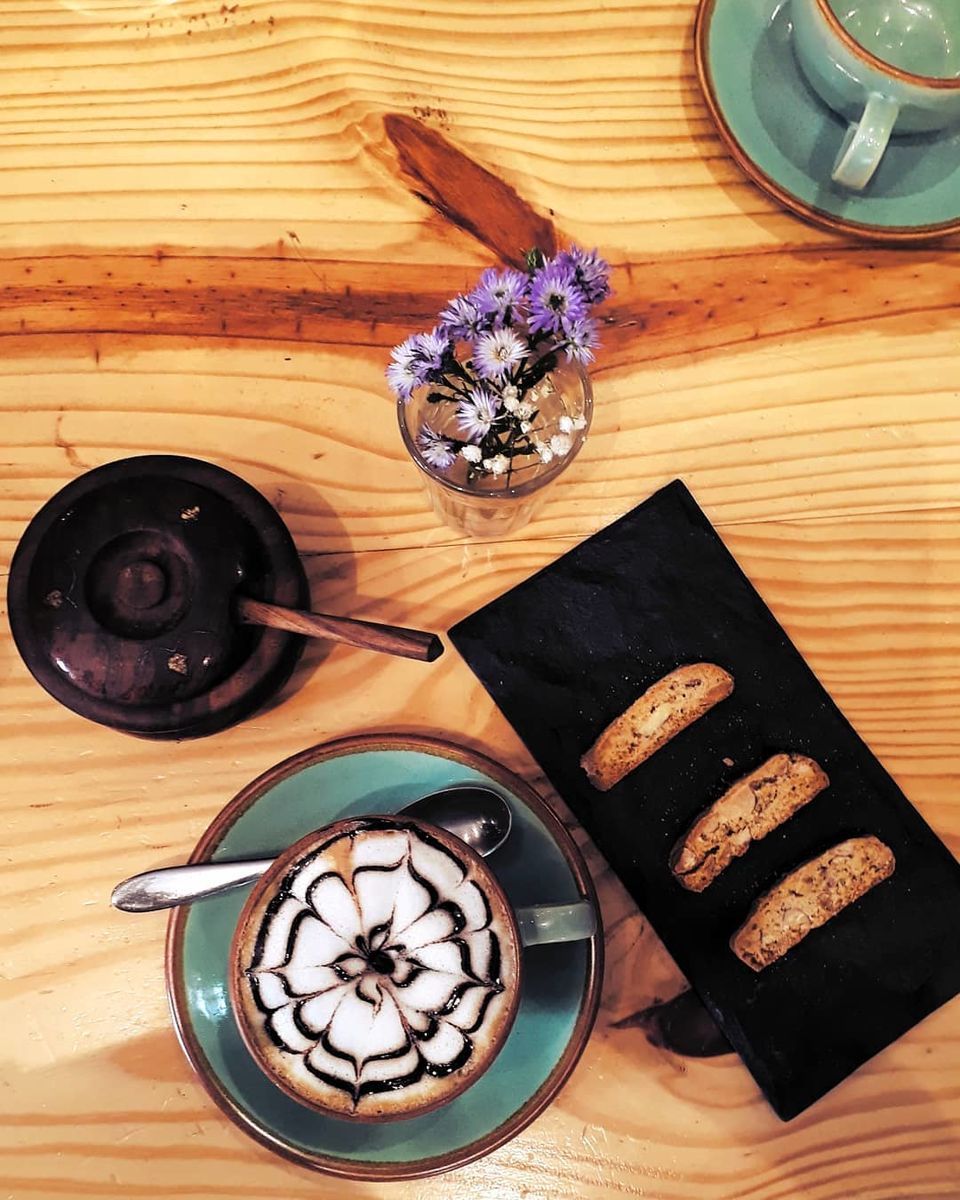 2. Candies, Pali Hill, Bandra
Candies is among the city's most cherished culinary establishments. The moment you enter you'll just fall in love with the quirky interiors with alfresco seating. The artsy décor and vividly colored walls serves as a perfect backdrop for great photography (all those insta crazy people). Coffee and breakfast food here are huge hits here, an insider tip, every night after 8 pm they have great deals on food & beverage.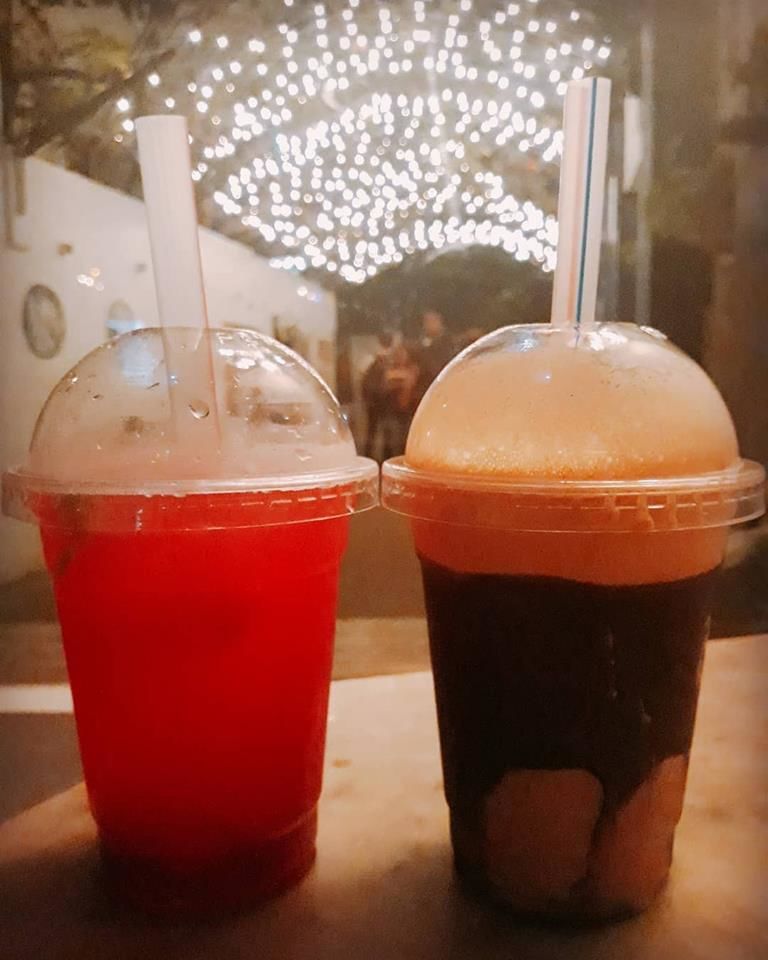 3. Elementaria Bakery Cafe, Lower Parel
A tiny cafe located opposite High Street Phoenix, don't give this place a miss if you are looking for great desserts & coffee. The red velvet tubcake is quite a hit here. You can also try their smooth, rich & delicious cheesecake along with coffee.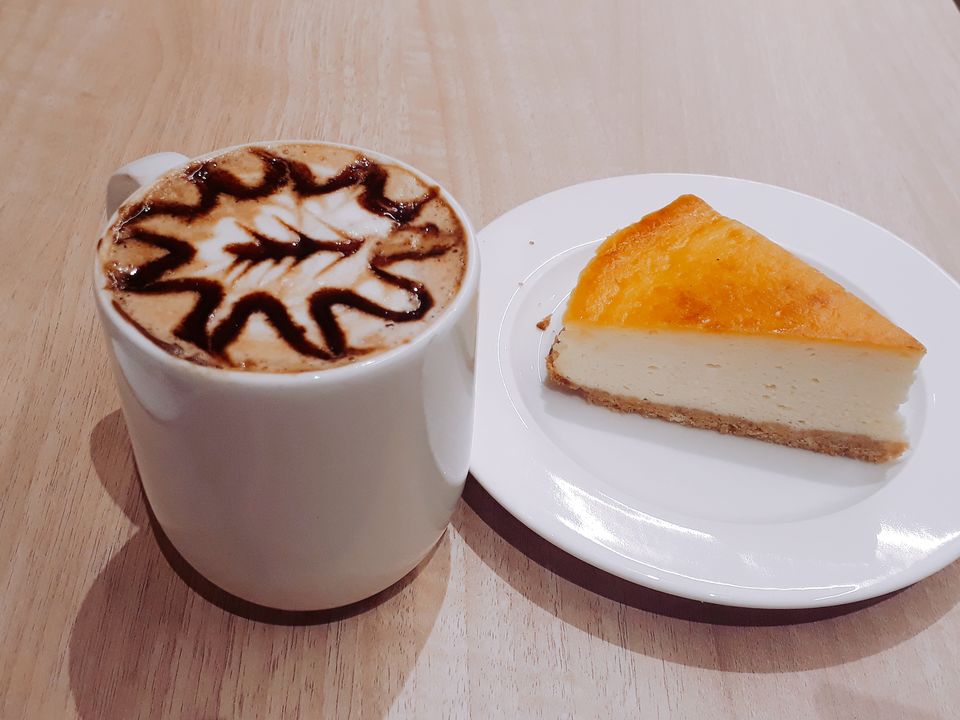 4. Coffee by Di Bella, Linking Road, Bandra
Coffee by Di Bella is an Australian coffee outlet which is now open in Mumbai. A cool decor with an outdoor seating, you'll love to sip on your coffee while sitting away from the noisy streets of linking road. You'll be spoilt for choice while ordering your coffee. My pick would be the gold cappuccino, which I must say looks sparkly. Tastes good!
5. Suzette Creperie & Cafe, Pali Hill, Bandra
Last but not the least, this is my favourite. A cute lil cafe in the Pali Hill area, serving delicious crepes, both sweet and savoury. A celeb favourite spot, chances are you'll have to wait if you go there during the rush hours. Personal favourite includes the Nute'latte and Caramel Latte.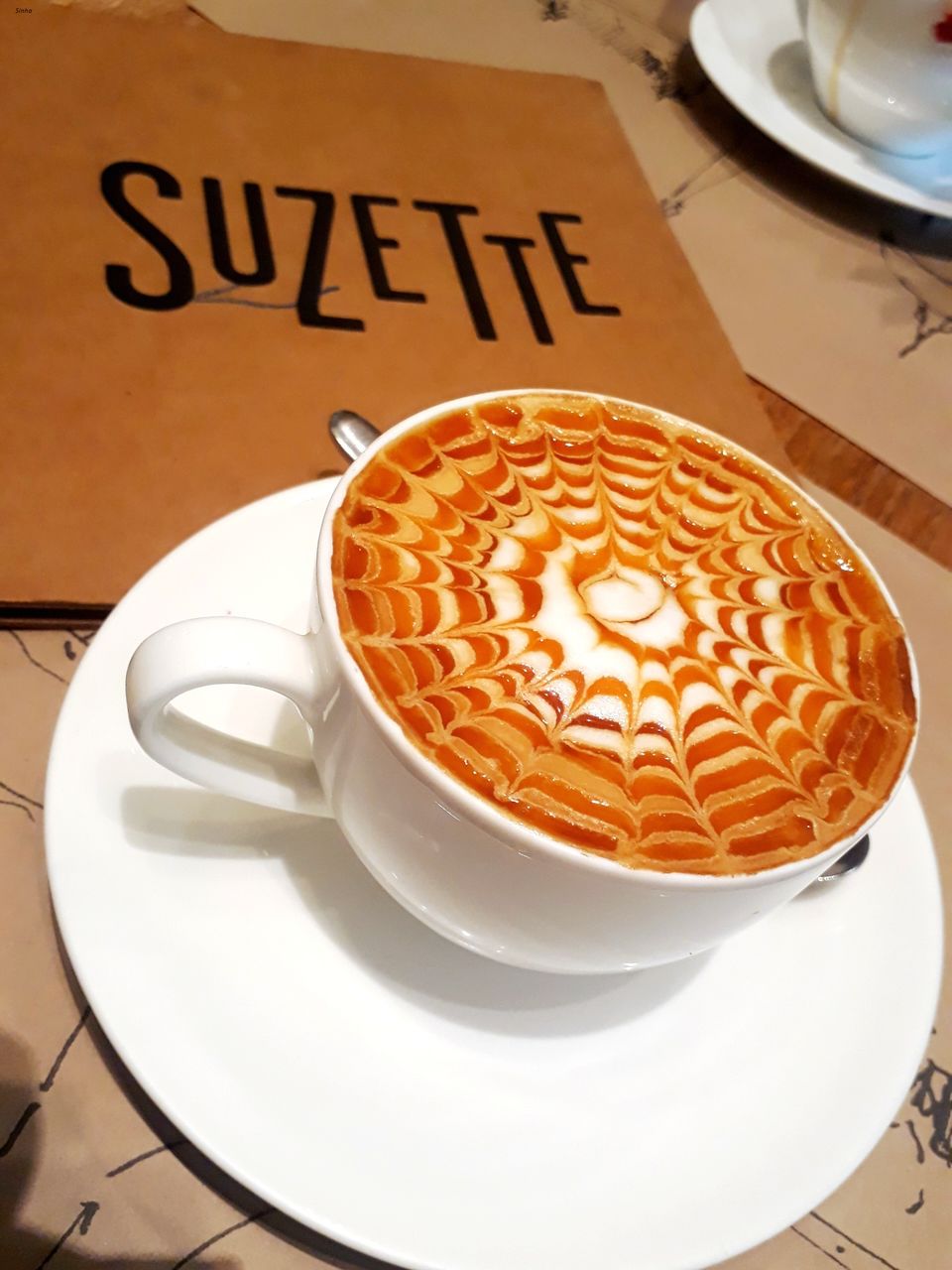 https://www.facebook.com/thefoodiecousins/