Bandstand is the popular handout destination, walking track and lovers points, Lands ends area is notable for being residence of several Bollywood celebs (most Attractive is Shahrukh khan's gorgeous house 'Mannat'). Bandra Fort is also popular at lands end area. The fort is known for its amazing sunrise and sunset view. Bandra Worli sea Link bridge is also looks amazing from the fort.
1. Bandra Fort:- Fort was built by the Portuguese in 1640 as a watchtower overlooking Arabian sea. Bandra fort is featured in many films including 'Dil Chahta Hai' and 'Jane tu Ya Jane Na'. Now it is owned by Archaeological survey of India. The perfect time to visit this fort is "the sunset time'. You can experience awesome sunset and gorgeous Bandra-worli sea Link.
2. Shahrukh Khan's Gorgeous House at Lands End:- Lands End is an upmarket area in Mumbai and the properties in this area is one of the most expensive properties in the world. Notable residence of Bollywood Star mr. Shahrukh Khan.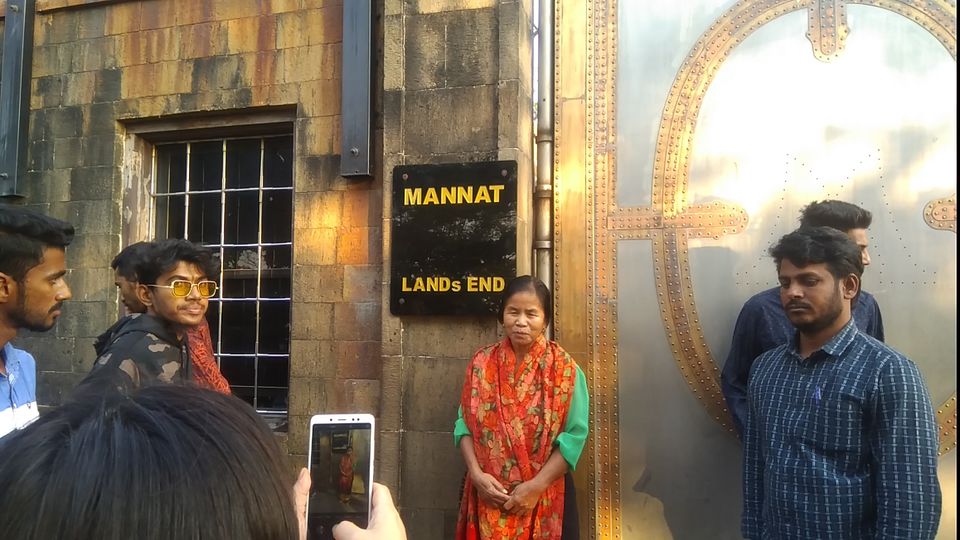 Do not forget to Share your Thoughts in the Comment Box below:-
Frequent Searches Leading To This Page:-
weekend tour packages from mumbai, weekend trip packages from mumbai, weekend holiday trip from mumbai, weekend holiday trip from mumbai, weekend getaways from mumbai