*links to all people places and groups have provided below the article
To all Mumbaikars,
we all have a hectic professional life and don't get me wrong it is important to be stay dedicated at what we do isn't it important to getaway to let your mind breathe important too? maybe on a holiday rather than going to a mall, sleeping or playing Fortnite/pubg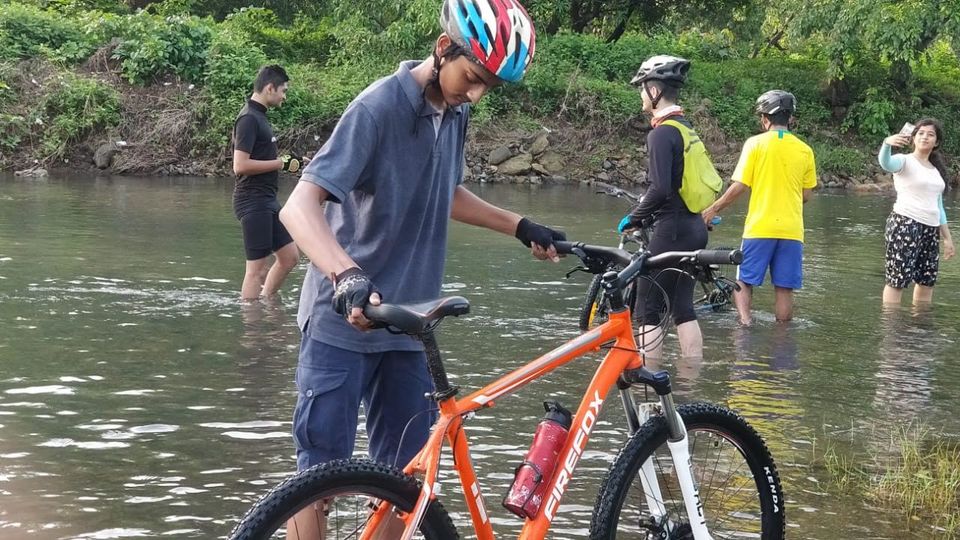 try some activity among nature and maybe work on you health, skills or enjoy with your family and friends.
for all students and working people: these activities can be done on any holiday at any budget.
So,I'd like to share my experience with you, my experience of one instance of my experience of one year in the very common sport in India,cycling.
just like every Sunday i started my day at 4-am. i woke up to freshen up, change, eat and carry necessary things
#things i carry and i think any cyclist should:
>helmet at all costs
>bicycle tubes
>patch kit(to patch punctures if you get anywhere)
>tools(you bike specific Allen key size better yet a Multitool)
>water bottle
>a handy snack or some chocolate bar
>a cellphone
and at 4:45 called my friend Ilyaas who i was supposed to catch jetty with at 5:30 am. well he didn't pick!