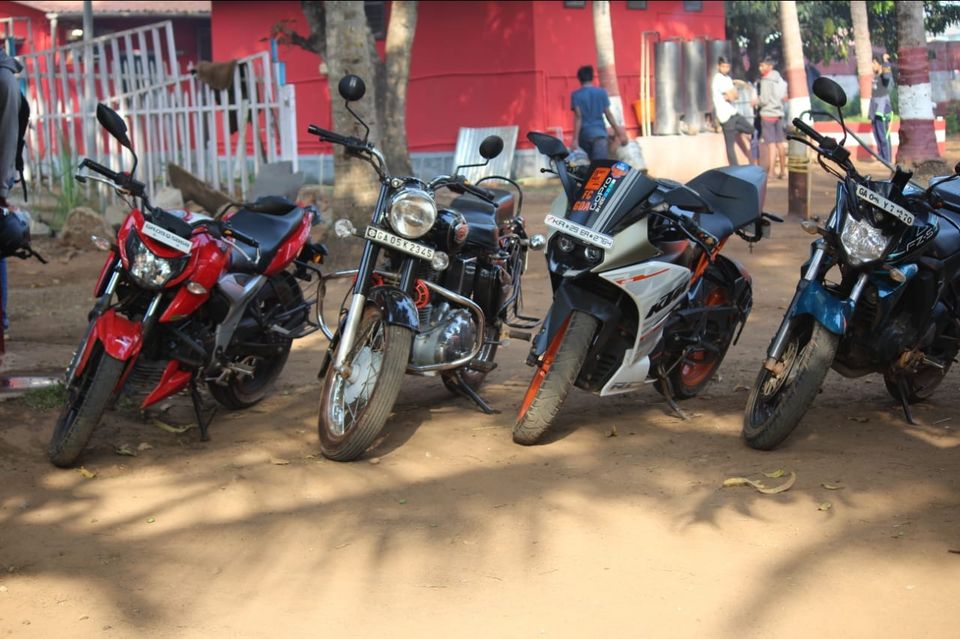 Started the journey from Sanquelim-Goa at 8am sharp....reached dandeli via anmod ghat.. the road  repairing was going on.....the journey was bit crucial due to uneven roads,but not impossible.reached exactly at 11.30 am,directly went to the place where we booked for the hotels and adventure sports.
Tip:- Go personally and book the adventure sports at the venue,don't relieve on the agency as they take extra amount.place to do adventure sports
Bison resort.
White water resort.
#bike #bikelife #mtb #cycling #motorcycle #r #biker #ride #ktm #moto #yamaha #mountainbike #honda #motorbike #bicycle #kawasaki #instabike #bikes #photography #bikeporn #ciclismo #mtblife #love #suzuki #bmw #enduro #motorcycles #bicicleta #cyclinglife #bhfyp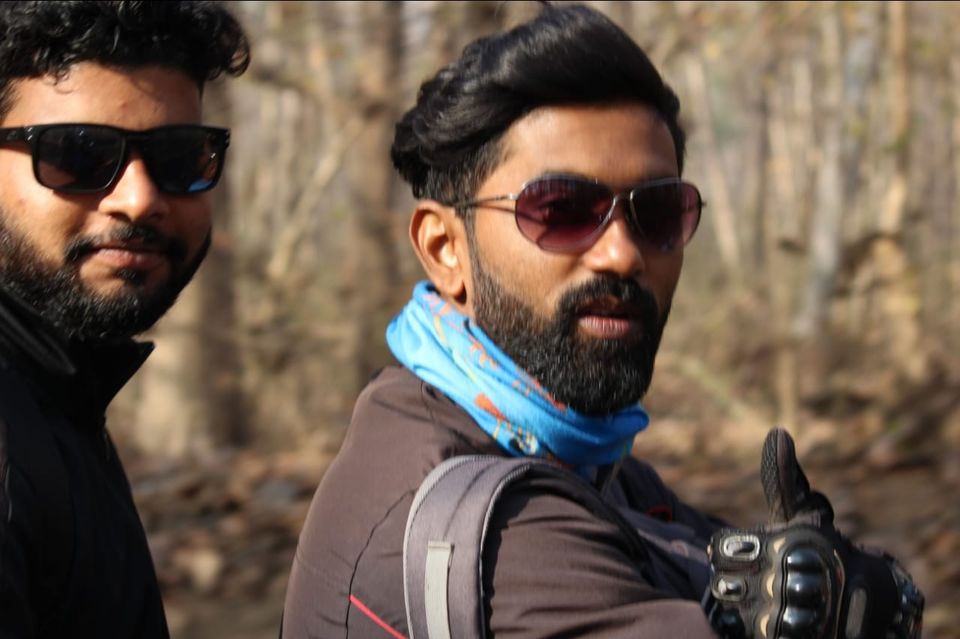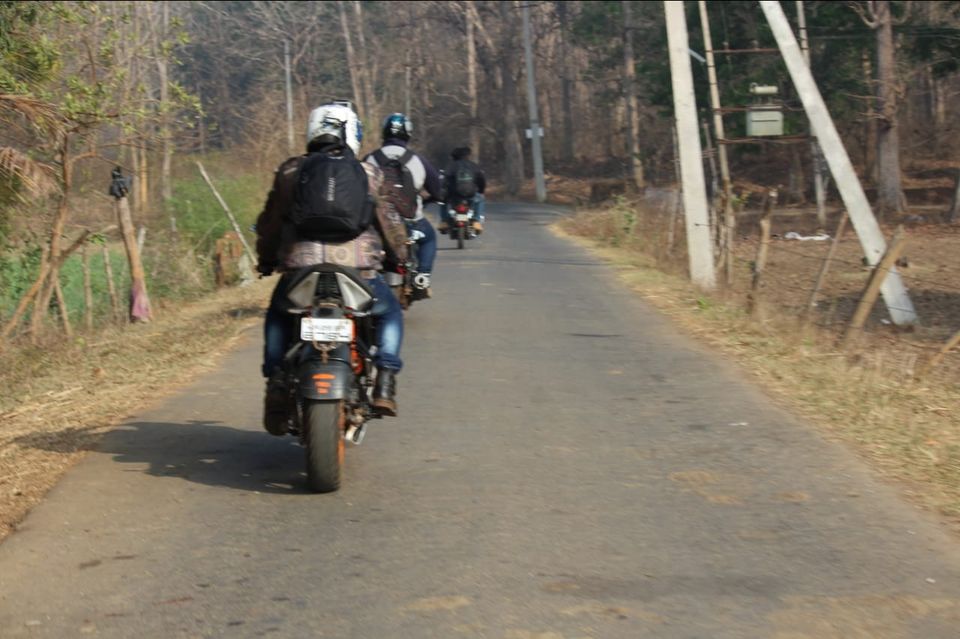 As we have booked the adventure sports earlier,so there was no need to find any places where it's being carried out our agent has given, us the map according to it we have travelled,the office of the agency was 30km away from the sports activities,so we traveled more 30km to collect the tickets and came return on the venue, highly recommended if u want to do any such activities directly rush on the venue as discussed in day 1. Some of the key highlights of the day, our mind was totally refreshed by doing this activity,pics of it....check it out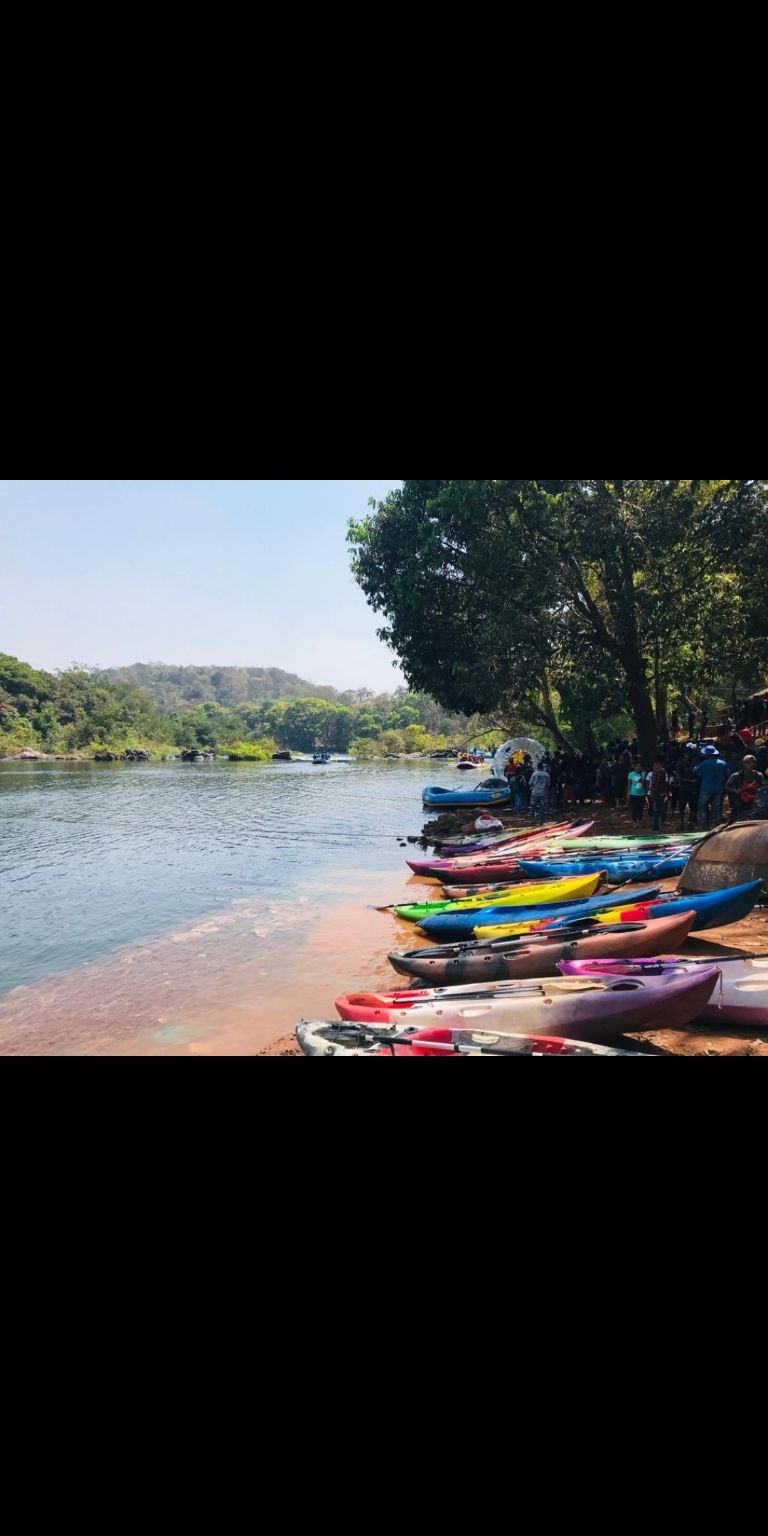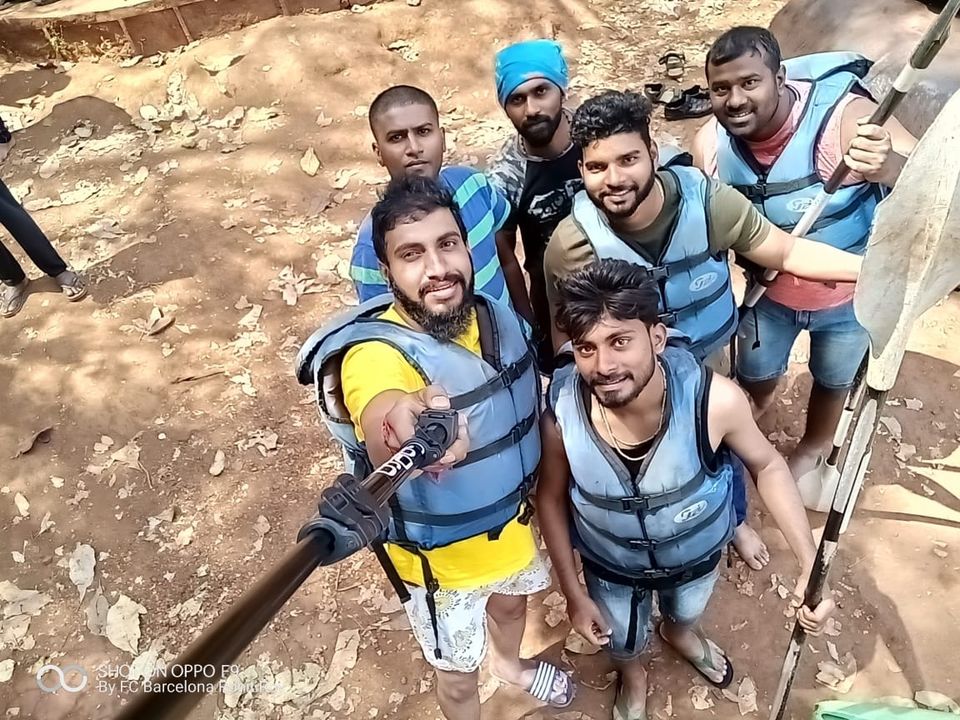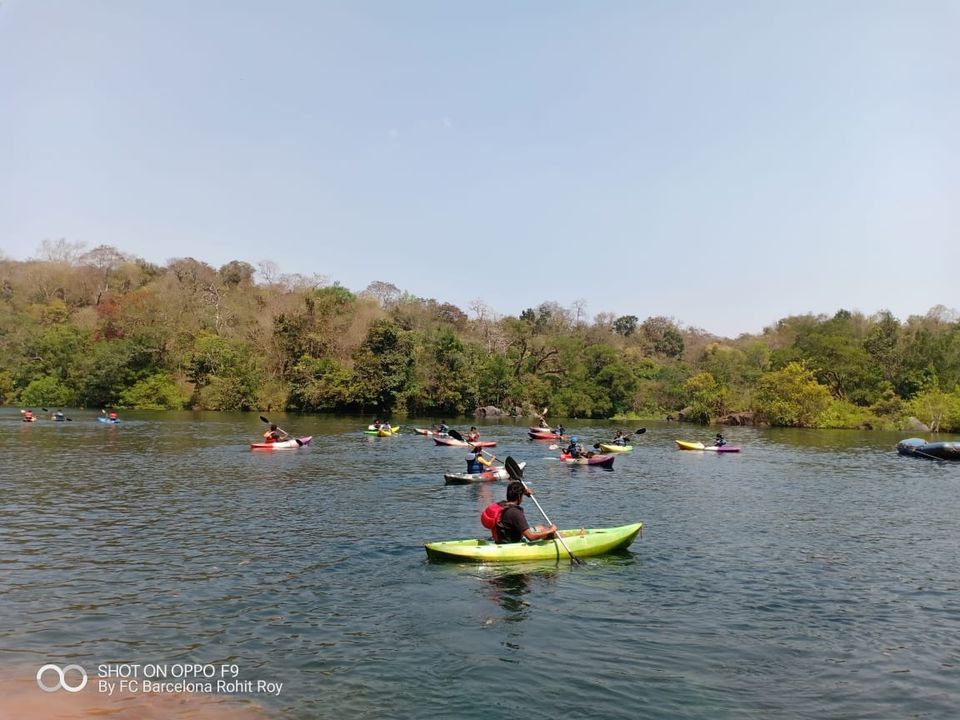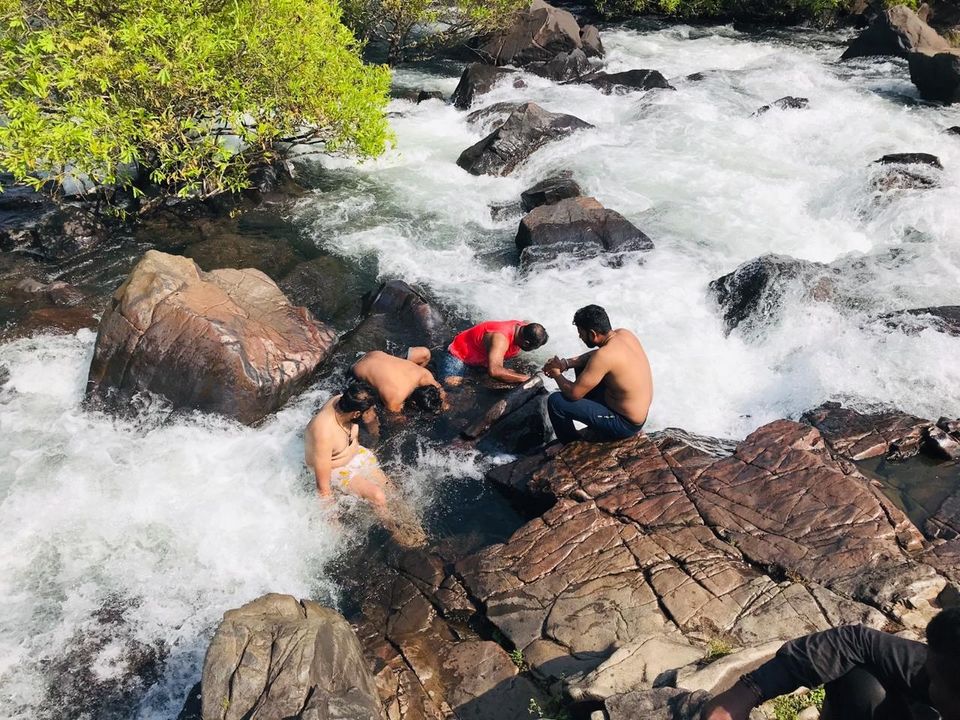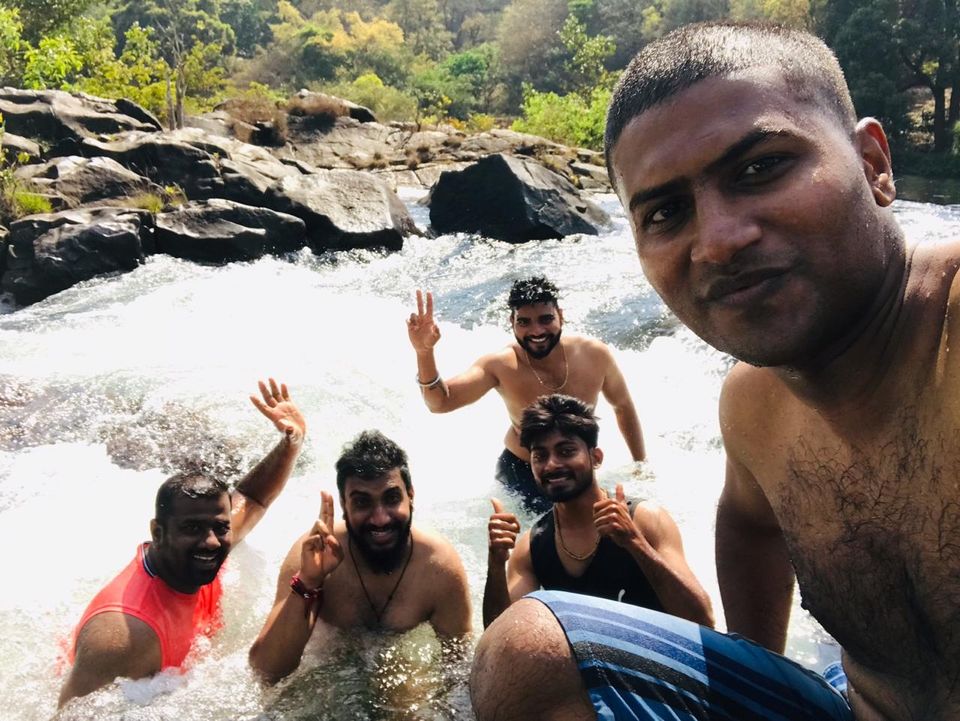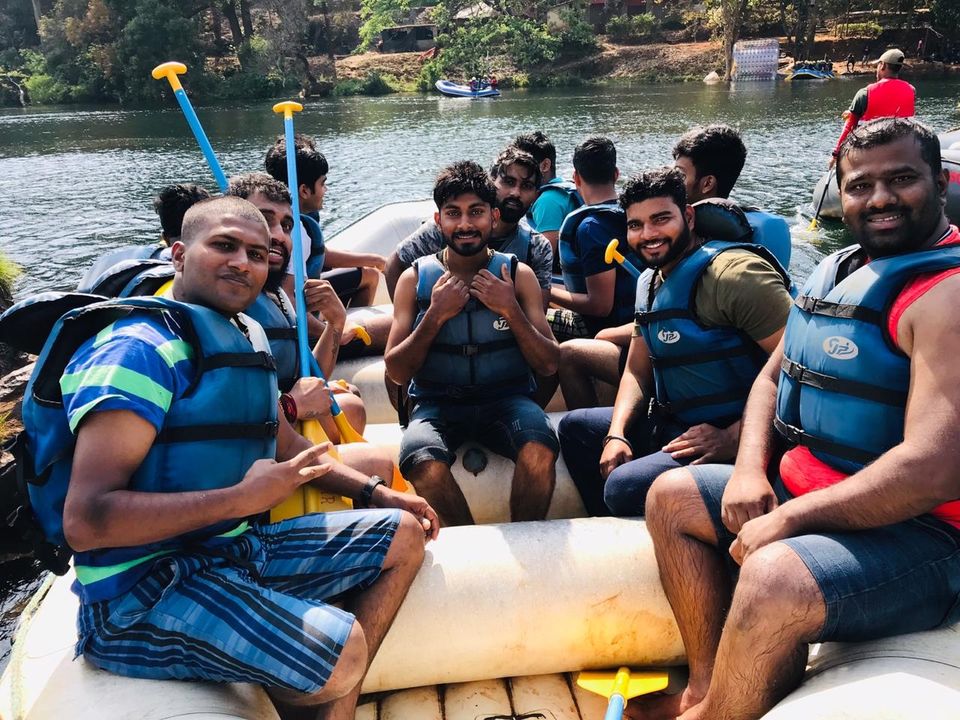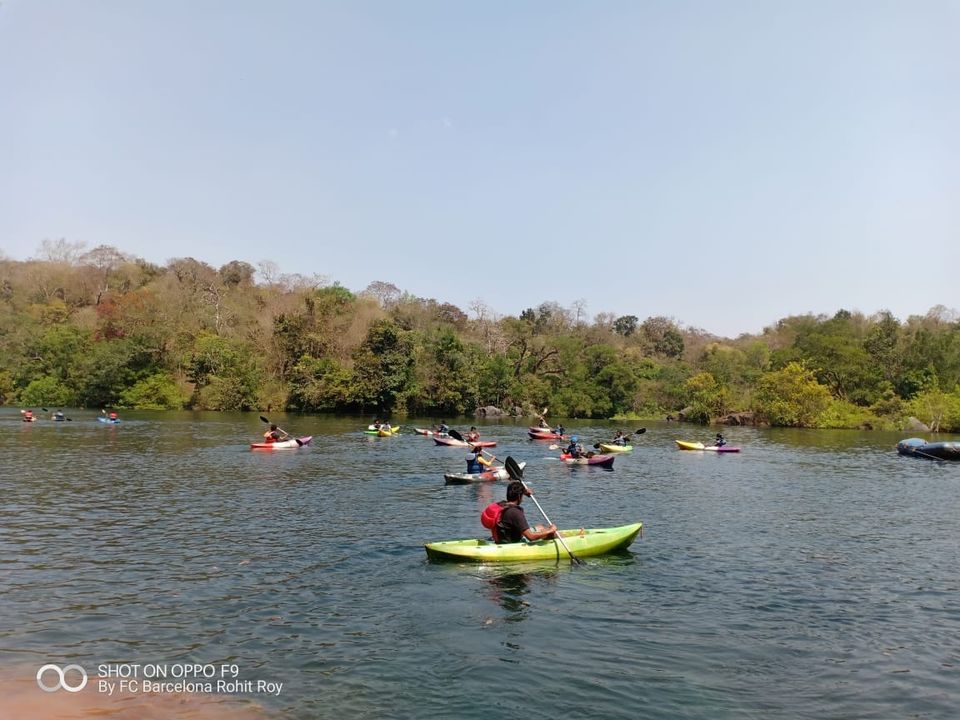 Though we were physically tired ,was very active mentally,we came return to our resort name River side resort check the feed ,there we had food,food and tea was complementary,we stayed in army tent a group of 6 together.