The world has now joined hands together and pledged for a carbon-neutral world with zero carbon emissions. There is no doubt that electric vehicles will play an important role in achieving that goal as the environmental degradation due to fossil fuel is not an unknown fact. Apart from the environmental benefits, electric vehicles have much more to offer, like an autonomous driving option, personalised smart assistance solutions, 5G embedded next-gen technologies, and much more.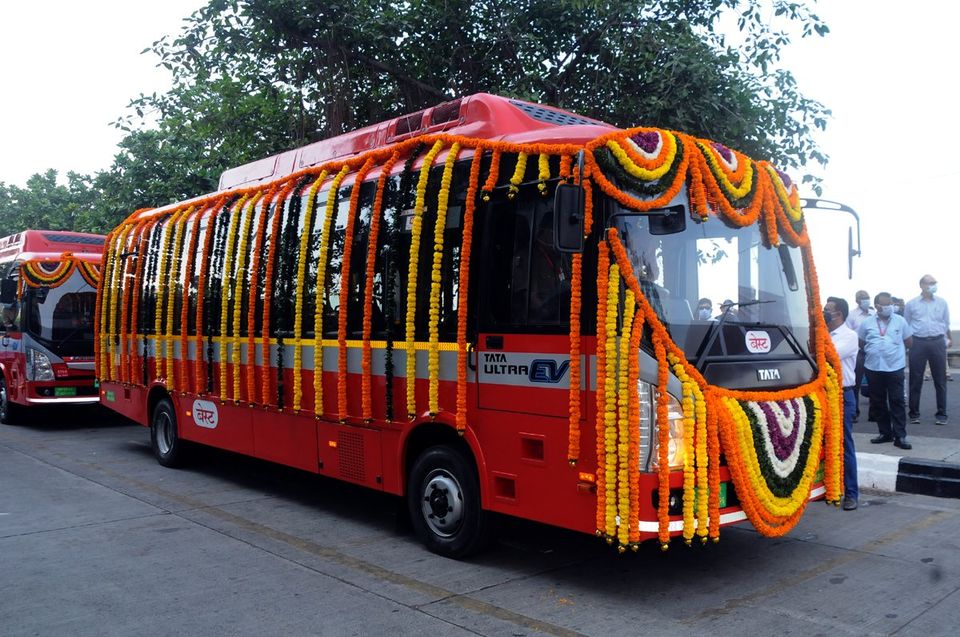 As a step to a better future, BEST (Brihahanamumbai Electric Supply and Transport) is planning to launch 1900 new fully electric buses on Mumbai's road by 2023. As per the news report, These 1,900 fully electric buses will be inducted in a phase-wise manner, and will make up for 50% of BEST's fleet of buses plying on Mumbai roads by 2023.
India's biggest electric bus expansion to happen :
This will be the biggest Electric Bus expansion in our country. Among these 1900 Electric buses, 1400 are full-length buses of 12 meters, 100 are minibuses, and 400 are Midi buses of 9-meter length.
Also, a tender for procuring 200 fully-electric double-decker buses will be issued in the next few days. BEST currently has charging stations at 4 depots which approximately charge 386 numbers electric buses. To cater to this huge number of the new electric bus, BEST is aiming to increase their charging stations to all 27 depots.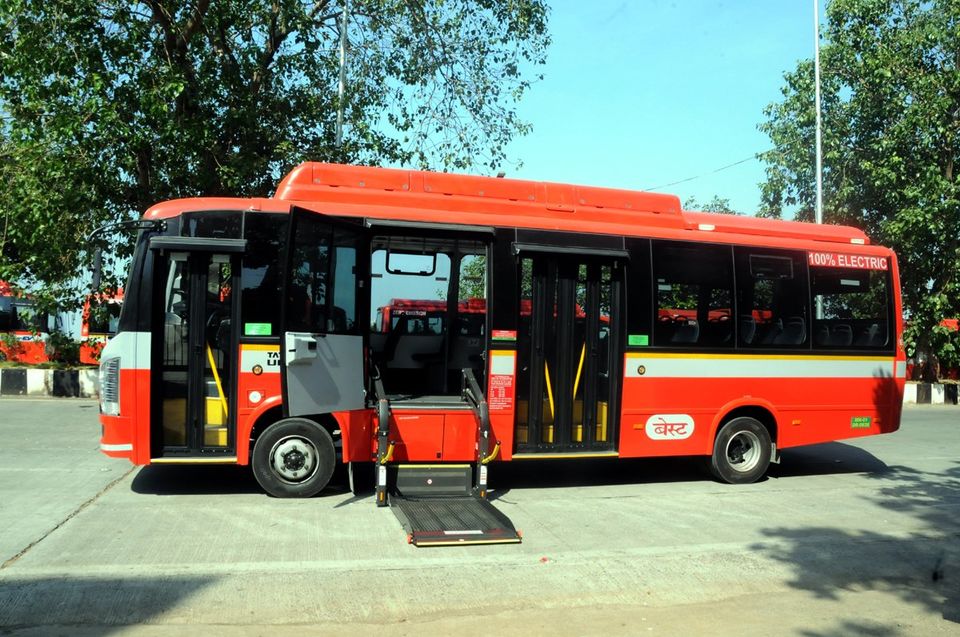 Impact of electrical vehicles on tourism:
In India, the tourism industry continues to develop day by day. However, the foundation of any progressive development for a long time depends on the three pillars of sustainability, i.e., Economic, social, and environmental. By using EVs as the mode of transportation, you will have to spend much lower fuel costs. Zero tailpipe emissions and decreased noise pollution will be beneficial for the environment. So, the increasing popularity of electric vehicles is an opportunity for the tourism industry to cater to a new market segment.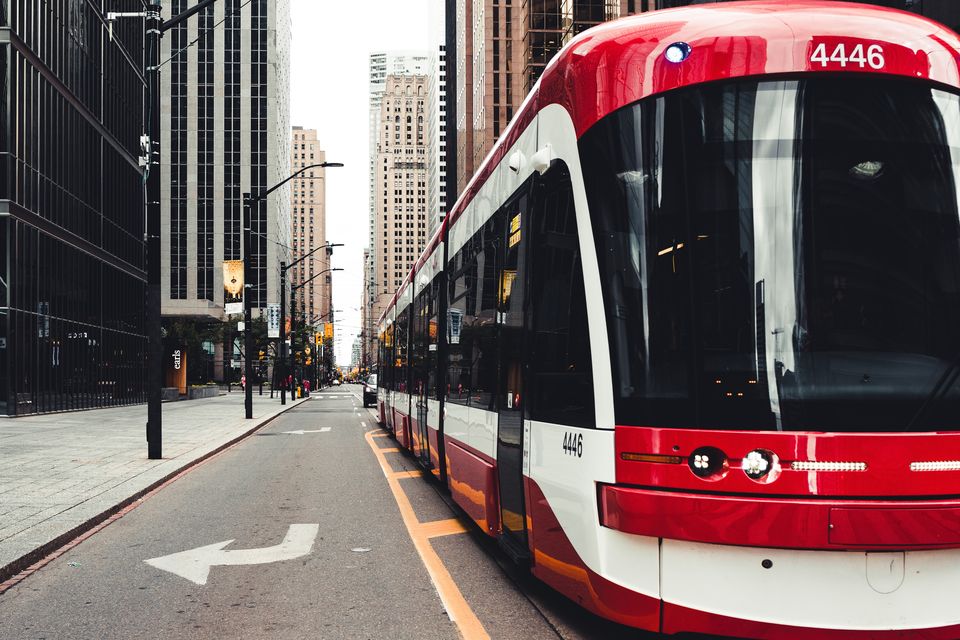 Hope soon more cities in our country will introduce Electrical Buses to achieve Carbon Neutral World.
Explore the best of travel inspiration on Tripoto Instagram!
Ready to travel for free? Earn credits and redeem them on Tripoto's weekend getaways, hotel stays and vacation packages after the pandemic is over!