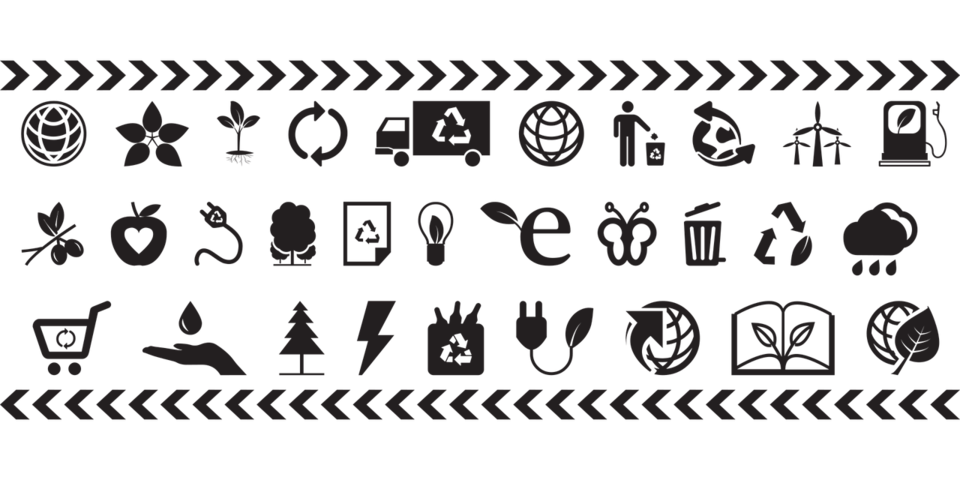 Right from the Clear view of Himalayan mountain range from Jalandar to the inception of the Ducks and Fishes in the canals of Venice, The Covid Lockdown has kept the pollution levels and non-renewable resources under control. The Covid-19 virus has taught us that preserving the economy's health is important than the Economy's Currency value.Post the pandemic ends, It will be a good opportunity in the future to travel sustainably and save the environment for our next generation travellers. So here are the 5 easy ways to execute eco-friendly tourism on your next trip.
Let's go!
1. Use Public Transport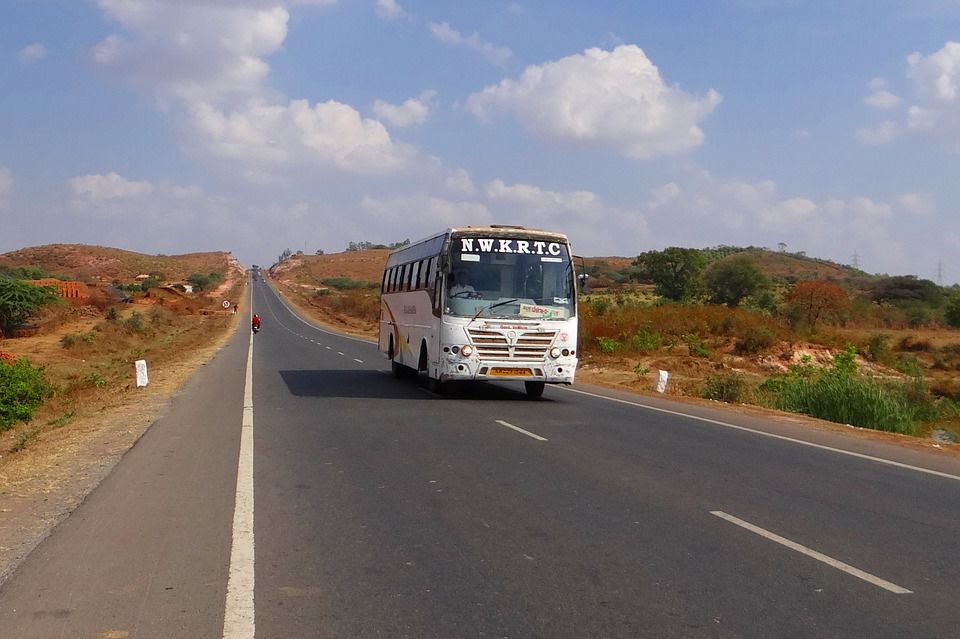 This is a no-brainer for the globetrotters to explore the city through public transport. Now Currently,the public transport system across all continents have started manufacturing the vehicles with eco-friendly standards.
Trivia : "The Country of Luxembourg, has been passed an amendment to make all the available public transports, free of cost to the public so as to tackle traffic and pollution levels."
2. Eat when you are hungry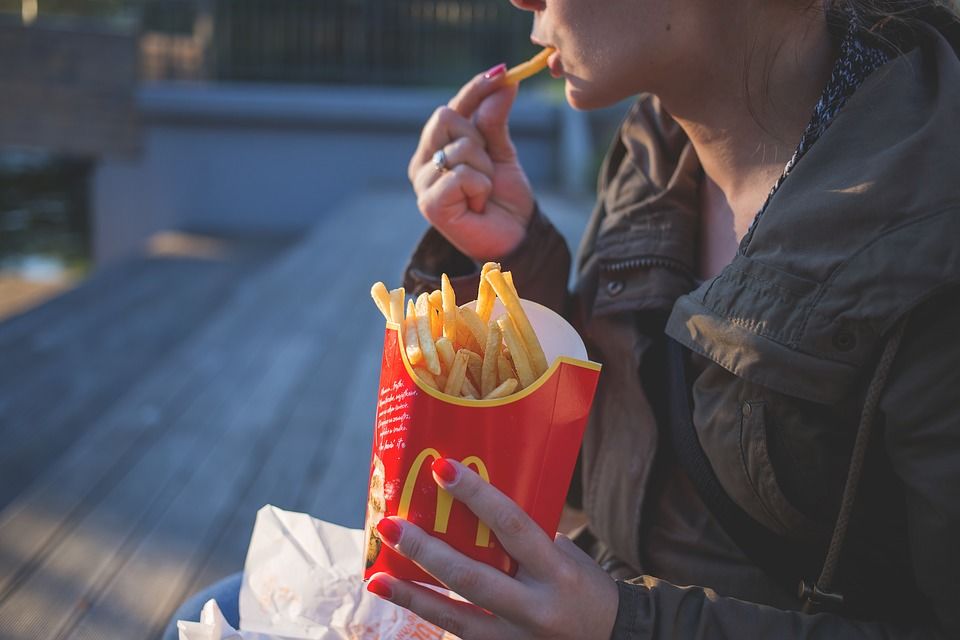 Trying a local cuisine is a part of every trip itinerary. But we recommend you to eat in satiable quantity to avoid wasting food.
Trivia "The French government has passed a law in 2016 to all supermarkets in the country to deliver the unsold food and groceries to the homeless and charities to tackle food waste."
3. Stay in dormitory rooms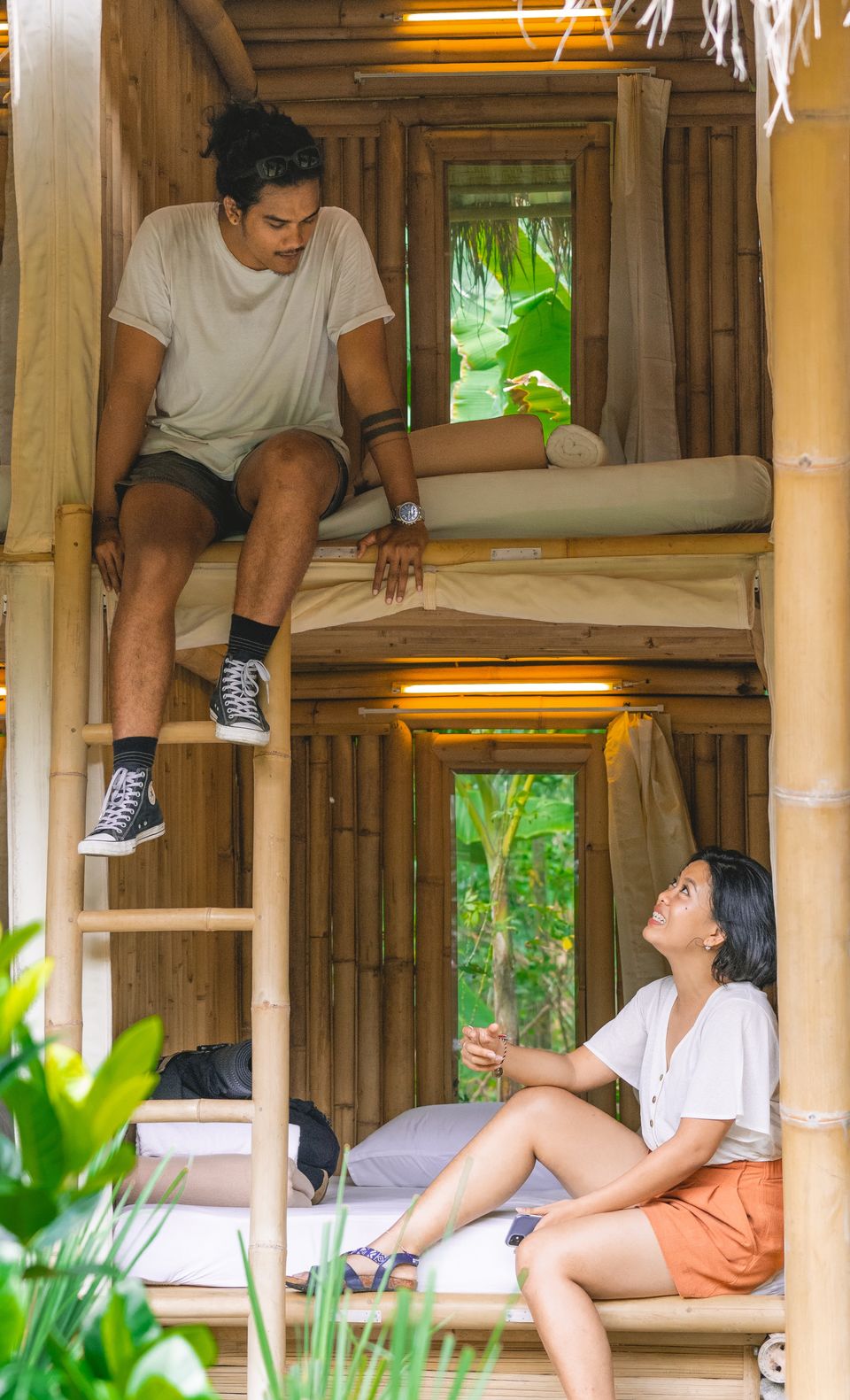 Preferable choice for the backpackers to keep their wallet size fat. Staying in a dormitory not only helps to you stay cheap but also saves electricity bill for the hosts.
Compare the difference between booking a single room where the hosts include utility bills in your room fare as a part of their operational costs and staying in a shared dormitory where the utility charges is concessed to the guests thus helping the host fix an affordable stay. Do, Think about it.
Trivia : "Finland's global Green Key certification, which has been awarded to 20 Finnish hotels, is a guarantee for an environmentally friendly stay.
4. Book flights that emit less carbon emissions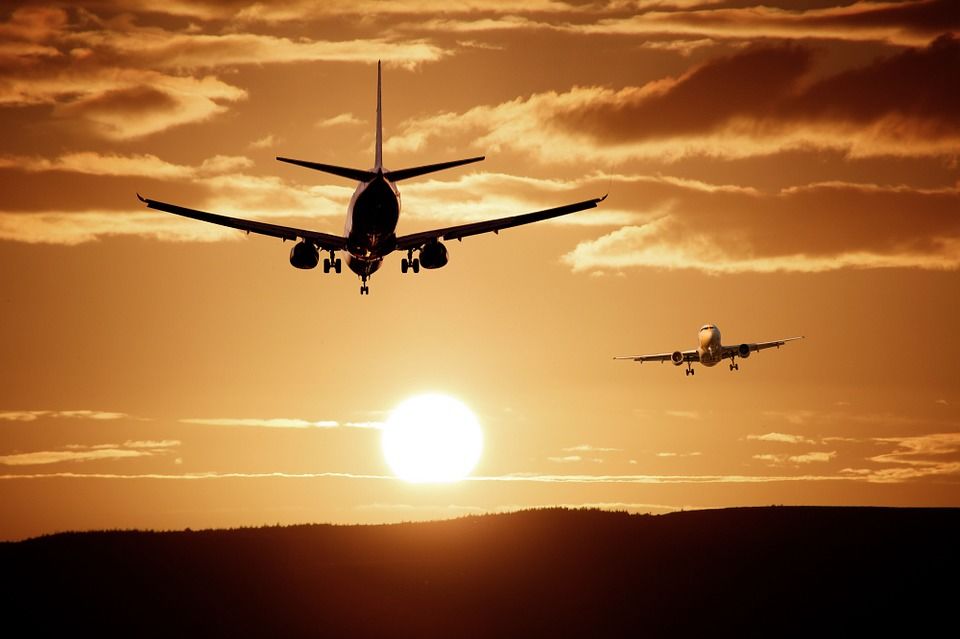 Booking your flights that maintains carbon footprints under control will help you save ticket fare than other aviation companies.
Trivia : " Skyscanner, a flight-comparison site, launched its calculator in 2018 to spotlight flights with lower-than-average CO2 emissions with its Greener Choices label. It takes into account the fuel efficiency of aircraft type and the distance flown, but it doesn't provide much of an explanation for each calculation."
5. Charge your devices in a flight mode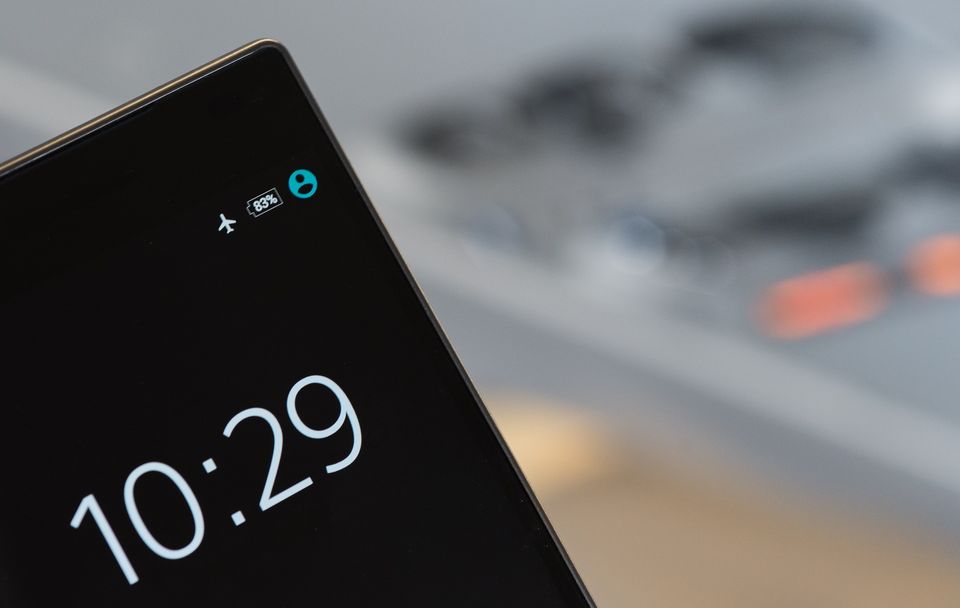 Another tip to care for the environment. Pressing the flight mode button in your phone or laptop will help your digital devices charge fast in a shorter duration and save power.
Trivia "Costa Rica produces nearly 93 percent of its electricity from renewable resources and conserves around 30 percent of its national territory"
Let's preserve our nature so that we explore beautiful landscapes in our future trips