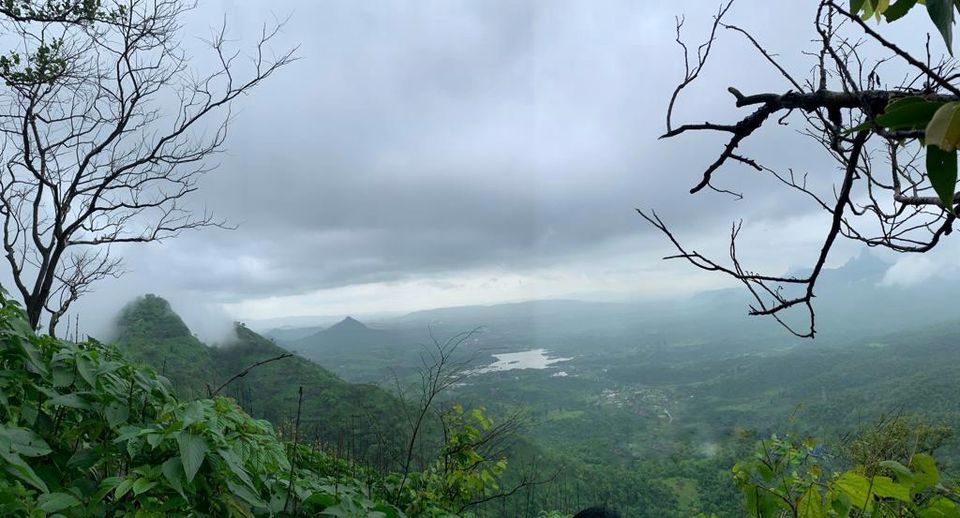 A perfect escape from Mumbai
Living in this busy chaotic city of skyscrapers a person tends to adapt to the city's environment which reflects in their behavior. I never knew this city has much more to offer.
When you have the chance to escape this chaos and have a relaxing weekend to explore the mountains where the Sahyadri Hills (Western Ghats) stands why can't we just go for it?
I feel that nature wants to bring out the adventurous side we all have in us and connect with our surroundings and enjoy for once a one day trek to the peaceful side of Mumbai, this city for sure is full of wonders where nature also has something to offer specially during the monsoons, as this season brings the city's mountains and surroundings to life as though everything is suddenly painted Green.
A getaway to the mountains to relax and breath, perfect scenery and only the sound of what nature can offer birds chirping to welcome you, the gushing waterfalls, the wind blowing around you, and showers of the rain. Life away from life has given me wonderful chance to experience unforgettable memories during our treks as Prateek sir said "One trek can make a difference" which inspired me and those who come along during the treks to explore the beautiful mountains of Maharashtra.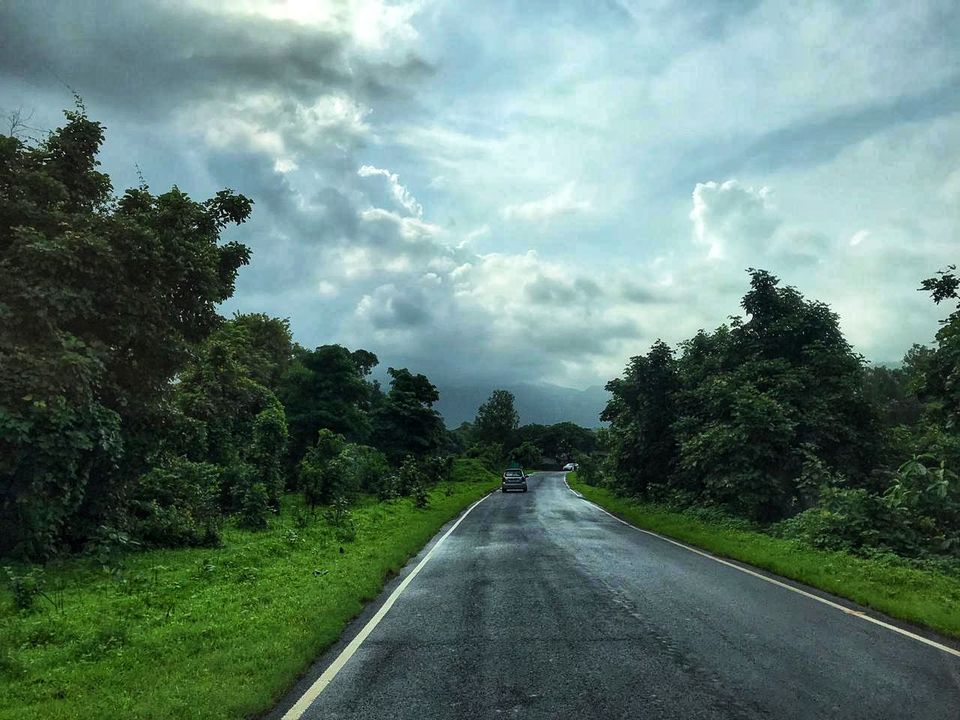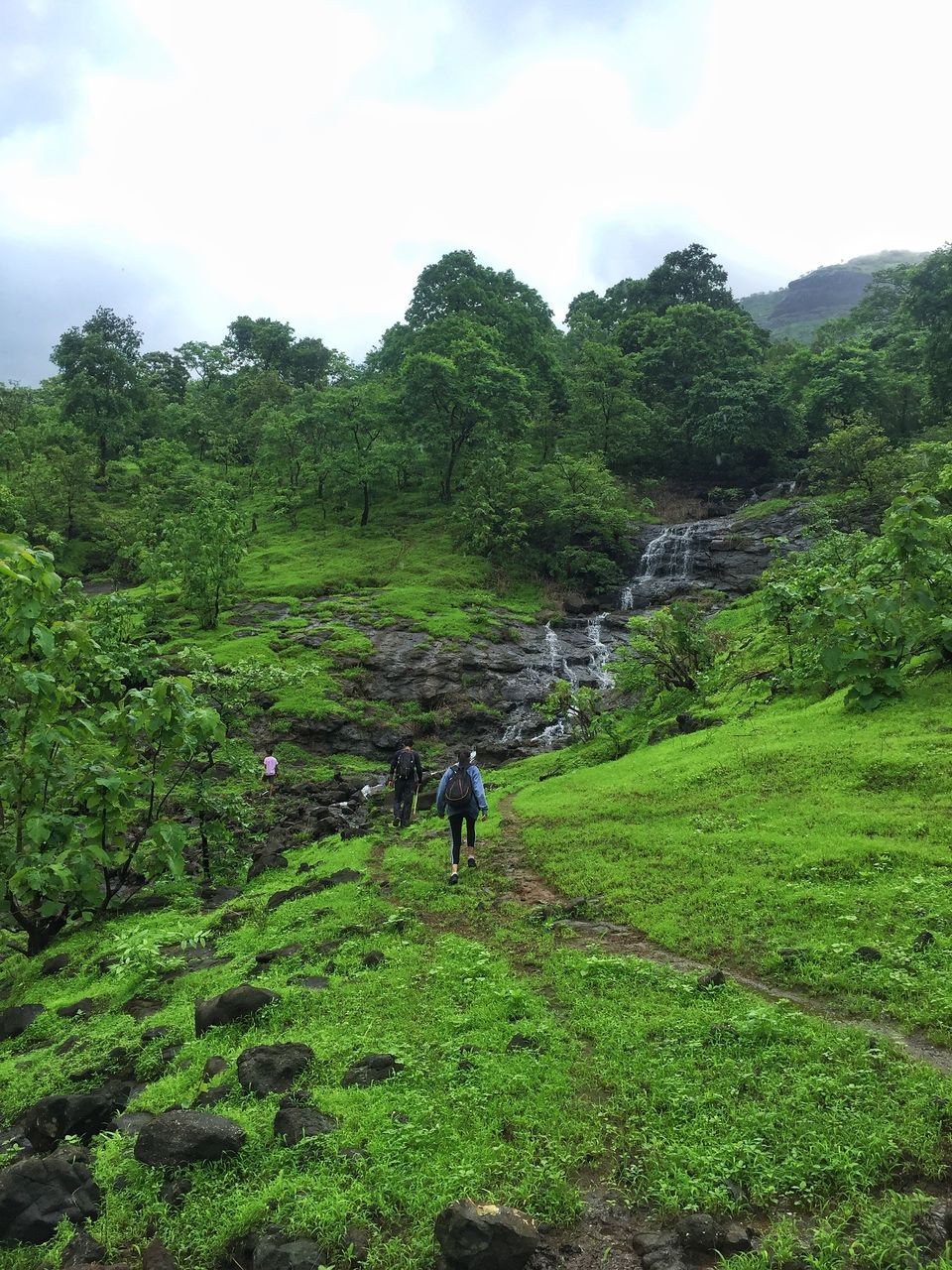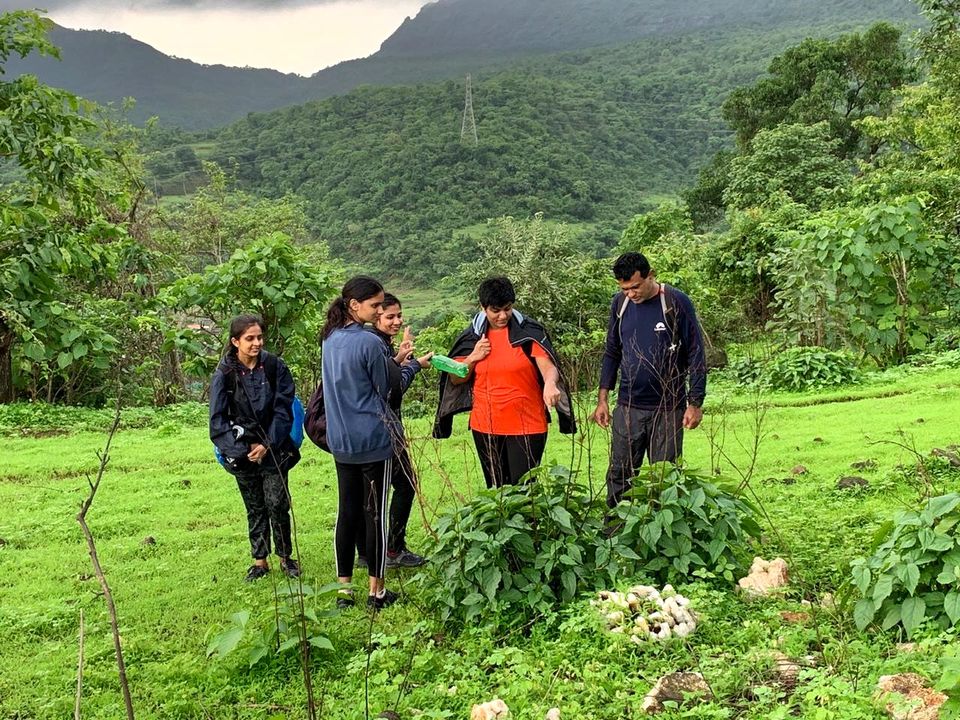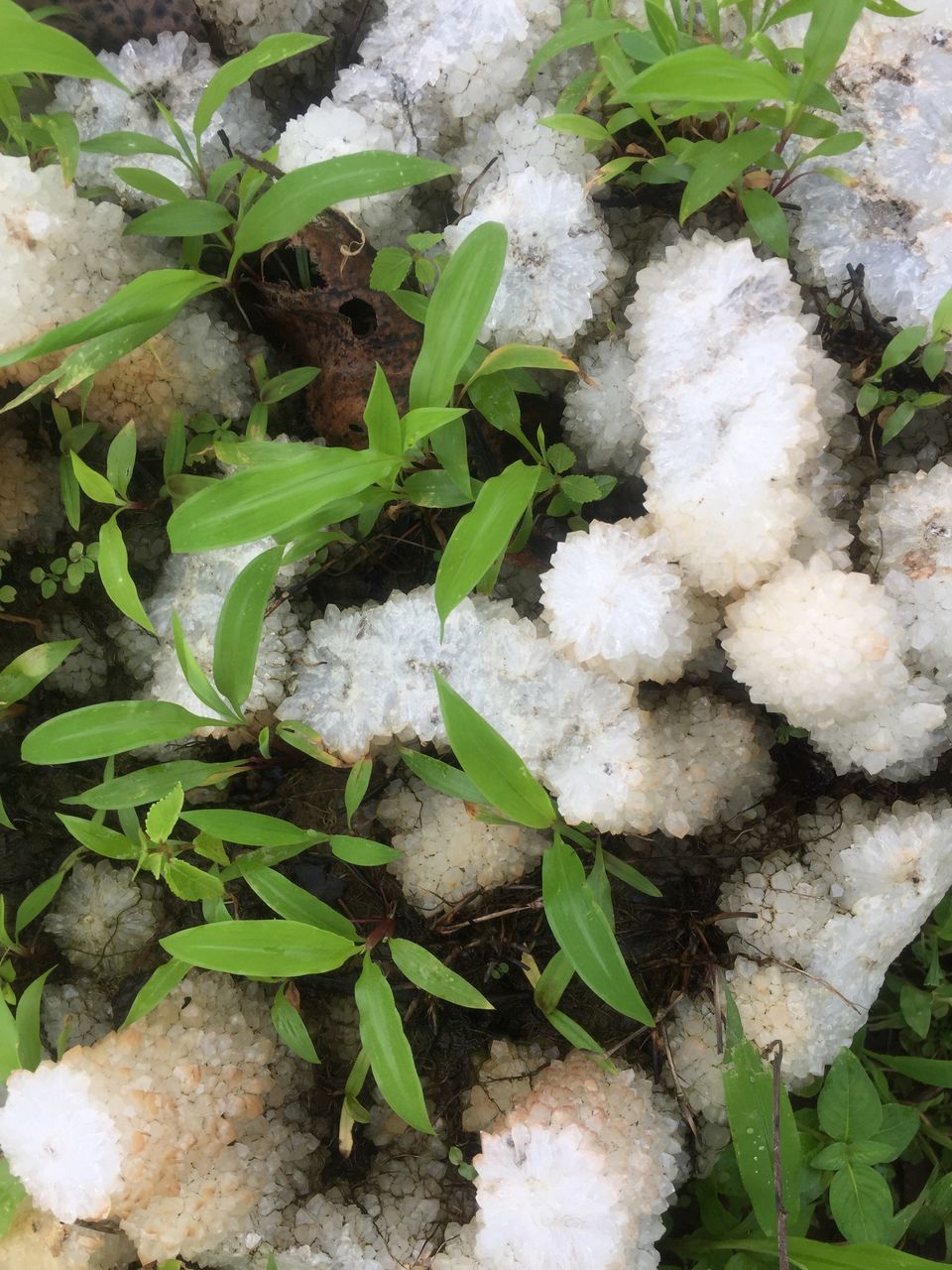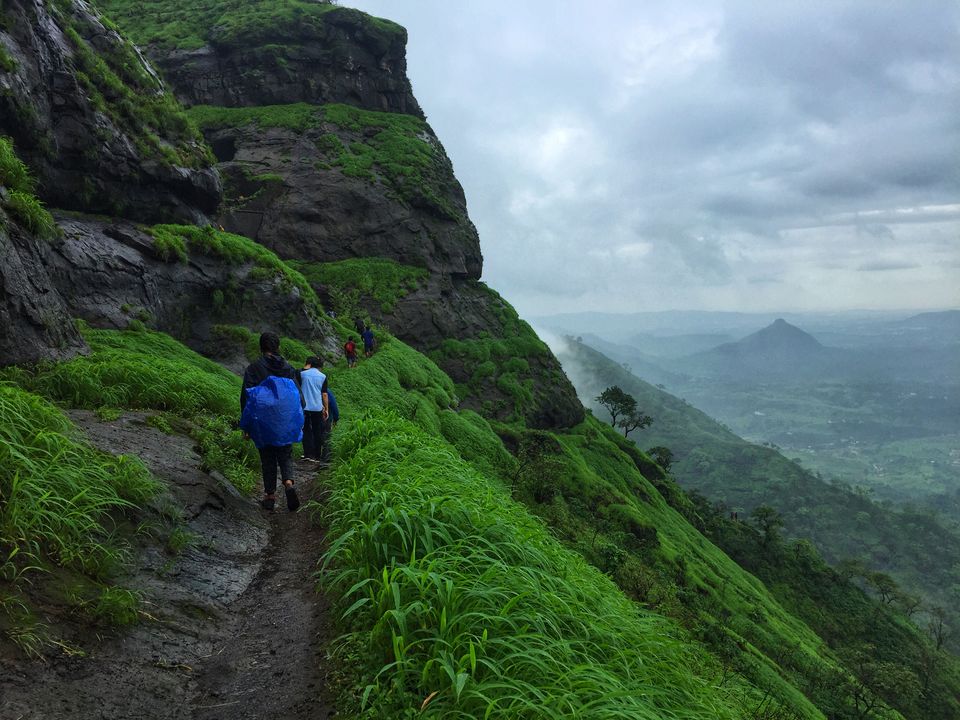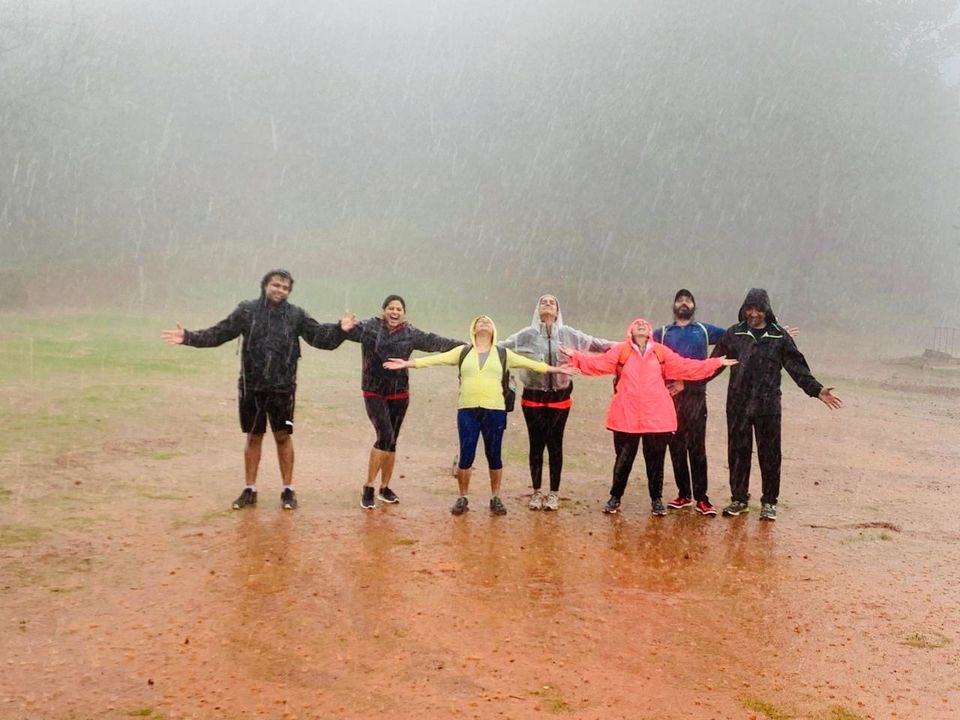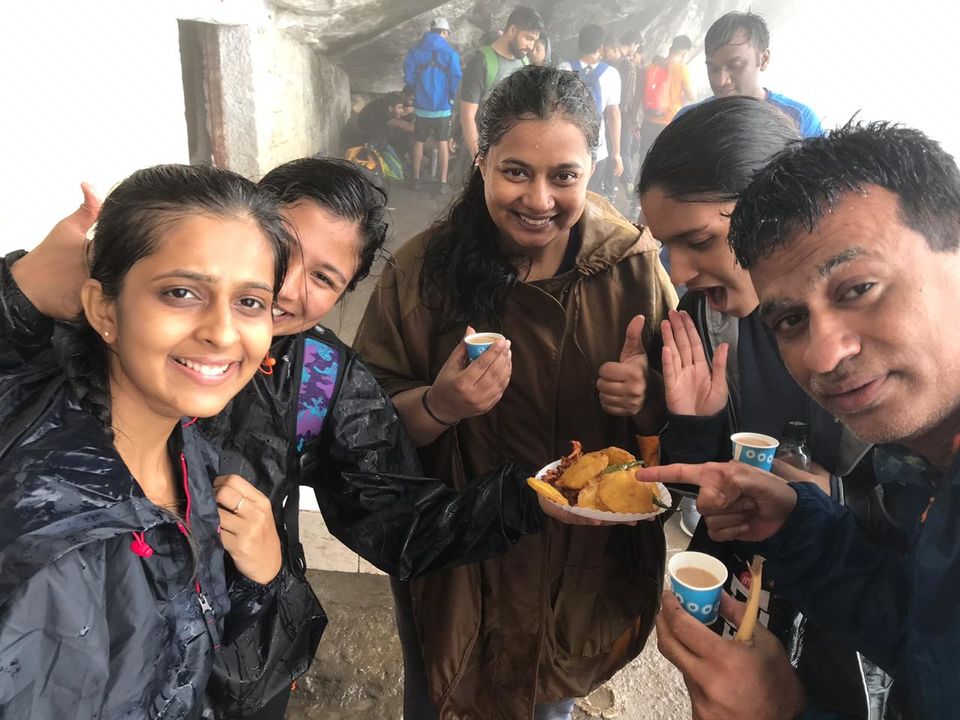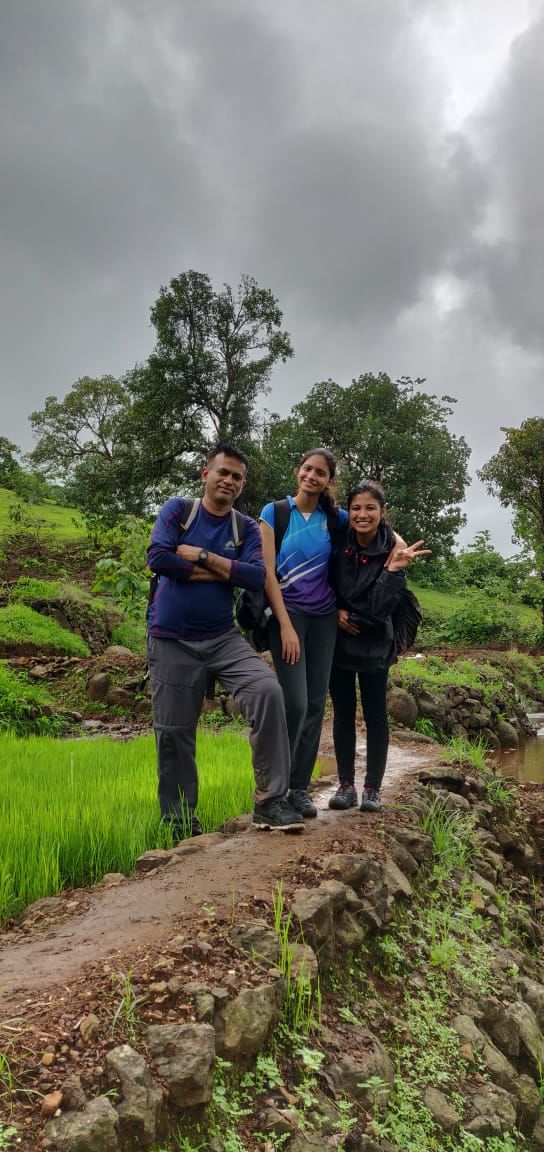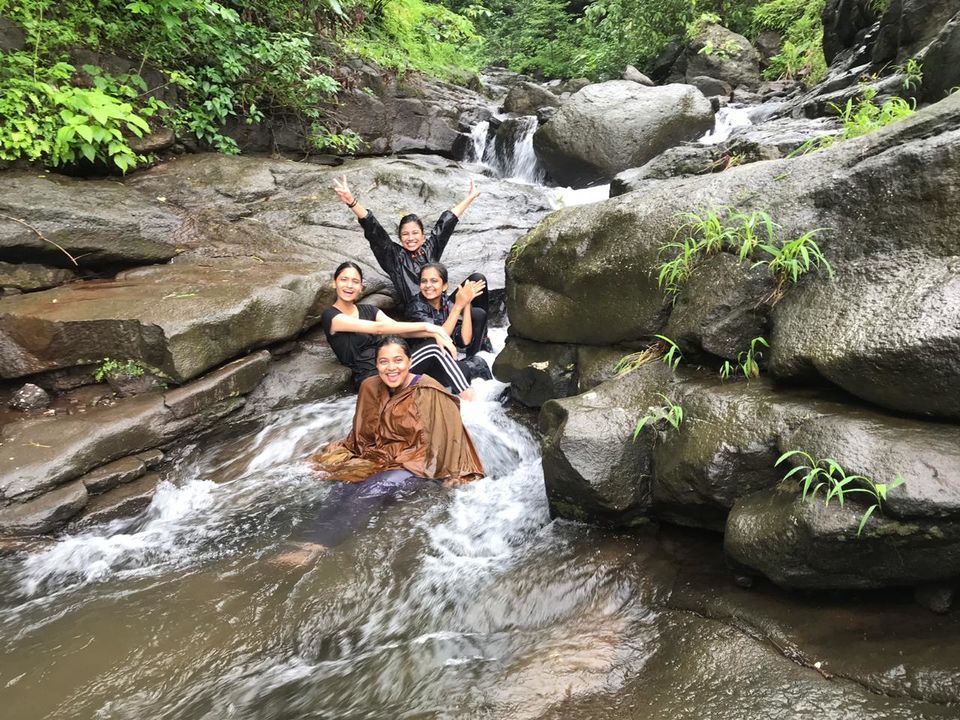 Isn't it amazing how one day can lead to so many memories to cherish? It made me realize it takes one day to feel free and escape from Mumbai yet living in Mumbai.

Going back to the city is the sad part when a sense of attachment to nature has been created
you discover nature you discover yourself which makes you want to stay back.
Nature is pleased with simplicity we should respect it and find time to spend it with our loved ones.
As we experience short journeys and experiences in life, we also get to meet wonderful people to spend it with. Life away from life isn't just the name of the company it's the feeling you'll get travelling with Prateek sir.
http://lifeawayfromlife.com/ Experience wonderful trips with them.