Are you planning a family trip? How about exploring the Mid-Atlantic treasures? New Jersey can be the perfect holiday destination for nature lovers. With an abundance of natural beauty this Atlantic state has been a popular choice for tourists from all over the world. Bordered by the Delaware River on the west and the Atlantic Ocean on the east New Jersey has got something to offer to all of its tourists. Whether you are an adventure lover or a history lover this city will disappoint you.
Set amidst of picturesque mountains, scenic lakes and dense forests New Jersey offers its tourists a much desired escape into the world of natural wonders. With its rolling country sides and pictorial towns it is the ideal state to visit for people who wish to explore America in miniature. New Jersey is not only a gateway to the USA, but this small state will offer you a glimpse of American tradition and culture.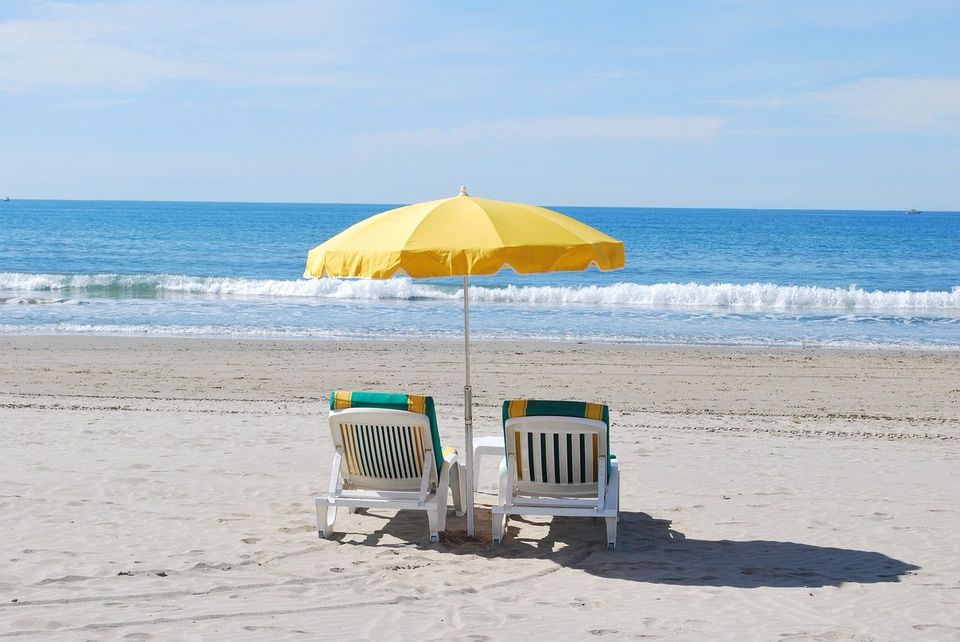 New Jersey boasts end number of tourist attractions to suit every taste. Whether the mountain beckons you or the sea breeze takes your heart away, whether you are a fun loving person willing to enjoy the exciting nightlife or keep interest in history this small state is sure to exceed your expectations.
New Jersey has got award winning cultural attractions, national parks and historic landmarks to be explored. Let your guide tell you the history of the state while you climb the steps of Statue of Liberty. Discover the Soviet Art collection at the Zimmerli Museum or the Tibetan Art collection at the Newark Museum.
For tourists looking for beach holidays there is the Jersey Shore with its sandy beaches, cool sea breeze and sumptuous sea foods. If you are an adventure lover go for hiking in the dark forests or trekking in the mountain trails. Those who enjoy the bubbling city life there are numerous amusement parks, fine dinning destinations, shopping malls, multiplexes, nightclubs, casinos and the list goes on and on.
If you are enjoying a trip to New Jersey don't forget to taste the delicious local recipes. The state offers everything starting form home made country food to gourmet cuisine. Since this state has become home to many immigrants from England and other European countries you will find a large variety of dishes to savor.
Now let's come to the most important point and that is lodging. New Jersey houses end number of hotels ranging from five star hotels to budget hotels. If you are enjoying a long holiday with your family the luxury apartments in New Jersey can be your ultimate choice. With a wide array of amenities and unparalleled services, staying in any of these apartments will be as comfortable as staying at home.
You will find the details of these apartments in a travel site. Do a little research on the Internet to make sure that you rent the right apartment to suit your need. With a comfortable stay in these luxury apartments your trip to New Jersey will be a memorable experience to cherish for the rest of your life.