So our trip to the God's own country began and we chose Munnar as our destination..
Munnar a hilly town based around 110 kms from kochi, is a gem of a place covered in green tea plantations and is one of the leading tea manufacturer's in world and is also the home for a mountain goat Nilgiri Tahr.
We chose the sceneically beautiful and well located Club Mahindra for our stays and self driven zoomcar for traveling around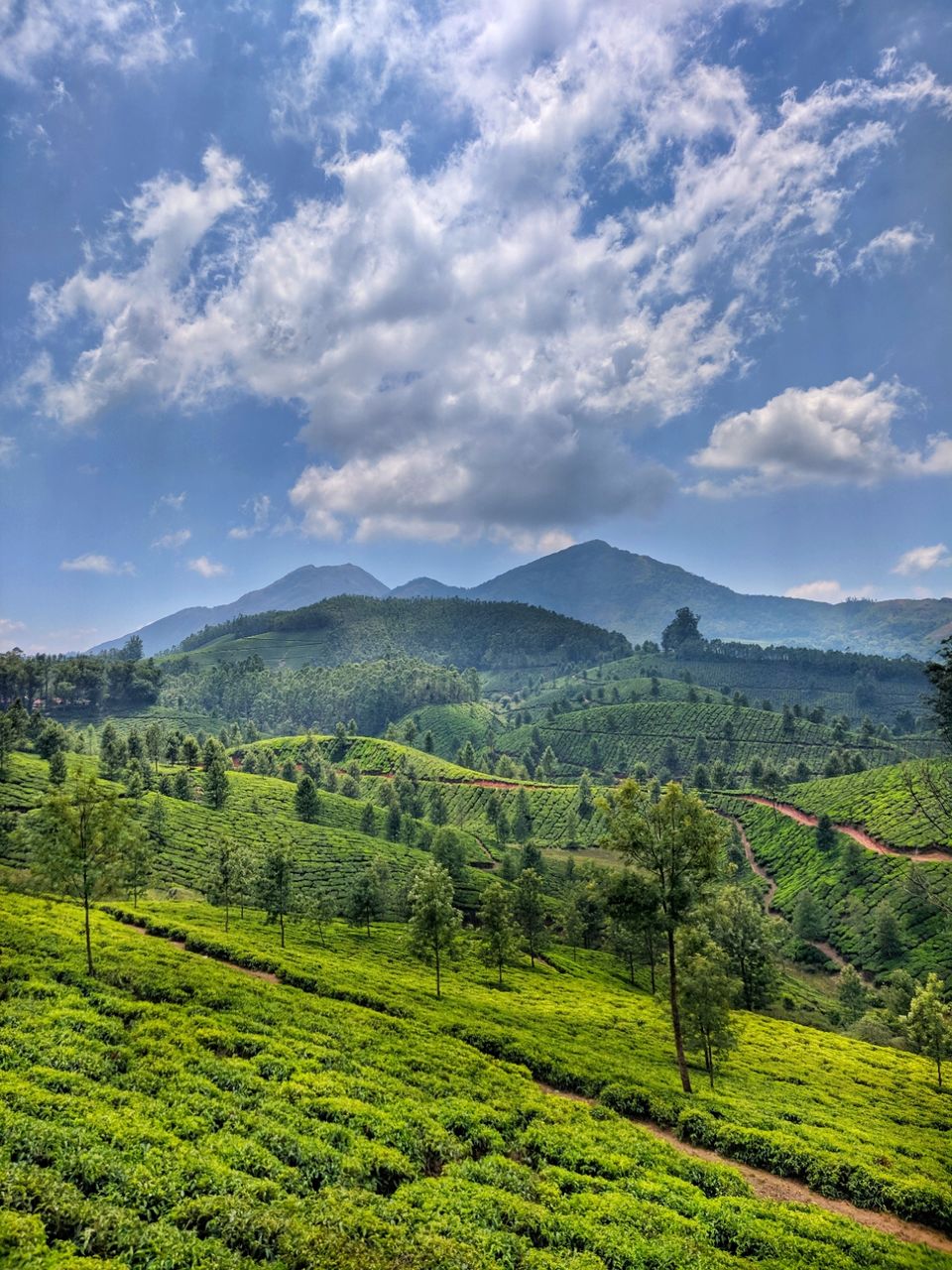 Anayirankal Dam :
The view of beautiful water body surrounded with tea plantations seen from our hotel was too enticing to keep away from and Our day began with a visit to off beat but beautiful Anayirankal Dam located approximately 8km from our hotel at chinnakal.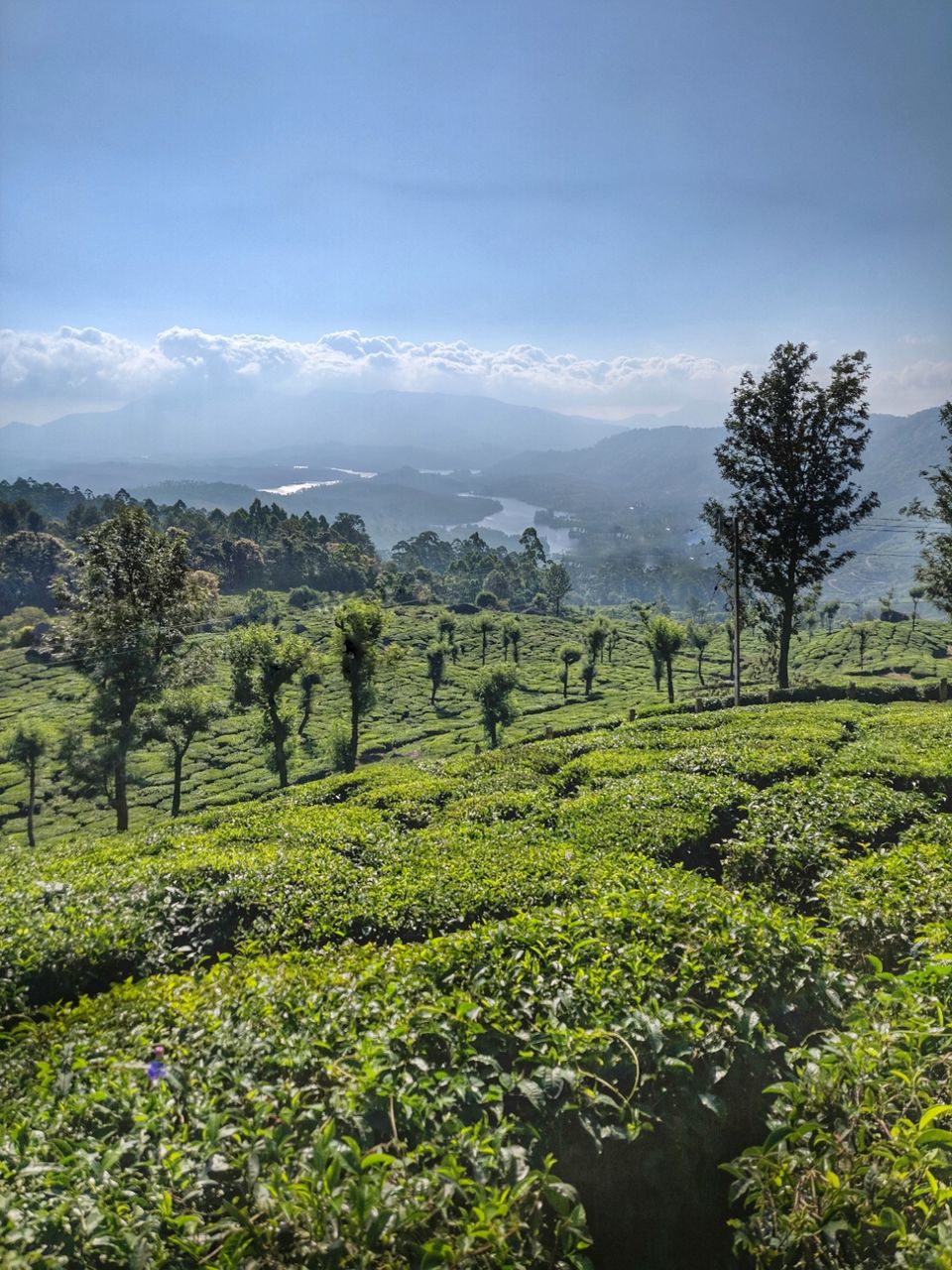 The place is not so well known and hence way less crowded and we enjoyed our time in lap of nature and company of chirping birds.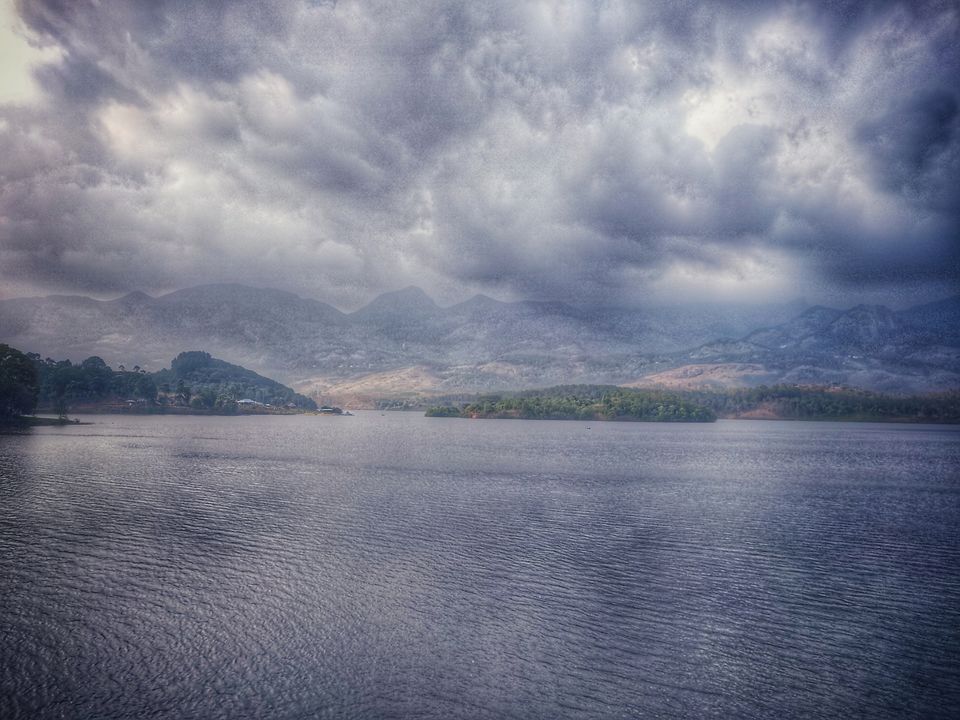 being in the land of tea a trip to tea factory and and knowing more about the Divine drink was almost mandatory and we chose to visit the famous Lockhart team factory & museums.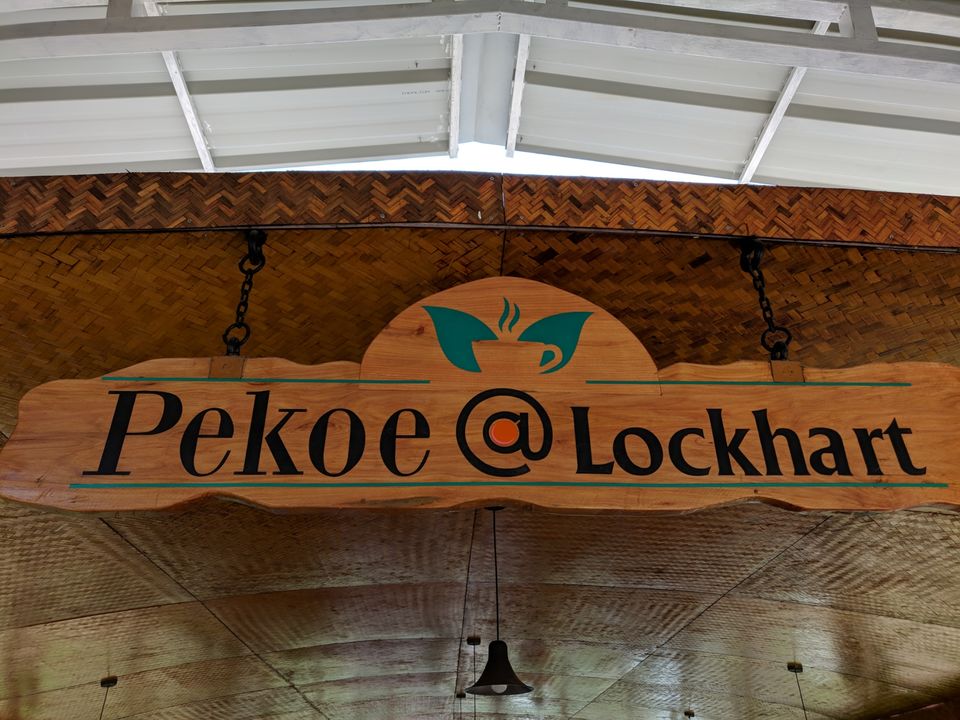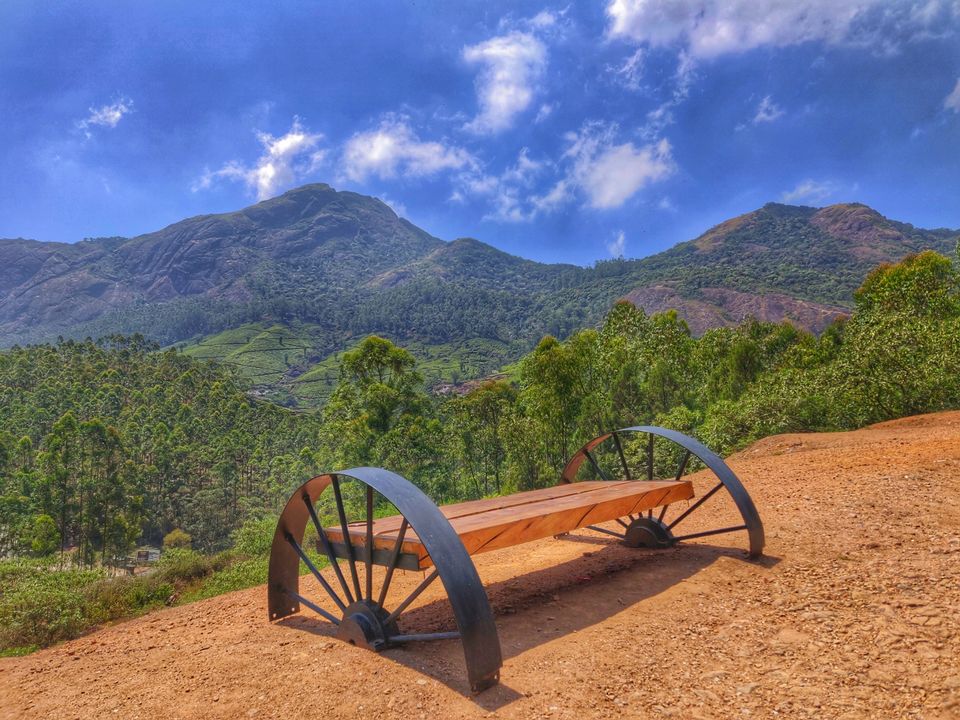 In which we we're not only enthralled by tea making procedure's and had a chance to enjoy variety of produce right from the plantations..
Our third day was dotted with various touristy places such as top station, echo point etc and enjoying nature at it's best.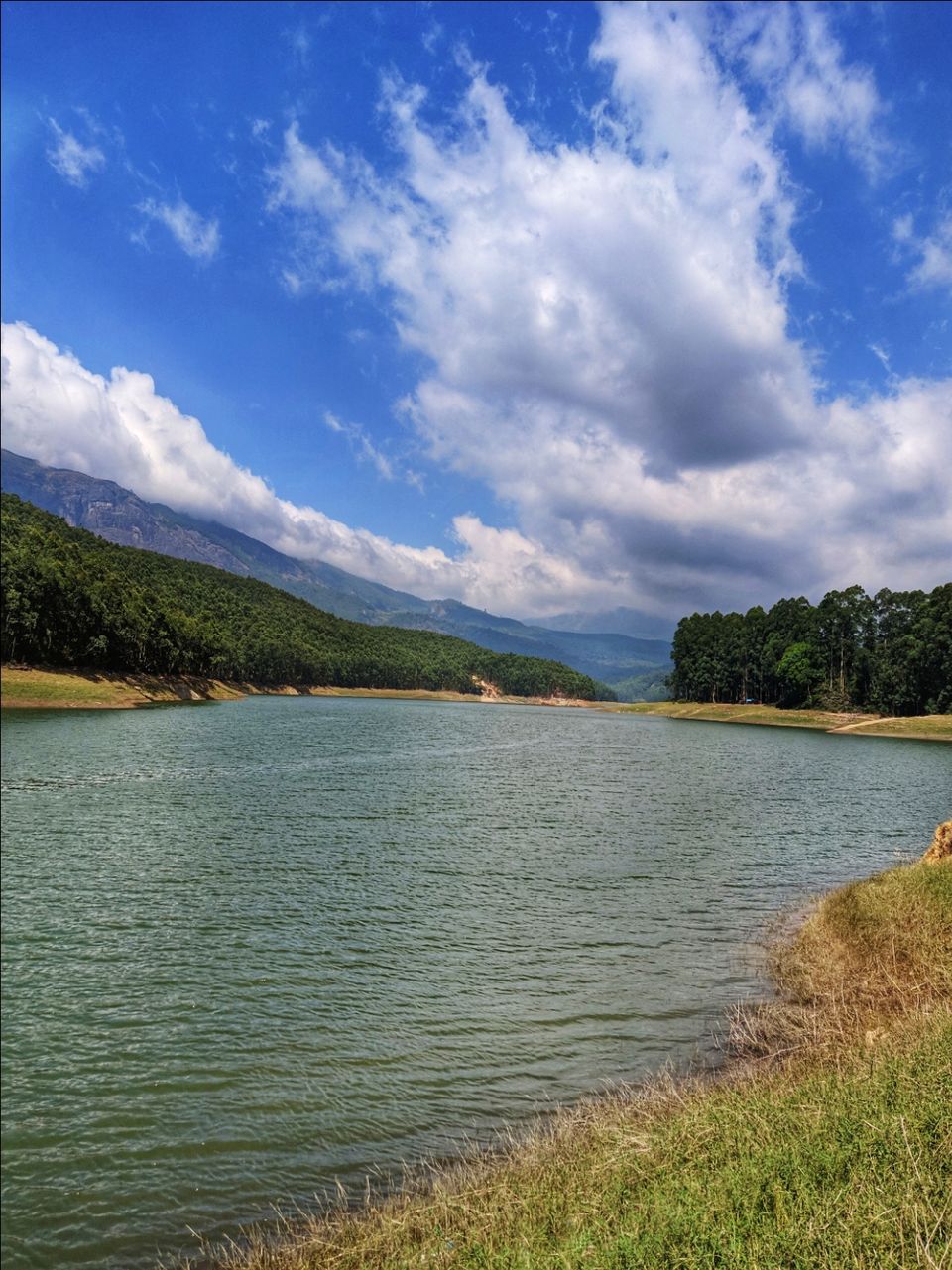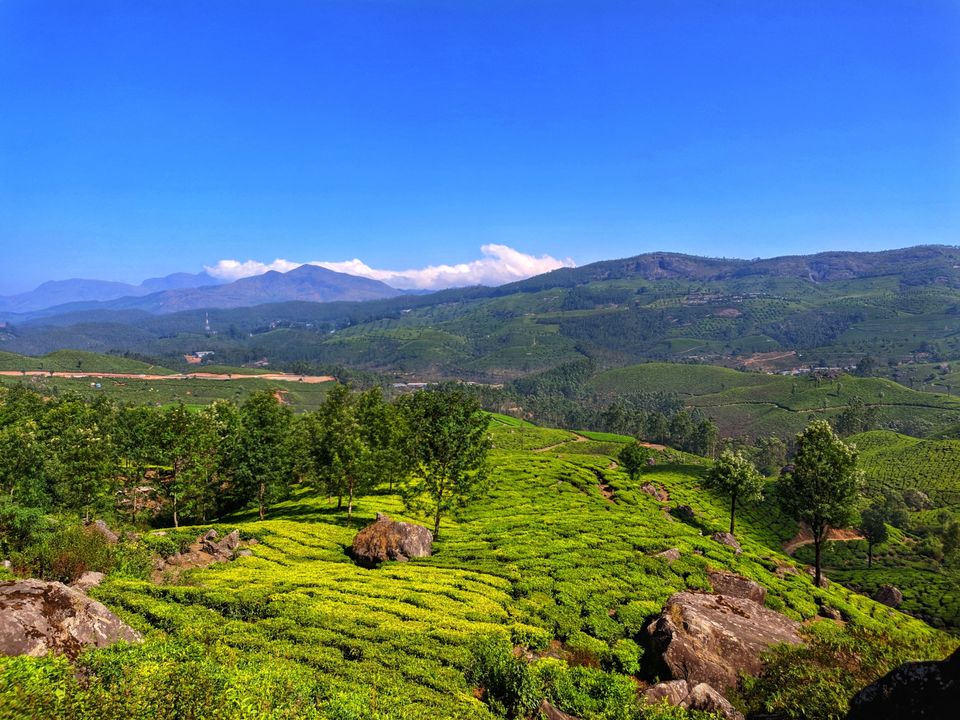 and as we all know no trip can be complete without enjoying the taste of local food in typically traditional fashion and we absolutely loved and devoured in the tasty of payasam, rasam, etc.. along with traditional performance of kathakalli and karlaipaittu..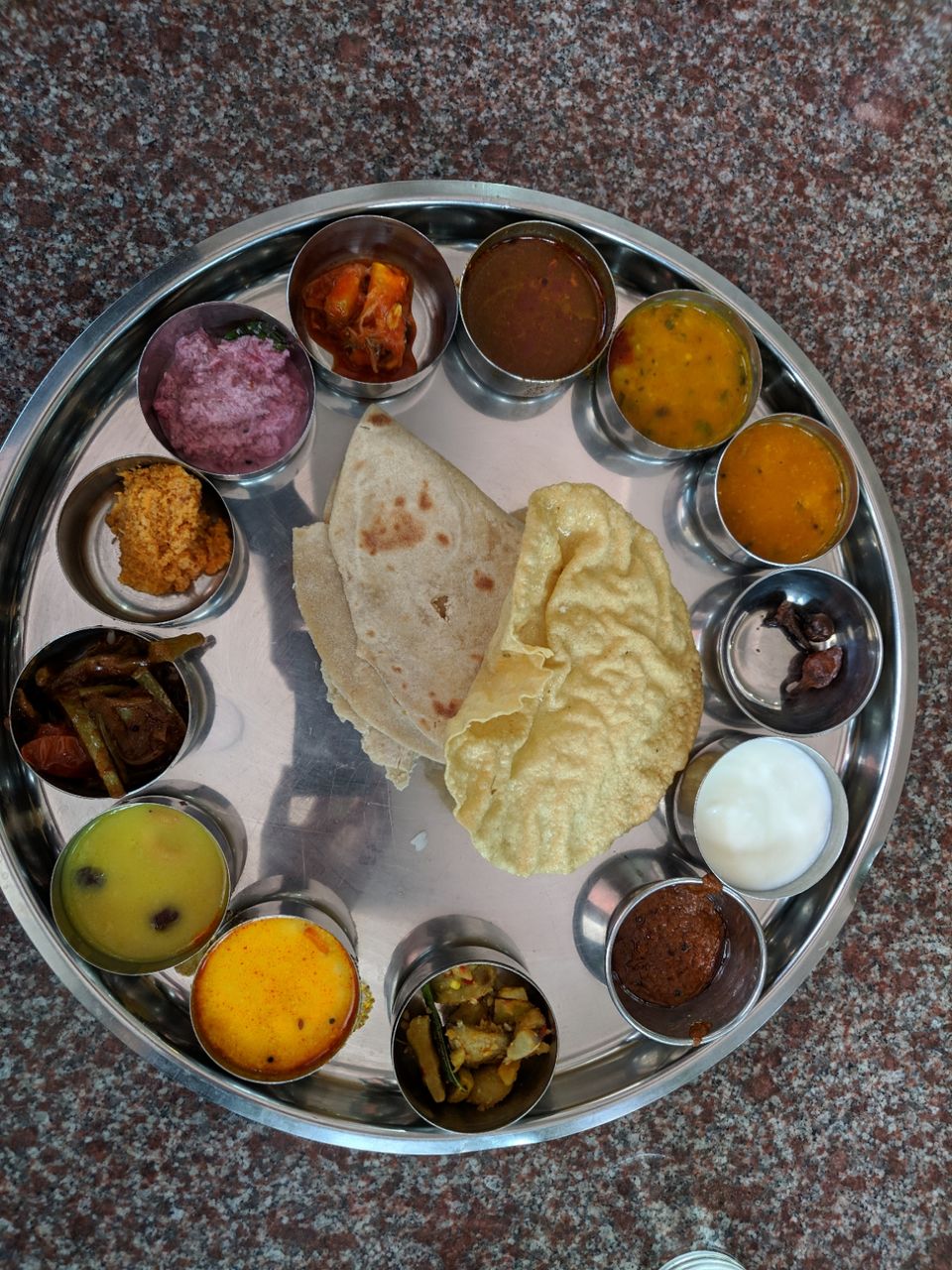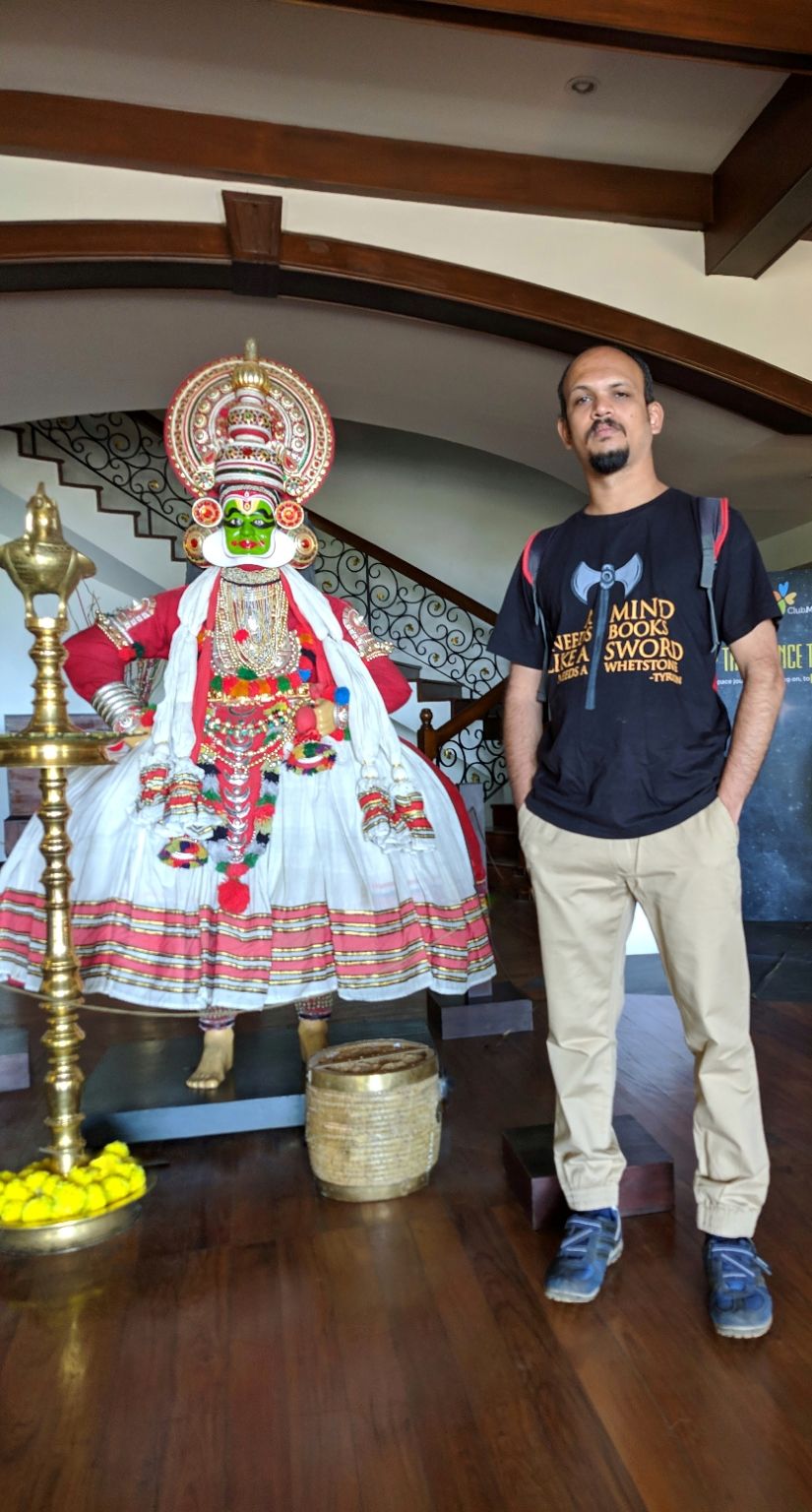 So thus our trip that began with a question ended with statement
Kerala - the God's own country...