मुन्नार एक खूबसूरत शानदार और अति आकर्षक मन को लुभाने वाला हिल स्टेशन है। मुन्नार एक मलयालम शब्द है जिसका अर्थ है तीन नदियों का संगम यहां आपको 3 नदियां एक स्थान पर मिलती हुई दिखाई देंगी। मुन्नार केरल के इडुक्की जिले में स्थित है। इस हिल स्टेशन की पहचान है यहां की चाय की खेती बंगले छोटी नदियां झरने और ठंडा मौसम। मुन्नार केरल और तमिलनाडु दोनों राज्यों से आसानी से पहुंचा जा सकता है। मैंने यहां self-drive कार से यात्रा की।
We departed from Madurai towards Munnar road journey was too enjoyed. We have to cover 150 kilometre to reach our resort in chinnakanal.
Chinnakanal is 15 kilometre from Munnar and the route is totally curvaceous and Takes to various waterfalls. These waterfalls are the treat to the eye.
At evening we reach Munnar and we mesmerized by the view tea garden spread like a green carpet. We have not booked any resort so we have to find a resort there. There are four to five good resort in chinnakanal
1.Mahindra club resort
2. sterling Munnar
3.the siena village
We found the tree house for our stay.
Evening walk around the resort there are small shop where people are moving around. A lot of travelers and tracker came there on their bike as well.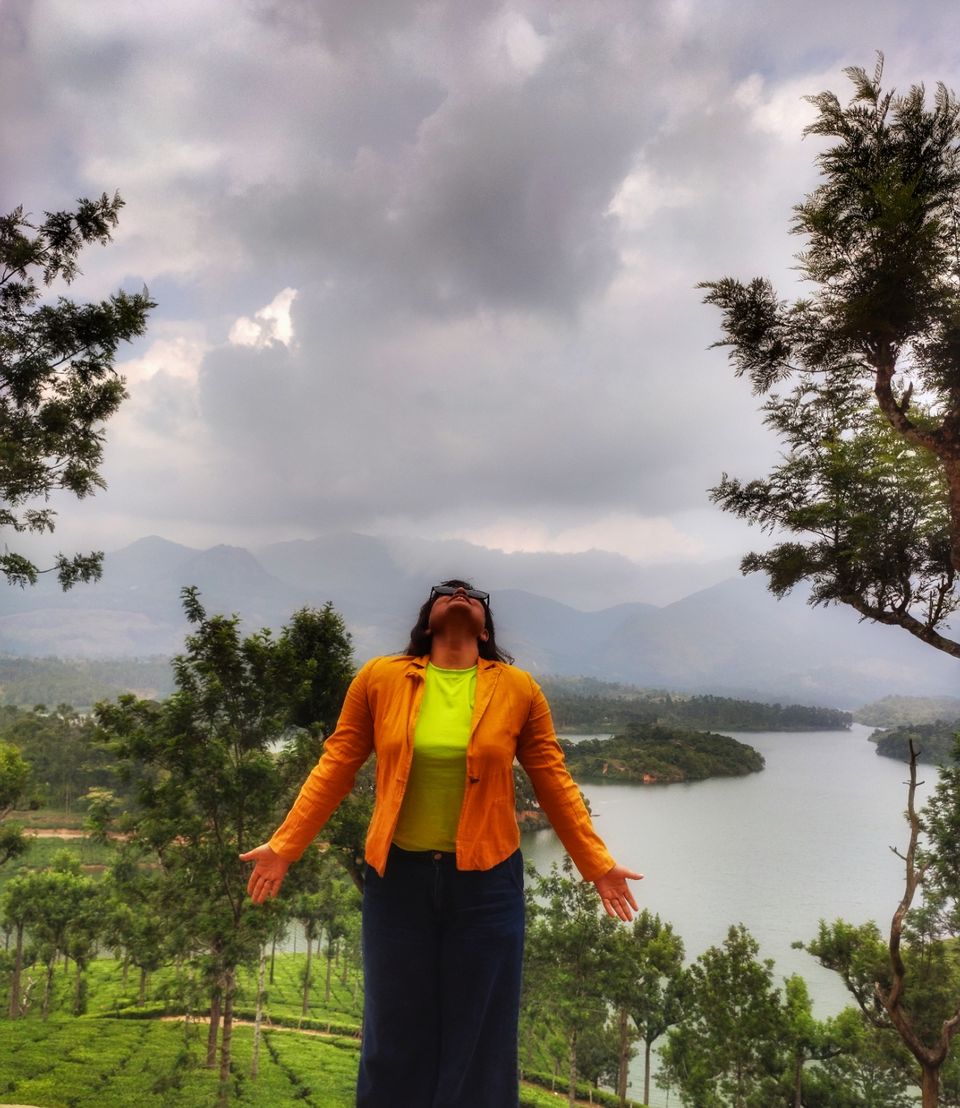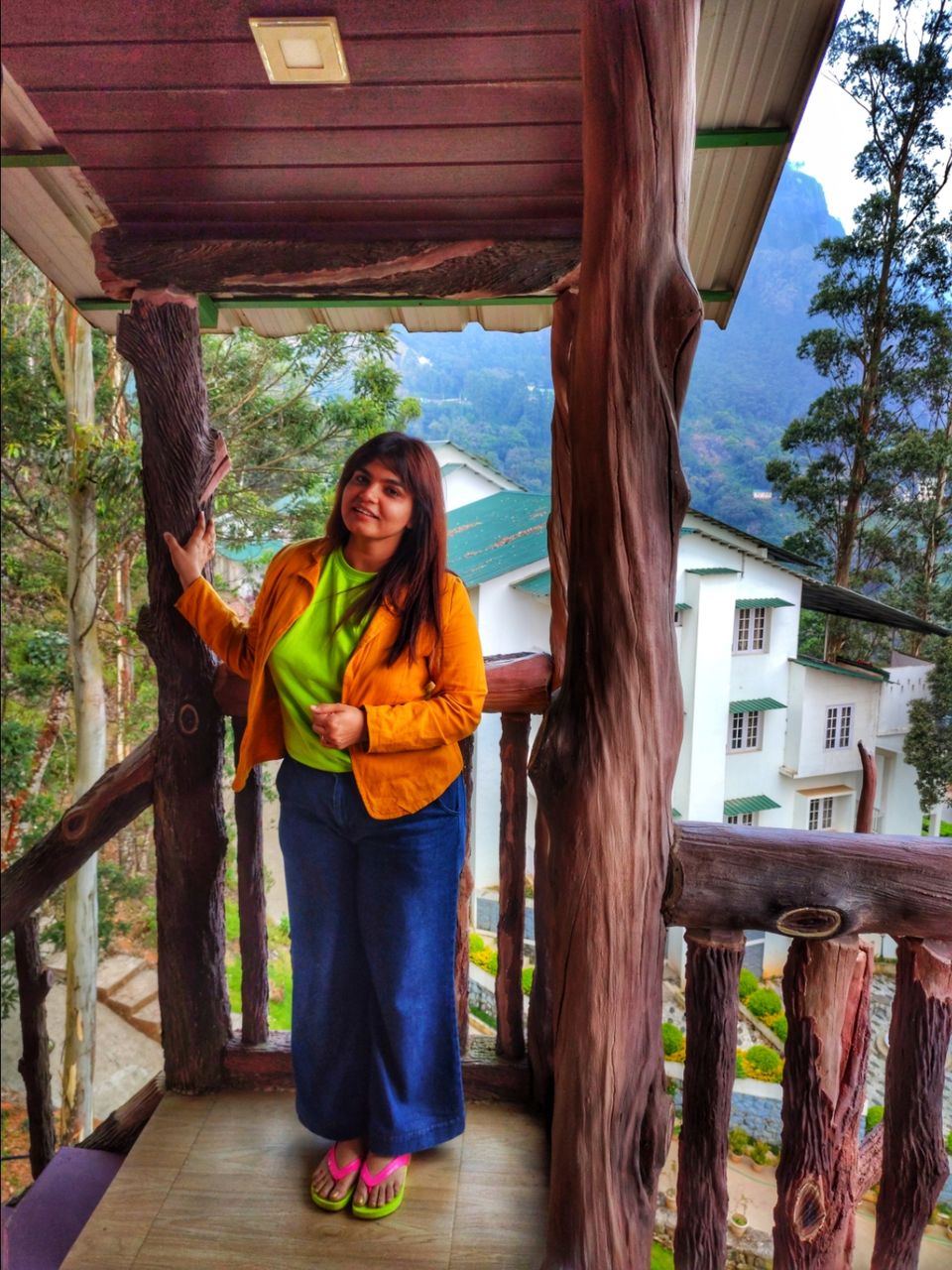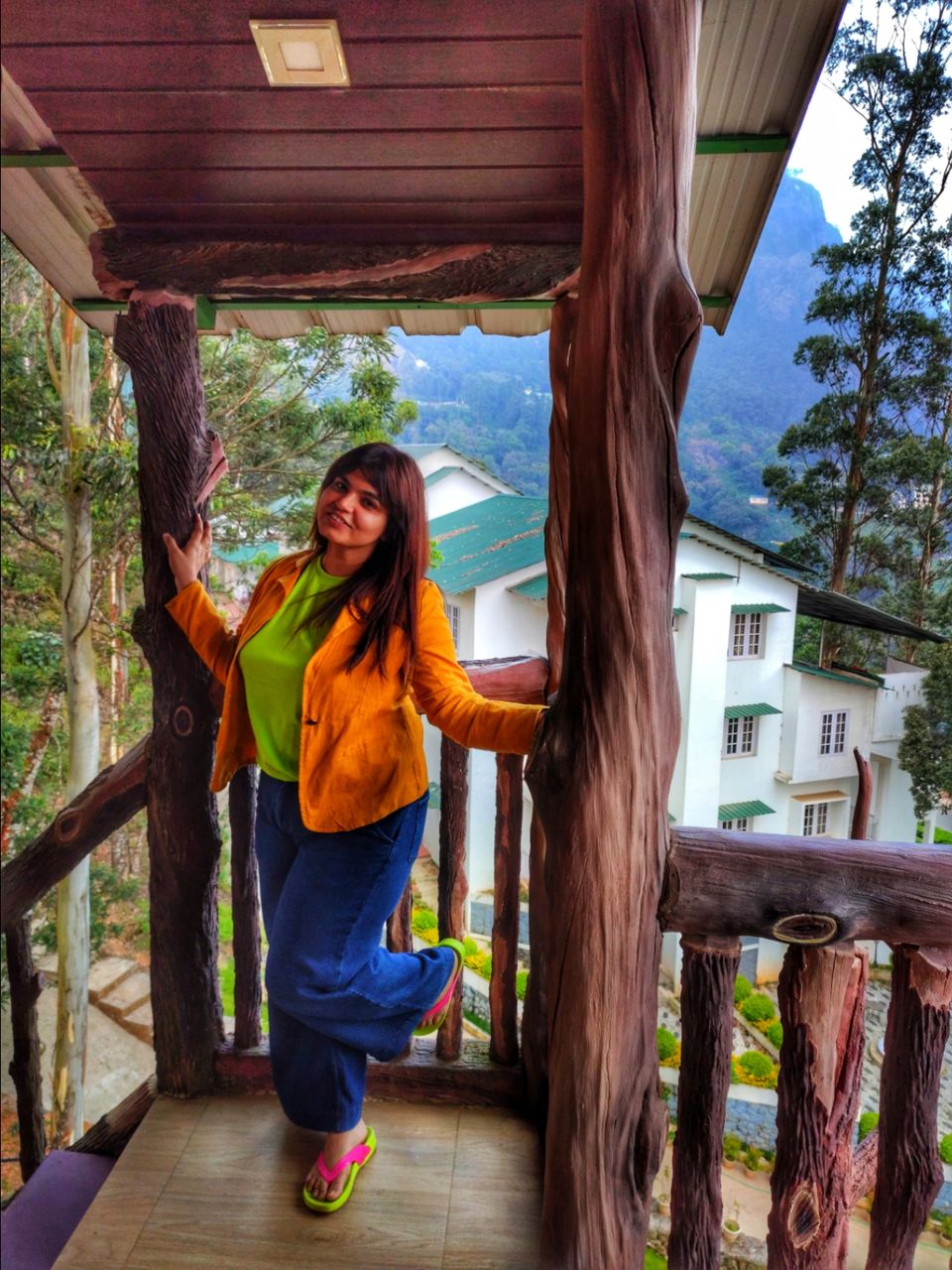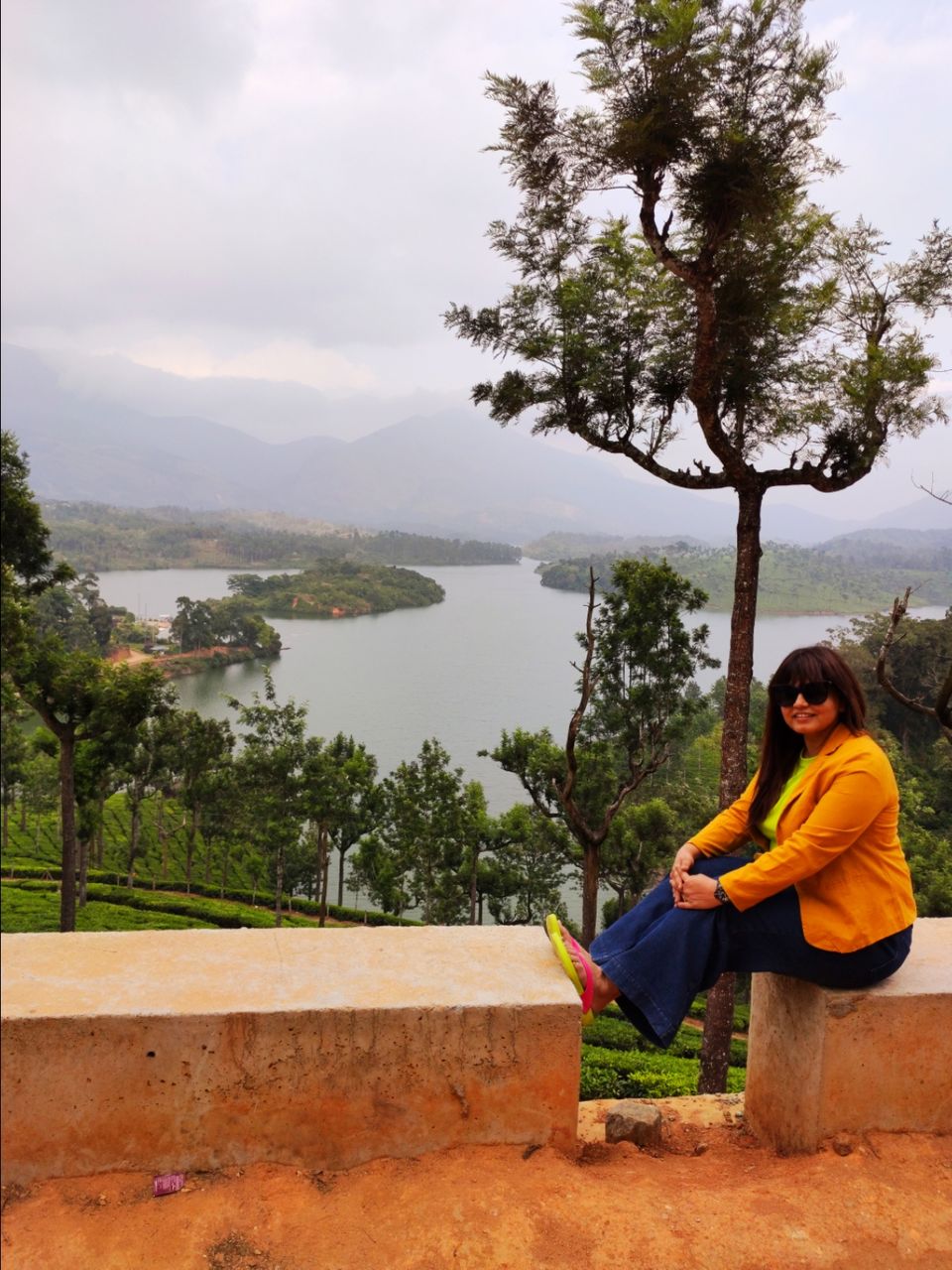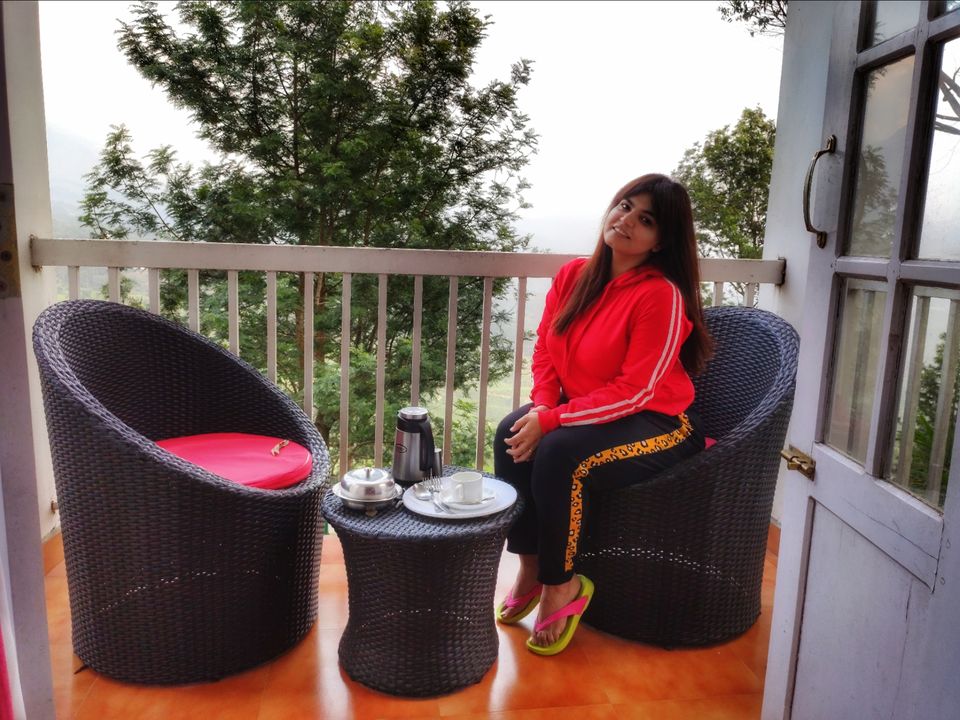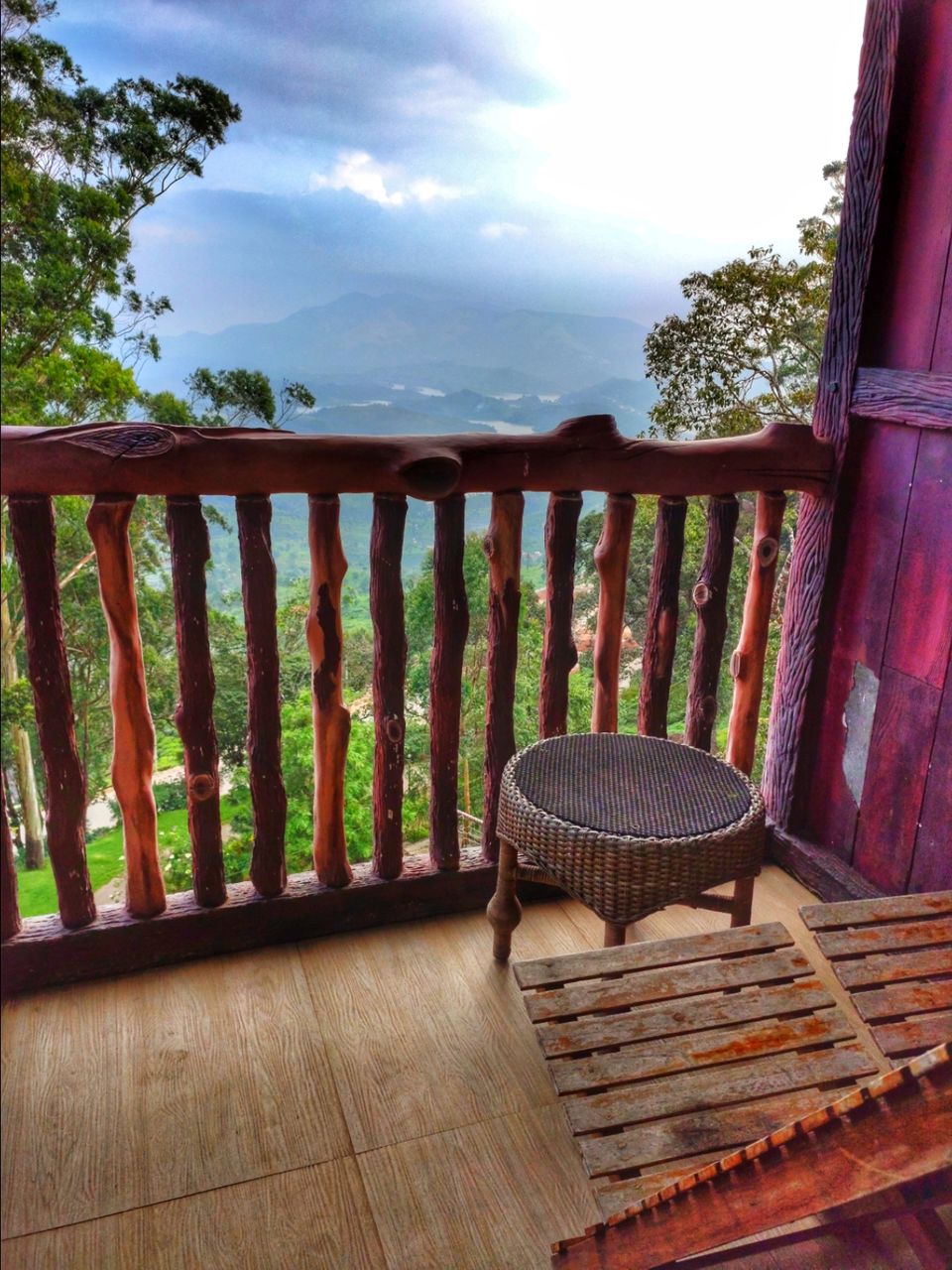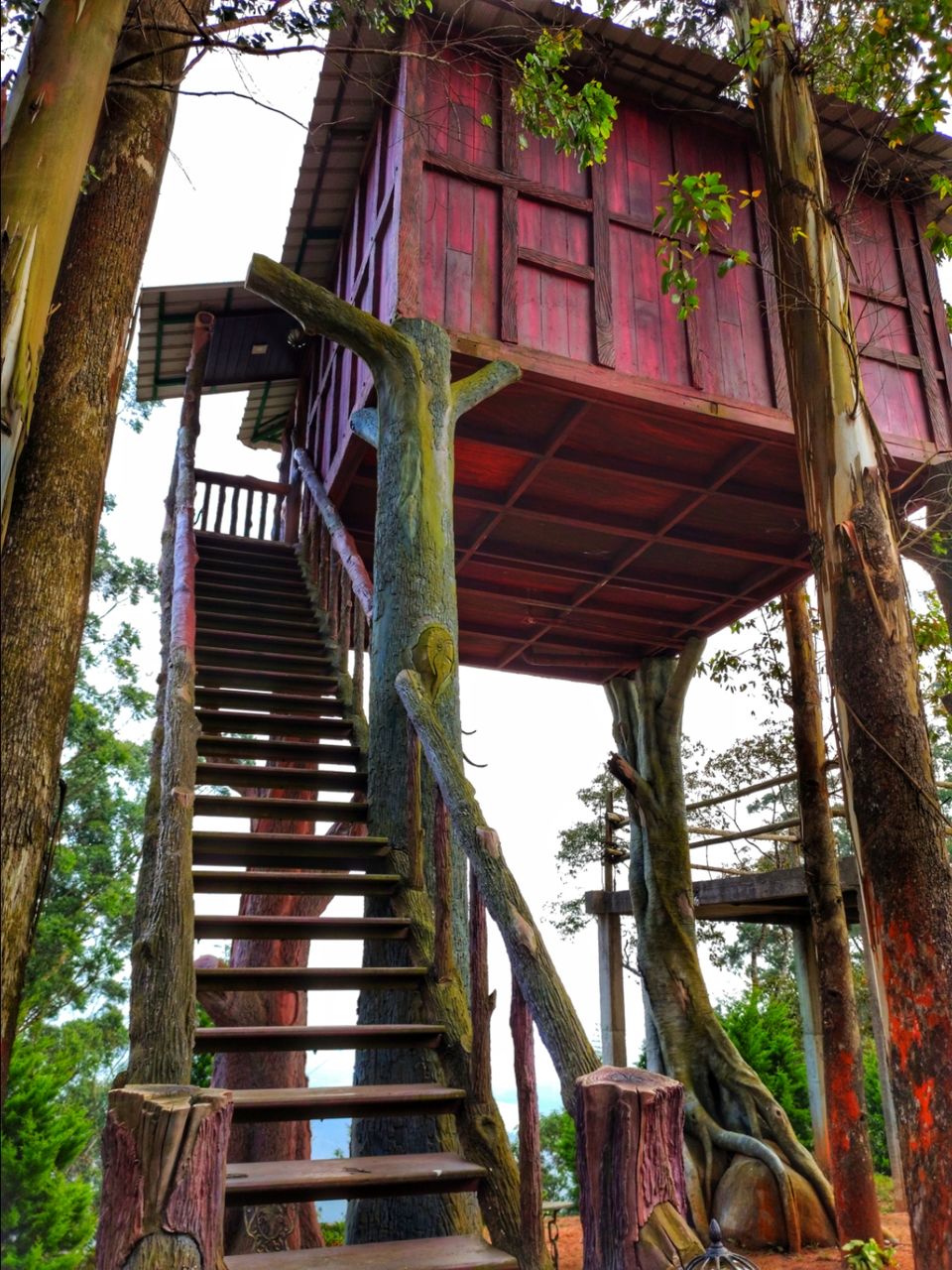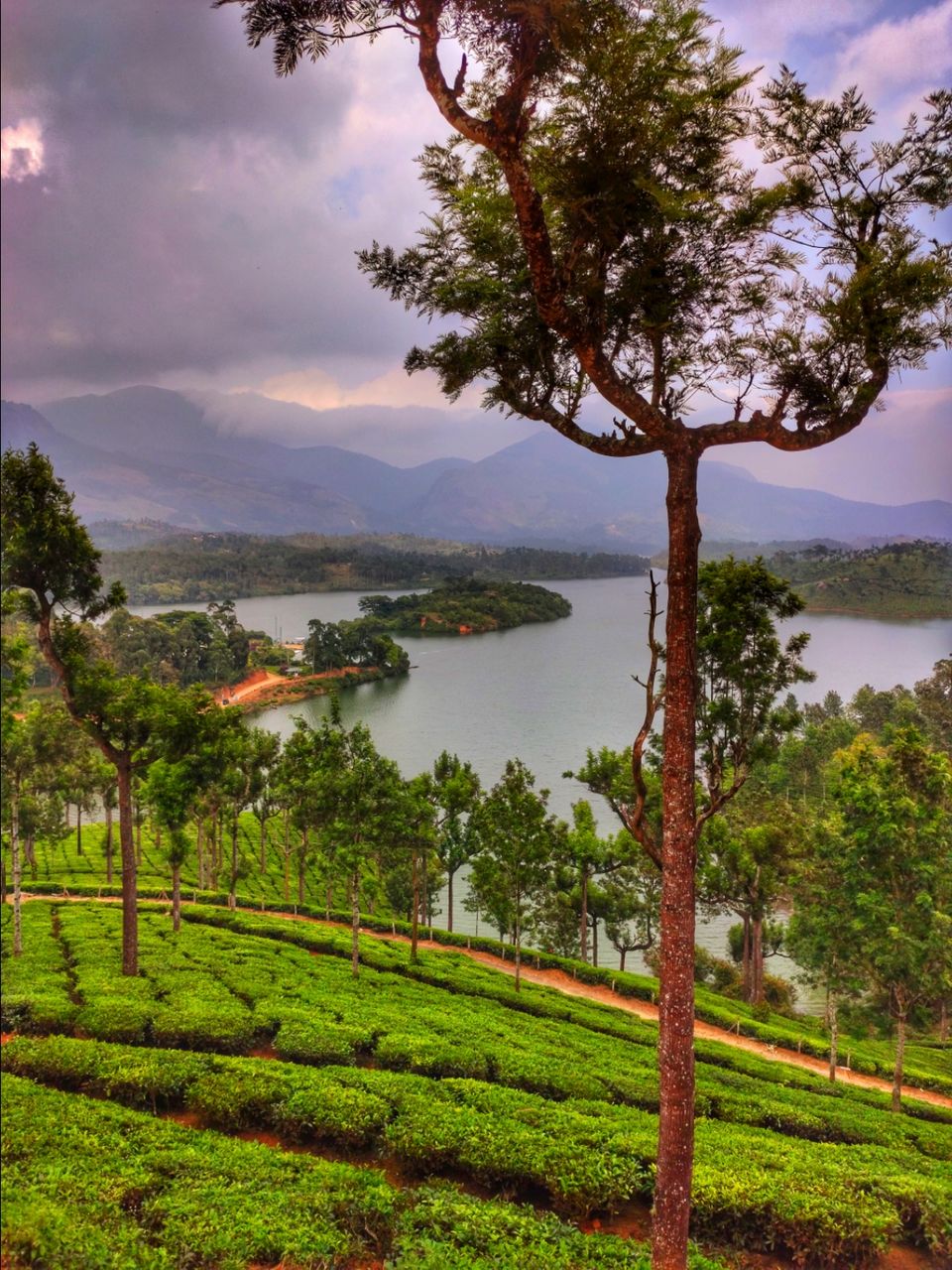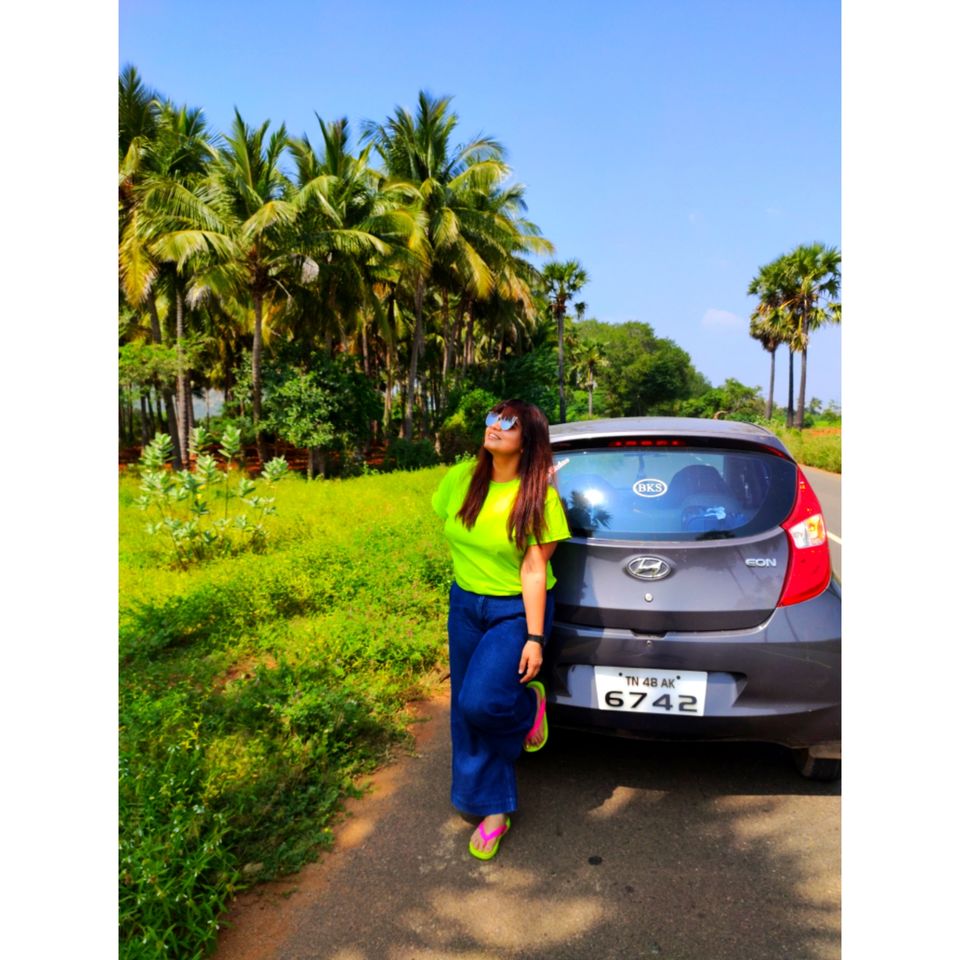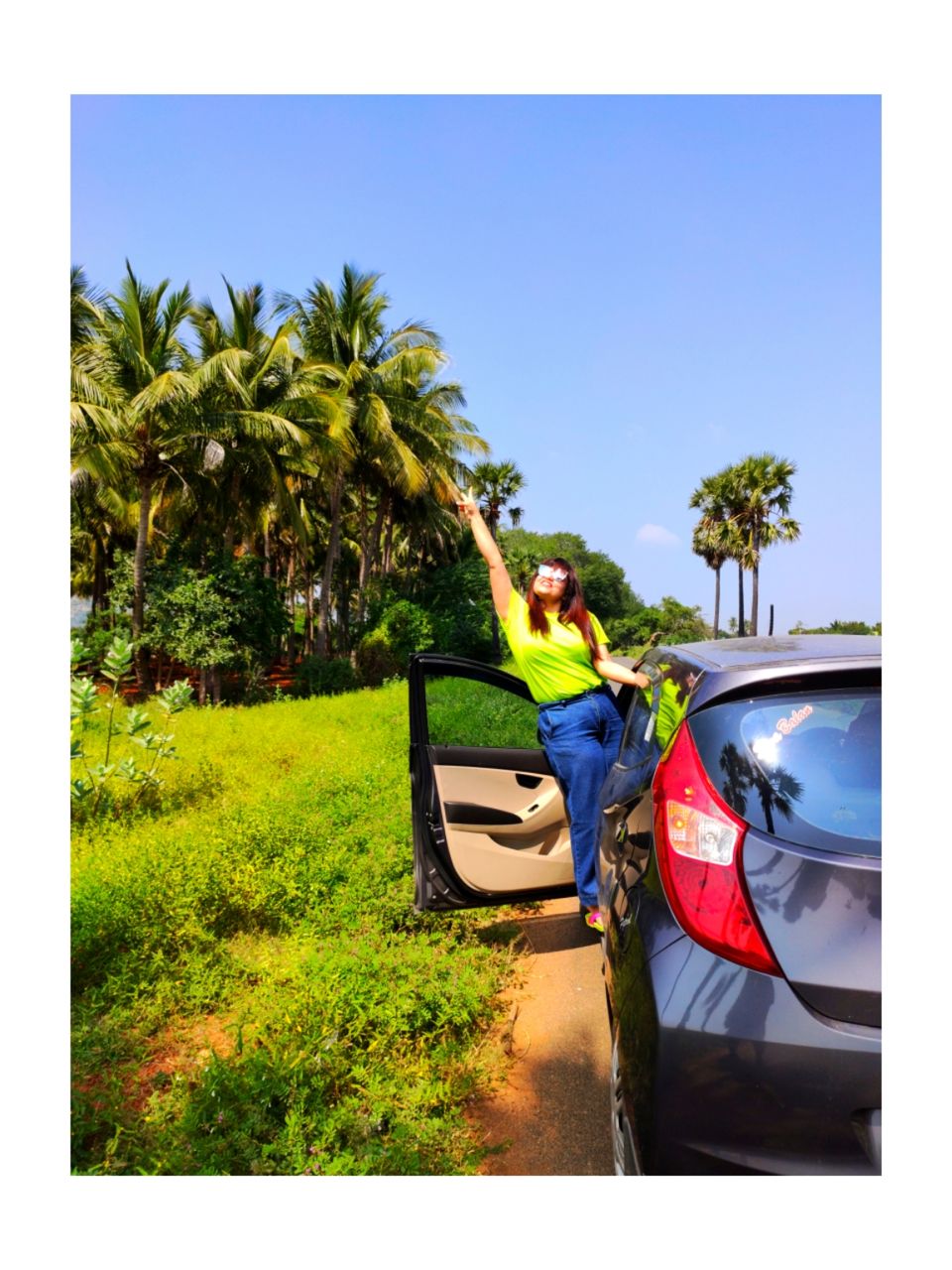 Visiting place in Chinnakanal
1.Anayirankal Dam
2. Water falls
3. Setha devi lake
4.tea garden
Amazing morning view of Chennai canal take my heart to a next level.
In morning first we went to Anayirankal dam .A boat ride on the splendid reservoir is an unforgettable.
There are beautiful gardens spreaded all around.
A lot of beautiful sparrows are there.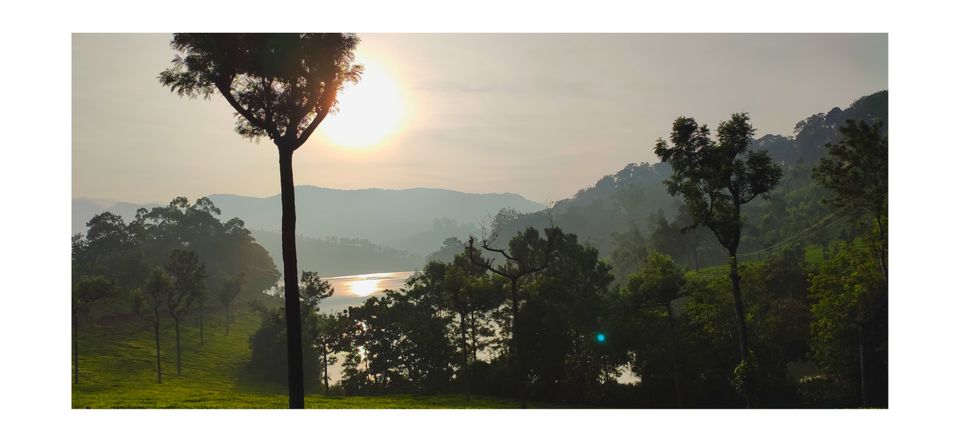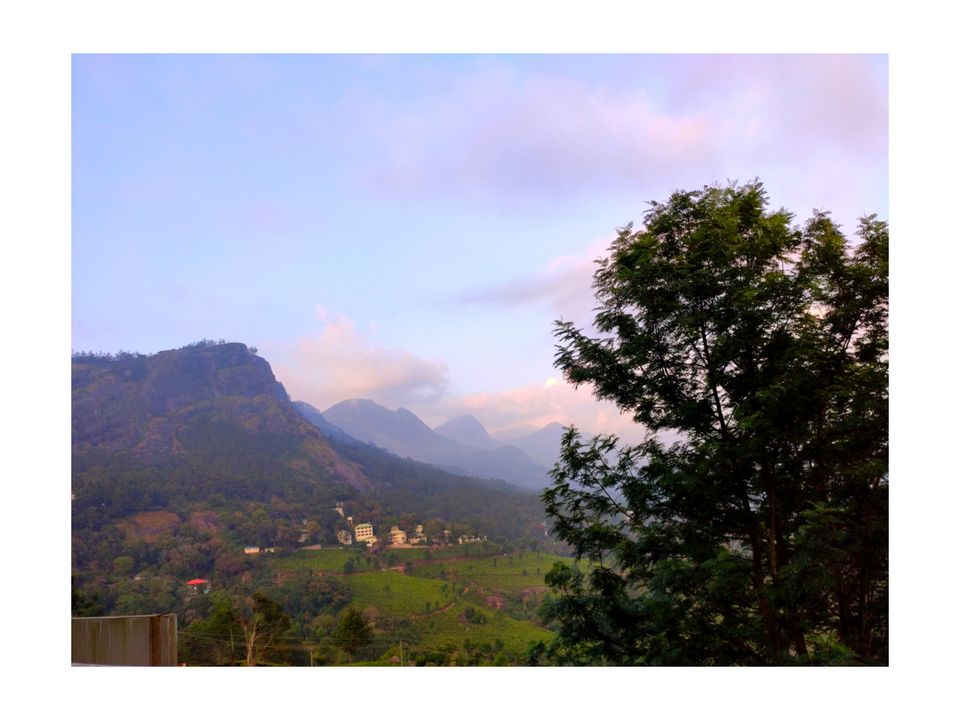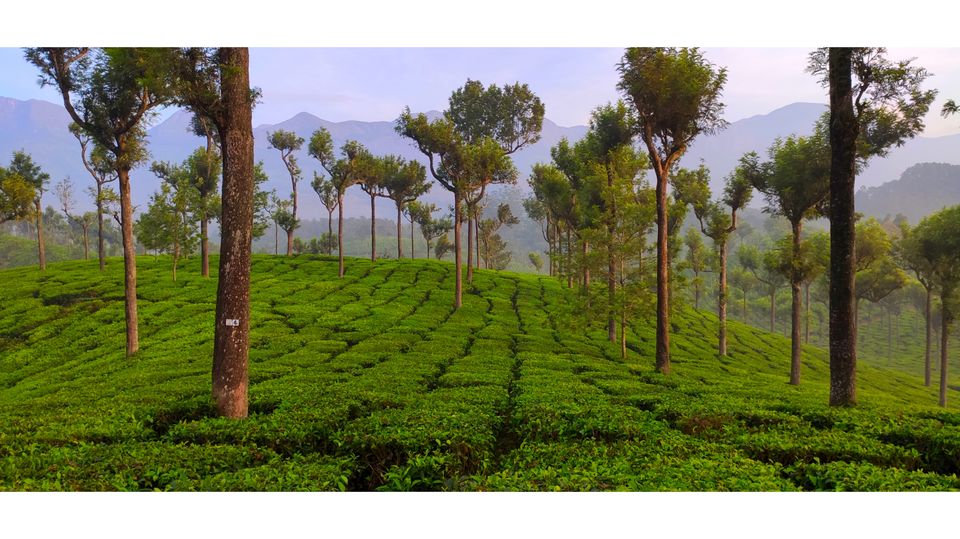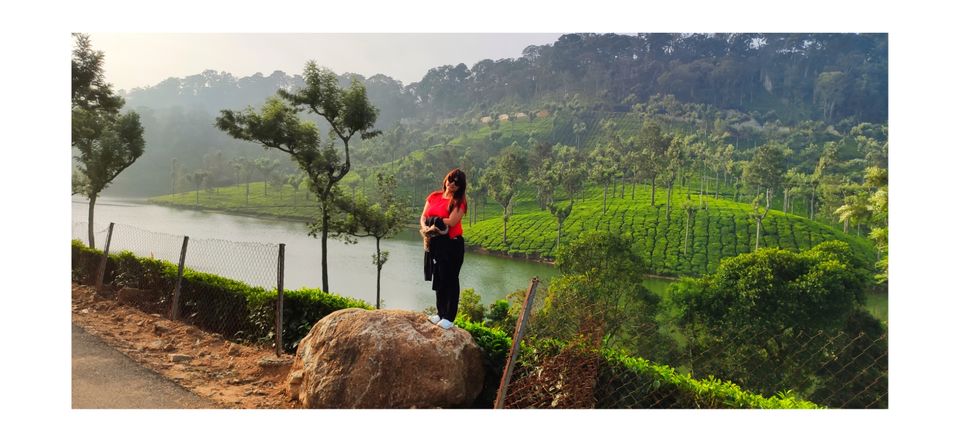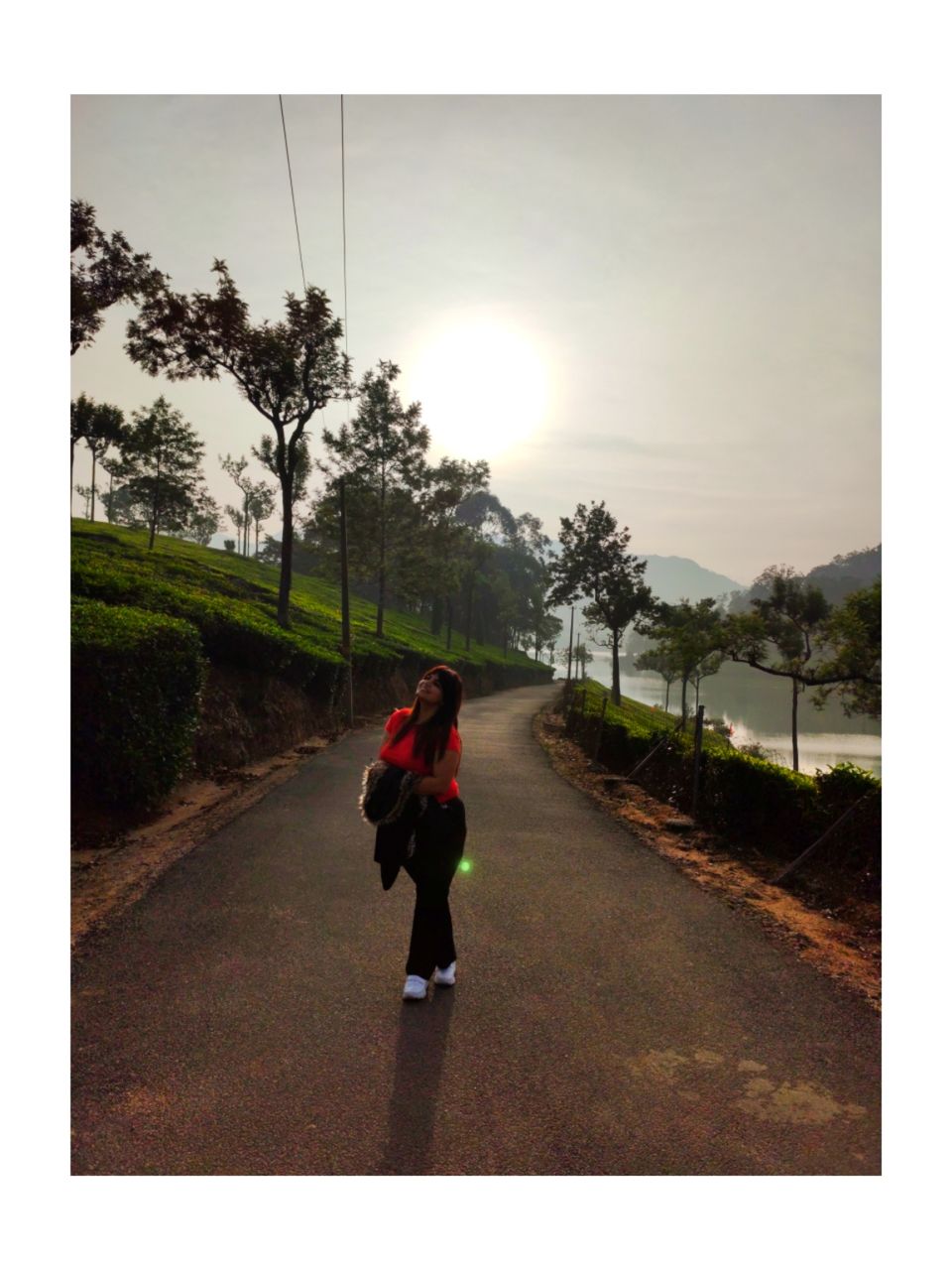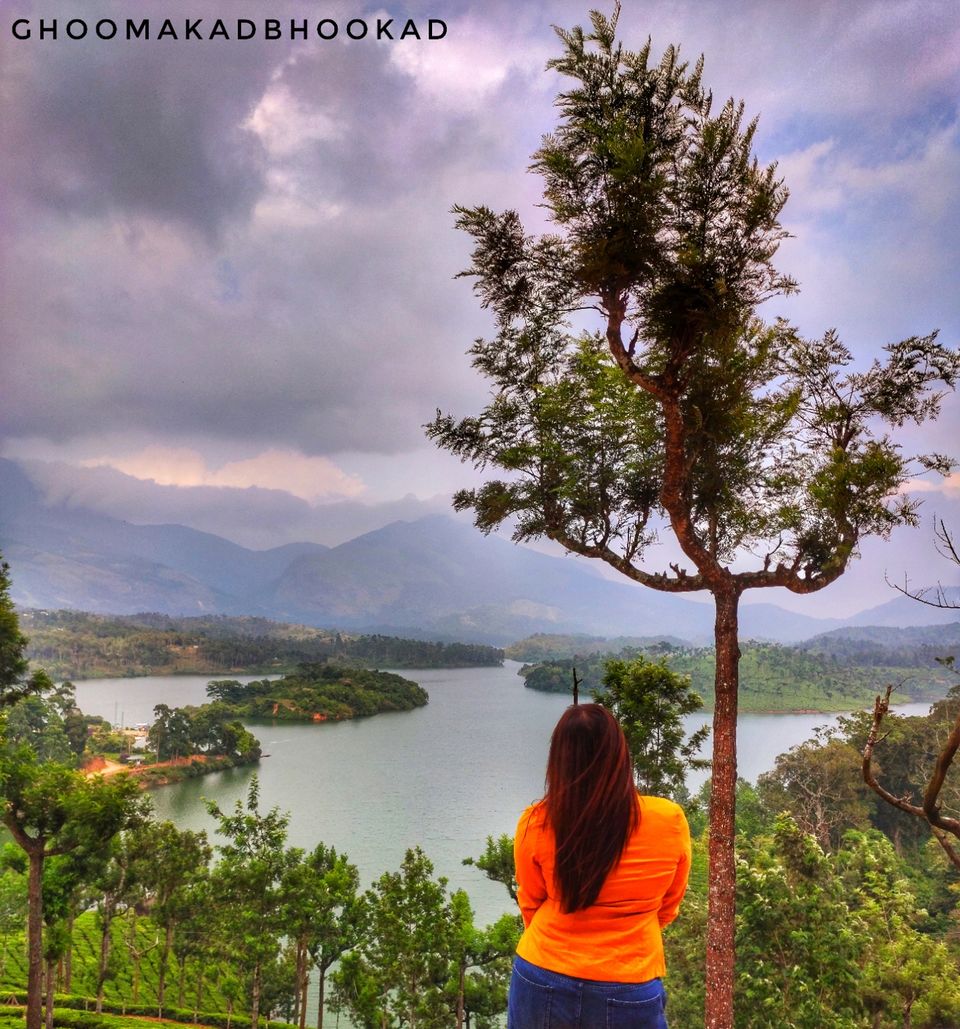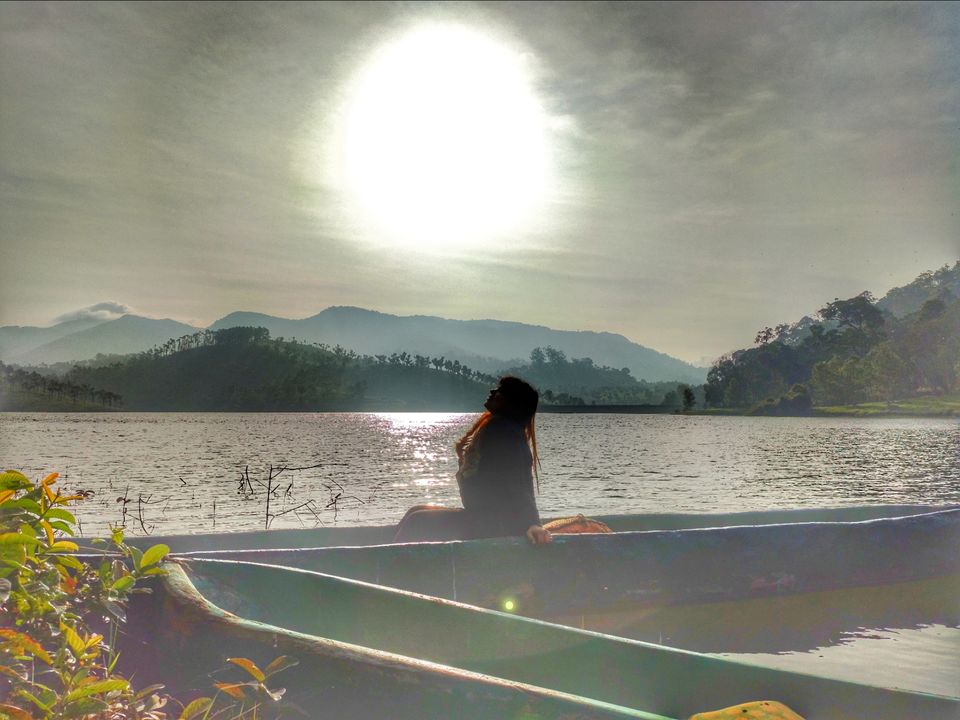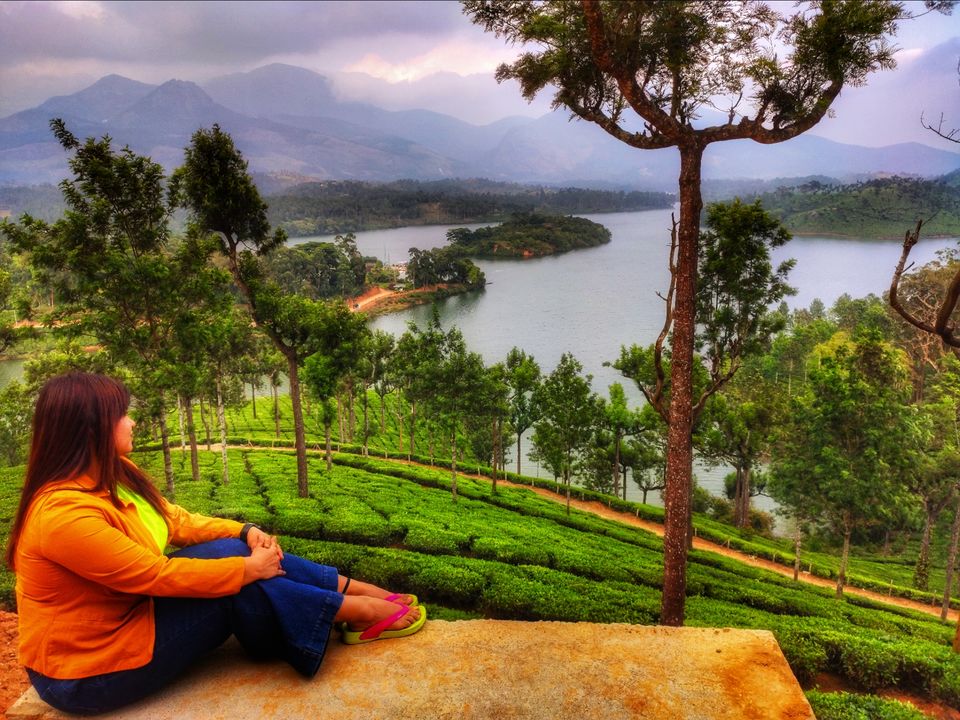 The next day we went to Munnar.
Visiting place in Munnar
1. Echo point
2. Eravikulam national park
3. Mattupetty Dam
4 . Photo point
5. Top station
6. Idukki dam
The Idukki dam located in Kerala is currently the 14th largest dam in Asia the dam stands between two mountains.
Munnar is good for both season for summer and winter.
Munnar is famous for its tea coffee and chocolates.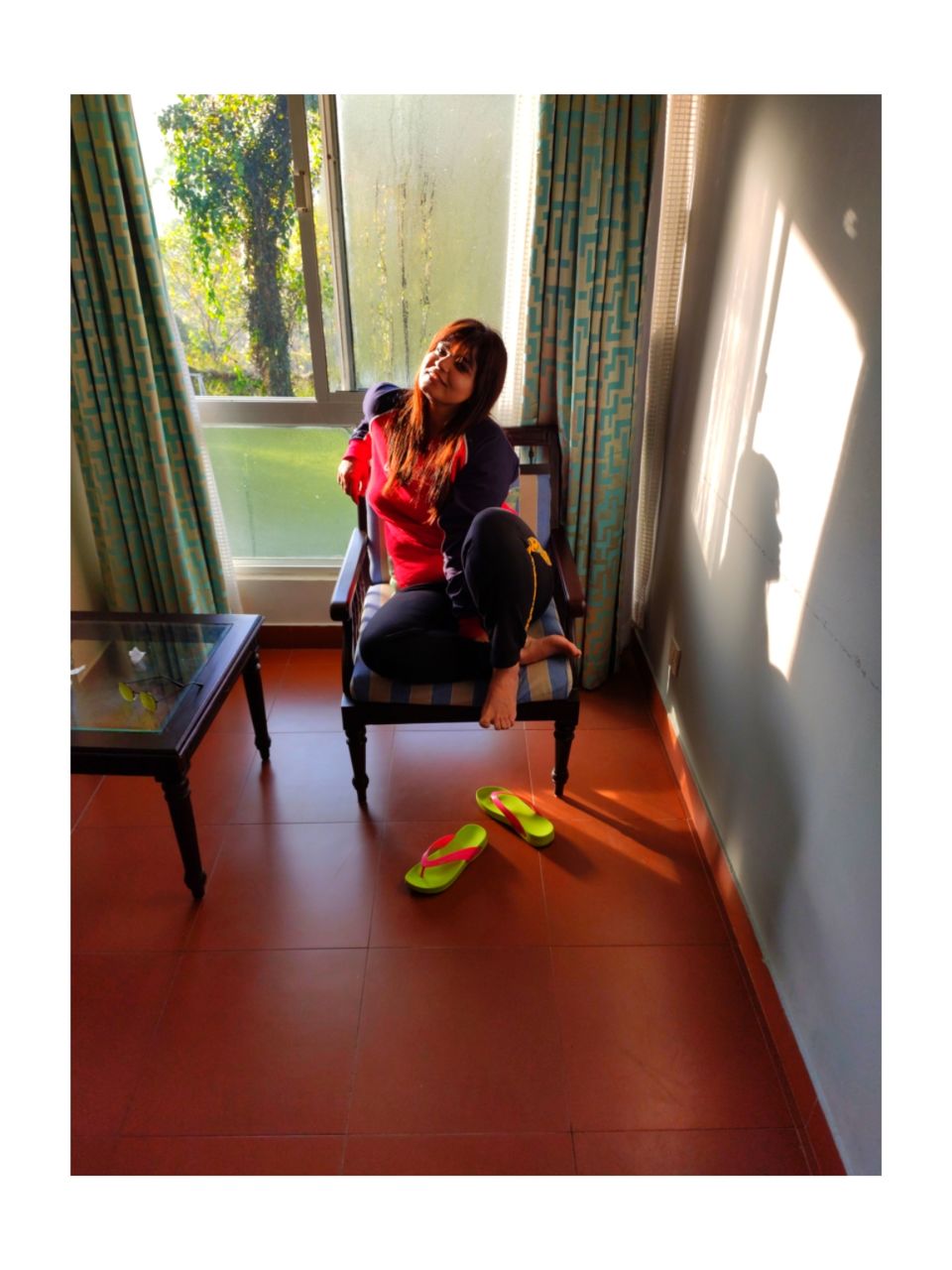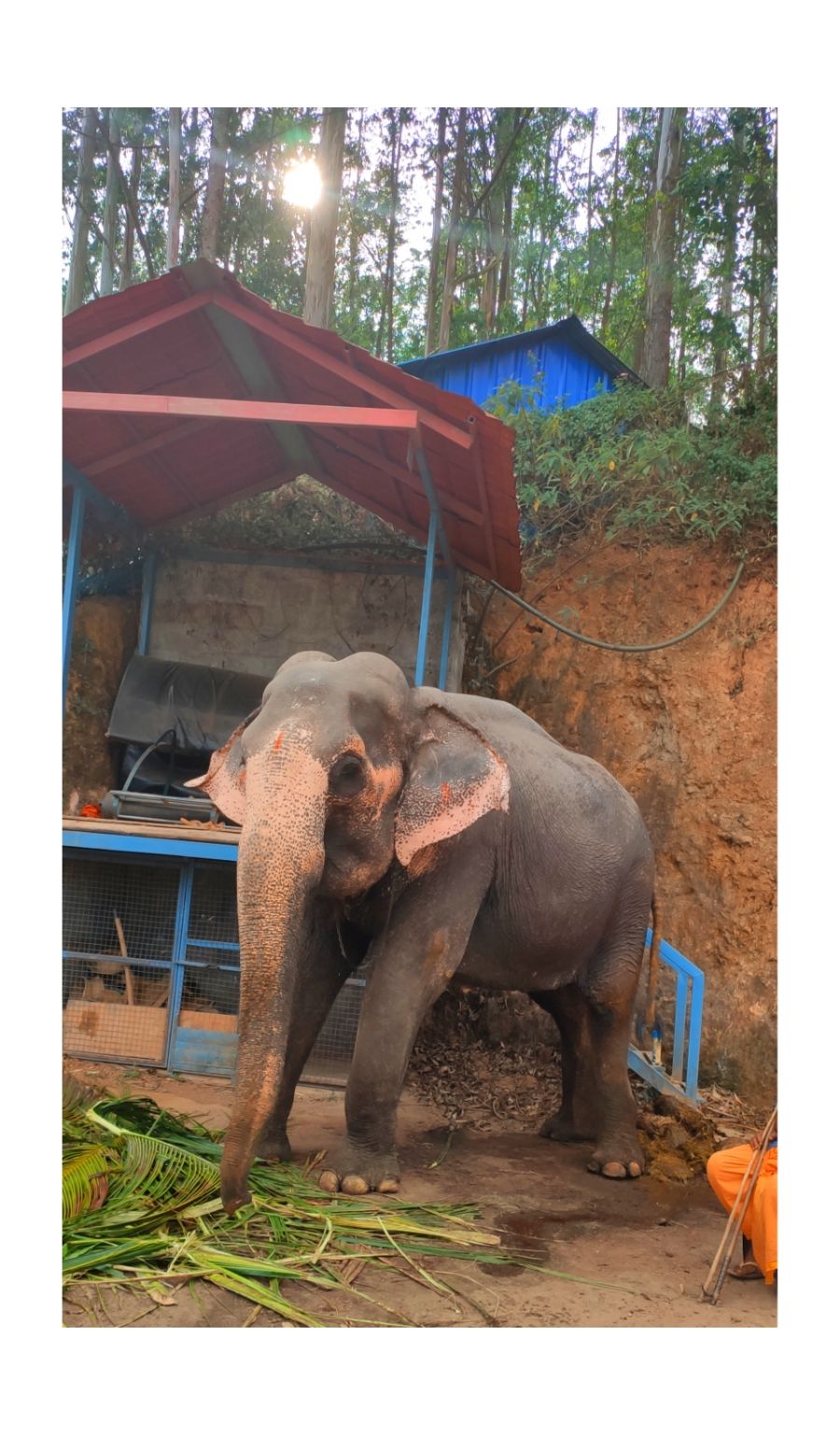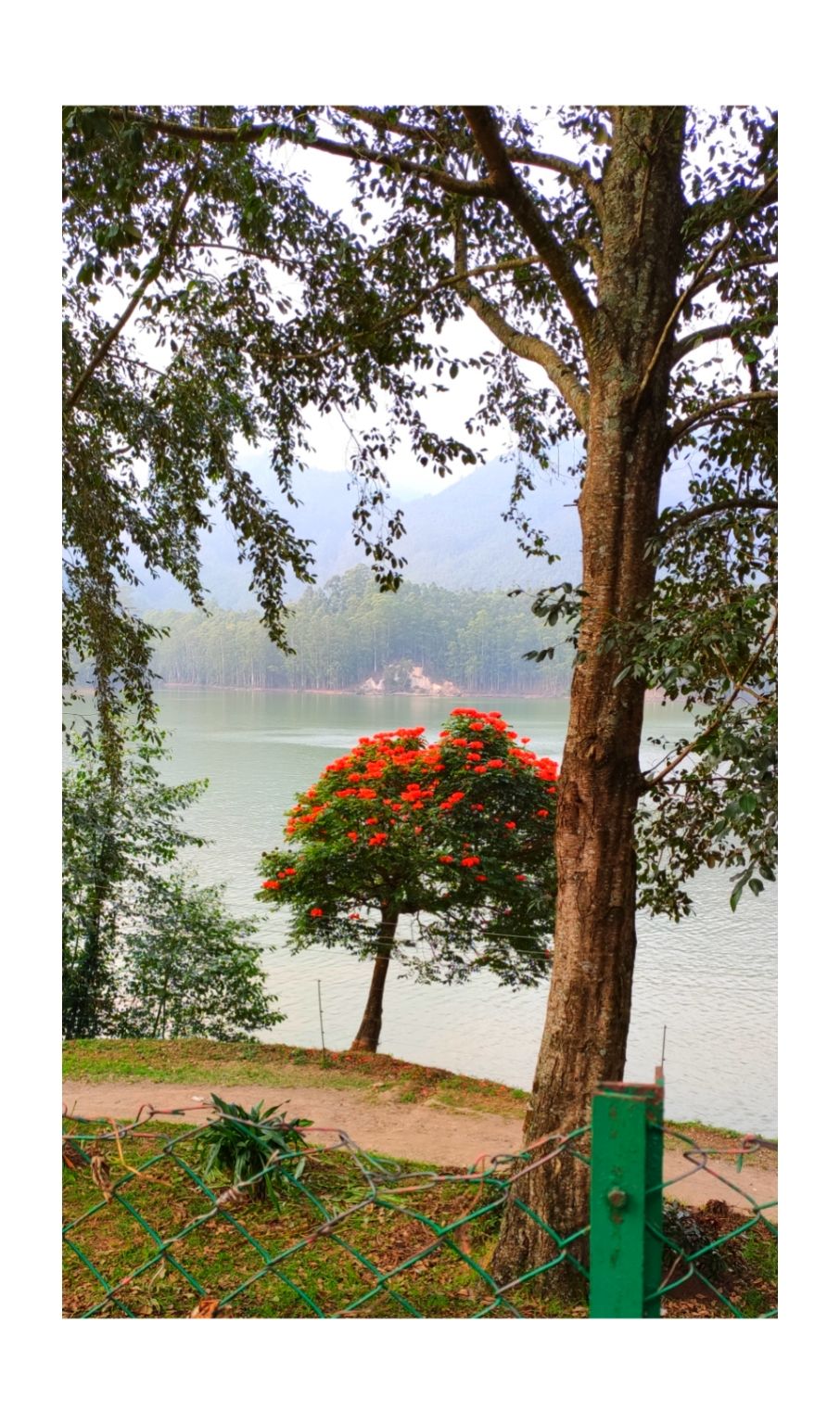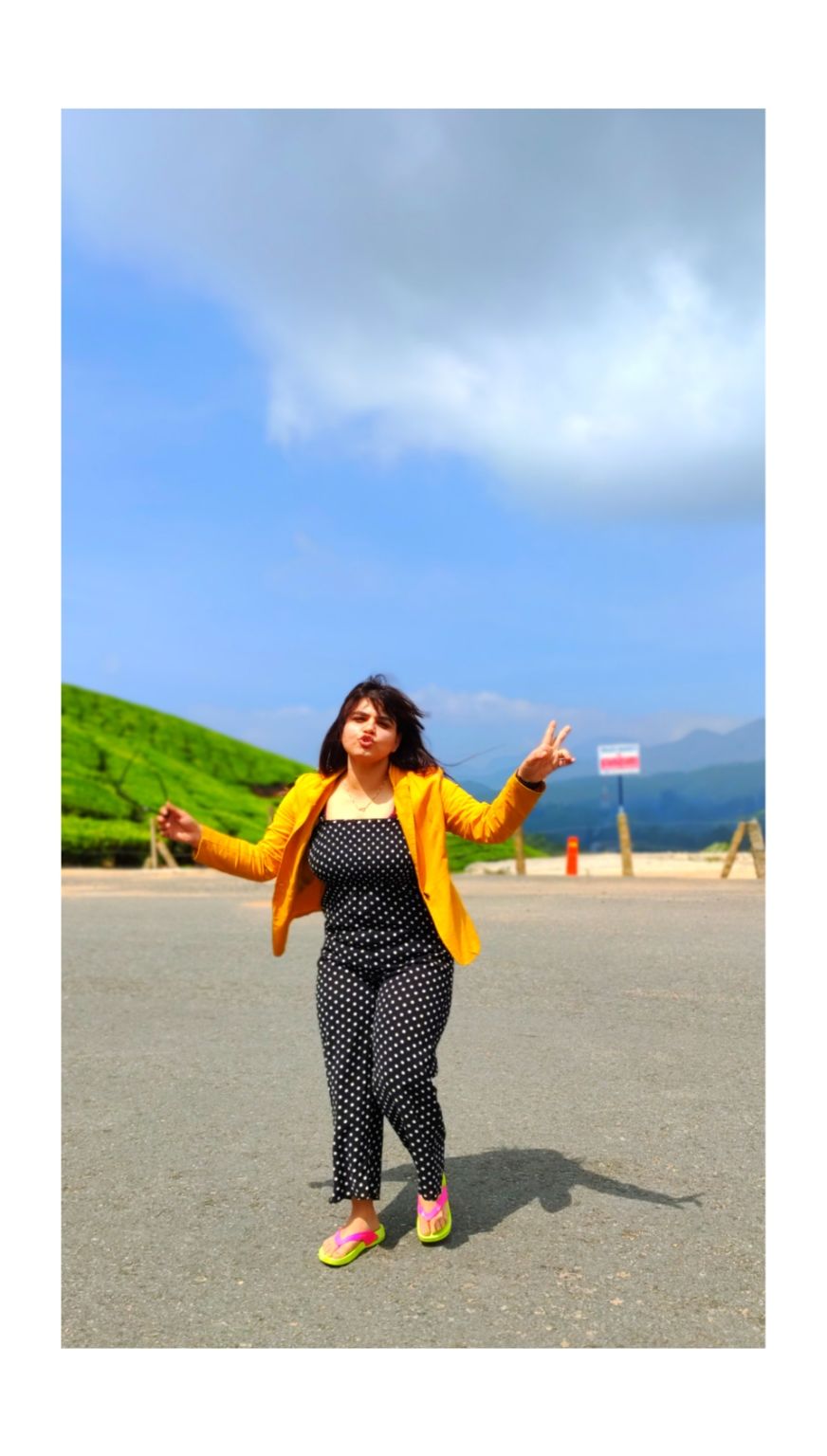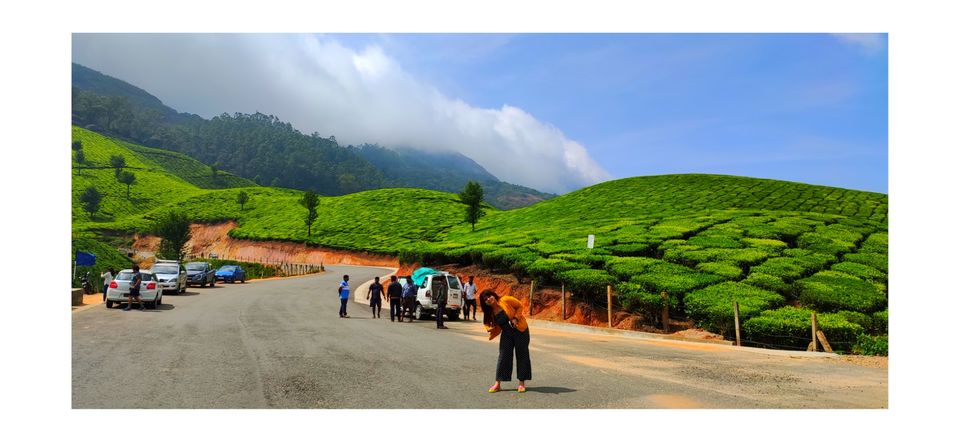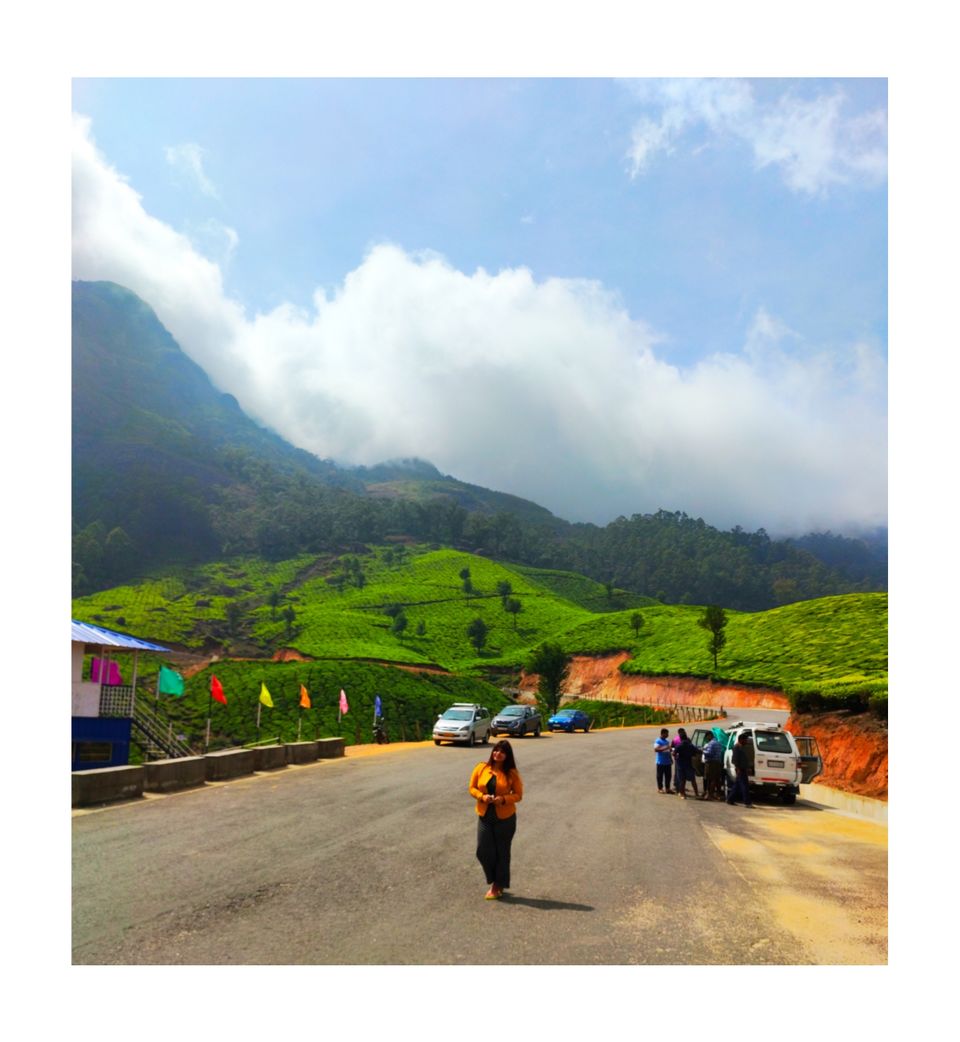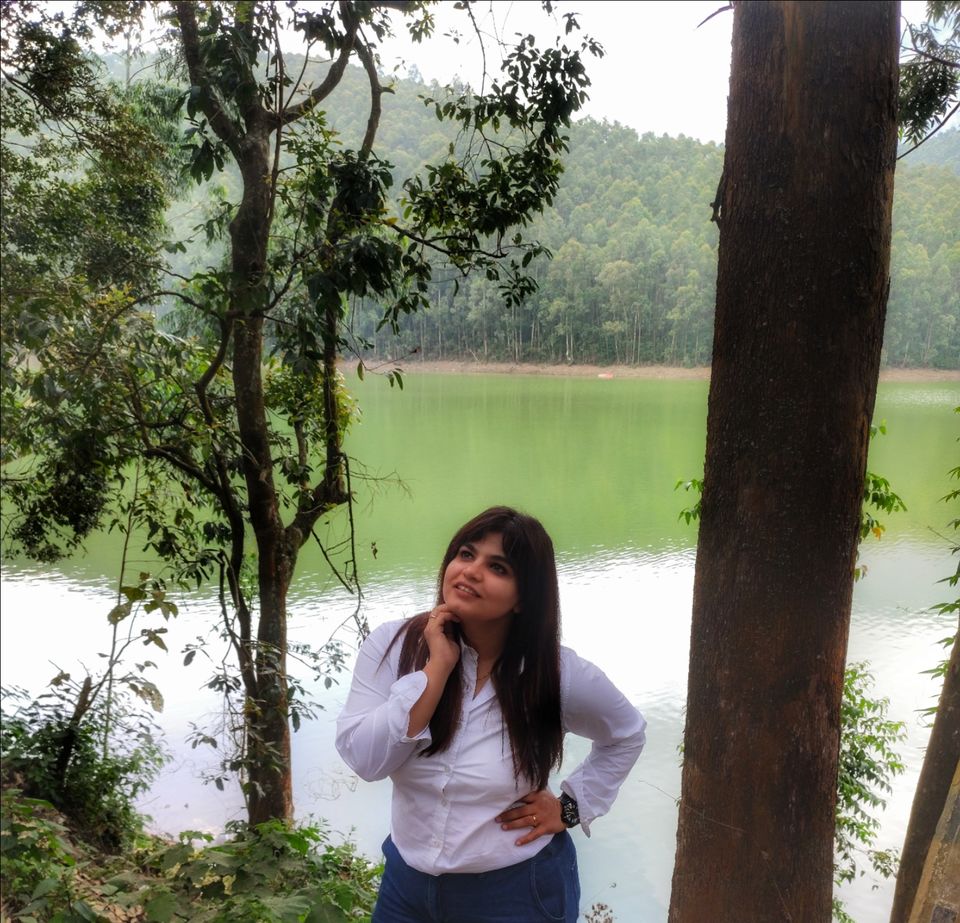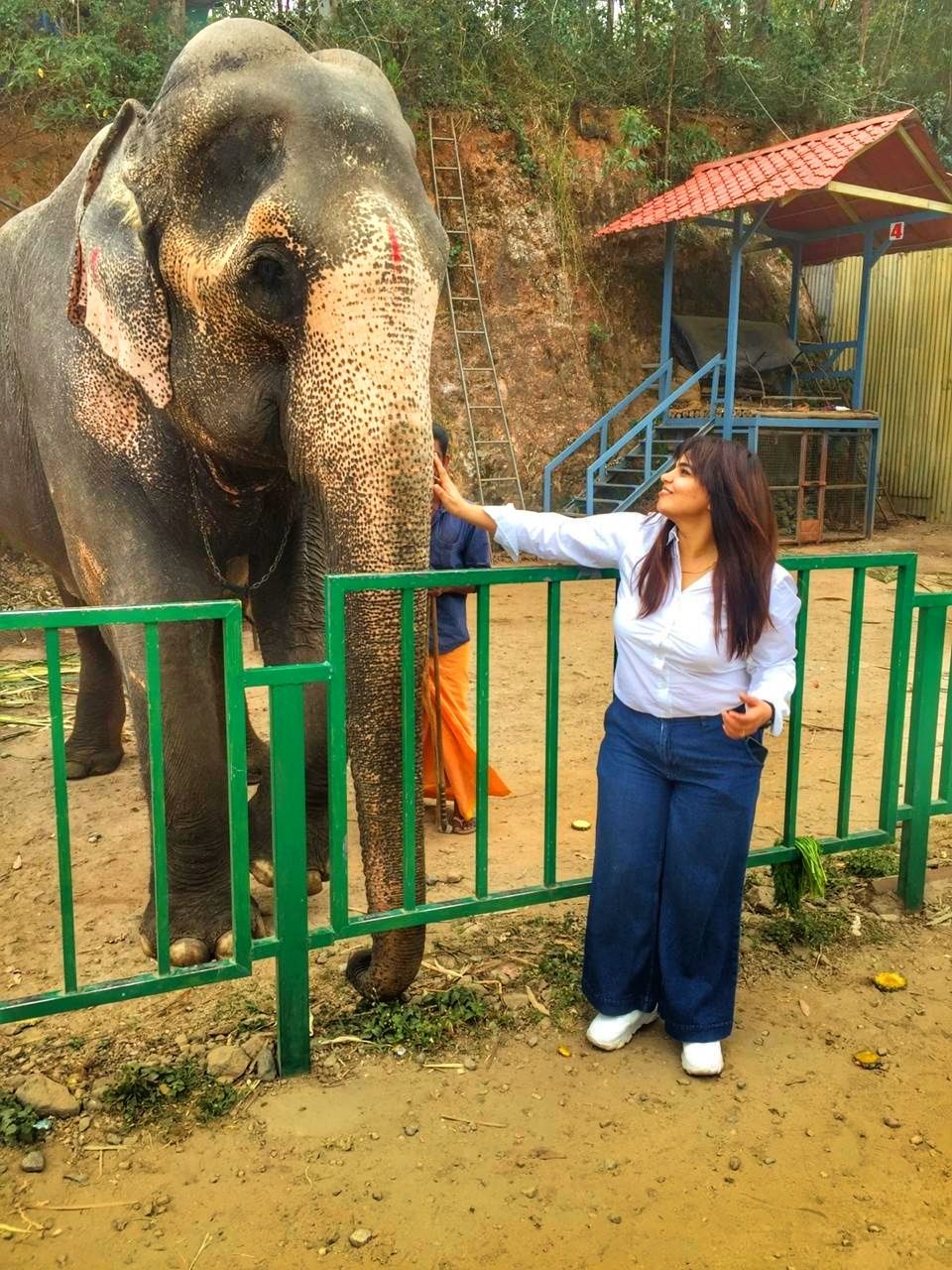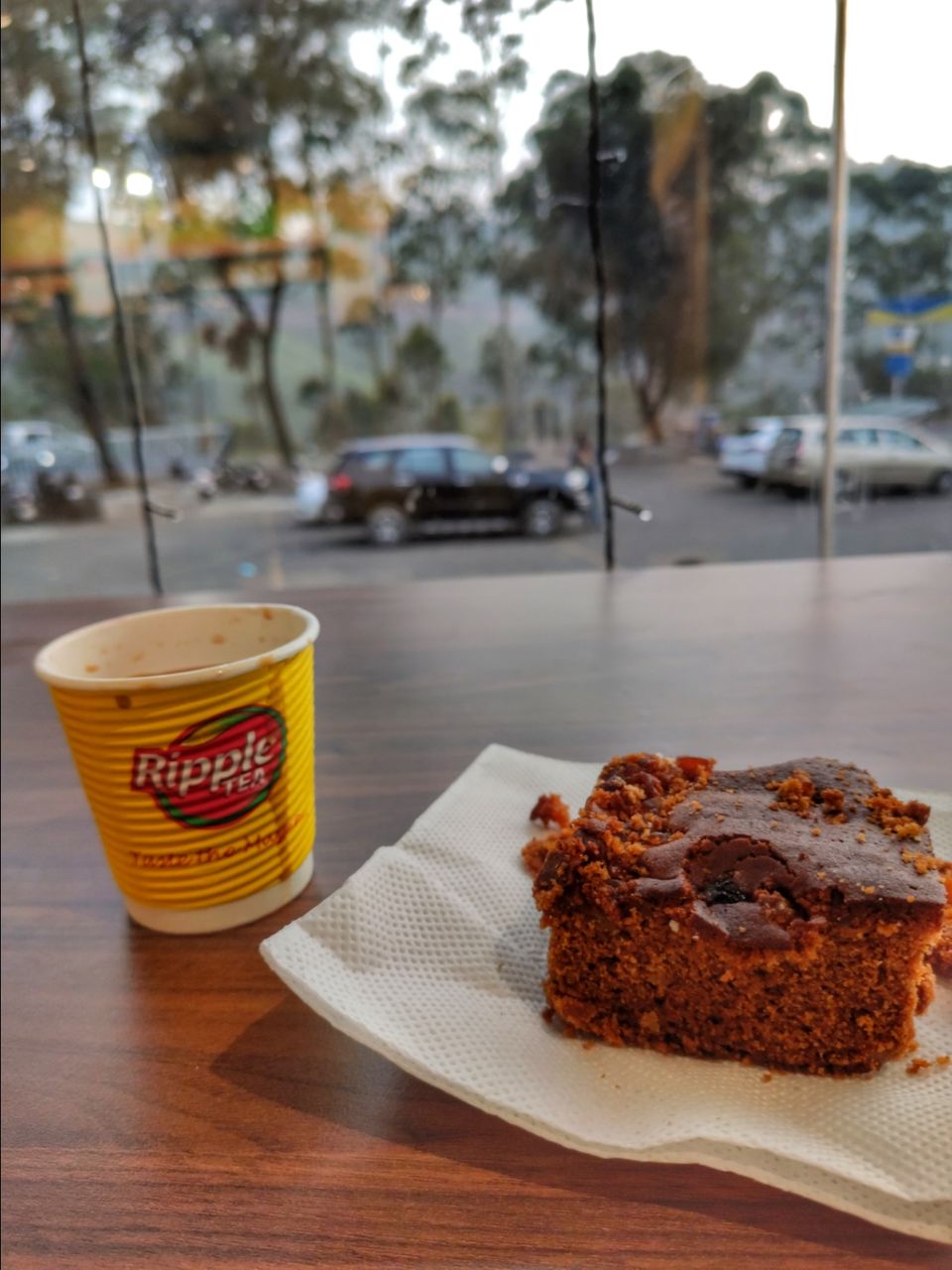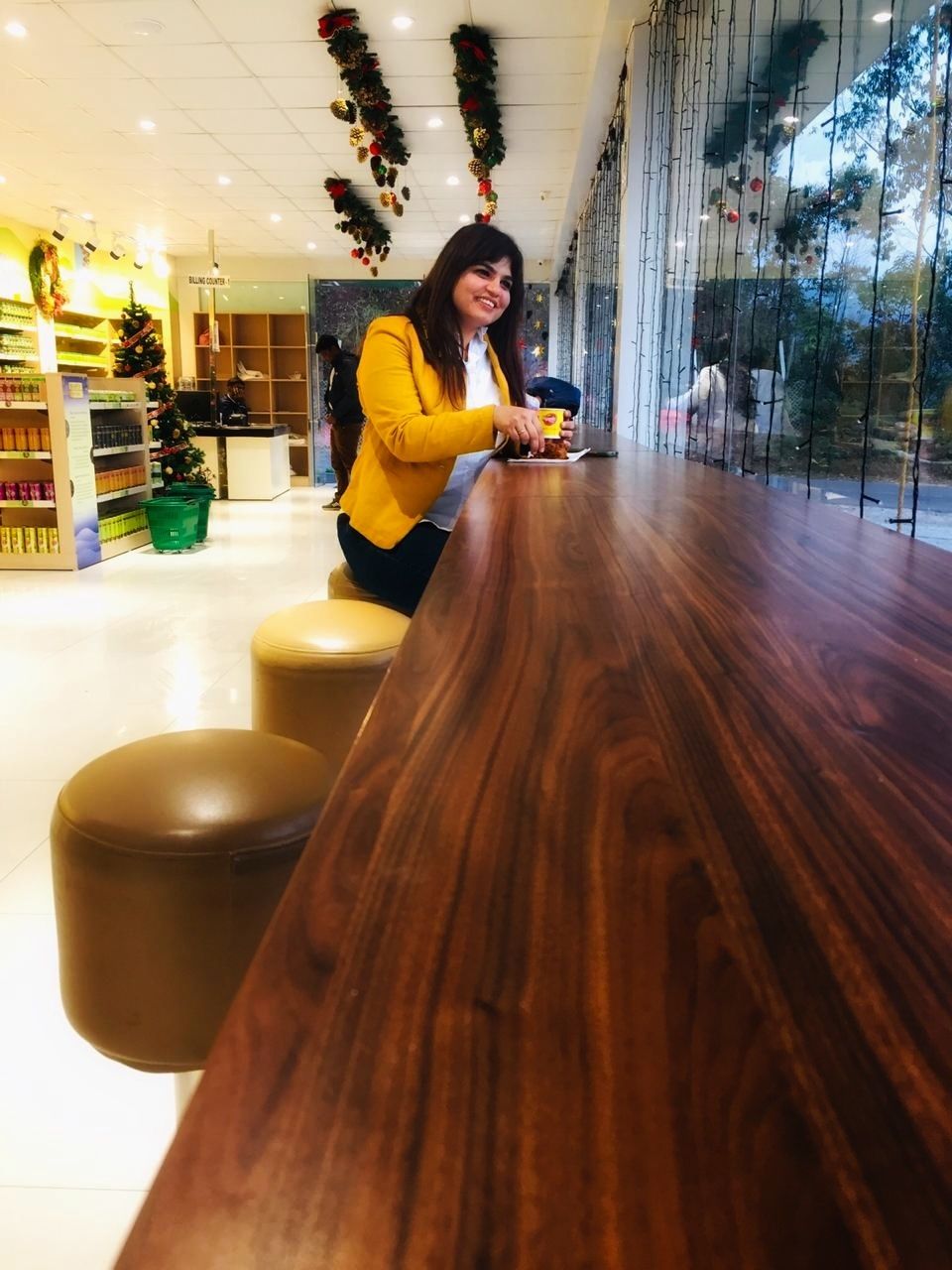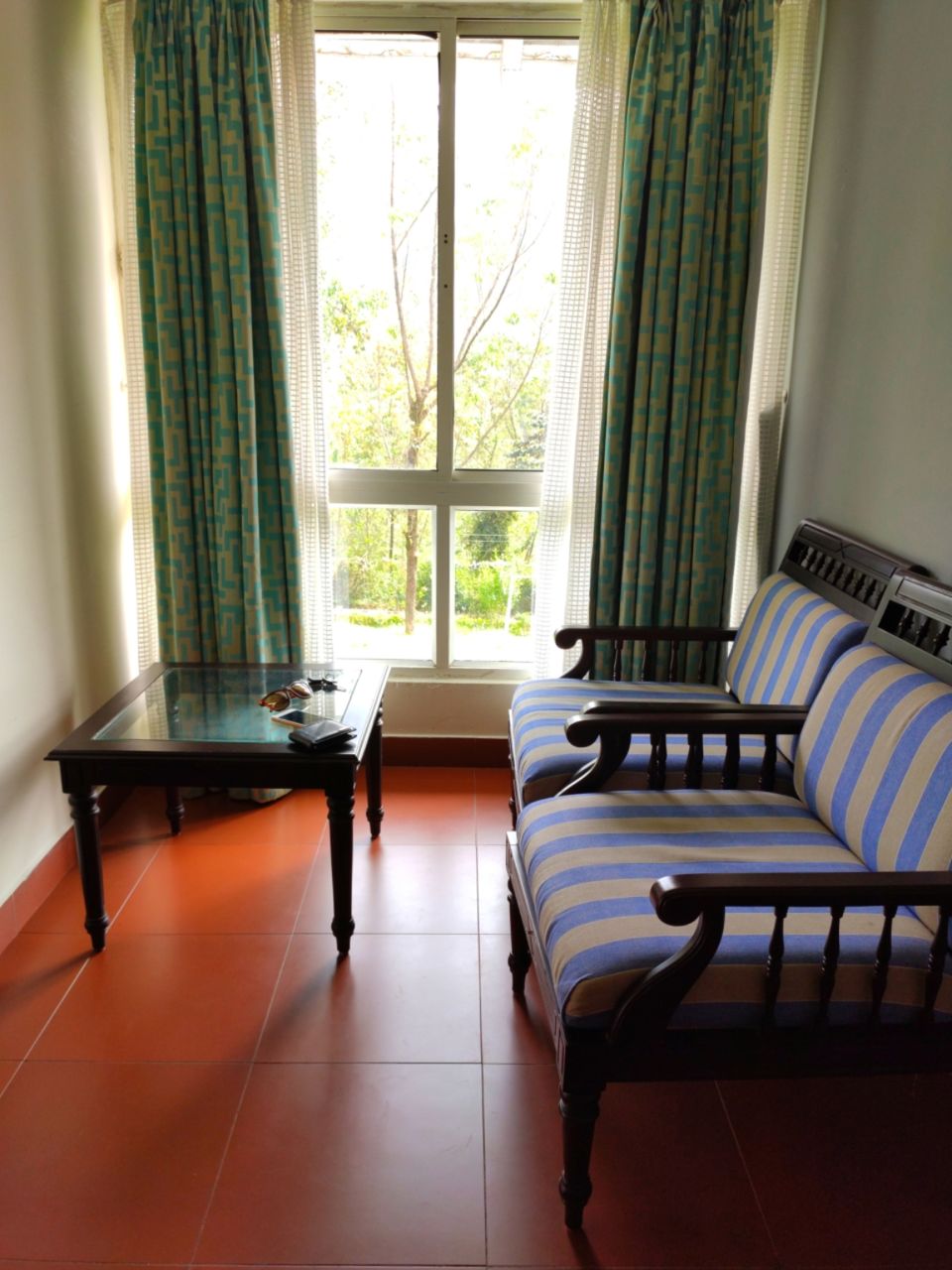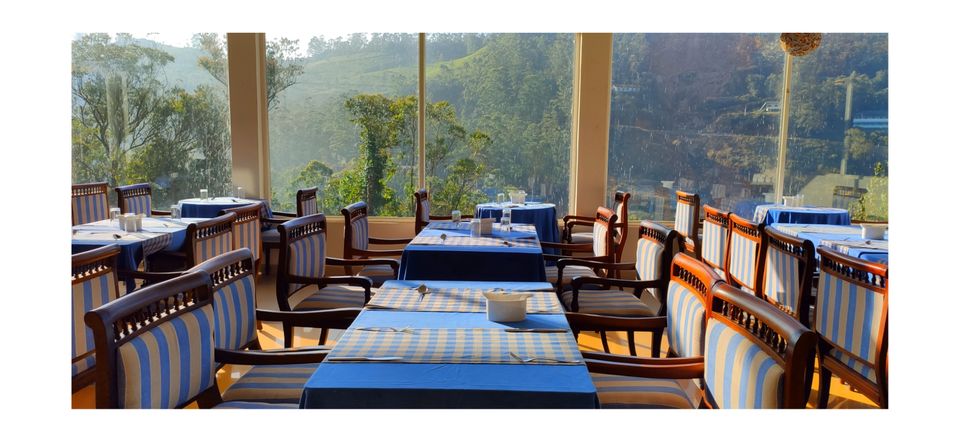 I grabbed some tasty chocolates from there it is the authentic chocolate manufacturer of the region.activities like boating tracking hiking cycling await you while in Mannar making it a memorable trip along with family or friends. Shopping always forms an integral part of an itinerary because you want to take away something from your place of a visit. You can queue up in stores to buy exotic local spices or fresh tea from an neighbourhood factory outlet. Stepped out into GH is the restaurant server Bhavna where we had dinner. Kraistava Bhavna for typical South Indian dishes served on banana leaves. Spicy tangy and lip-smacking Li delicious that is surely going to stay with you.
So what you are waiting for pack your bags and get set for time in Mannar making it a cherished vacations for a long time to come.
how to reach the nearest airport is Cochin International airport which is about 110 kilometres by road from Munnar take a cheap flight to Munnar from there you can take a taxi to Munnar enjoy the scenic view on both sides.
You can hire a self drive car.