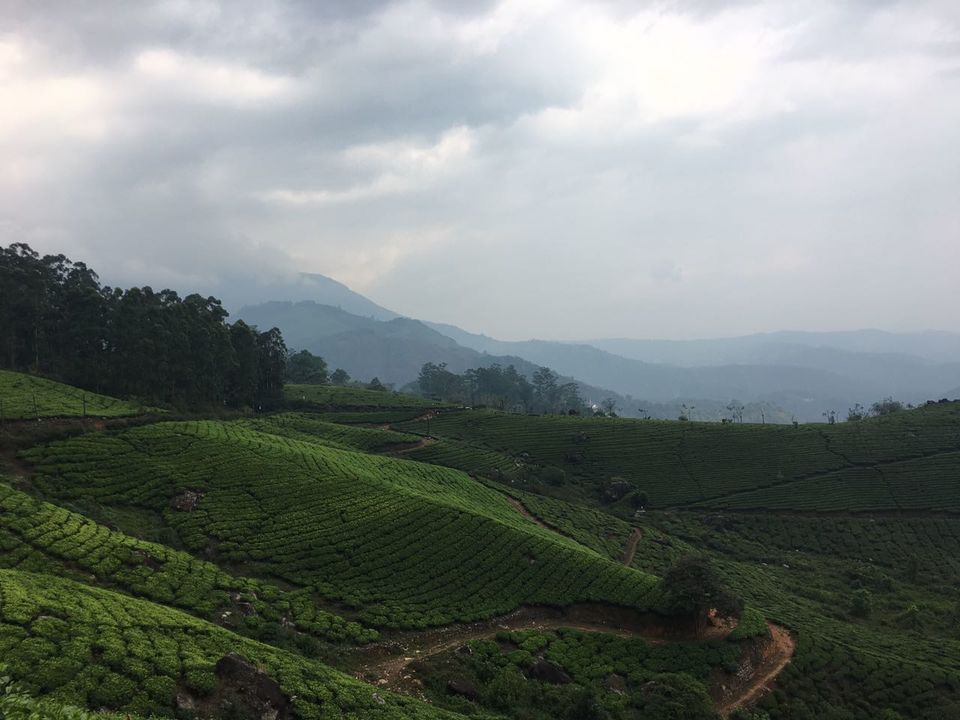 It was a journey from Bangalore that I covered with my friends. A night bus from Brookefield costing Rs 1500 took us to Kochi. From here we booked a plan under zoom car and drove our way to Munnar.
We had booked a place in Club Mahindra resort for 2 days. A lovely British styled building providing a spectacular view from the room itself.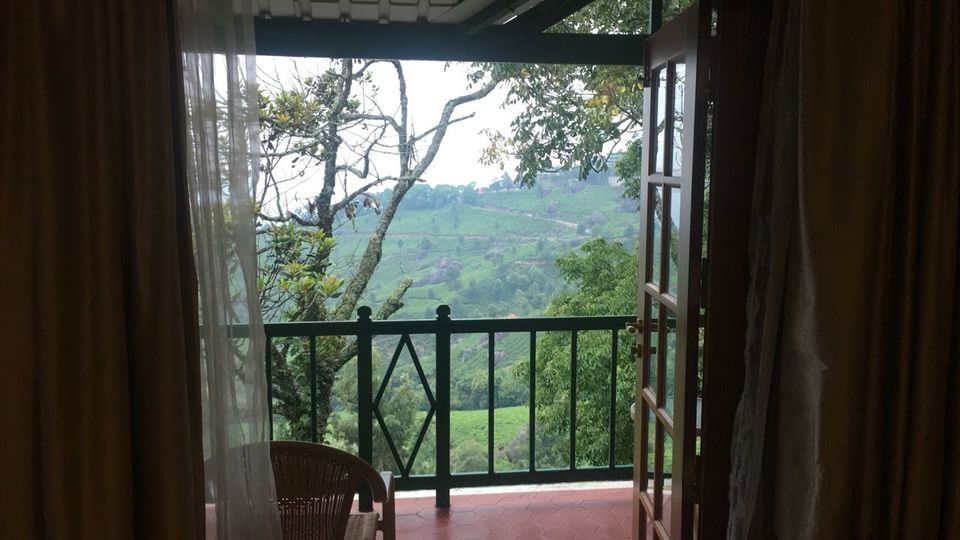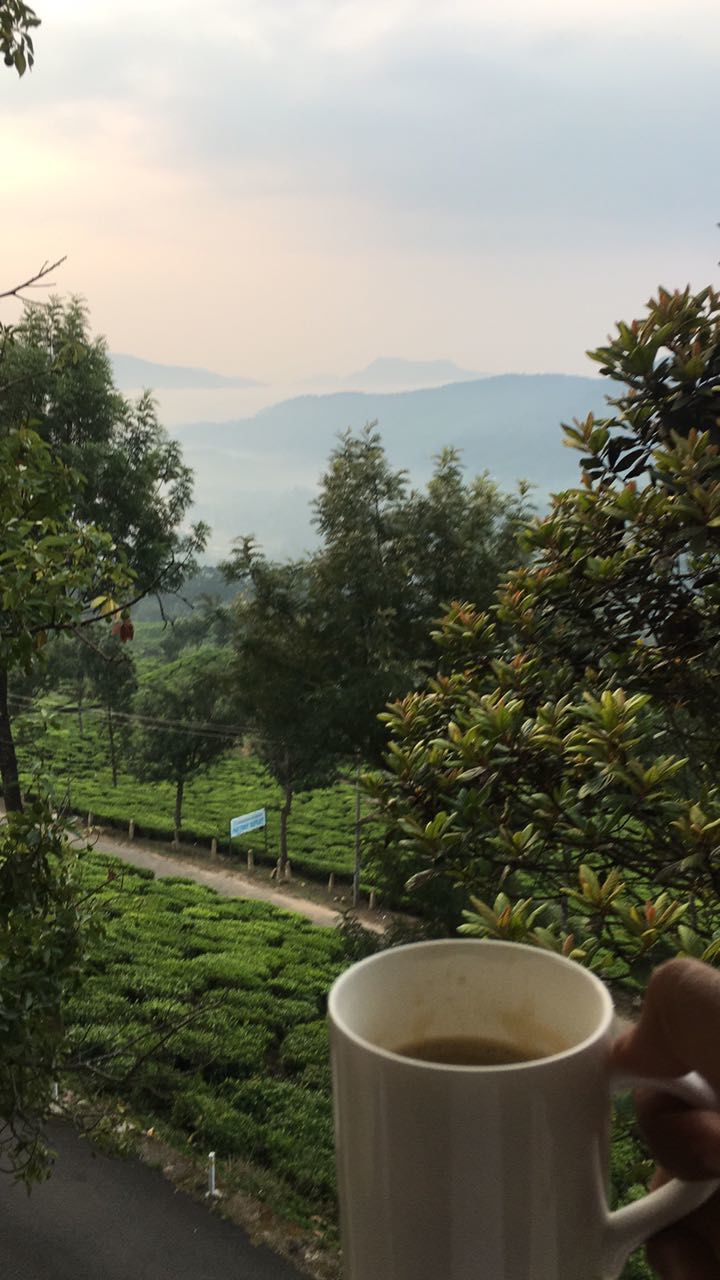 After some relaxation, we went out for site seeing trip. Having the availability of the car helped us out a lot. We first went to the Dam to relax and unwind through boating.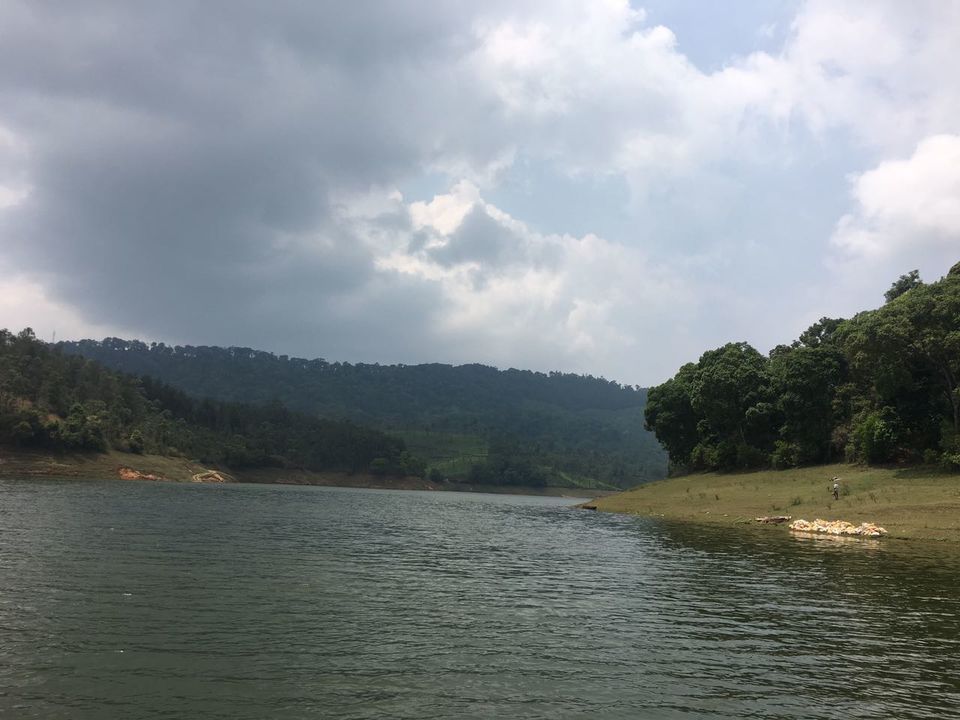 At a distance of 12km from the resort this dam provided boating facility costing 750rs for a speed boat for 15-20mins. Kayaking facilities are also available, but since the weather was quite hot, we ditched it.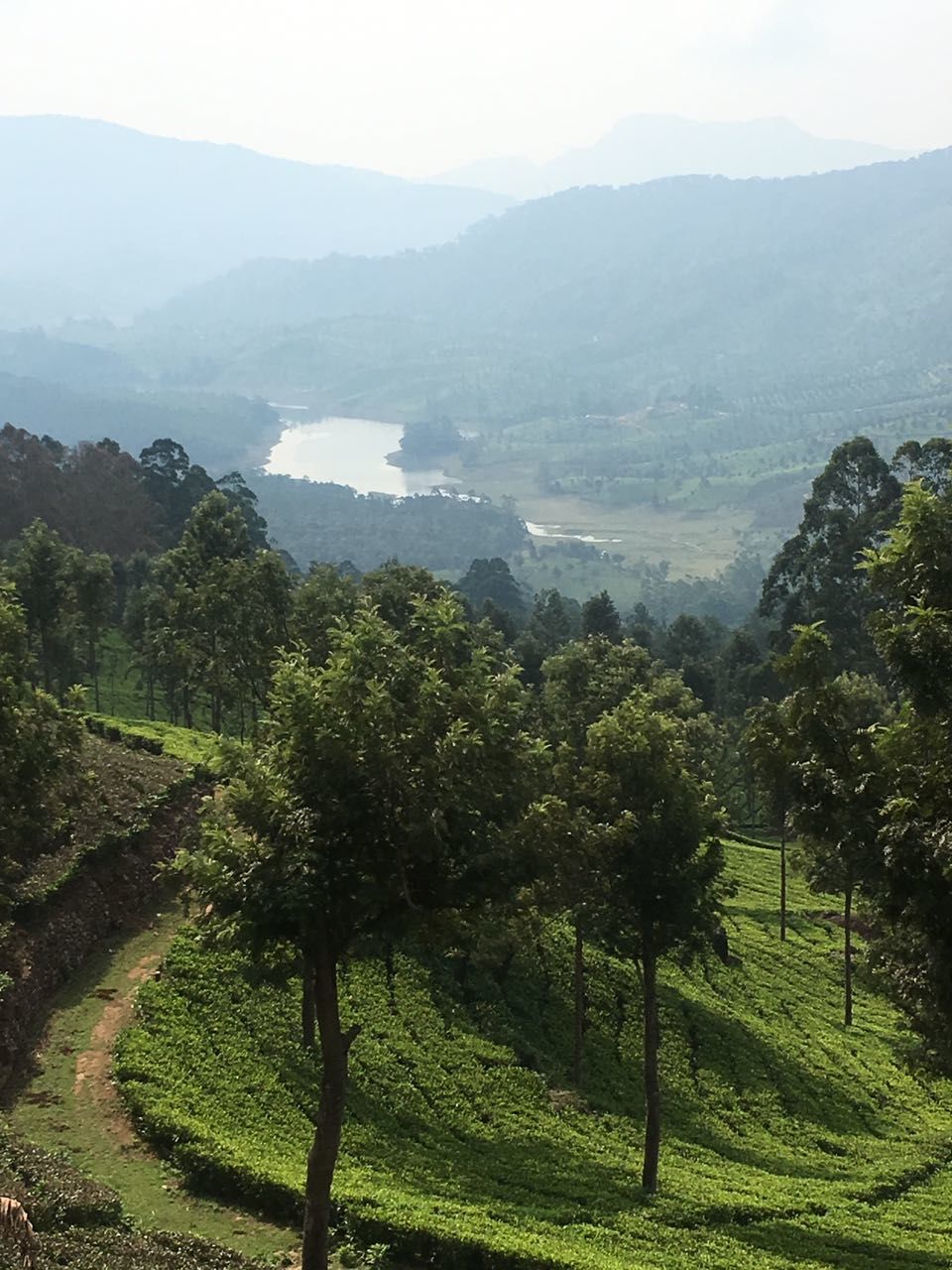 Hills after hills, one will find tea plantations covering the rock. While going around the tea plantations do visit the Tea museum!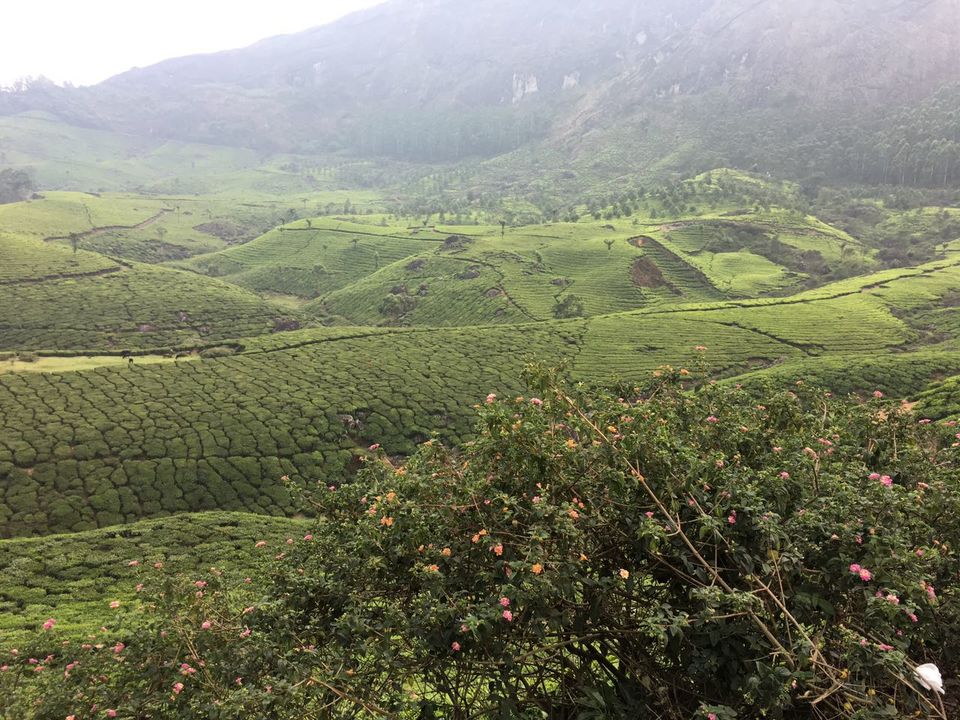 We also took a tour round the spice garden, the echo point and normal strolling around the ranges for great view.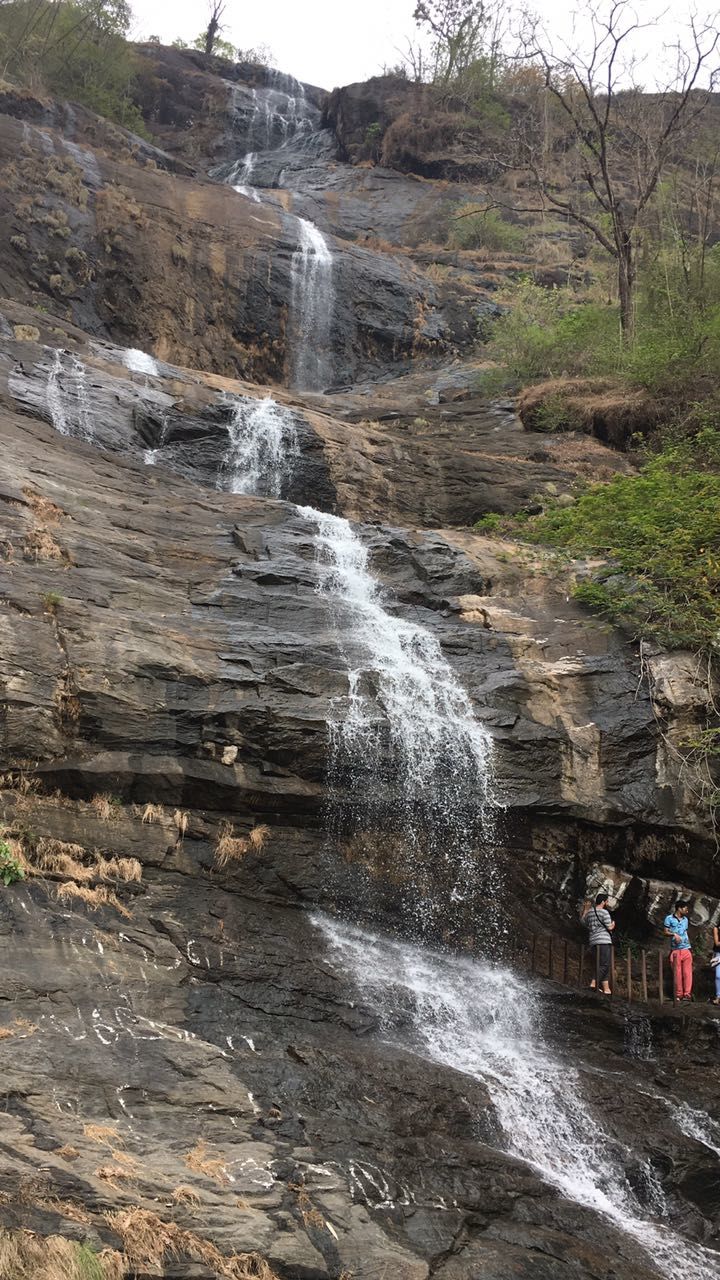 We had a problem while coming back from Munnar, but all in all it was a great stay!