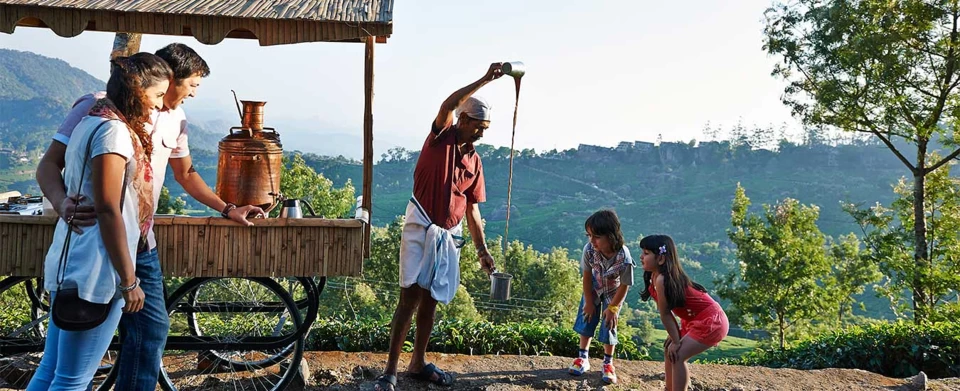 Known to have luxurious resorts around India, Club Mahindra is the common preference for many. And it is no surprise that they also have a luxurious resort perfect for families in Munnar.
Surrounded by lush landscapes, vast skies and endless lagoons, Munnar is one of the most enchanting holiday destinations in India. And when you decide to visit Munnar with your loved ones, make sure to stay and unwind at the Club Mahindra Munnar Resort.
Stay in Luxury in Munnar:
A vast property, Club Mahindra Munnar offers experiences that fit the bill for every kind of traveller. That satiates the dancing curiosity of children. That De-stresses the city-dwellers. That brings back calm and peace to your parents and relatives.
Where Comfort Meets Luxury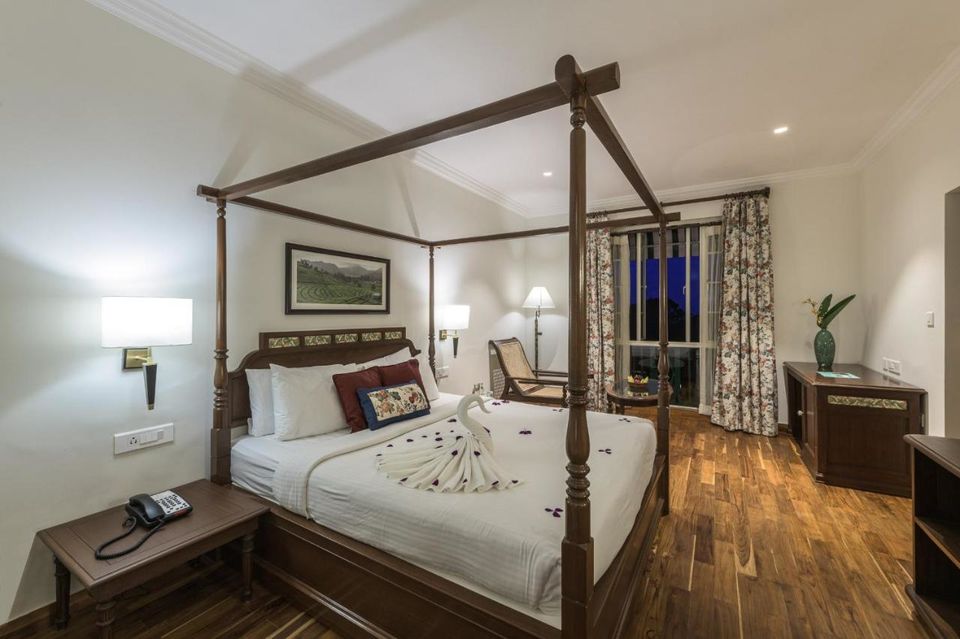 This property is where the old world charm meets modern architecture. Stay in the quaint cottages and enjoy the warm hospitality. Once you are in the resort you won't need to step out. Whether you want to do a relaxing massage or enjoy a sumptuous meal, you will be well take care of.
The specialty restaurants inside the resort will spoil you with some local cuisine and delights such as Appam with Stew.
Activities that will never leave you bored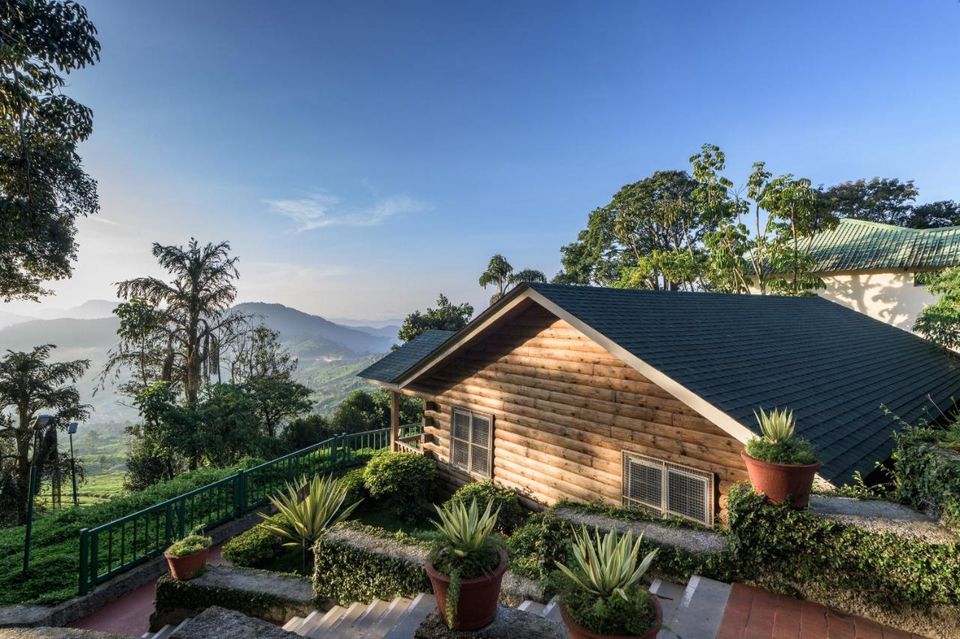 Take a walk in the tea plantation and breathe in the fresh air. Get creative with your kids and learn how to paint a leaf. Or you can even embark on a nature safari and spot magnificent flora! When hungry, relish fluffy dosas or delicious curries!
Location on top of the World!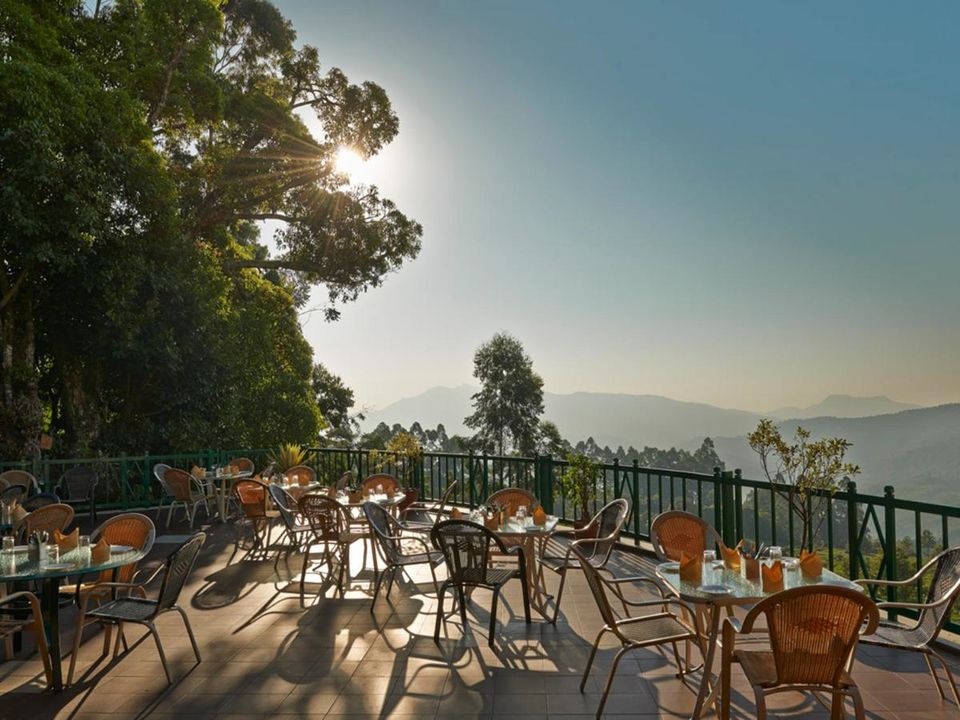 A place that needs no introduction, Munnar is undoubtedly one of the best places in India. When you stay in Club Mahindra you can get to experience the craft and skill of tea cultivation.
Getaway in the hills of Kerala, into some of the most elevated tea plantations in the world. A former British summer retreat, Munnar acted as a sort of escape from the lowland heat.
Price: INR 9,346/-
So when are you planning your next getaway to breathe amidst the lush tea plantations of Kerala? Even if it is simply for a weekend, stay at the Club Mahindra resort in Munnar and forget about the chaos of the city life!
Looking for other places to explore in Kerala? Here's a complete guide to help you plan your trip.
Ready to travel for free? Earn credits and redeem them on Tripoto's weekend getaways, hotel stays and vacation packages after the pandemic is over!
Explore the best of travel inspiration on Tripoto Instagram!