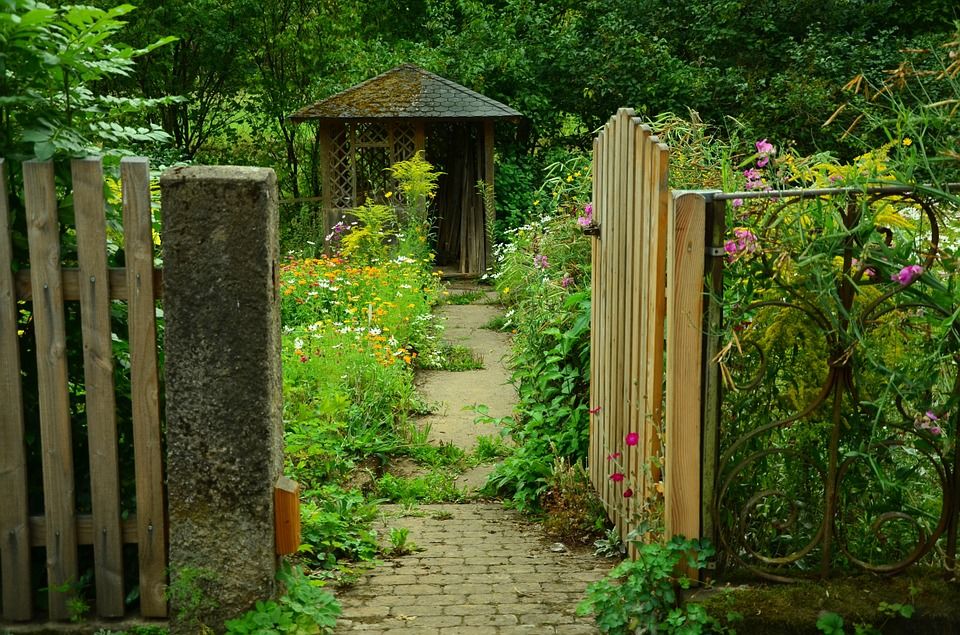 Kerala is known for its beaches and backwater.what if you choose Kerala for your family trip or honeymoon, no need to struggle about stay, I am listing out some gorgeous and romantic places which could be your next home.
Kerala is a very beautiful place, and there are some must-visit places, so make sure you don't miss out these
1-Munnar
Munnar is situated in the Idukki district of Kerala, famous for its tea plantation and greenery .you can visit Munnar throughout the year but the best time for the visit is September to May.
There are many hotels and cottages, but  these three cottages could be your best romantic stay in Munnar, in the lap of nature these cottages are just awesome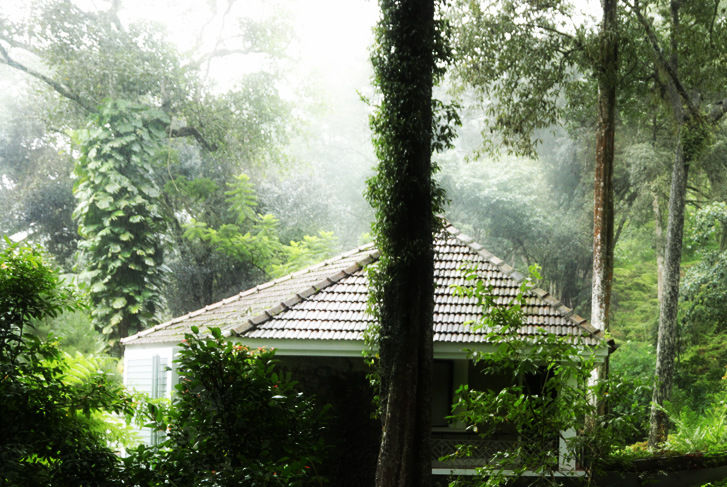 an ideal place for both couples and nature lovers, the cottage is spread about in 66 Acer land facilitated with a spacious balcony and enchanting surroundings, 89 km from Kochi airport located at a distance of approximately 6km from Munnar town at Bison Valley Road, Pothamedu, Munnar. The tea garden, Meesapulimala, and Punarjani Traditional Village are the top attractions.
Room categories
Luxury Cottages(2 bedrooms, Large living/dining with bath, 2 balconies)
Deluxe cottages(1 bedroom, Living/dining with bath, 2 balconies)
Standard Cottages(1 spacious bedroom with attached bath and large balcony)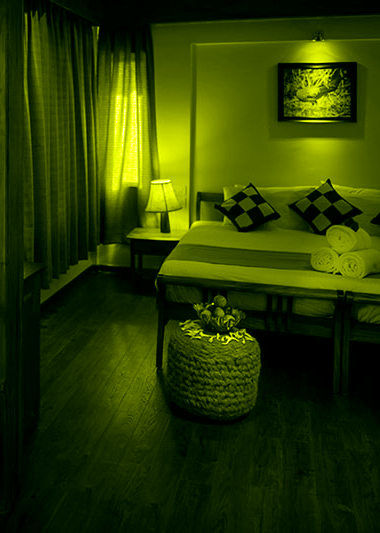 this is another most beautiful cottage in mother nature's lap located at the same location i.e. 1.6 km from the tall trees, 16 cottages in 15 Acer land surrounded by Sahya Mountain Ranges, flora and fauna makes a memorable stay, the tea garden is the best thing to explore which is at a distance of 1.7 km
Room Categories
Garden Suite Cottages
Villa Suite cottages
Garden Studio Rooms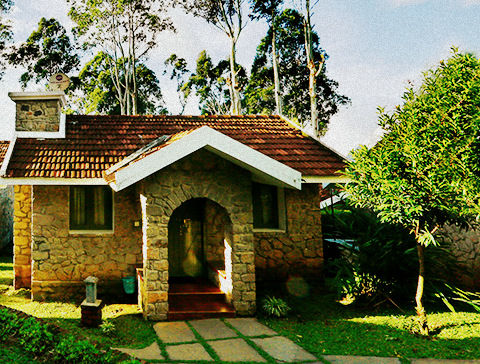 located in Chinnakanal Suryanelli Rd, Chinnakanal, Munnar at a distance of 100 km from Kochi airport offers the finest luxury and a royal stay. The main attraction of this cottage is that exterior walls are made up of stones and traditional Kerala style roof, surrounding mountain range and green beauty makes it  excellent place for stay .all these three cottages are worth stay but the tall tree is very much recommended by my side.
Things to be explored in Munnar - tea garden, Munnar jeep safari, Chinnakanal waterfalls, and photo point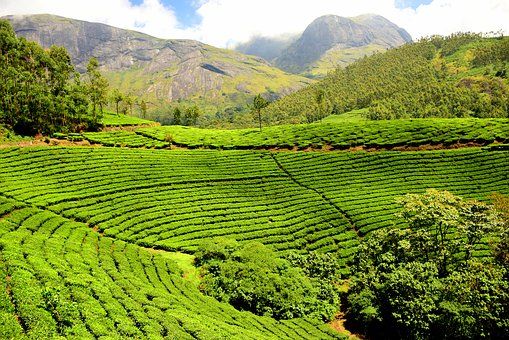 2- Alleppey backwaters and house boat