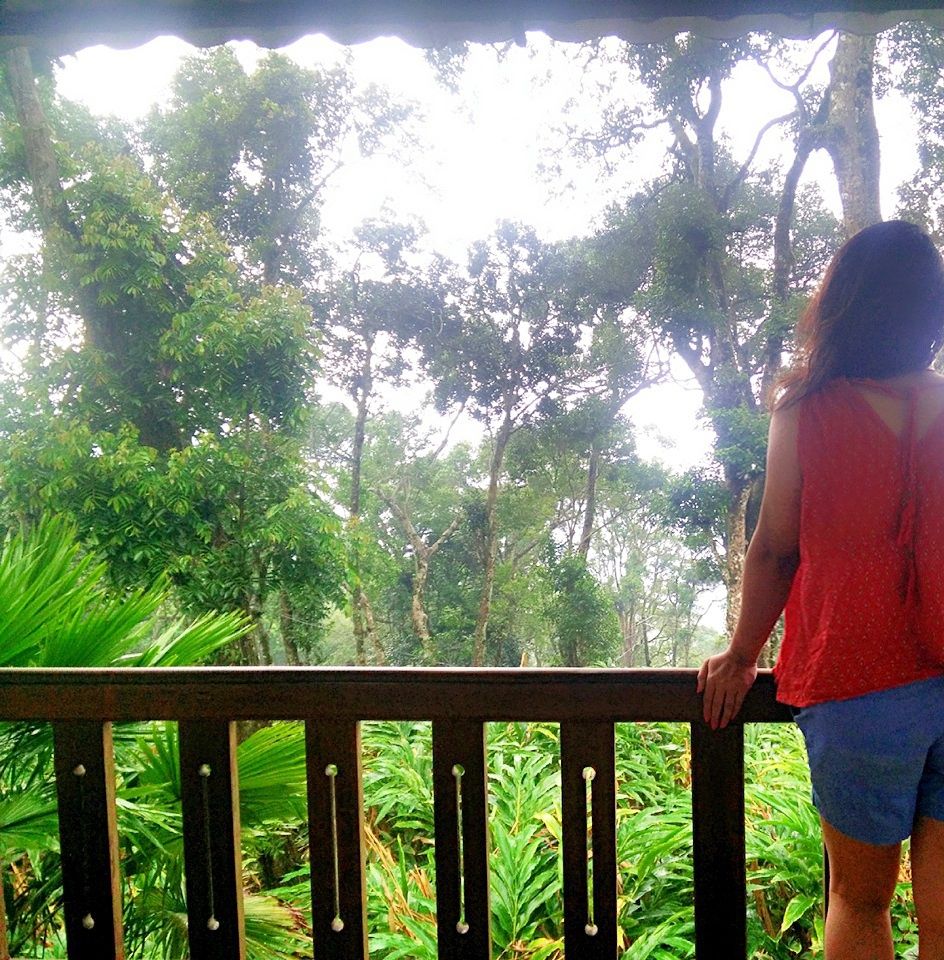 A Small town located in Idukki district of Kerala, Munnar is surely a hidden gem in the Nilgiri Mountains, Western Ghats. 1600 m above sea level, Munnar is a place with exotic scenery, tea estates, Flora and Fauna and a favorable destination for the nature lovers and trekkers. The rolling hills covered in mist intersected by the winding road, the dark emerald-green colored plantation and the few lone houses in midst of it will instantly make you fall in love with this place.
Surrounded by wild life sanctuaries & national parks such as Chinnar, Thattekad and Eravikulam wildlife sanctuaries, Munnar is an ideal place for hemophiliacs. These protected areas are home to many of the endemic and threatened species like the grizzled giant squirrel, the sambar, the gaur, elephants, Nilgiri langur, the Nilgiri wood-pigeon and Nilgiri Thar. The valley is also famous for the Neelakurinju flowers that bloom once in 12 years. During this time, the valleys and hills get blanketed by the purple-blue blooms.
In a desperate need for a break from crazy deadlines and back to back meetings in office, I decided to take a small vacation to Munnar. Fortunately, I managed to convince my friends for a road trip from Coimbatore to Munnar (Yayyieee!!). It took us 8 hours to reach our destination (usually it is a 6 hours drive from Coimbatore) thanks to our million tea breaks and breath taking views on our way to Munnar.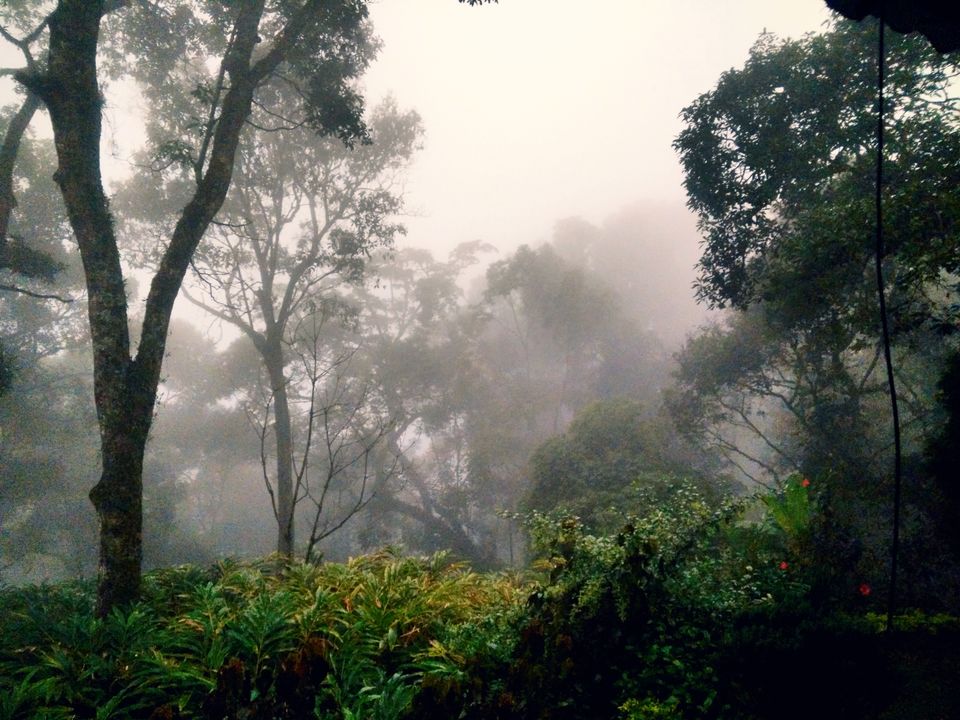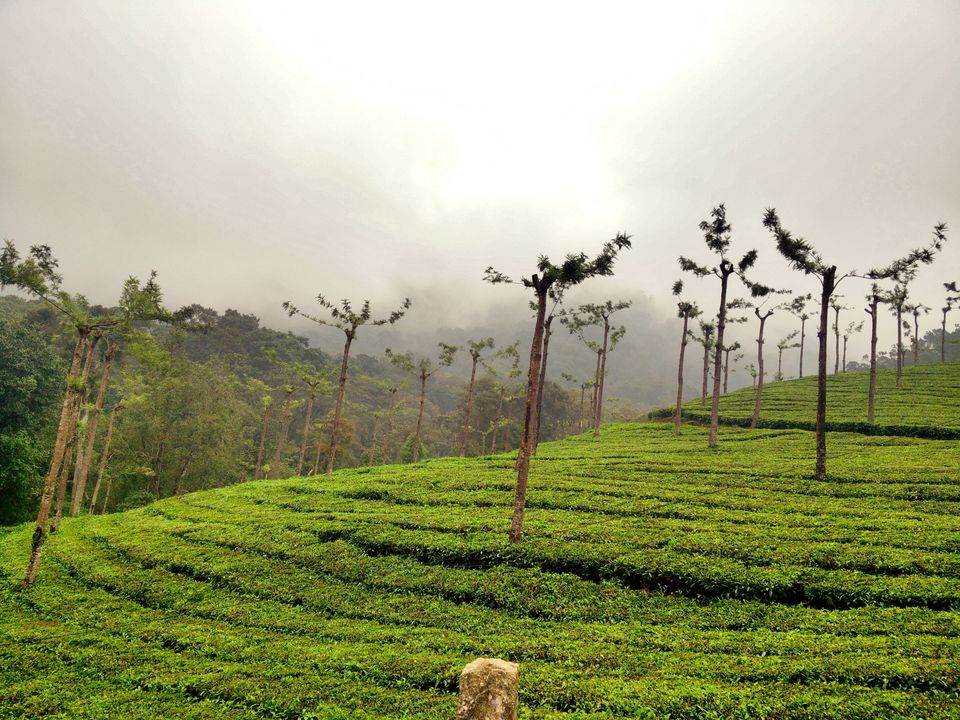 The valley is surrounded by lush green fields of tea plantation & the hilly terrains of Western Ghats. The town itself is typically Indian with the usual shops, guest houses and is really beautiful and traditional. We stayed in a beautiful Forest resort "Bracknell Forest" Which was an hour drive away from the town, Free from the pollution, hustles and bustles of the town. Positioned on the scenic Bison Valley Road, the hotel was a perfect escape I was looking for.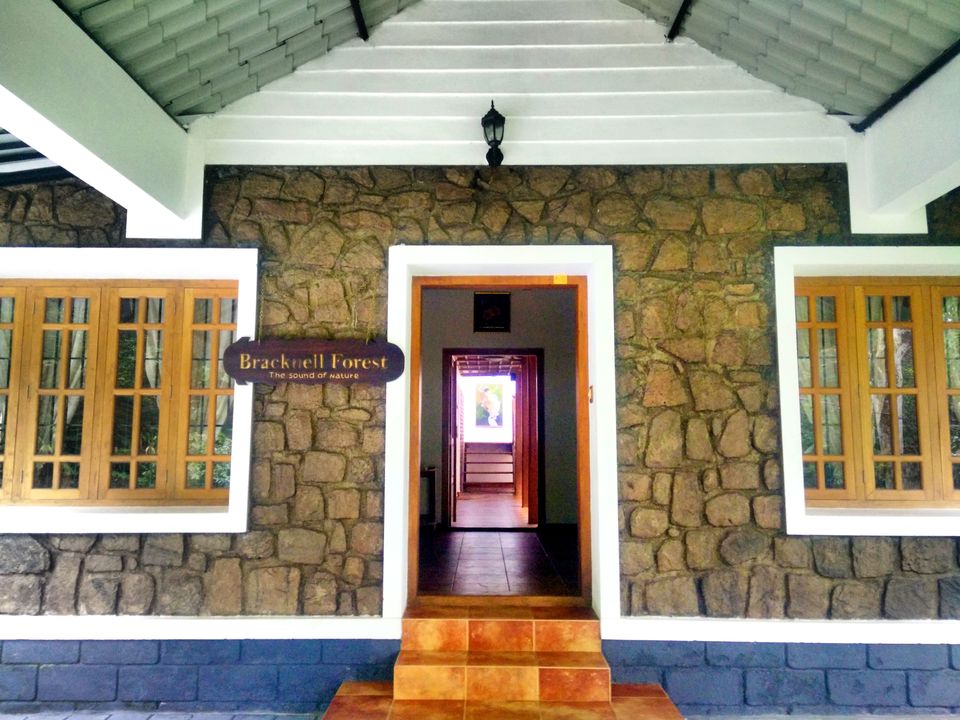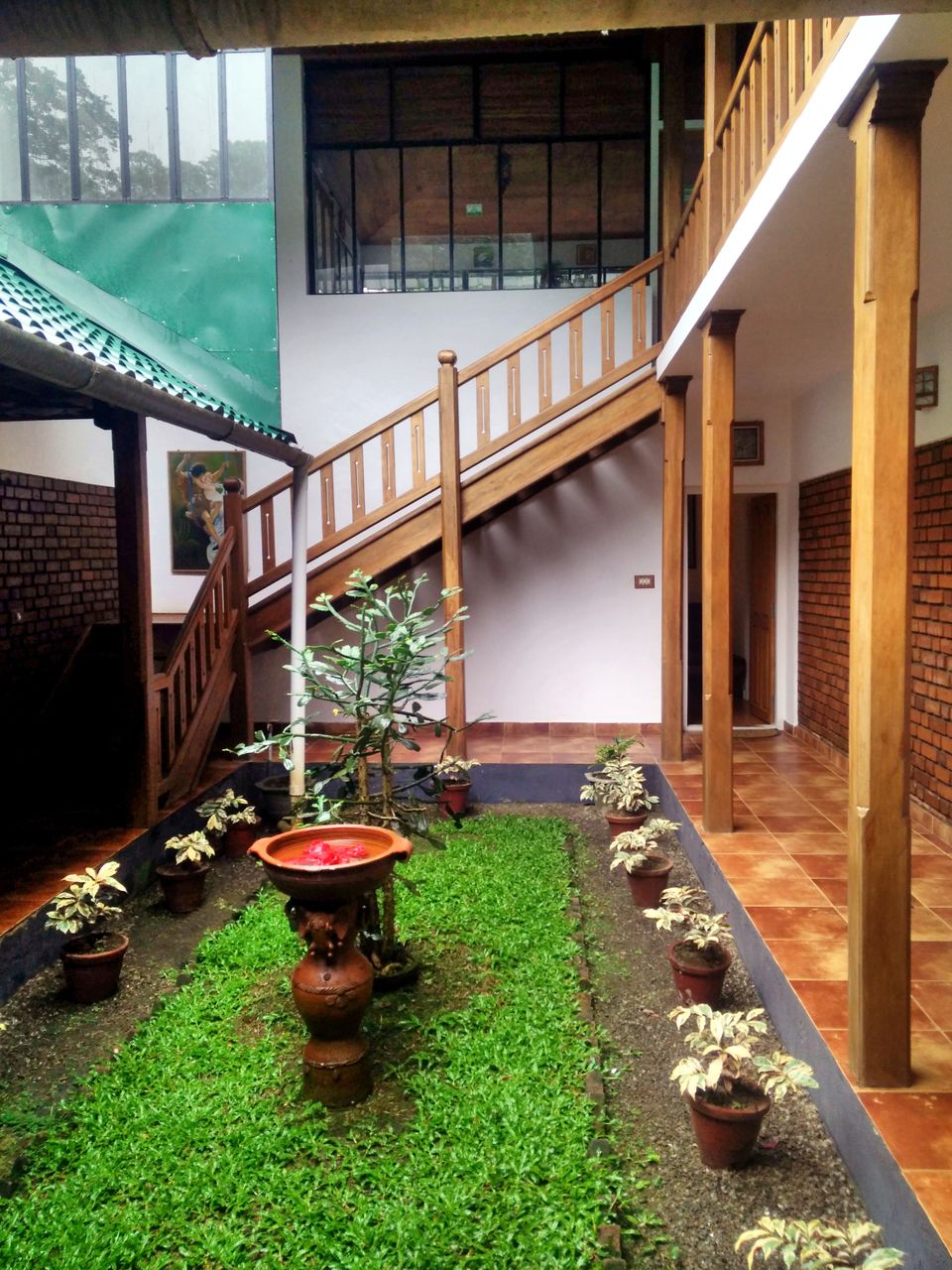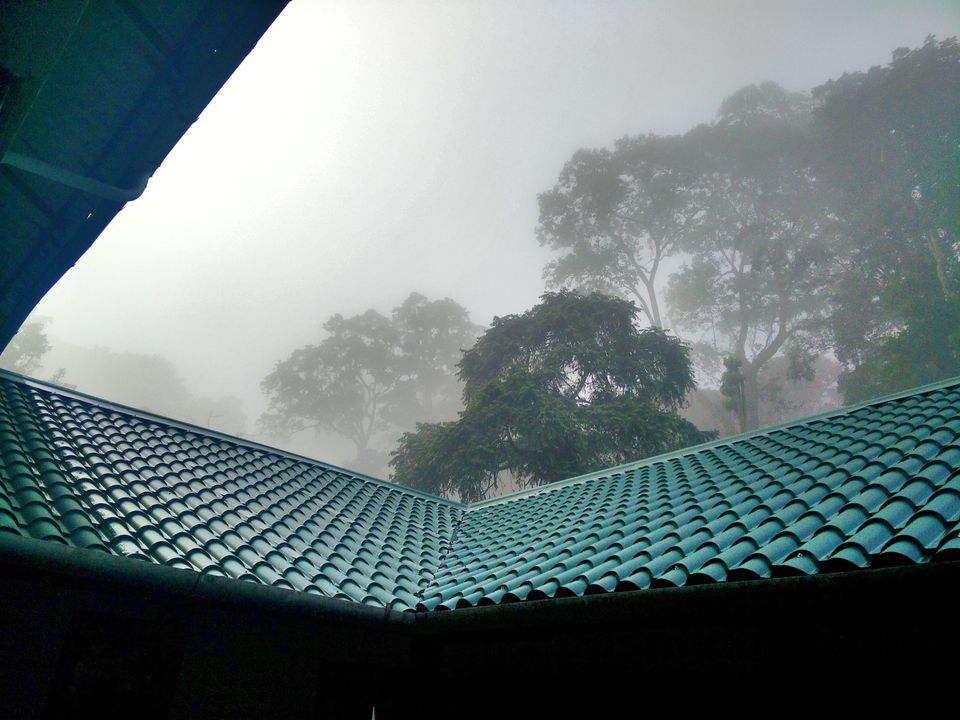 The drive from Bison road to Munnar is pretty scenic with the tea plantation on the hills on either side making them round and symmetric. The mist and fog on the road make it a mystical experience as if you are walking in the clouds.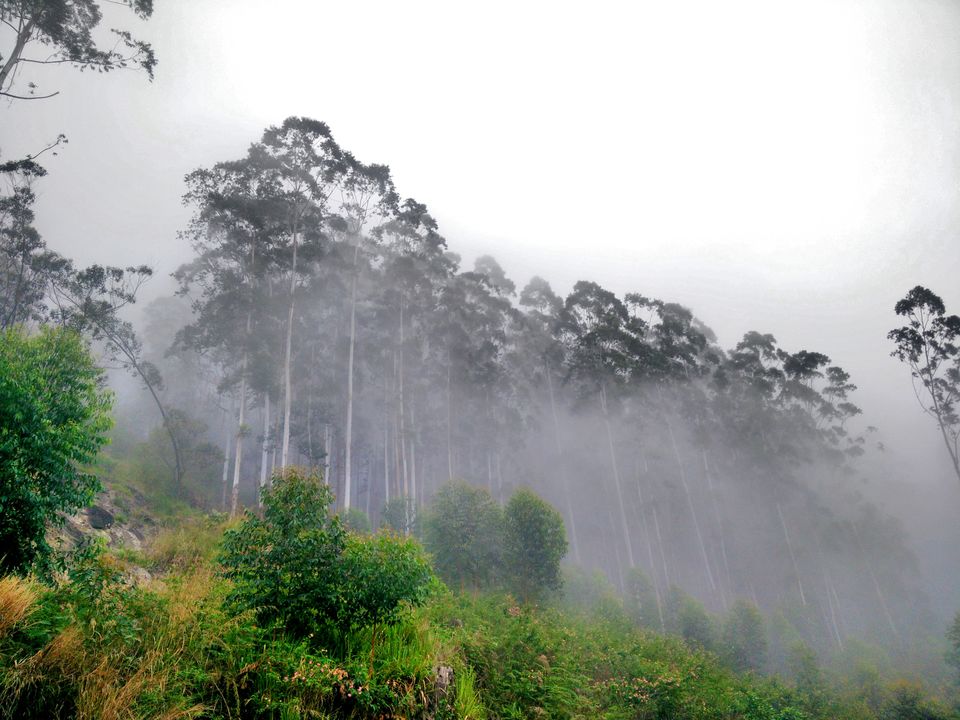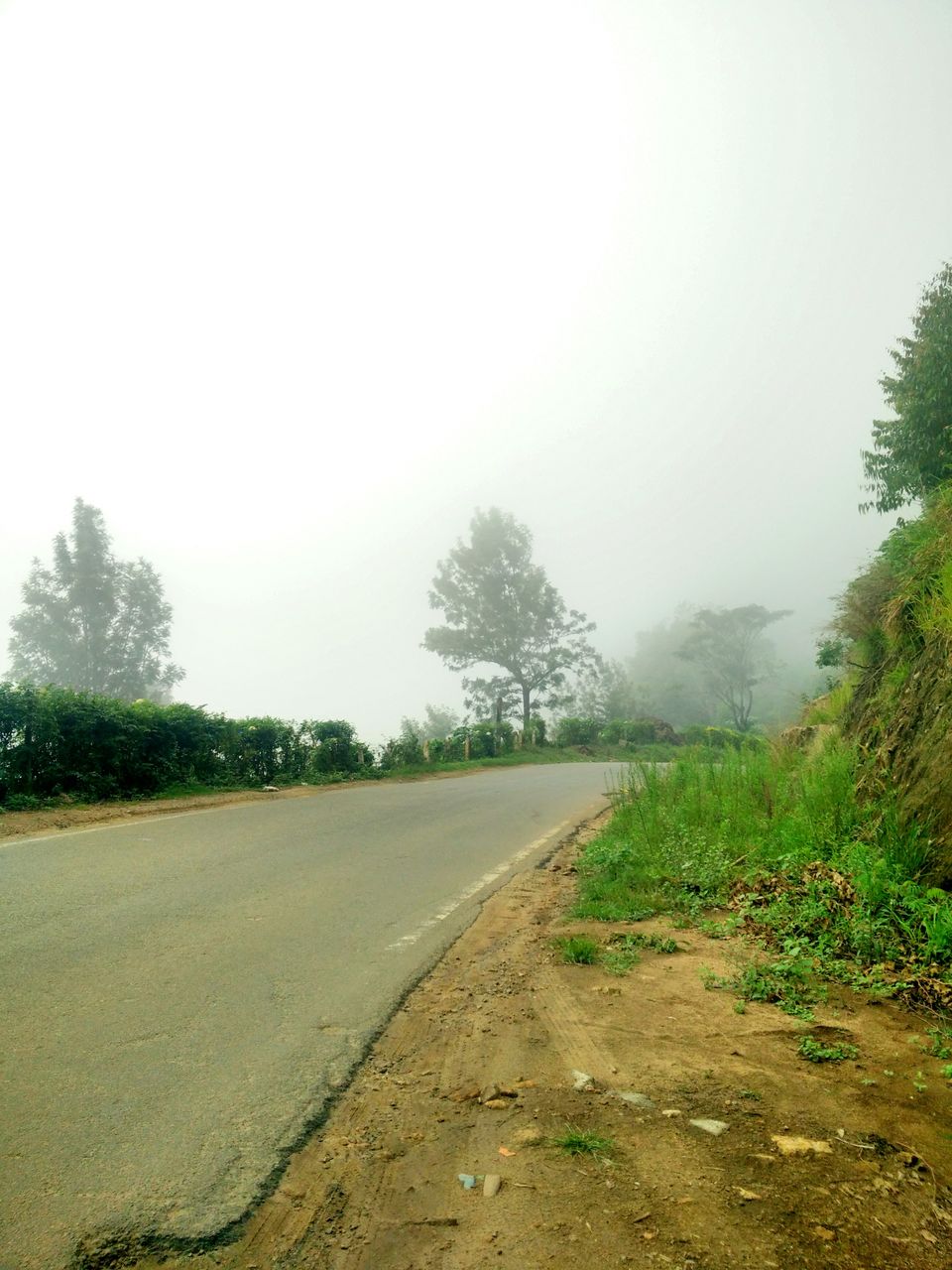 One of the things I enjoyed most in Munnar, was stopping on the way & walking through tea gardens, there are many breath-taking scenic to discover & if you are lucky, you'll get to see tea pickers in action! The scent of tea leaves teased our nostrils as we drive past verdant rolling hills. During the drive, rows of stunted trees with stark branches on hills blanketed by the mist cast a strange spell on us.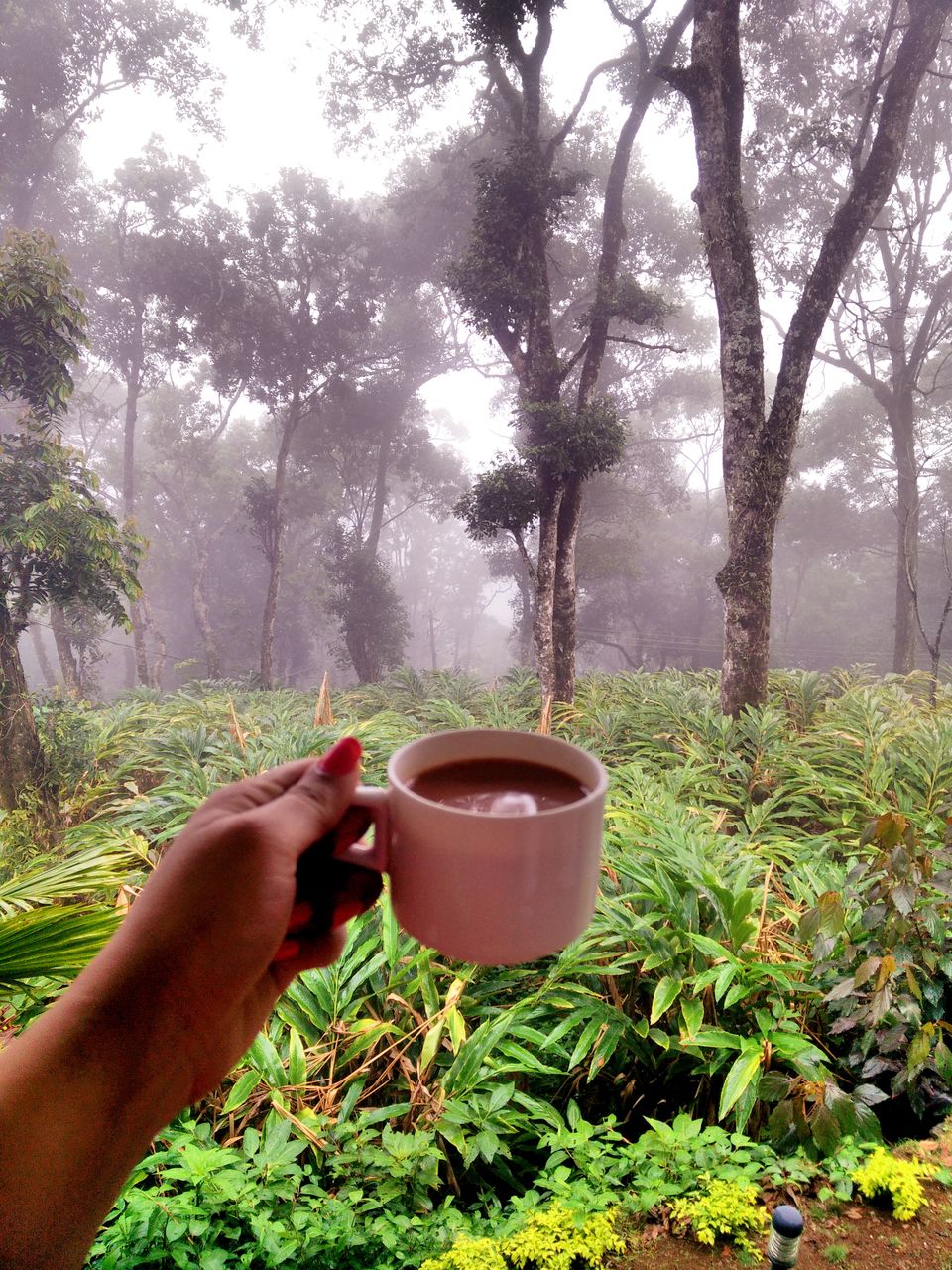 Munnar city center is little crowded and concentrated. The market in Munnar town is a best place to buy spices, cardamom, handmade soaps, flavored tea and a zillion more things. Homemade chocolates are available at various outlets in Munnar town and are highly recommended. Finding good places to eat in Munnar town was not difficult. There are many eating places to satisfy different taste buds. I am totally in love with Kerala cuisine now, Kerala, unlike its neighbours Tamil Nadu and Karnataka, takes pride in its wide variety of non-vegetarian food. This land of spices' has many exquisite foods to showcase but there few ingredients that I found common to most foods – coconut, chopped, grated or shaved, coconut milk or paste used in gravies or as oil for cooking. Chillis, curry leaf mustard seeds and tamarind also dominate the dishes.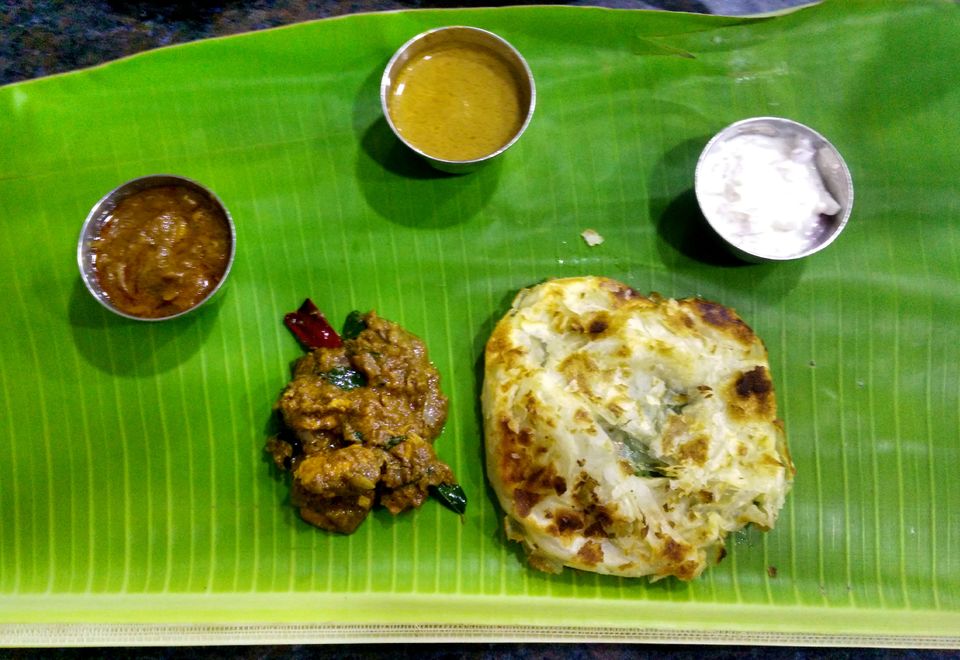 After spending a wonderful and unforgettable time in this heaven, it was now time to head back. Munnar and its scenic beauty left me spellbound. Munnar is a hidden gem, make sure you take a camera to capture this classic beauty. Nature at her best, and in sync with all universal beauty, that is Munnar for you!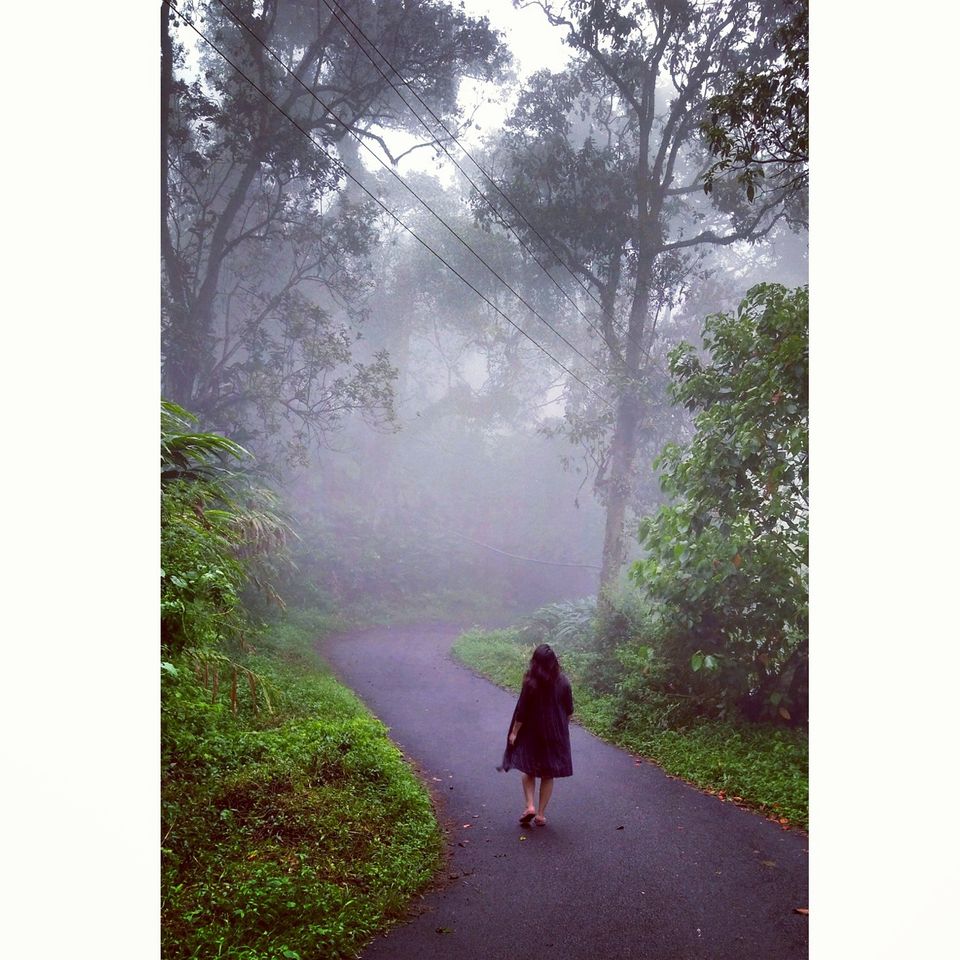 Munnar turned out to be one of the most invigorating getaways for me. Hopefully, I will make a visit to Munnar again soon!!
And if you got inspired reading this, you should too!! :)