From my adolescence I have been a mountain admirer and this made me pass through various peaks and passes located in extreme north of India. However this time I wanted to change the rules of my vacation and chose to visit Munnar, Kerala or as they say it Gods own Country.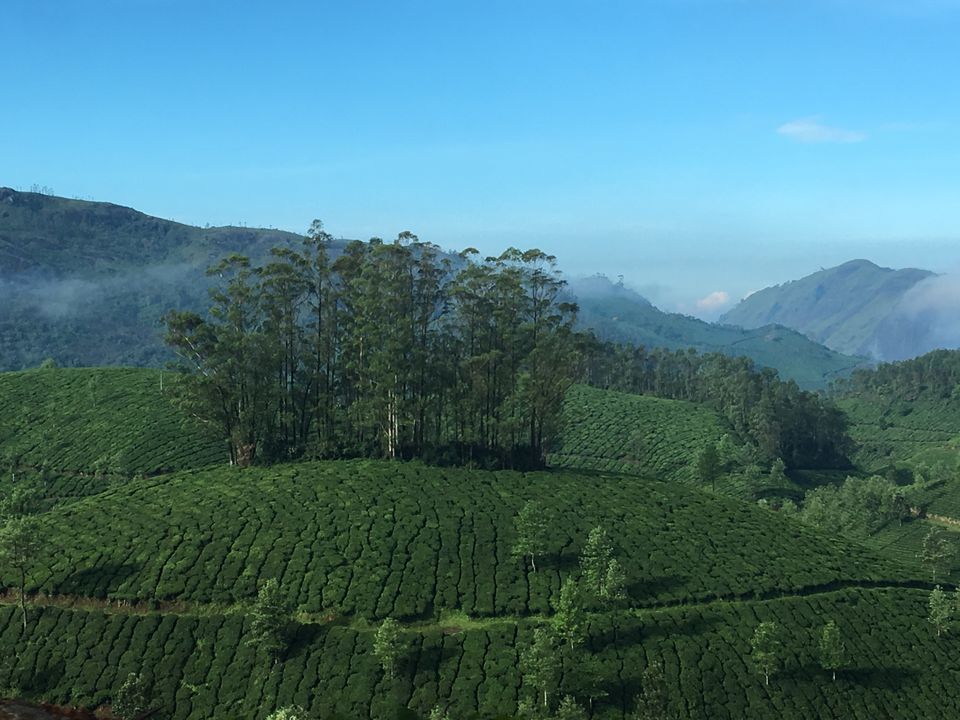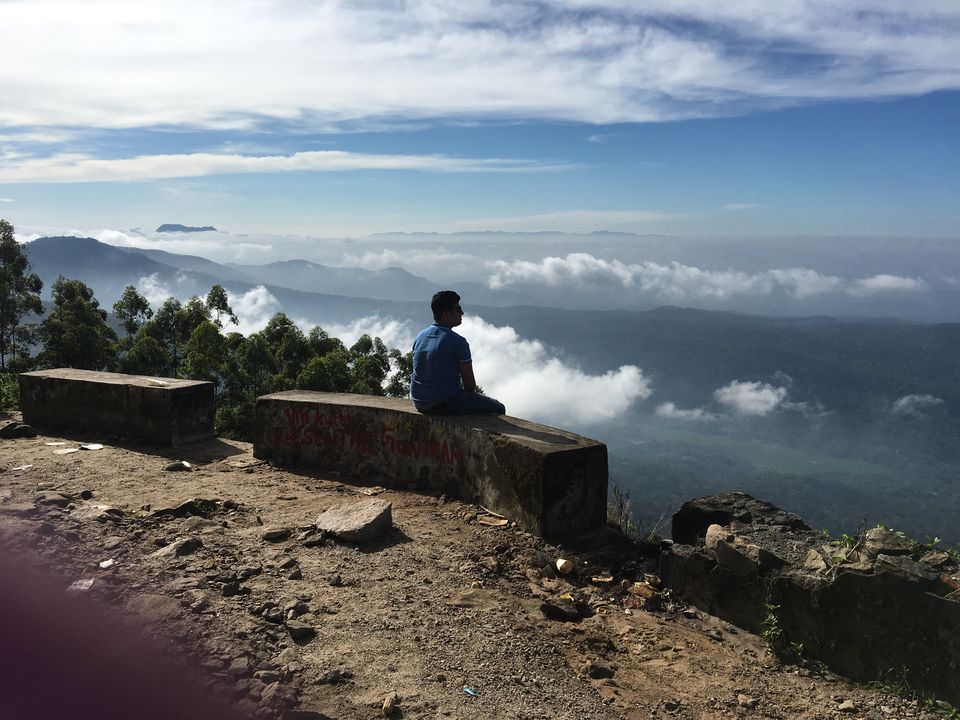 Munnar is green paradise which during British raj was one of their favourite vacation spot. The stunning destination is a 05 hour scenic drive from Kochi airport passing through bends and blind spot but as soon as you approach your destination you'll witness the lush green valleys, ubiquitous Tea estate and dense fog that would cut down the visibility to less than 05m. The view of widespread immaculate tea gardens is indeed bliss and seems like nature has placed green carpet over the town. The stupendous valleys, grandeur tea plantation, Spice and Ayurveda gardens will keep you enthralled throughout. The place is ideal for nature lover and views of high ranging mountains and skyline is just majestic. For the one looking for some adrenaline, place is also bikers paradise and you can witness Royal Enfield to Harley Davidson cutting through the misty roads of Munnar. For adventure seekers town also offers variety of day and night forest trails, Trekking and Wildlife.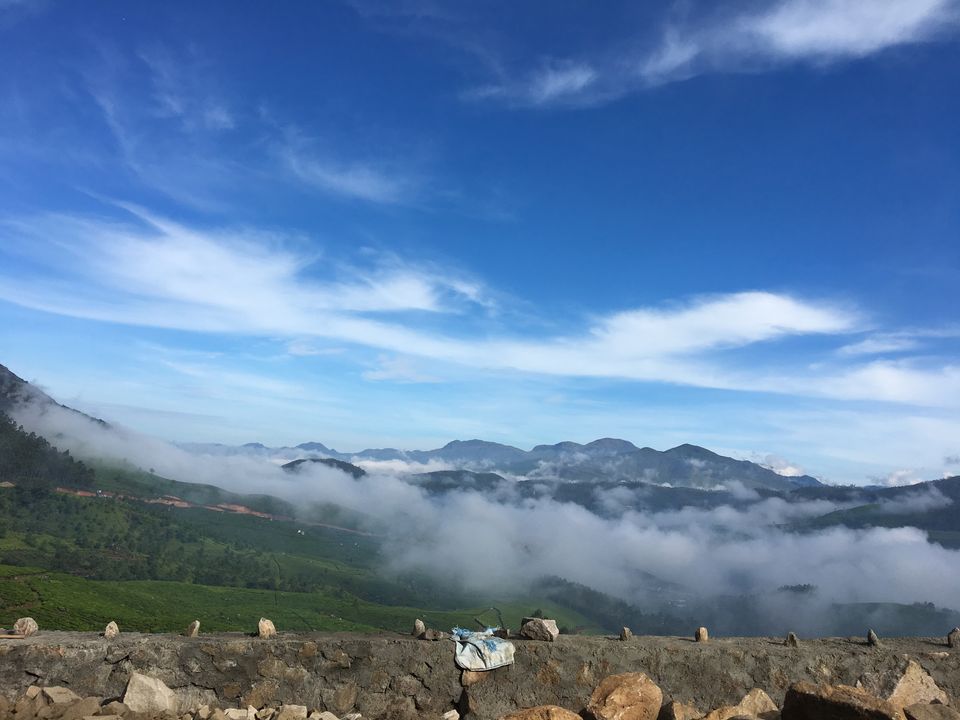 I would recommend spending atleast 02N/03D and not miss even one of below
a) A visit to Kanan devan hills plantation (Tata Tea Factory) is must and will be "Jaago" moment for everyone and if you are complacent about your tea making skills then I am sure you will be amused after the insights gained during the session. The educational and entertainment tour edify history, Origin, Types of Tea leaves & garden, tea preparation traits and finally brief of entire process from plucking of leaves to packing of final tea crushes. While you are leaving you can have a pot of fresh tea and buy tea leaves as souvenir for friends and family
b) Spice Gardens and Ayurveda gardens – Munnar is heaven for spices and herbal medicine. You will find spice gardens in abundance. Visit to any one of them for walk through aromatic farm and enlighten yourself with rich benefits of each plant. You will sight all spice plants including pepper, cardamom, ginger, curcuma, cinnamon, etc.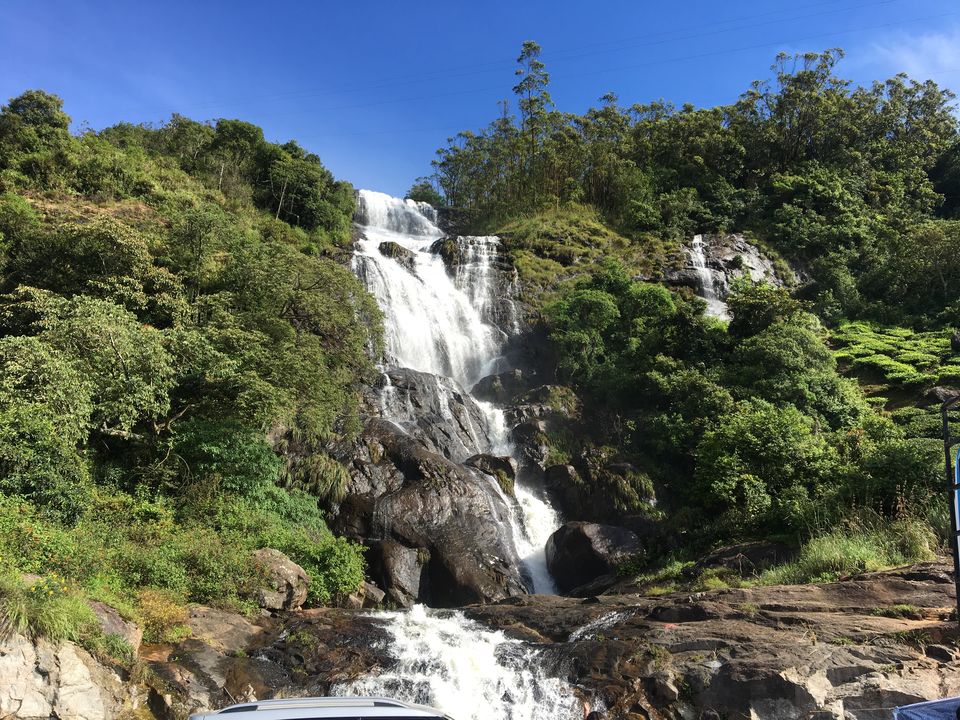 c) Waterfalls and Dams – Periyakanal waterfall, Attukal Waterfalls, Nayamakad Waterfalls are few best waterfalls to name within Munnar Vicinity. Don't miss refreshing shower under one of them. Also visit one of major water reservoir Mattupetty dam surrounded by hills and mountain ranges.
d) Lakes, Forest and Wildlife – Trek to sita devi lake is one of the most alluring mountain trail passing through forest ranges and waterfall. After reaching you will witness beautiful view of lake surrounded by forest and tea plantation. You can spend hours in serenity admiring the spectacular views. Involves trek of 02-03kms and place is completely worth it. Wildlife followers can visit Eravikulam National Park to sight endemic species of flora & fauna which are present only in Nilgiris. You can also see Nilgiri Tahr(Mountain Goat) which are one of the endangered species
e) Ayurvedic Massage and Cultural show – While leaving don't forget to revitalise and rejuvenate yourself with ayurvedic therapies offered here. Also for a glimpse of Kerala art and culture head to one of the cultural shows and watch Kathakali and Kalaripayattu (ancient martial arts)
Munnar is truly majestic amid Mist, Tea gardens and spectacular mountains offering exhilarating experience for people seeking relaxation and serenity to one thriving for adventure and thrill. So give yourself a break from daily chores and head to one of the most beautiful place as they say "Gods own Country.."