Yeayyyyy! It finally happened 😍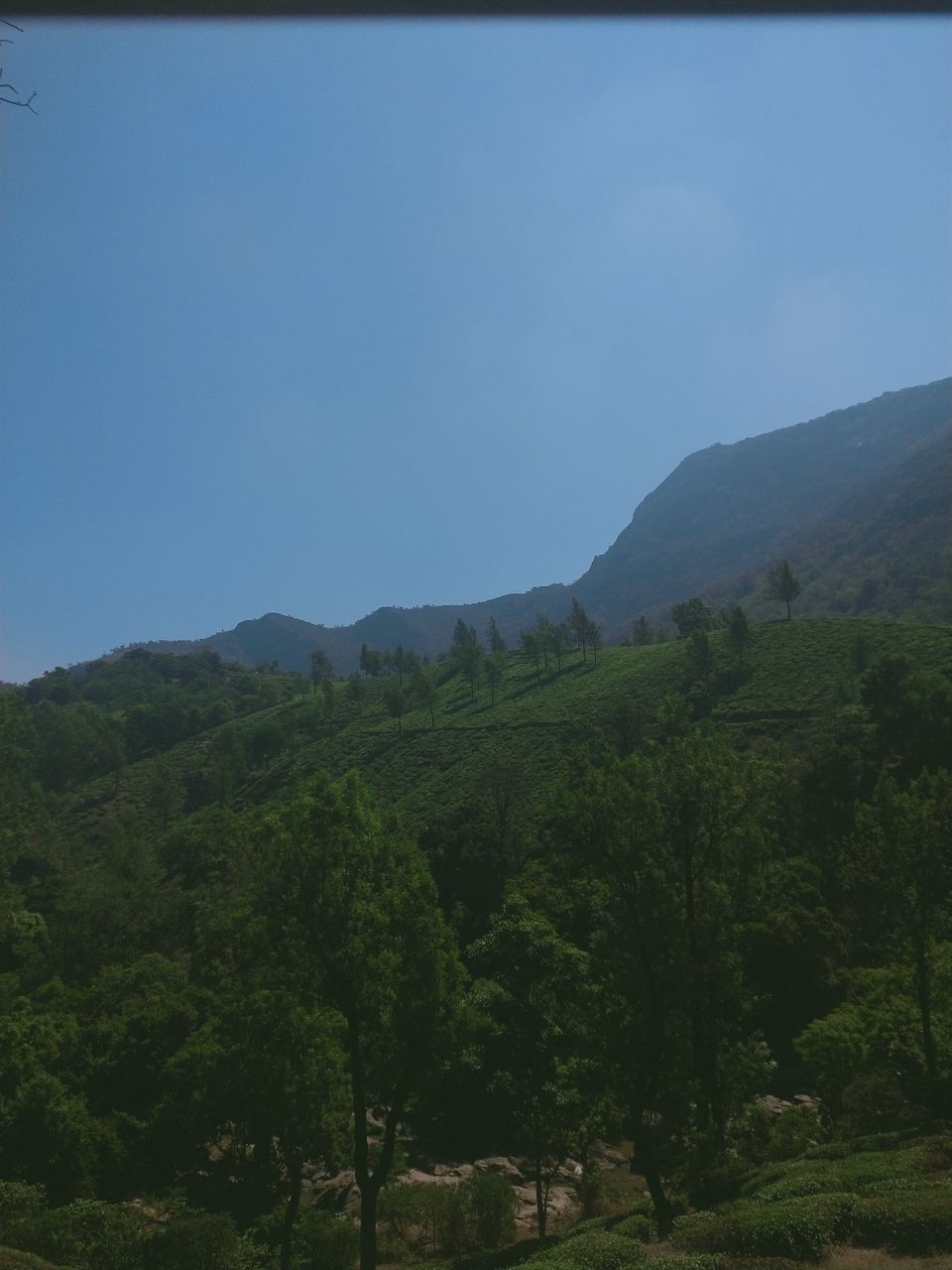 Being in God's own country is an amazing feeling in itself but Munnar ended up holding a special place in my heart ♥.
It was our first trip together , just us 3 girls on a journey that turned up really beautiful and just what we needed.
Munnar enriches you with so much beauty and amazement even before you start looking for it. All you have to do is step into Munnar and BAM, you are surrounded with lush green hills, gentle wind and a sense of peace.
The off road jeep safari was as fun as we imagined it to be and it took us to some pleasing places. Be it the Water Fall or the Echo point, we loved it. The Sunset point in particular is very special to me. I remember all of us just sitting there, lost in the charm and essence of the landscape 😍.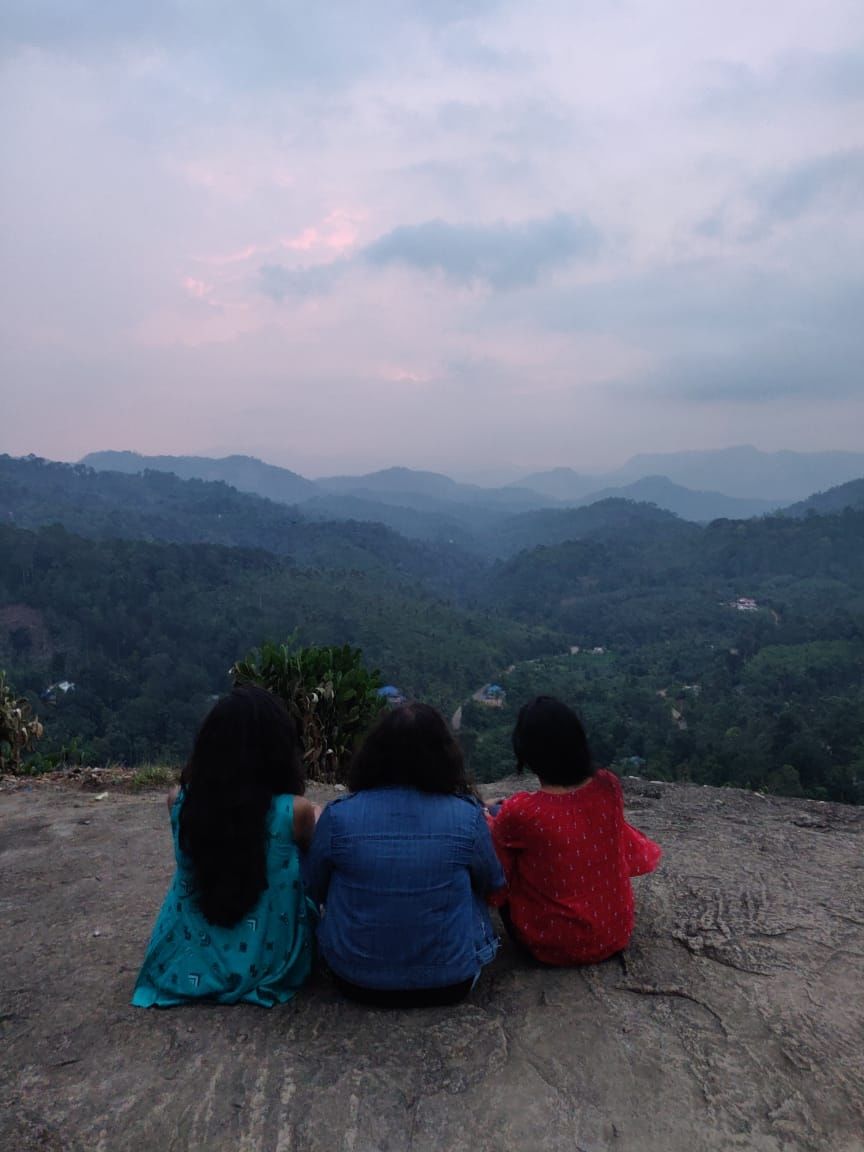 The Mattupetty Dam, perfect combination of greenery and tranquility of the water 😇 embracing us in it's calmness. The vibrant flower show cheered us all up with it's wide variety colourful flora. 🏵
And then the early morning drive to Sunrise. We lost our way to the destination and yet the journey made it all the more magical. We ended up watching the sunrise on Devikulam Hills and it was bewitching. 😌
On the last day of our trip, we started on our journey to Kochi, Cherai beach. The beach was a sight to behold.
All I can say is with the sky above, sand below and waves coming at us, we had peace within and were in love with nature.
That was the perfect end to our beautiful journey.
I would like to thank Tripoto for making this trip happen 😊.