I have never been to Goa, but Gokarna is known to be less commercialized Goa and untouched beach beauty. We made a sudden plan and decided to head towards Gokarna over a long weekend.
We reached to Gokarna early morning by overnight bus from Bangalore. This time we planned not to book any hotels in advance and see how it goes for us.
After coming out of the bus stand, we found that there are a couple of bikes renting shows at a 100mtrs distance and we got an Activa for Rs.700 for two days. Then we headed towards the Gokarna beach and also inquired for a couple of places to stay which were run by locals. We booked a place for Rs. 500 a day which was not so great but it didn't matter as we just wanted a place to spend the night.
Now we had an Activa so we were free to roam around anywhere, we headed to Om Beach and came back to Gokarna Beach and had lunch at Prema Restaurant. Now we headed to go to Paradise beach which is known to be secluded and famous untouched beauty. We met a couple of folks who came back empty handed from the search of the Paradise beach. As it was drizzling a little bit, we decided not to trek down and spend the time near the trek point itself. There was hardly 5-6 people out there the hence perfect spot to enjoy the beach and photographic place.
Now we again headed for Om Beach and spend the time till Sunset and had dinner at Pizzeria at Kudle Beach.
We have decided to go to Murudeshwar and Mirjan Fort on Day 2 as it was around 70-80km from the Gokarna Town. Murudeshwar was crowded compared to Gokarna but still one can manage to see it properly. Please make sure you reach sometime before the lunch break or else you will have to wait till it opens again. There is an entry fee of Rs.10 for the lift to go to the 18th-floor of the building which gives mesmerizing view to the Murudeshware temple statue and also the Murudeshware beach.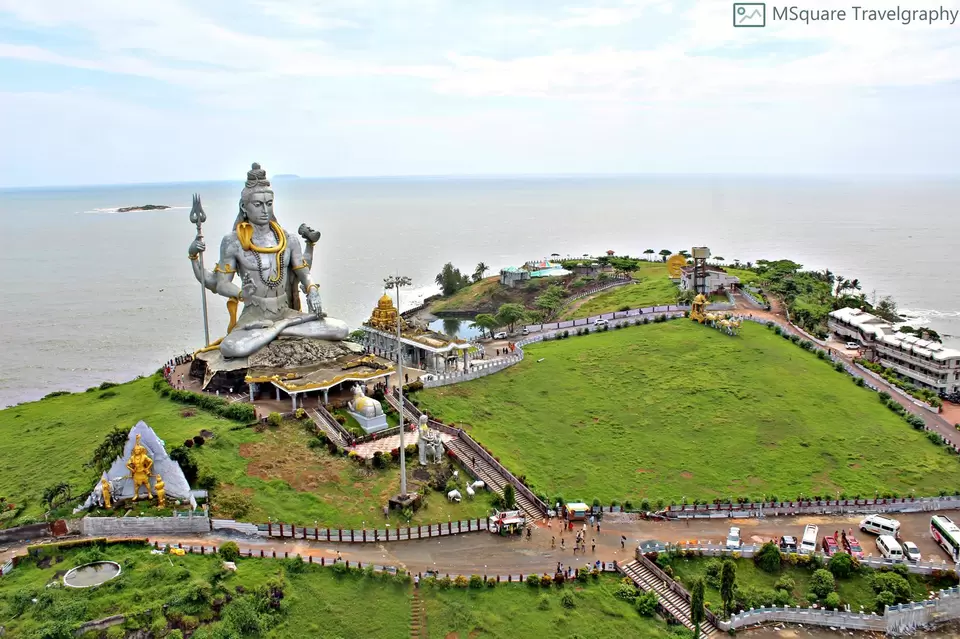 Now we have headed towards Mirjan Fort which is 60km from Murudeshware, closer to Gokarna. Mirjan Fort is lesser known places to visit hence few visitors to spoil the beauty. The Fort is absolute beauty covered by a green bed.
Please make sure to come out of the Fort on time or else doors will be locked and you have to jump off the wall from the back which may not be possible for everyone.
We planned to have a laid back day 3 which comprised of walking tour from Gokarna beach to Kudle beach from the back road. There is one snake temple on the way, which is an absolute bliss to visit, an orthodox than any other temples out there.
Walking on the Kudle beach has made us run through lots of jellyfishes.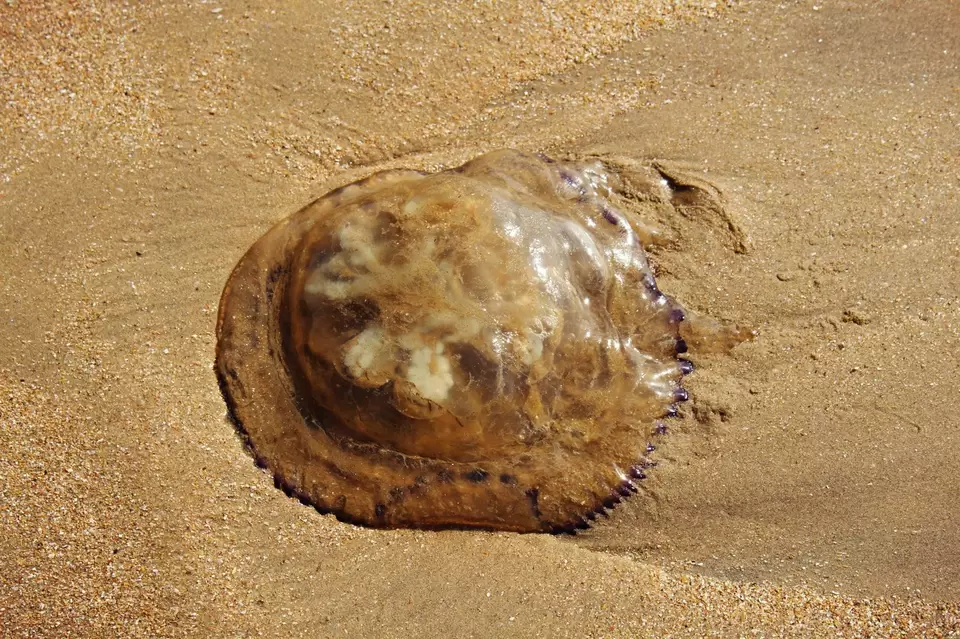 List of Beaches to visit in Gokarna
- Gokarna Beach
- Om Beach
- Kudle Beach
- Paradise Beach
- Half moon Beach