Located at a distance of 15 Kms from Kushalnagar, Dubare is a jungle camp on banks of river Kaveri and is famous for it Elephant Camp. This camp is an important base for Karnataka Forest Department. Earlier during Mysore Dasara (Dusshera) festival, elephants were trained here. There are various activities in Dubare which are operated by Jungle Lodges & Resorts. River rafting is one of the major activity undertaken by most touritsts. Apart from rafting one can even engage themselves with either boating or horse riding.
River Rafting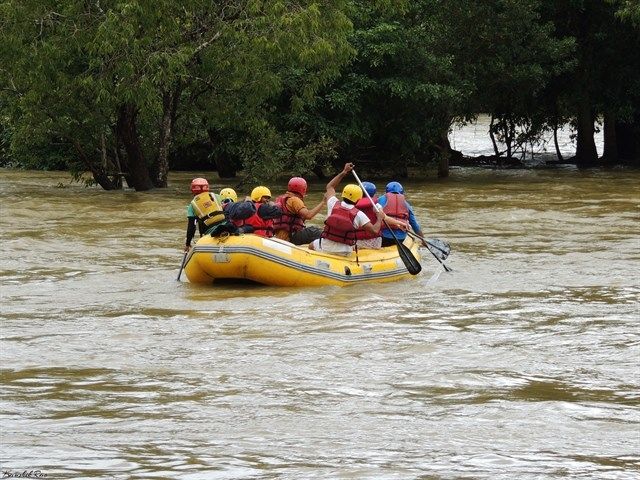 There is a separate counter to buy the ticket, we highly recommend everyone to undertake this adventure sport. All necessary safety gears will be provided along with the raft. A group of 6 to 8 will be ideal for rafting. There will be a expert who will be accompanying with each of the rafting team and he shall demonstrate various maneuvers which we need to follow during the course of rafting.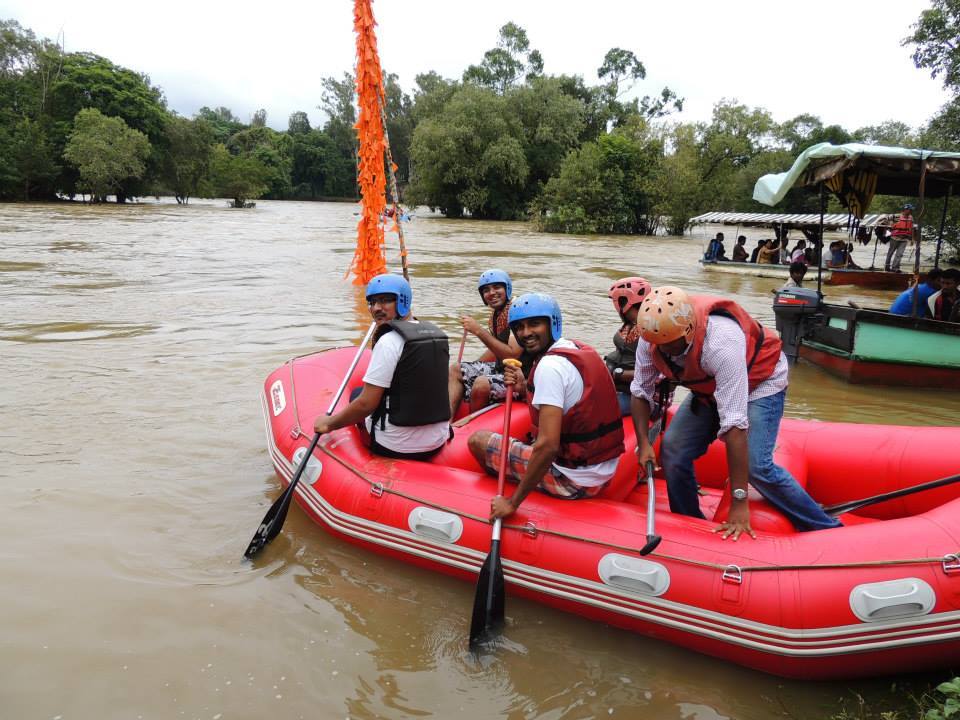 Please make sure you carry a water proof camera or a transparent cover for your mobile as water may spill on the camera. If required take a quick stop in between of the river where you can swim for a while and then raft again to proceed to the end point. A jeep will be arranged to bring raft and its occupants from end point to start point after the end of rafting. Best time for rafting is during rainy season. i.e July to October as water level will be significantly high and rafting gets fun. During summer, the flow will not be fast and hence rafting experience wont be extraordinary. Rafting will cost you around Rs 600-1000 per person.
There are two routes for Rafting
Dubare to Balugodu (7 km)
Dubare to Cauvery Nisargadhama (12 km) (Recommended)
Elephant Camp: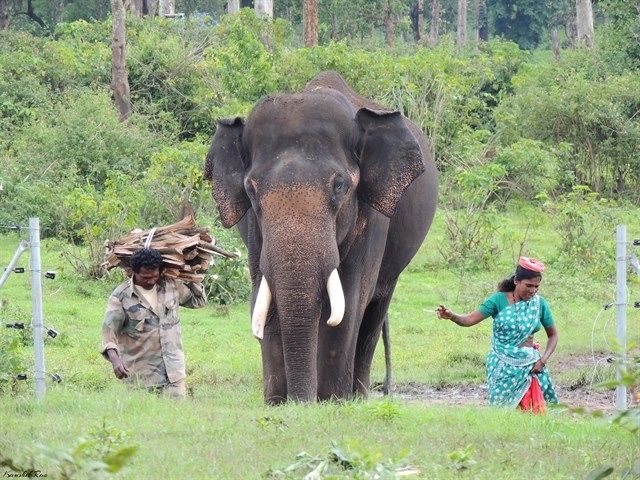 For entering into the camp, we need to take a boat ride to other side of the river. The operators charge somewhere around Rs 20 to Rs 50 per person. If you want to make it adventurous then you can consider trekking to reach the camp. Ask any localite or shop keepers they will guide you on how to reach the camp. On reaching the camp you need to buy tickets to enter. The ticket cost is around Rs 20.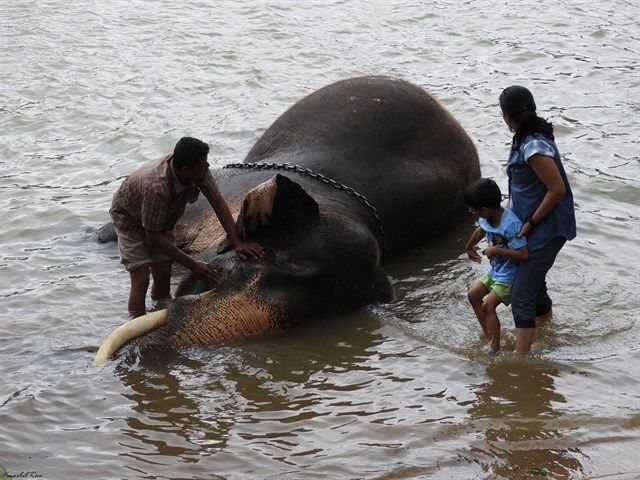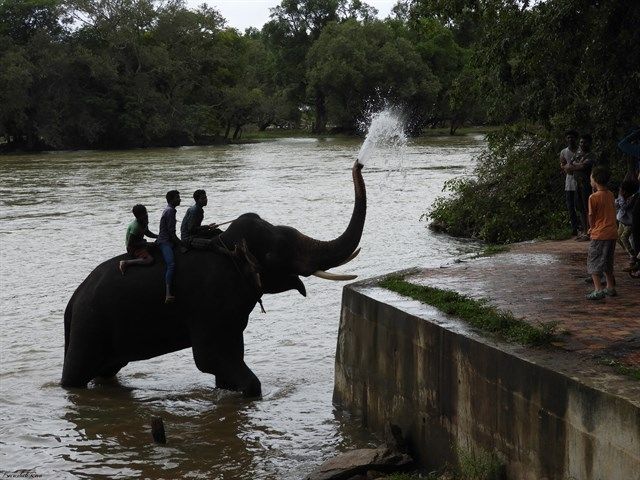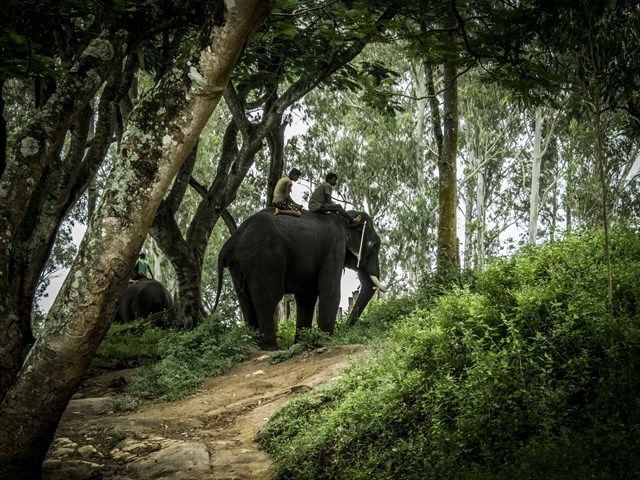 Once you enter the camp, you can watch elephants have bath, play with water, have food, get trained etc.. Arrive at the camp before 10 AM to watch elephants have bath in water. You may also join to give bath for elephants at a charge of Rs 100. You can even take a elephant ride for Rs 100-300 based on the ride duration. You can also feed husks to these elephants at Rs 20 and not to mention various poses can be taken with the elephants. Timings for viewing various activities at Elephant camp are 9:00–11:00AM & 4:00–5:00PM. Try to go early to avoid the queue.