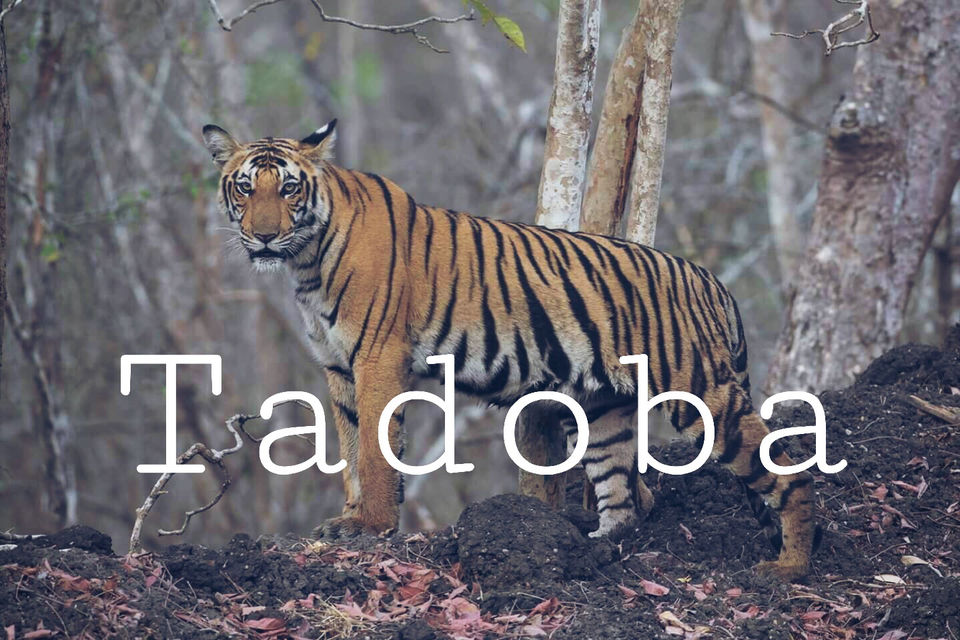 It was mid February and i was just done with my medical theory exams.i seriously needed a break and my father came to my rescue.we, a family of three planned on going for a long drive to some new place ,while i was looking for some new destinations my dad got a call from one of his friends and he said that he just got back home from TADOBA NATIONAL PARK..that was the first time we heard of it . The next morning,we woke up lil early and started our trip to tadoba. It was a long drive of about 6 hours and we even lost our way in between .tadoba is surrounded by 4 gates and andheri gate is the most famous one.by the time we reached,all the safaris were prebooked at andheri gate so we went to moharli gate..midway, we got directions from some guy and he was like'jis ke liye aap idhar aaya..woh mazaa tho aapko andheri par hi milega'..so we went back to that gate and pleaded the guards like anything for 4 tickets.someone overthere suggested us to call forest officer at Nagpur and after 2 hours of struggle under scorching sun ,the officer finally arranged one seperate jeep .we shared our jeep with one more group of people who were from north.there was a souvenir shop and some canteen,you can also get different dslr lenses on rent there.finally,our safari began and it was breathtaking.there were sightings of deers,bears and tigers of course!!..it was already evening so,we thought of staying back.we got a room at mtdc cottages by chance and finally our mission for the day was accomplished . WHERE TO STAY:there are many resorts to stay but if you are on a budget.prebook mtdc cottages or tents. WHERE TO EAT:mtdc canteens and restaurants(you don't have many options to be frank:p). THINGS TO REMEMBER : never ever go on this trip without prior planning. Please prebook your safari atleast 10-15 days before you go . there are no signals over there,so inform your people before u leave. Don't forget toGet your hat,binoculars ,torch and goggles. Carry one insect repellent with you. Finally,remember to have a happy trip:):). BUDGET: 600 bucks per head for safari ,500 bucks for food and accomodation budget depends on what you choose
Note:if you dont get the andheri gate safari tickets .you can go on a quick safari at TADOBA BUFFER ZONE.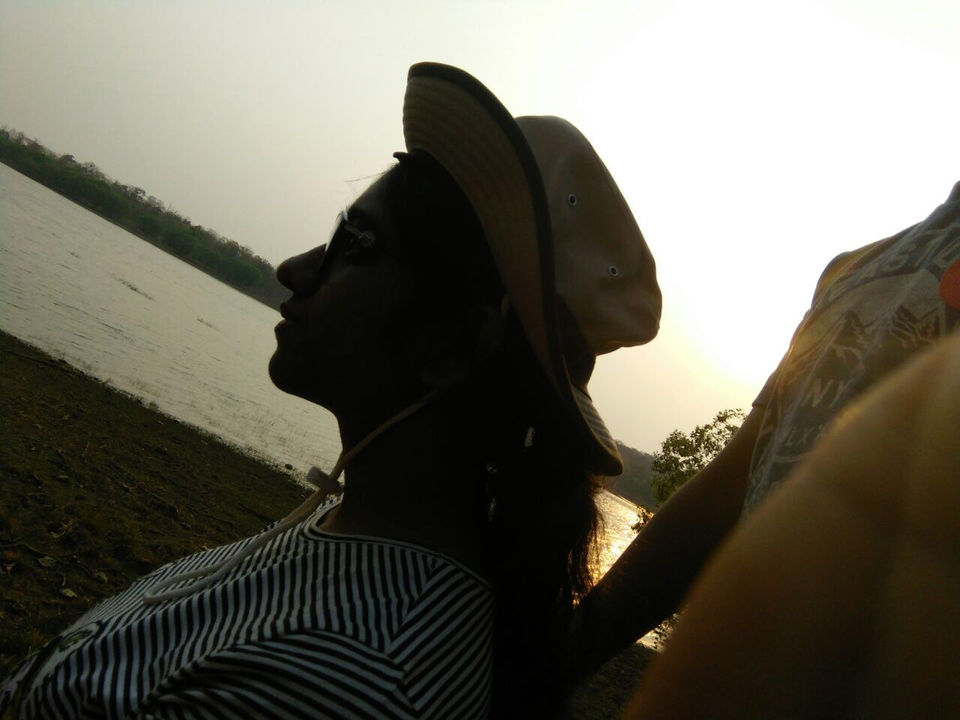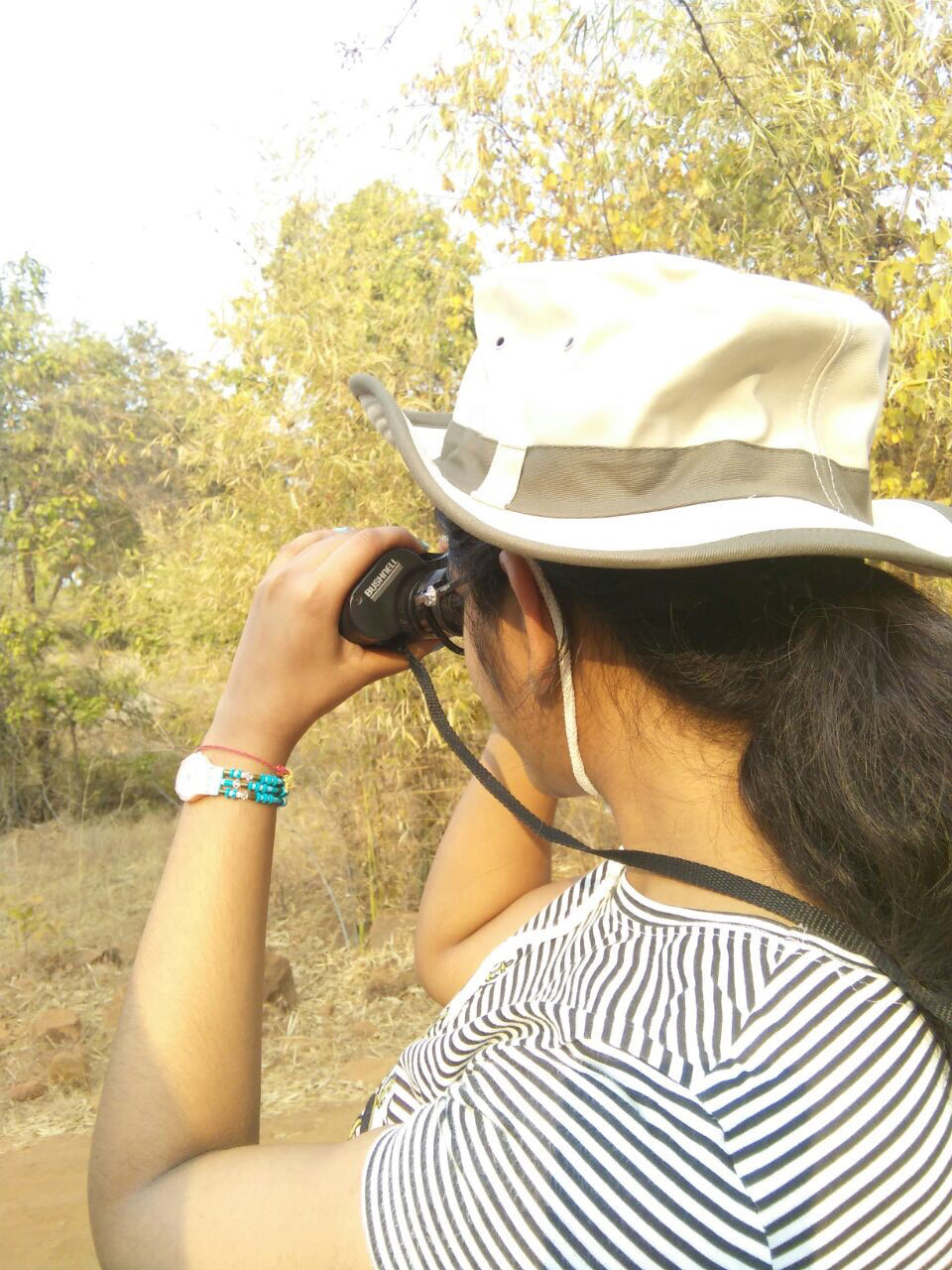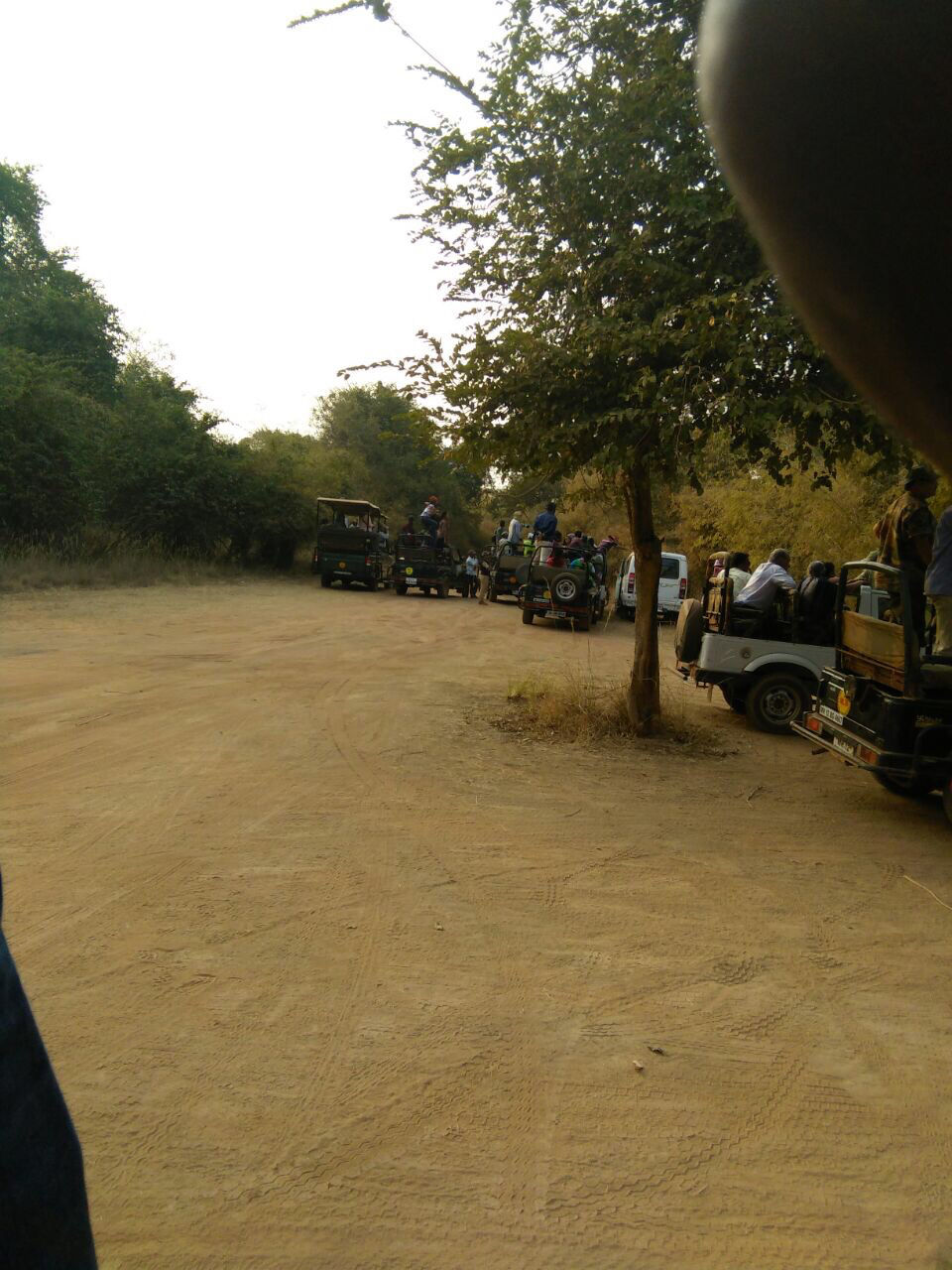 The next morning..we went for a quick stroll ,had our breakfast and started pur return journey home.but,we were curious to know about the other gates too..so,we travelled for some extra 50-80 kms to get to the next gate. It was completely different and no safari is available there..by evening,we were back home with many things to brag about!!