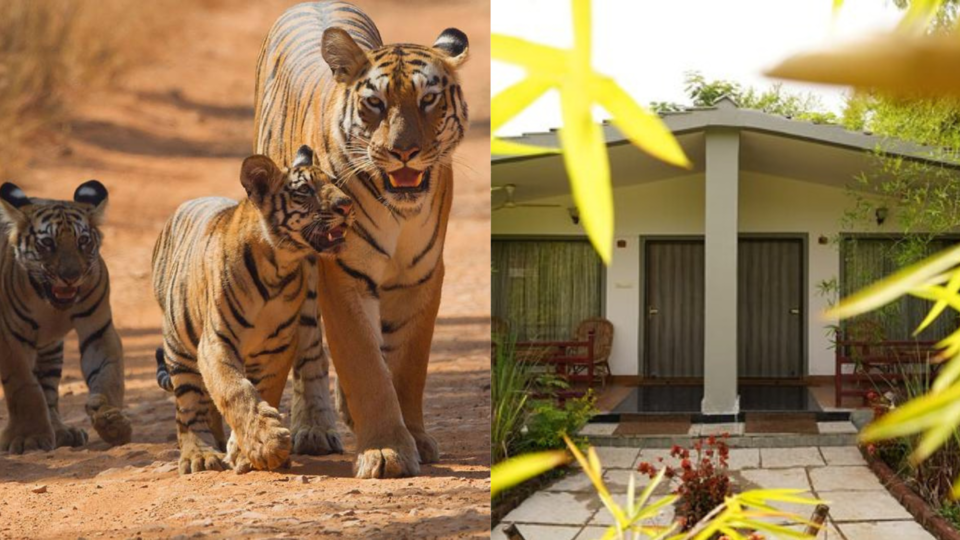 A home away from home, that's what came to my mind when I saw this property for the first time.
There are a number of tiger reserves in India, but this time, in order to catch a glimpse of the tiger, I chose Tadoba Tiger Reserve. And as the name of the reserve is already so hyped up, you will find a lot of properties near the location, and to choose one of the best properties was indeed tough.
About the Property:
The 7 Tigers Resort, spread over a land of 5acres, is surrounded by lush green trees, a 4.5 feet deep swimming pool to bring down the temperatures in the hot summers of Vidarbha and a fully dedicated playing area having all the amenities to keep you and your child entertained during your stay here. This property does not only cater the needs of a child, but also of adults.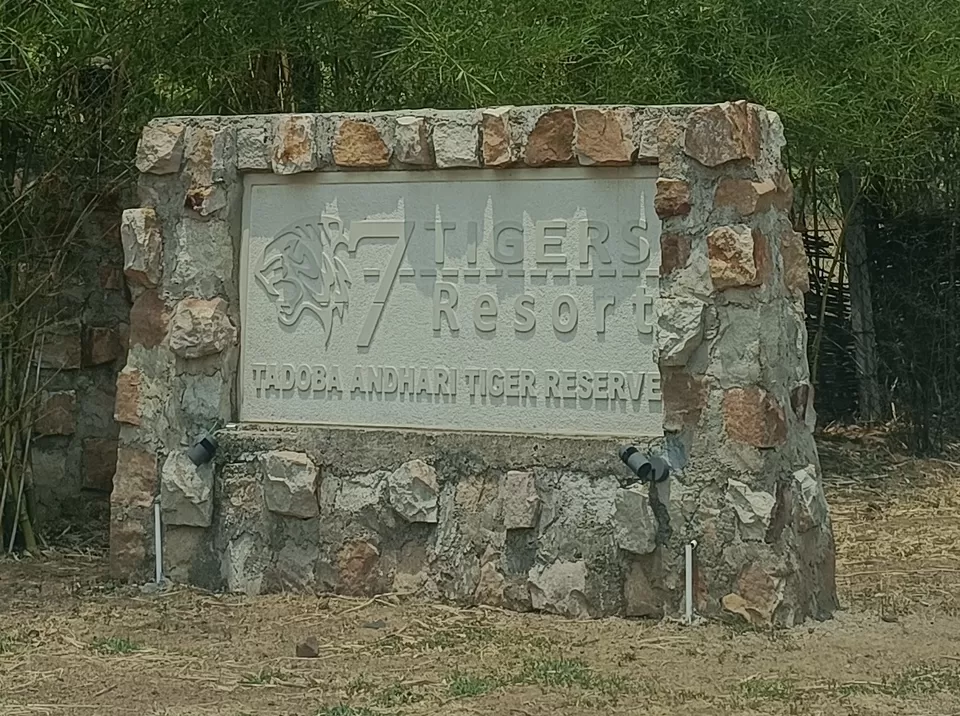 Why I chose this property?
One of major reasons to do so was its ability to keep the travellers engaged with different kinds of activities. That's because whenever we travel to a national park, we look for things to do at the stay, so that we can enjoy our time beyond the safaris.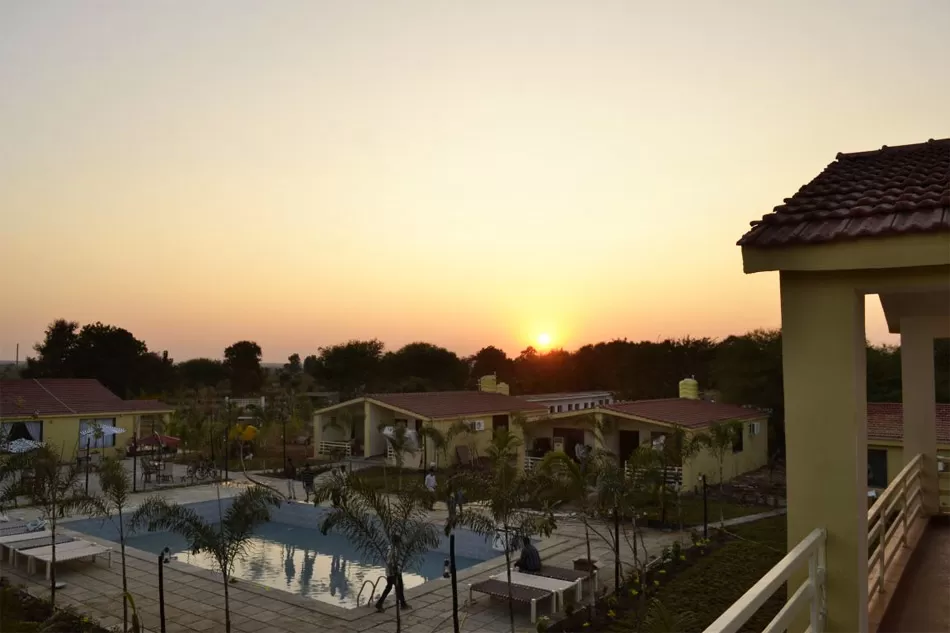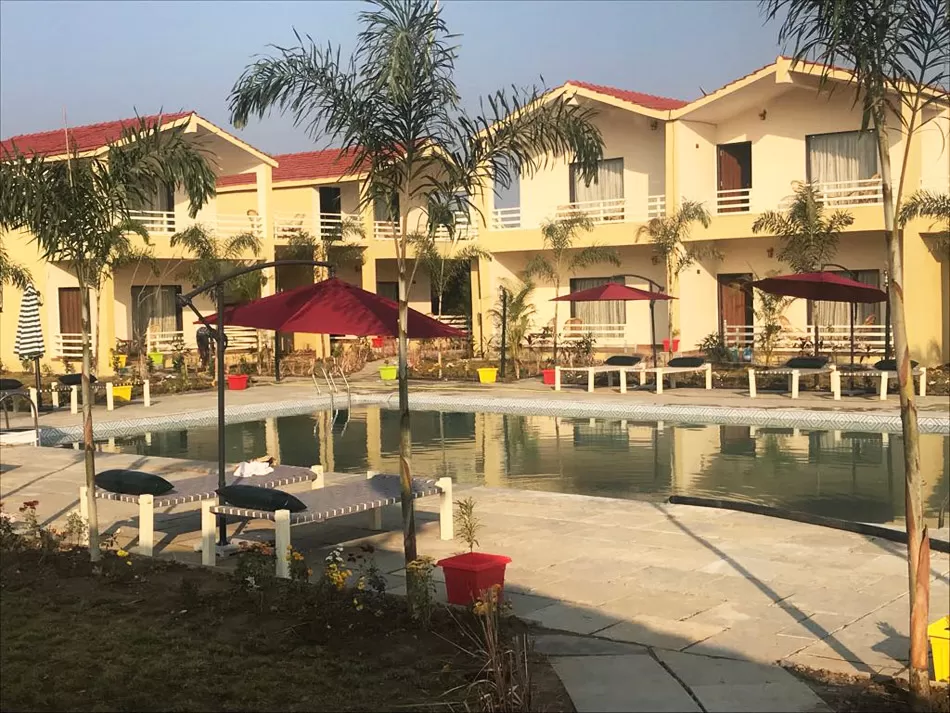 How to reach?
By air : The nearest airport to the property is in Nagpur, which is also about 150km drive from the tiger reserve.
By road : The area is well connected by road from different cities, like Mumbai, Pune, Indore and many more. And once the Samruddhi Expressway is done, it will become easier for the tourists to travel from Mumbai to Nagpur.
By rail : The nearest major railway station will be Nagpur or Chandrapur (100kms from the property). It has good rail connectivity from Hyderabad, Bangalore, Chennai.
Food:
An authentic Maharashtrian cuisine is what you can expect at this place, with some Chinese dishes. that are mainly served during the lunch and dinner.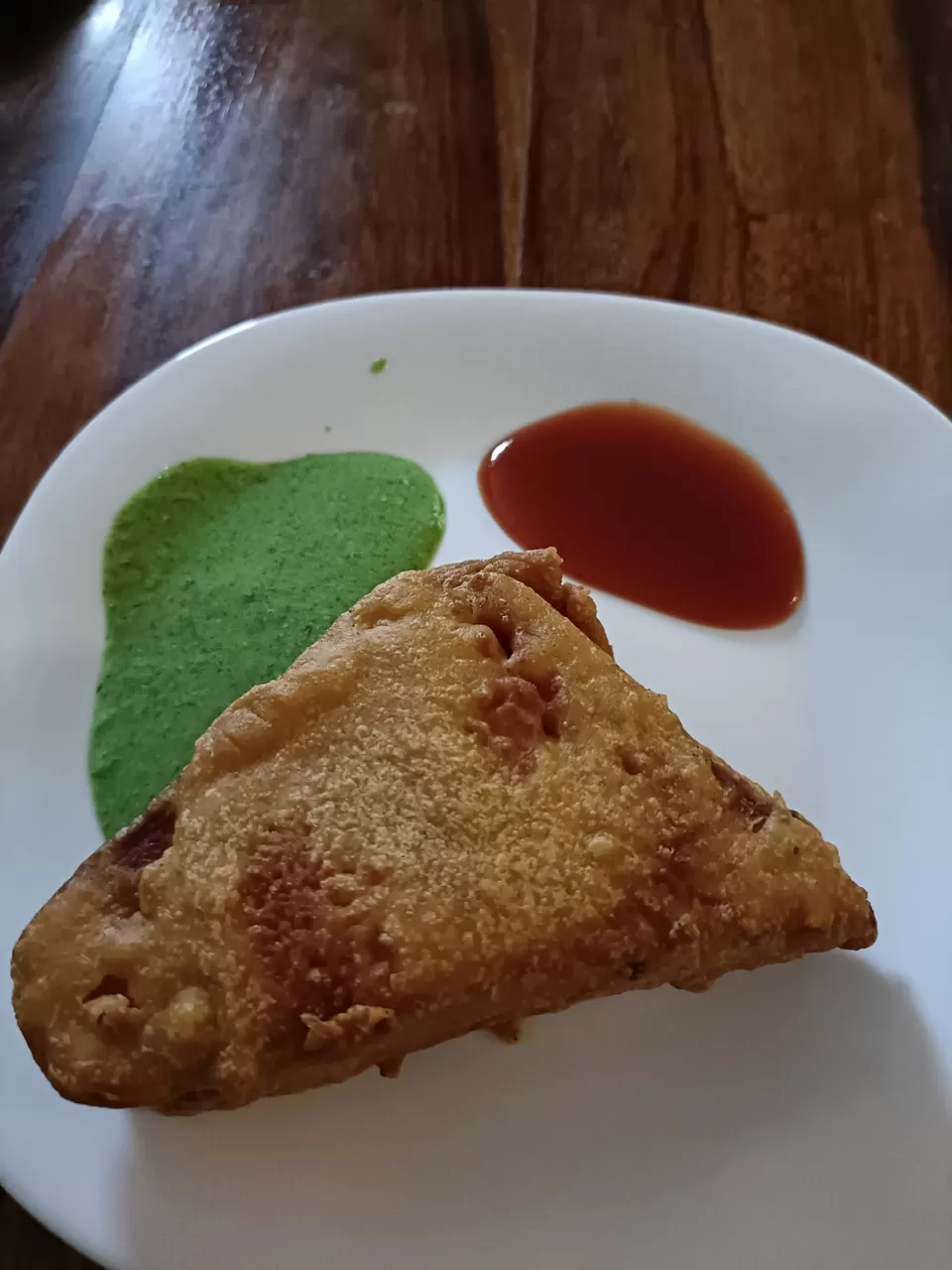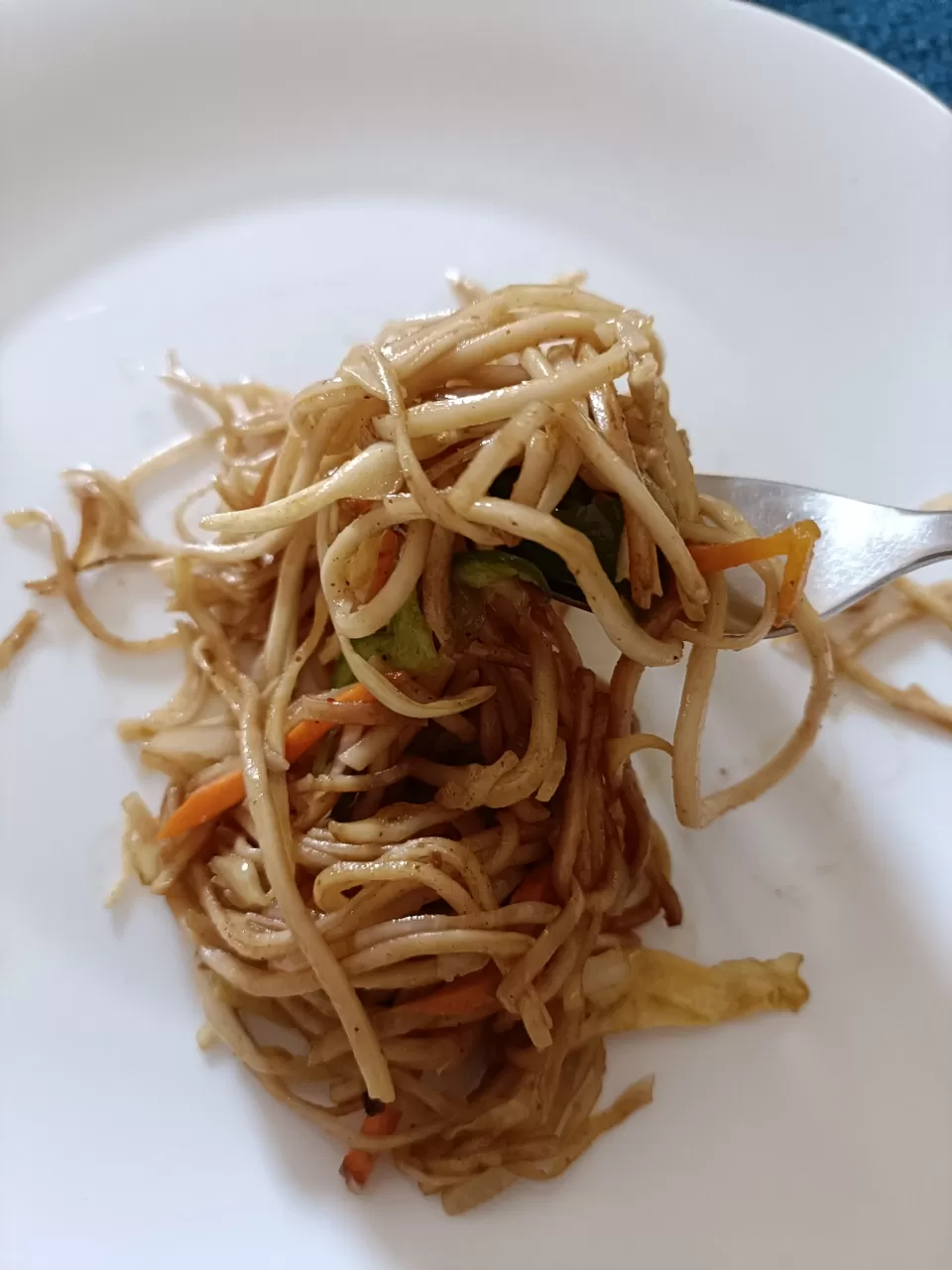 Cost :
Rs. 9500 for triple occupancy room (all meals inclusive) per night.
Best time to visit :
October to June is the peak period to visit here.
About the Safari
Witnessing a tiger relies on our sheer luck and the time we take the safari. During summer, it is assumed that spotting the big cat is easier at any time of the day (morning, afternoon or night). Maharashtra's oldest and largest national park is reserved on a land of 600 sq. km divided into 2 zones : Core and Buffer has 6 gates in the core zone and 12 gates in the buffer zone currently active.
The core zone is a protected area where human activities have been limited to avoid man-animal conflict.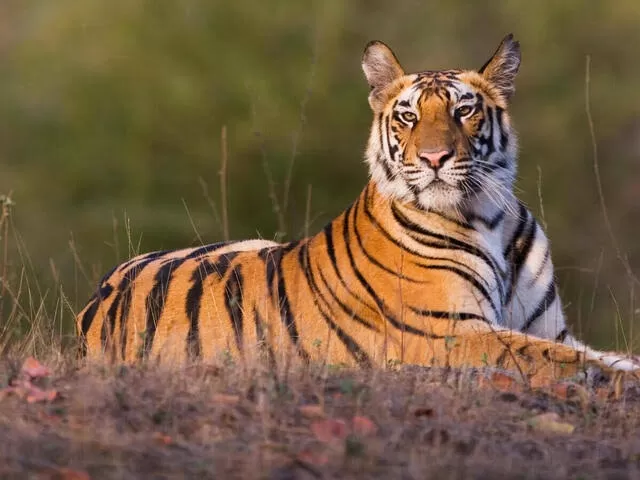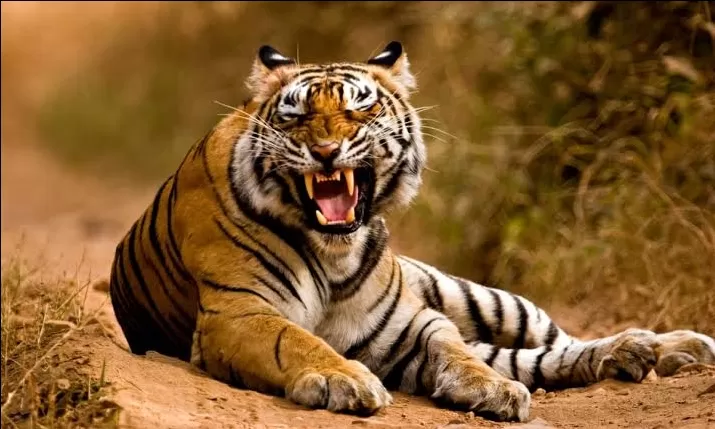 Many gates have their entry points at 45kms from Chandrapur and for other points it's as far as 100kms from the city.
Many tourists prebook 4-5 safaris from different gates, making their chances to spot the tiger even better. Hence, taking a cue from fellow travelers, I booked my safari for the Bellara gate and Kolara gate, both being part of the buffer zone.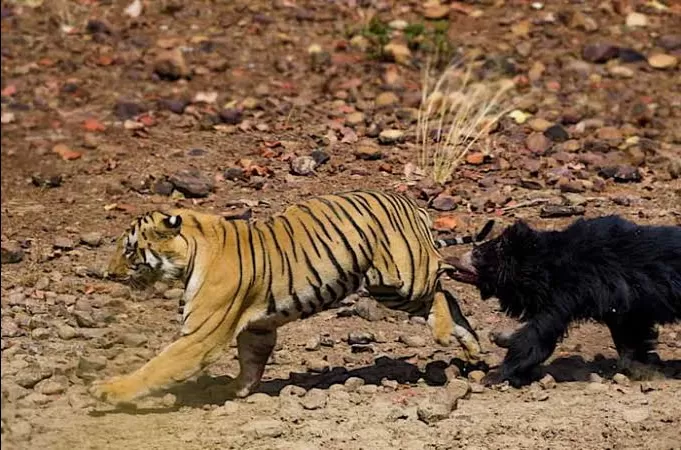 Cost : Rs. 7000 for a jeep safari which includes the services of a guide and a jeep with a capacity of 6 people.
Why visit Tadoba?
This tiger reserve, with a significant count of 150 tigers, a few sloth bears and leopards under it's name, does not only caters rich wildlife but also serves as an incredible bird sanctuary. Concluding this article, you will not leave empty-handed from this reserve, but with a lot of happy and fulfilling memories after a successful safari.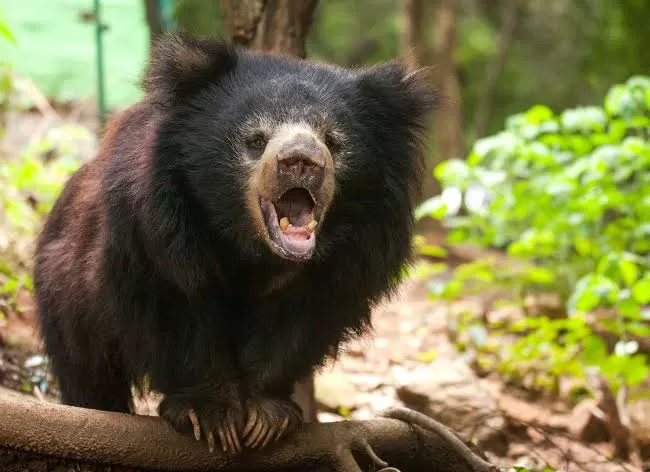 Ready to travel for free? Earn credits and redeem them on Tripoto's weekend getaways, hotel stays and vacation packages.